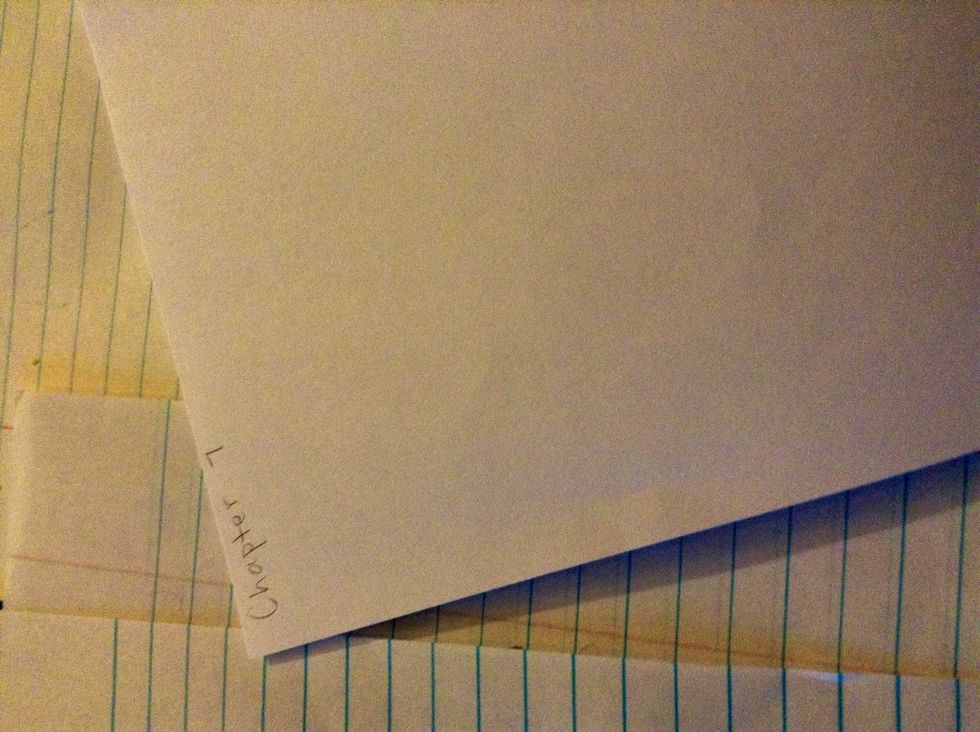 After folding your piece of paper, make headings at the top of the paper and near the fold so you know where the information came from.
Here's an example
That's all you need to do if you want a simple reference sheet. If you want one similar to mine, just keep reading.
Thanks for reading my guide. Any comments, suggestions, or advice, please comment on the guide. I will try to get back to you as soon as I can.
Printer paper
Pencil
Notes of whatever subject you're making them for
Optional : Ruler