How to make a recycled magazine tree (christmas tree)
This is one my husband's mother used to make, but I got it from Tootoo4luv's YouTube video. Of course, you can find it on Martha Stewart's site as well.
69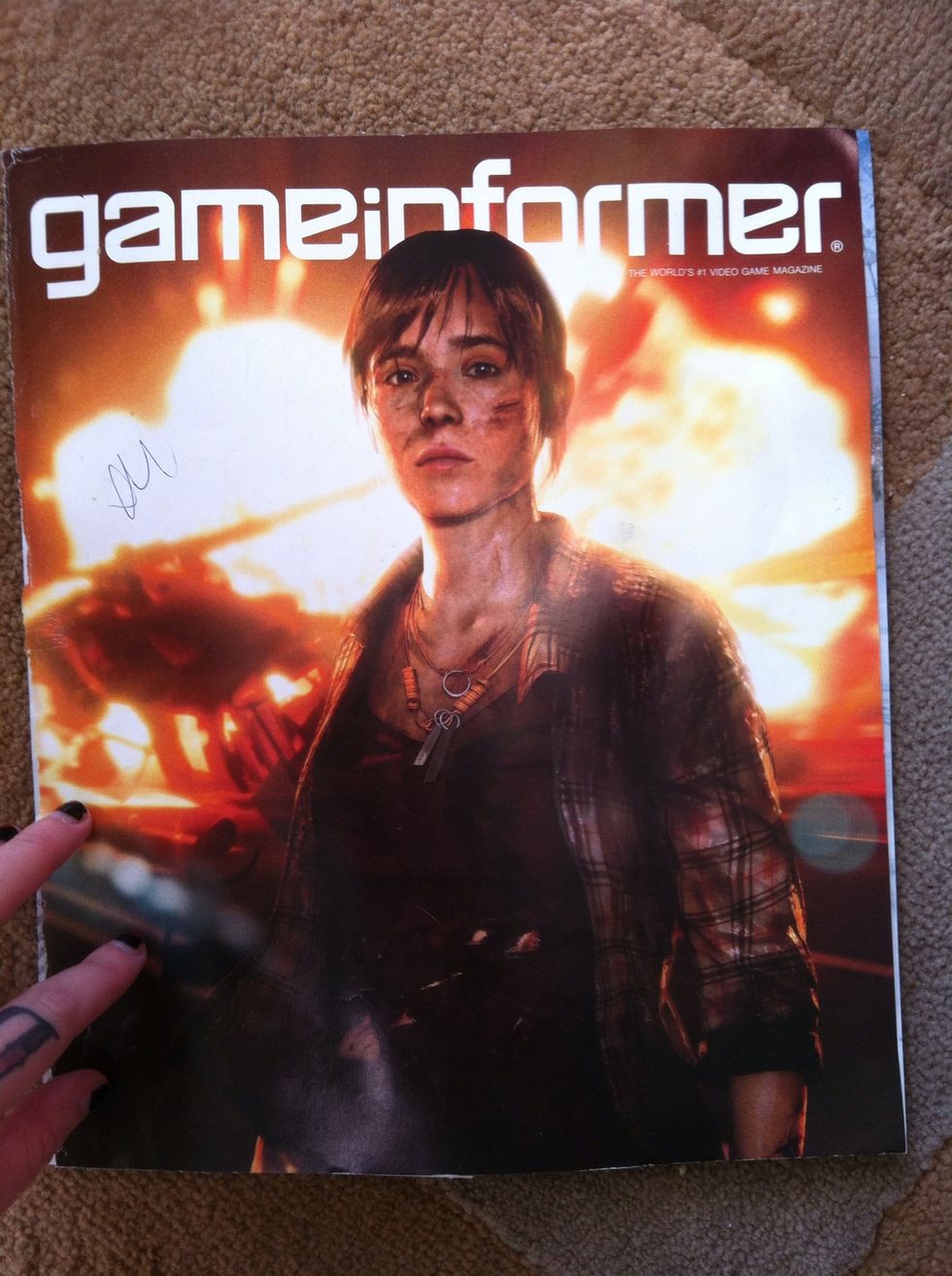 Grab an unwanted magazine. The height of the magazine determines the height of your tree. I think this magazine was around 100 pages & took about an hour. Put on your favorite show & here we go!
First, break in spine by flipping book open backwards. push hard all along here. Then carefully tear off front & back cover. If they're left on it causes a gap in back of tree. Leave spine intact.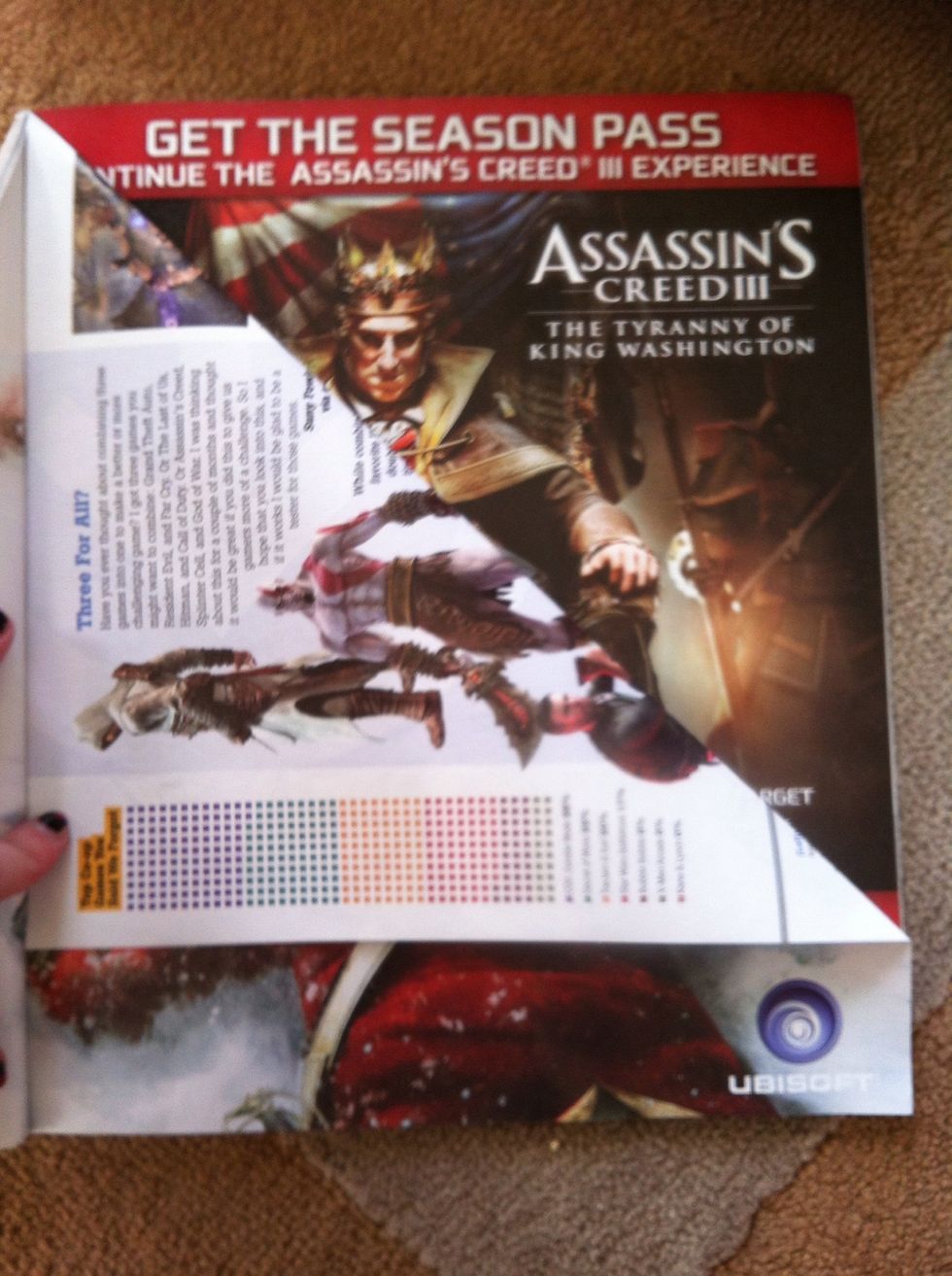 With first page, pull top right corner towards spine. This places top edge along spine as shown.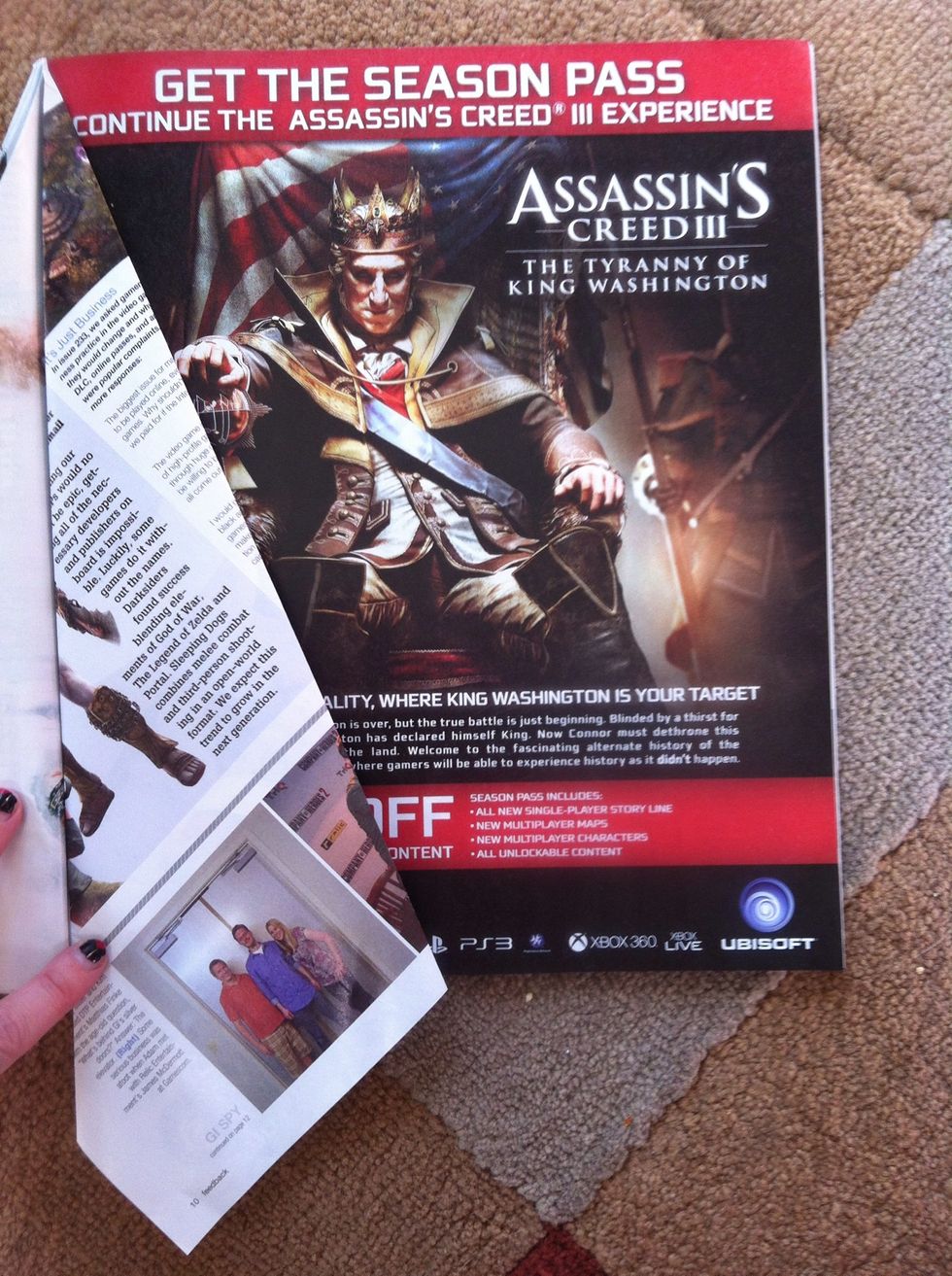 Fold it down again in the same way. I think it's kinda how you make a traditional paper airplane.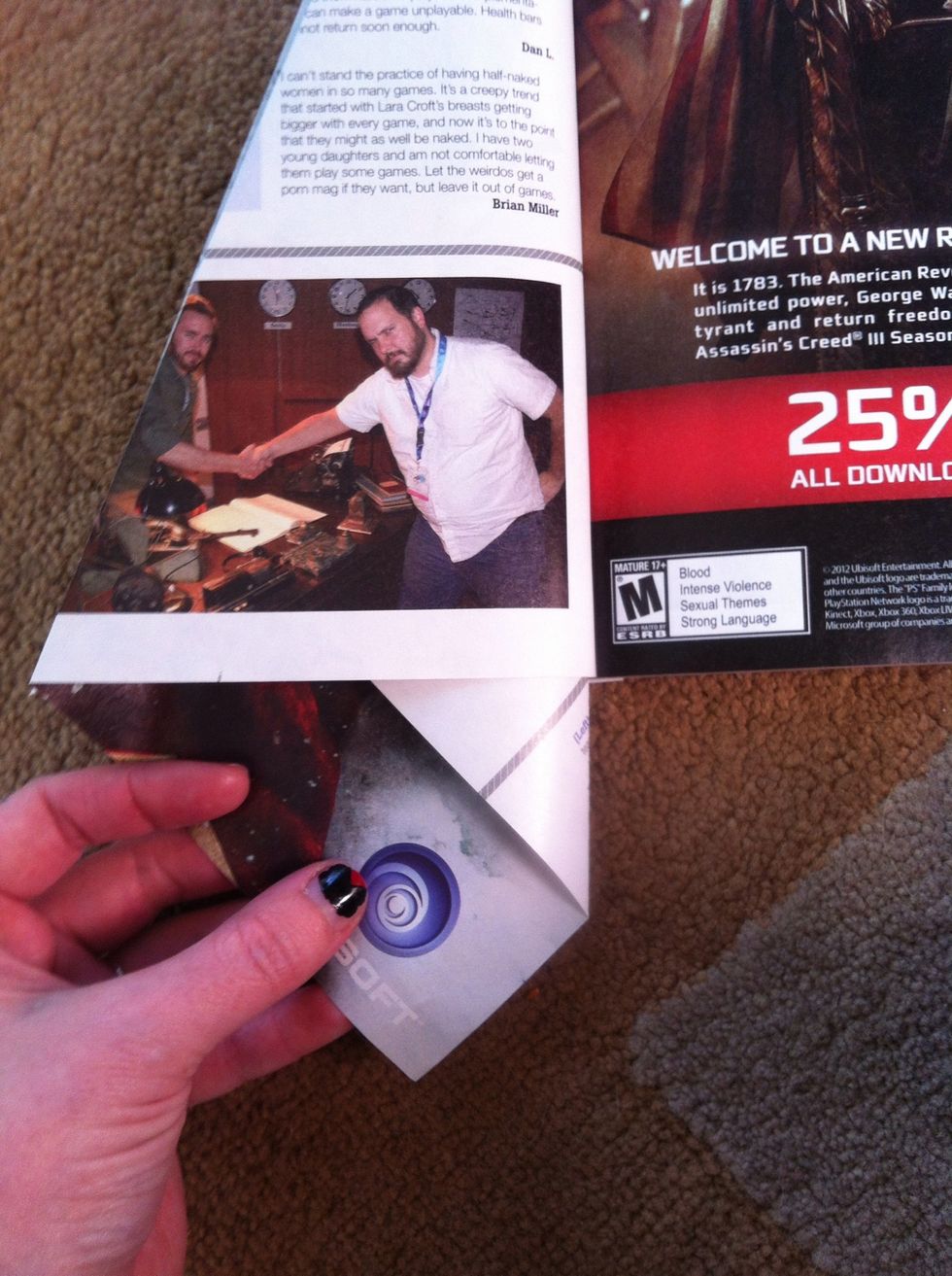 Turn the page. Now we have to get rid of this piece, so there's a nice straight edge along the bottom. We will do this by tucking it away...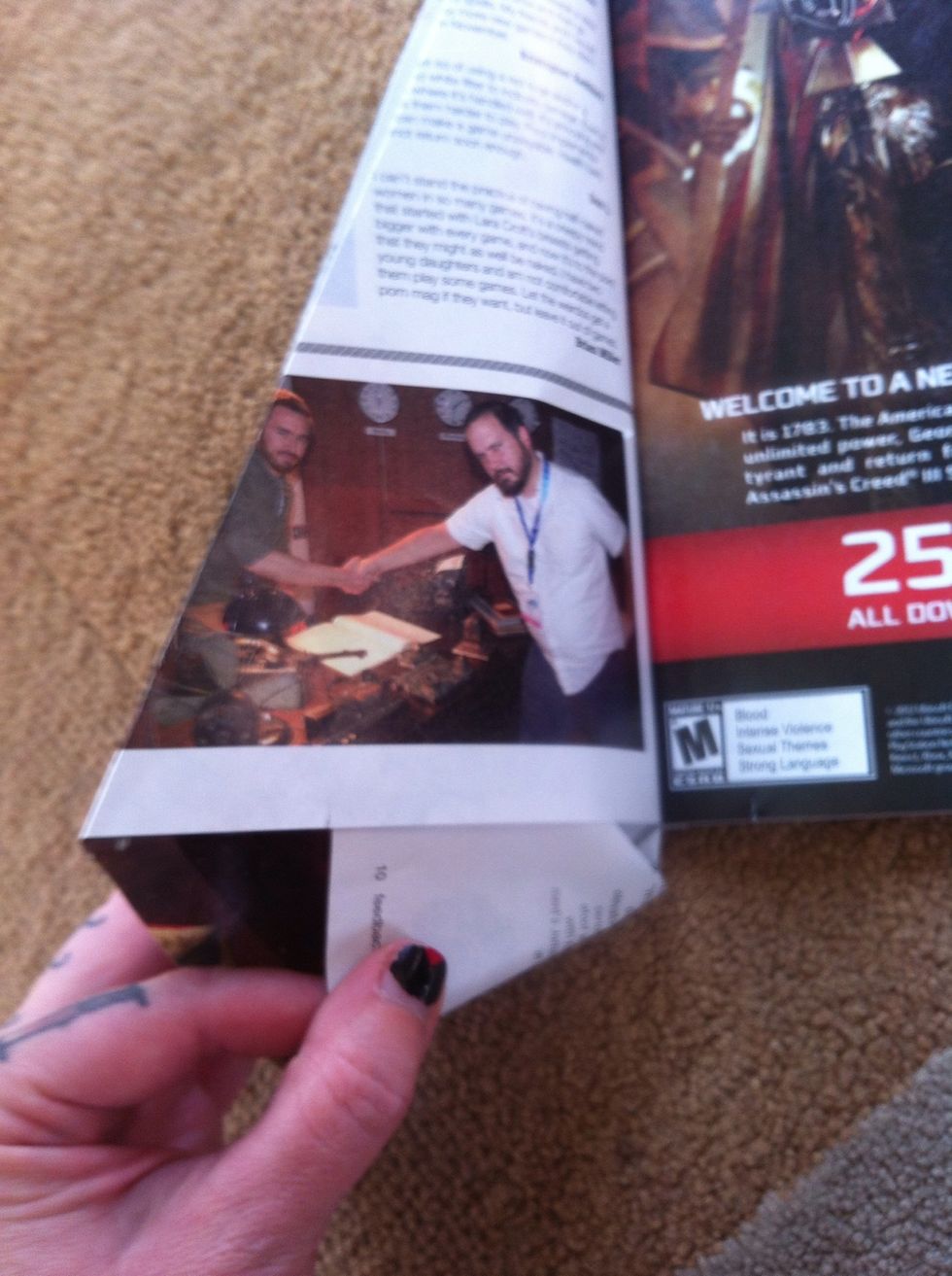 Just slip it under (under that guy actually), tucking it all the way inside...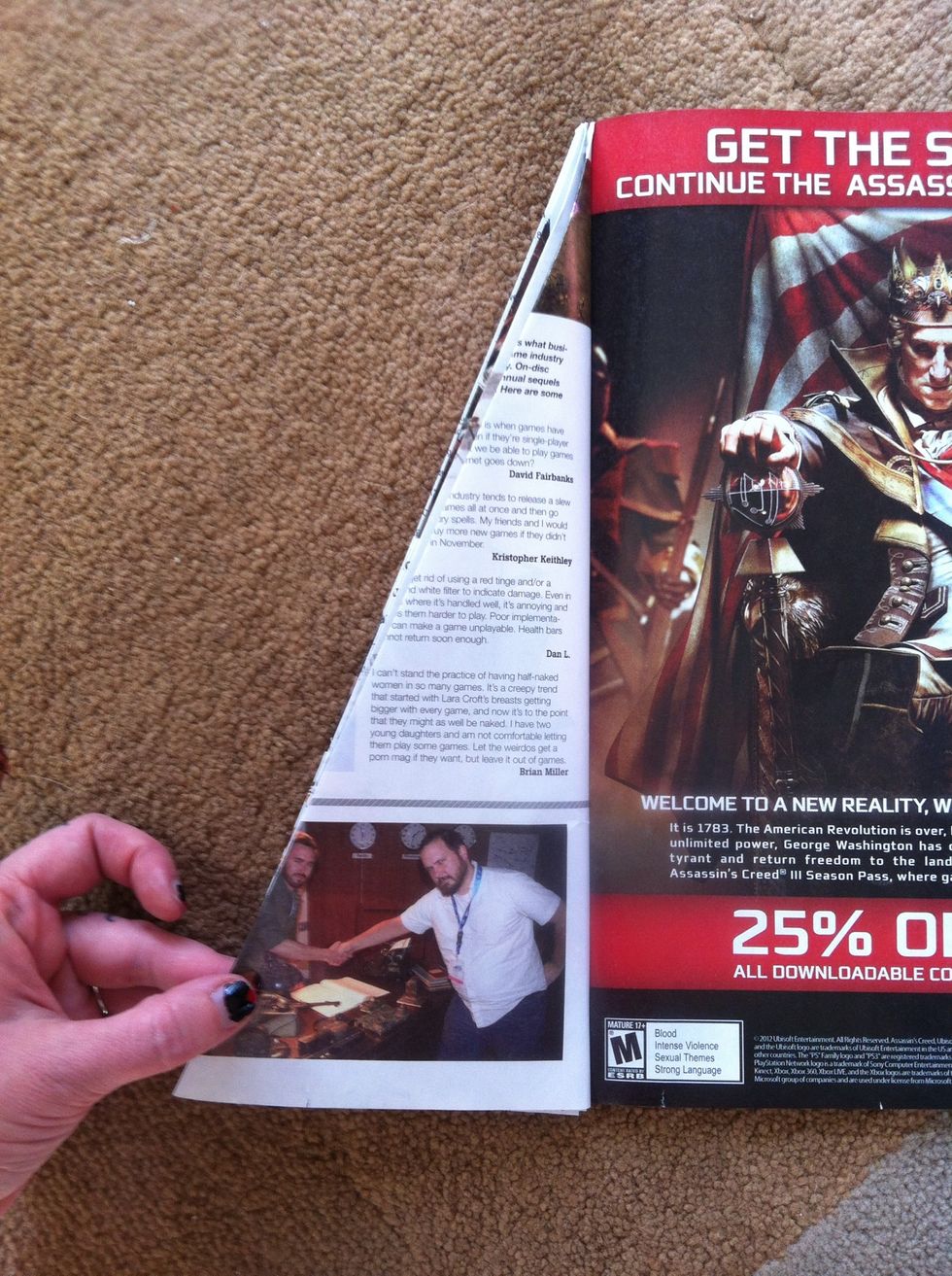 And crease. Done. Except you have an entire magazine full of pages to do 😜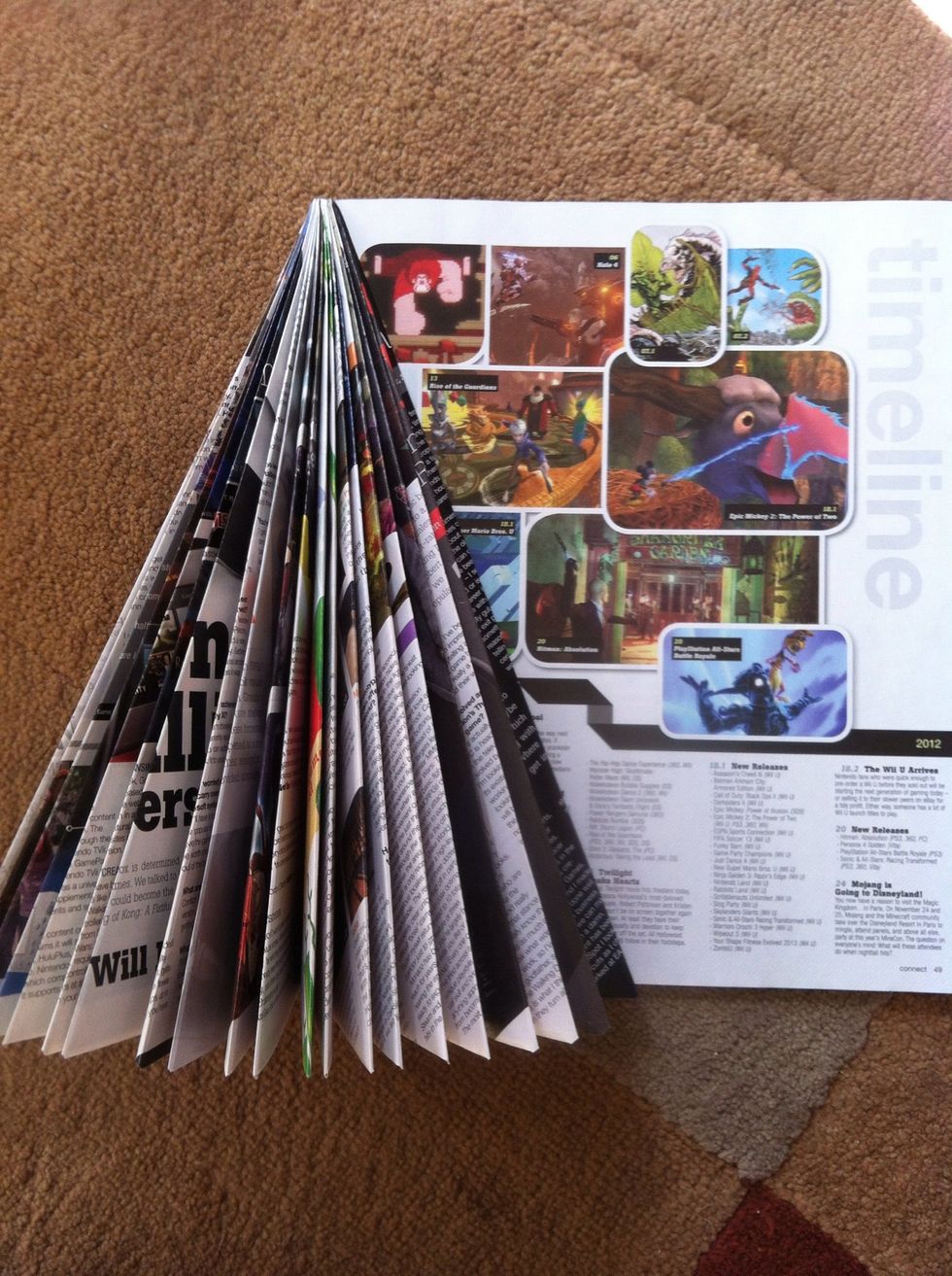 Half way there! At least it's super easy.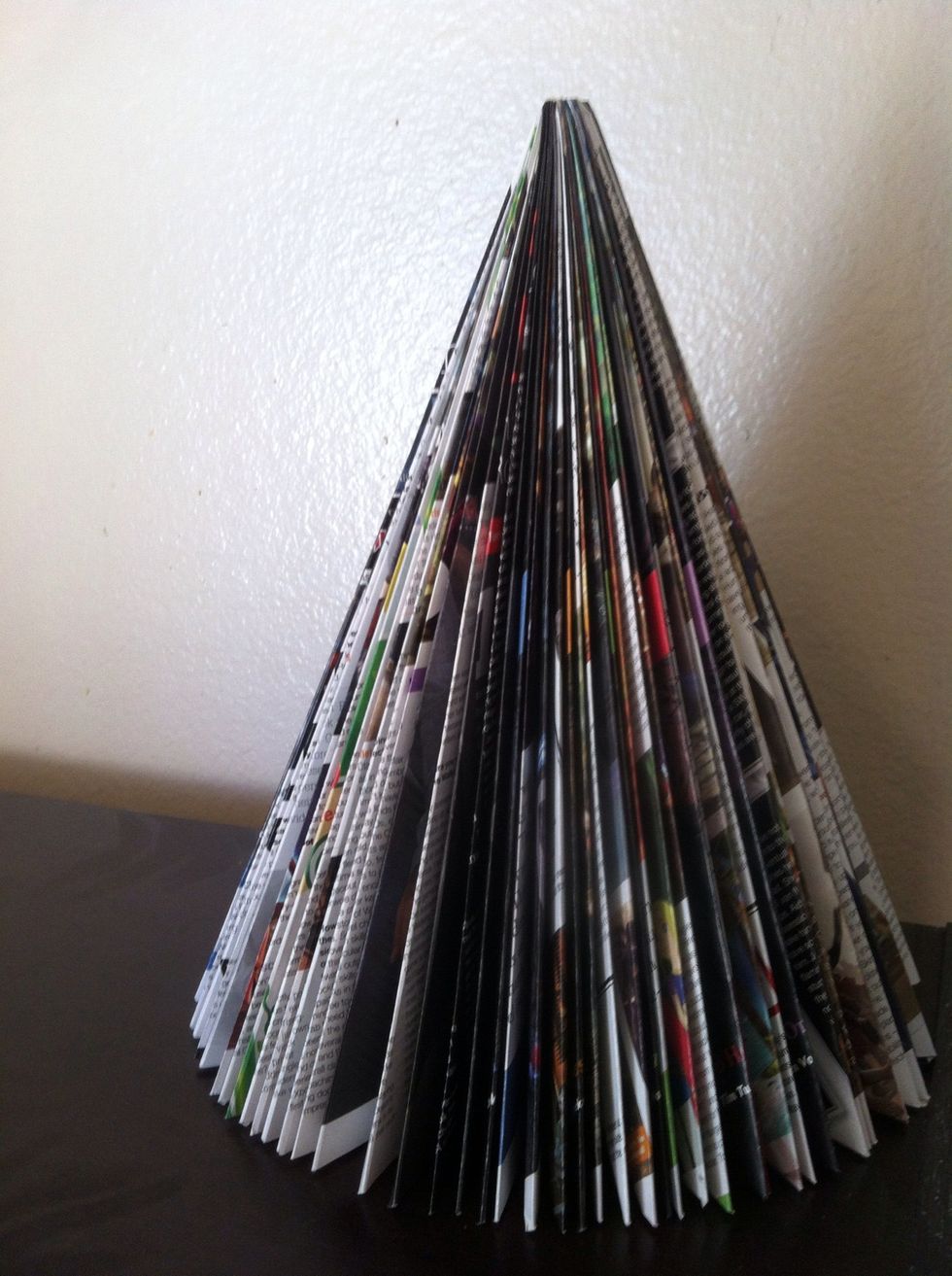 Done. Now the fun part of choosing how to decorate it! Leave as is, add glue n glitter n topper for Christmas, spray paint in solid colors & make a few of varying heights n colors...what's your idea?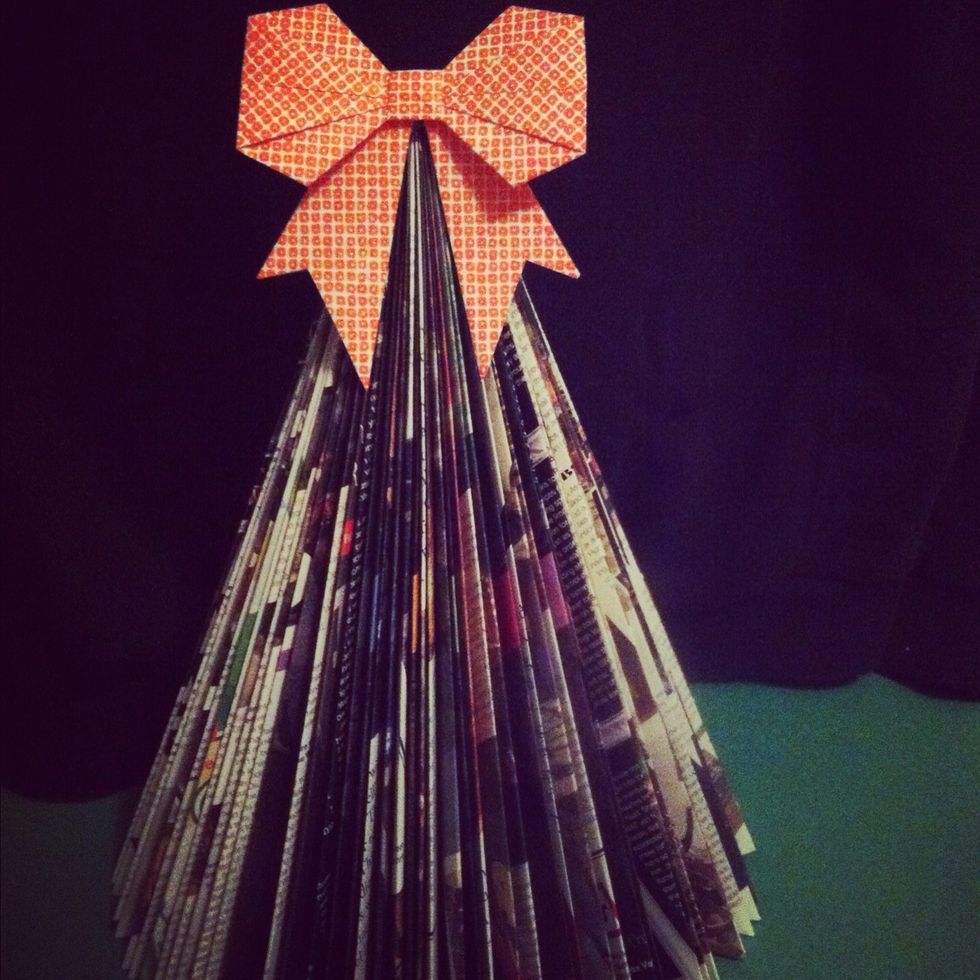 Click on my name to see the guide I made for the bow 😉
Ellie Kneeland
ℓᎥƘƎ ᗩИ ⚙C̤̈✞⚙ƤυƧ ⚙И Я⚙ℓℓƎЯ ƧƘᗩ✞ƎƧ\nThese are not my designs; I'm just trying to keep origami alive. Please enjoy & pass along what you learn. ?ellie