Super cute to add to your table for nuts n candies at parties. You can also fold a few for your purse...or wallet...to swipe other people's treats on the go!
16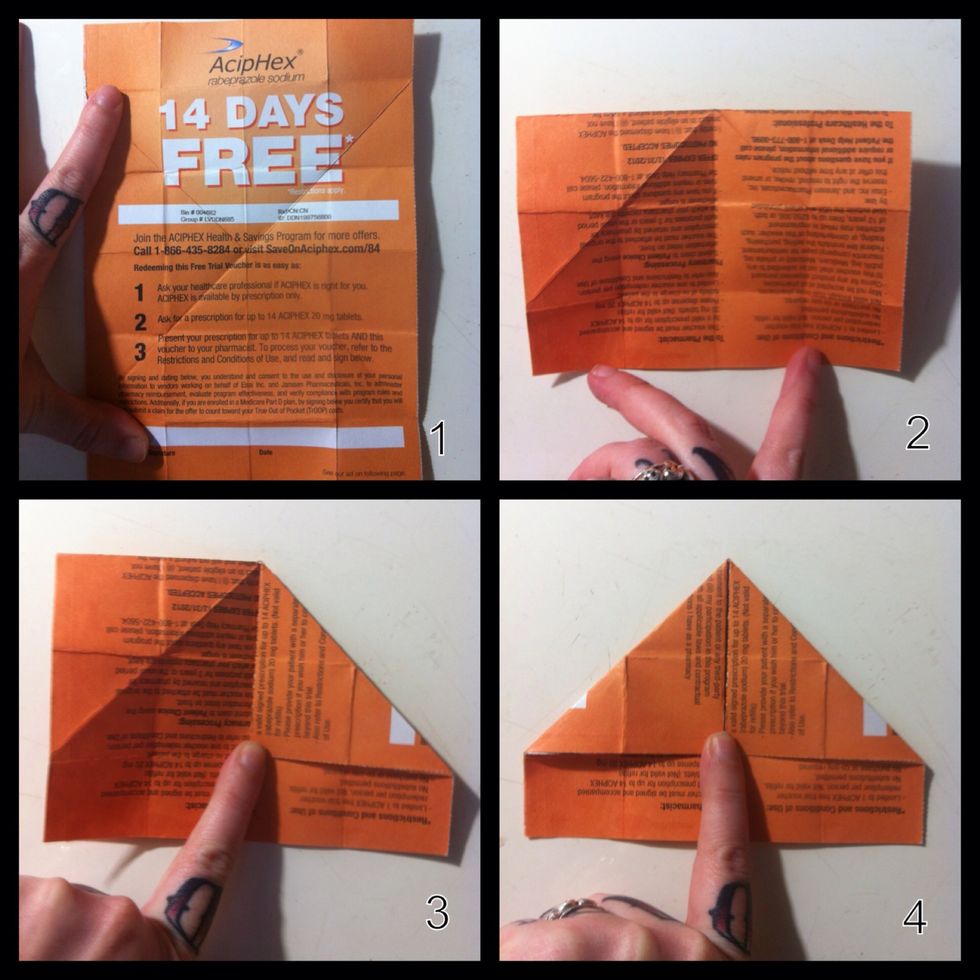 1.Cover from magazine for main box; pages for the other boxes. 2.Fold in 1/2; top to bottom. 3.Fold top right corner to center. 4.Fold top left corner to center.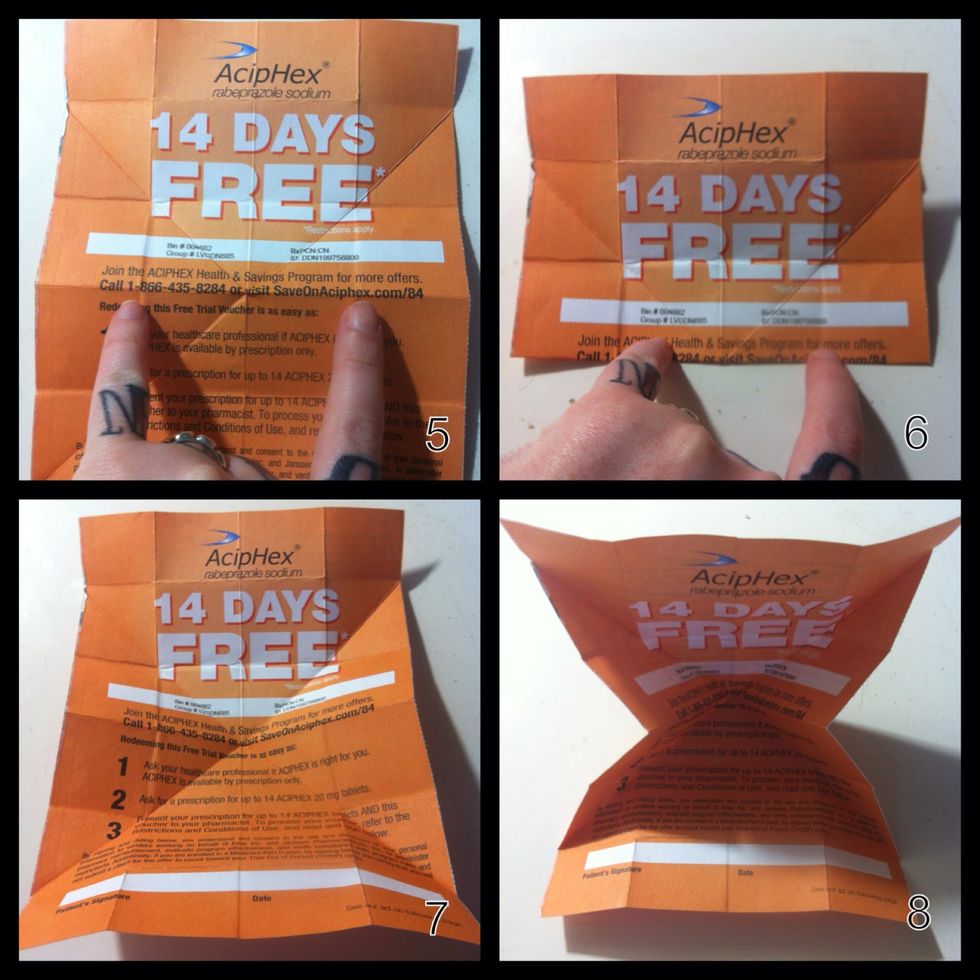 5.Unfold. Make that crease a mountain fold... 6.Refold bottom 1/2 to back. 7.Unfold & 8. Squash flat by bringing the right n left sides to the center...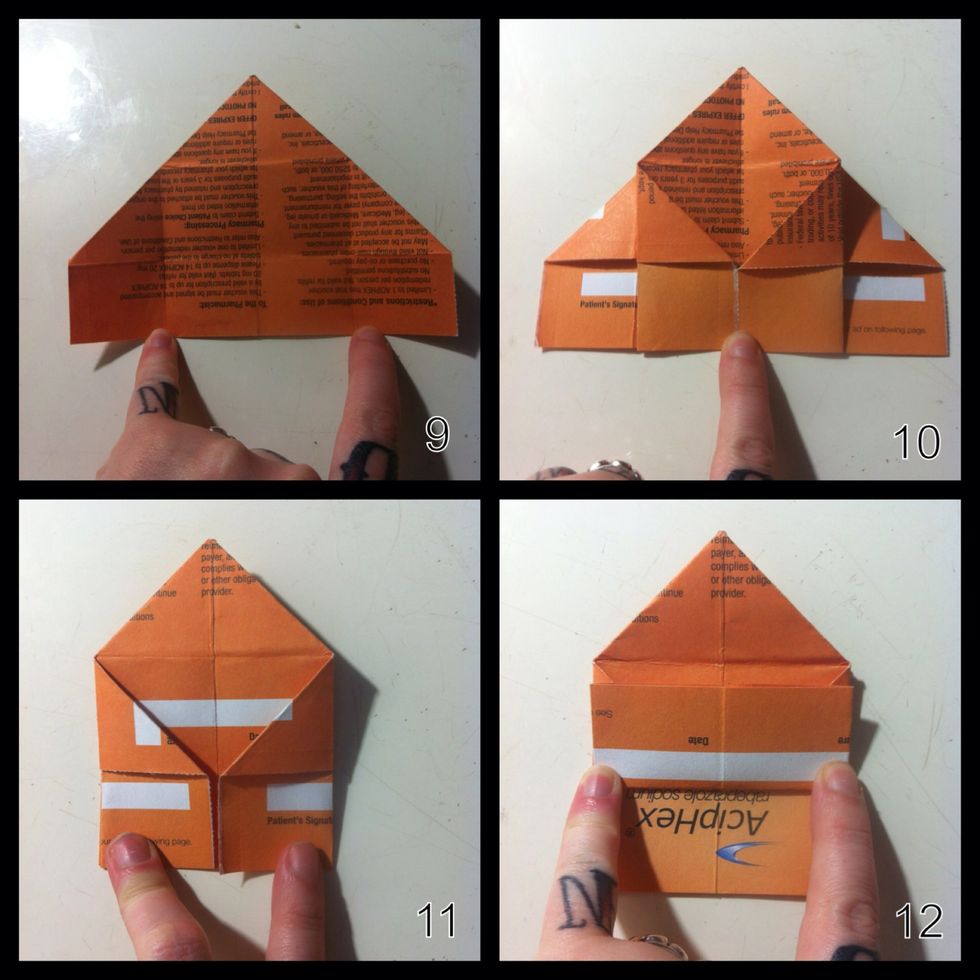 9.Like this. 10.Bring left n right sides to center; top layer only. Flip over & 11.Repeat on back. 12.Fold bottom edge up. Flip over &...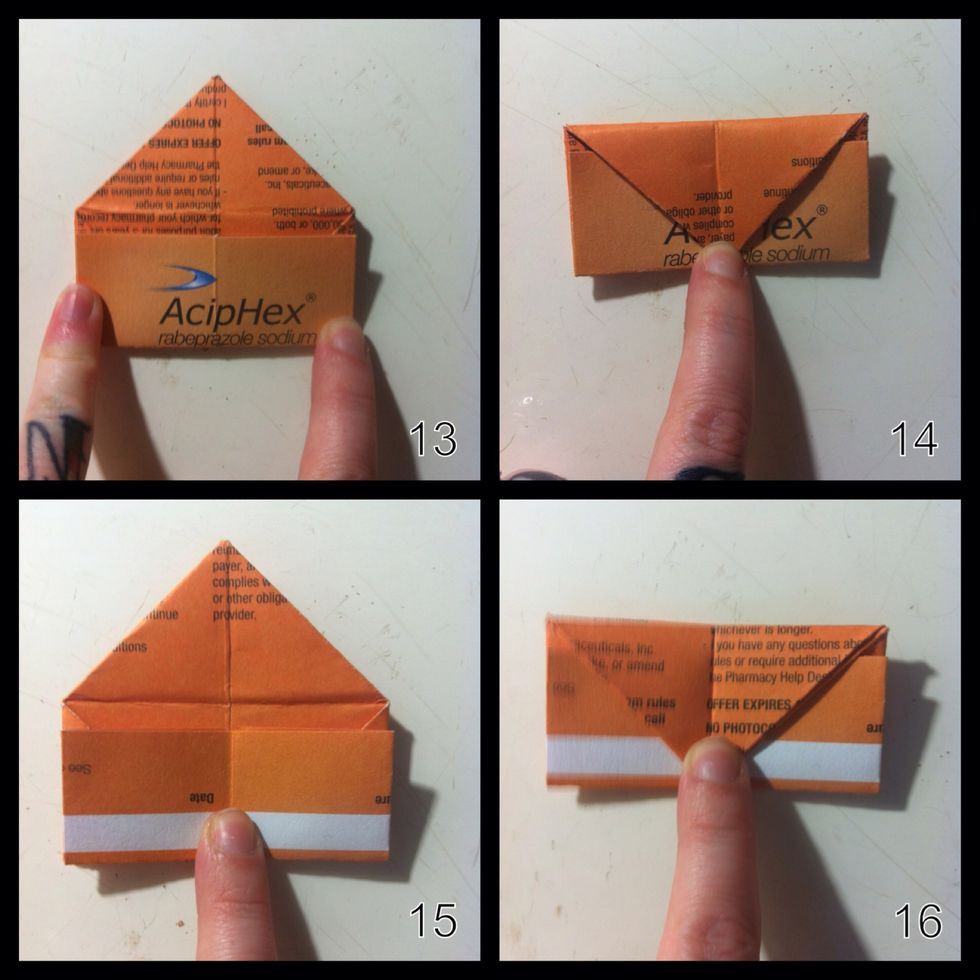 13.Repeat on back. 14.Fold tip to bottom. Unfold. 15.Flip over & 16.Repeat.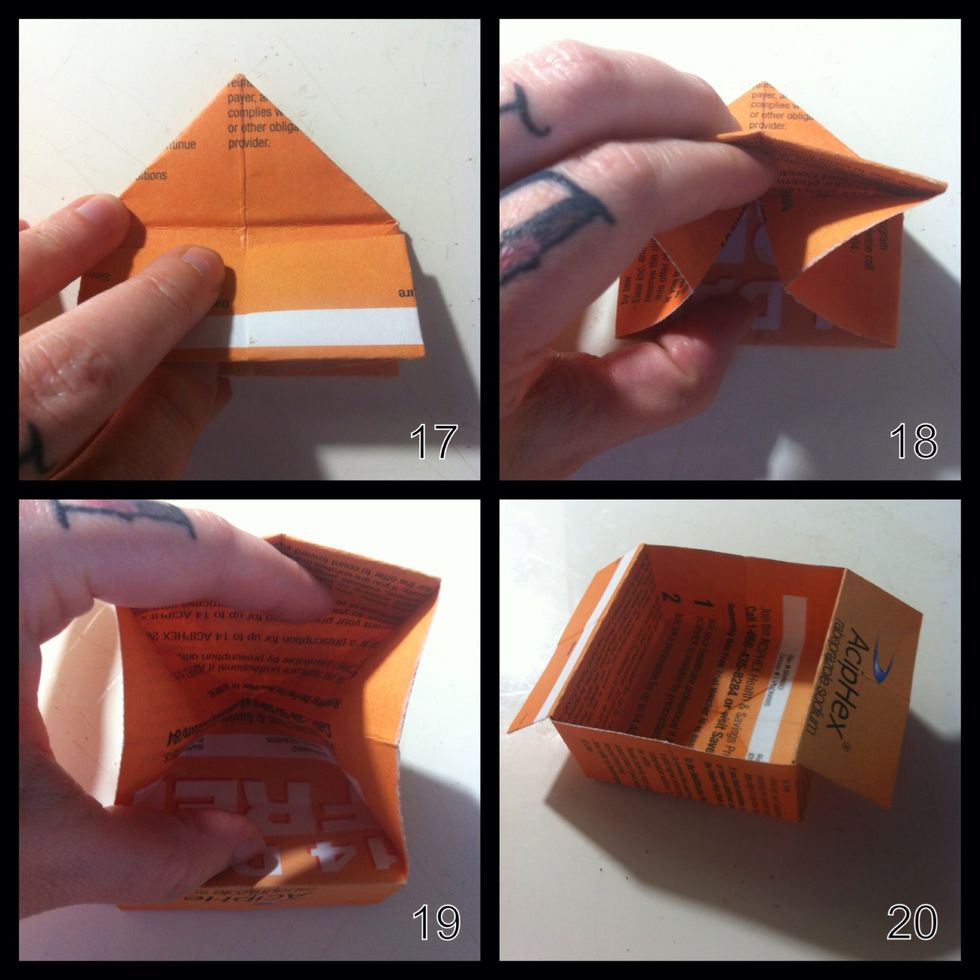 17.Slide finger between layers. 18.Carefully open out. 19.Push on bottom center & 20.There you have your sturdy main box!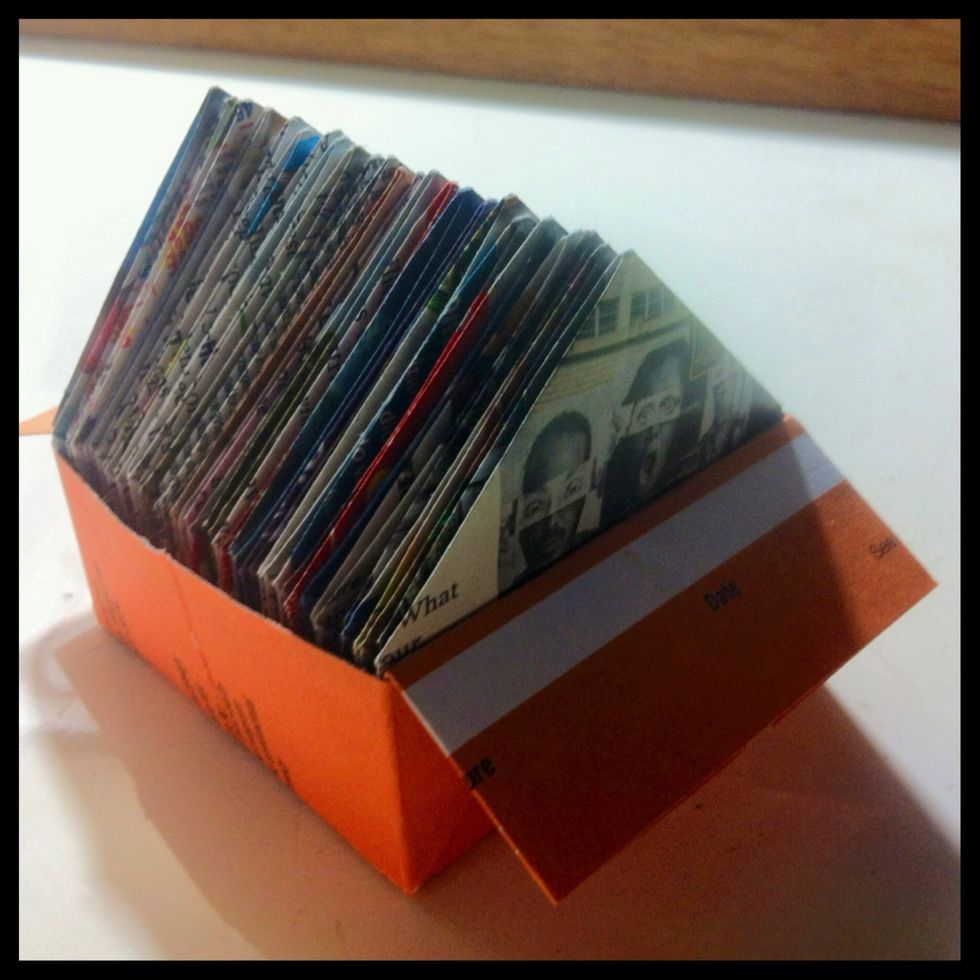 Now make a bunch more out of the magazine pages! I used an old Reader's Digest. It's a perfect size for single servings.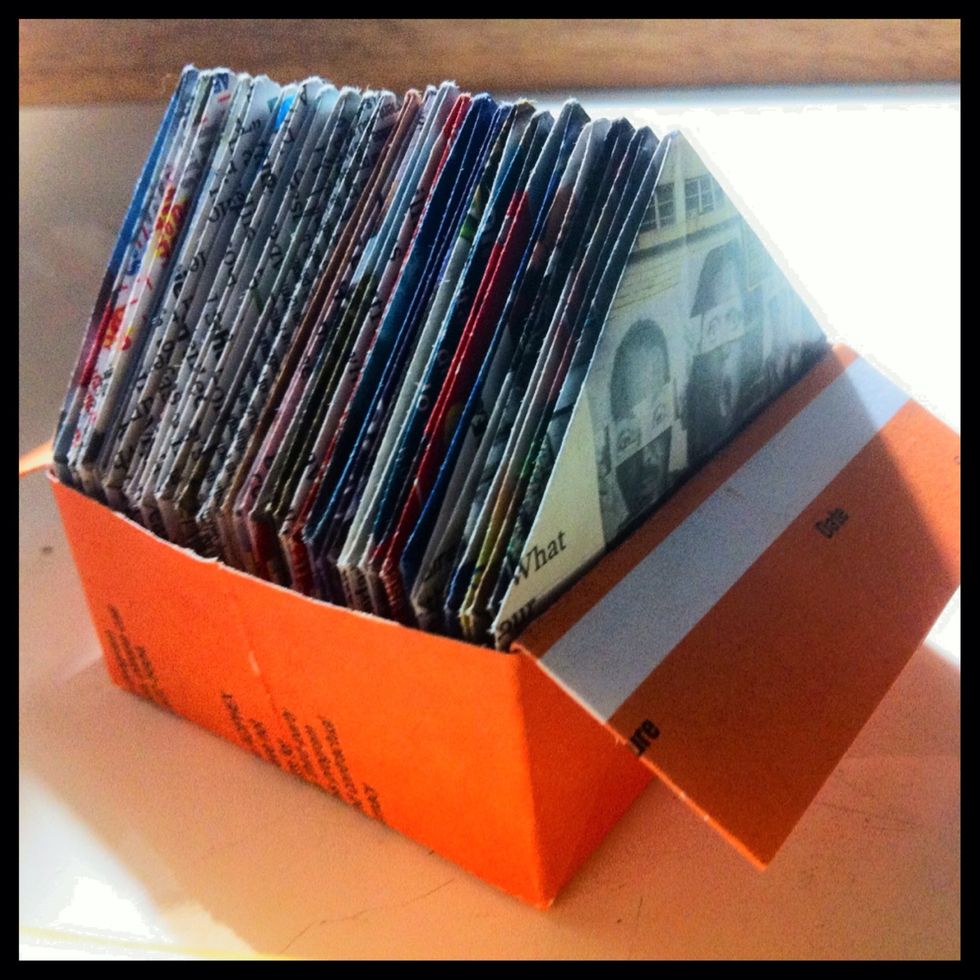 Grab one for ur purse/wallet so u can snag m&m's or what have u from ur friends. They'll probably give u a bigger serving once they see ur cool box! For portable box; leave it folded like in step16.
Ellie Kneeland
ℓᎥƘƎ ᗩИ ⚙C̤̈✞⚙ƤυƧ ⚙И Я⚙ℓℓƎЯ ƧƘᗩ✞ƎƧ\nThese are not my designs; I'm just trying to keep origami alive. Please enjoy & pass along what you learn. ?ellie