I started with a Reboot With Joe juice recipe. I often use the rebootwithjoe.com and thejuicingclub.com recipes as a base. They are mostly 80% veg to 20% fruit, lactose free and taste yummy.
19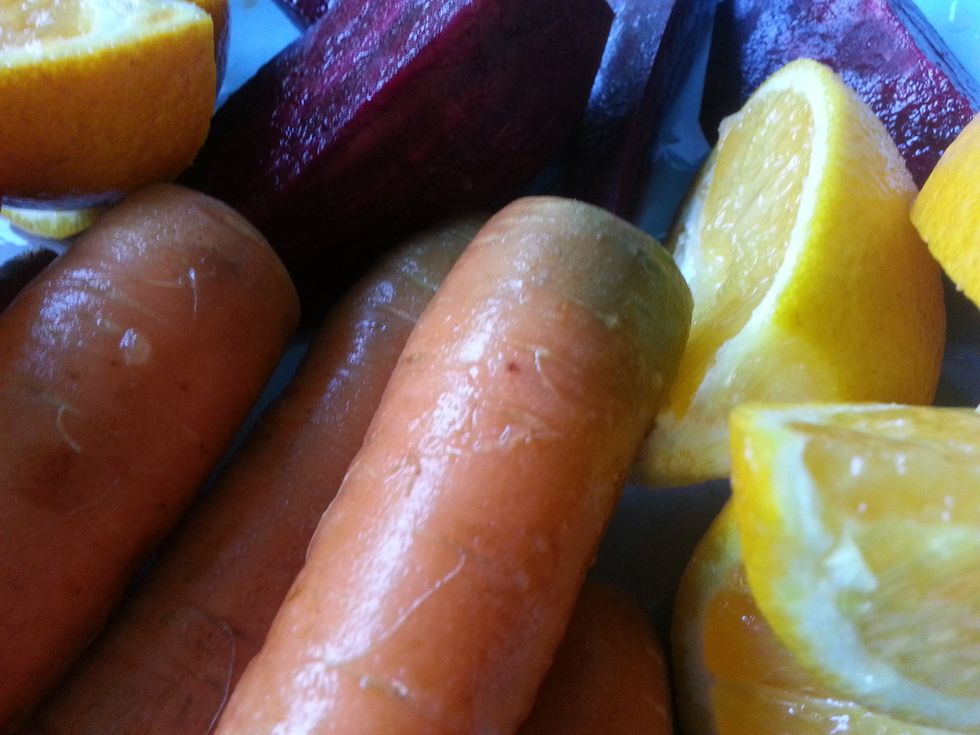 Peel the carrots, beets and oranges. Juice carrots, beets and oranges. (I like a stronger flavour though so I don't peel)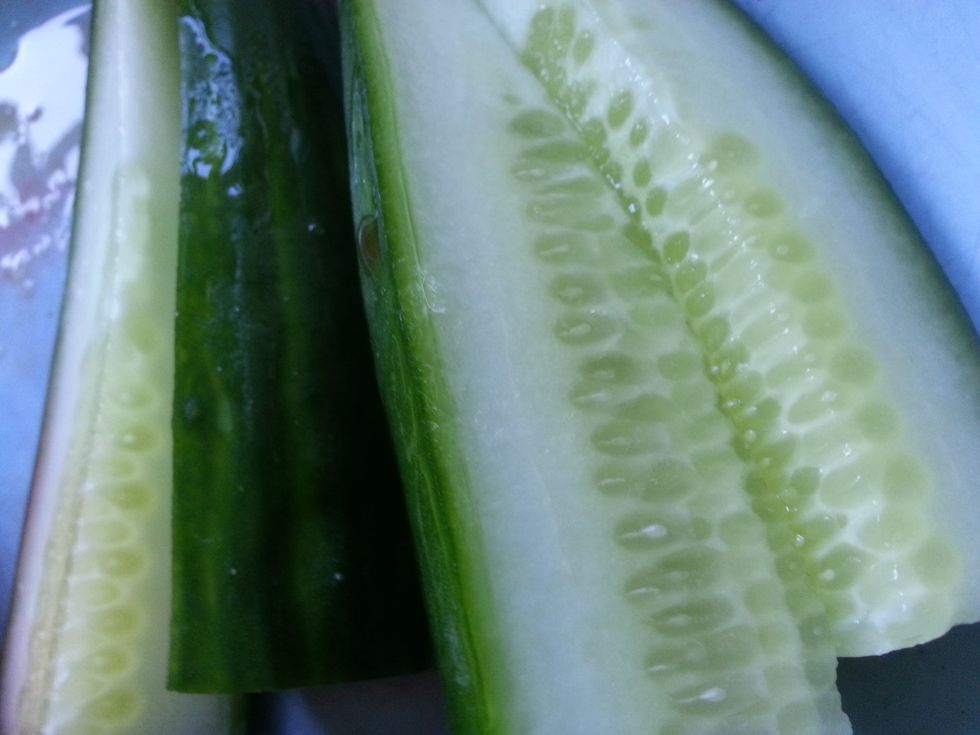 Next add cucumber to the juicer.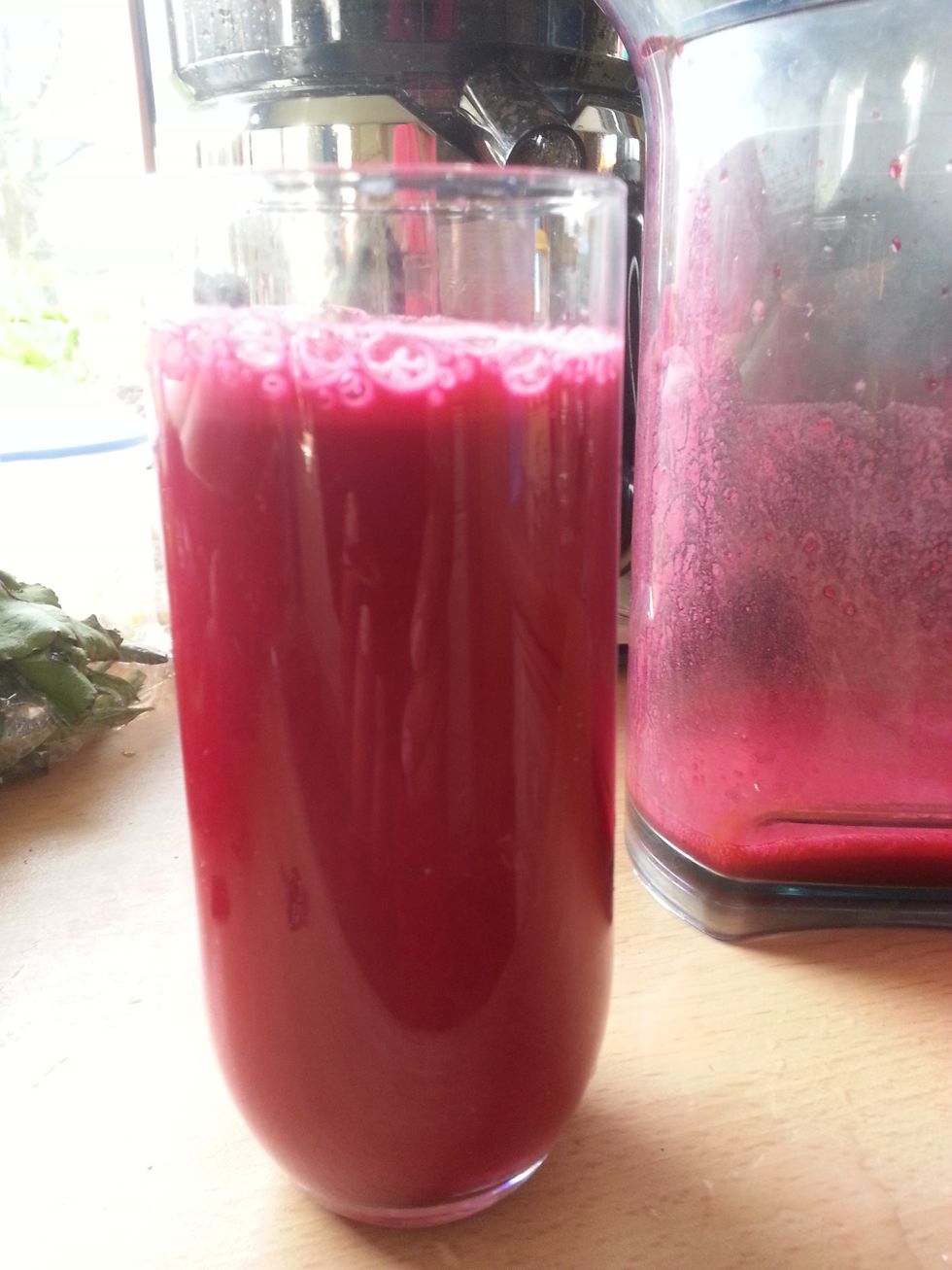 Yummy fresh 80% veg, 20% fruit juice! Pour in blender.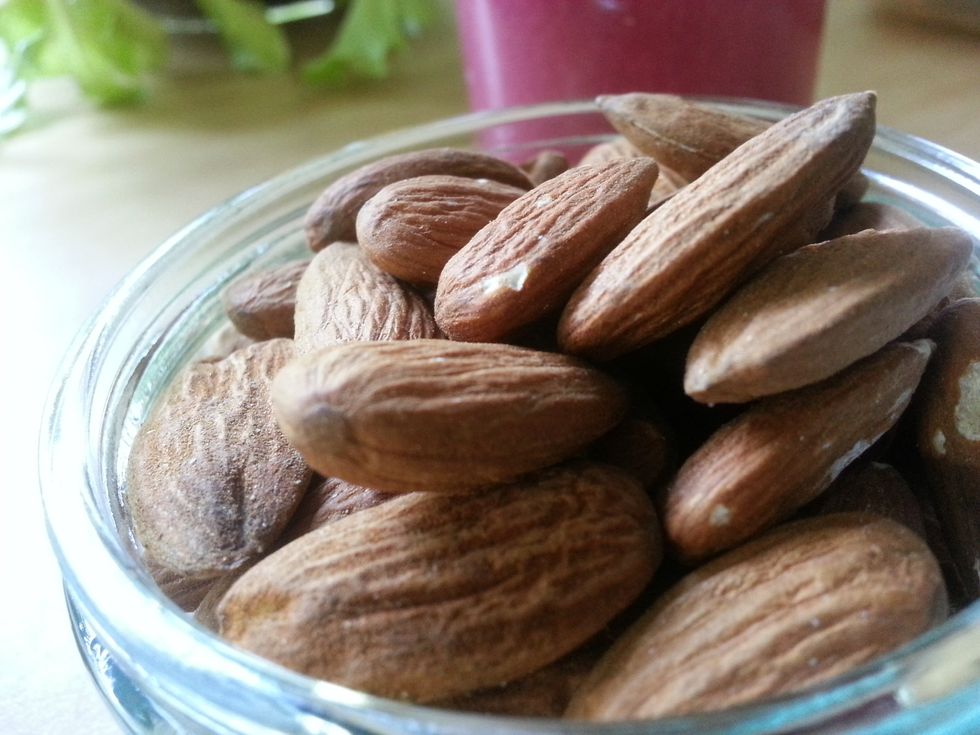 I use a handful of almonds, which I soak overnight.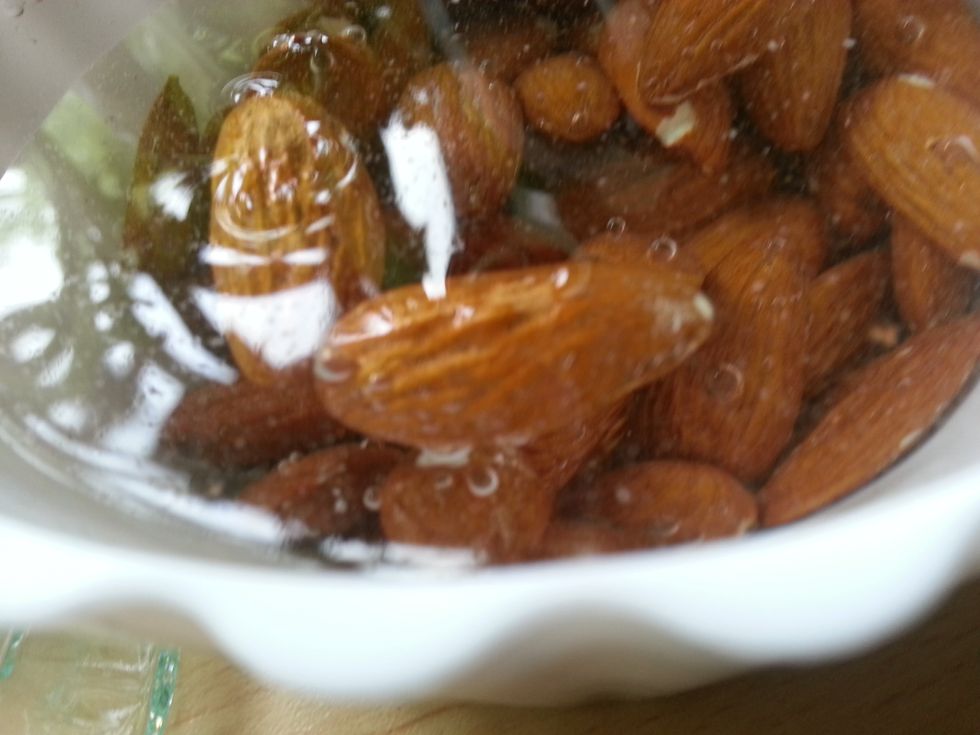 Soaked almonds. Put the almonds into blender with juice.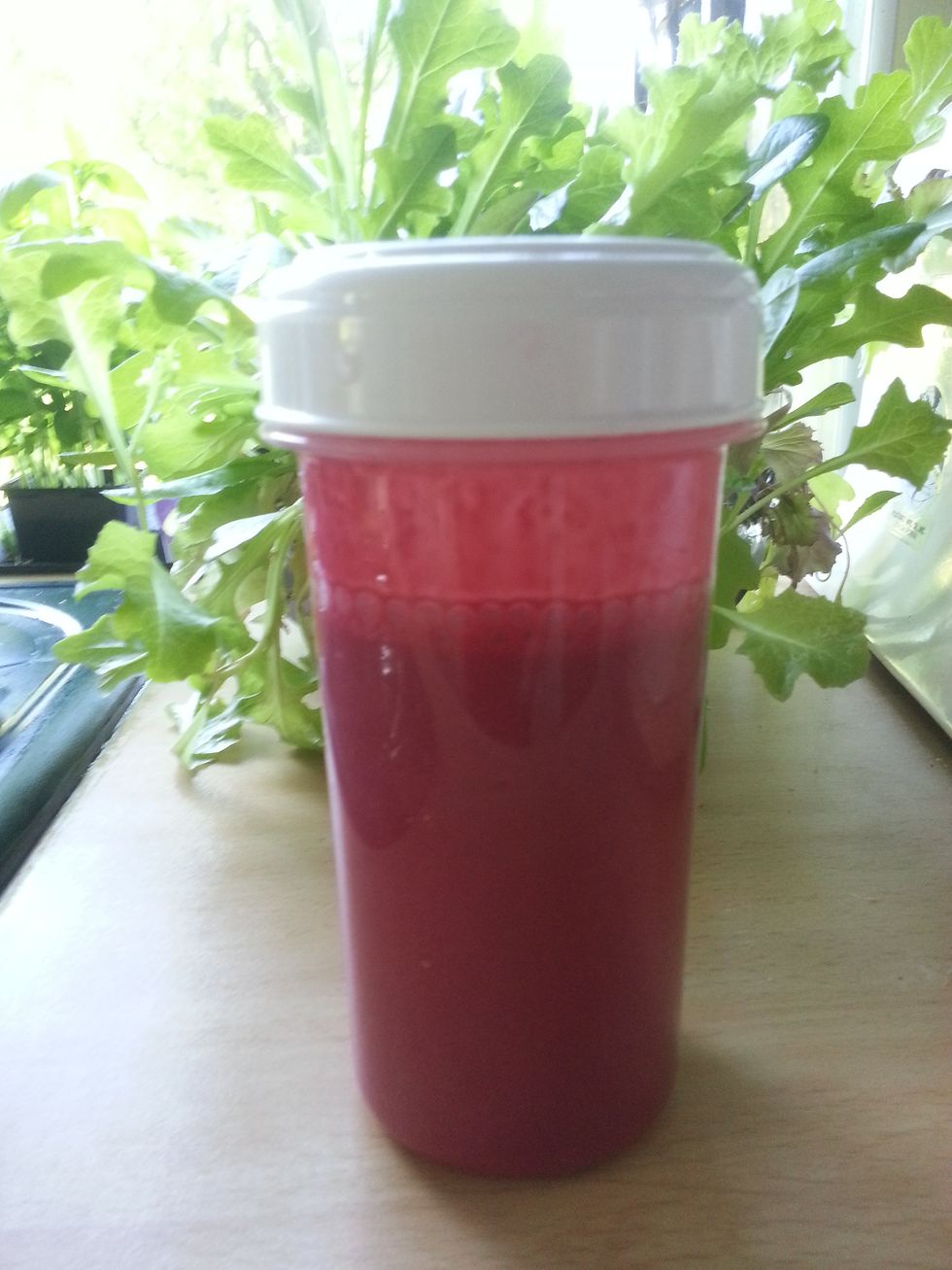 Makes 2 glasses. Drink one and put the other in the fridge for later.
0.0 Cucumber
4.0 Carrots
2.0 Oranges
1.0 Beet
Almonds
Juicer
Blender
Marva Jackson Lord
My name is Marva Jackson Lord. I found Snapguide through a Tweet from Ariel Hyatt at CyperPR. Having fun reading other people's guides. Think I'm addicted now.