This guide shows how to make a galaxy picture that could win you tens of likes on Instagram.
131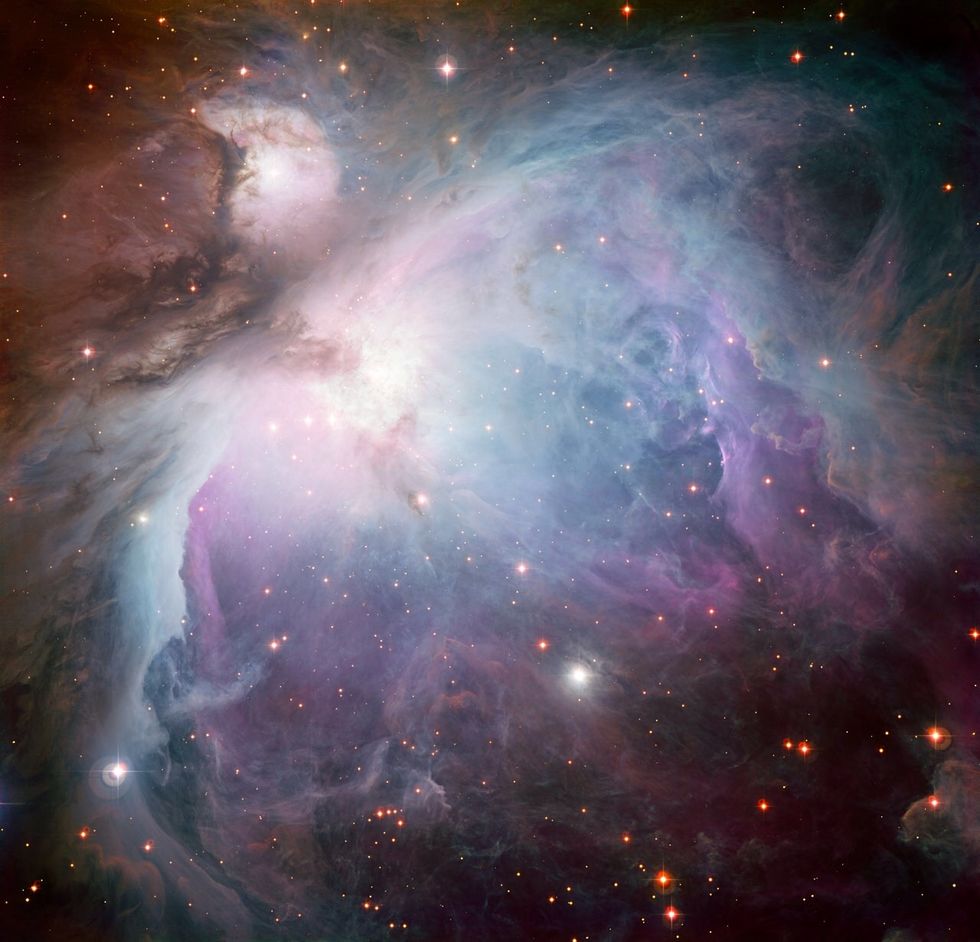 Google an image of a galaxy or nebulae and save it to your camera roll.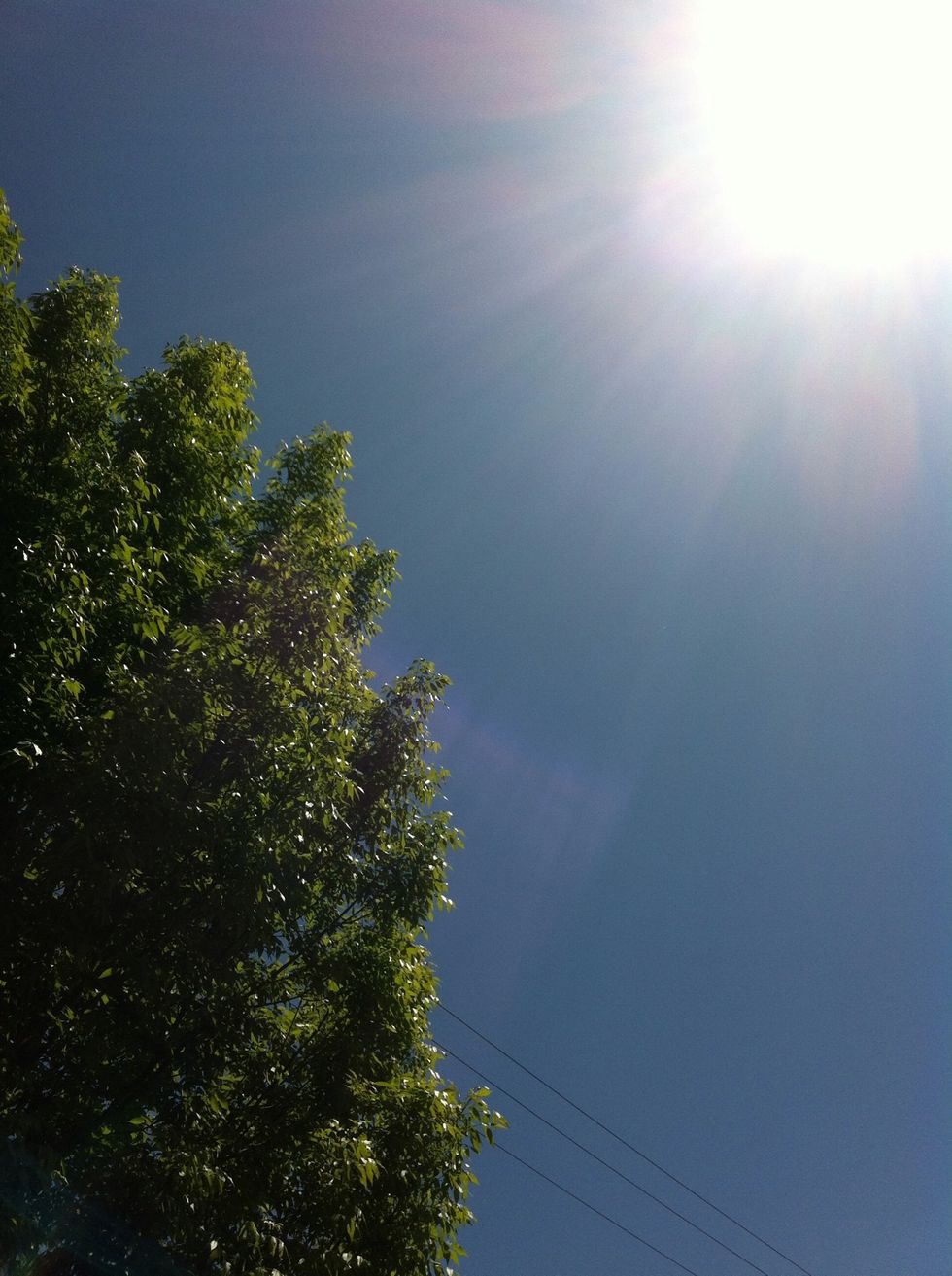 Take a picture with the sky as a background and a tree or building as the focus.
Go to Image Blender (app) and put your image in the first box.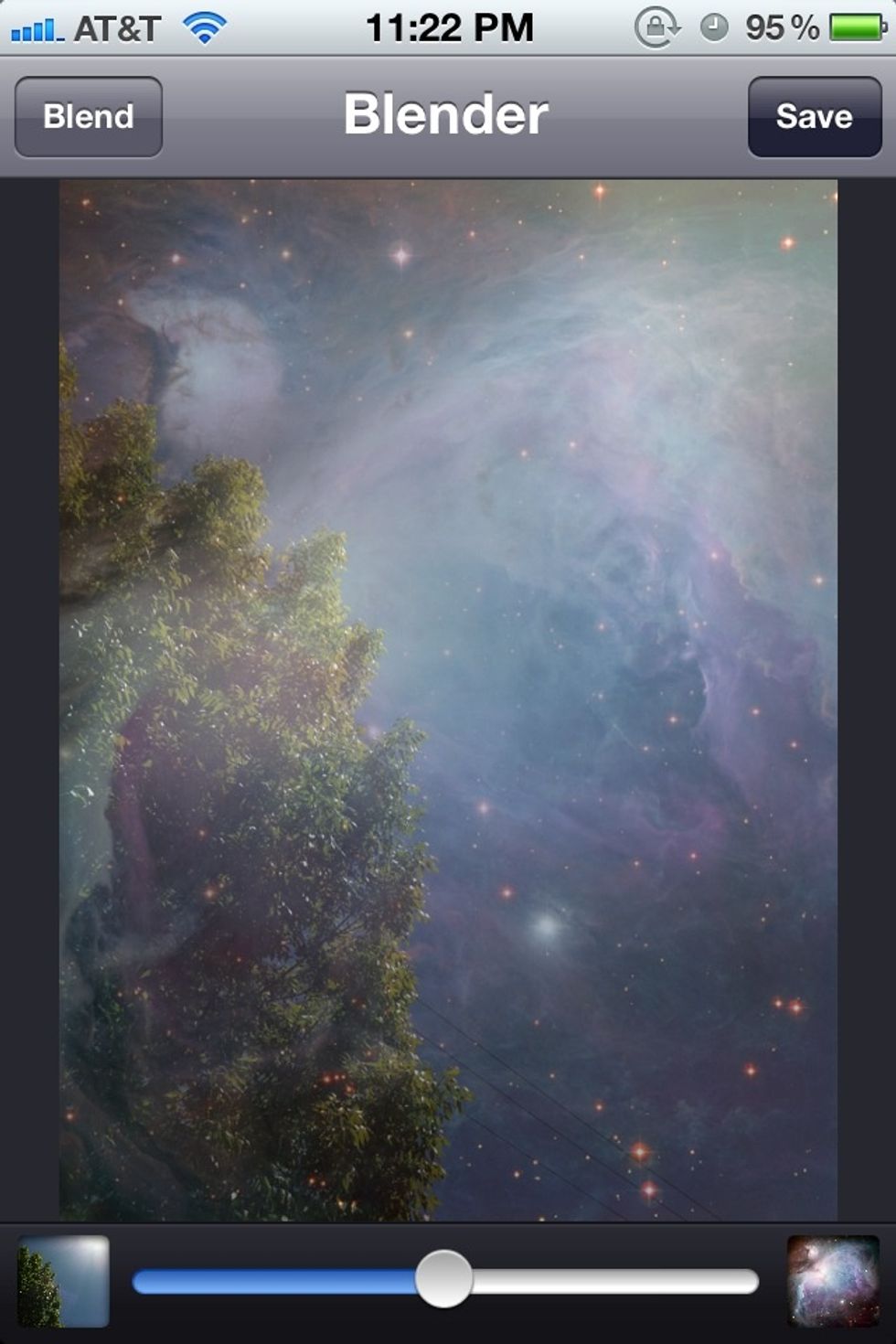 Now add the image of the galaxy in the second box.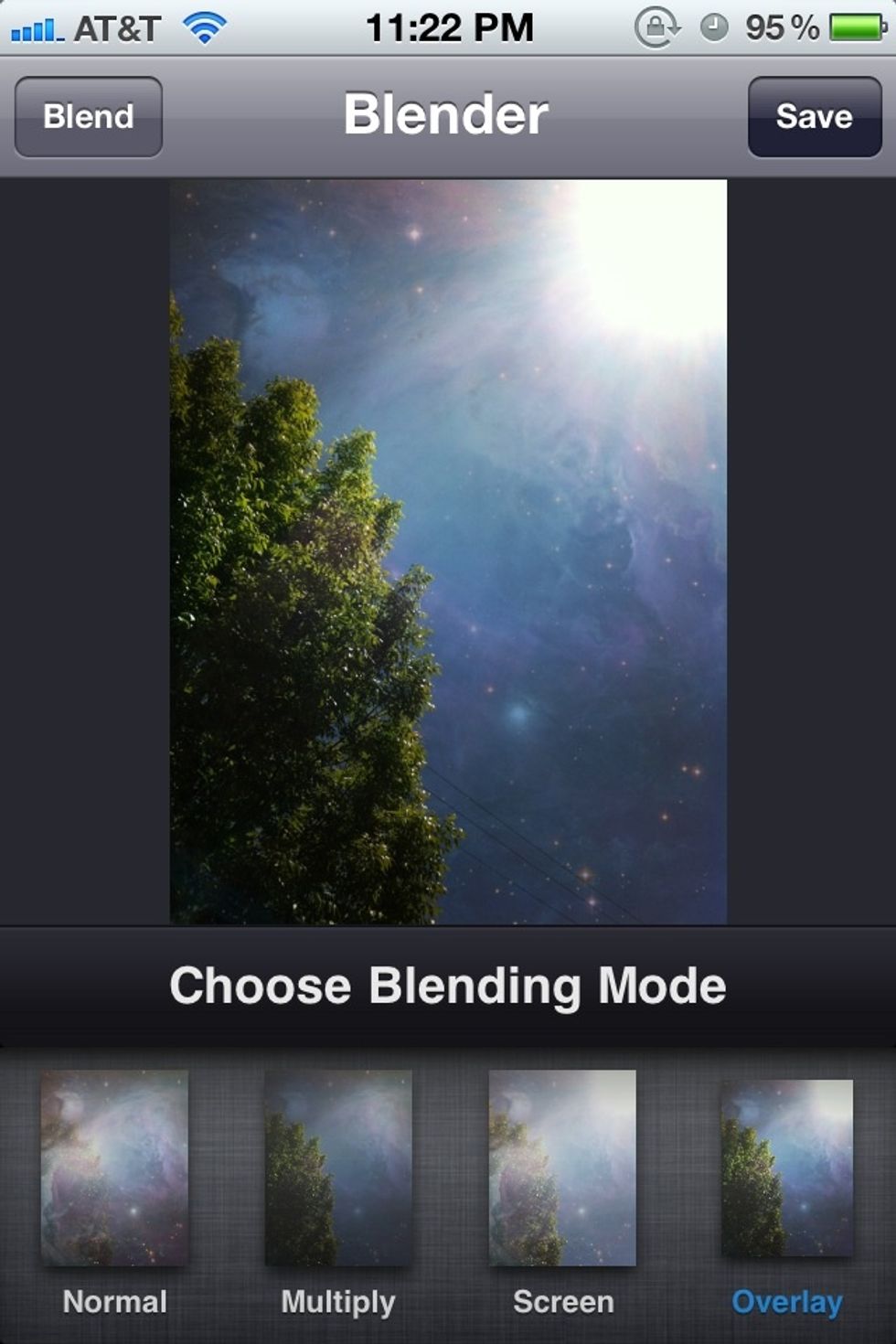 Now drag up with your finger and choose "Overlay".
When it's done just click the save button and then you'll be able to post to Instagram for instant likes!
Image Blender (app)
iPhone with camera