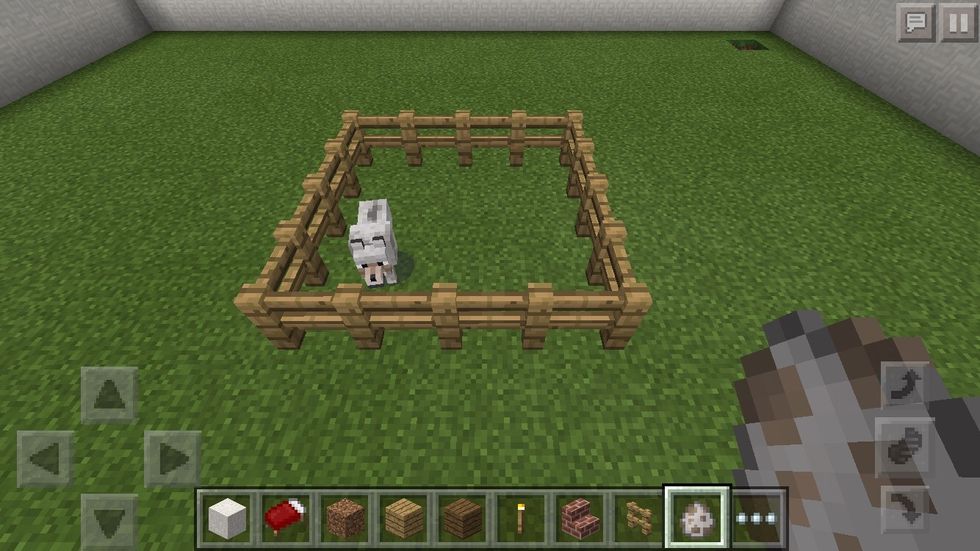 Make a pen and put a wolf inside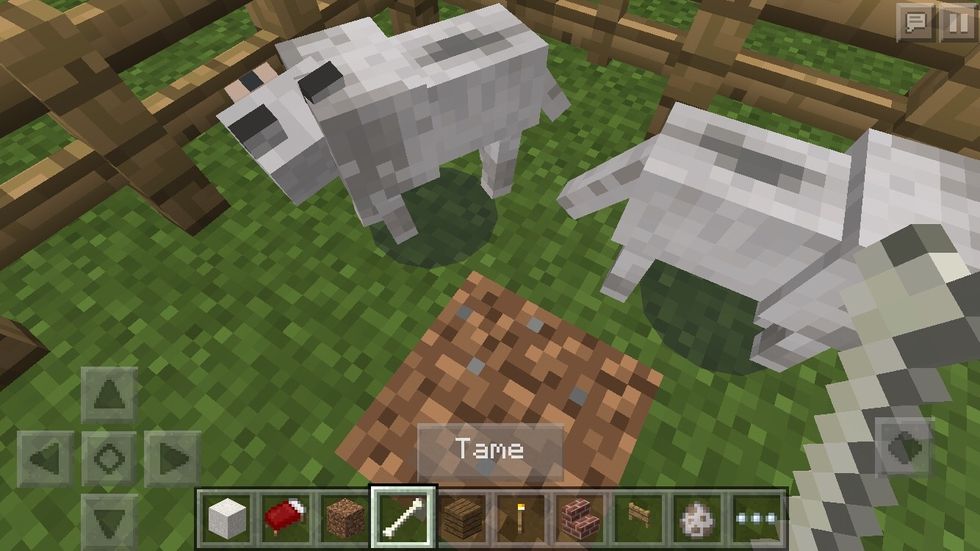 Get a bone in your hand and a button should pop up saying tame.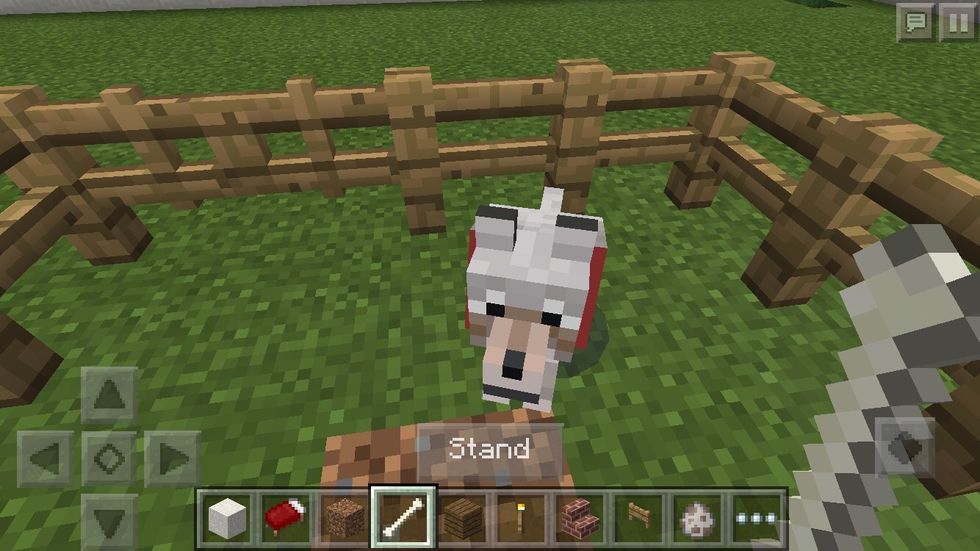 Press this button and a red collar should pop up around the dog's neck.you can press another button that also pops up- stand or sit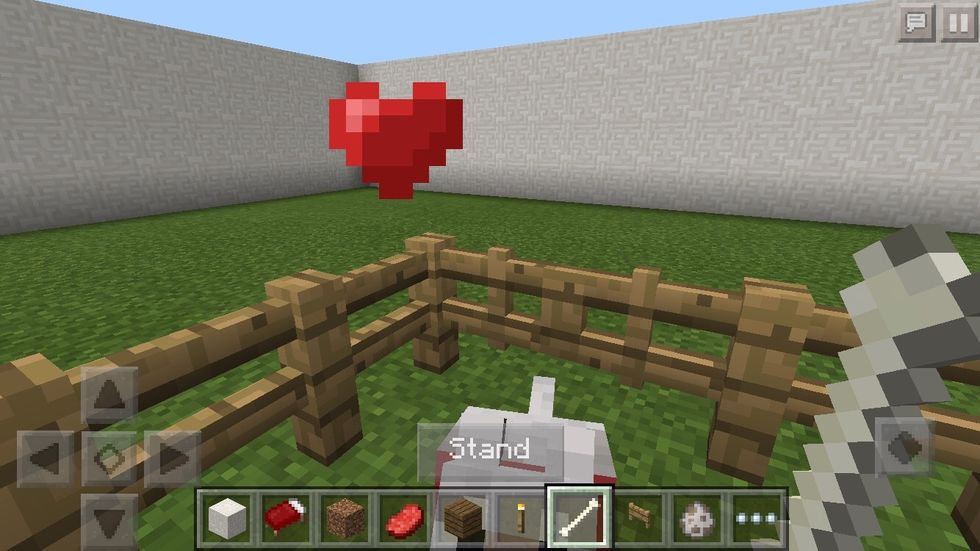 If you take any meat in you hand and press and hold on the dog hearts will come out of the dog showing that he loves you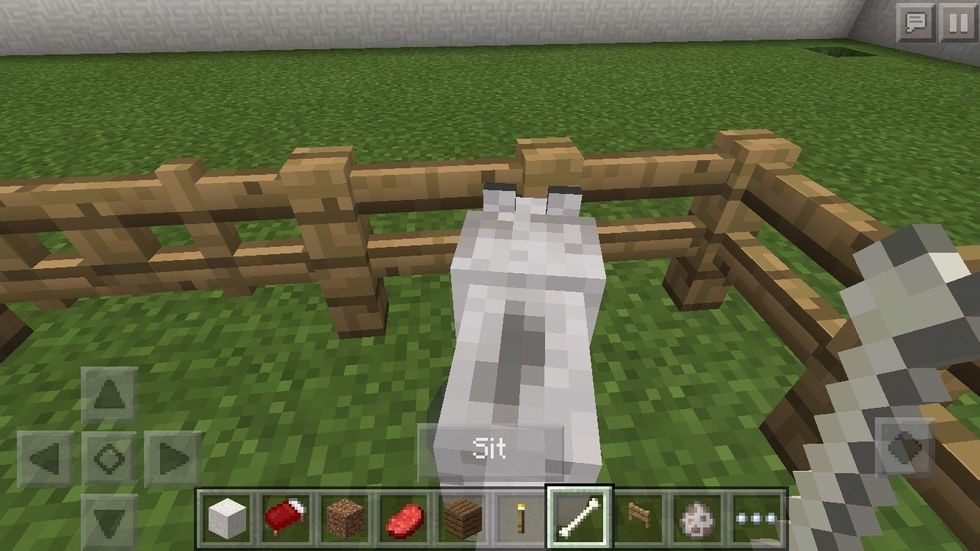 If you tell your dog to stand and you fly or walk away the dog will pop up somewhere around you. (It will follow you if not in a pen or sitting)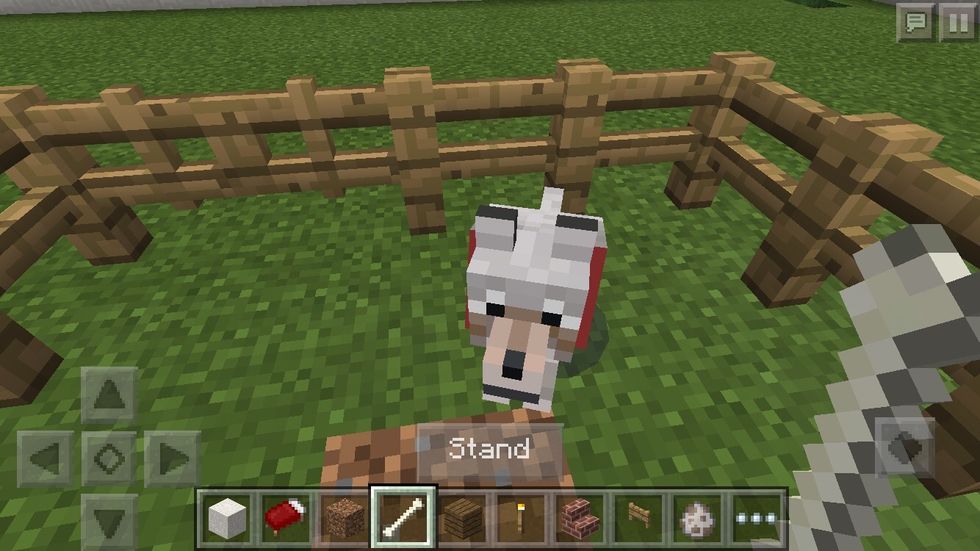 Thanks for watching my tutorial, if you have any questions or comments please comment then belo⬇️ thanks!!
The creator of this guide has not included tools
Elle Lovefield
Hey guys!!! Tap the blue button above if you haven't already!!!!!! If you have any questions or comments, comment on one of my guides!!!!!