Make a Raw Mint Chocolate-Cashew Cream Pie
34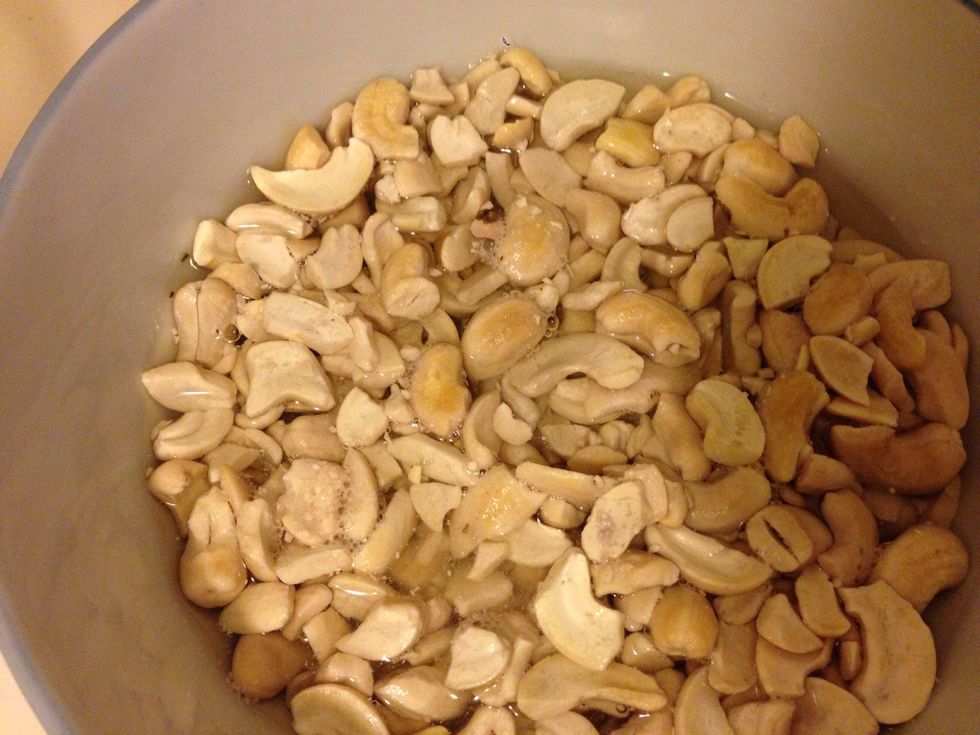 soak raw cashews overnight!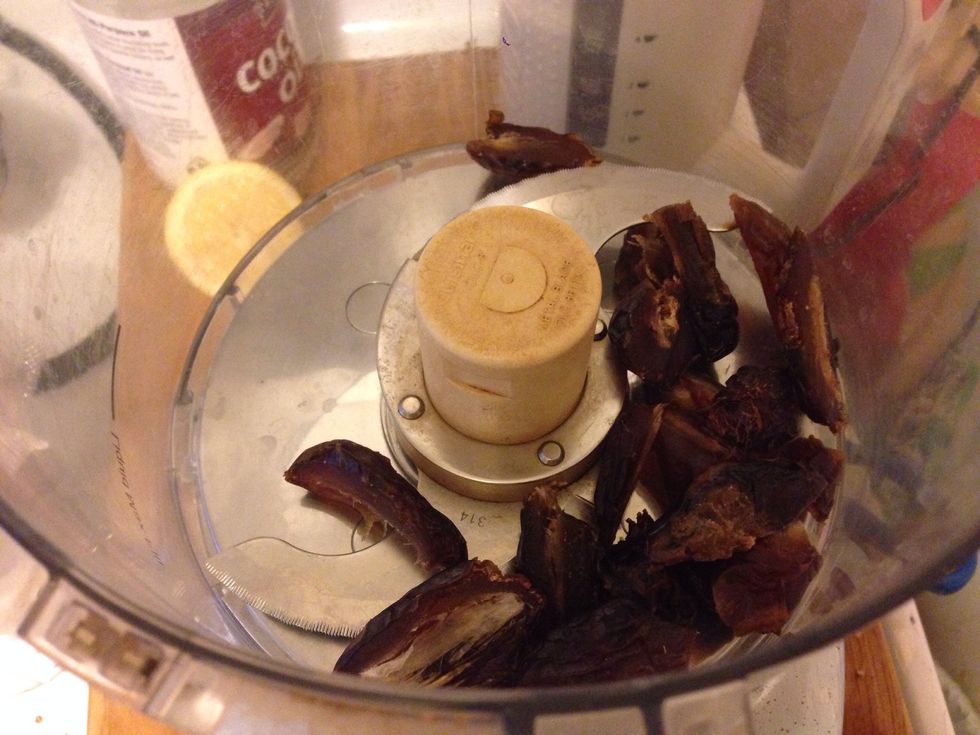 pit medjool dates and add to processor.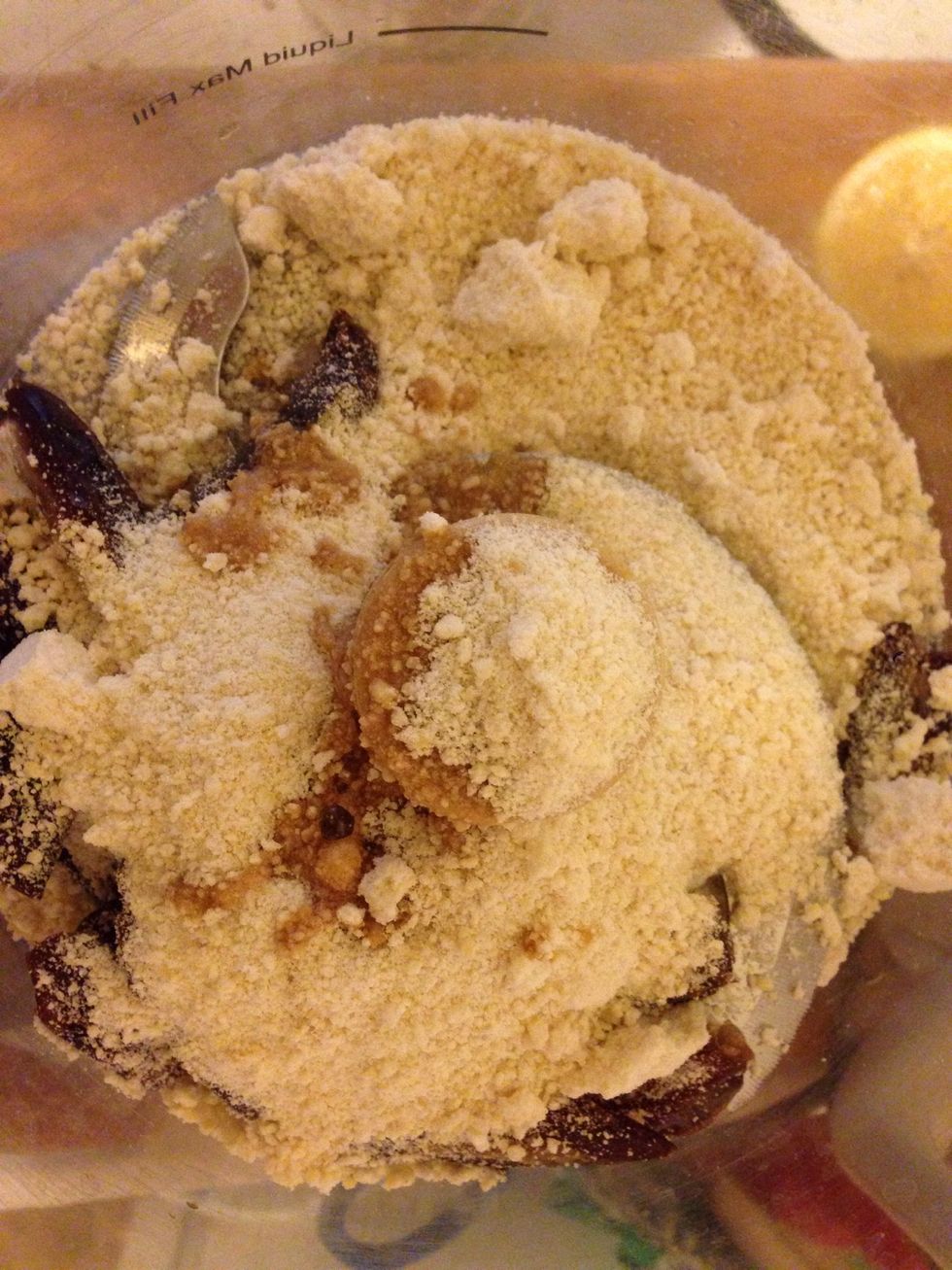 add almond flour.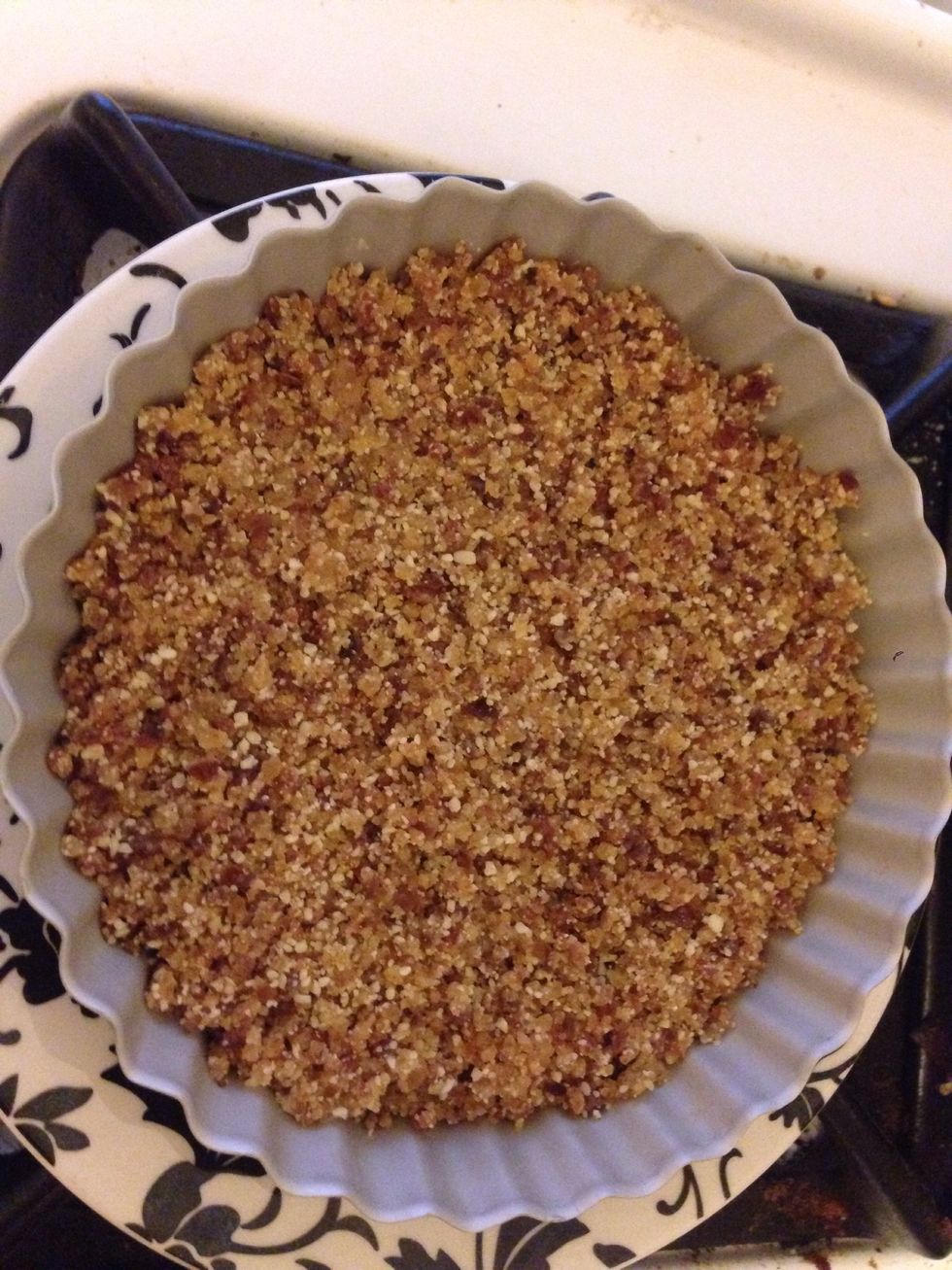 process until clumpy then add to tart tin/pie tin/muffin pan... Let rest in freezer.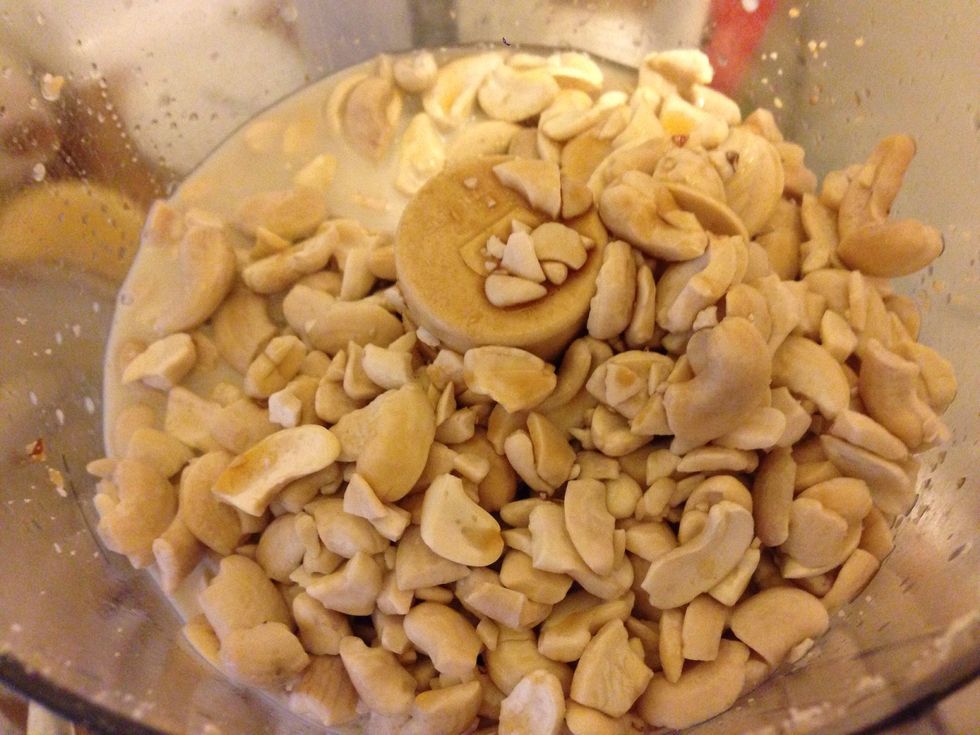 Meanwhile, add cashews, maple syrup, liquified coconut oil, sprinkle of salt, and a splash of vanilla extract and process for several minutes until smooth.
Separate half out into a bowl and reserve until later.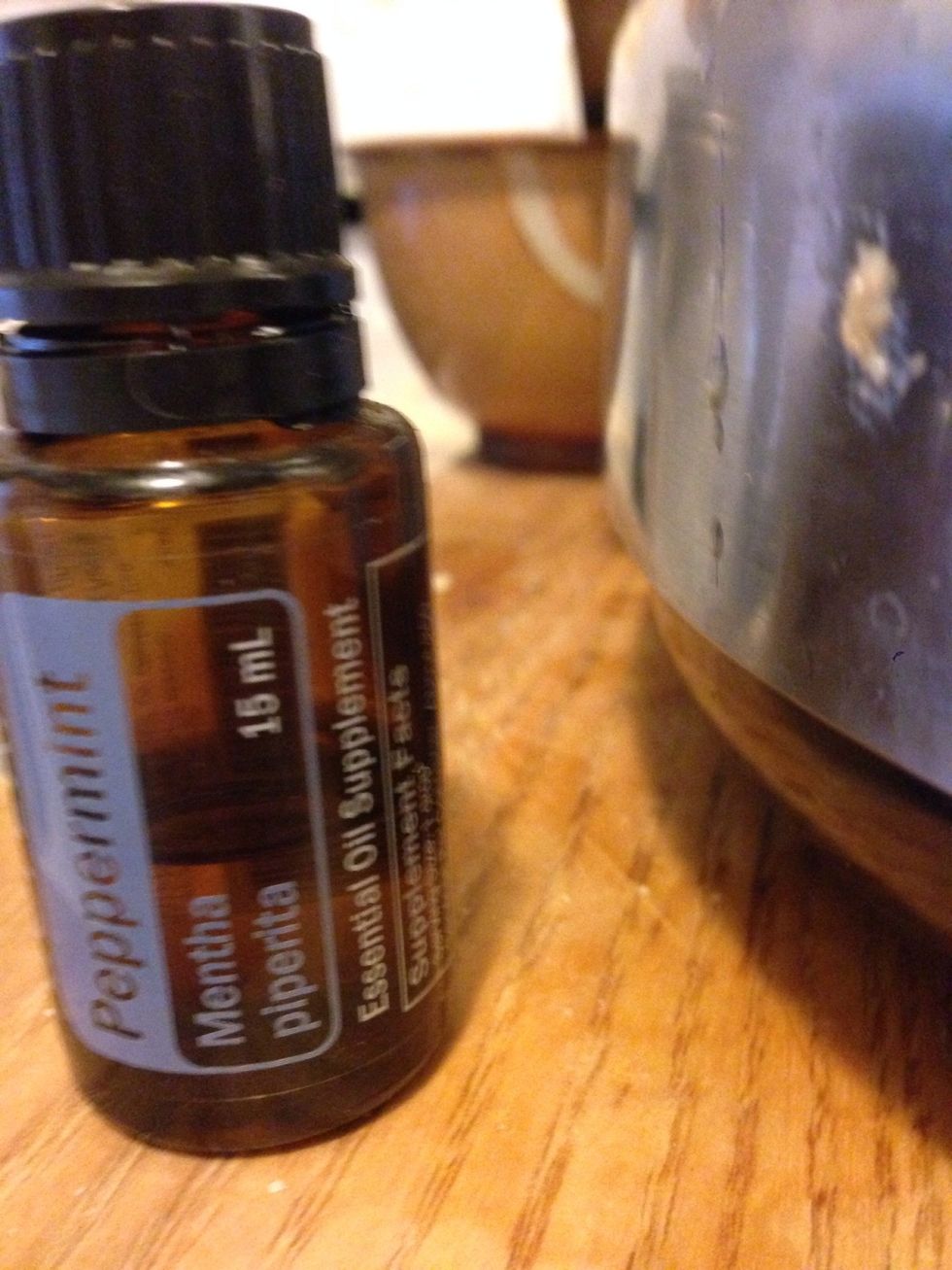 I use DoTerra essential oils only.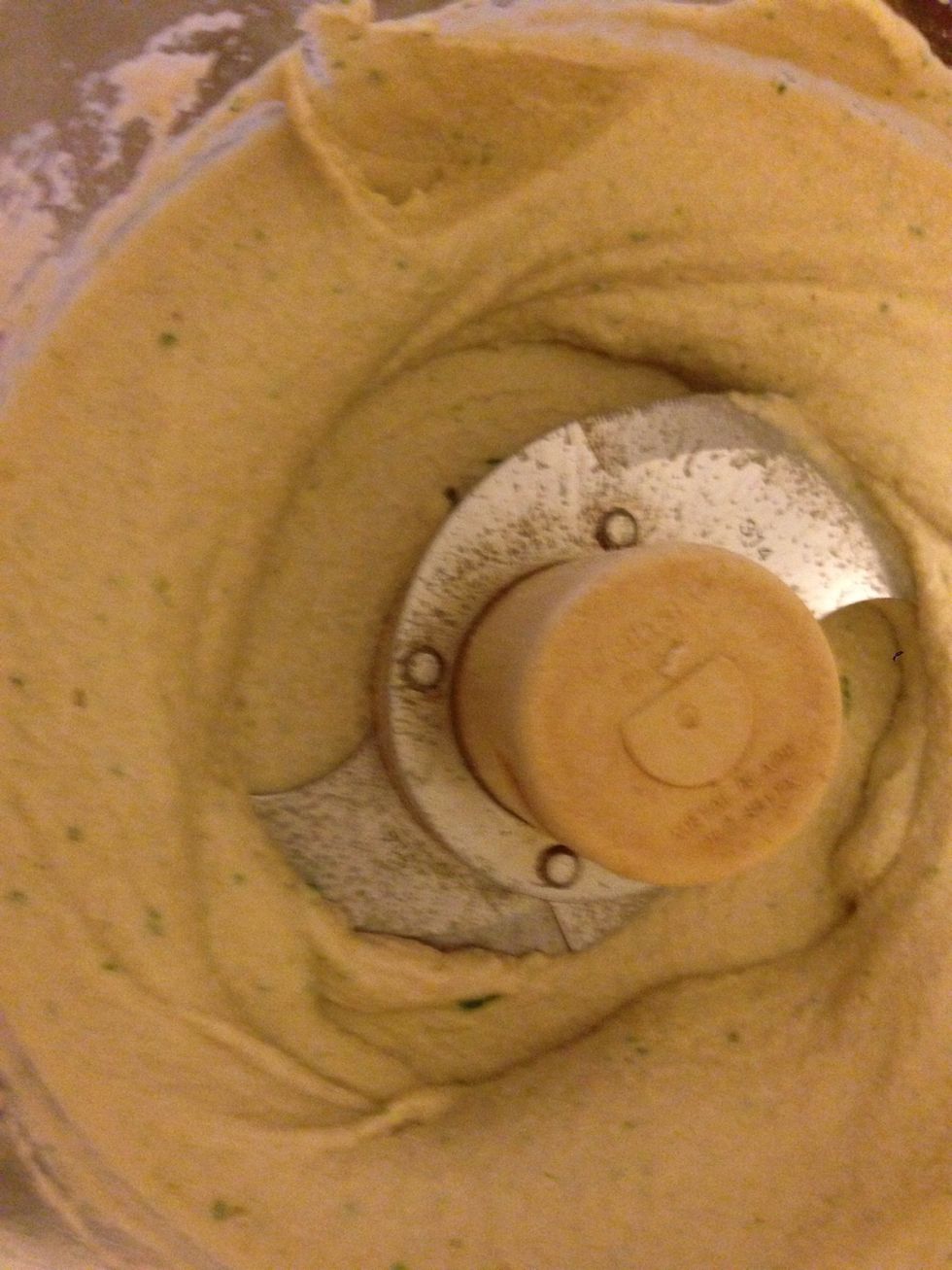 I added three drops. Whirl it around. Taste, adjust, taste adjust. I also added a few spinach leaves in an effort to make it green. It didn't work too well, but maybe with more spinach...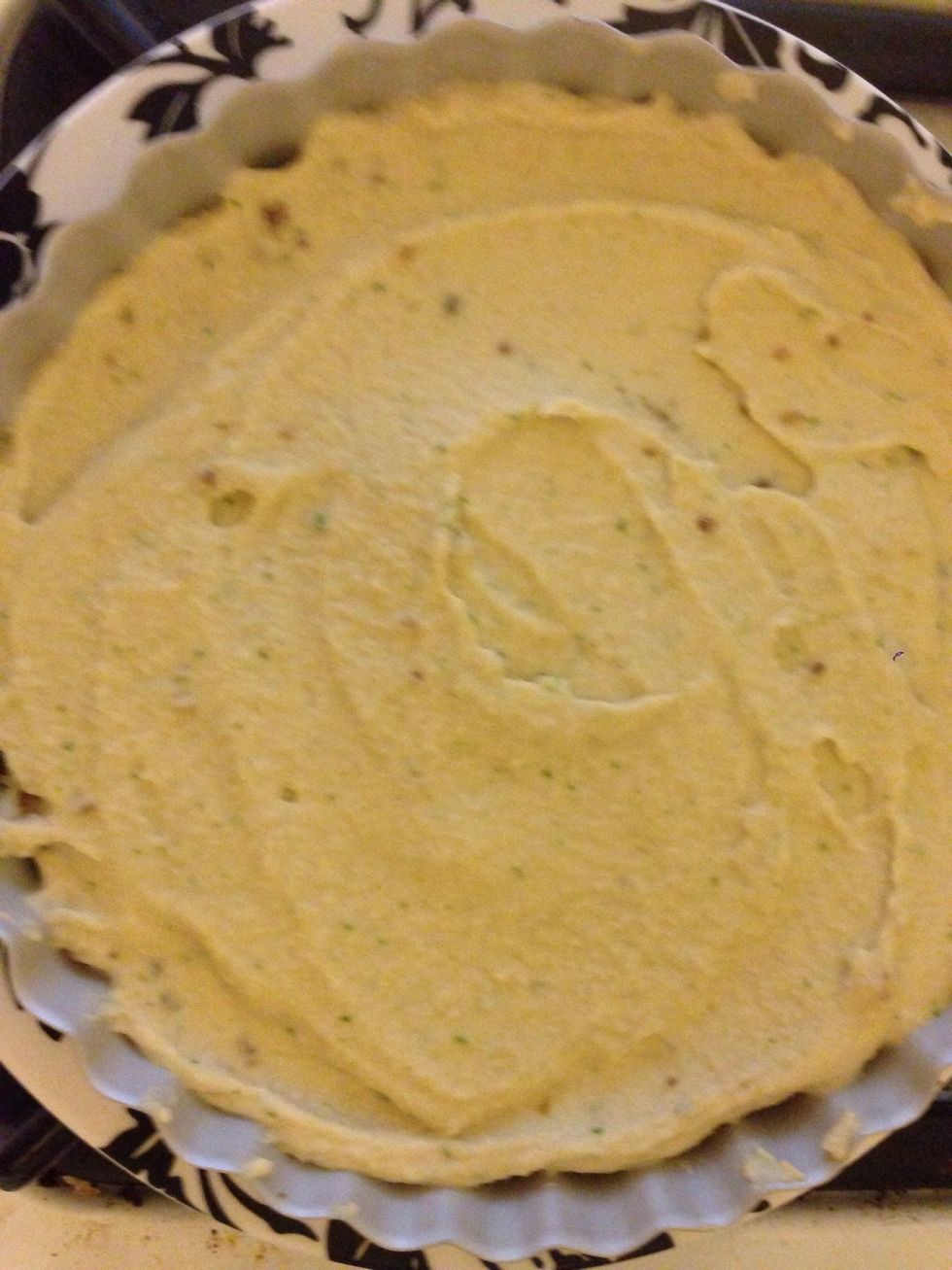 spread an even layer of your peppermint cream onto the crust. let sit in freezer again.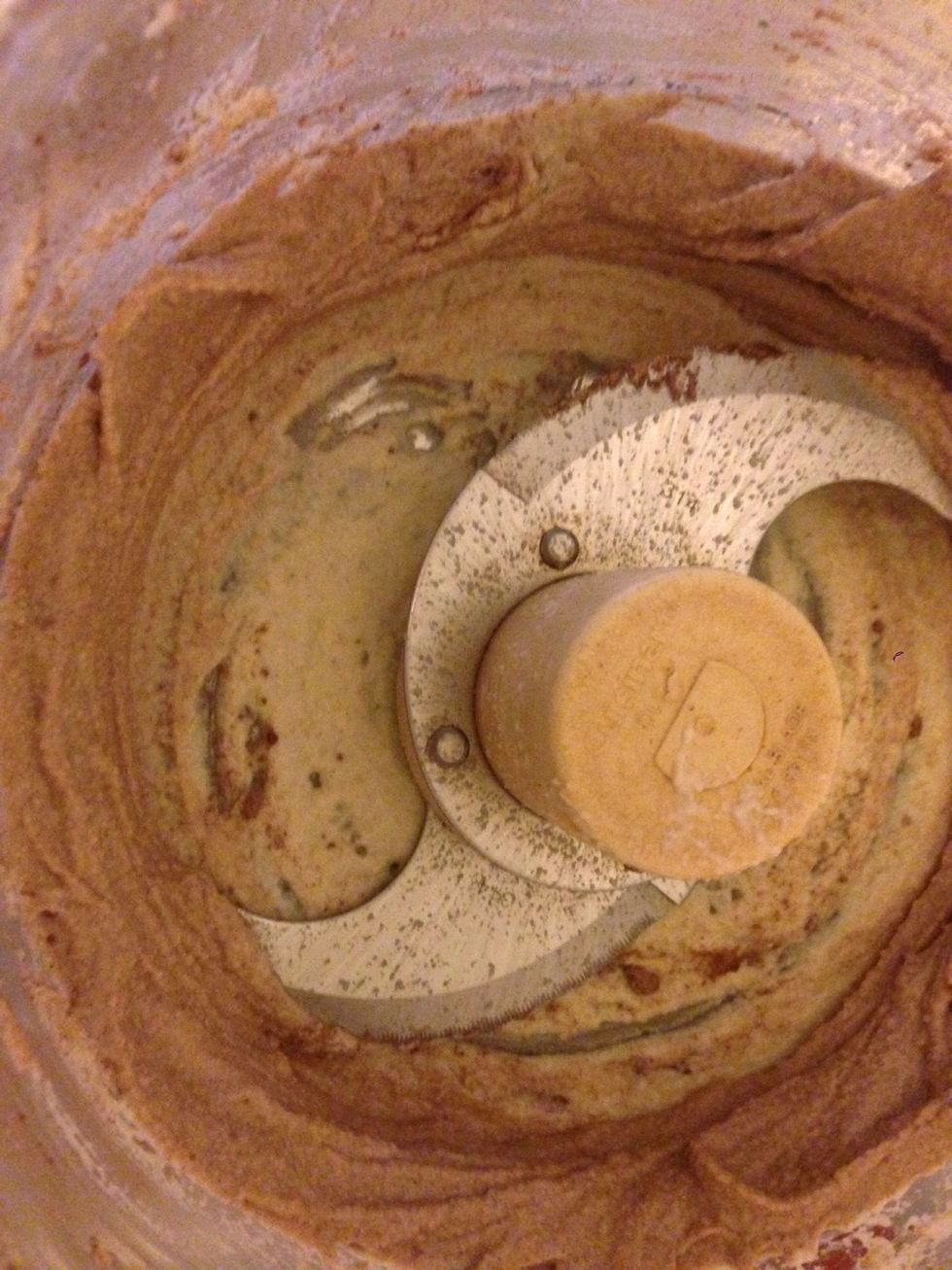 Take other half of cashew cream and add to processor. Add the raw cacao and process until mixed. Taste and adjust accordingly.
Layer on top of peppermint cream and let sit in freezer for a couple hours. Take out and let it thaw a bit before ENJOYING a raw dessert.
2.0c 2 cups cashew pieces/cashews
1/4c pure maple syrup (or honey/agave)
1/4c coconut oil
1/4c unsweetened hemp milk
Peppermint essential oil
pure vanilla extract
4.0Tbsp raw cacao powder
1/3c almond meal
5.0 medjool dates