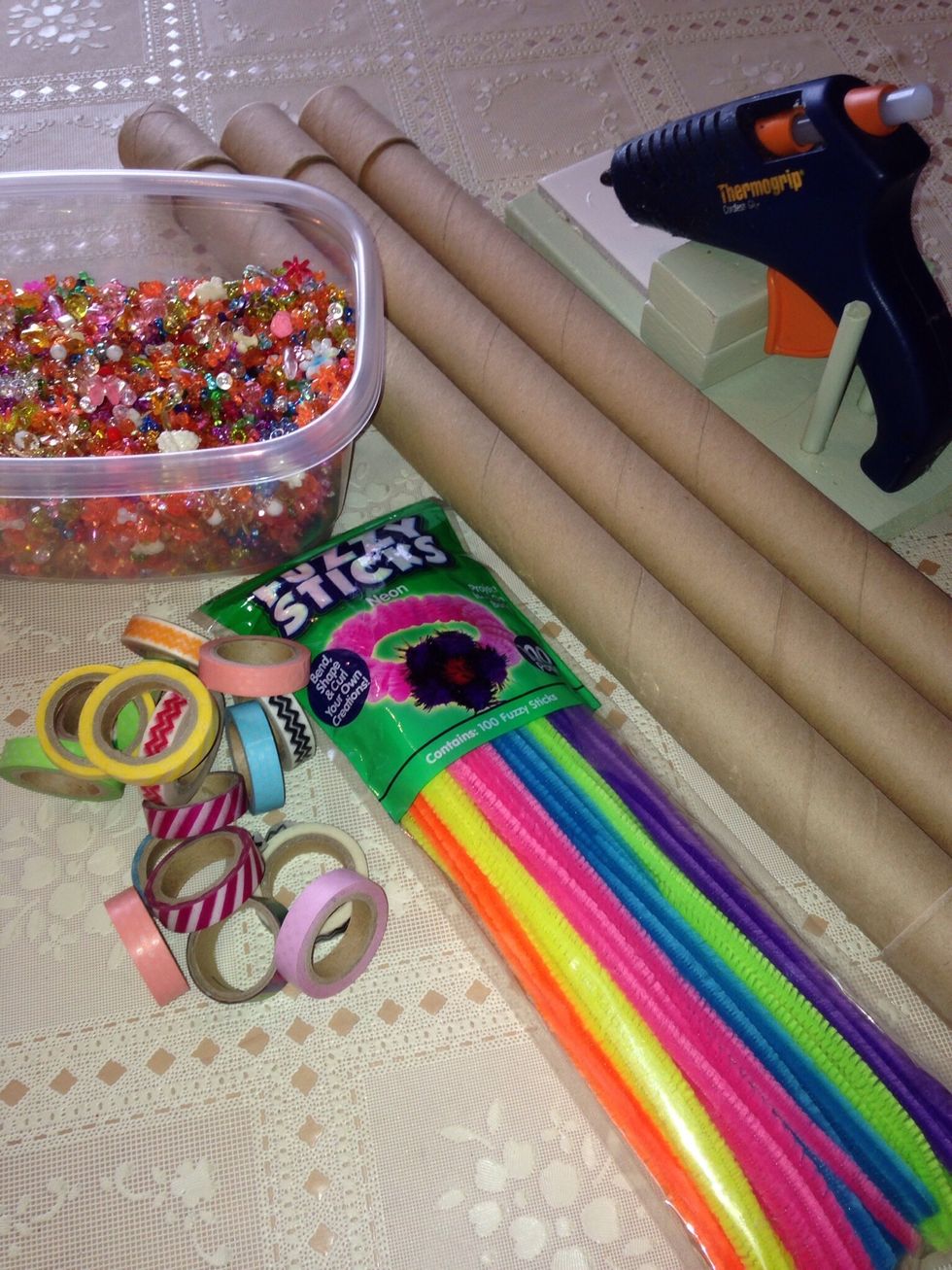 Gather supplies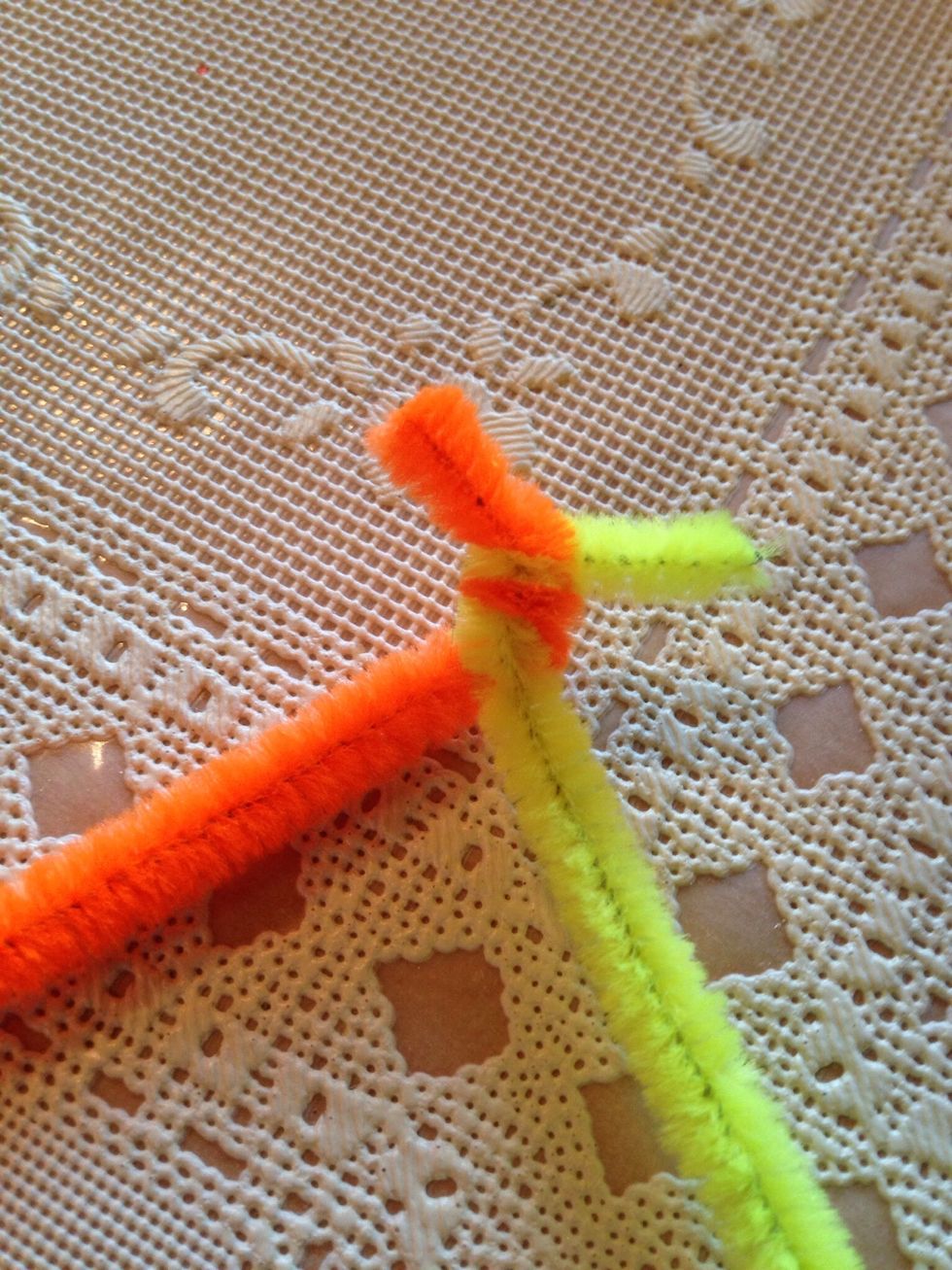 You will need four pipe cleaners. Twist two pipe cleaners together to make one long one. Repeat with remaining two.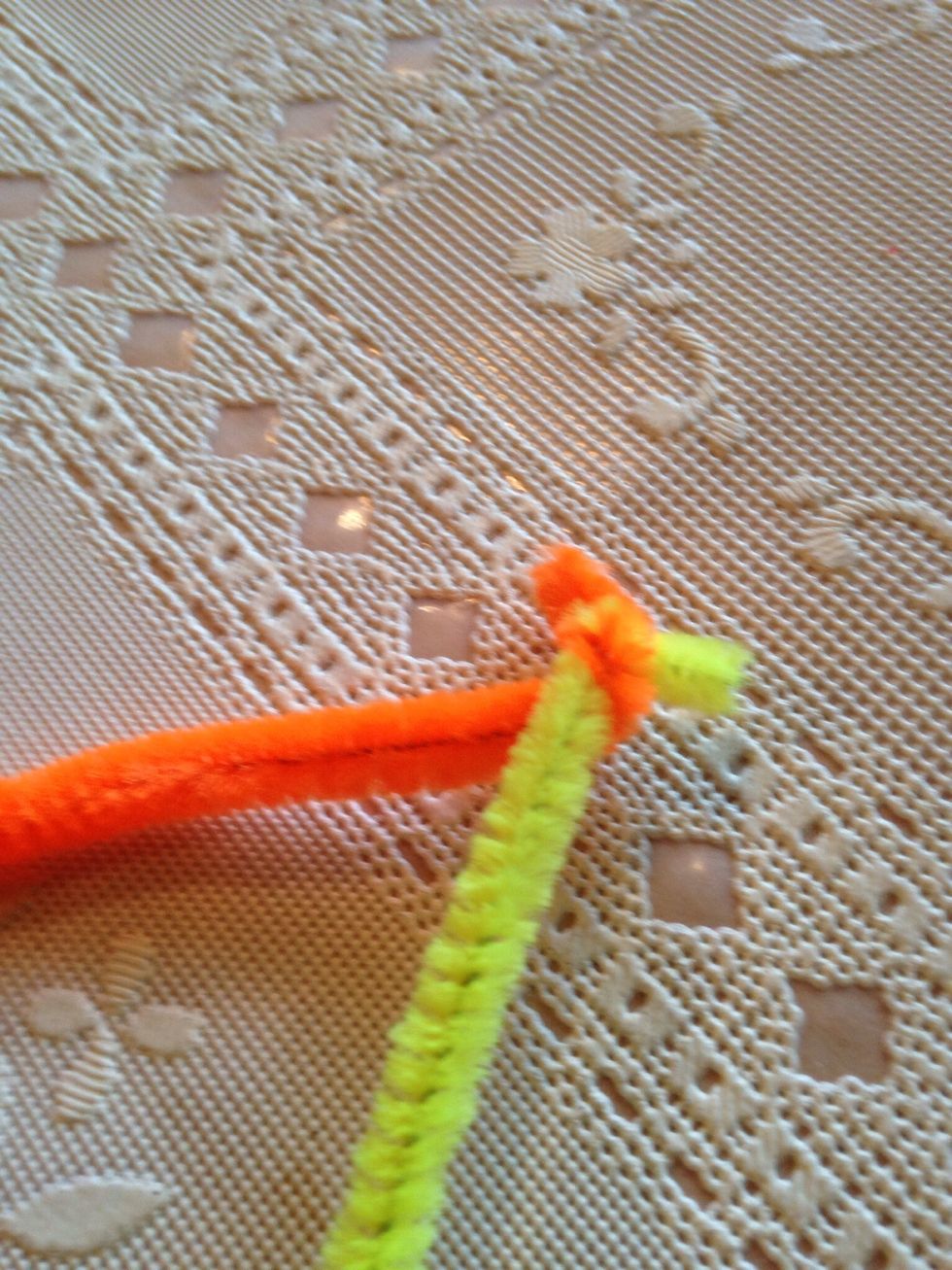 Now you will twist the two long pipe cleaners together...
Connect about every two inches by twisting together...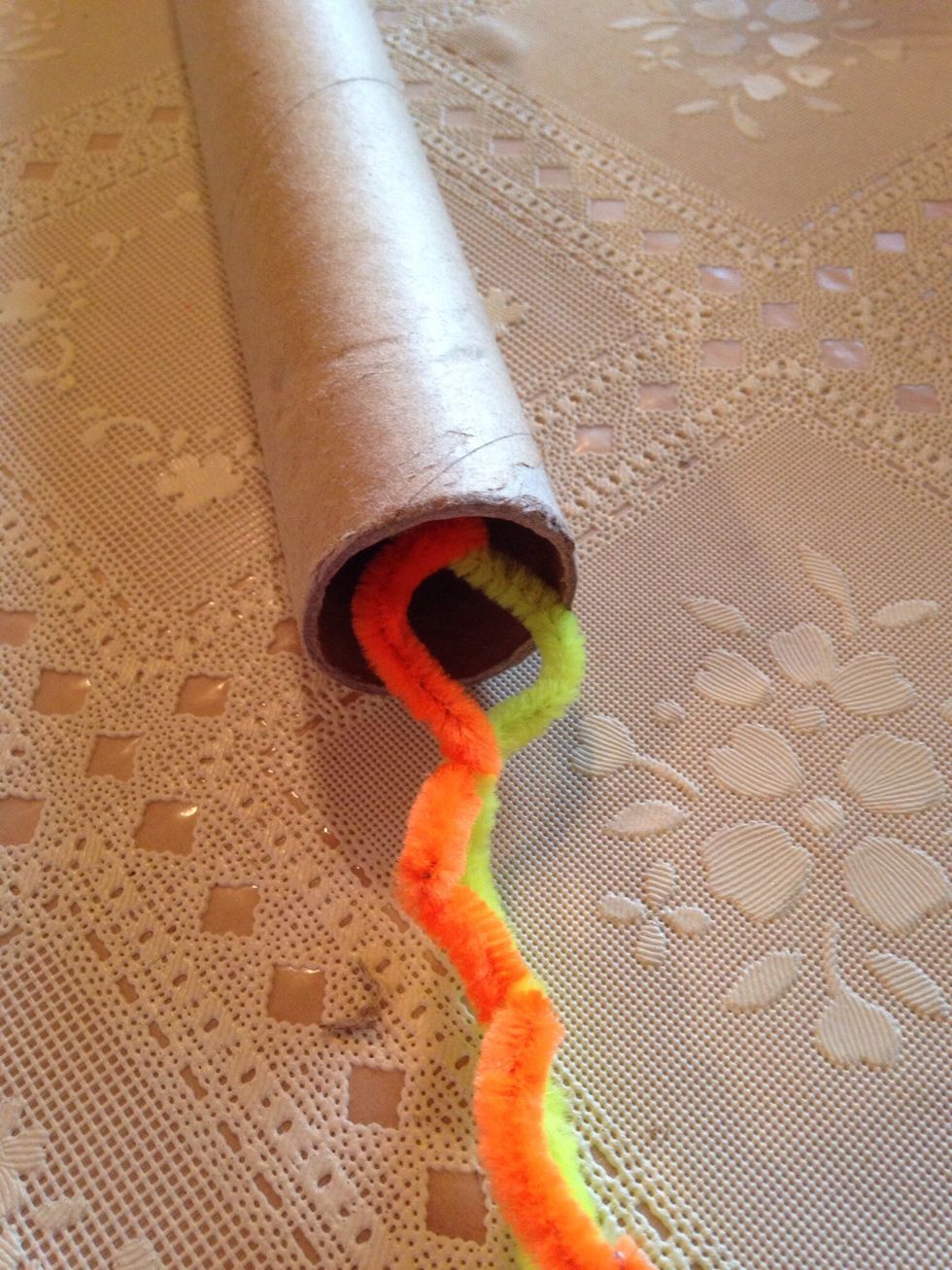 Carefully put connected pipe cleaners in your tube.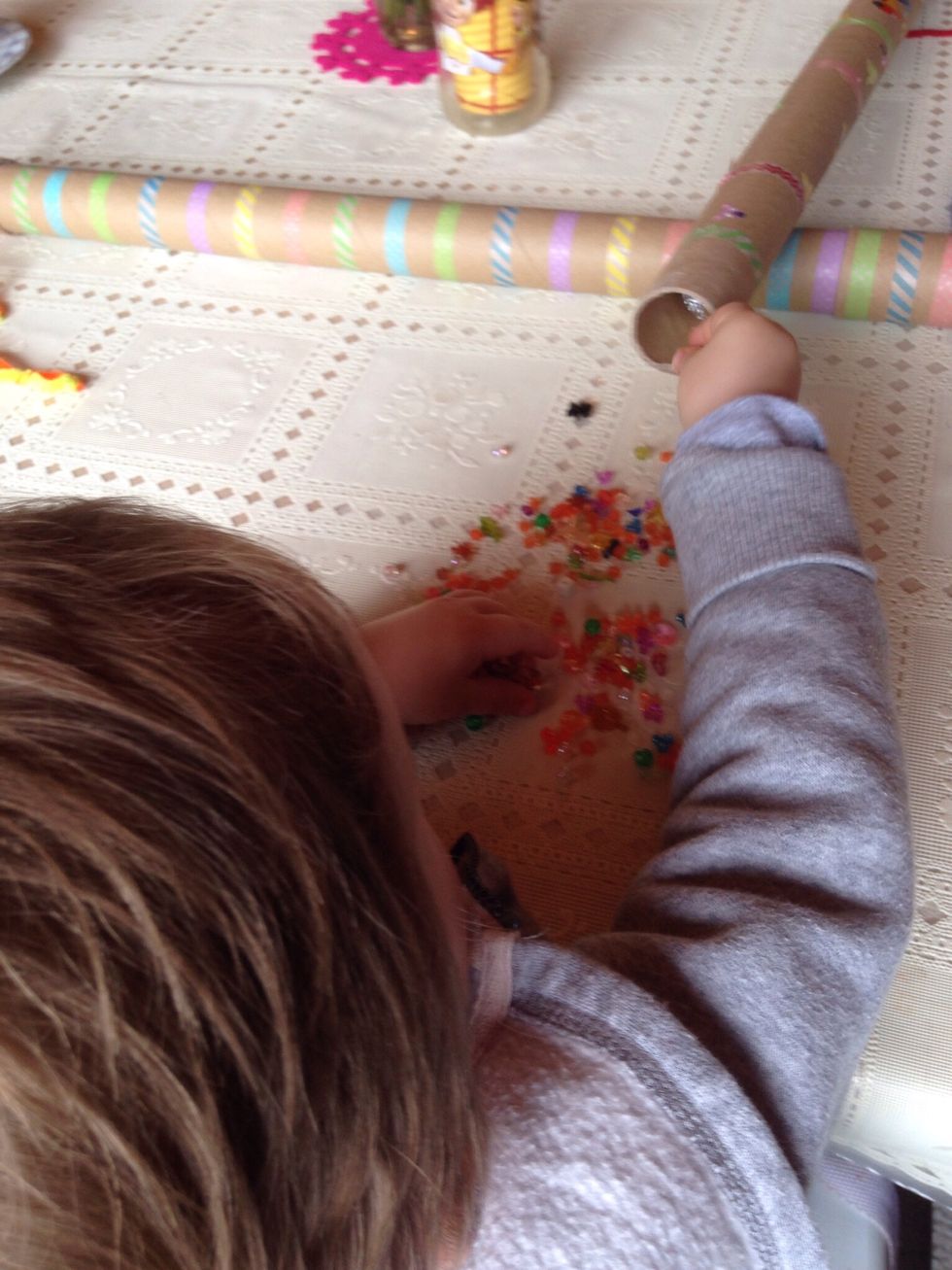 Add a couple handfuls of beads, or small beans inside the tube.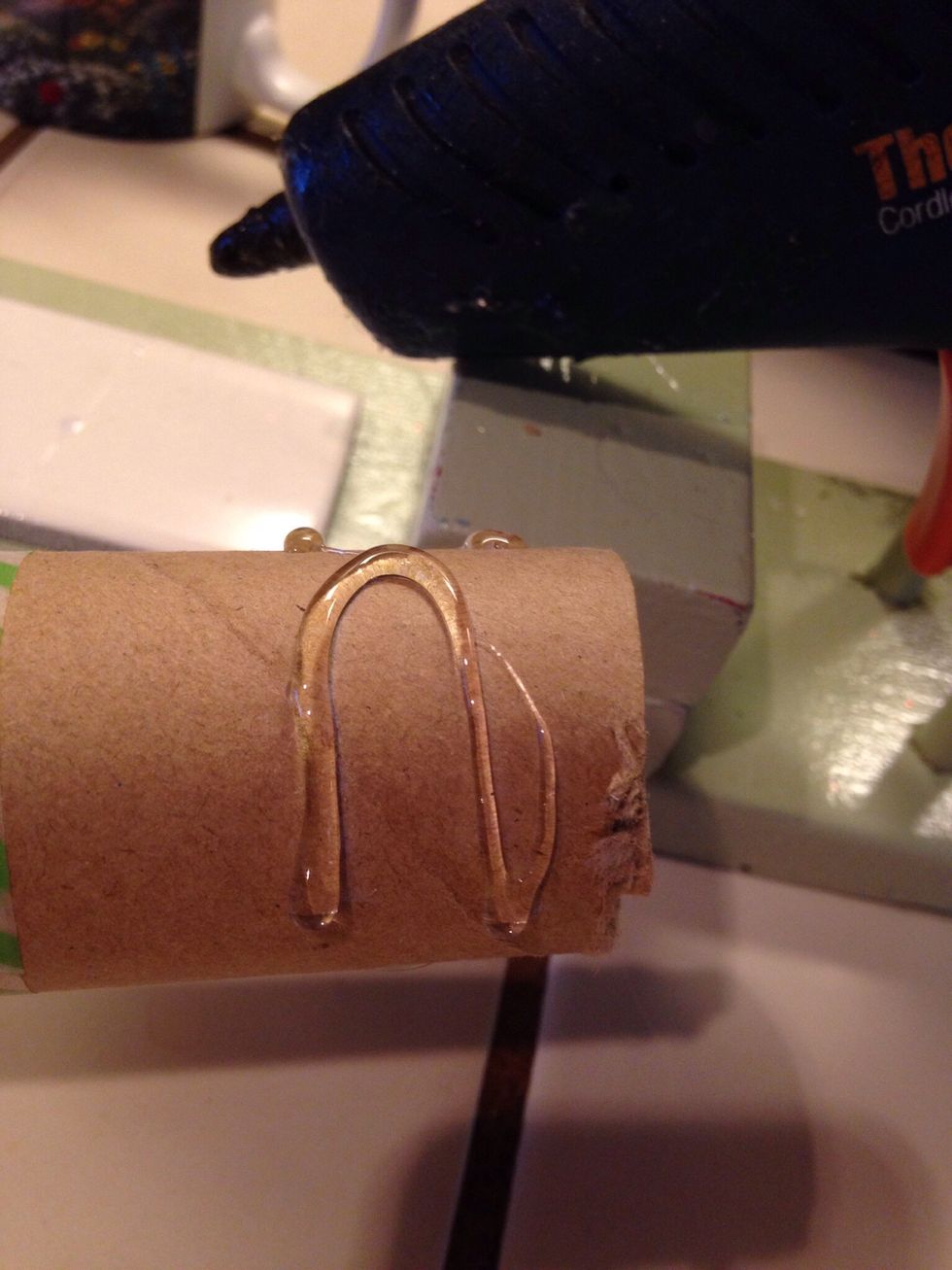 Hot glue top edge of tube...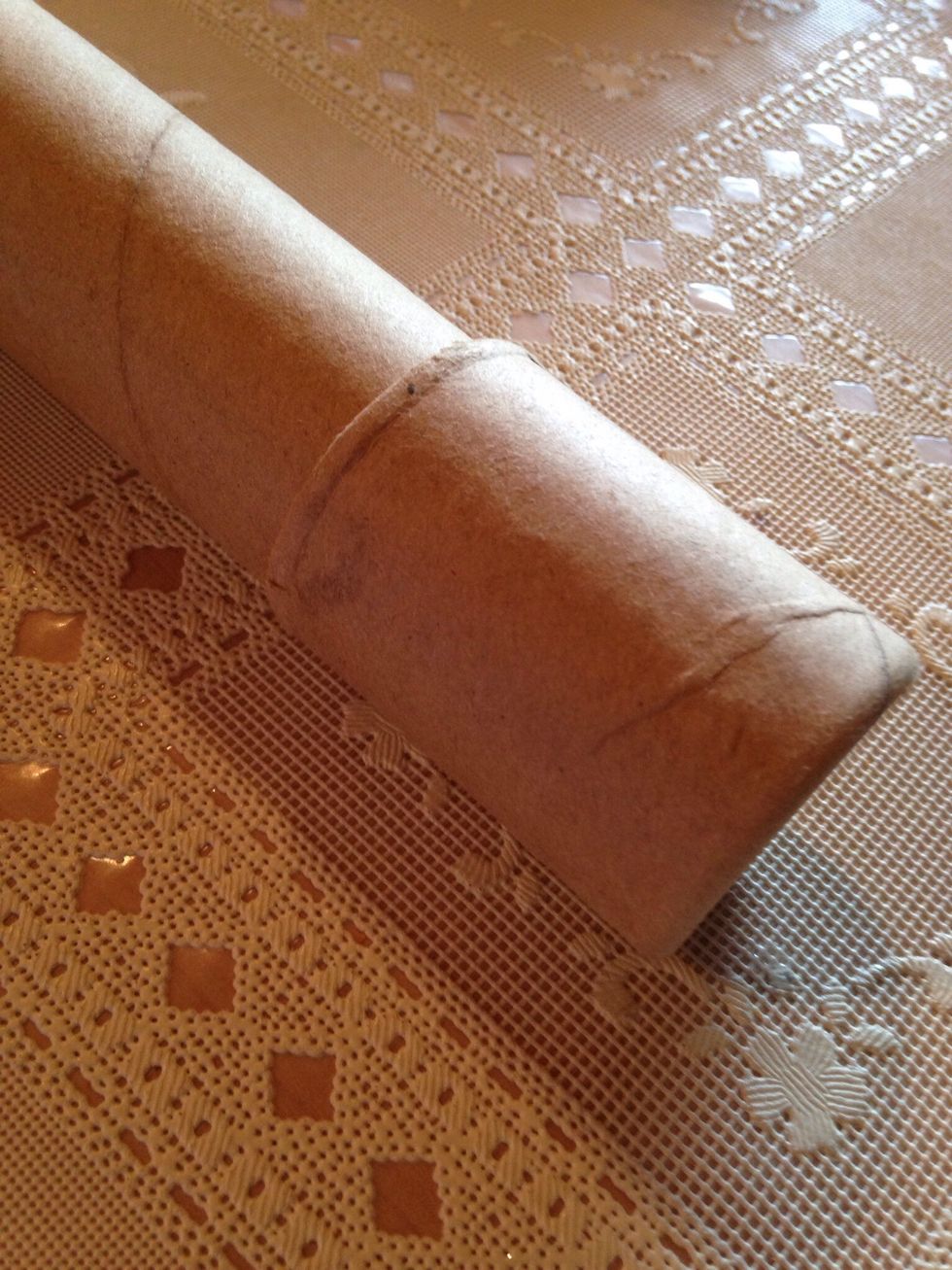 Push cap on to seal.
Decorate with washi tape, markers, stickers, etc.
Ready to play!
Cardboard tube w/ end caps
Hot glue
Markers, washi tape, stickers (to decorate tube)
Pipe cleaners
Beads, or small beans