Make a Rainbow Loom Starburst Bracelet
34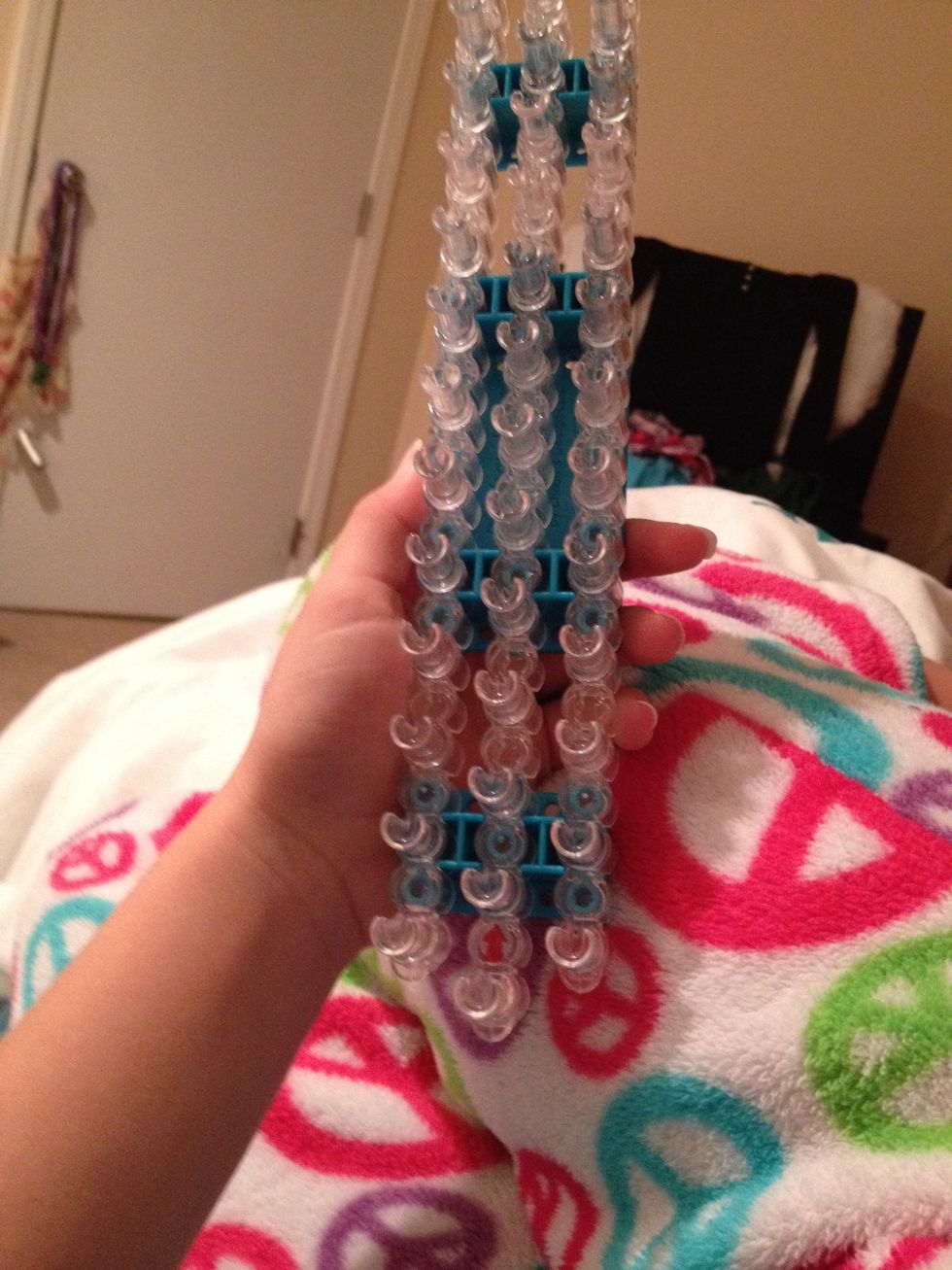 Make it so the arrows on the loom are facing away from you.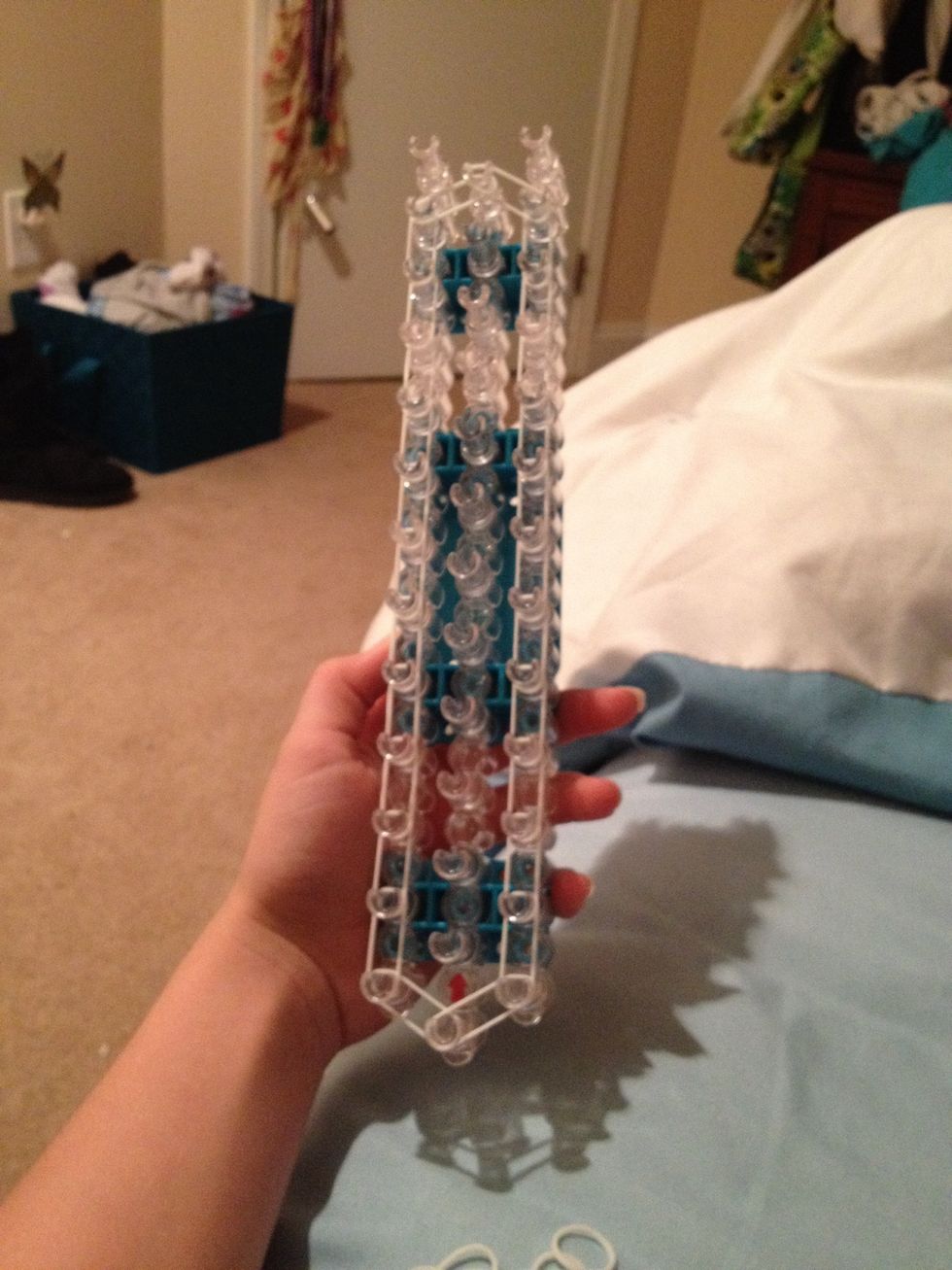 This is what it should look like when you're done with the border. I would suggest using black or white because it brings out the color.
Now it's time to make the starbursts.
Now we will do the cap bands.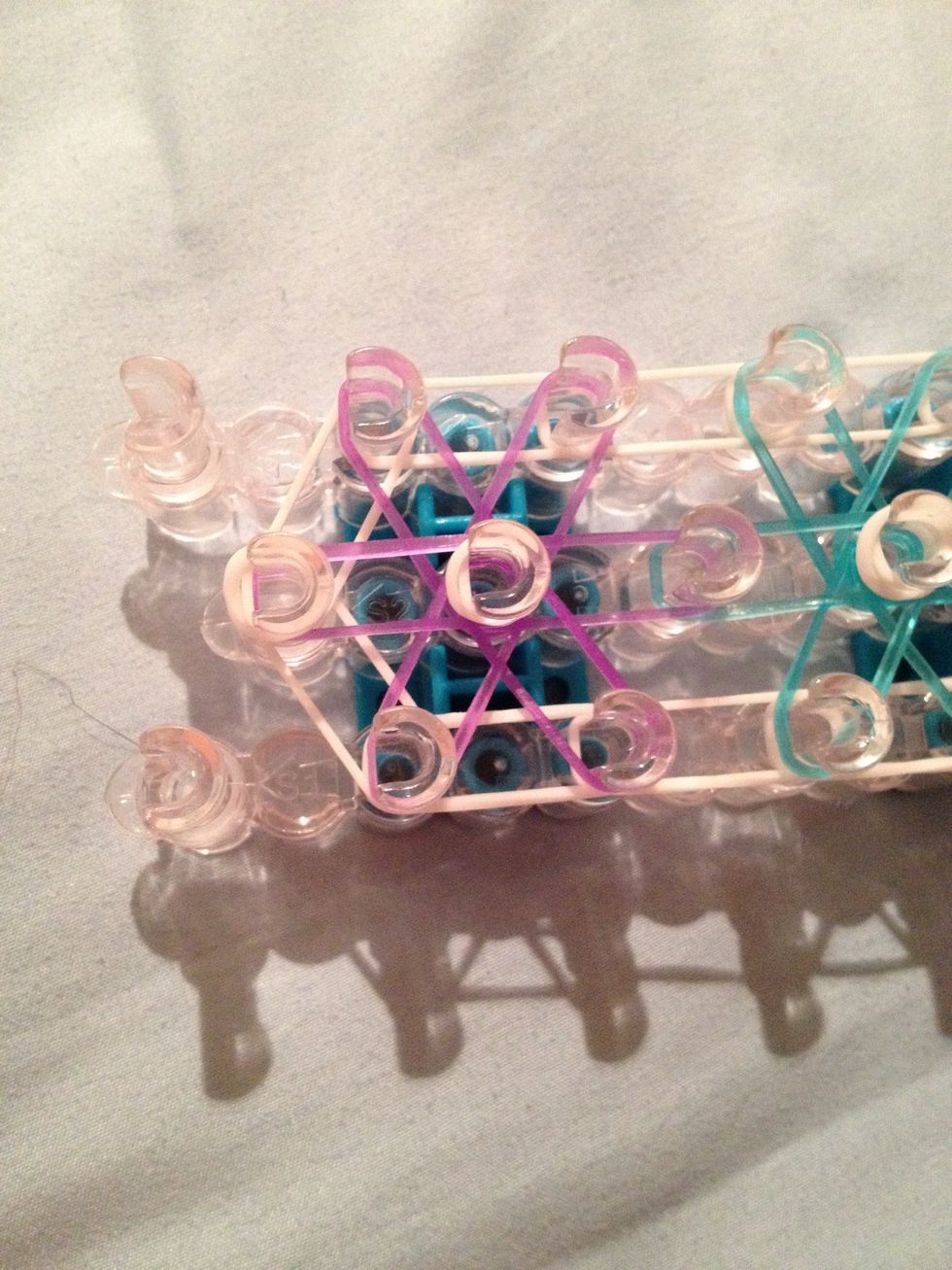 So on your last starburst at the end you should put a cap where the white rubber bands meet. Comment if you need help.
Now you are going to grab your hook.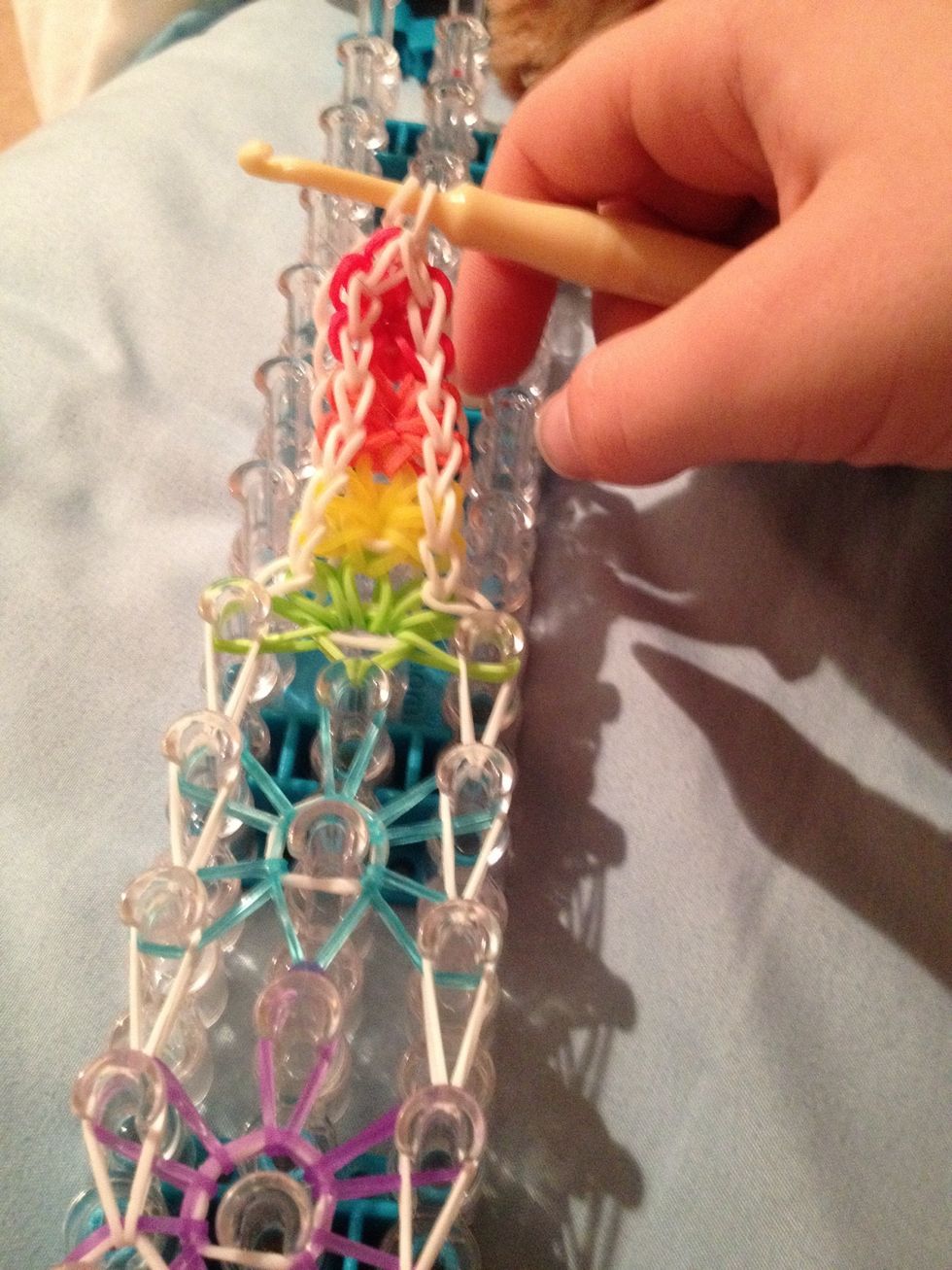 You Should now pull the bracelet off the loom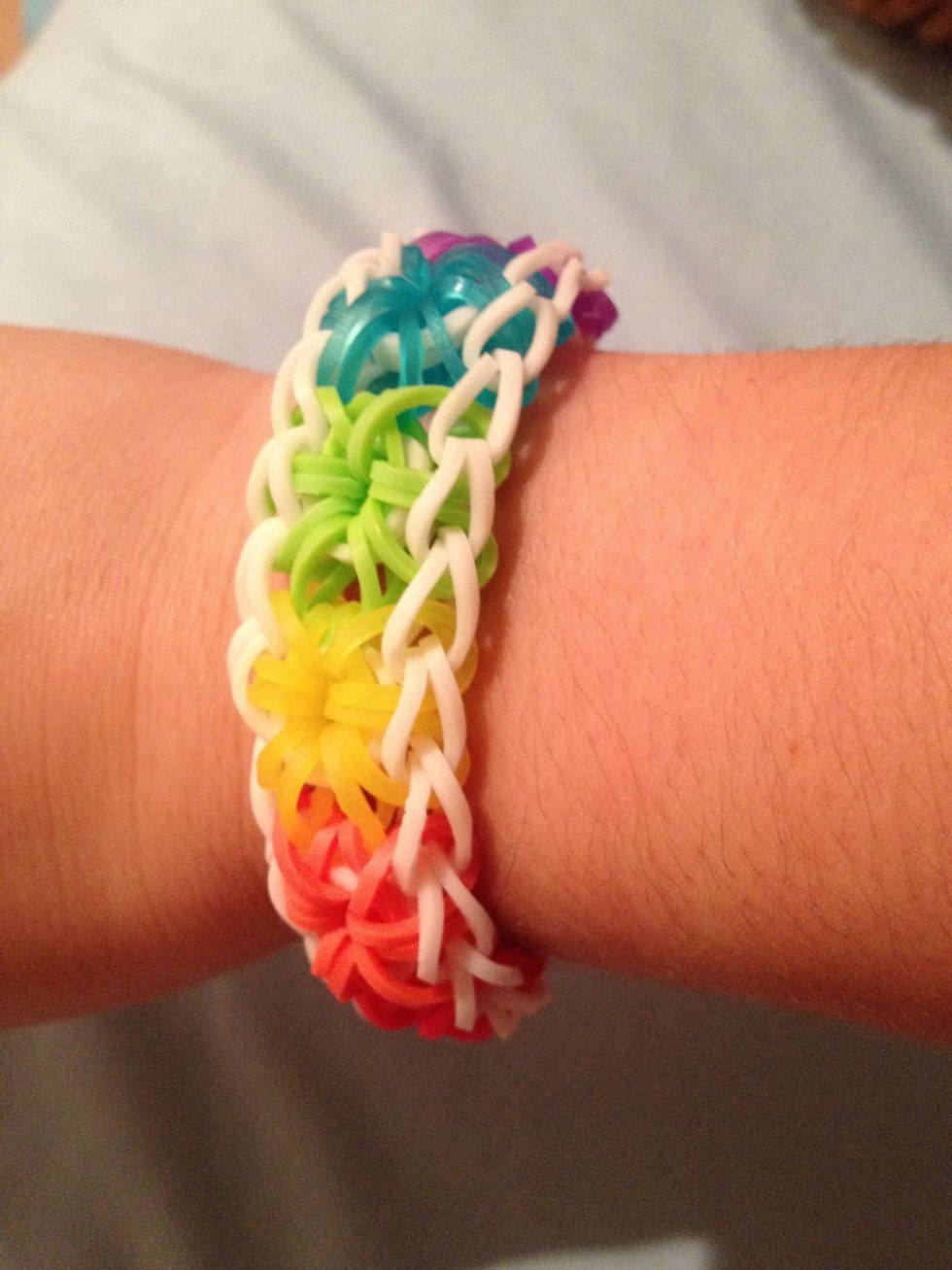 Congratulations, you have just made a starburst bracelet!!!
Your loom
Rubber bands
Hook