Make a Rainbow Loom Starburst Bracelet
12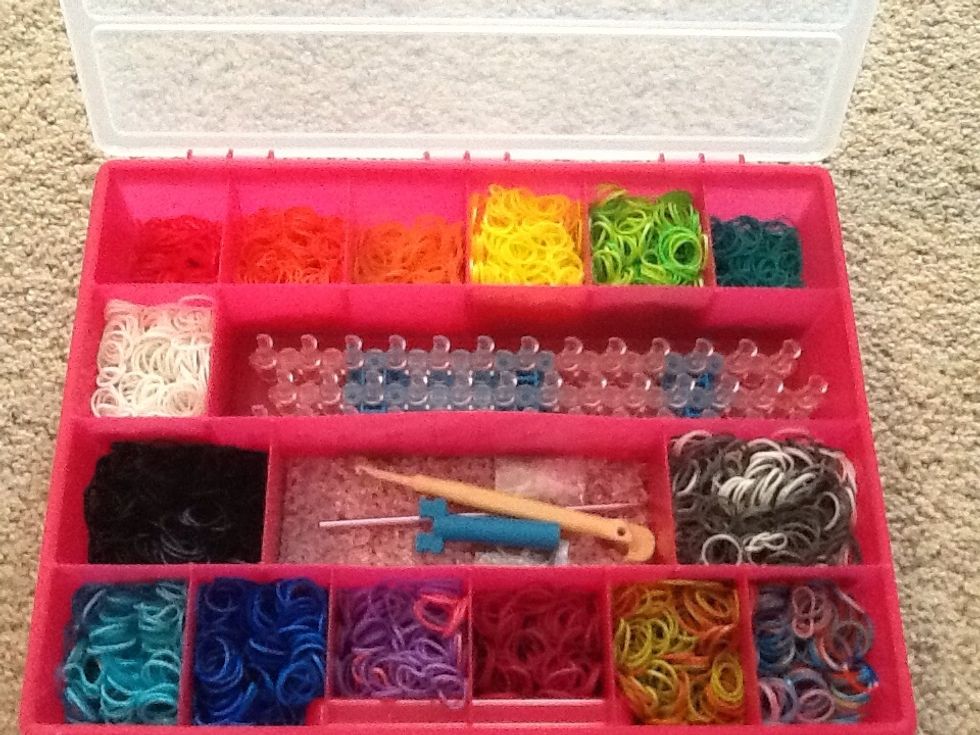 Supplies💛💙💜💚❤️💗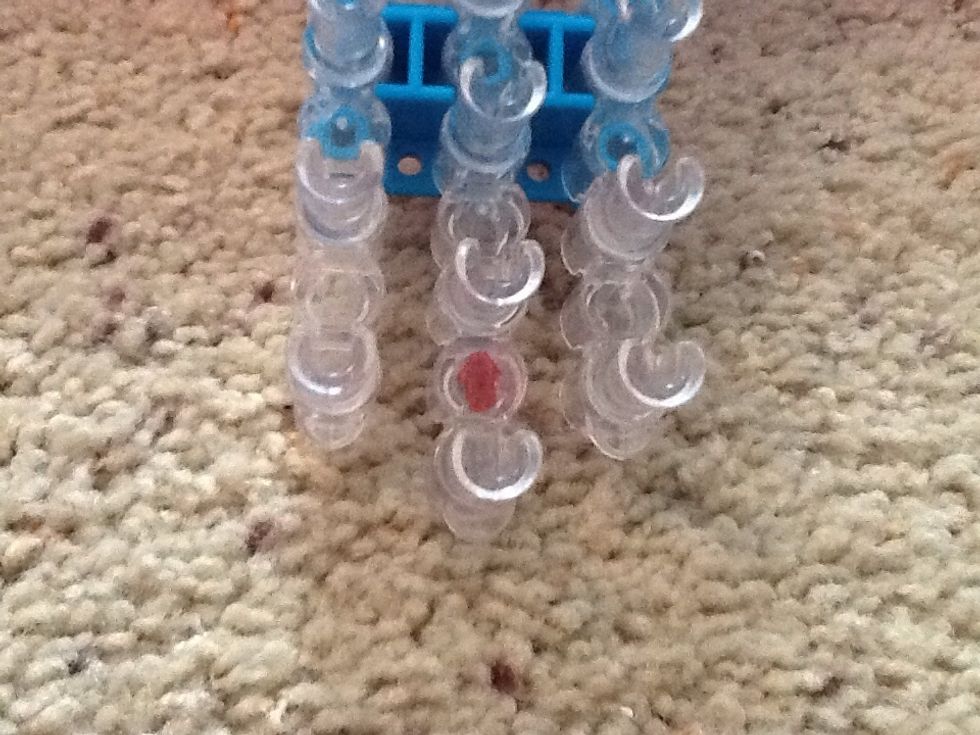 Arrows ALWAYS start pointing up!👆👆👆👆👆👆👆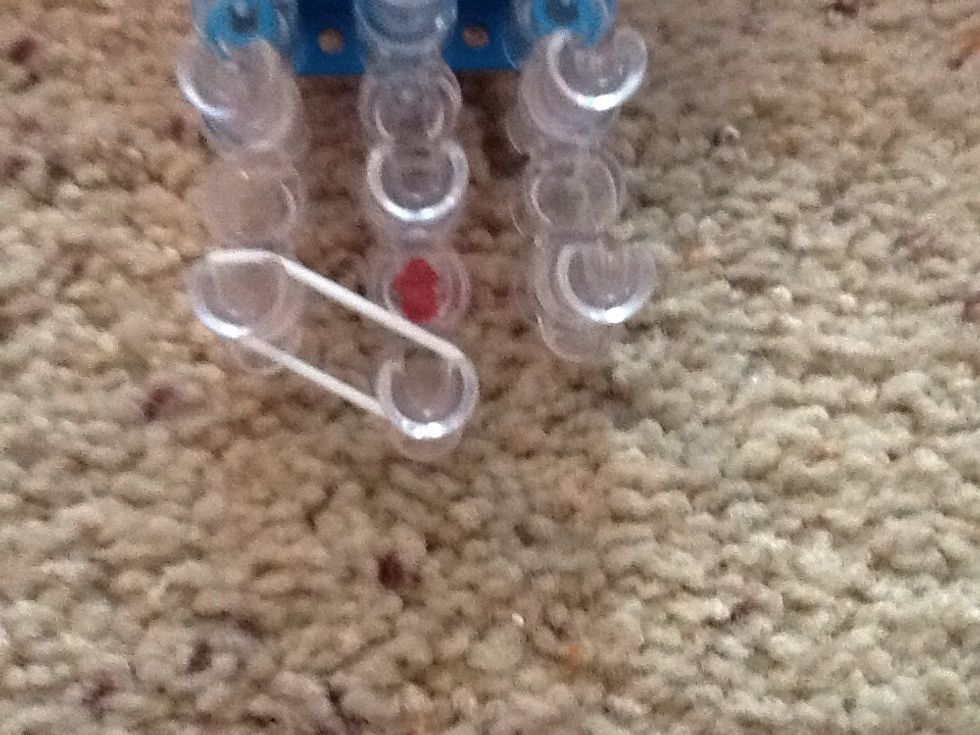 Add 1 rubber band from the center to the left diagonal.👈👈👈👈👈👈👈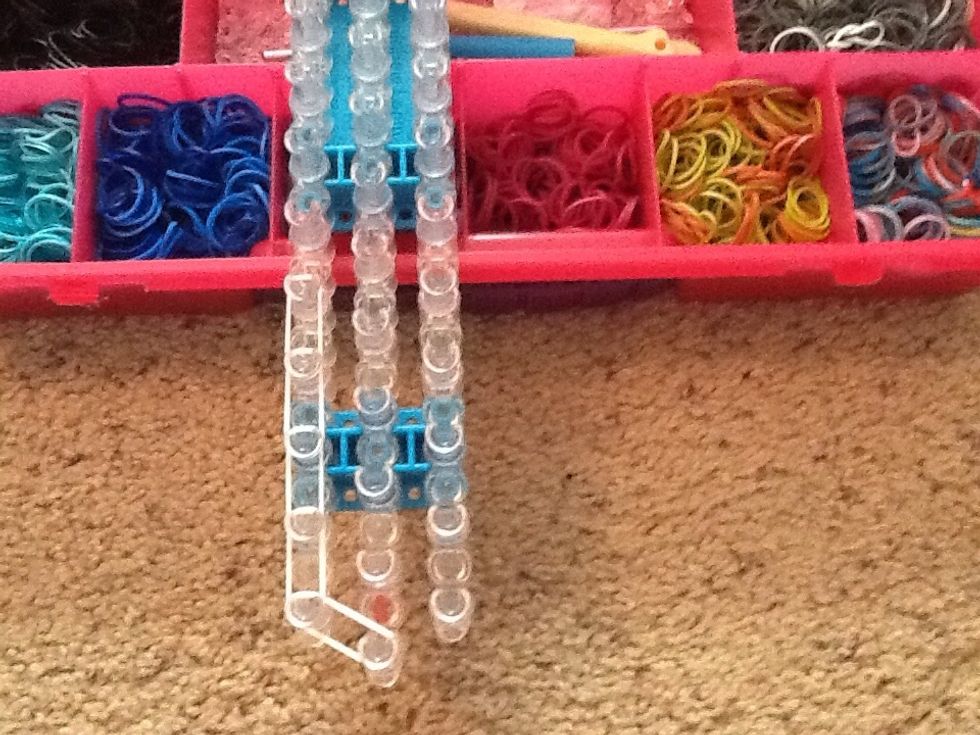 Add rubber bands to the top of the far left row of pins👈👈👈👈👈👈👆👆👆👆👆👆👆👆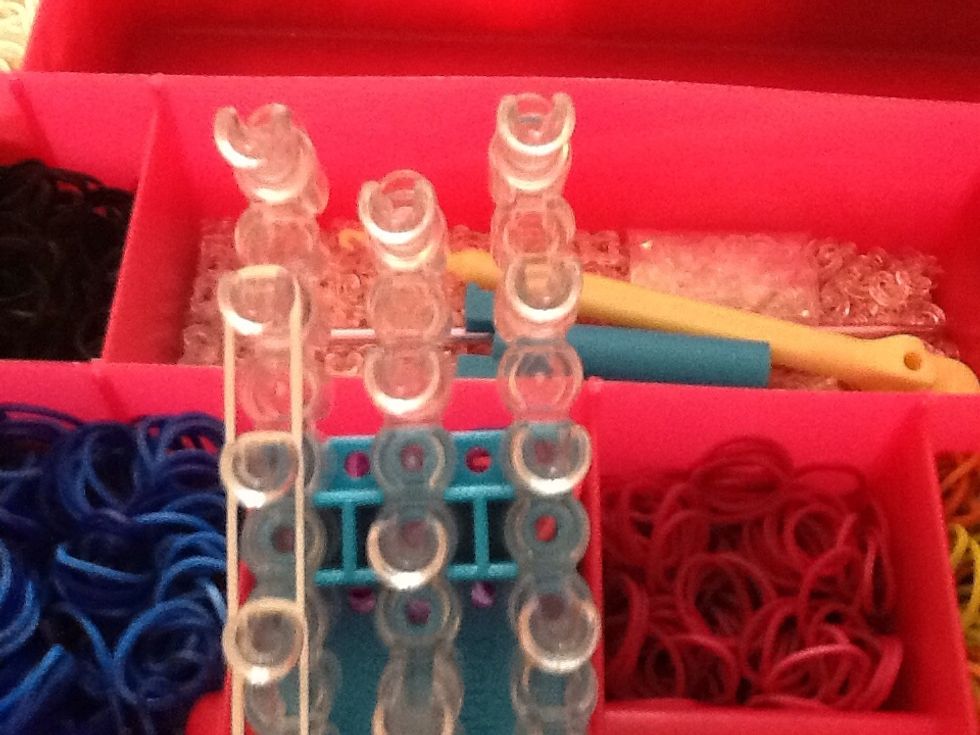 Skip 1 peg at the top👆
And add a band from the left to the center diagonal.👈👆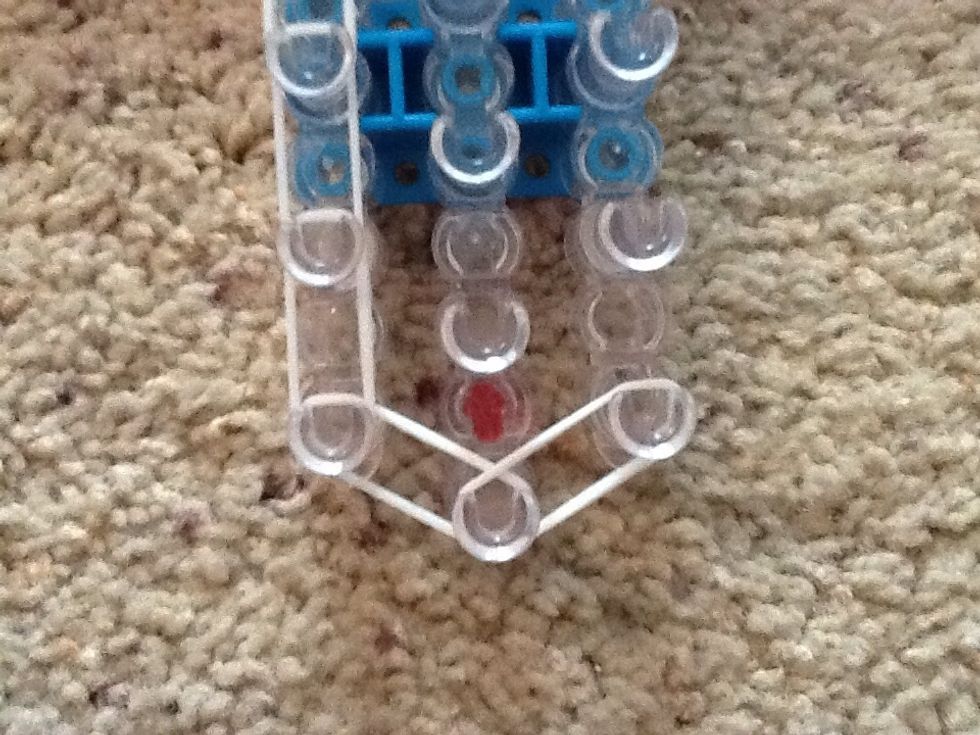 Now go back to the bottom and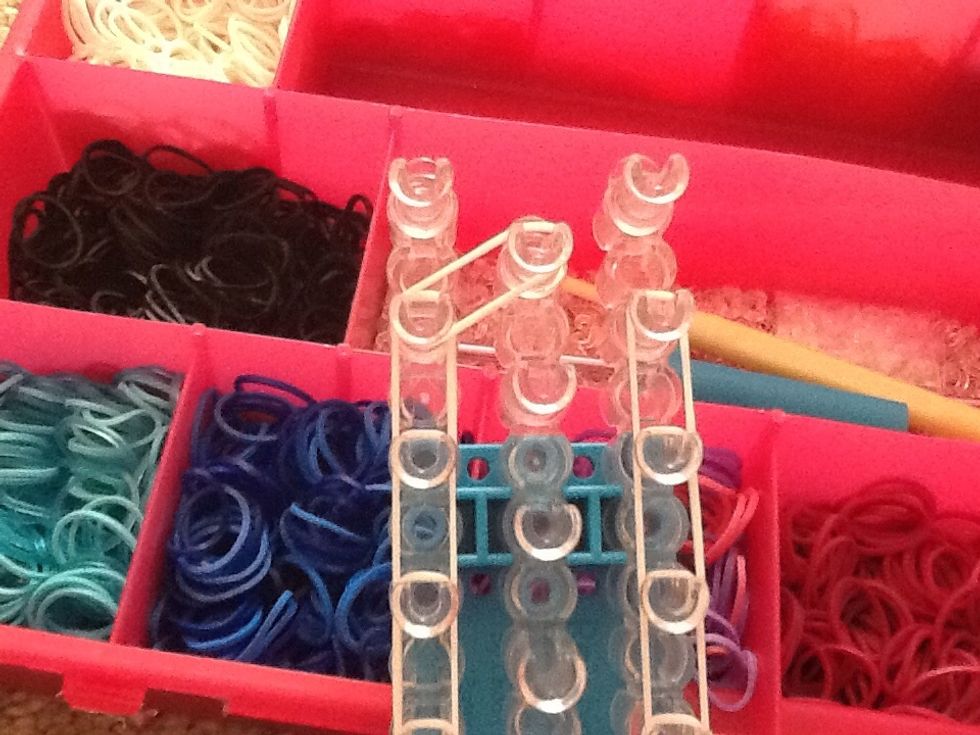 Repeat what you just did!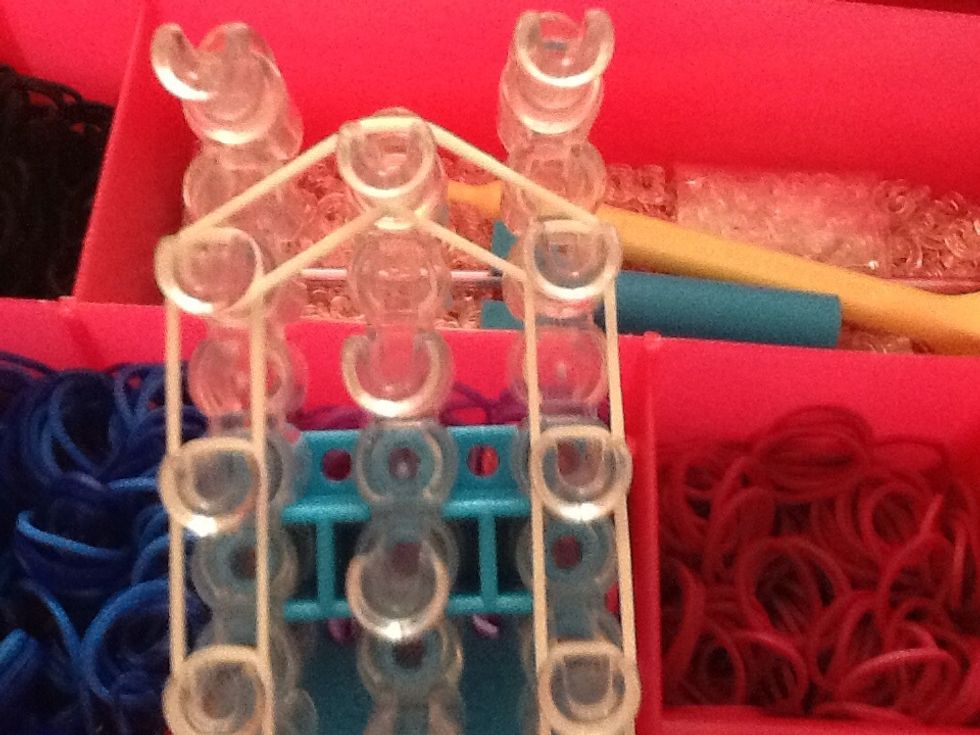 Done
Let's do the starbursts!❤️✨💛🌟💚✨💙🌟💜✨💗🌟👍👍👍👍👍👍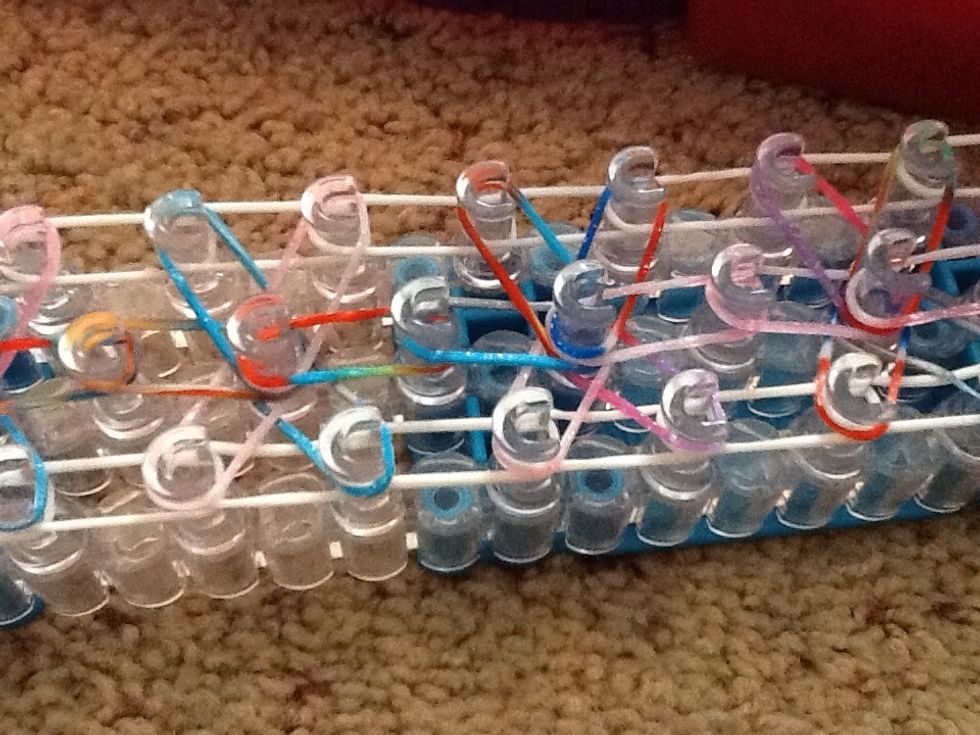 Push down the CENTER of EACH starburst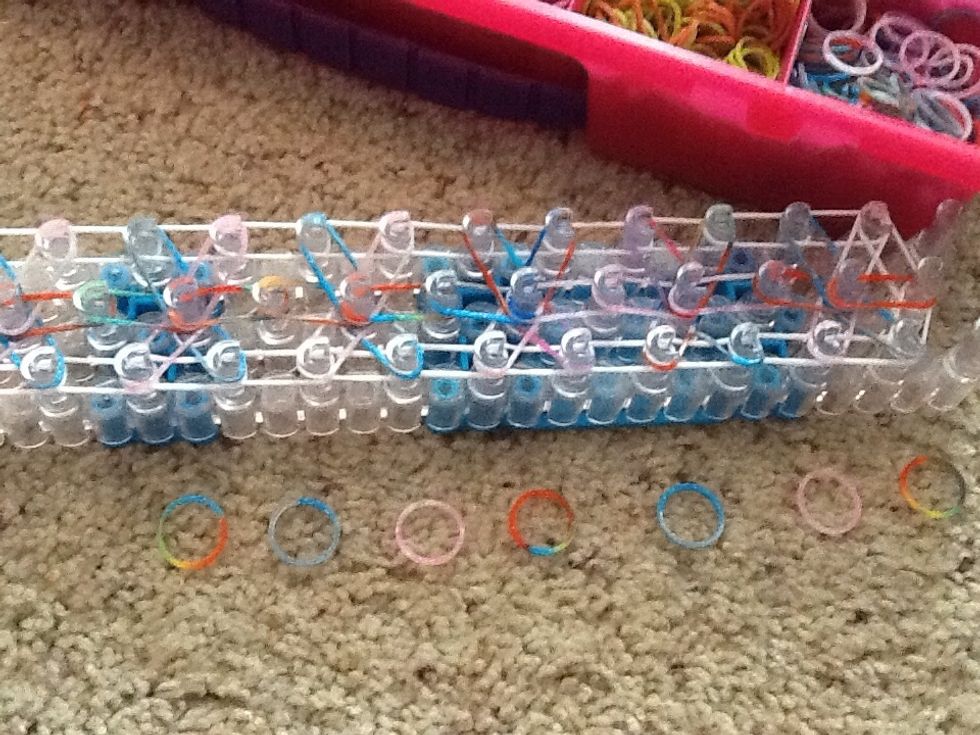 Now lay out 7 rubber bands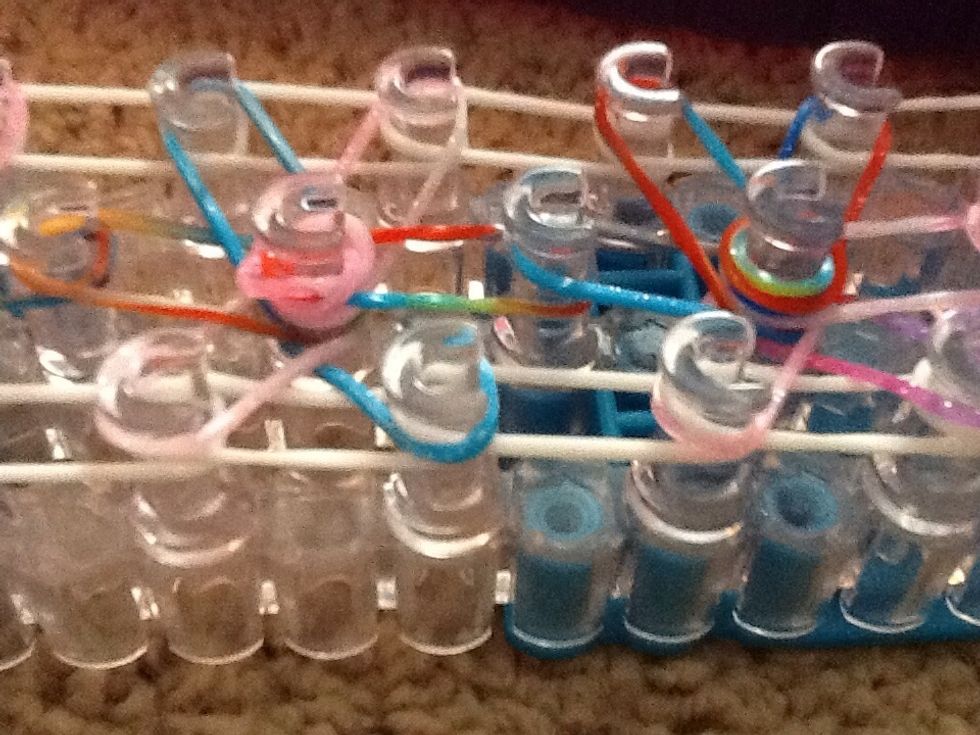 All done!👍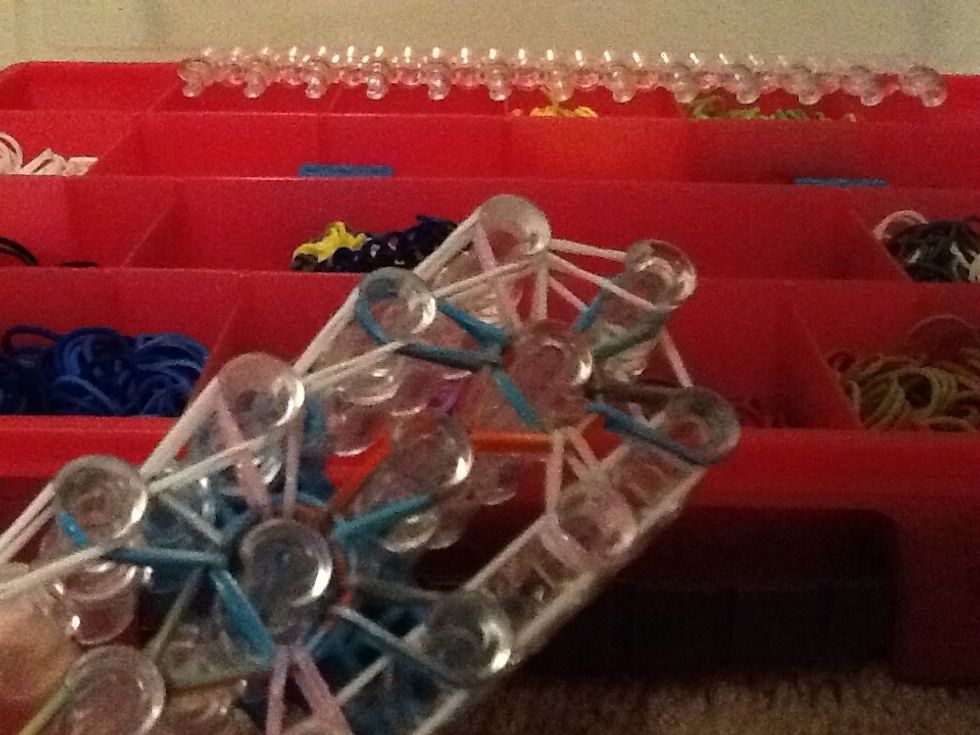 At the end make sure to pick the last one to the CENTER pin.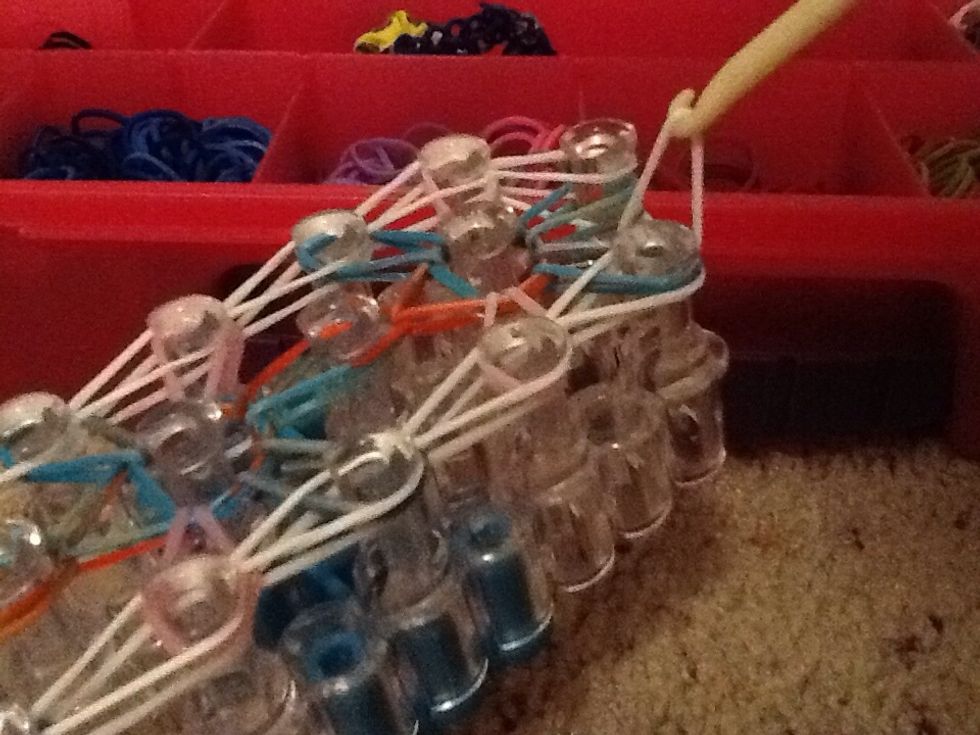 Do the other side.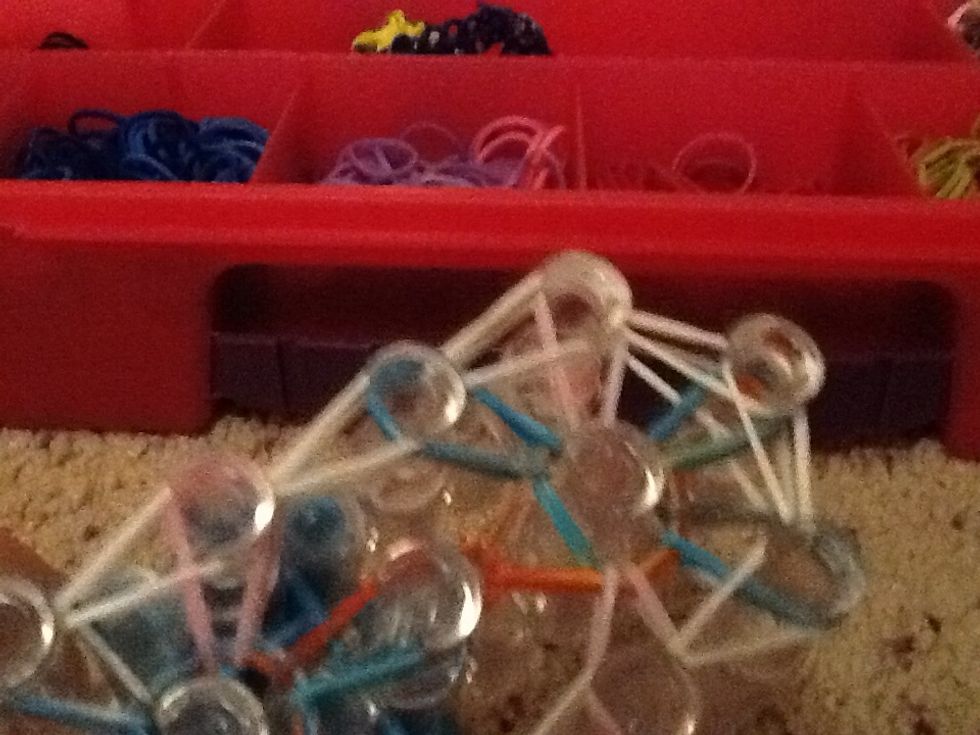 So it looks like this at the top.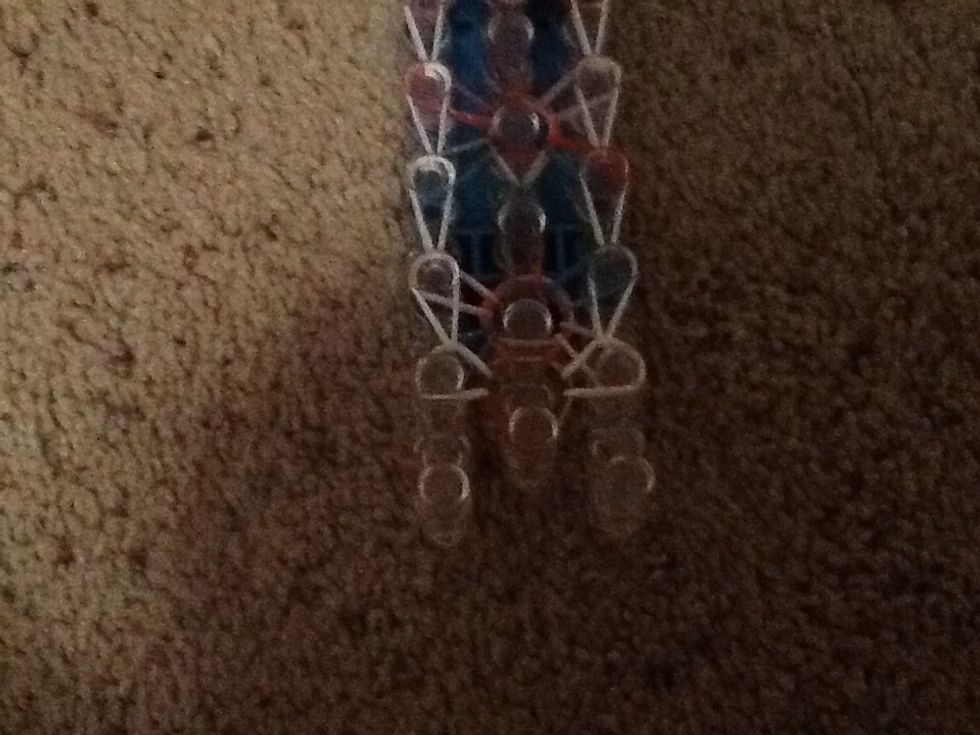 -The bottom looks like this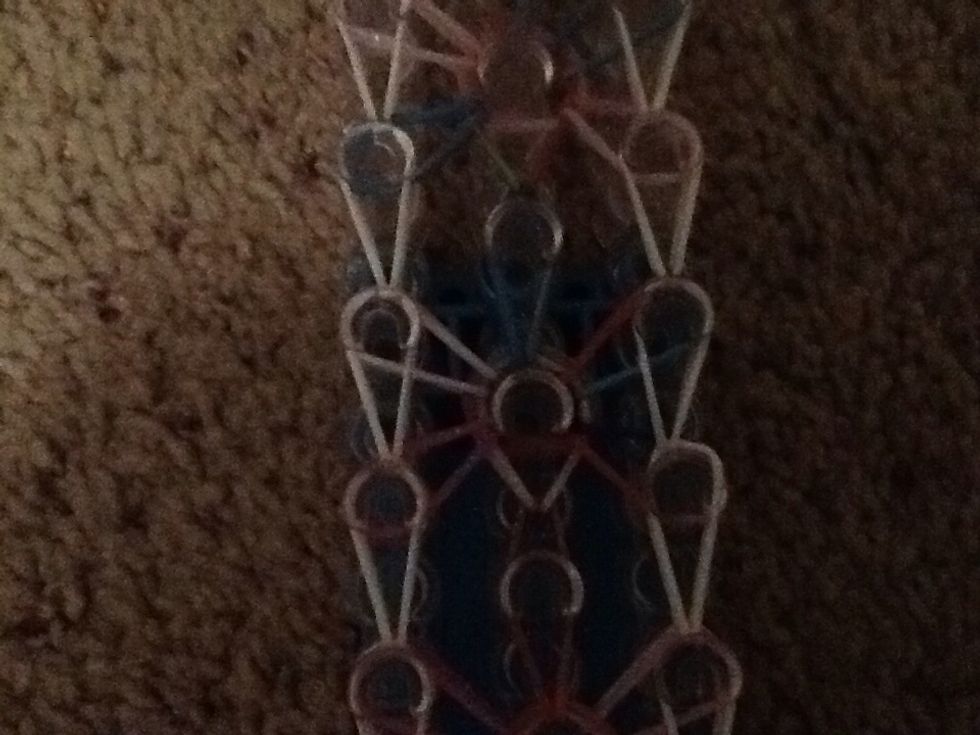 -Each starburst looks like this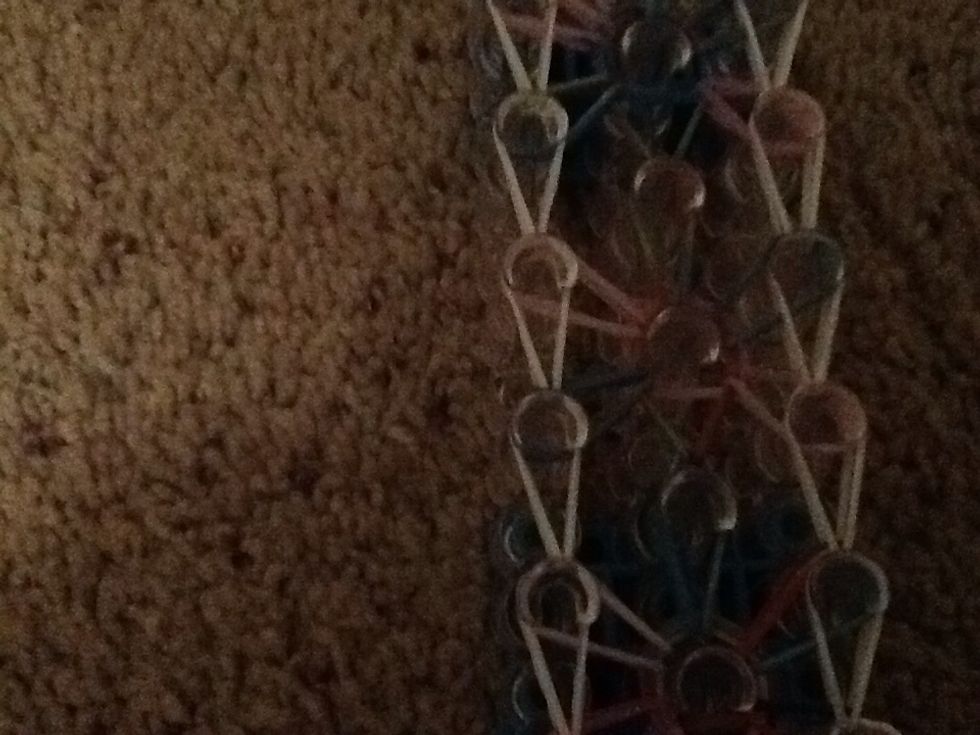 -The border looks like teardrops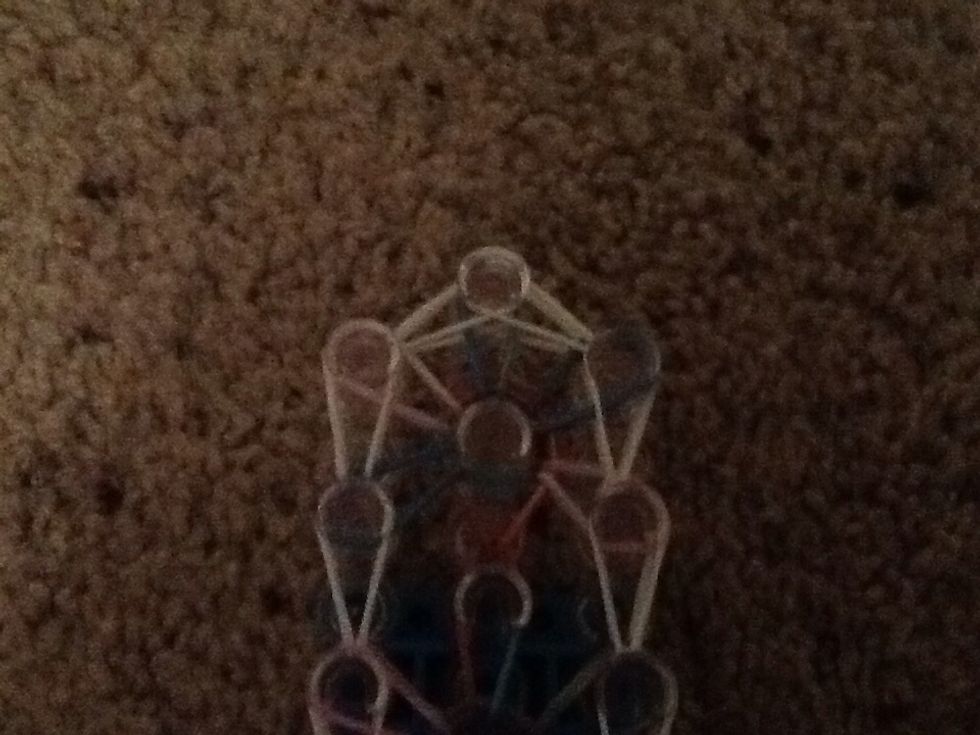 -And the top looks like this
Now take it off like this and do an extension: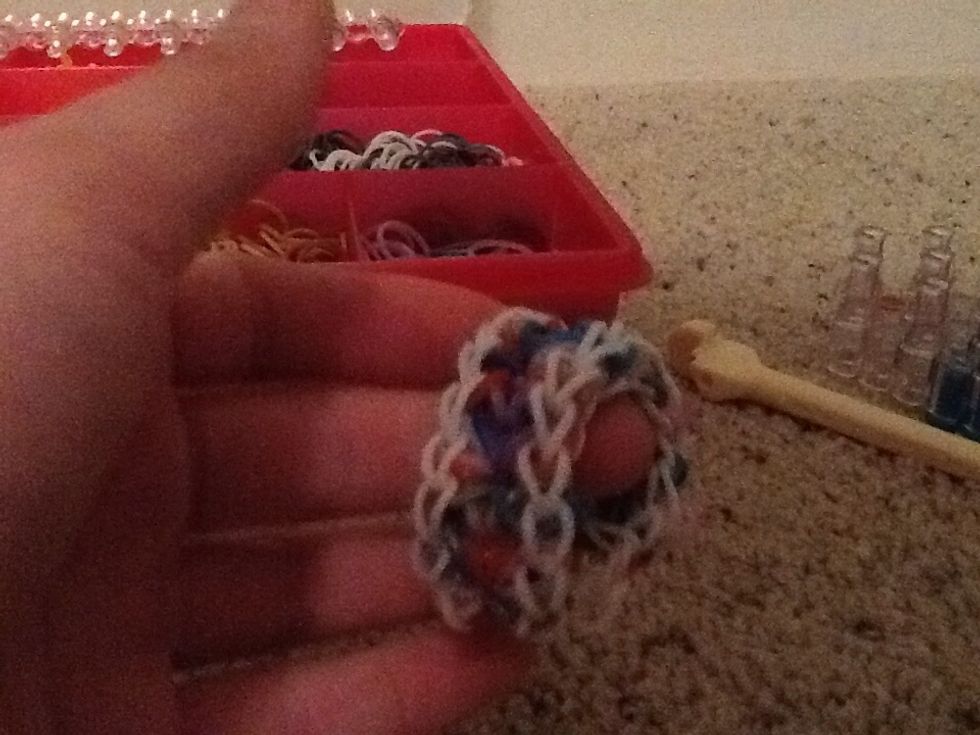 Done!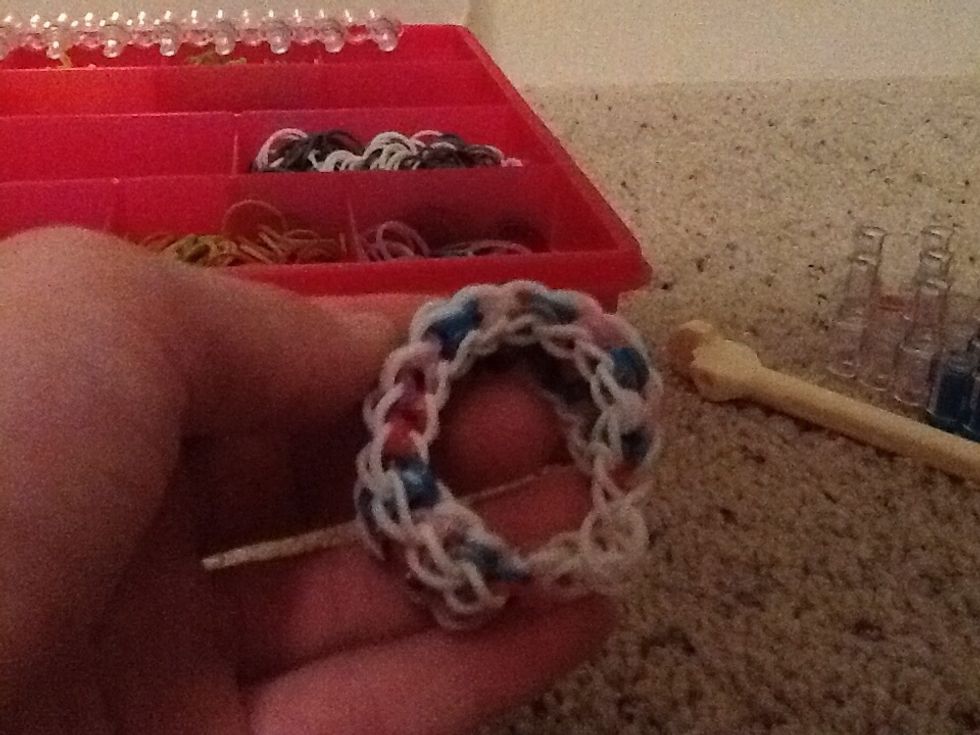 Side view.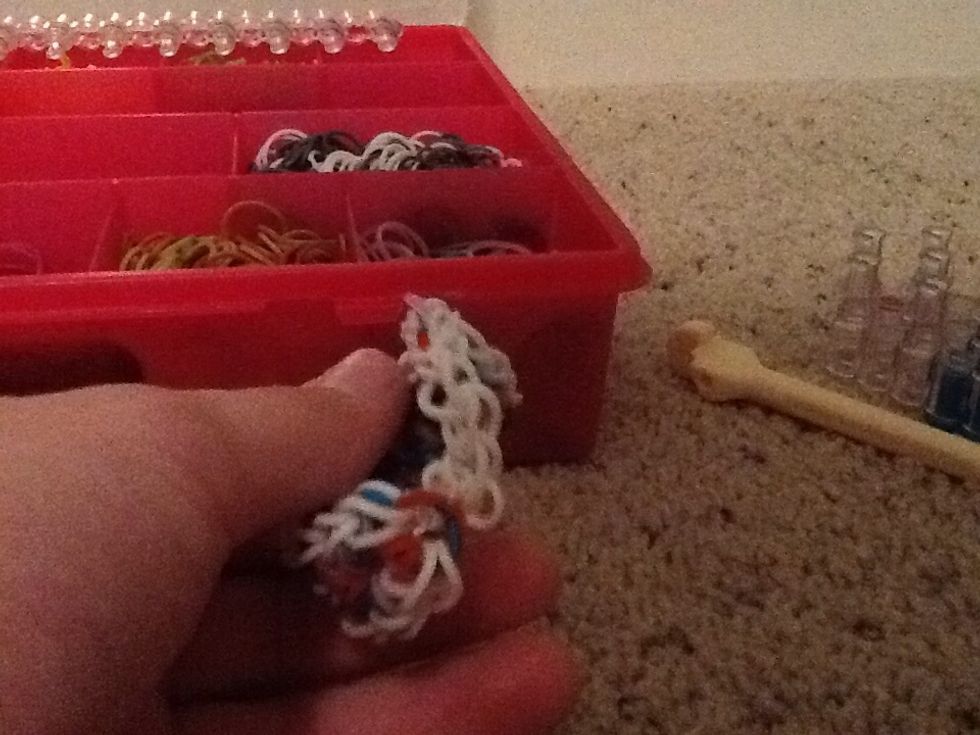 Back view.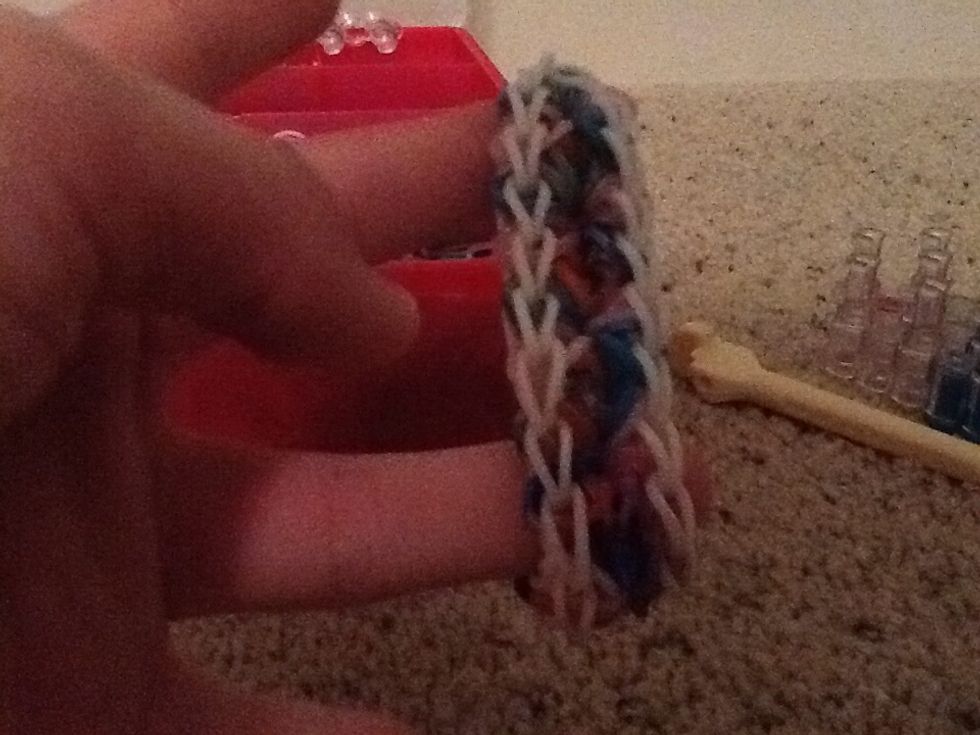 Front view.
Dylan & Riley ❤️
Dylan and Riley here! Duck tape and rainbow loom is our thing!!! Have a request? Send us a message or request!