First, gather your supplies.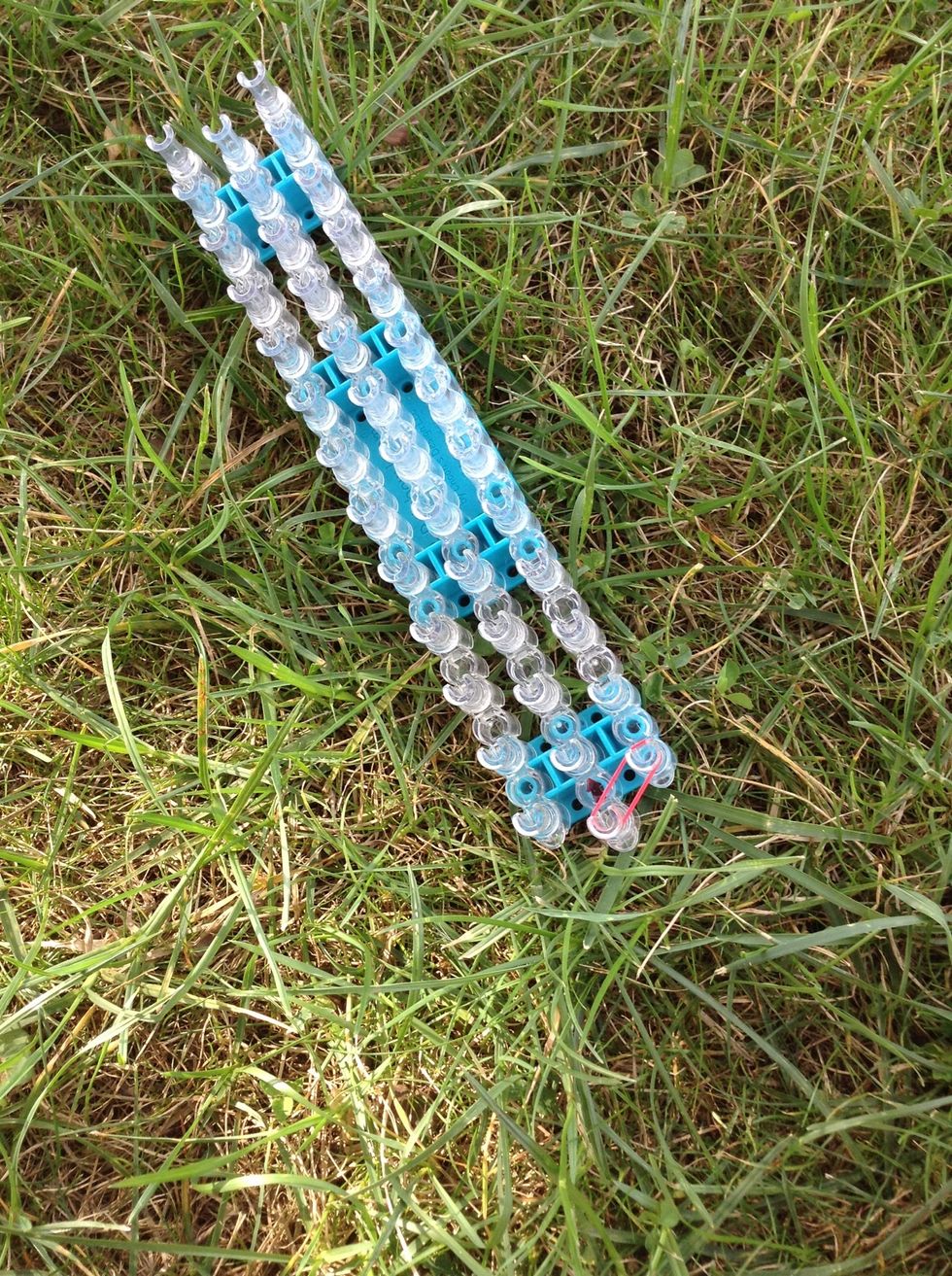 Put your first rubber band from the first peg to the right diagonal peg. I'm using red.☺️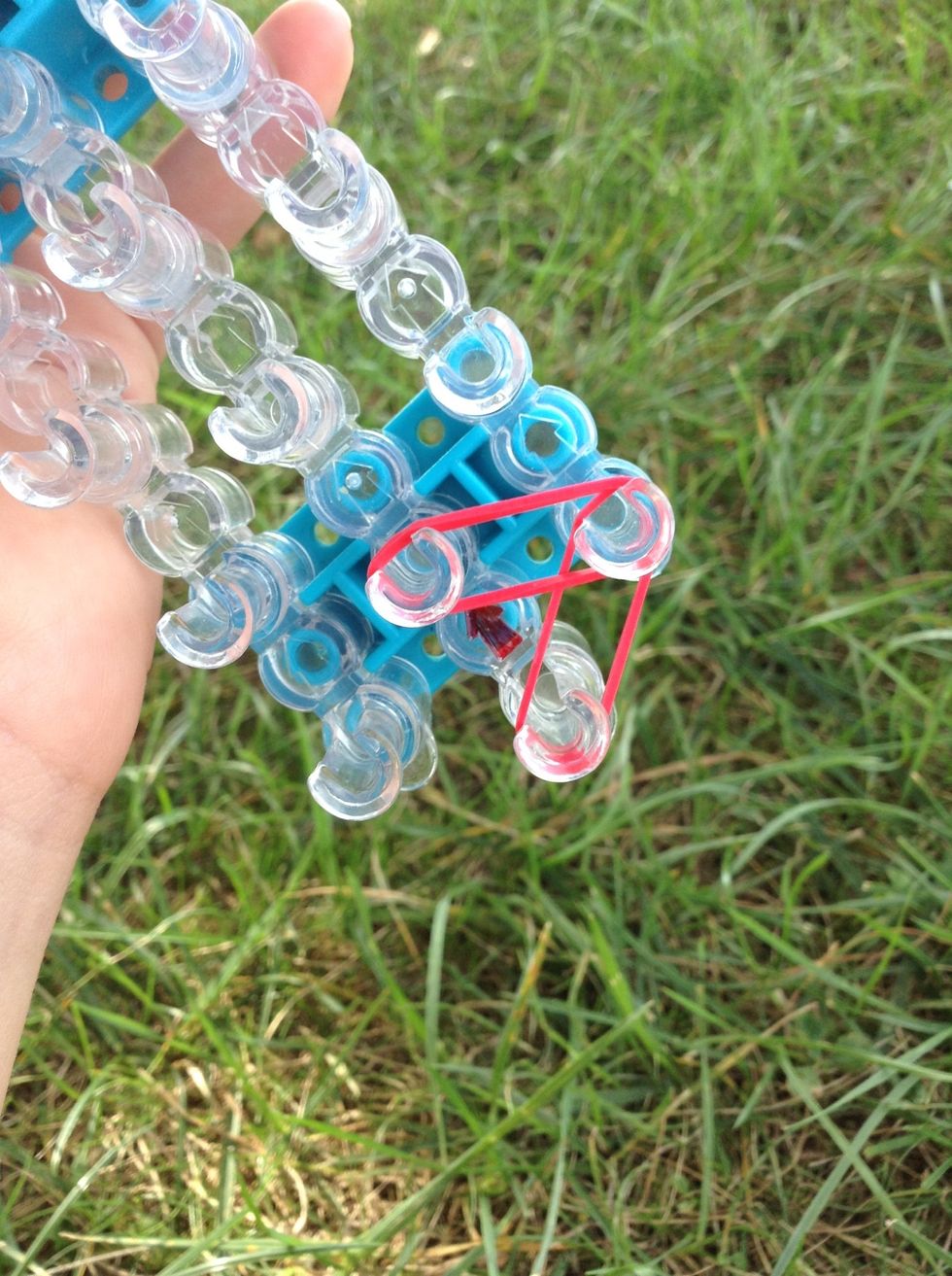 Do that again. It should look like this.
So basically all your doing is putting them diagonal from each other.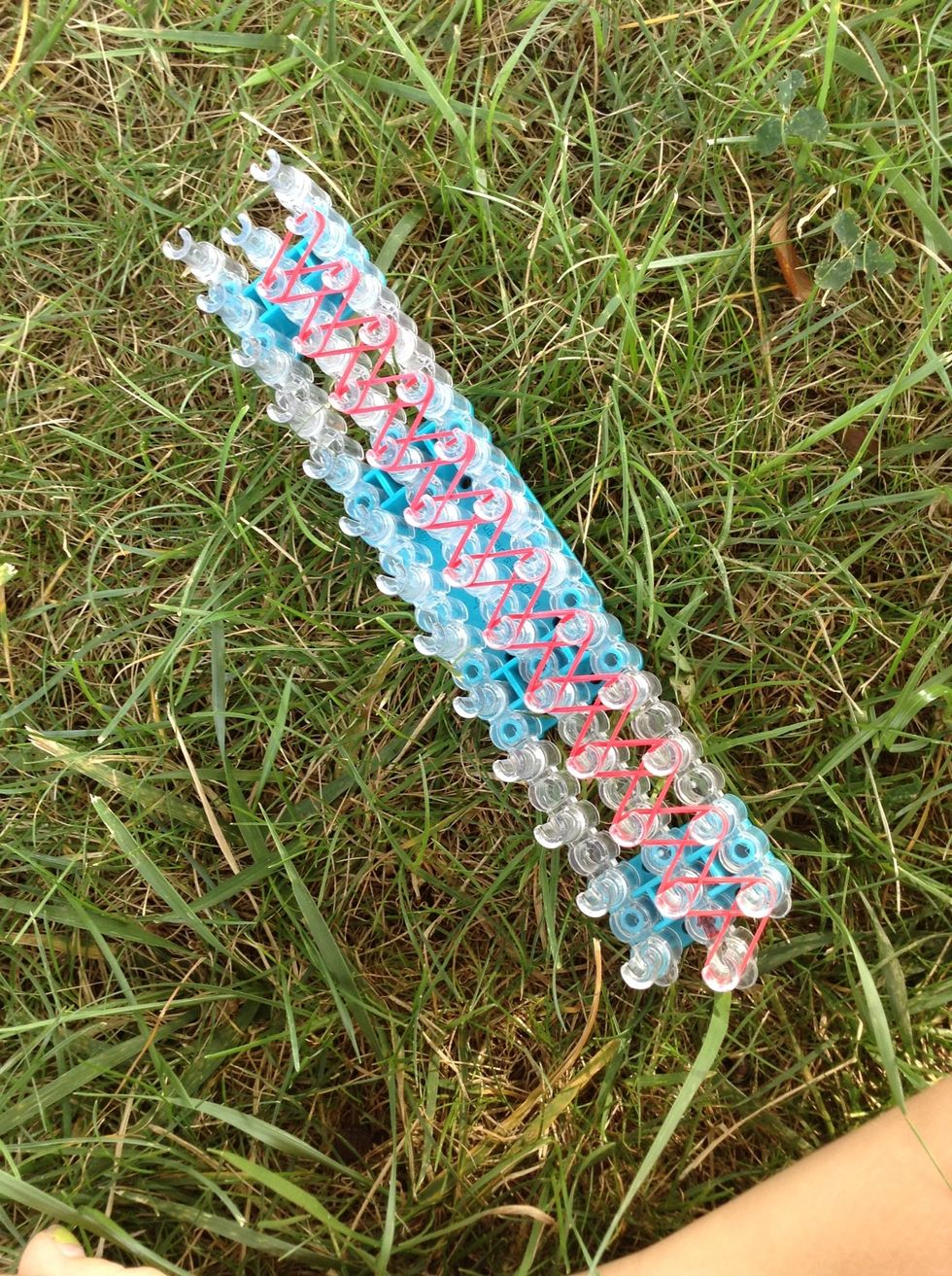 It should look like this. The last two pegs shouldn't have rubber bands.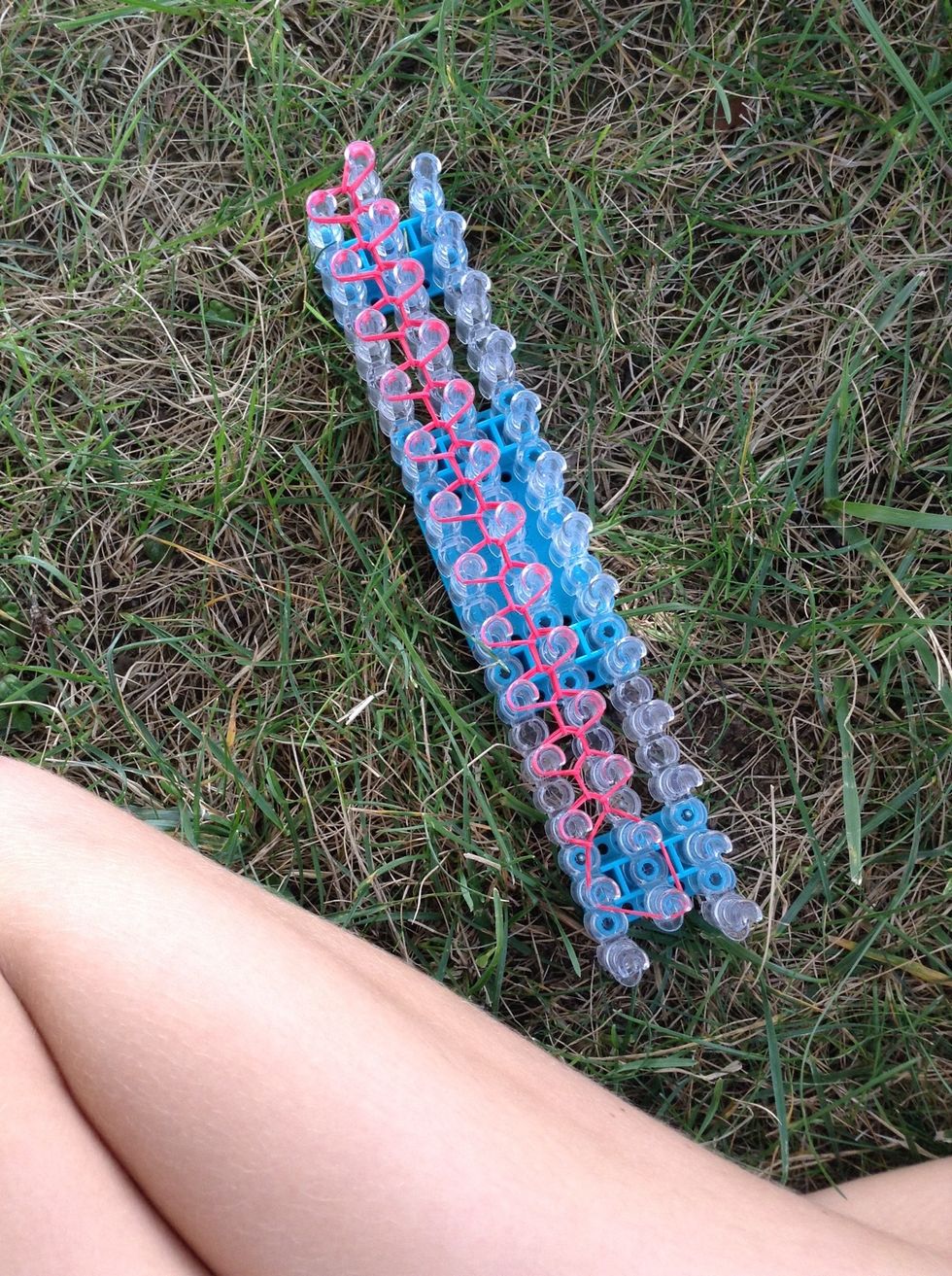 it should like like this when your done hooking.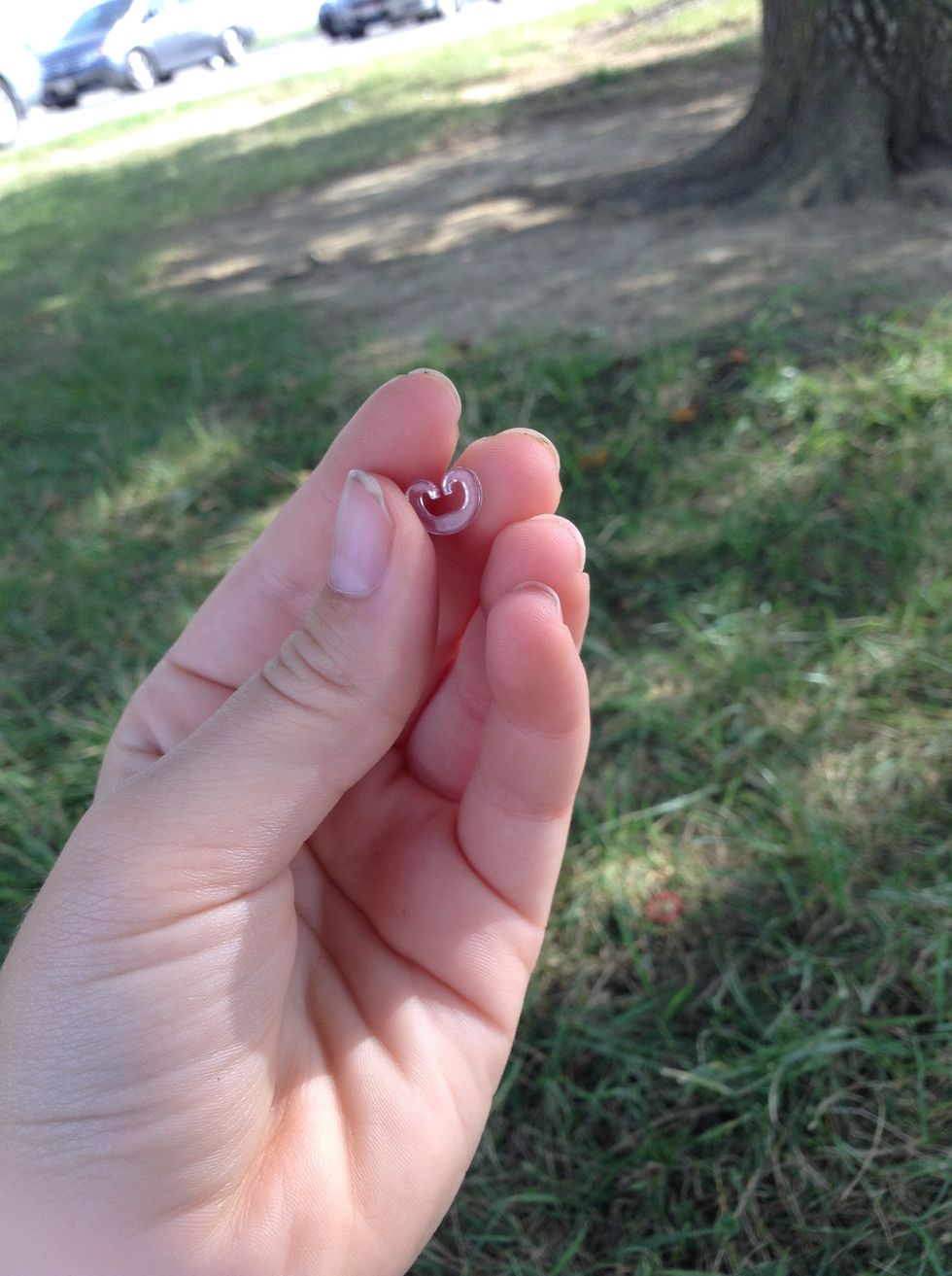 then you get a c-clip.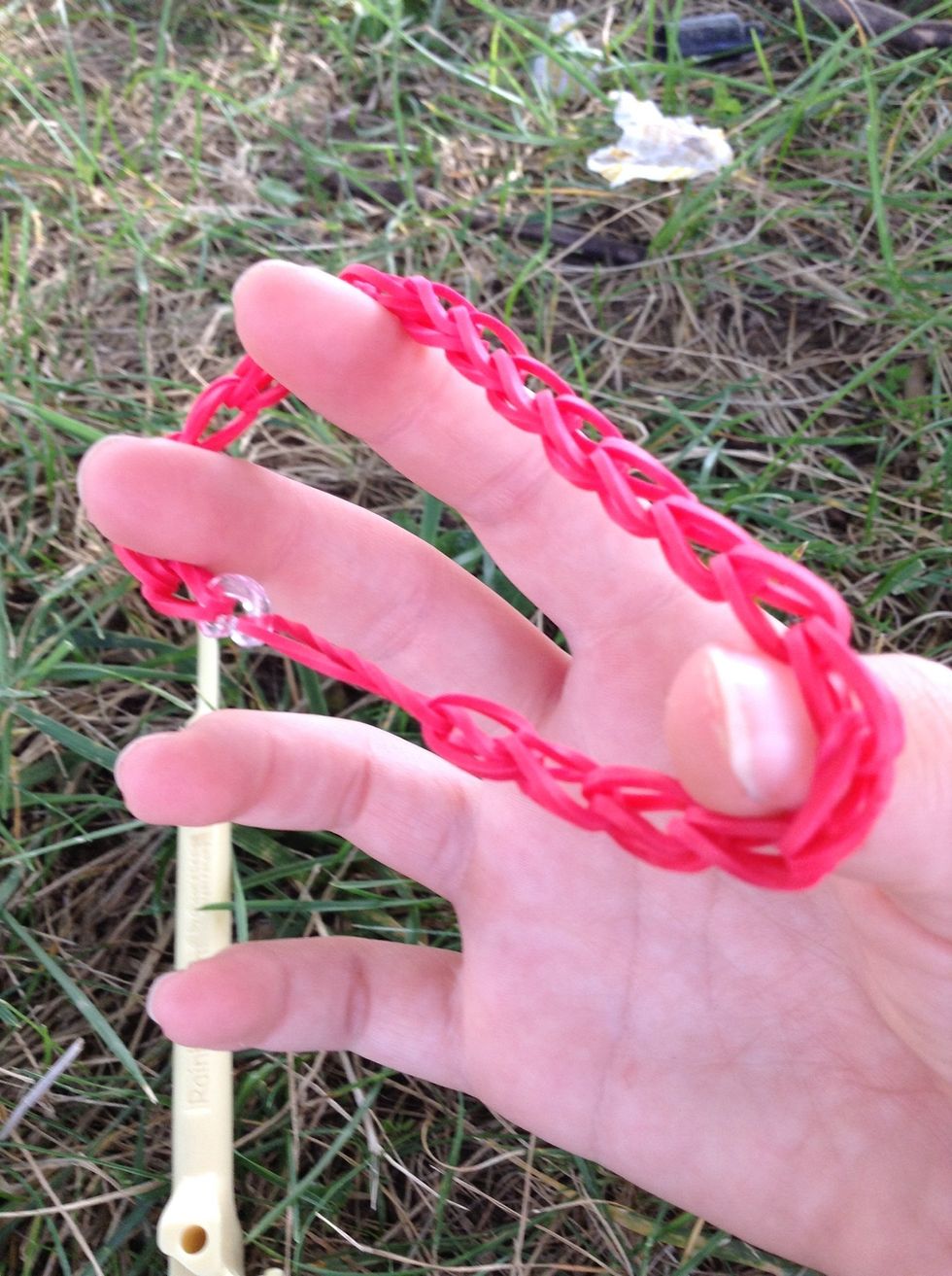 all done!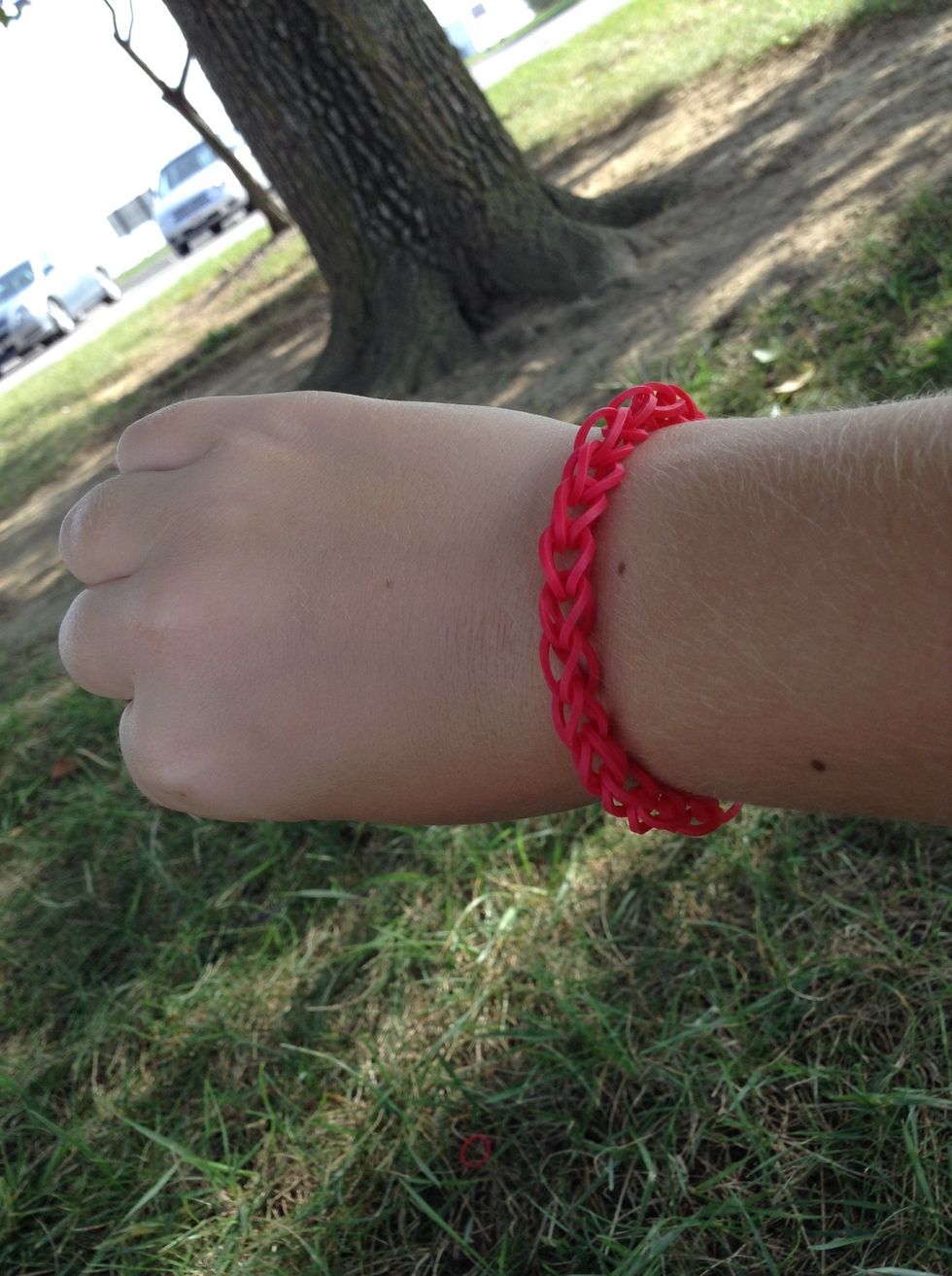 Now you can wear it. Hope you enjoy!
Rubber bands
Rainbow Loom® loom
Rainbow Loom® hook
One c-clip