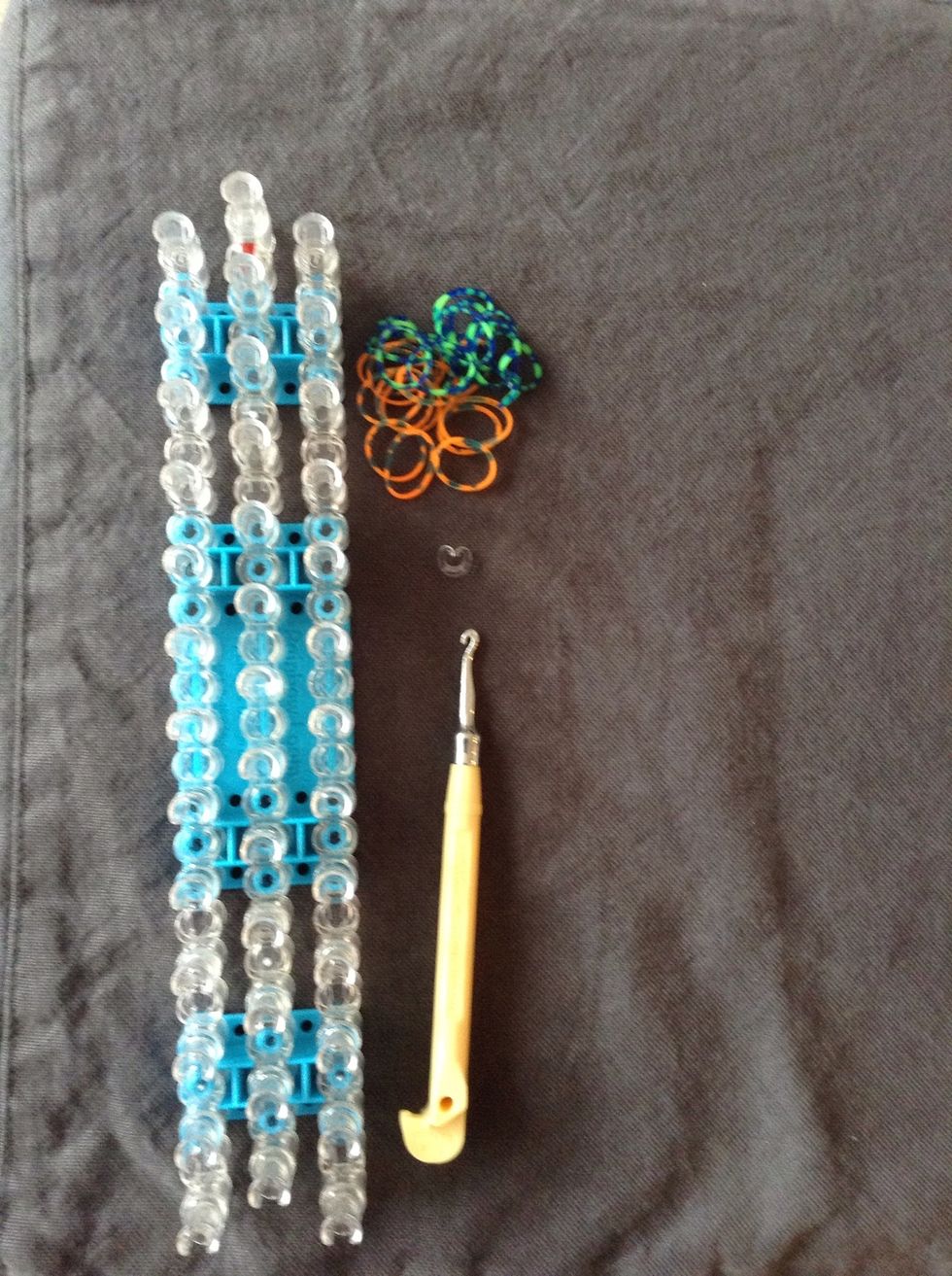 First, the supplies. A loom, a hook, 25 bands, and a c-clip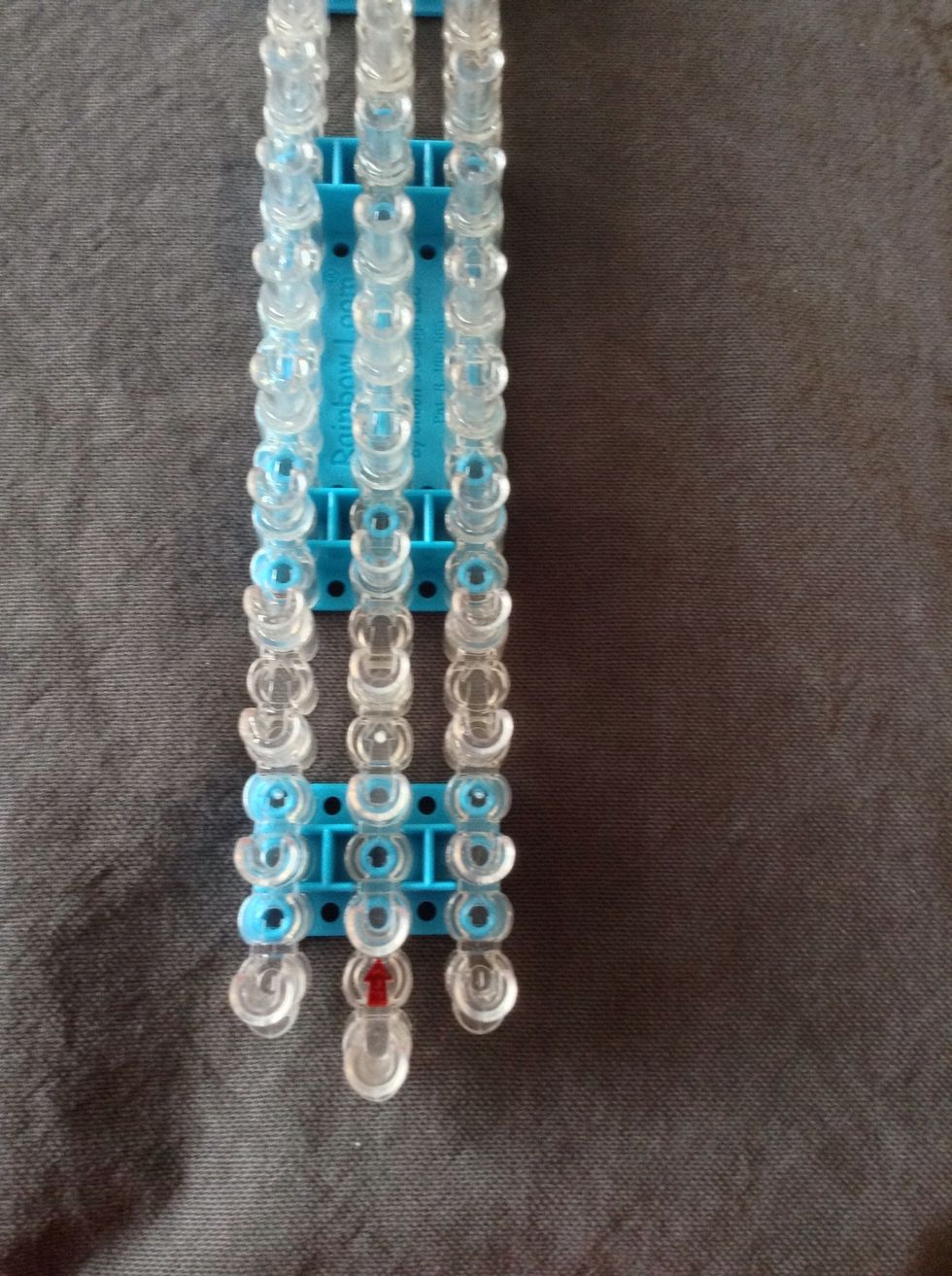 When your putting on the bands you first want to make sure that the red arrow is facing away from you.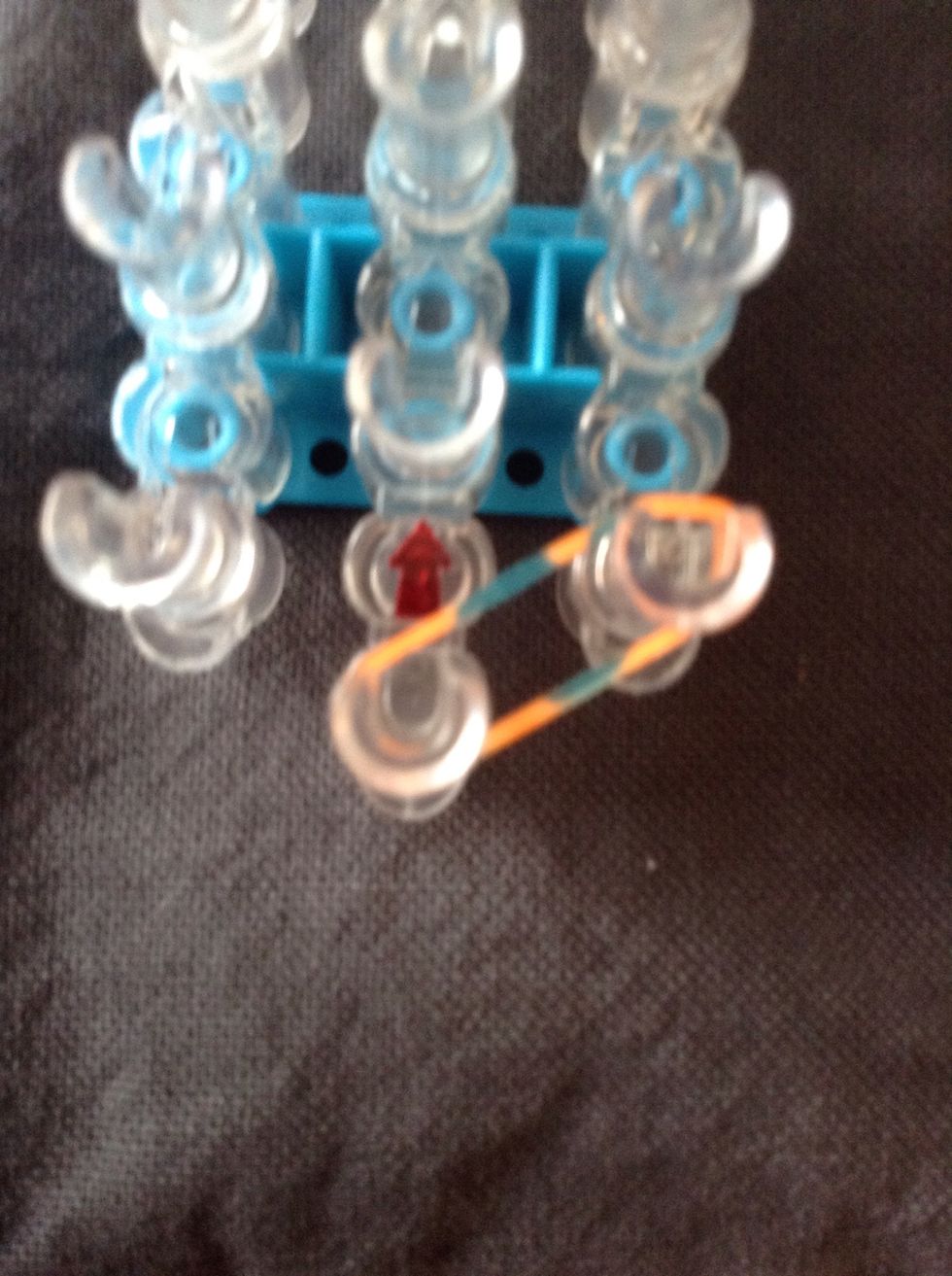 Put your first band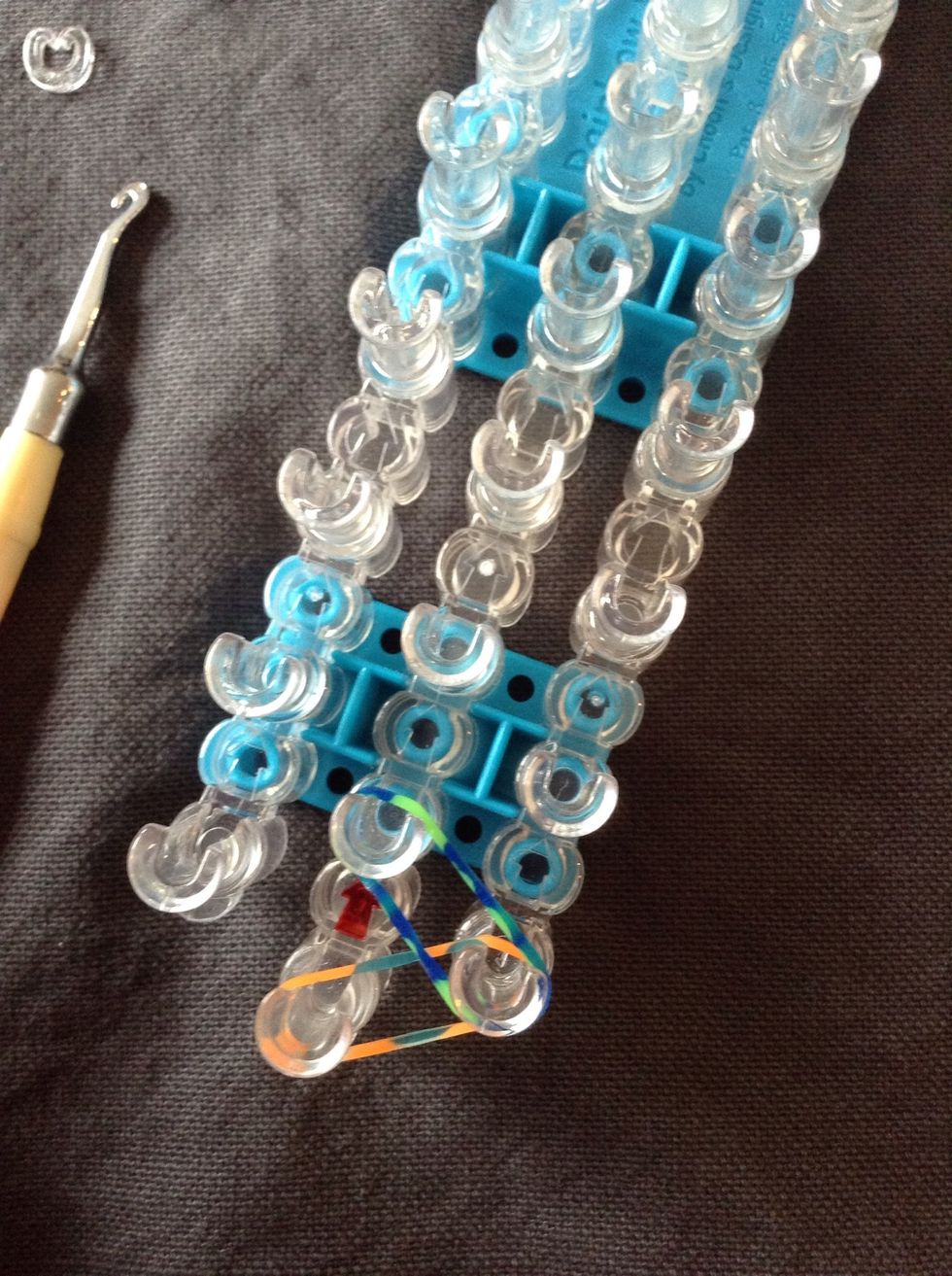 And then strand your second one on top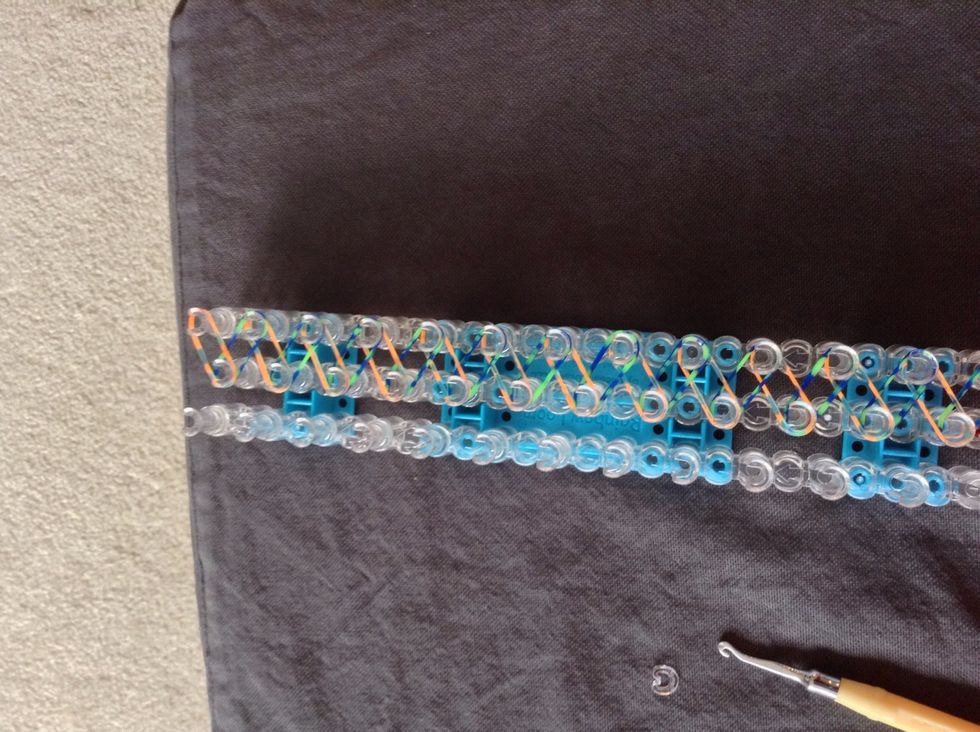 Strand them all along
Now grab your hook
Turn the loom around so the arrow is now facing toward you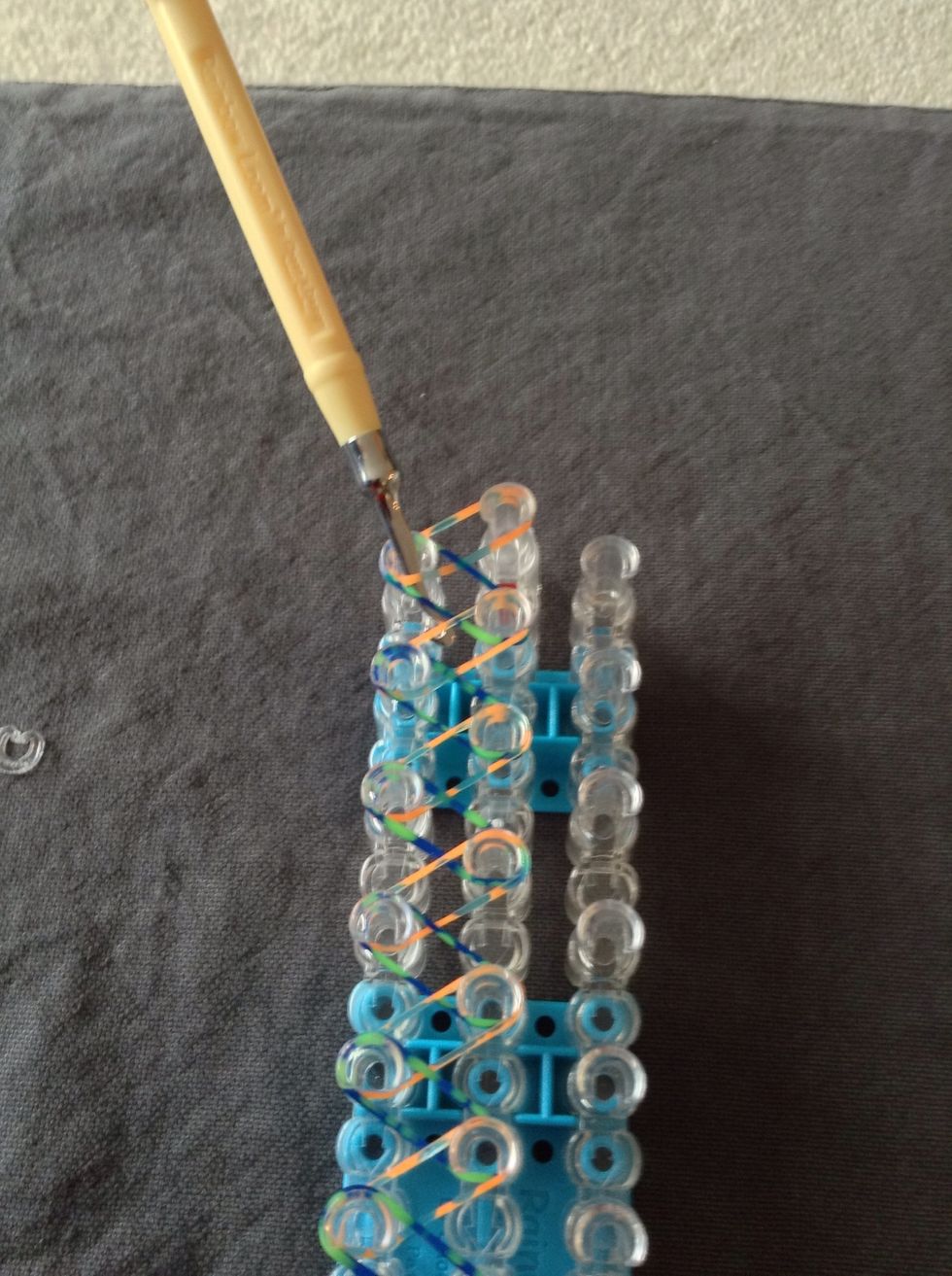 Put your hook in the second area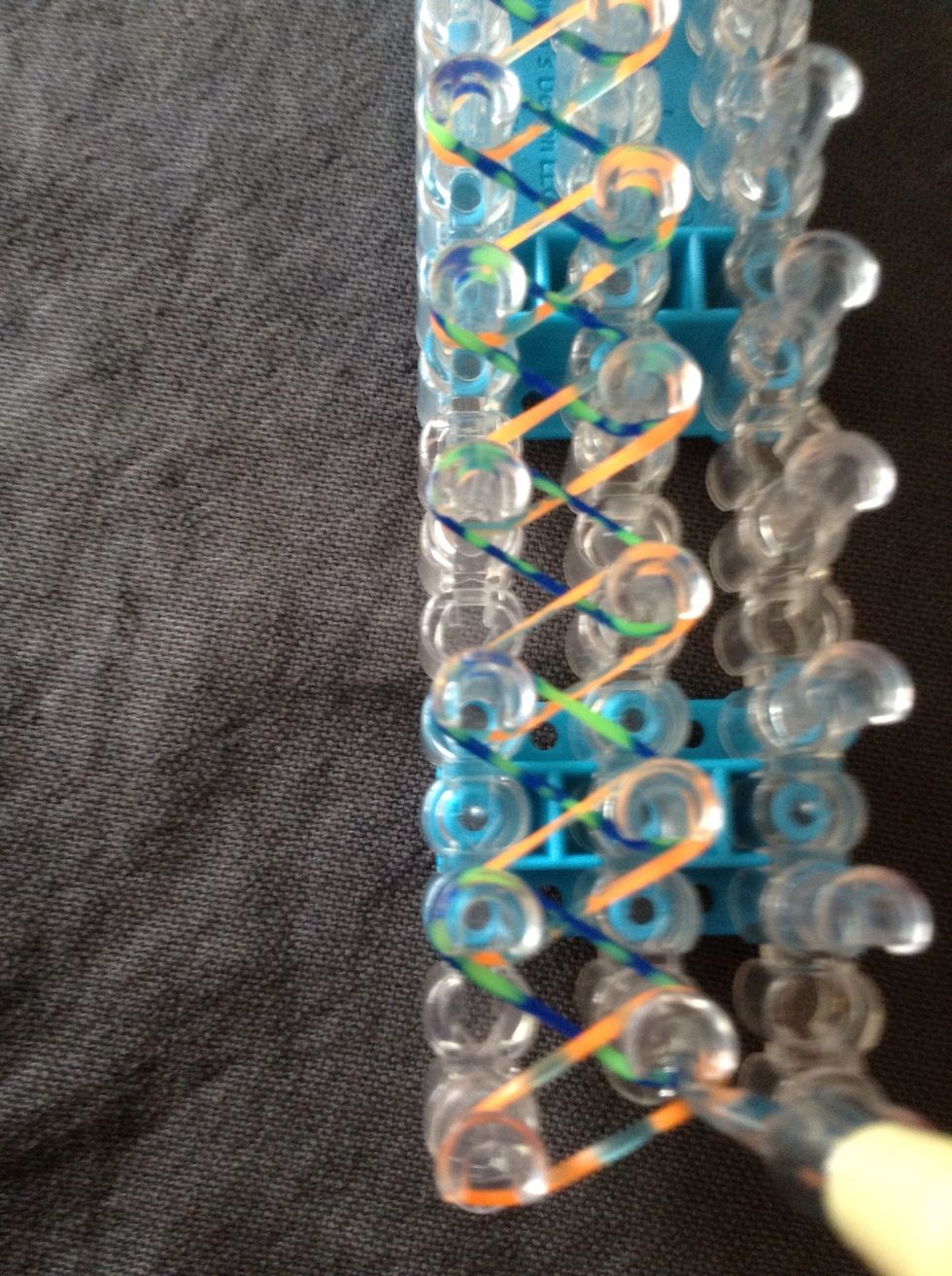 Put your hook under the band, pick it up and loom it across to the next loom piece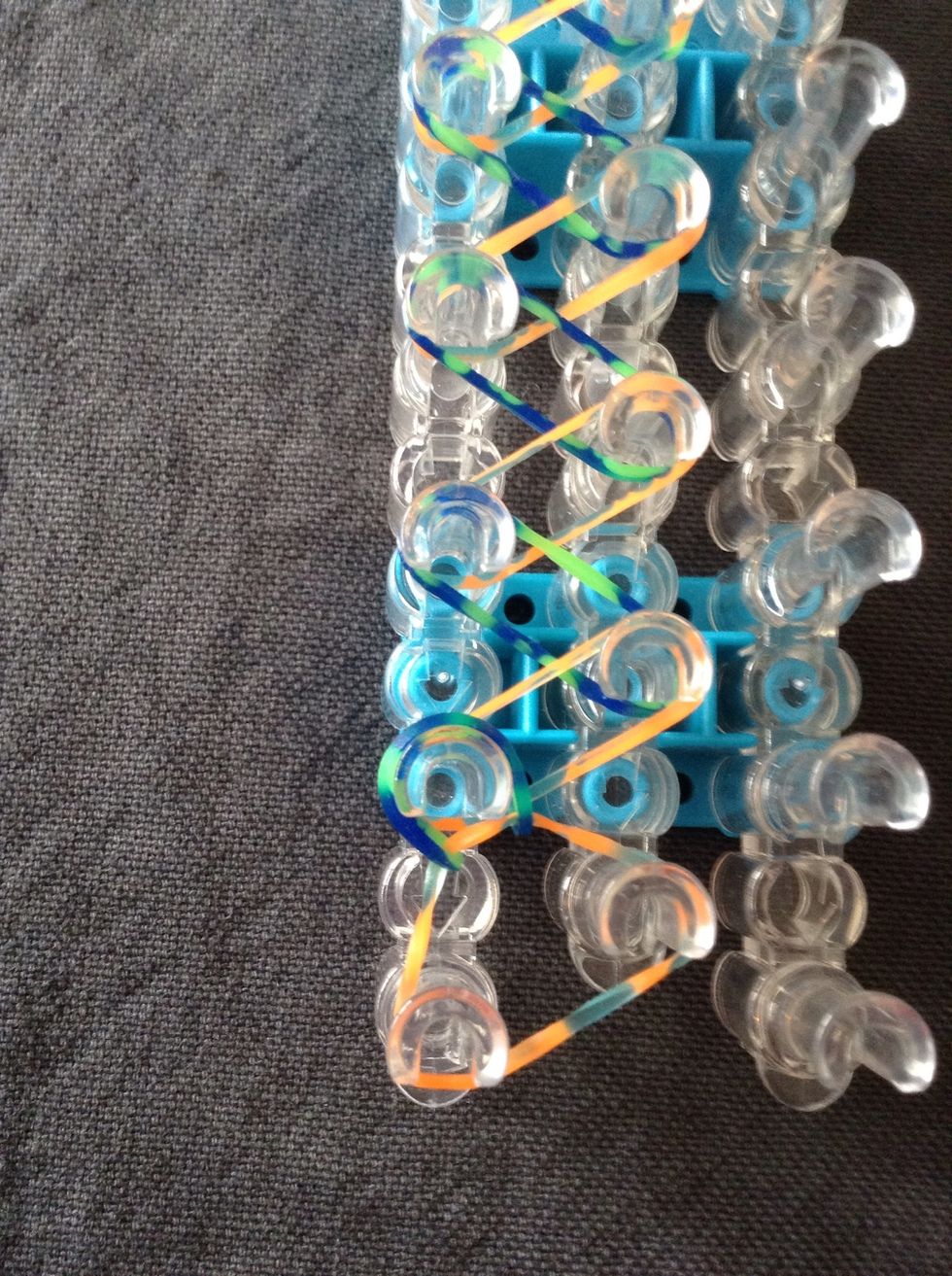 Like that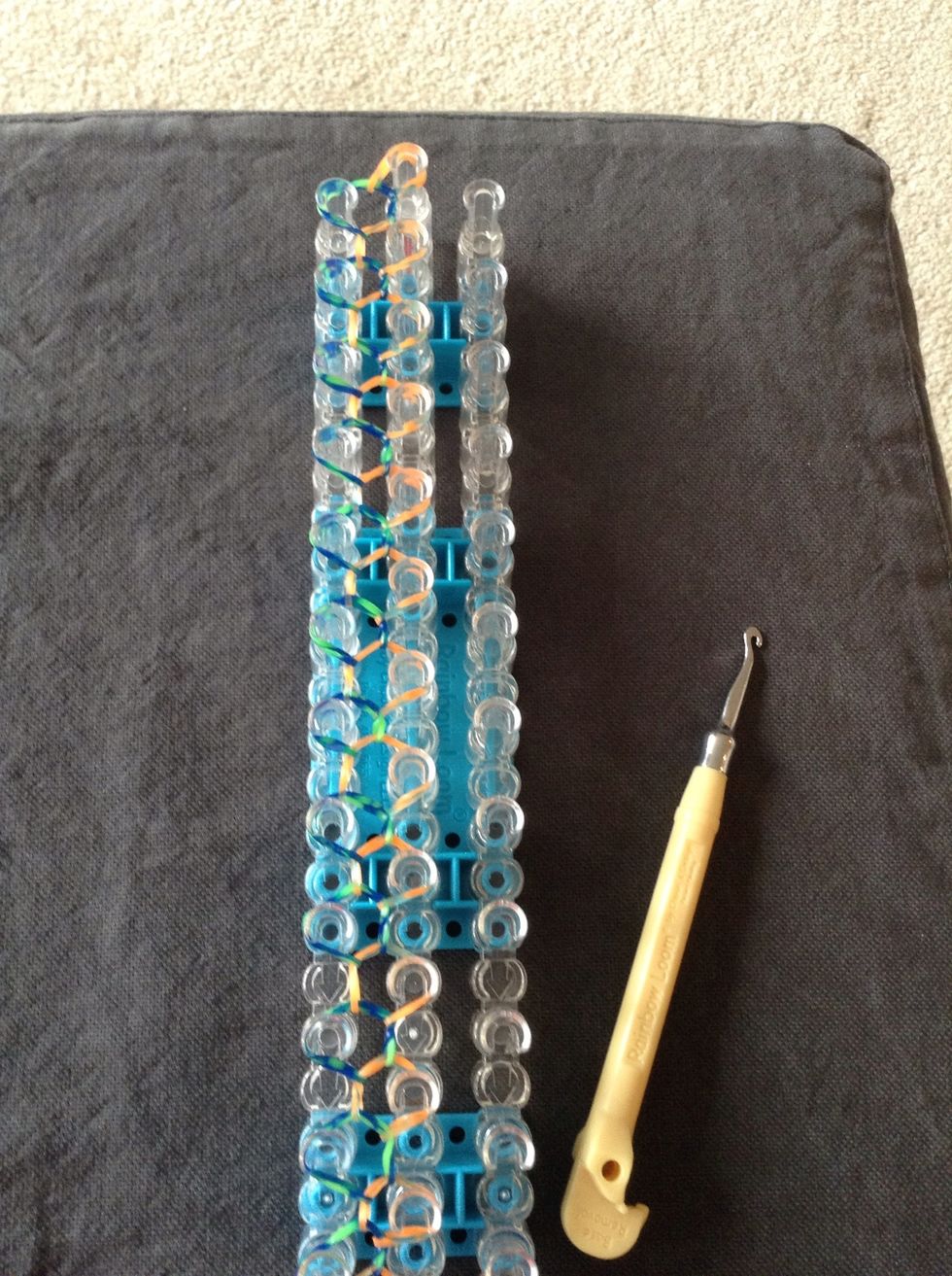 Loom it all the way across
Grab your c-clip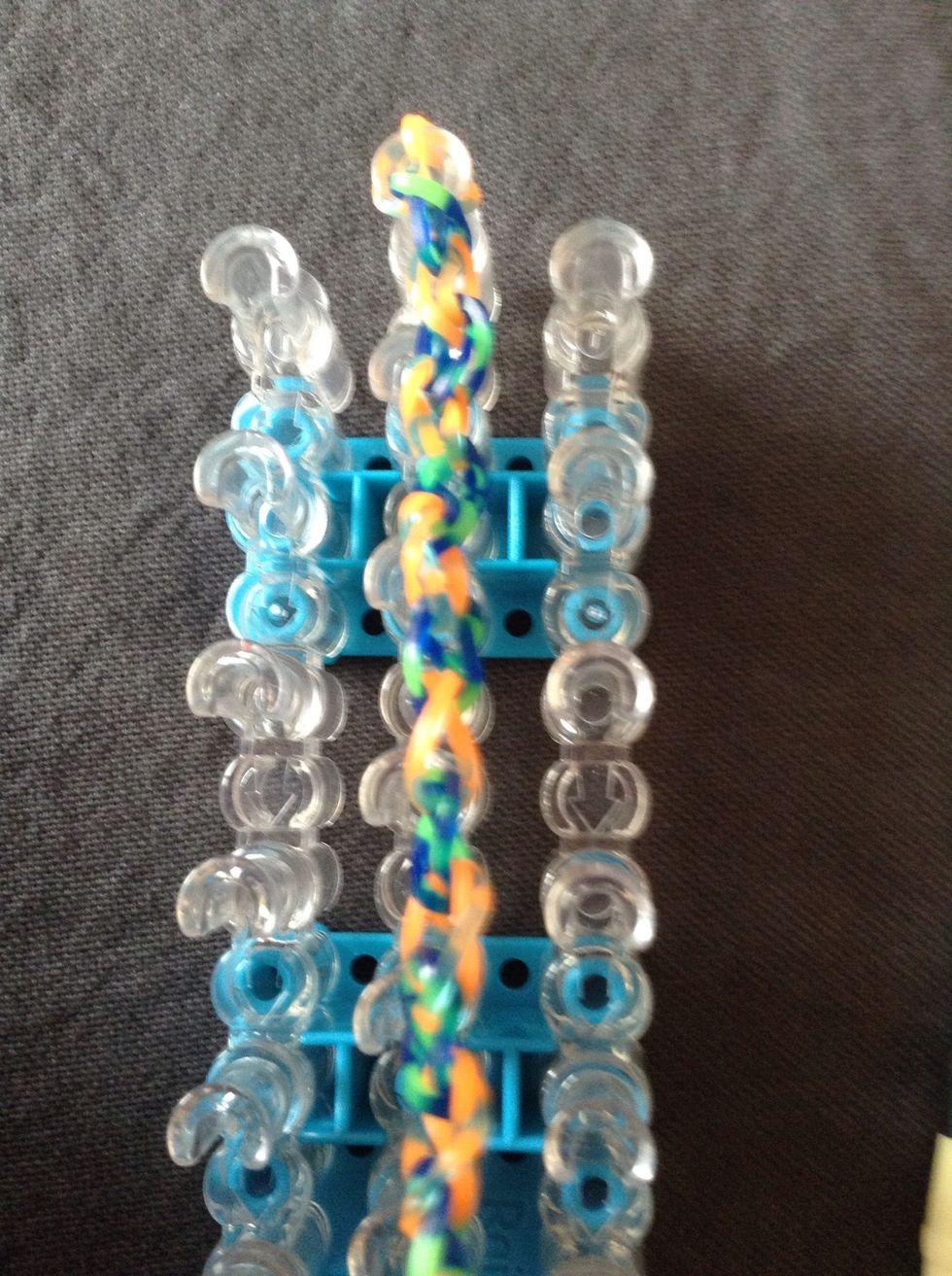 Now string it across
Hook the last 2 on the c-clip and your done!
I'm thinking of doing a finger version of this but I don't know so please comment and say yes or no if you want to see that
The creator of this guide has not included tools
Crafts Ahoy
Hi guy! My name is Remington. I am making a channel about crafts. My other is called minecraft7012.