In this guide you are basically making a smaller version of everything!😄😄😄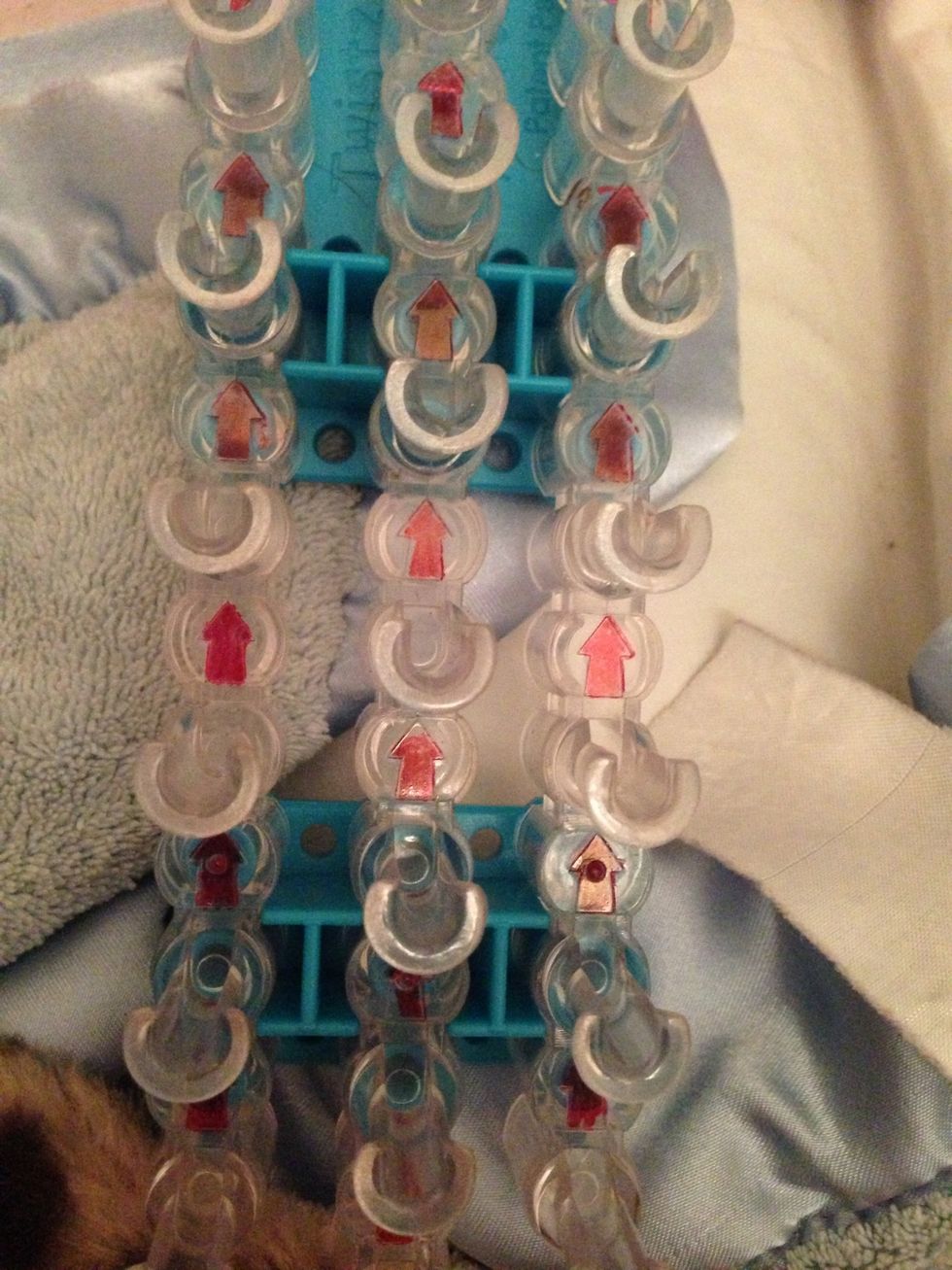 Start with arrows pointing up!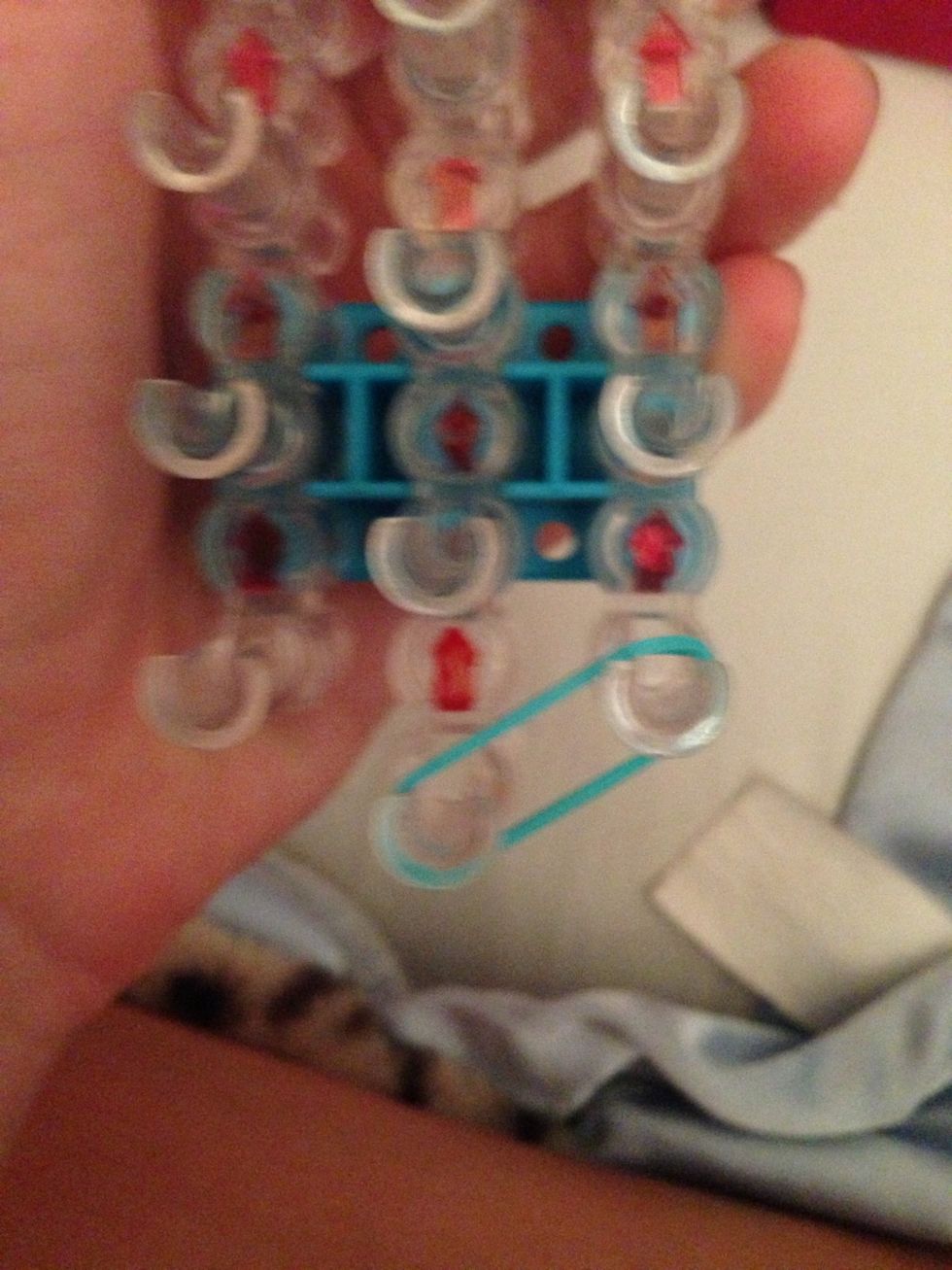 Put one rubber band on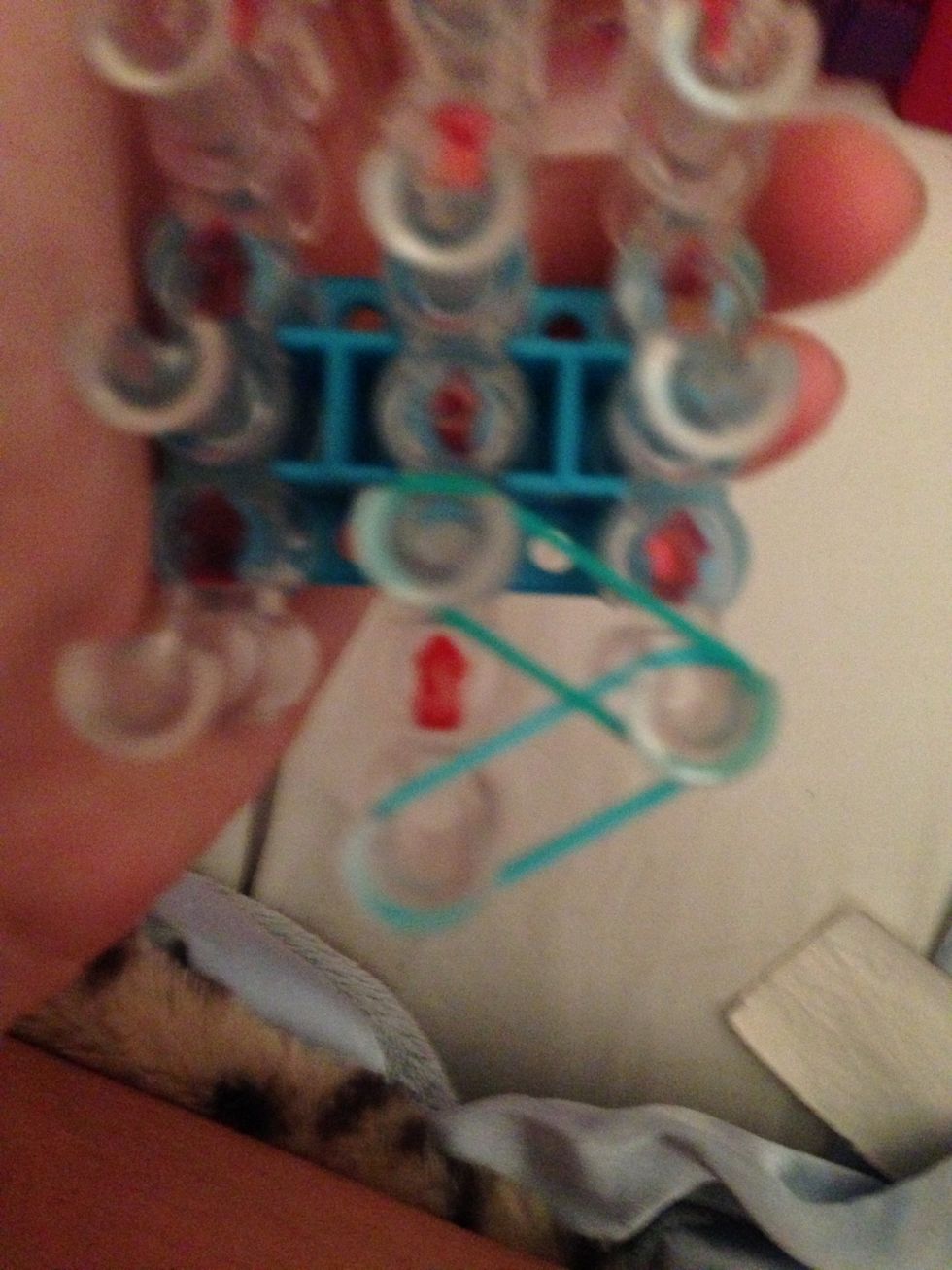 Add another zig-zag style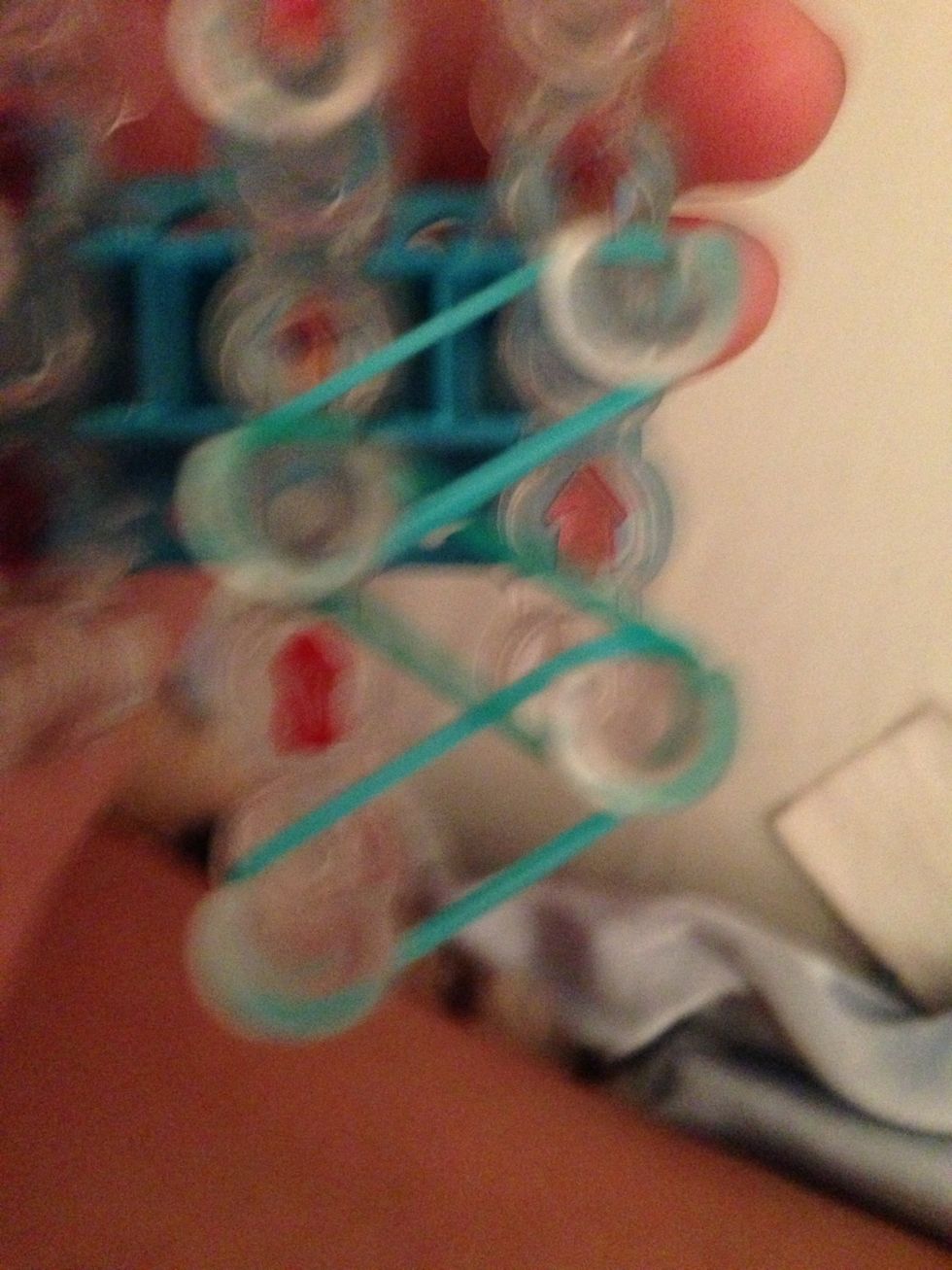 And again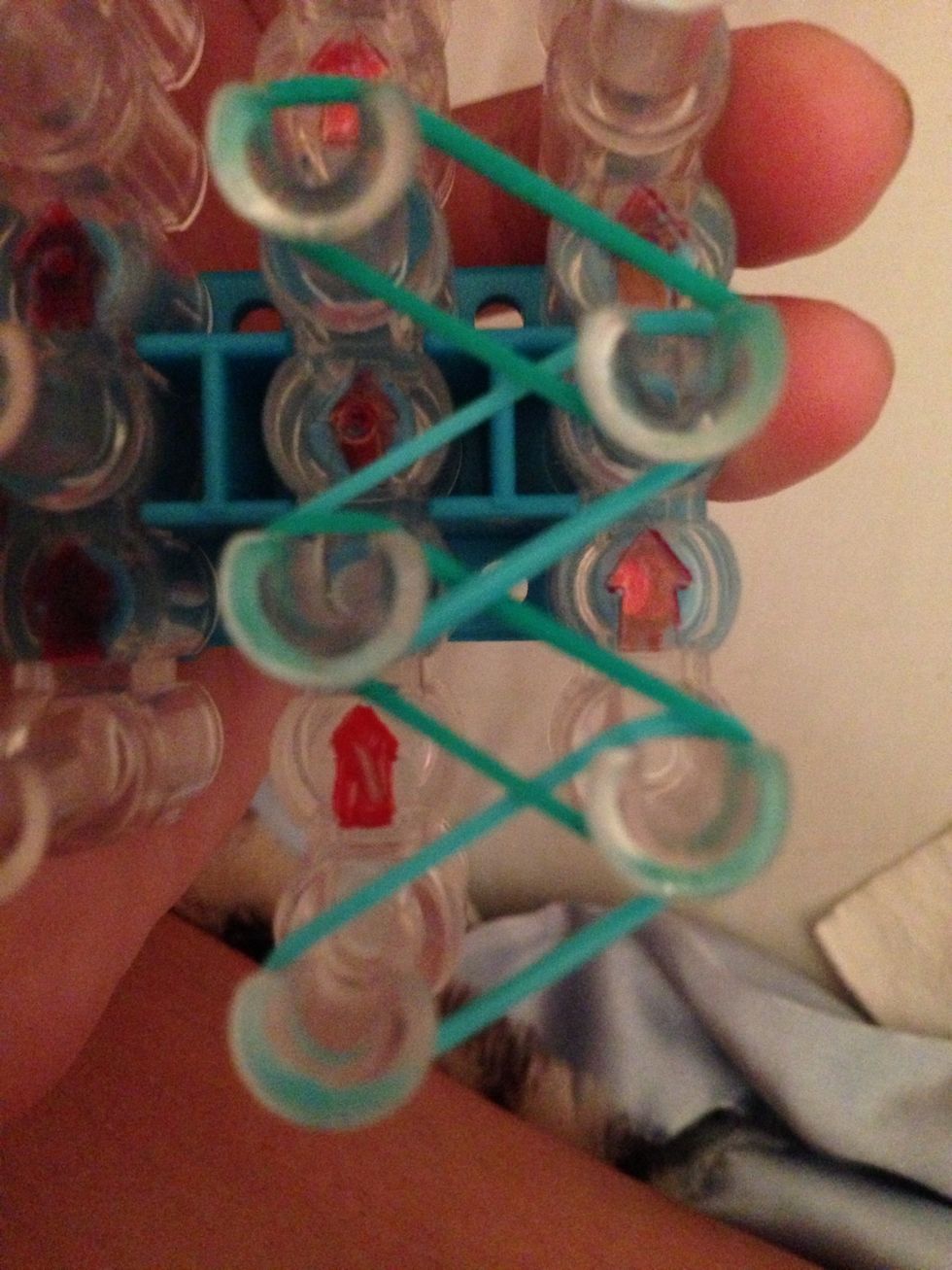 And again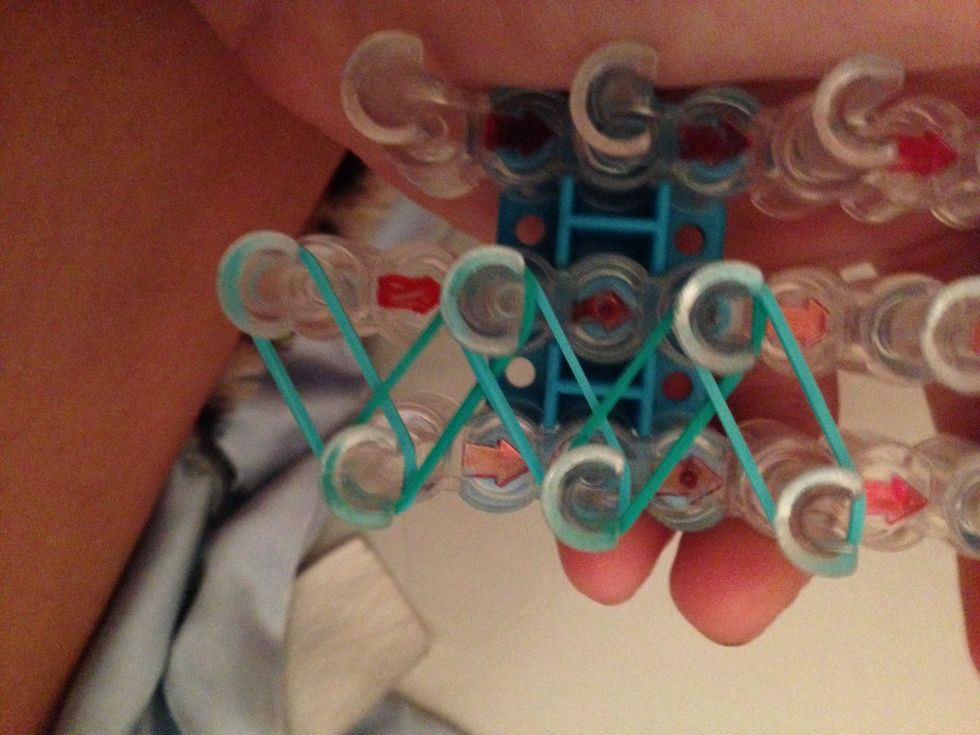 And another time (tap pic) (make it long enough to fit your finger)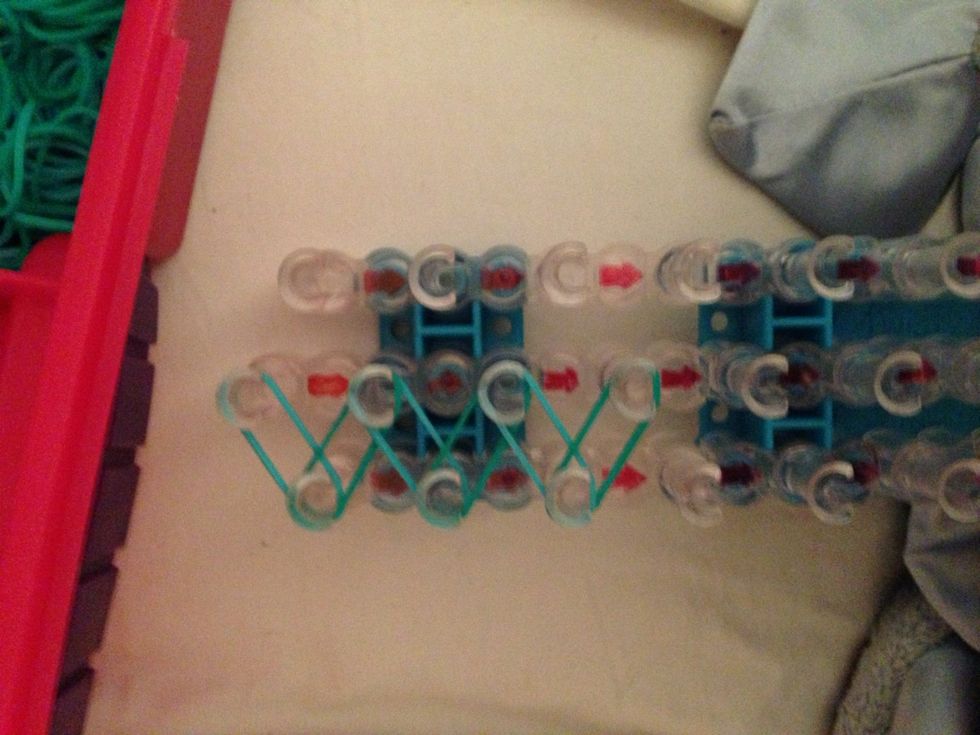 Add all your rubber bands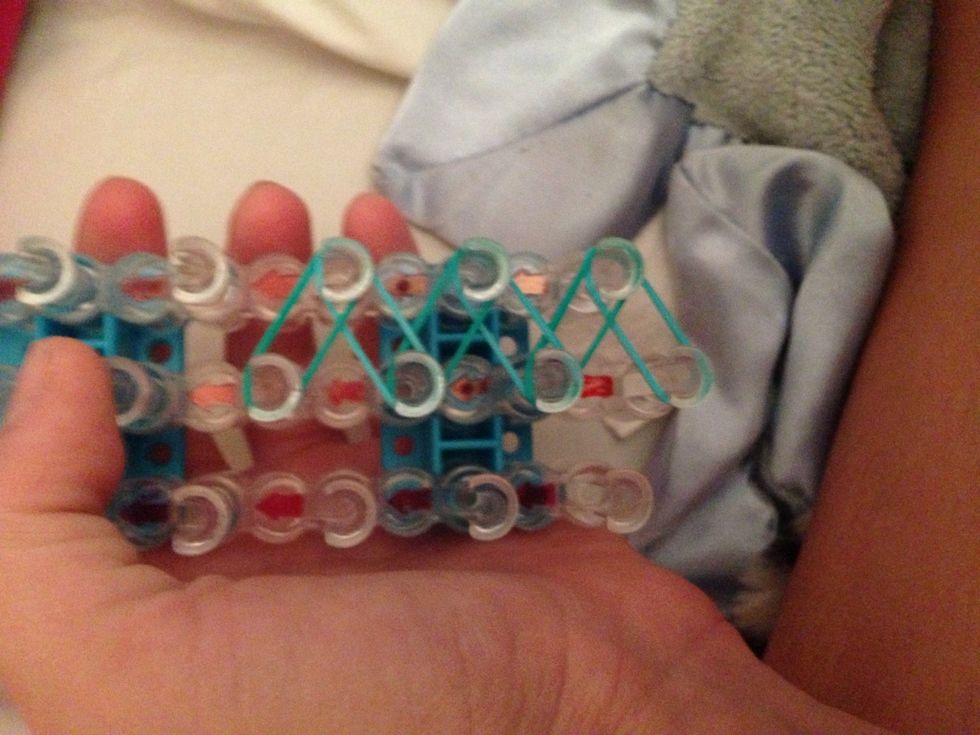 Turn it around so the arrows point towards you! (Tap pic)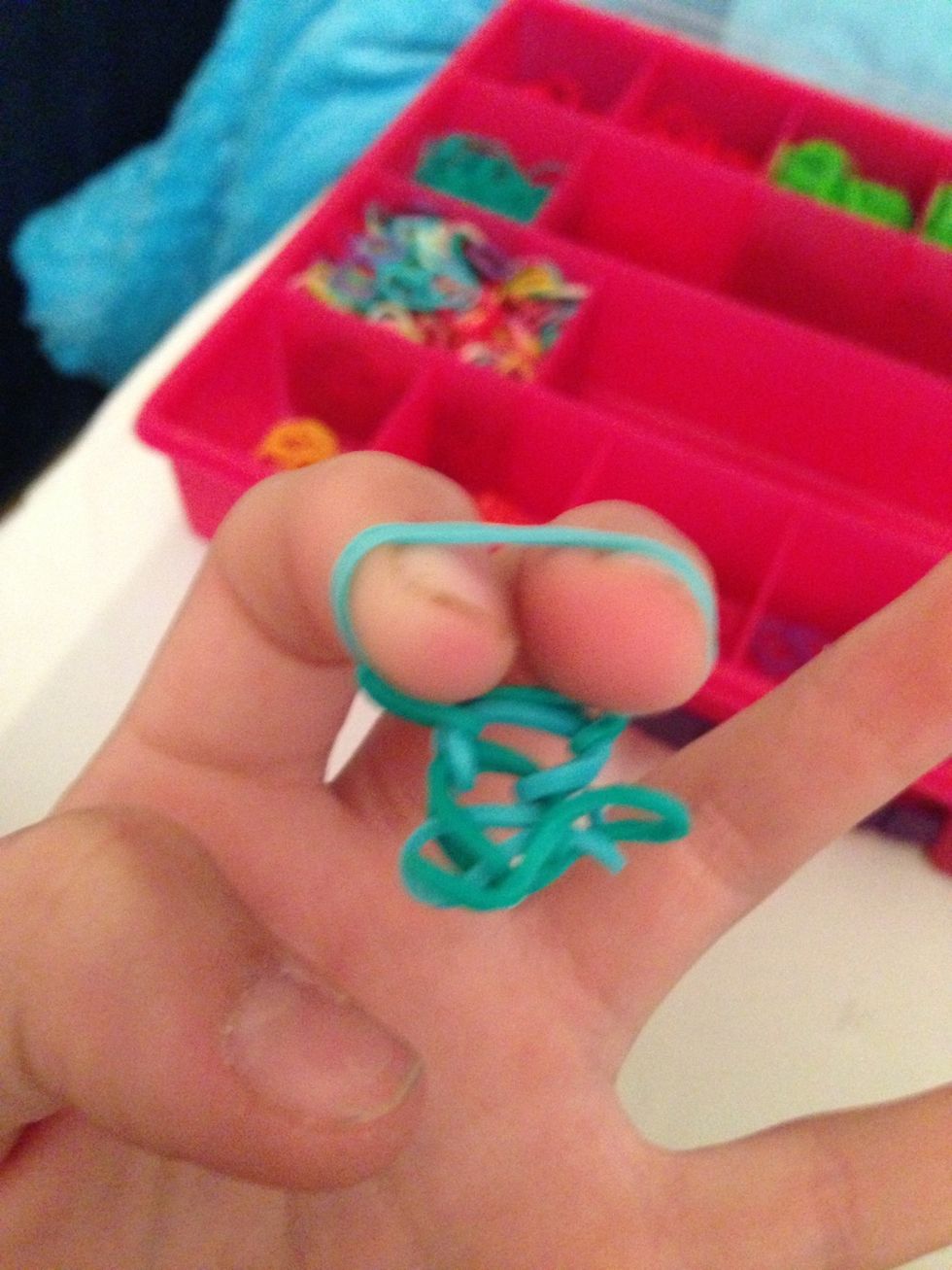 Put on your fingers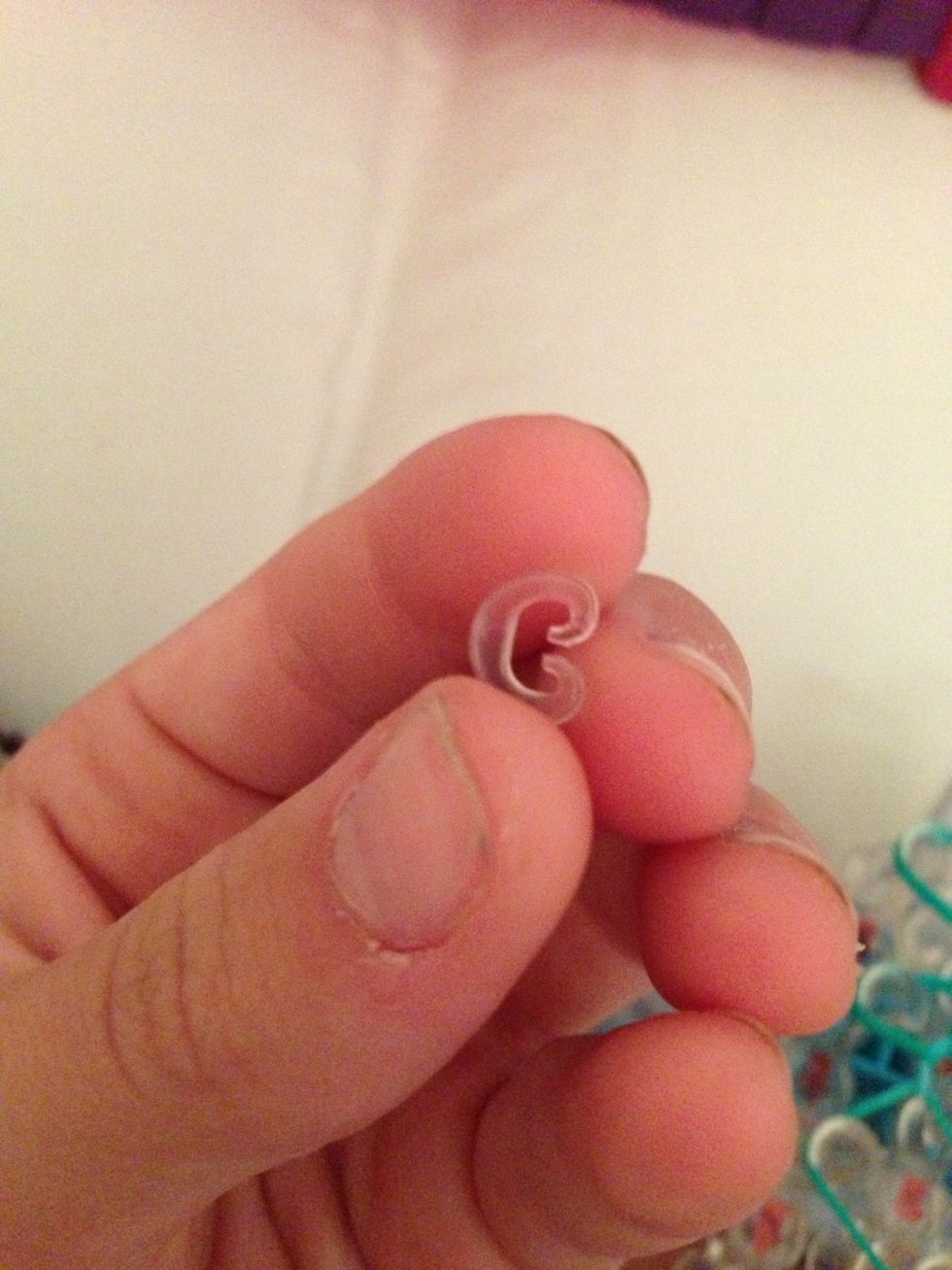 Take a c-clip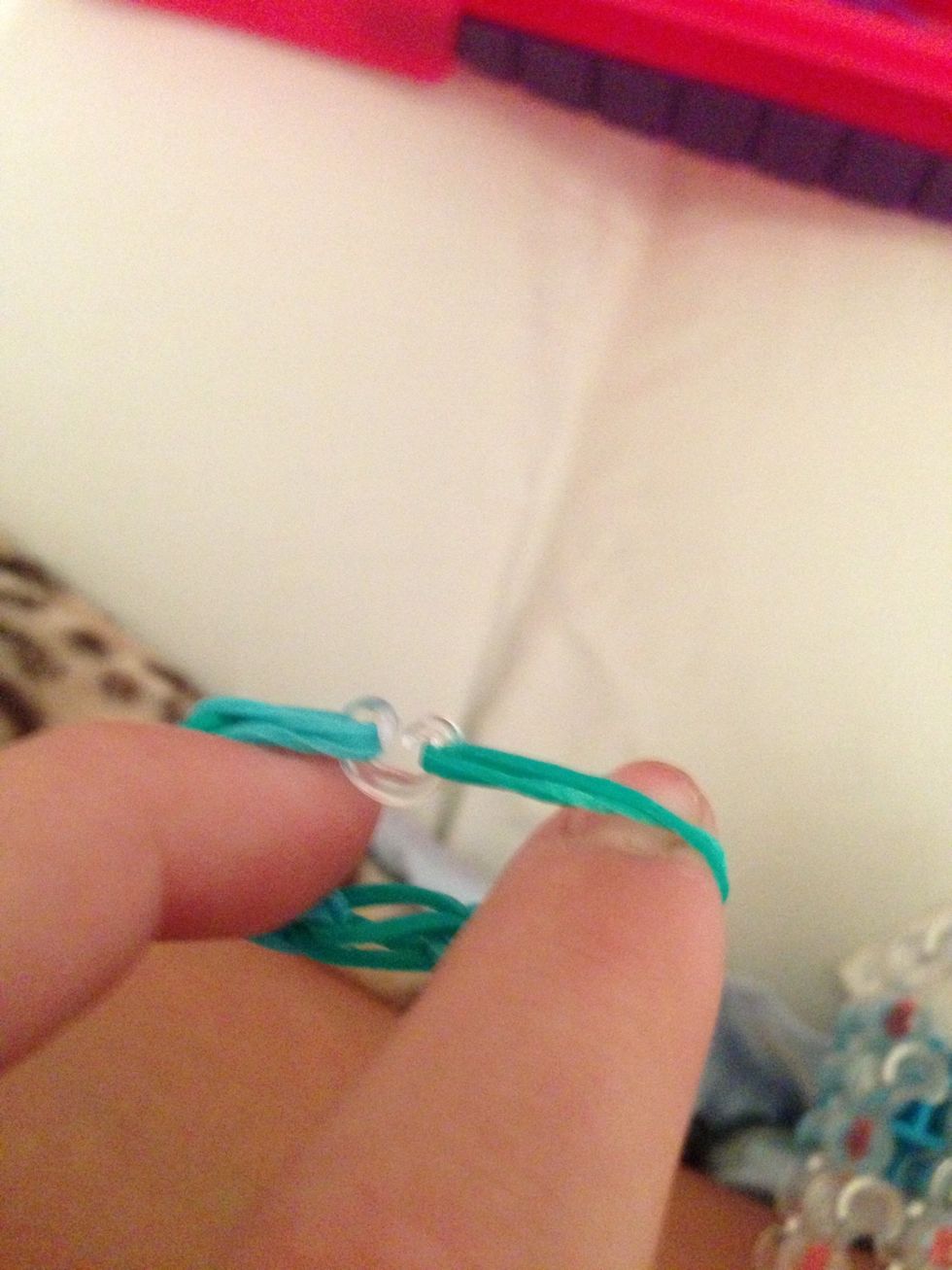 Clip! And done!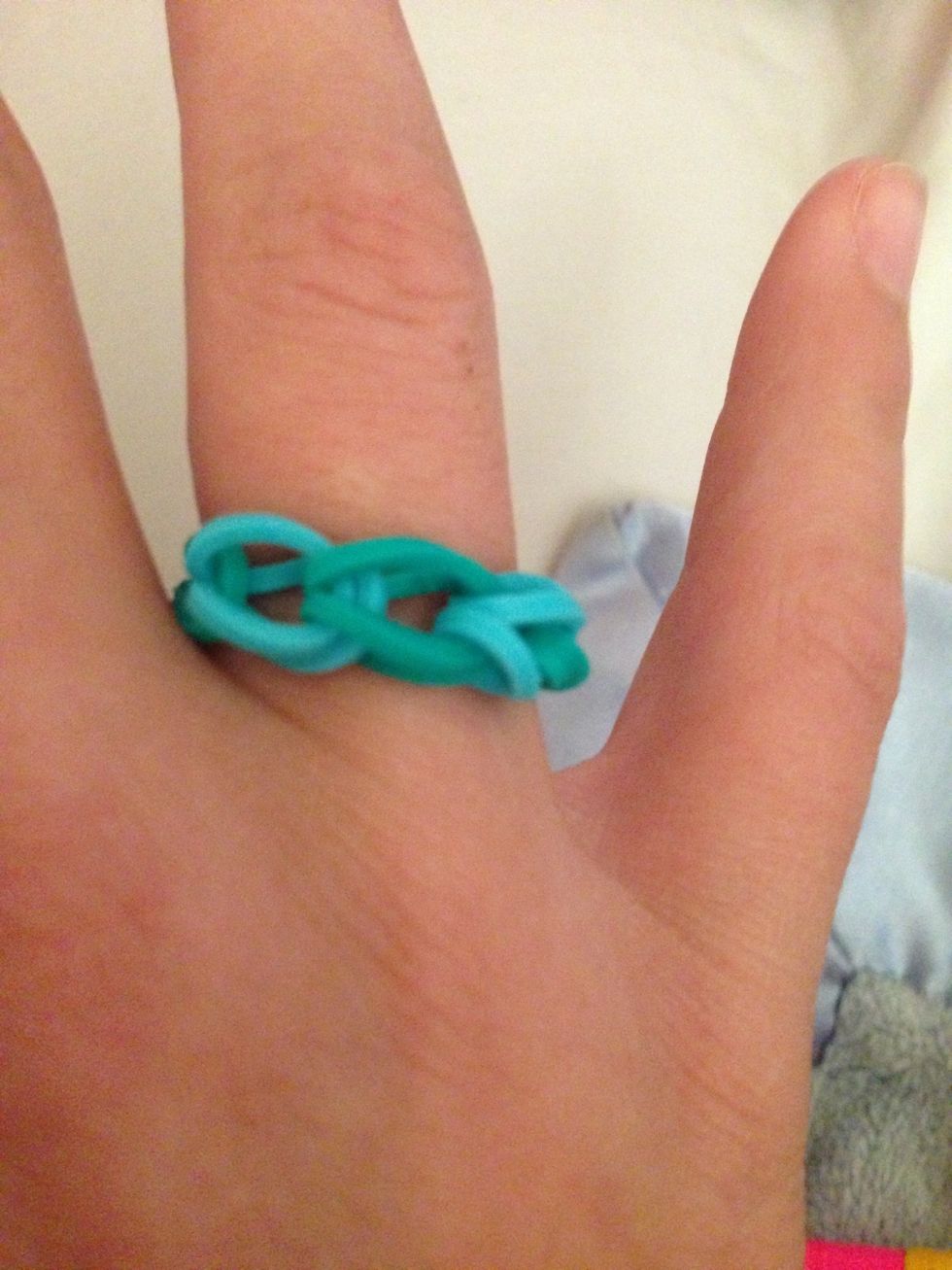 So cute!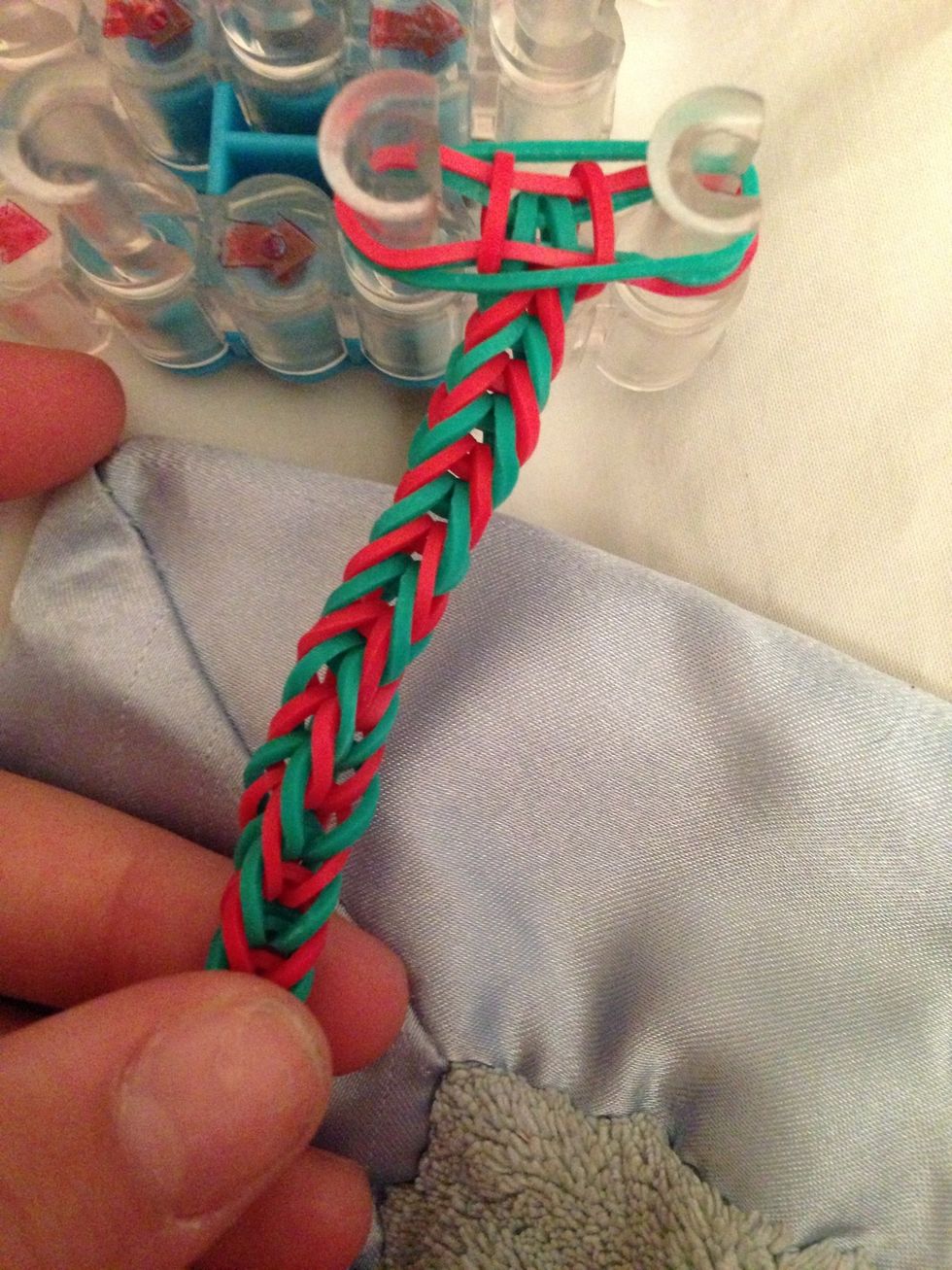 Another way is fishtail style! Check out my guide on that!
Dylan & Riley ❤️
Dylan and Riley here! Duck tape and rainbow loom is our thing!!! Have a request? Send us a message or request!