How to make a rainbow loom fishtail on the loom!!
Make a Rainbow Loom Fishtail on the Loom!!
9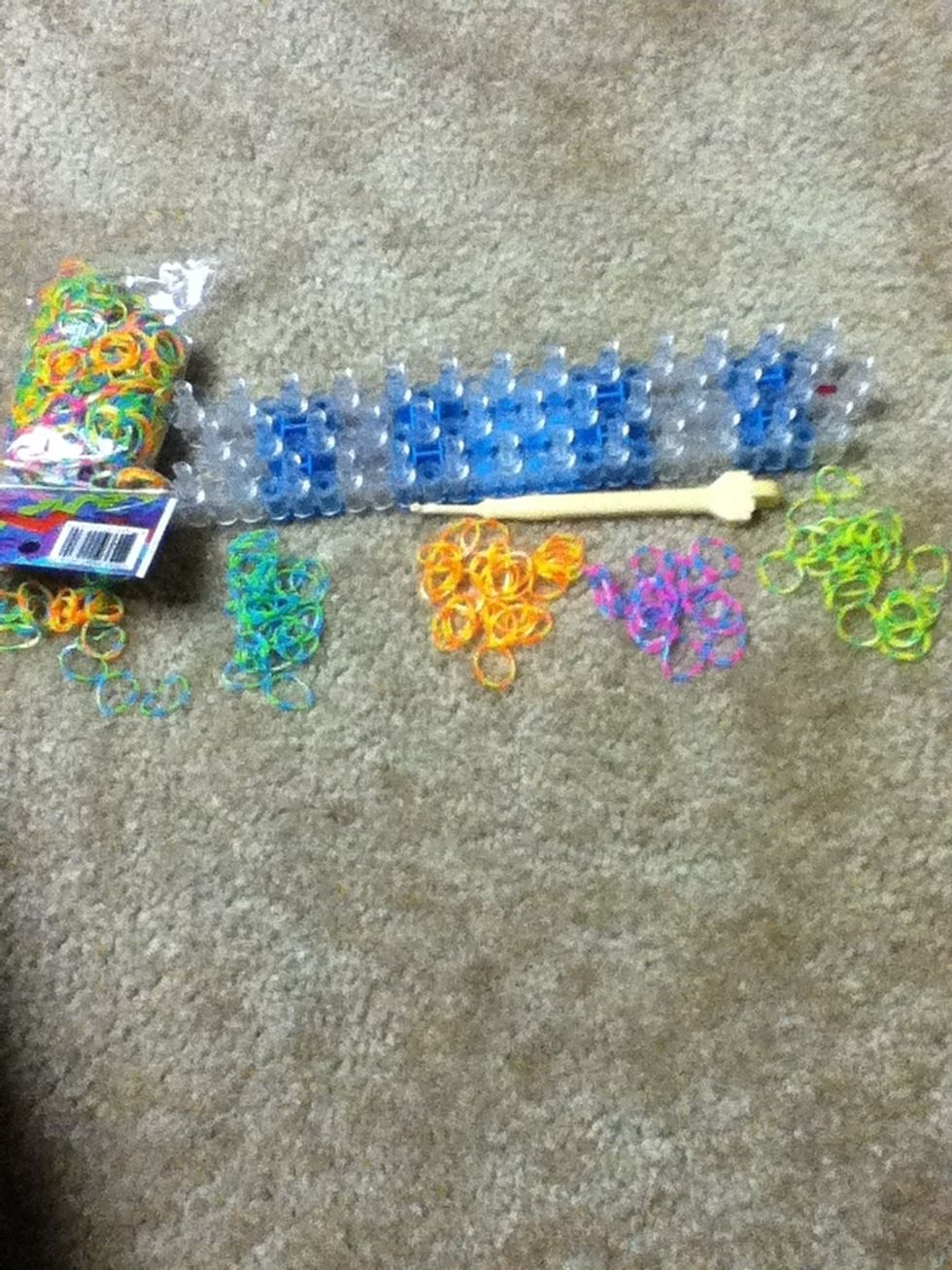 First, gather all your supplies. It makes life a whole lot easier when you have all your bands in separated piles, instead of fishing through a bag of different colors every time you want a band! 😋
I forgot to mention, you should have the piles of bands in the order you want them in your fishtail. You do not have to use four different colors! Choose as many or not so many as you want.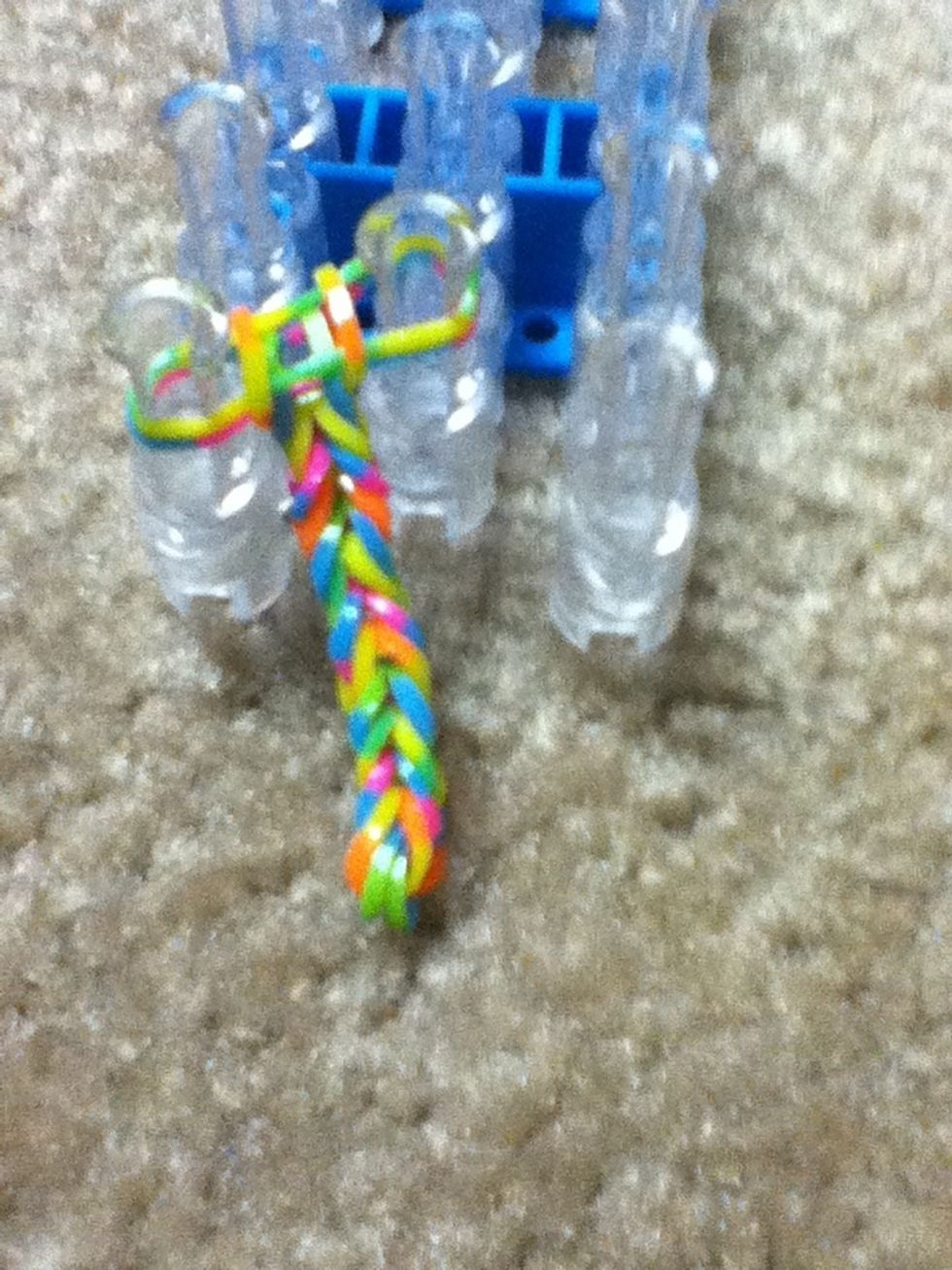 Your bracelet begins to grow...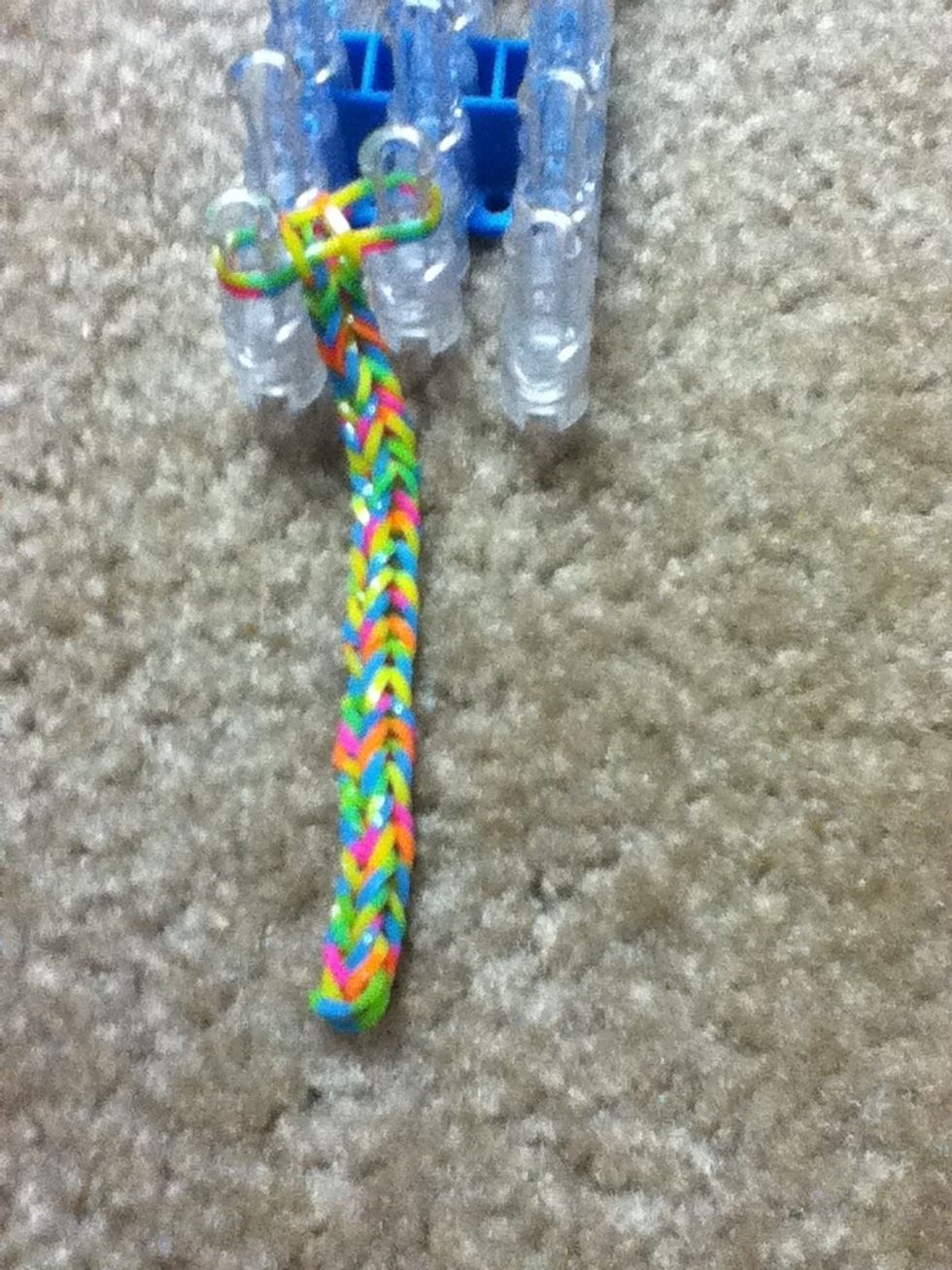 And grow...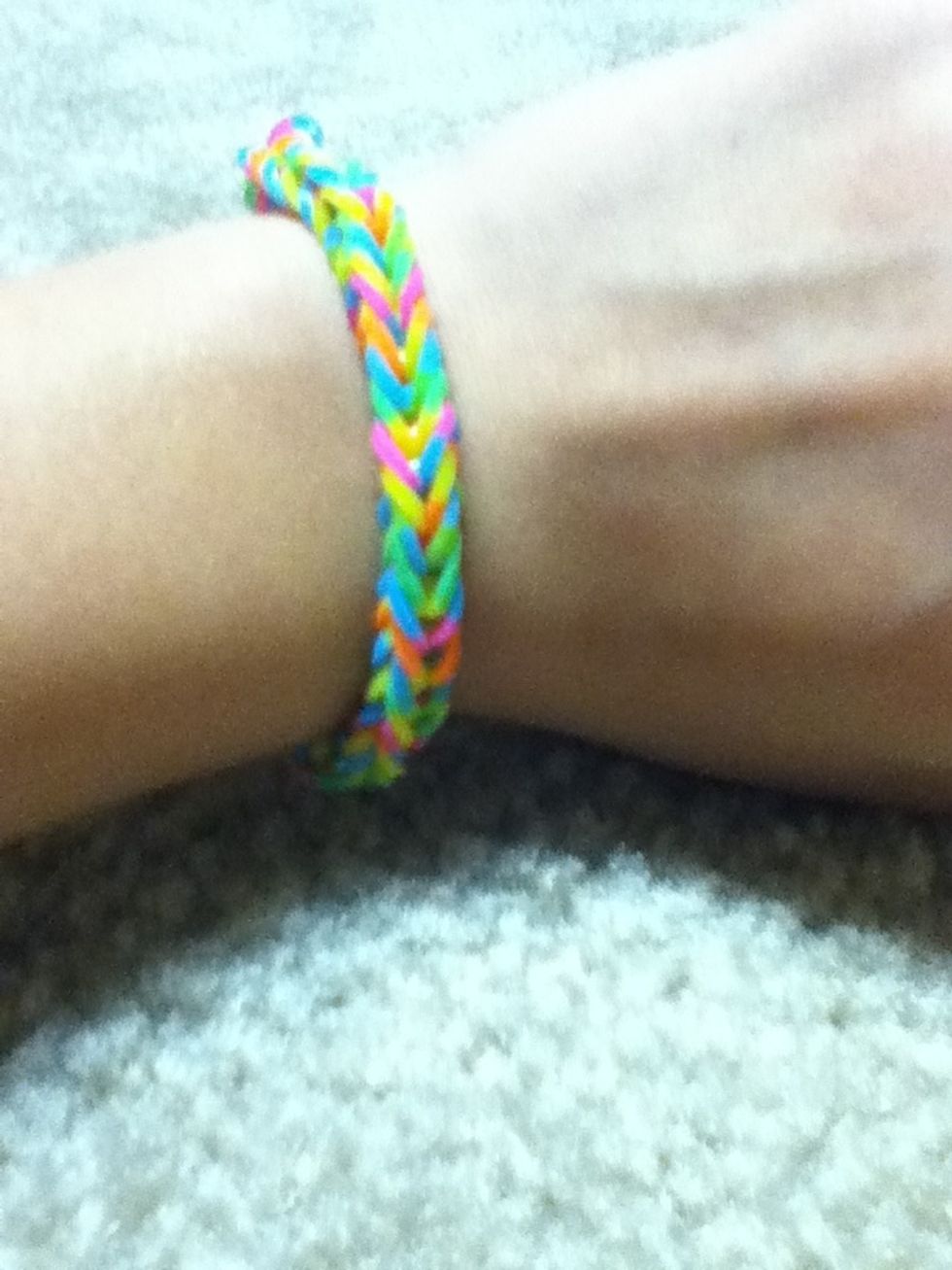 And there you have it! You have now created a lovely rainbow loom band!
Don't forget to like, comment, and follow!!!
Rainbow loom bands
Rainbow loom hook
Rainbow loom loom
One C or S clip
Anonymous Cheeseball
Follow for helpful tutorials! Stuff u will find~ -cooking -hairstyles -art -makeup -exercise -and other helpful guides!