Make a Rainbow Loom Fishtail Bracelet (EASY)
28
Hi this guide is going to teach you how to make a fishtail, oh and I forgot to mension if you don't have a rainbow loom use your middle and pointer finger as two pegs!!!!!!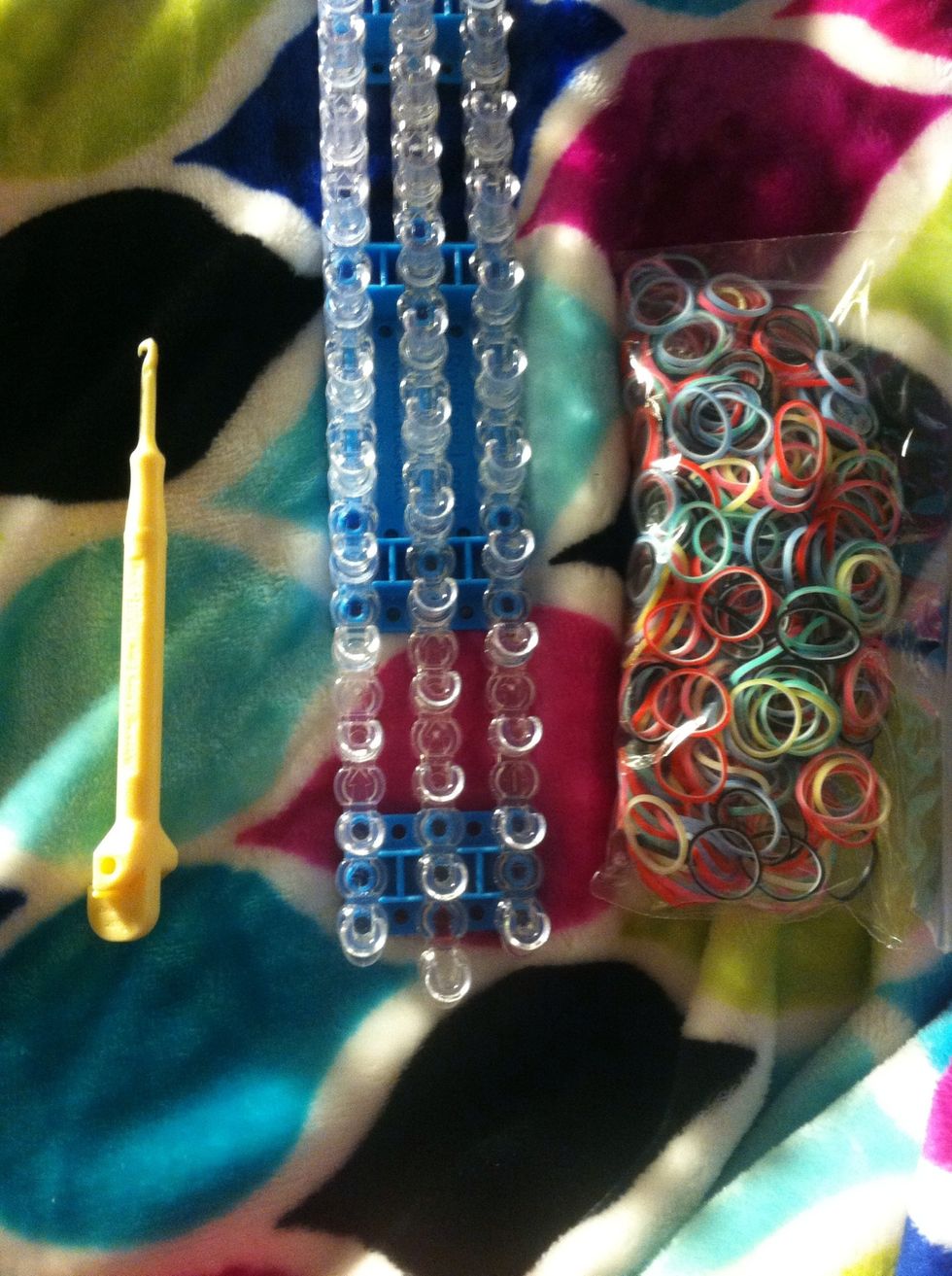 Gather your supplies rainbow loom, bands, hook or use your fingers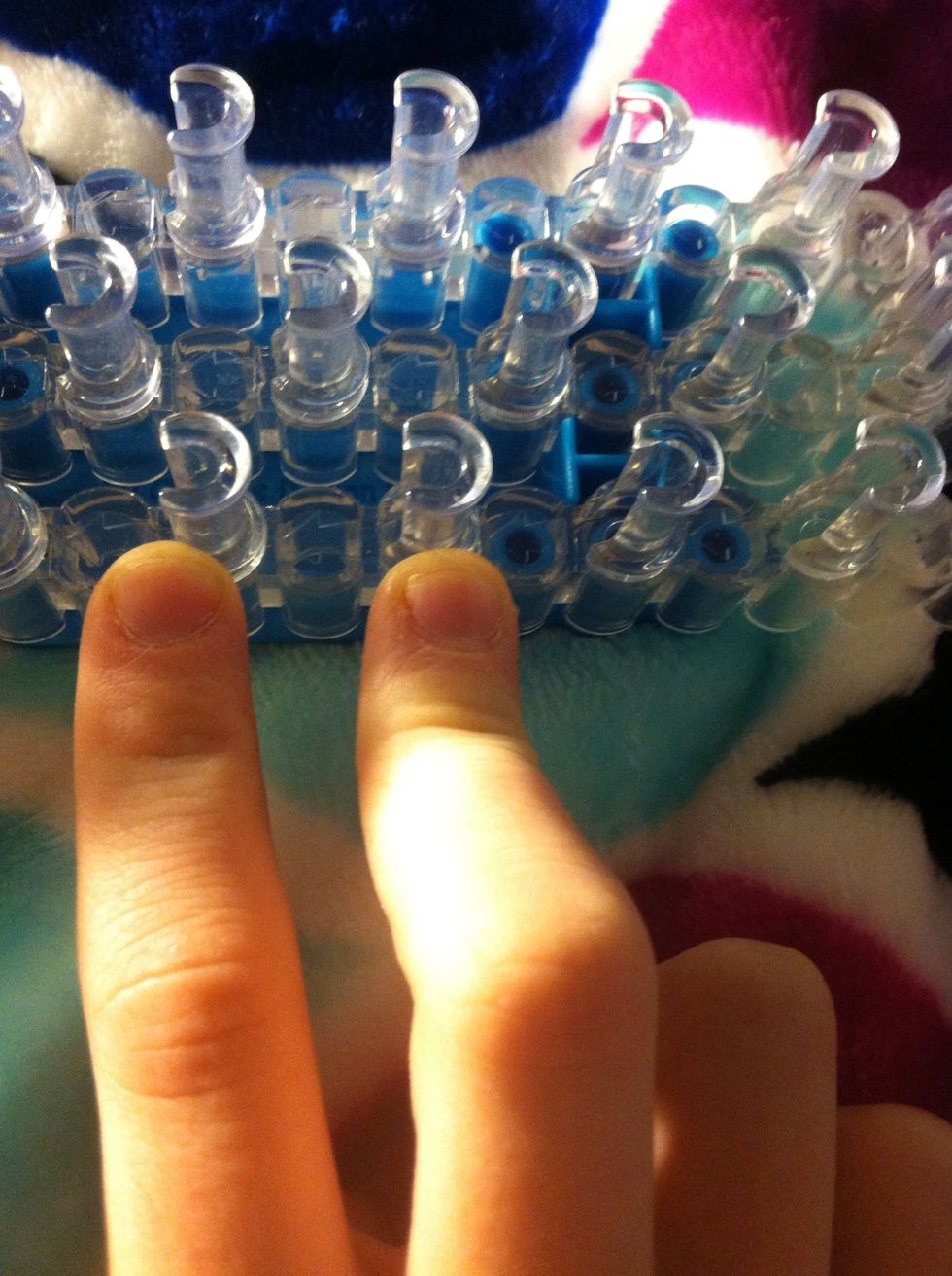 Pick two pegs on the edge of your rainbow loom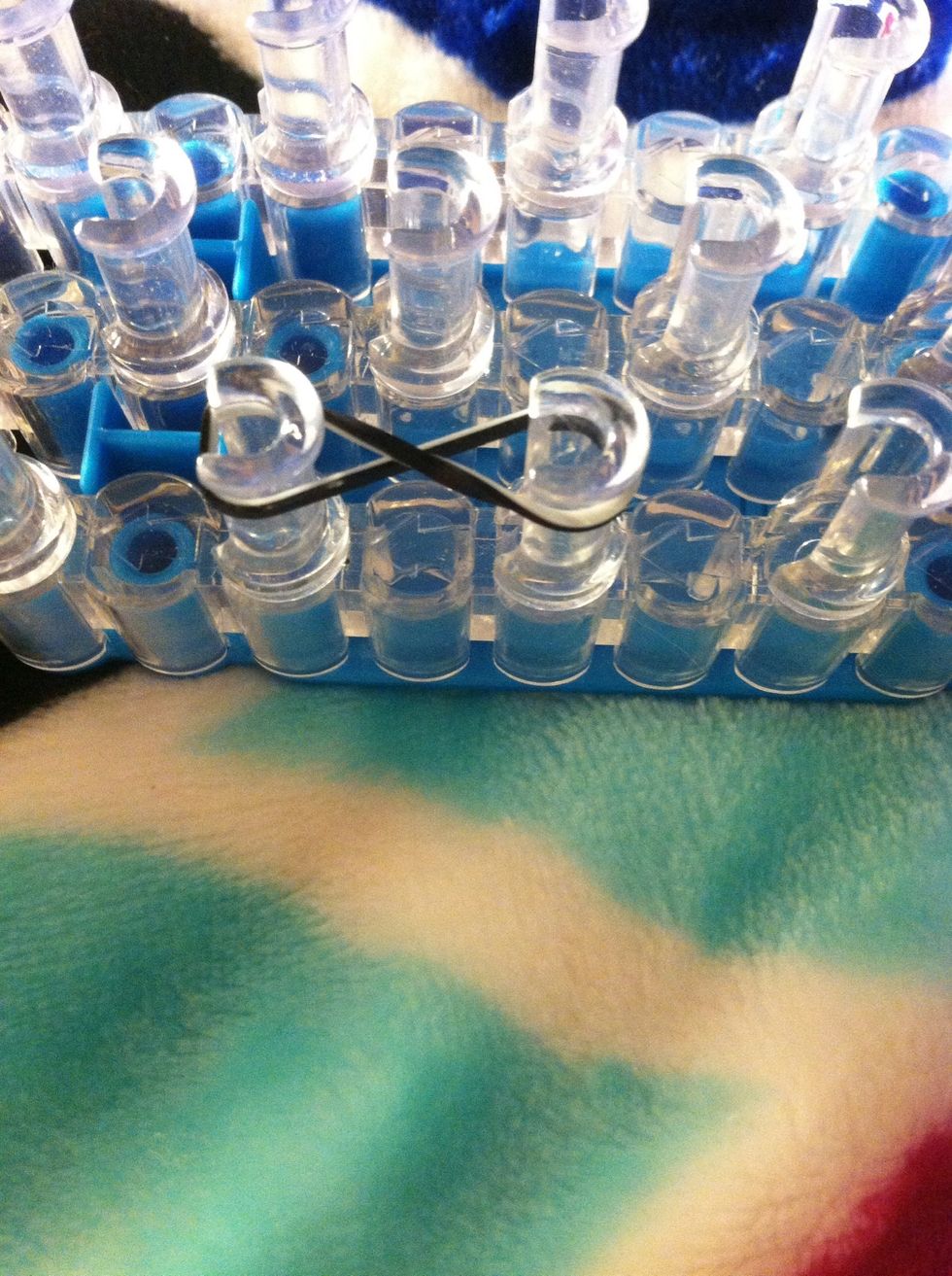 Then take one band and make an infinity sign on them like so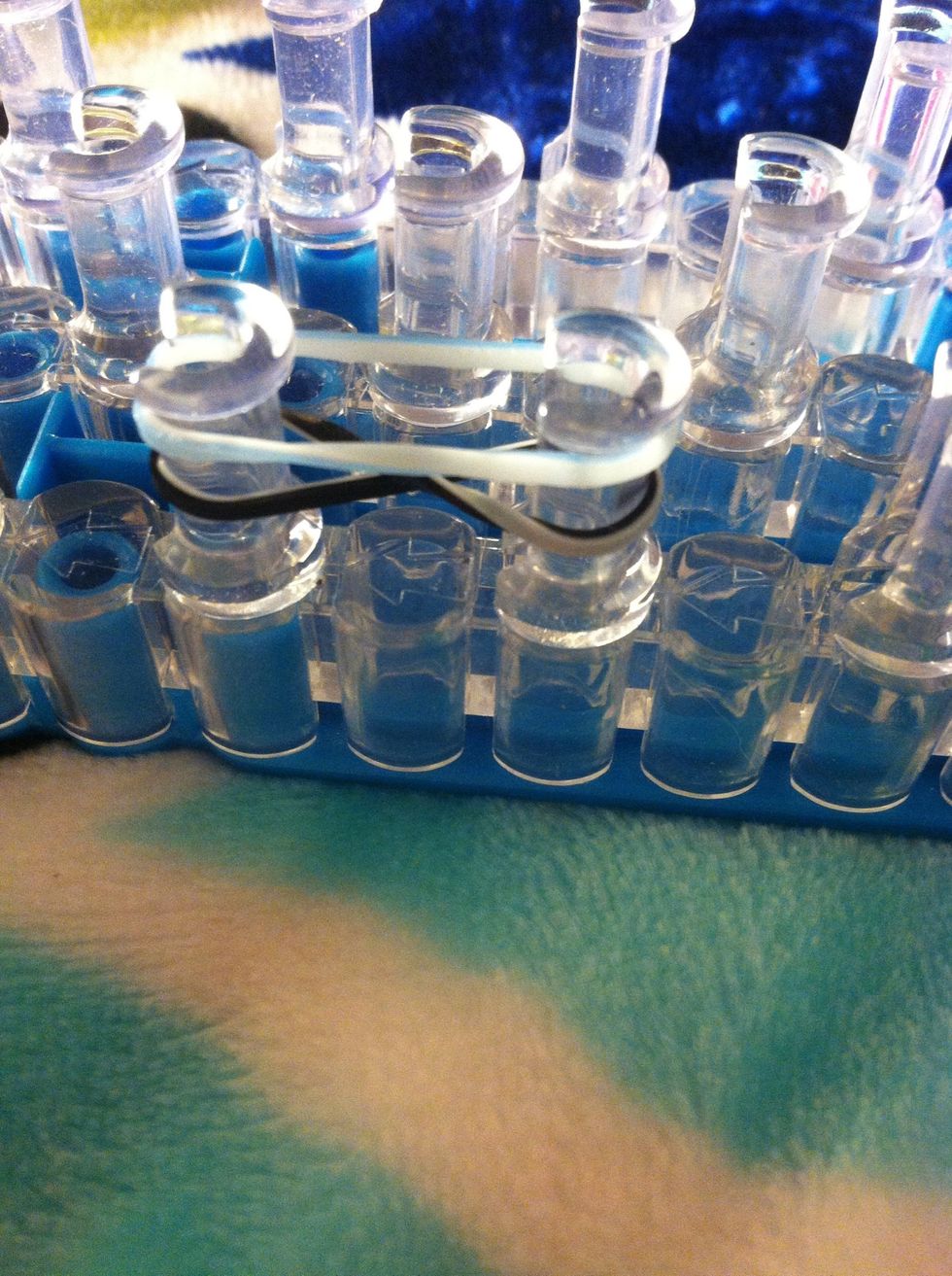 Add another band on top if that No Twist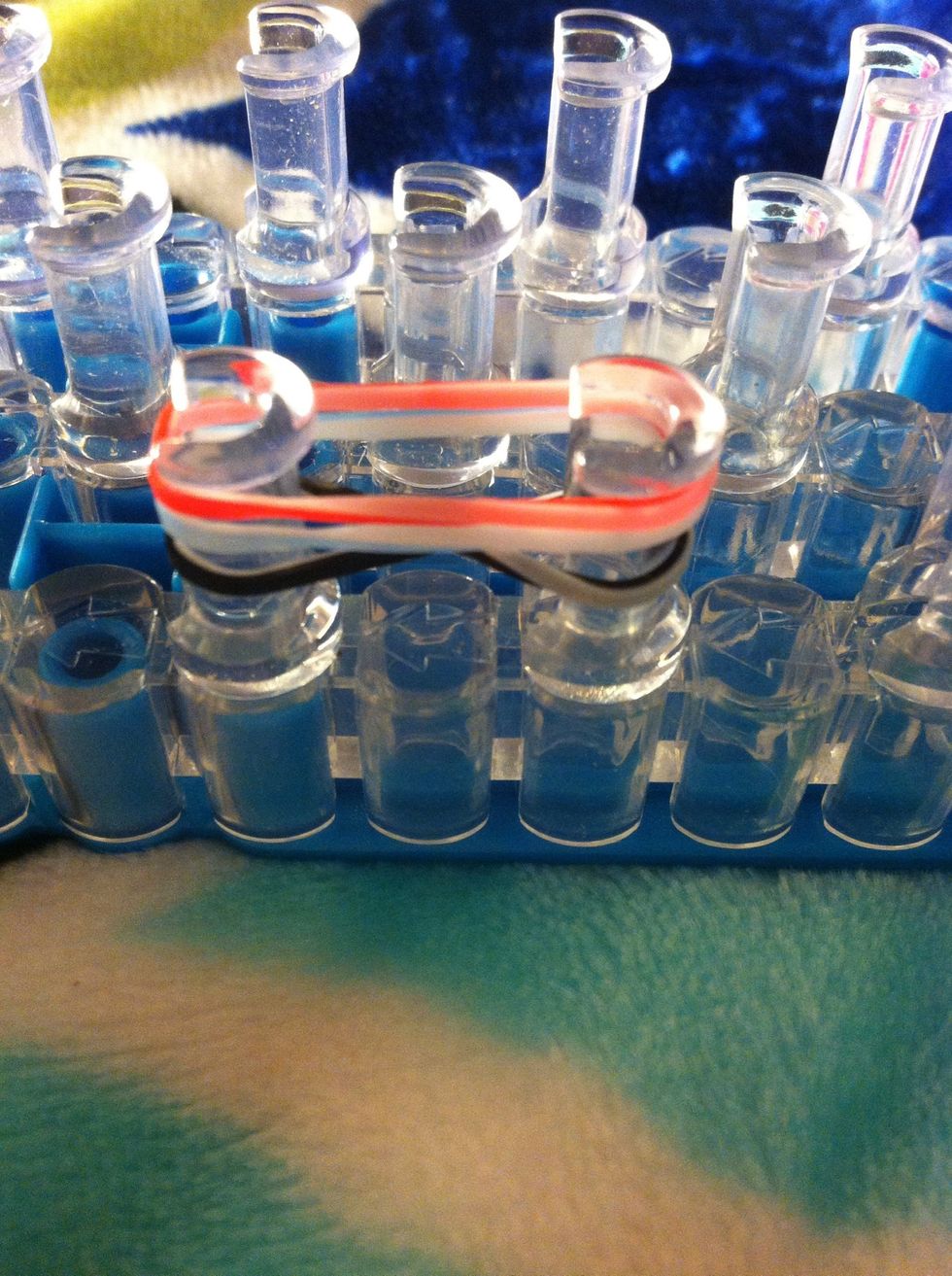 And add another band on top you should have 3 bands on the 2 pegs.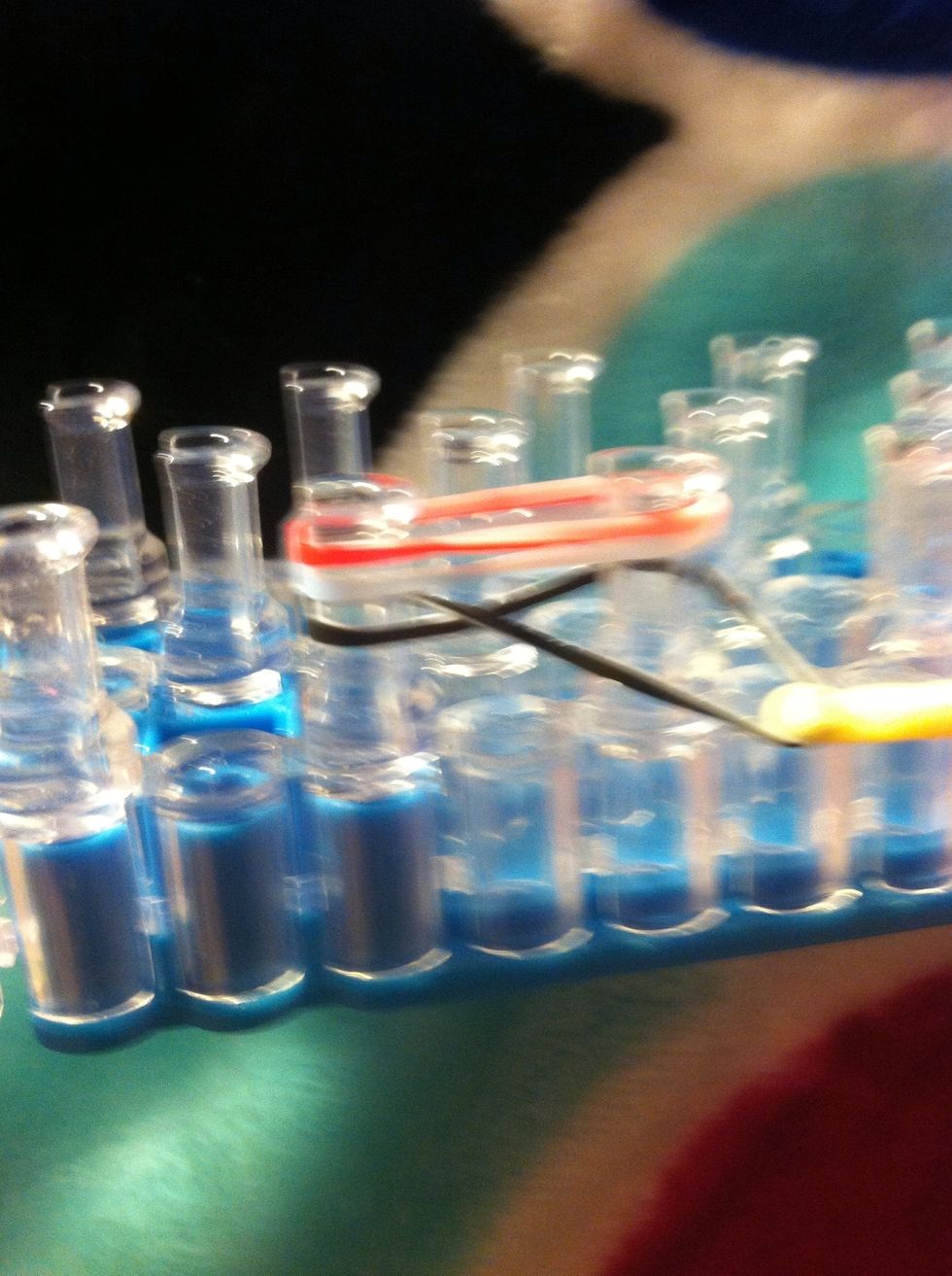 Now grab the band you twisted and move it to the top and drop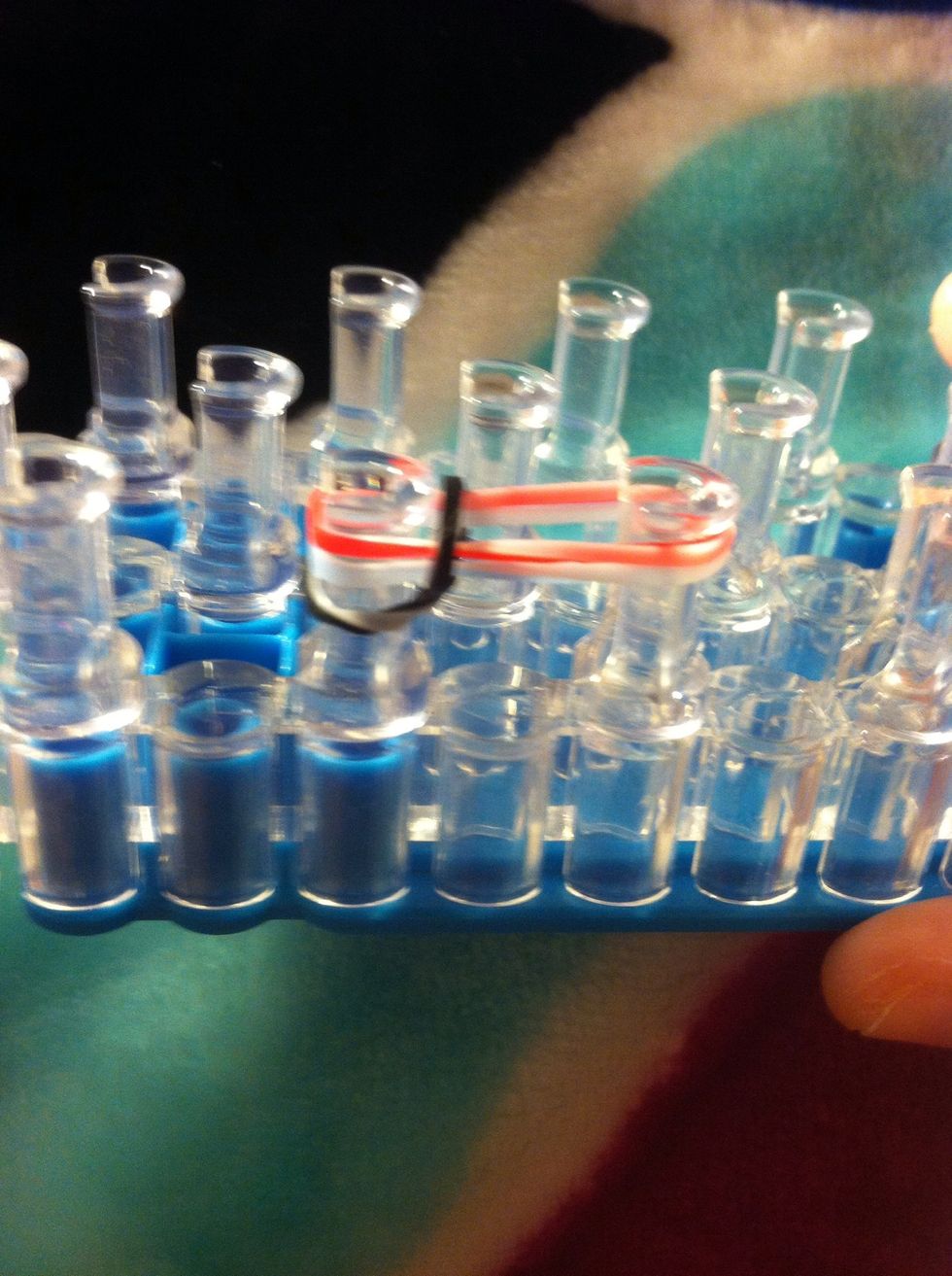 Like so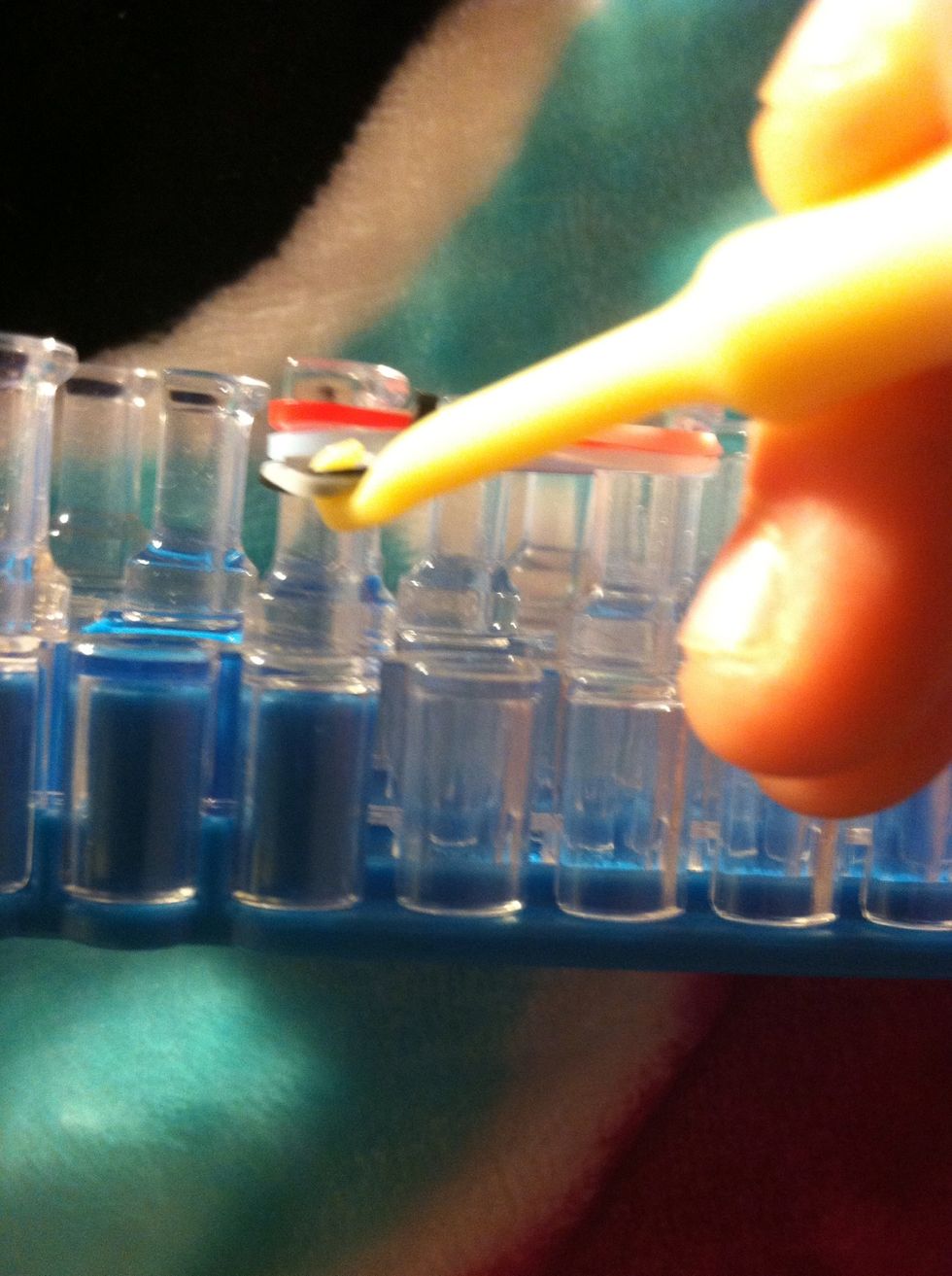 Do it to the other side grab the bottom twisted band and move it to the top and drop
It should look like this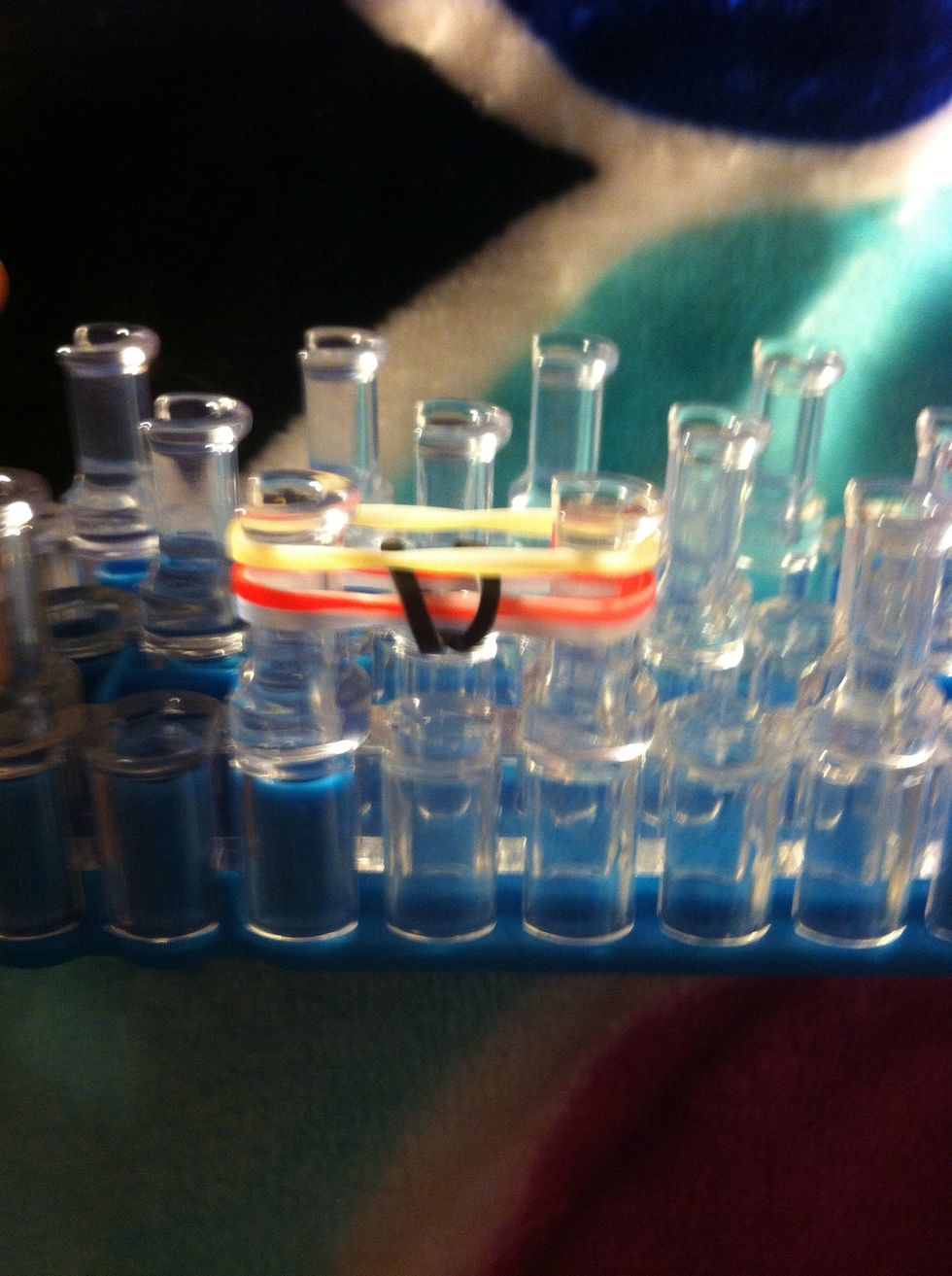 Add another band on top
Take the bottom band and hook it to the top and drop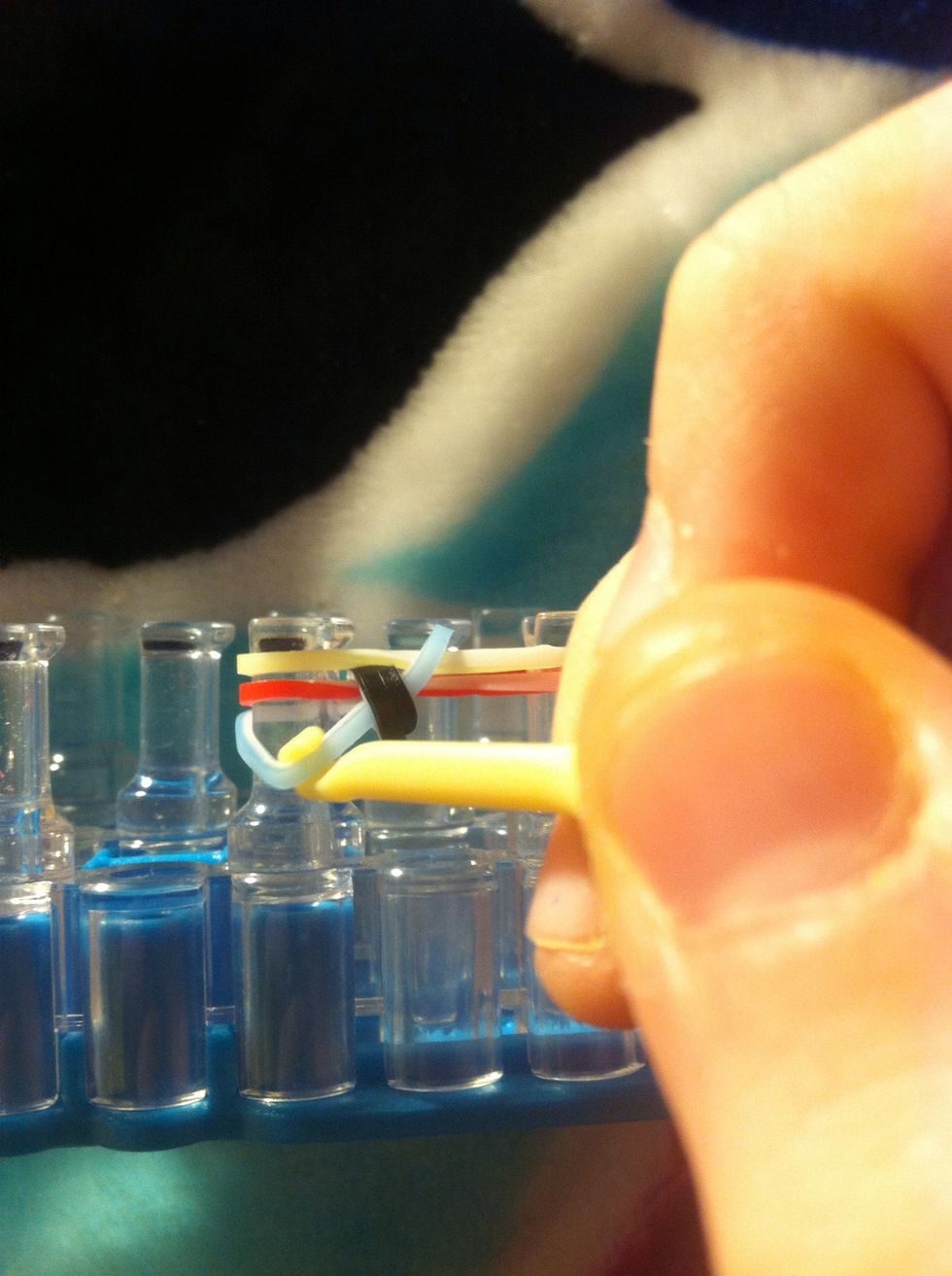 Do the same to the other side: TIP when you add your band make sure your always hooking te bottom band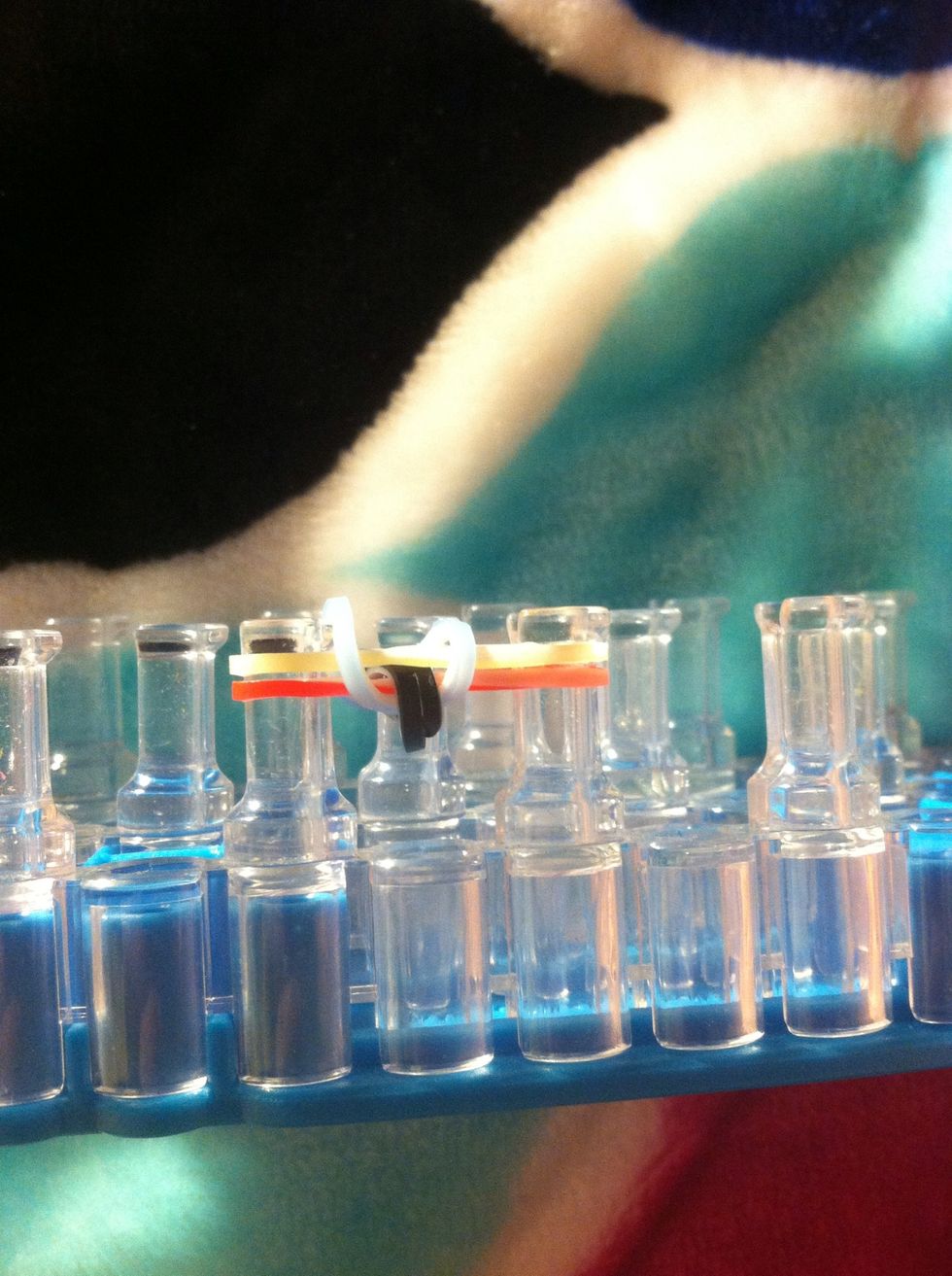 Now it should look like this
When you continue this pattern it should start looking like this continue this step until you think it's long enough then go to the next slide!
Now I'm done this is what mine looks like now I'm going to show you how to end it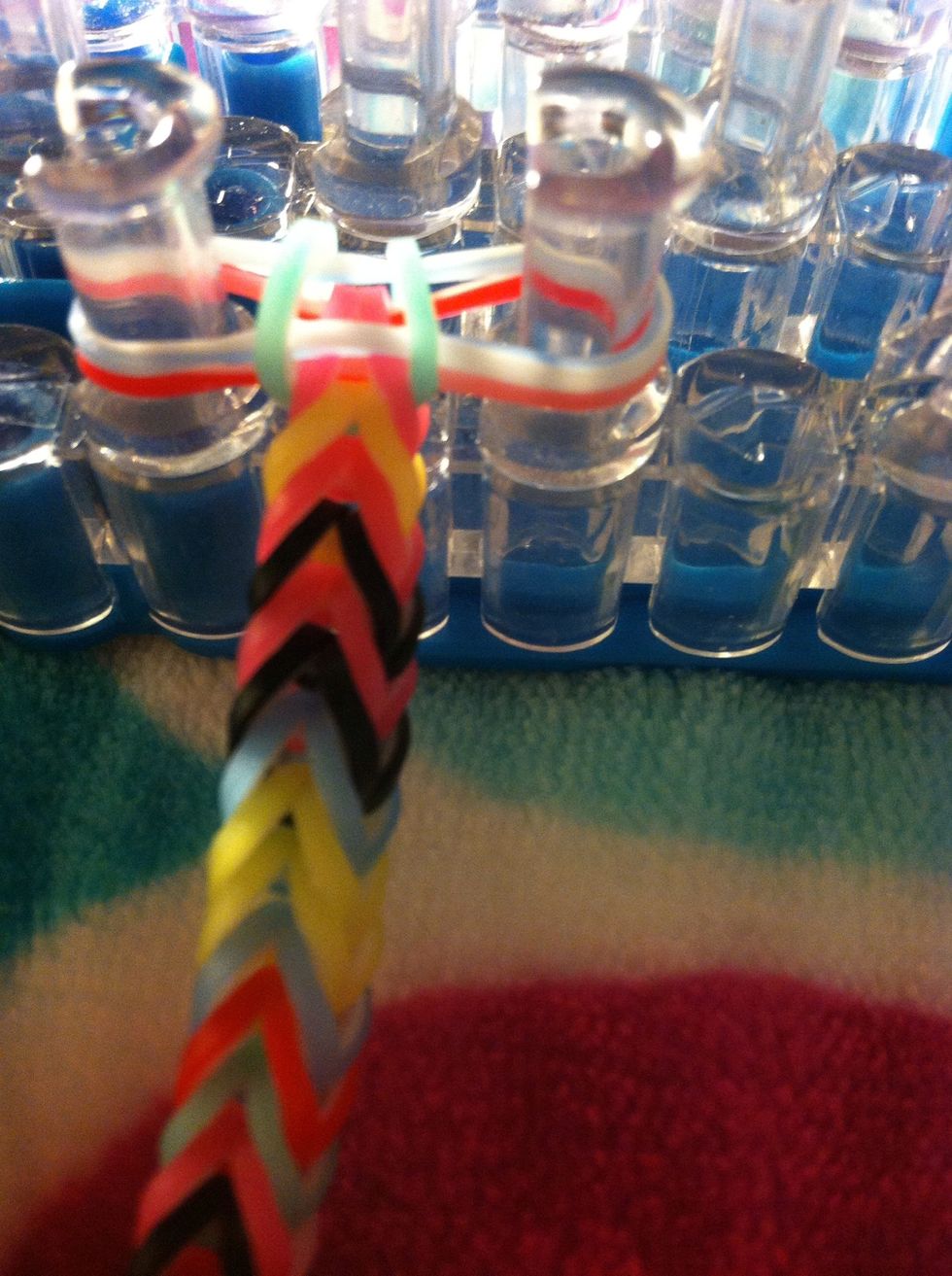 Go to where you started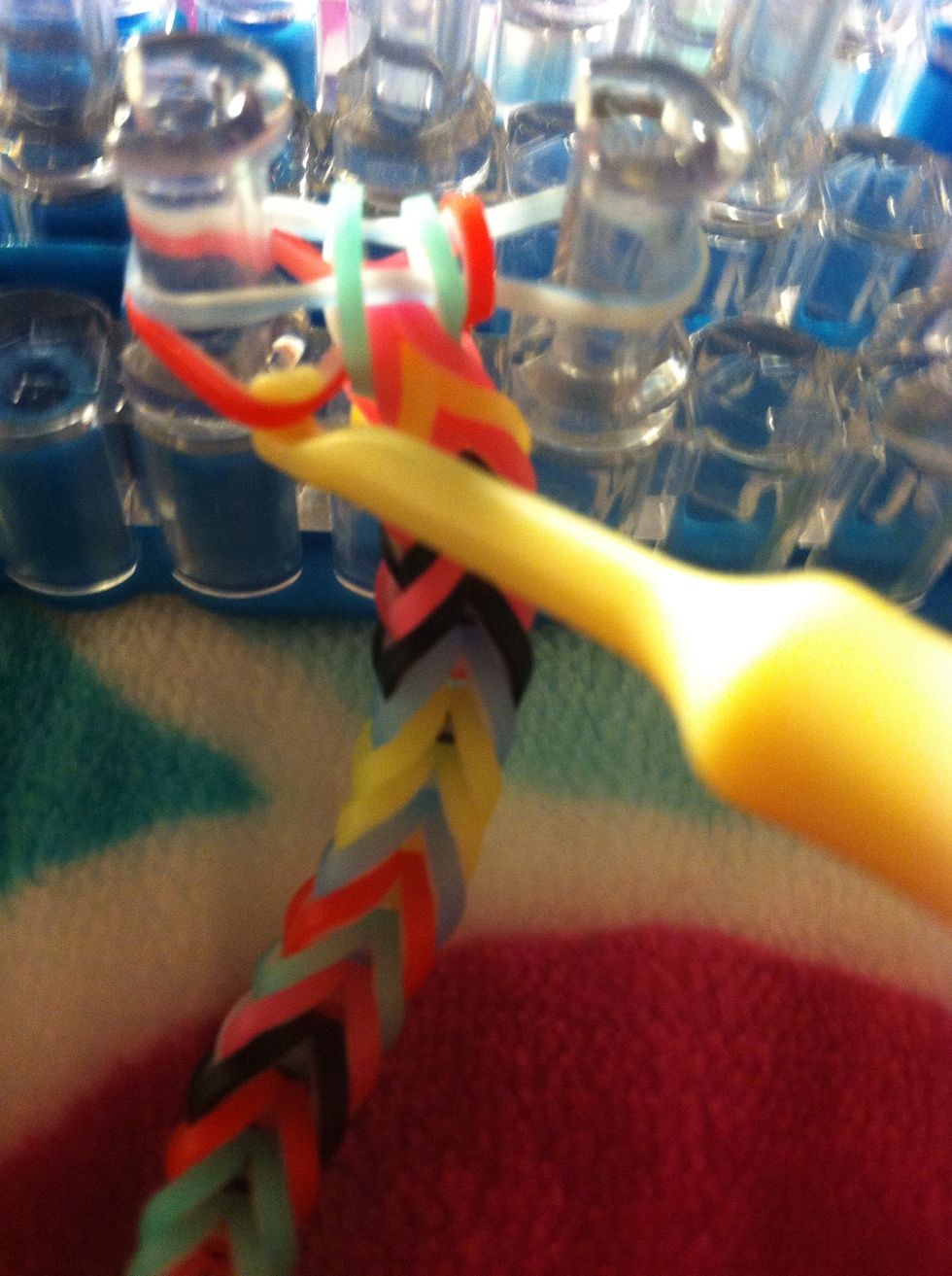 And take the bottom band and yes I know there's only 2 bands then hook it to the top and drop do that to both sides
Now grab te reminder with your hook tere should be 2 loops on it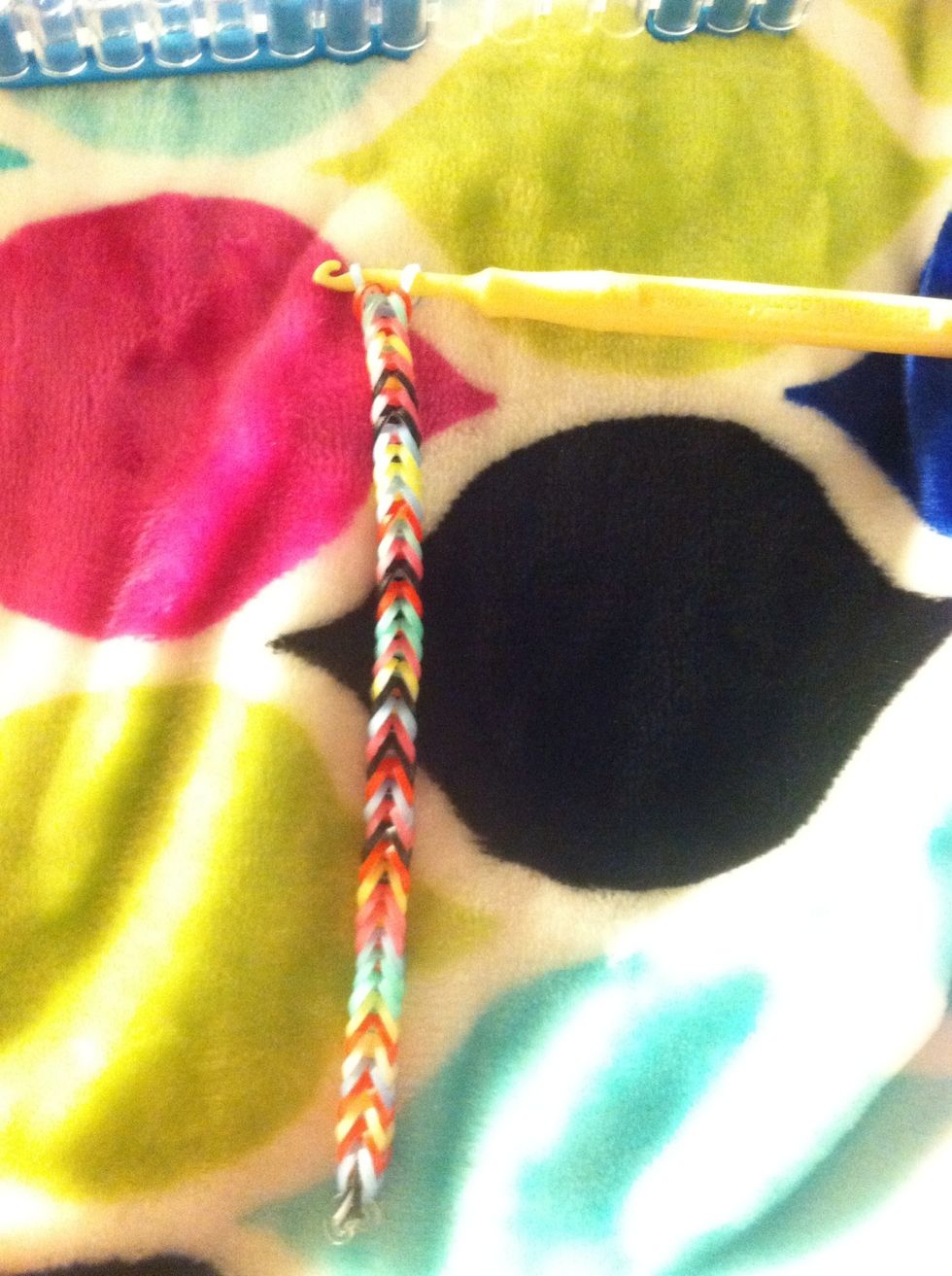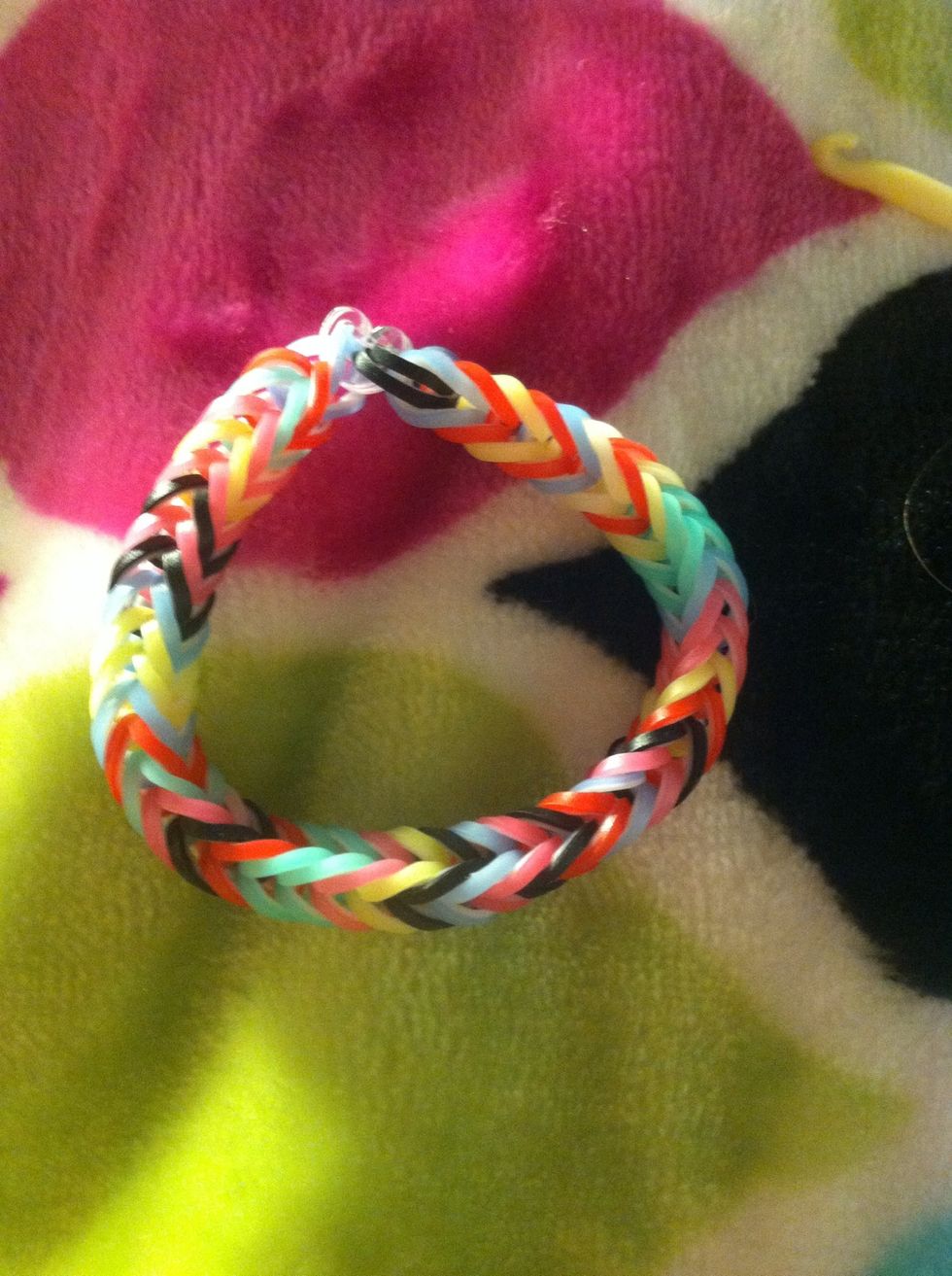 Now add your clip and your done! Thanks for watching! Remember crafts are my design like comment and follow)
Bands
Rainbow loom
Rainbow loom hook
Dylan Jayne
Hi my name is Dylan and I do guides about rainbow loom,crochet,DIY,recipes,and minecraft thanks guys new guide every day!