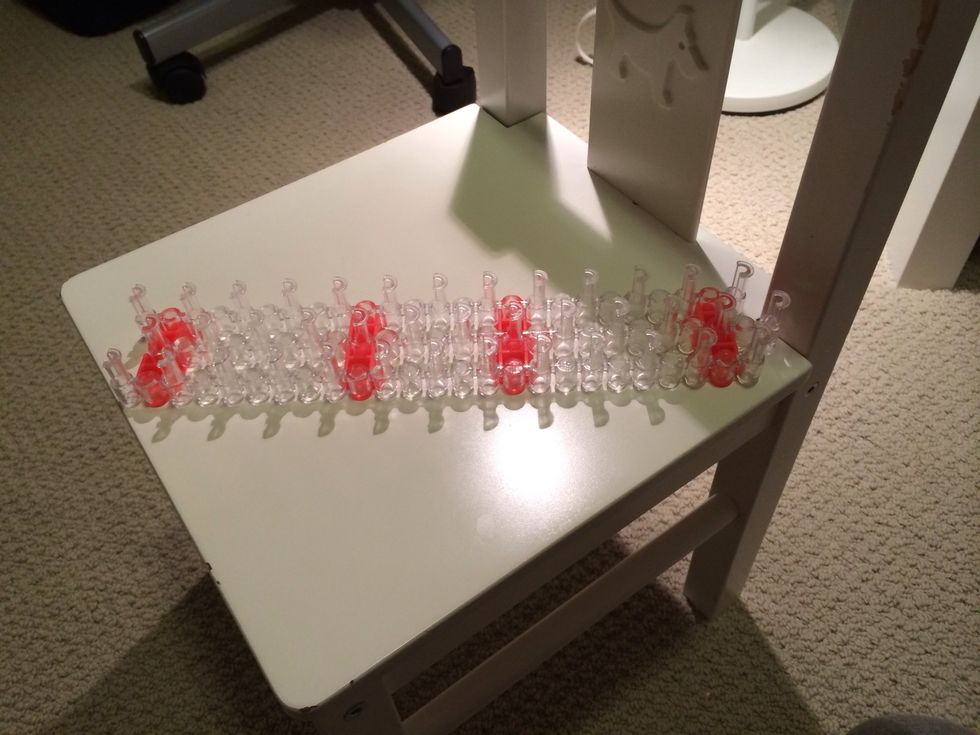 This is the loom I'm going to be using!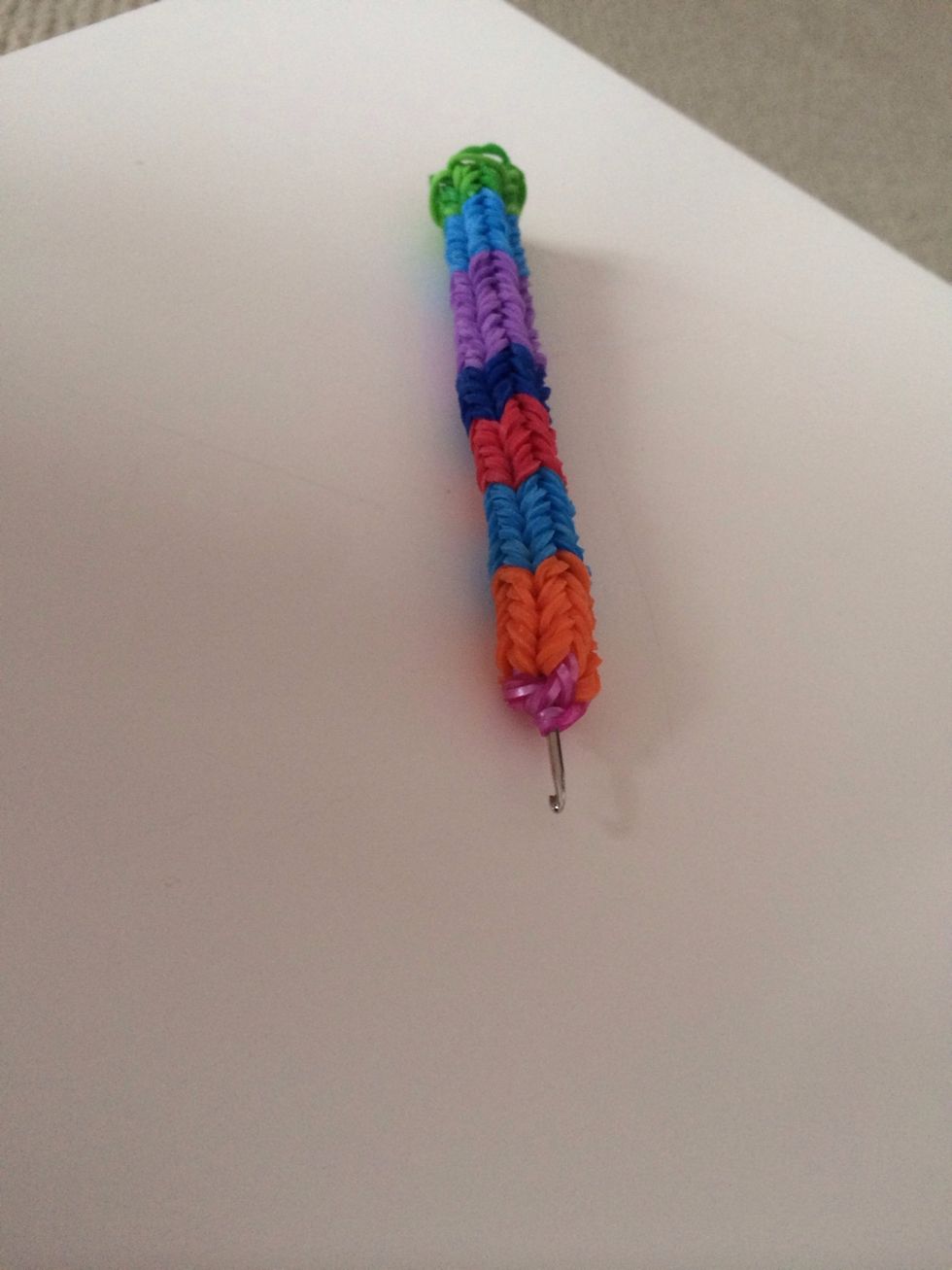 This is the hook that I'm going to be using!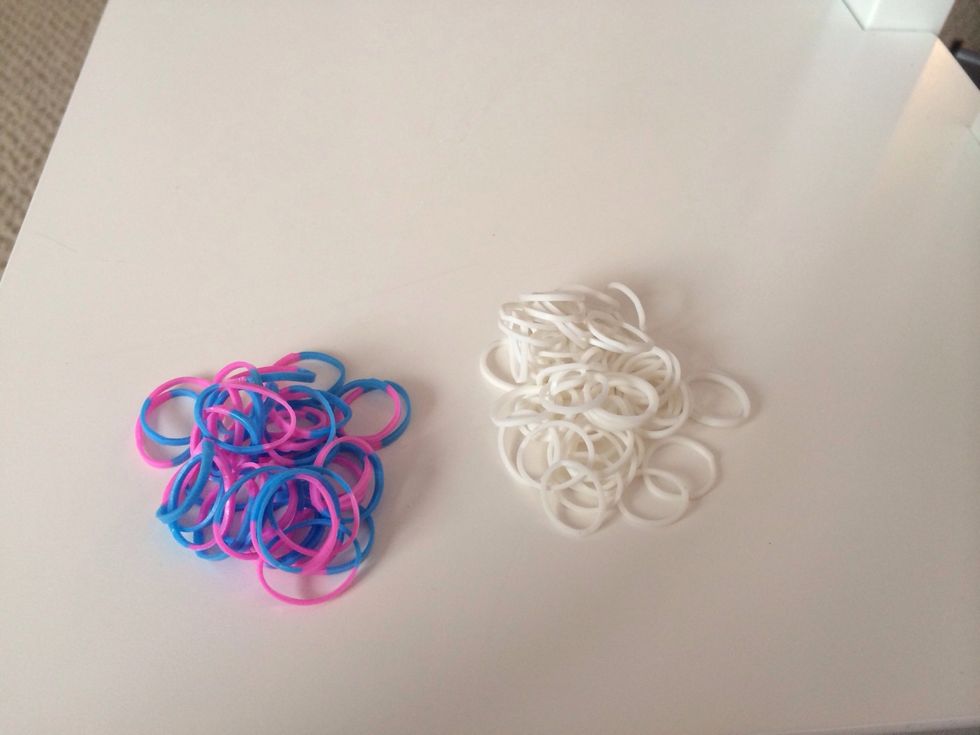 These are my 2 different coloured rubber bands!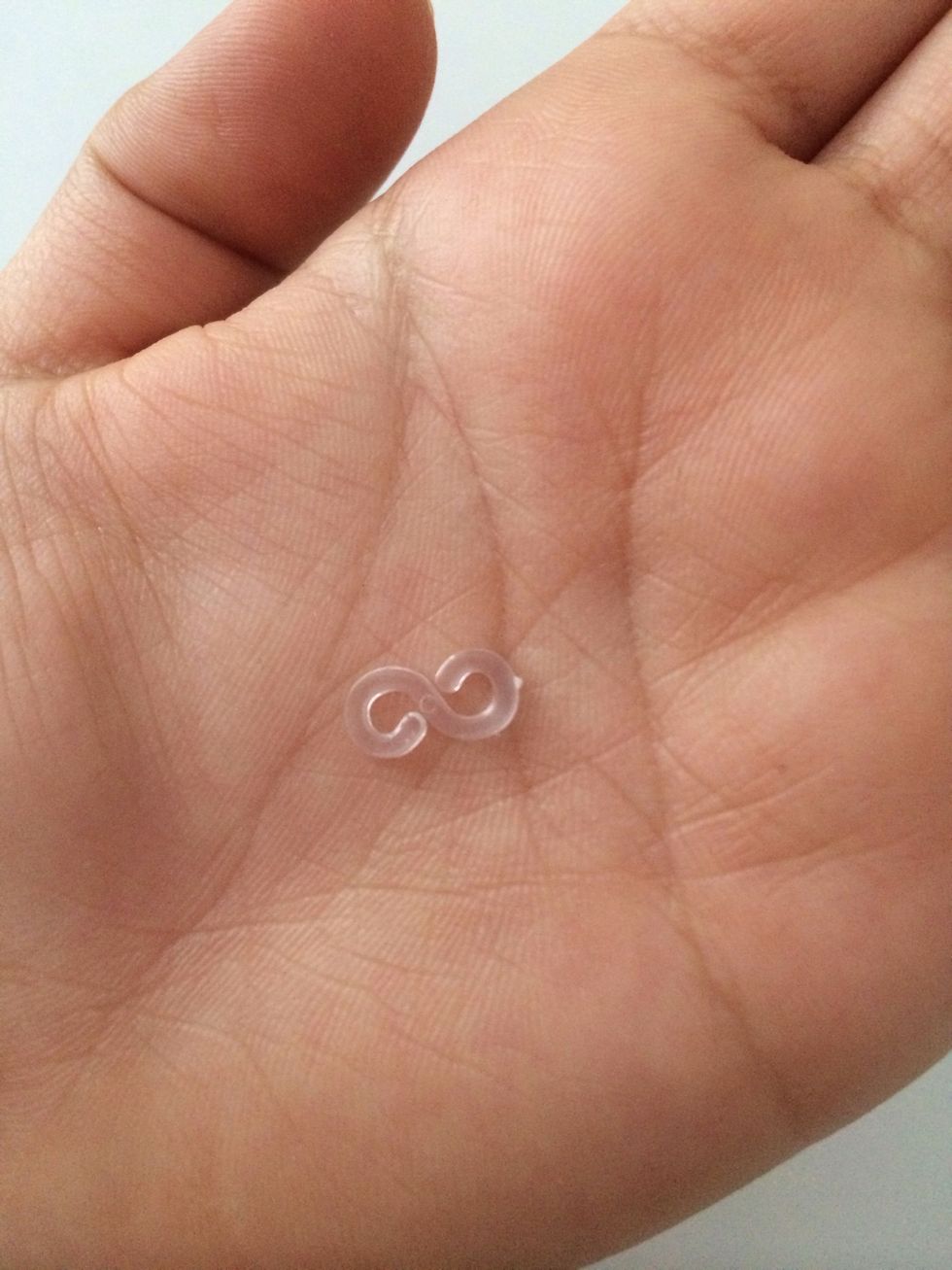 I'm going to be the S clip because i don't have the C clip but either of them would work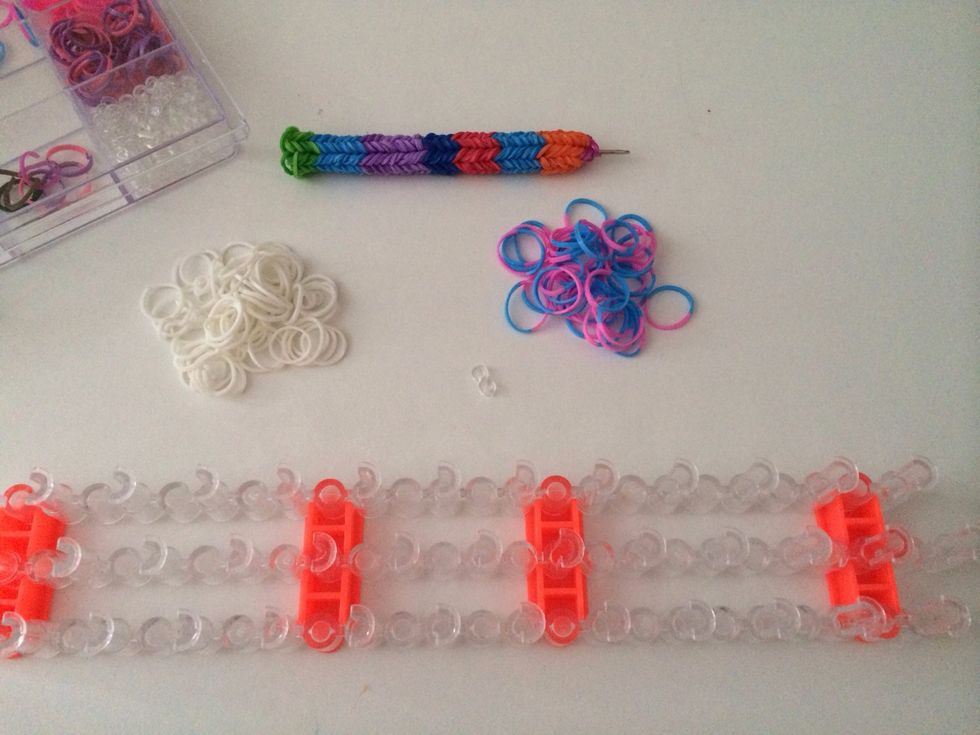 Now let's get started!😉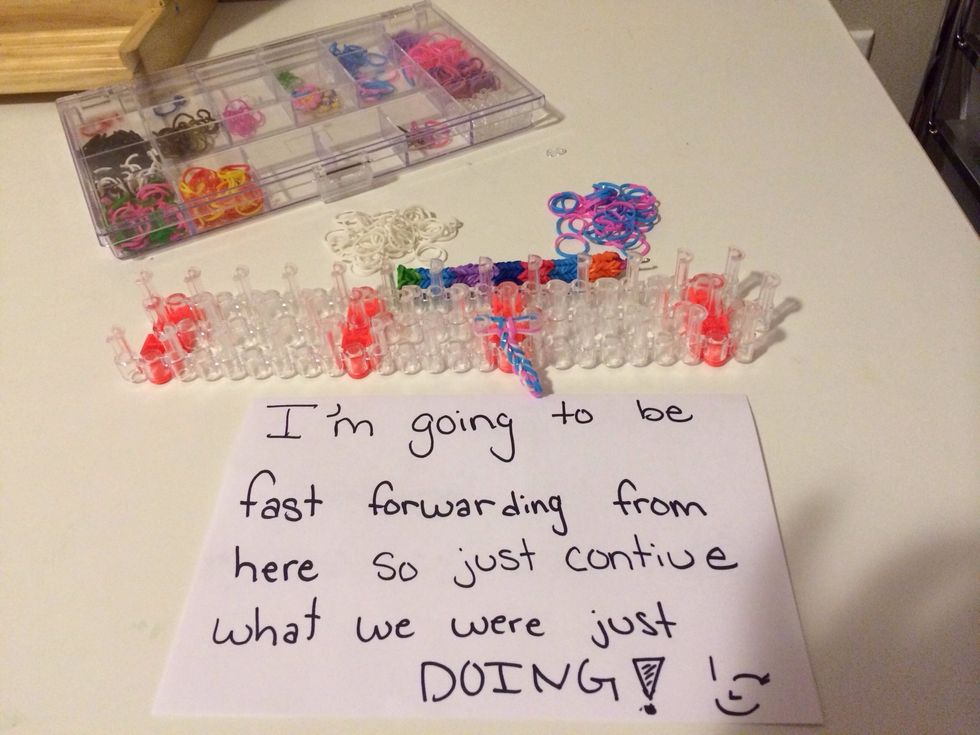 😉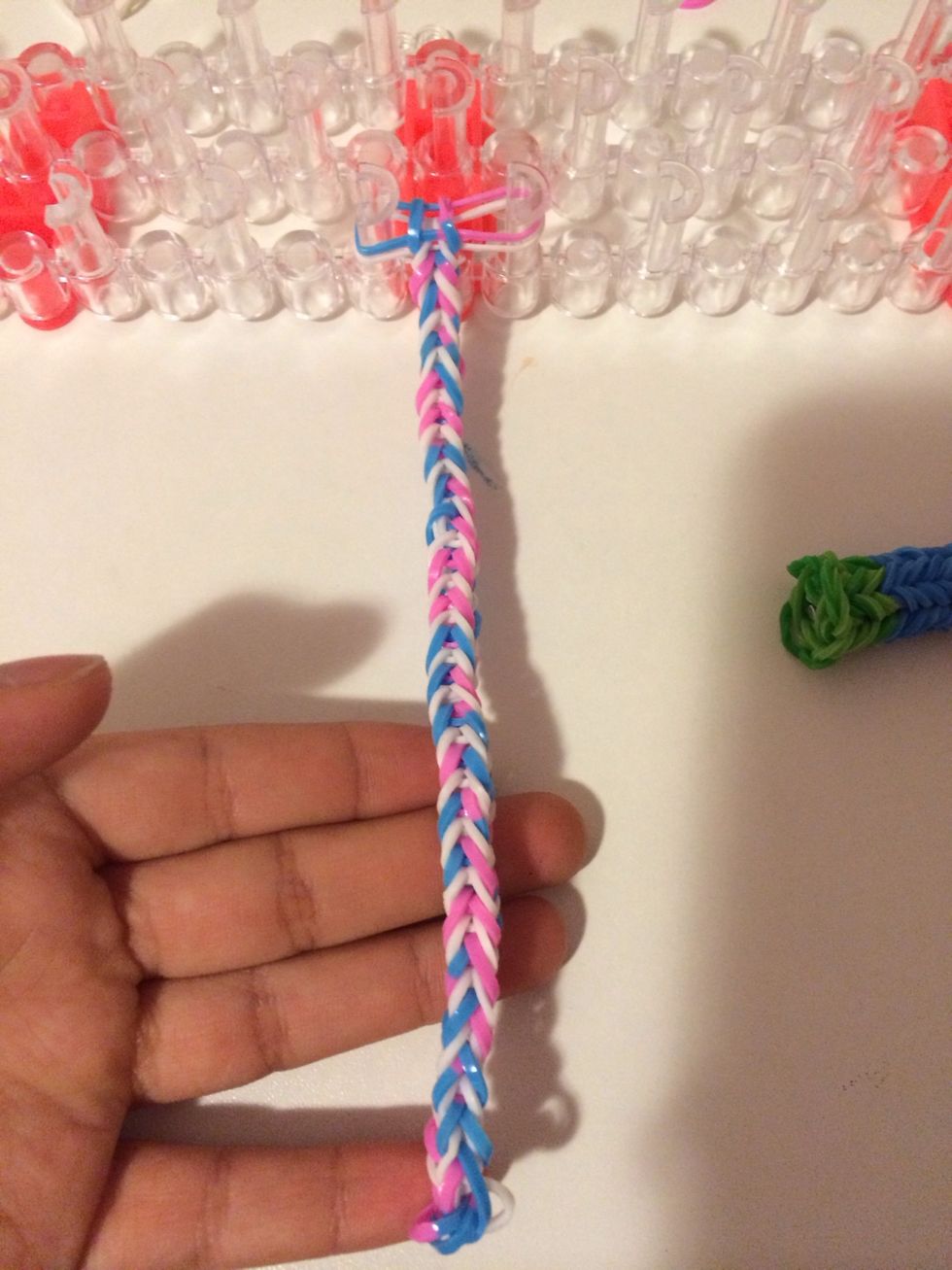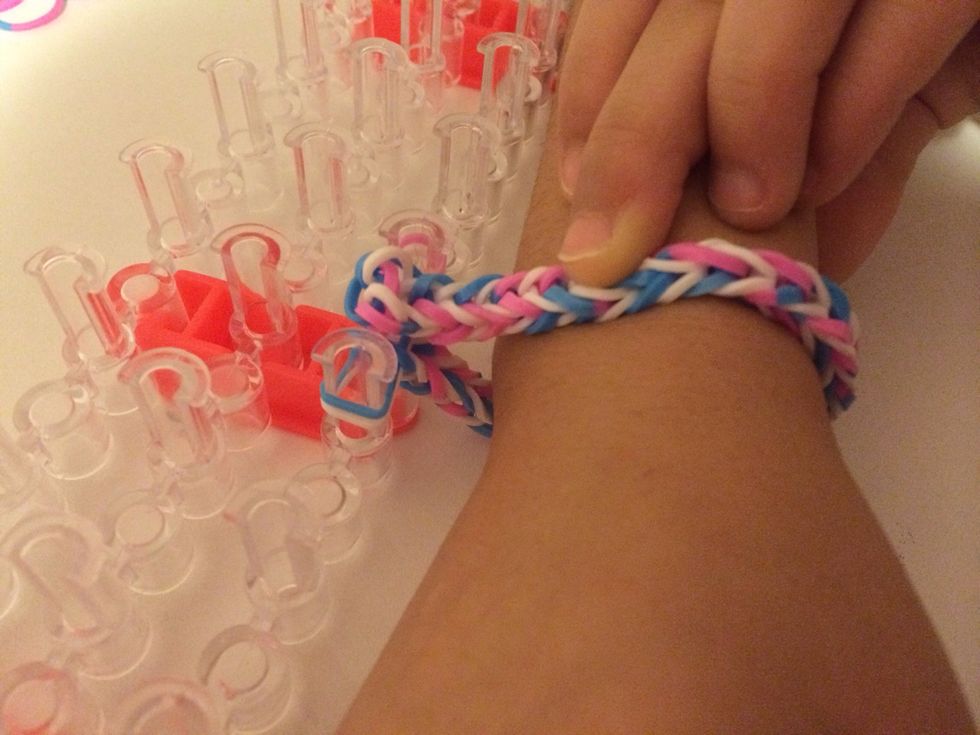 An amazing way to see if the bracelet is big or small!! 😉👌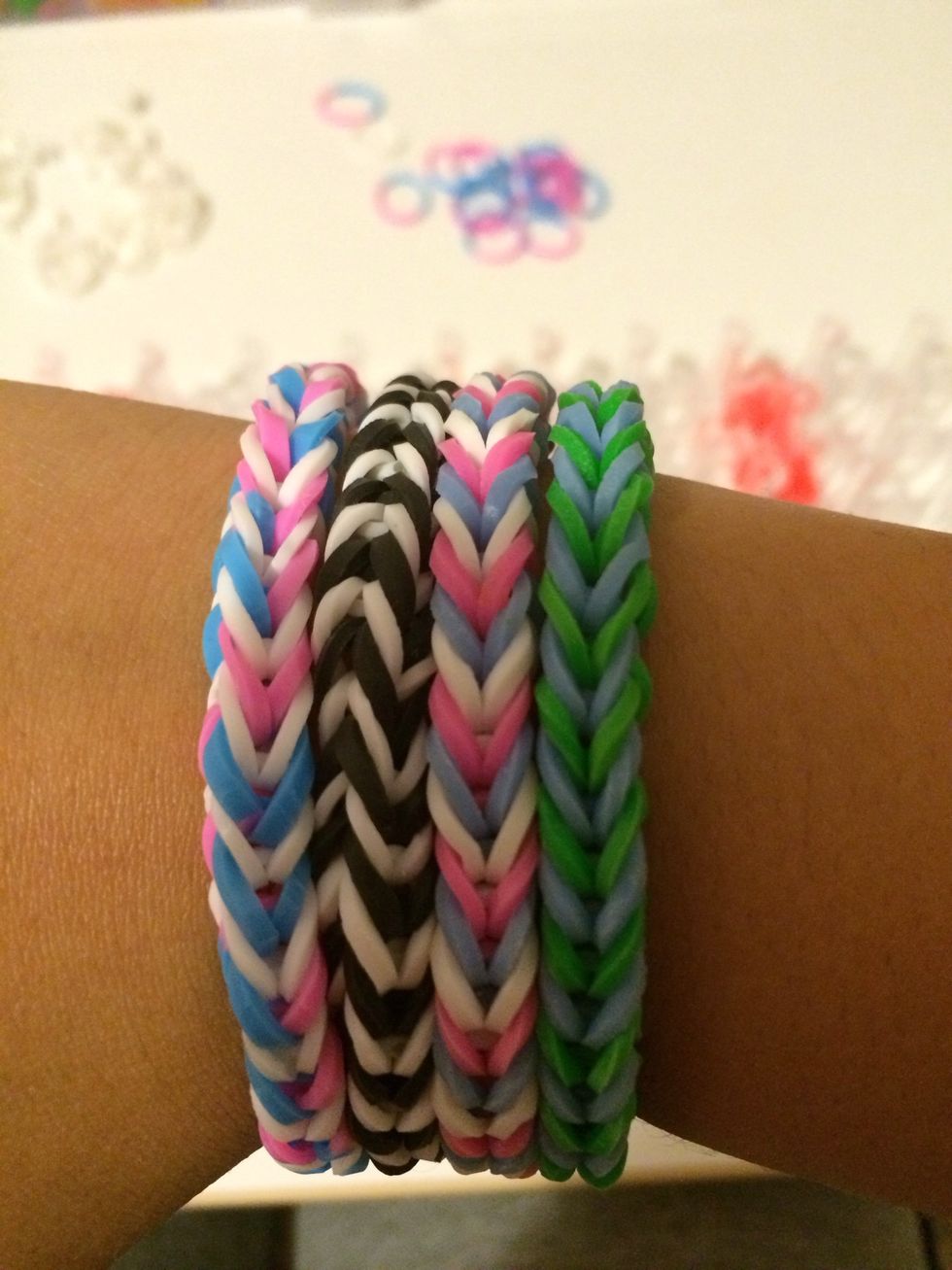 Hope that help you learn how to make a rainbow loom bracelet 😄👍 thanks for watching!!
Hook (crochet hook)
Loom
2 different coloured rubber bands
S or C clip