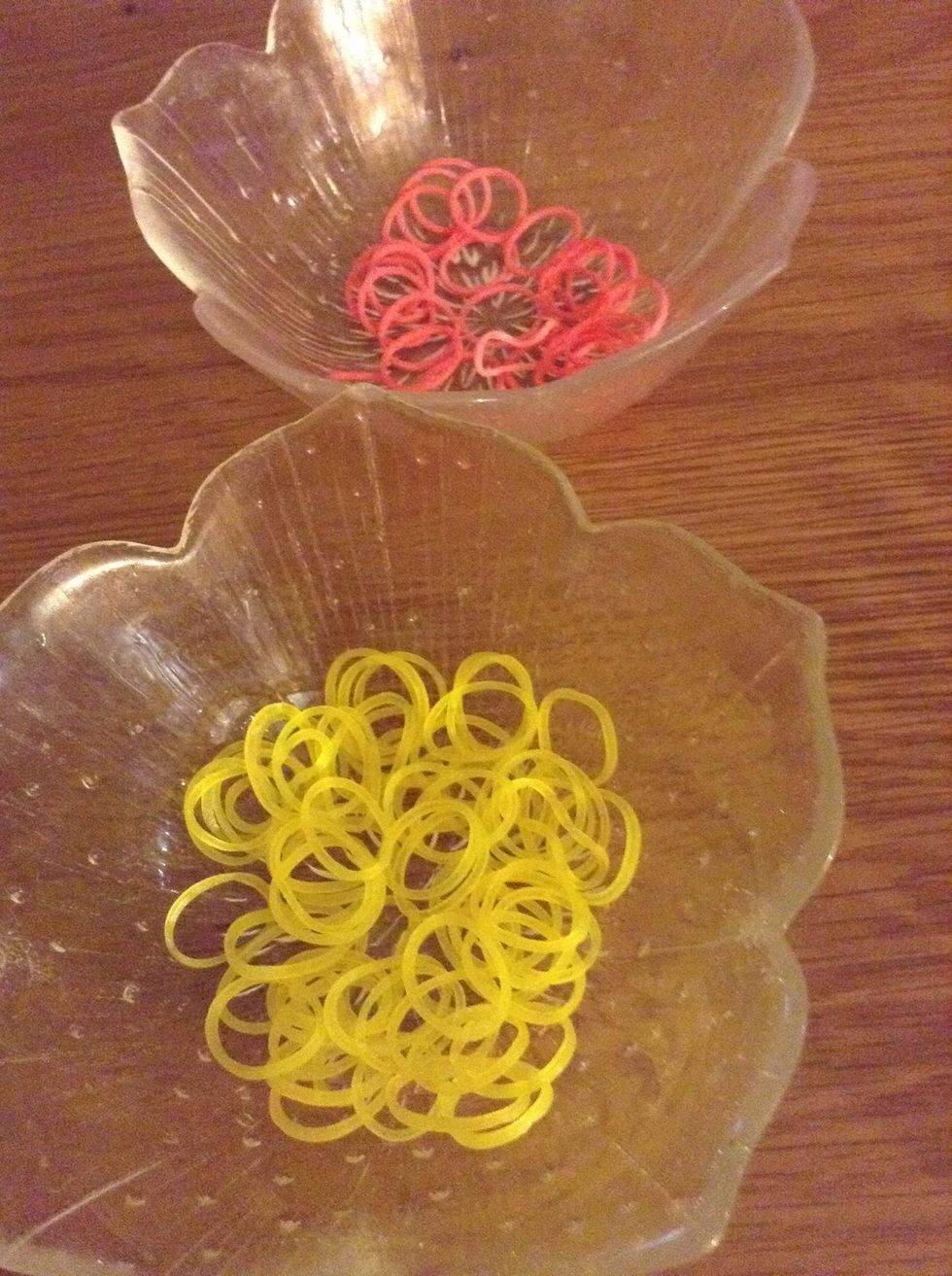 Get Two Different Color Bands!
Cross One Color Over Two Pegs, Like A Figure 8.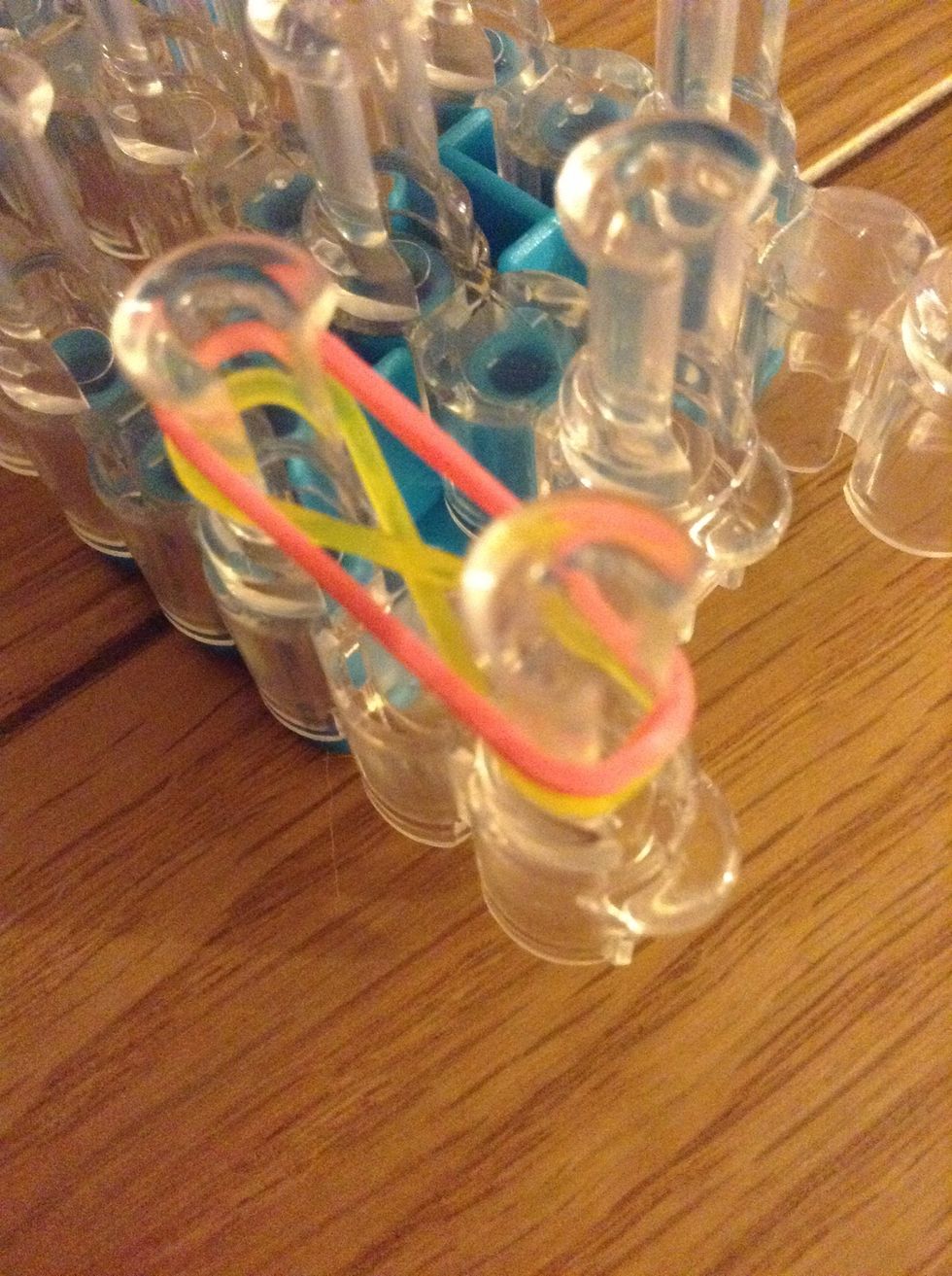 Put Another Band ( Not Crossed) On Top.
The Put Another One (Opposite Color)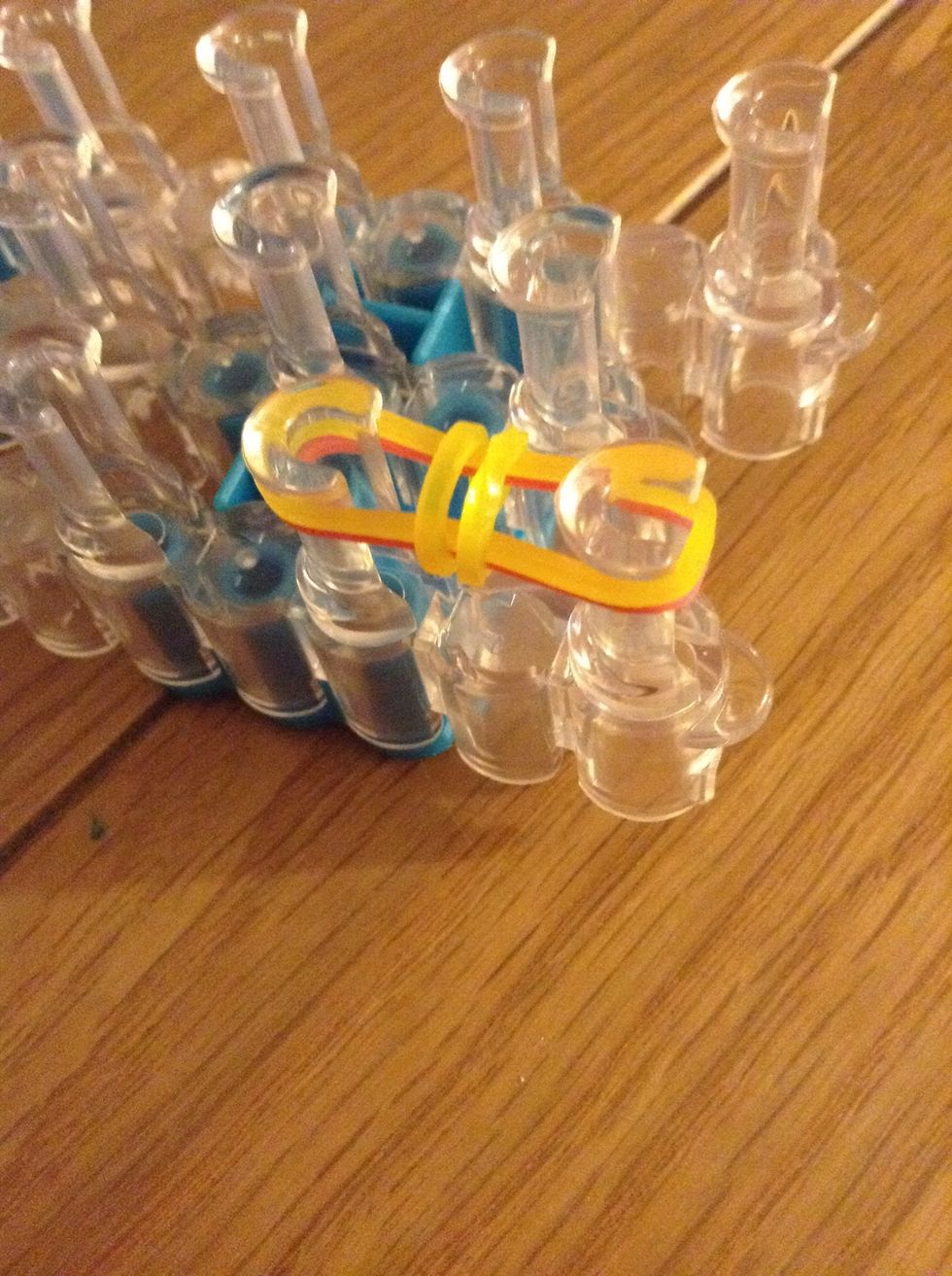 Then Pick The Bottom Band With The Pick And Put It On Top and Crossed It Over The Other Band.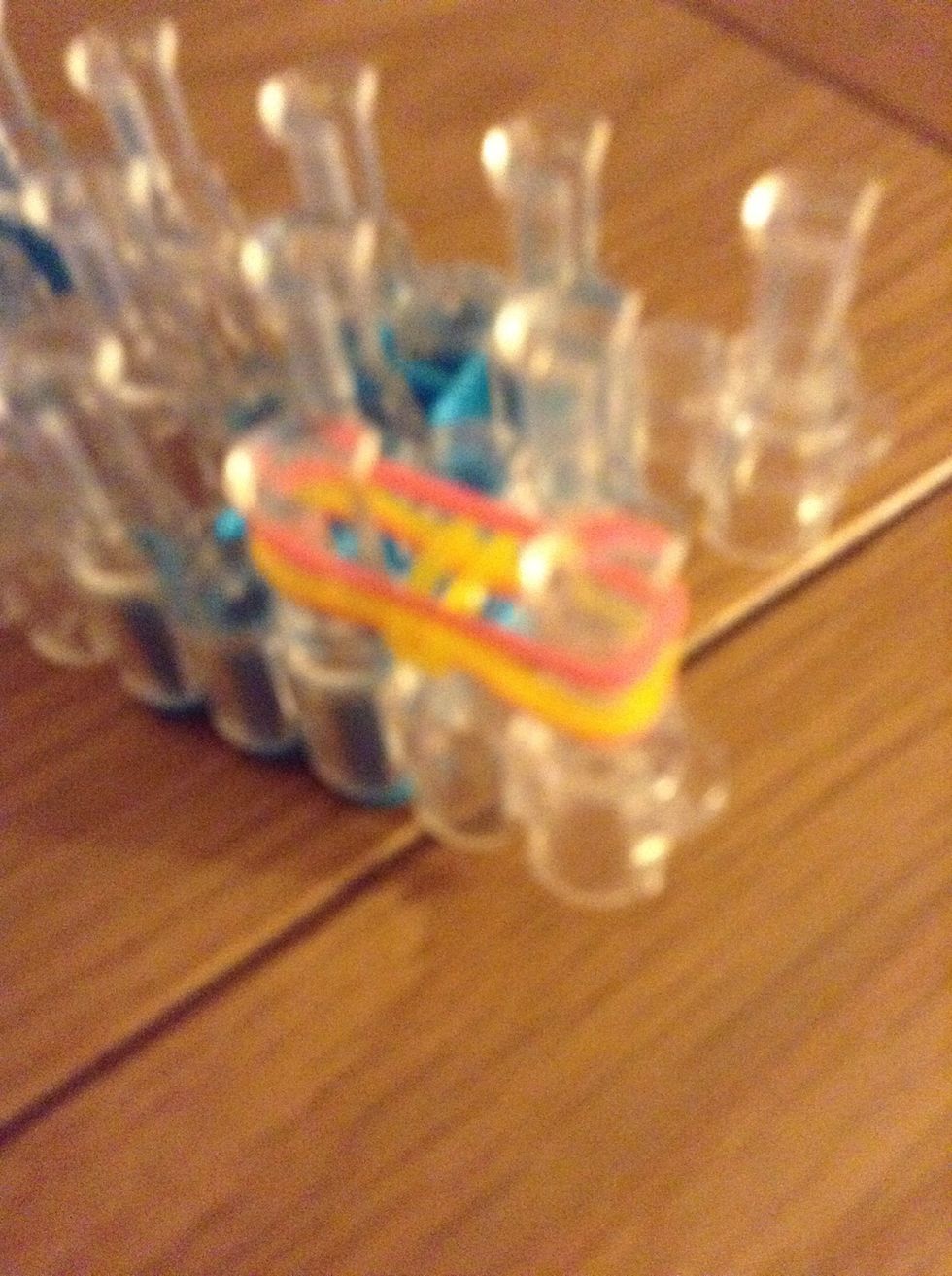 Put Another Band On Top (Not Twisted)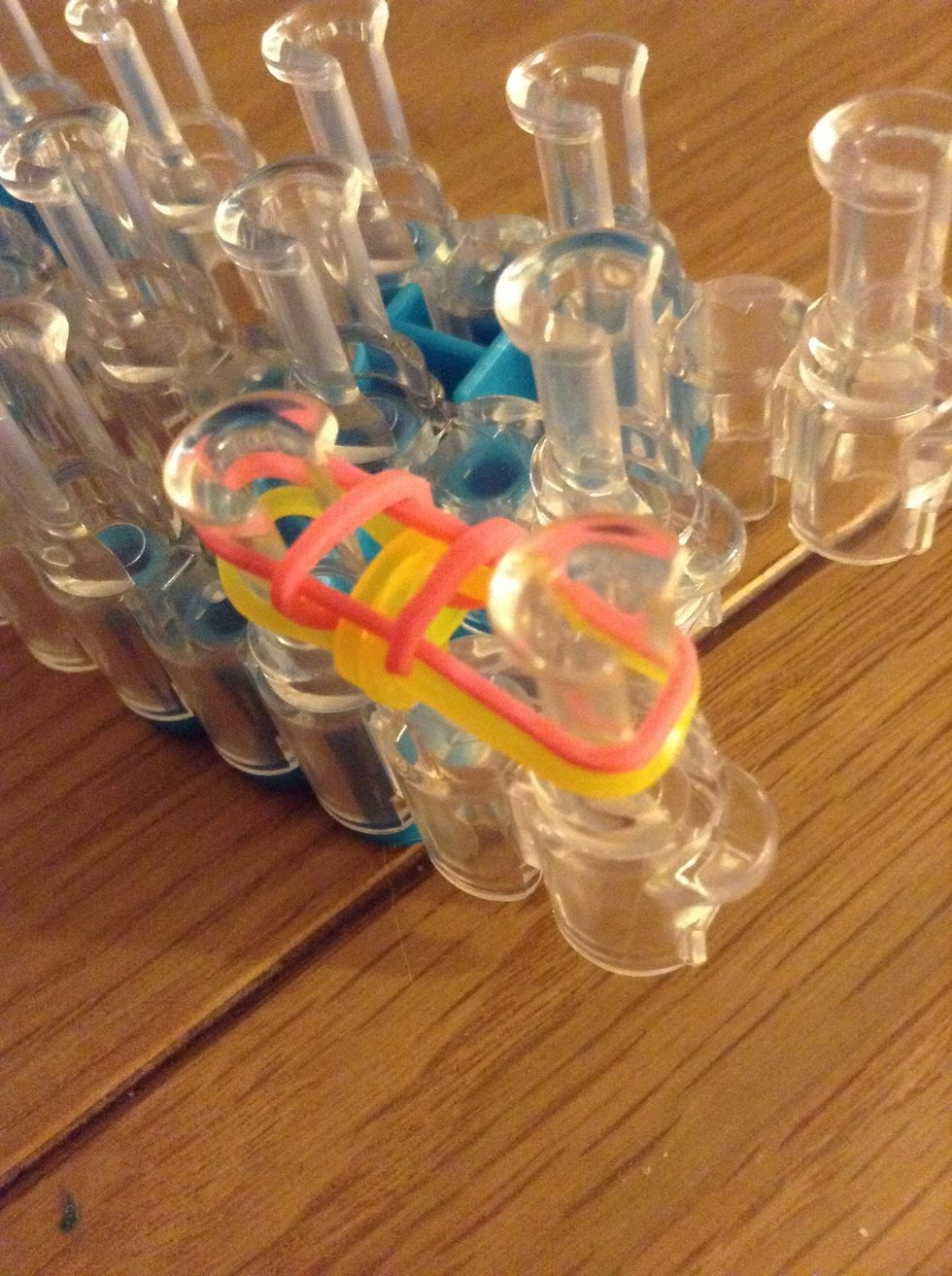 Then Do It Again!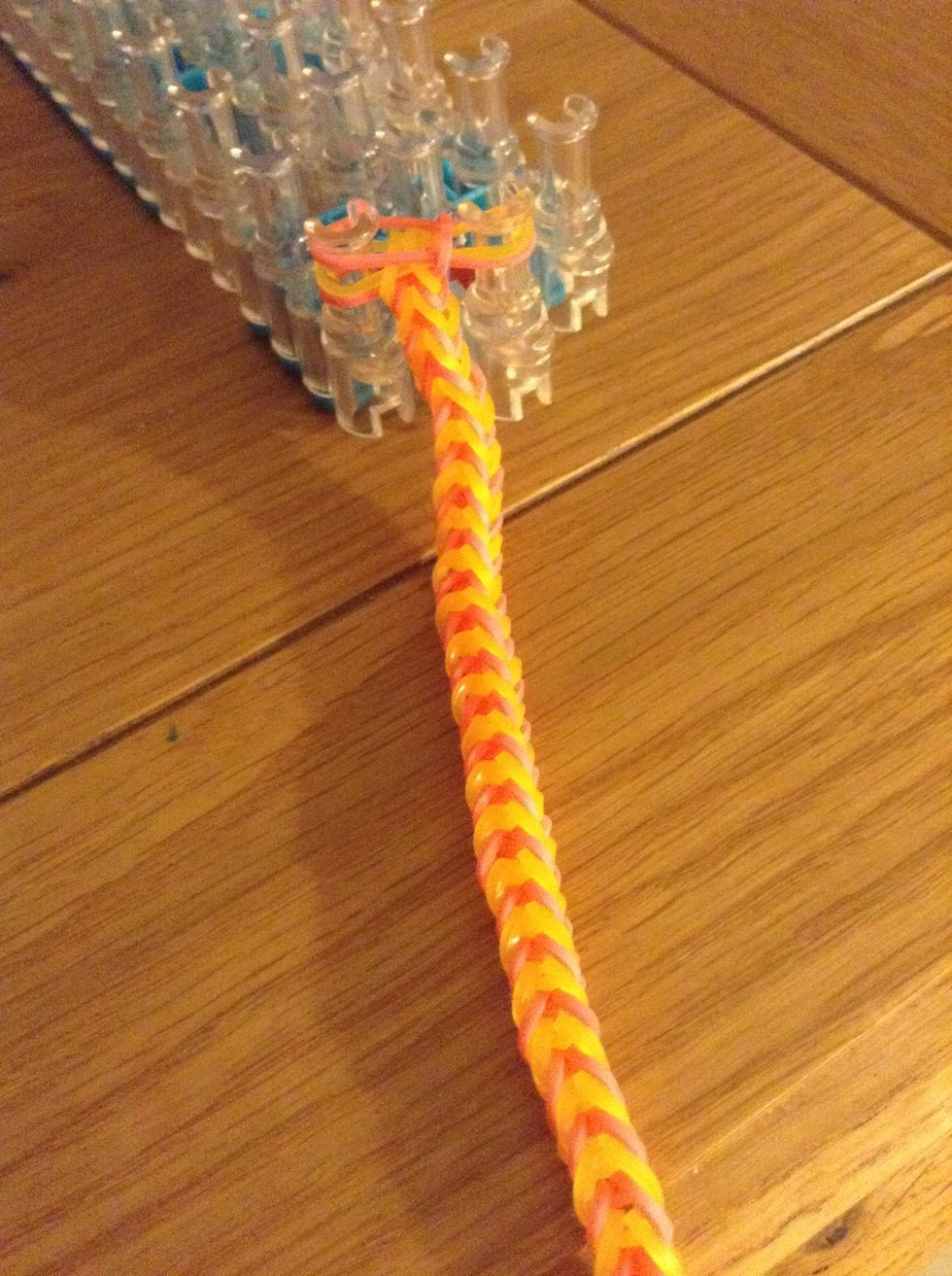 Keep Doing Step 5-7 Until You Get Here!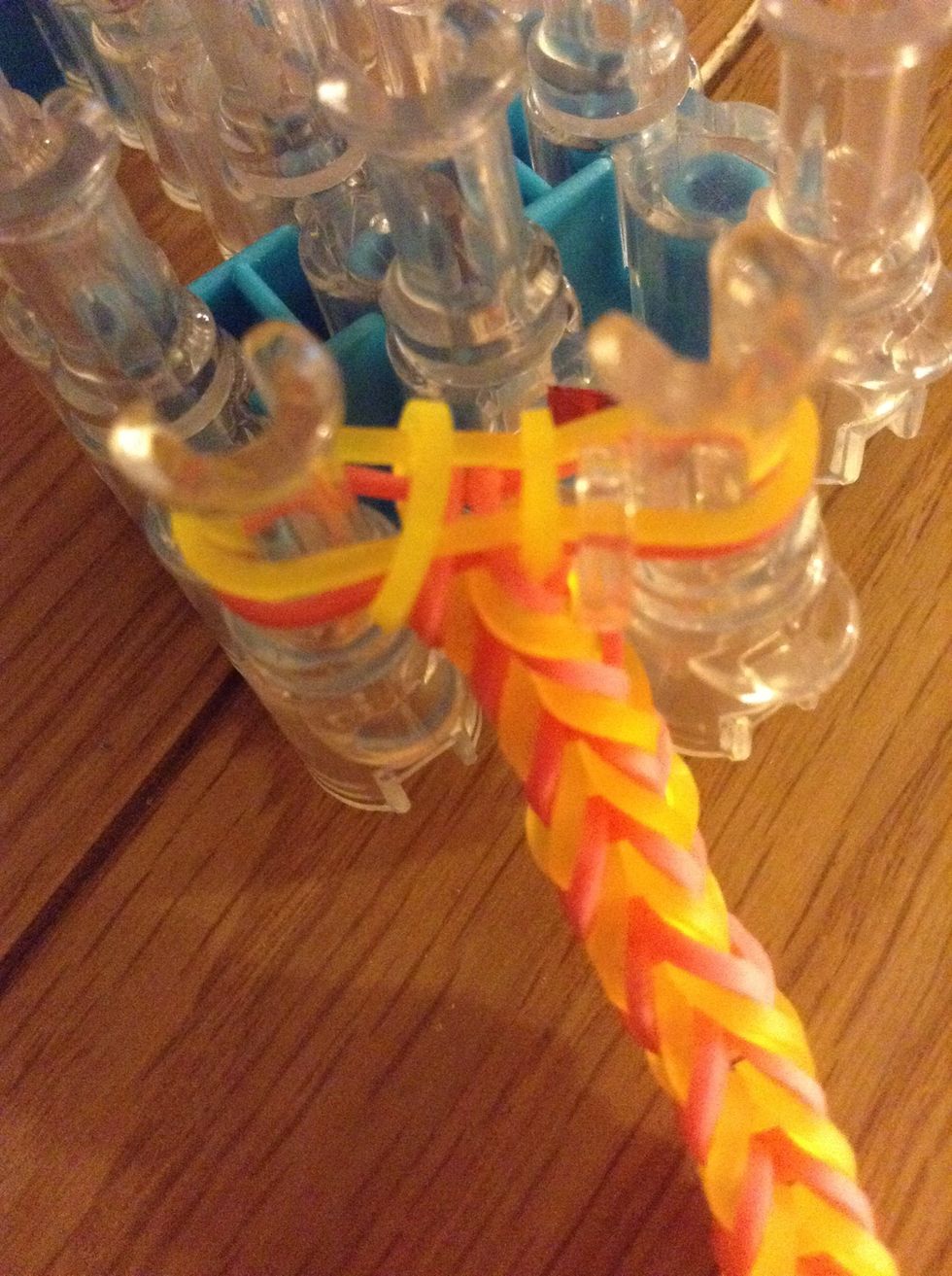 Put A Holder On To The Top 2 Bands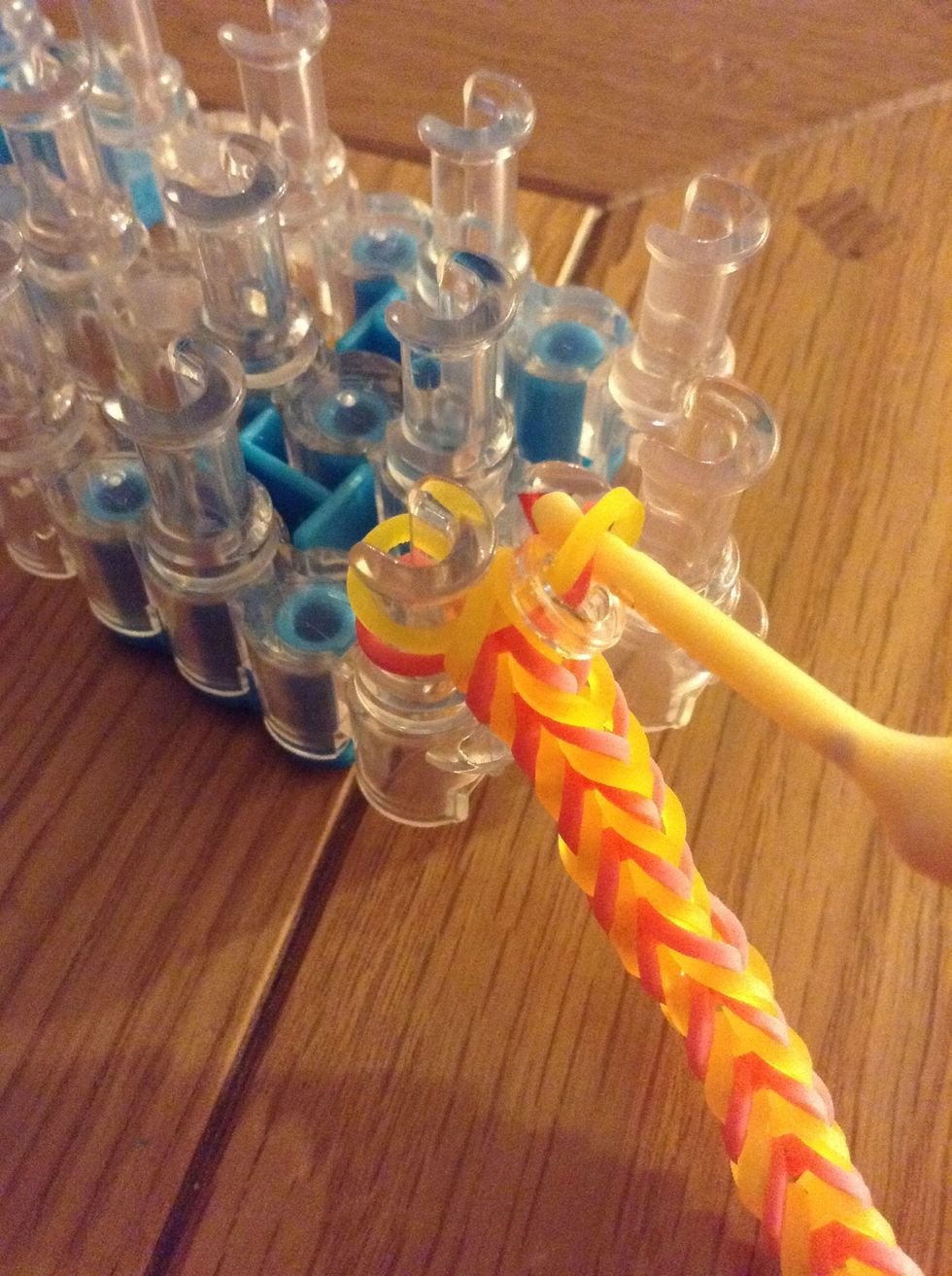 Get It Off With The Pick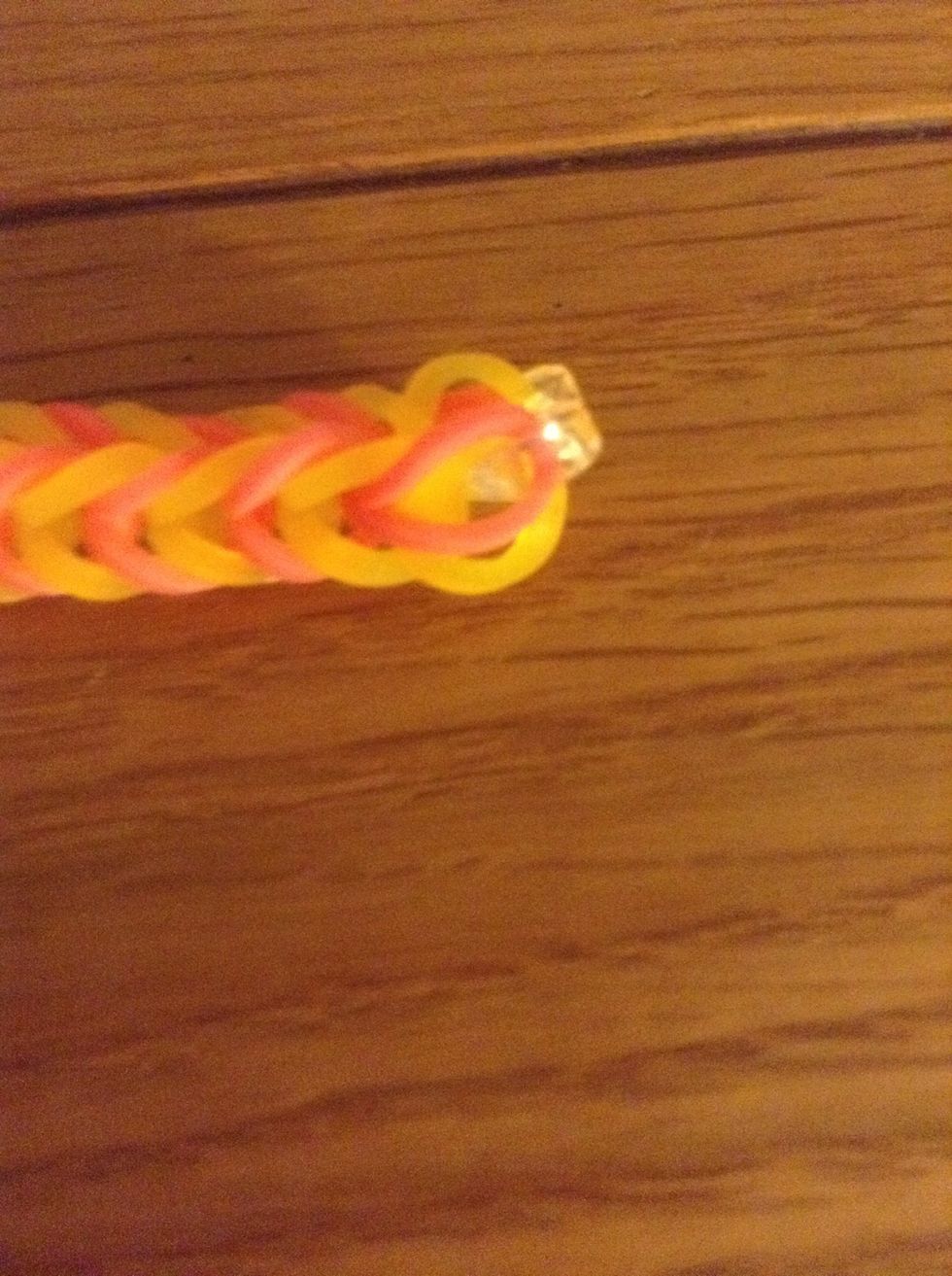 Clip Both Sides Together
There You Go ! A FishTail Braclet!💕💖💕💖
You will need two different color bands + a loom