How to make a rainbow loom fishtail bracelet
Make a Rainbow Loom Fishtail Bracelet
83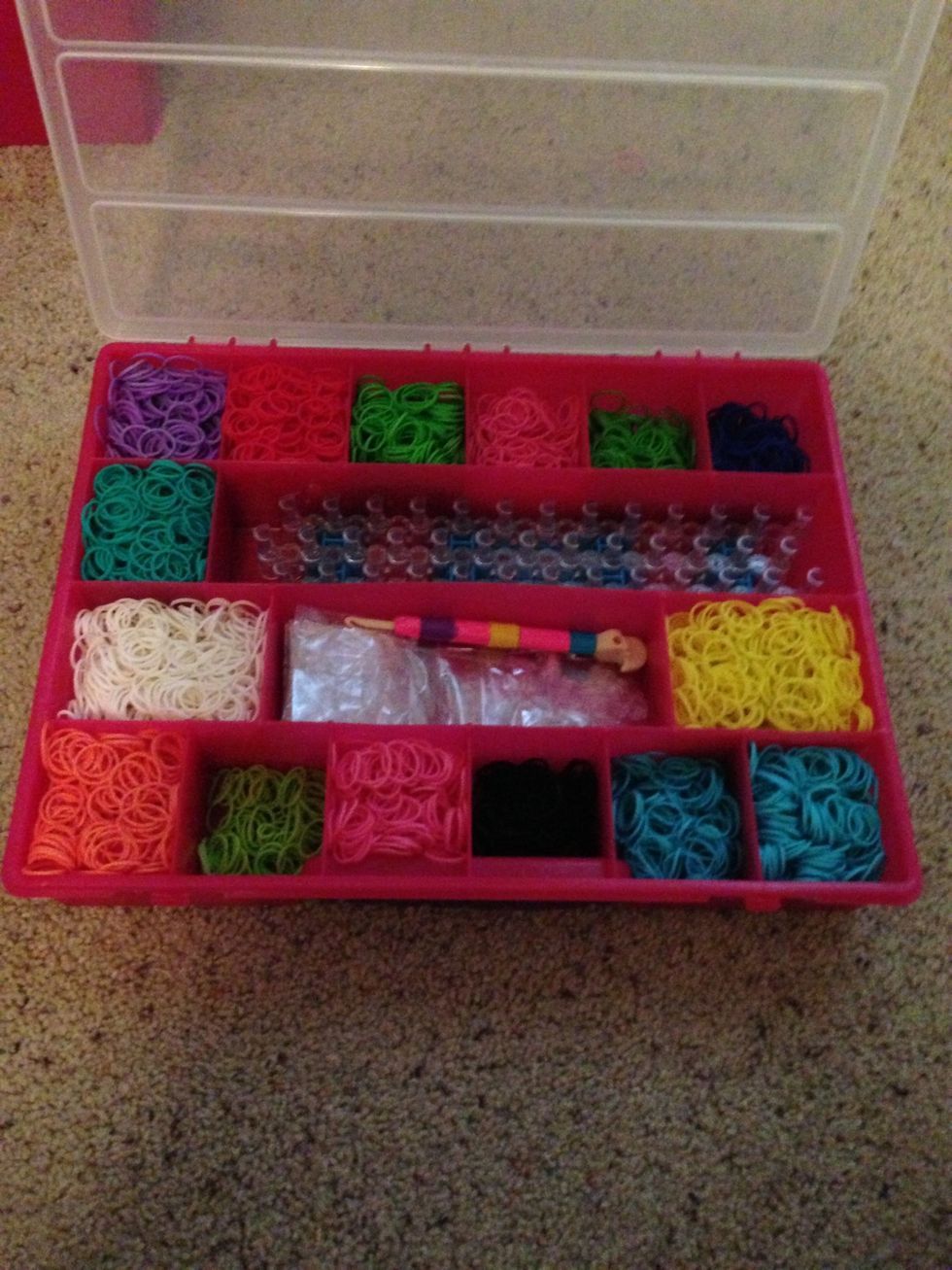 Supplies!!!! 👏👏👏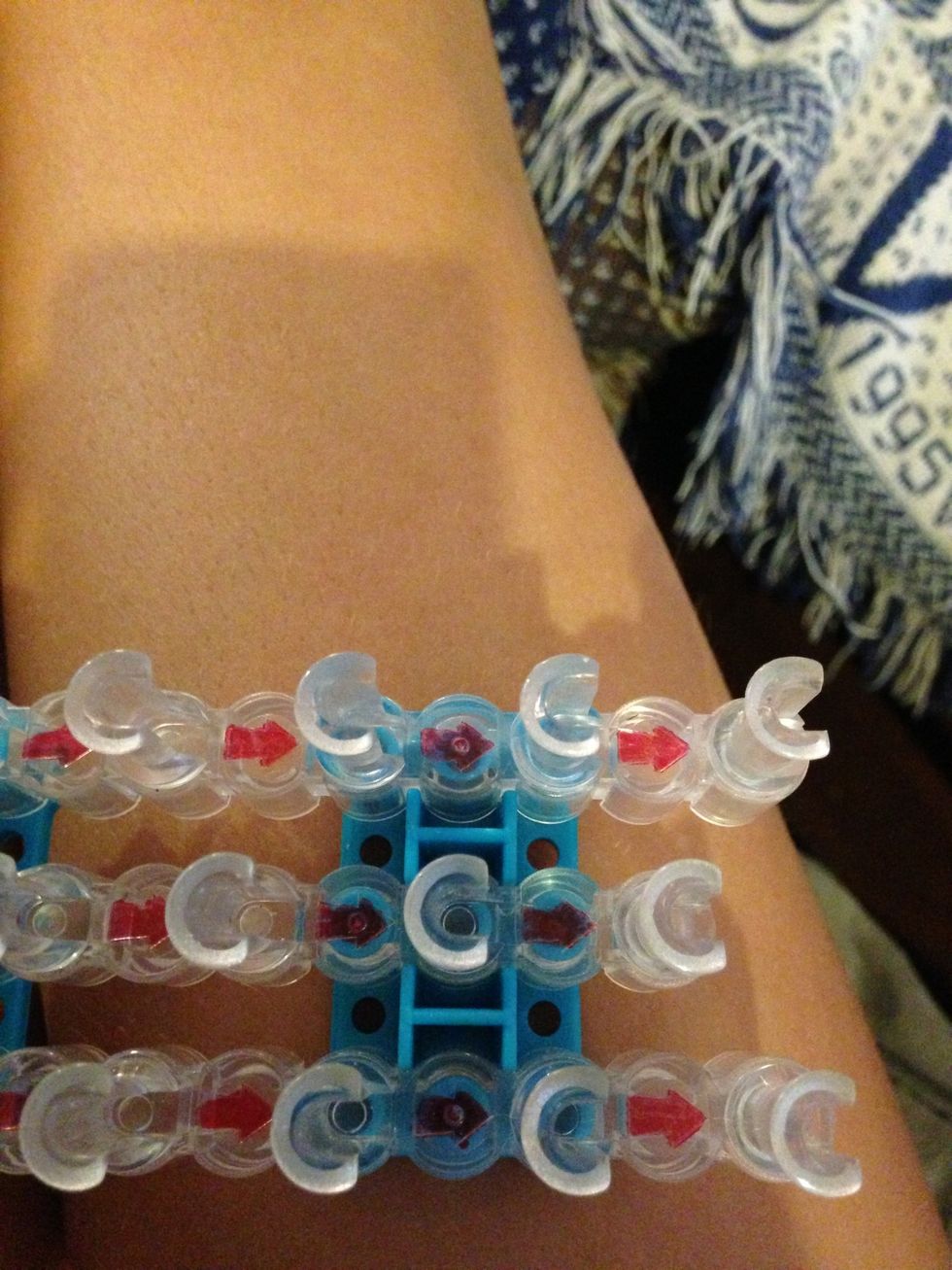 Start with the loom sideways with the arrows pointing either way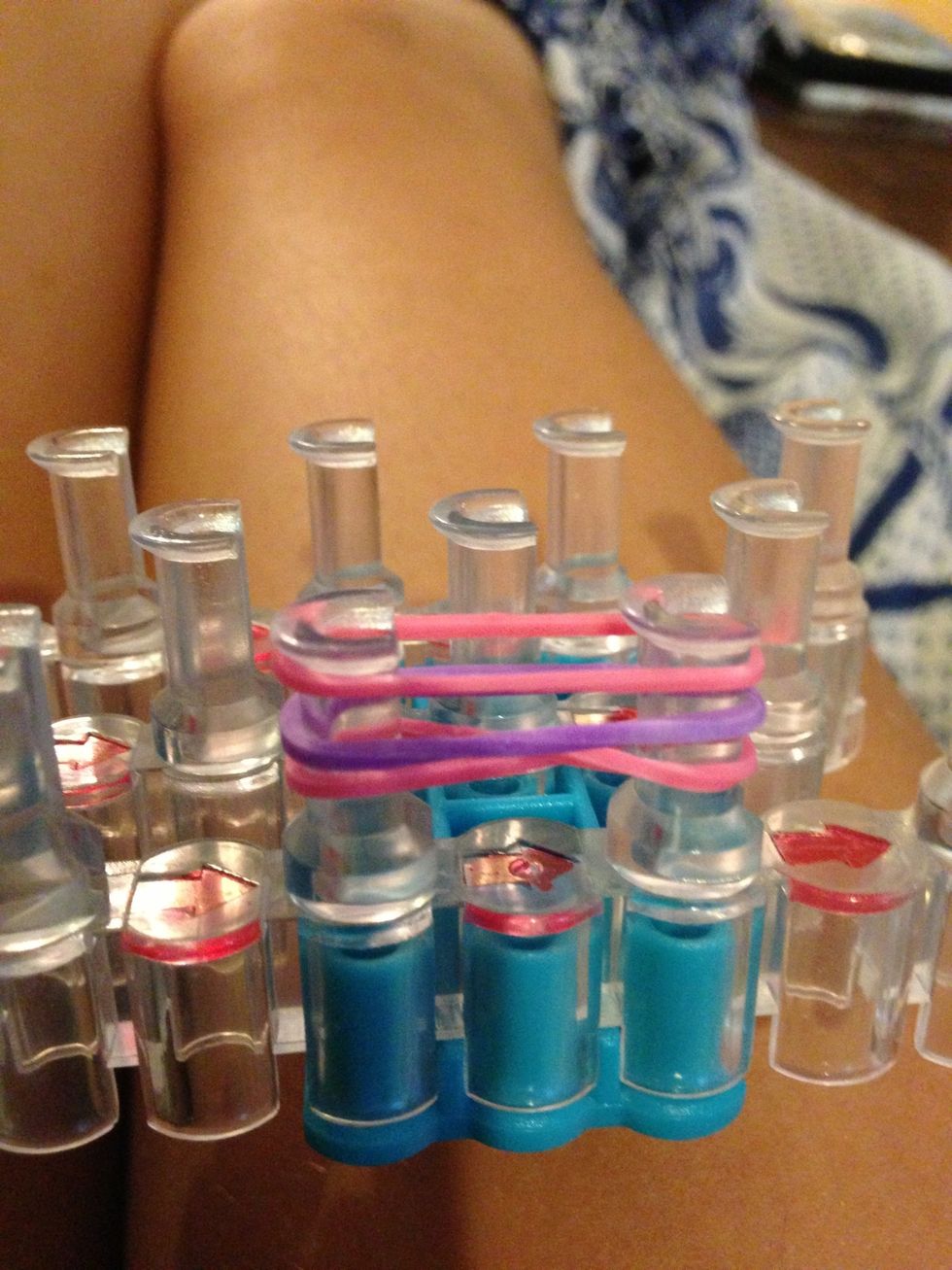 Add two more rubber bands on top normally- not twisted!
Add another rubber band on the loom normally- not twisted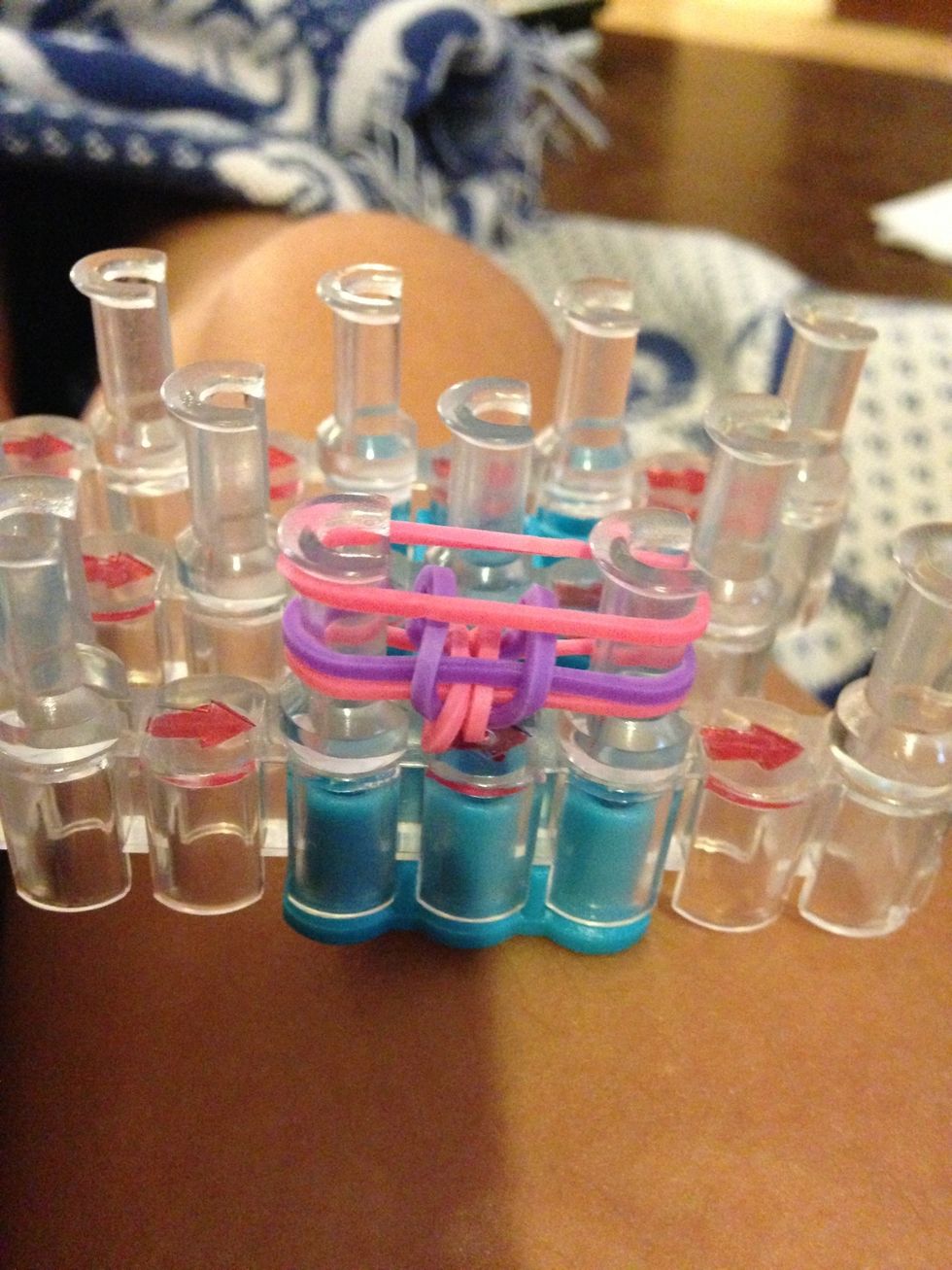 Add another band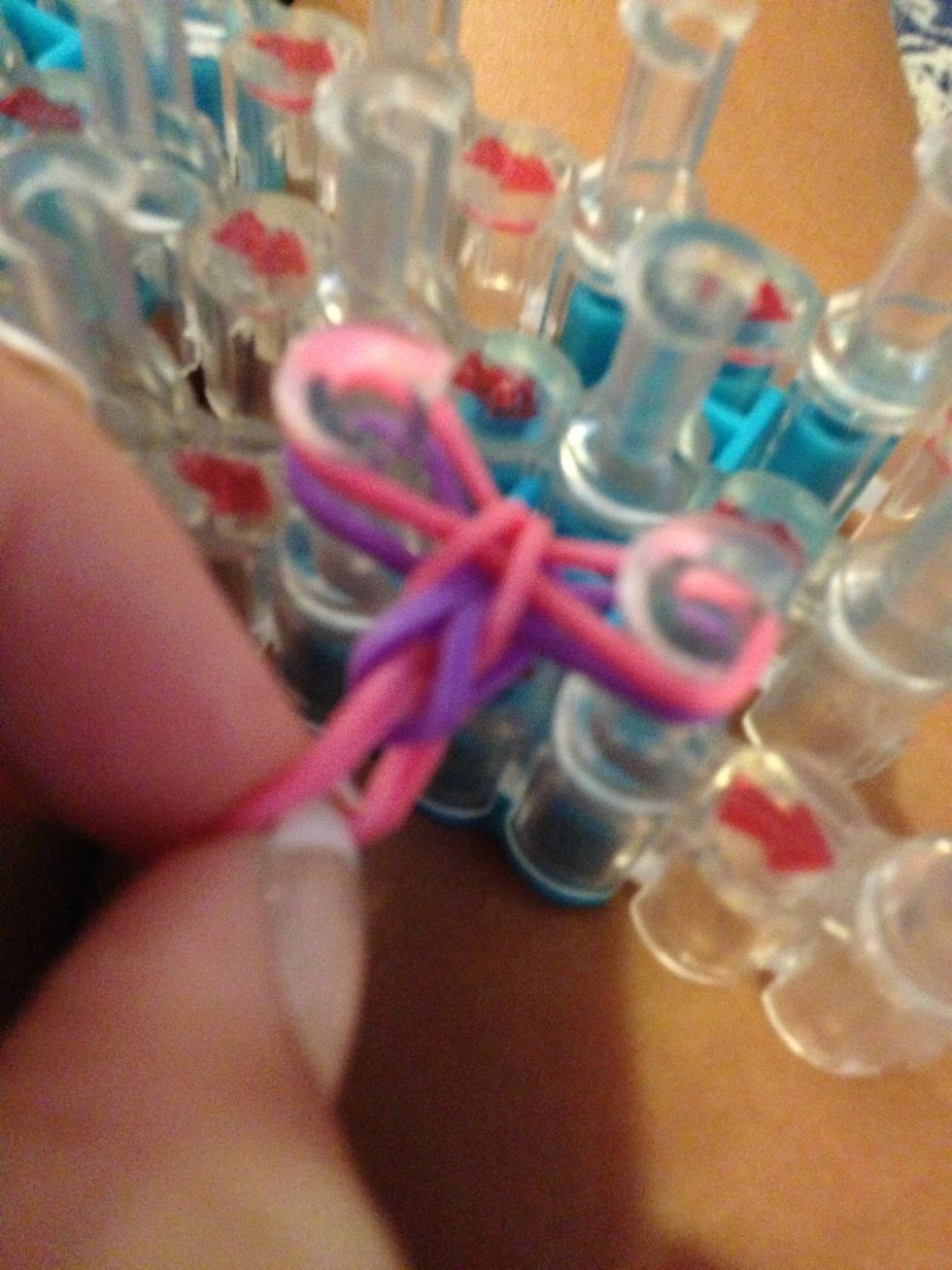 Repeat over and over again
Until you are right here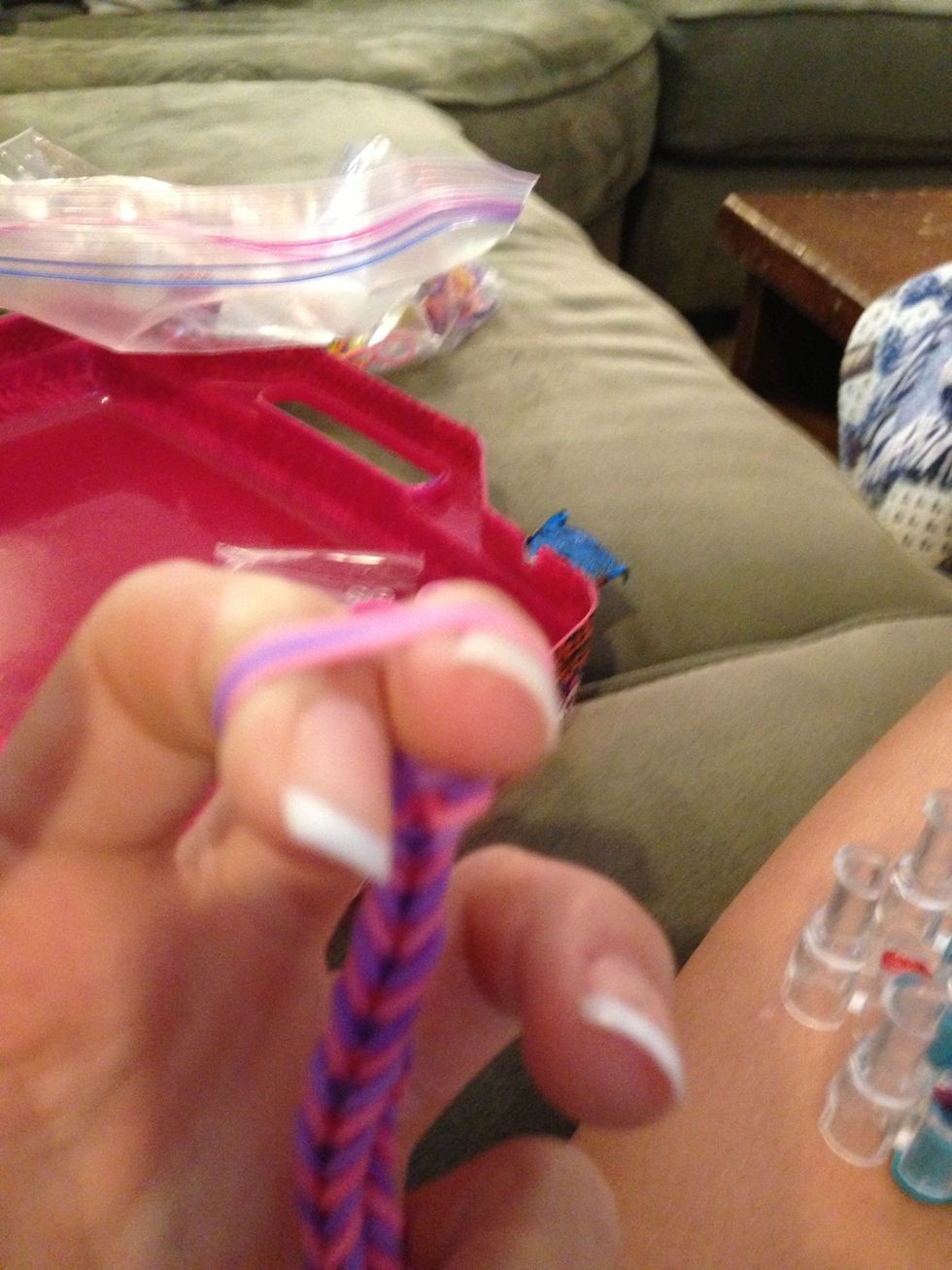 Put on your fingers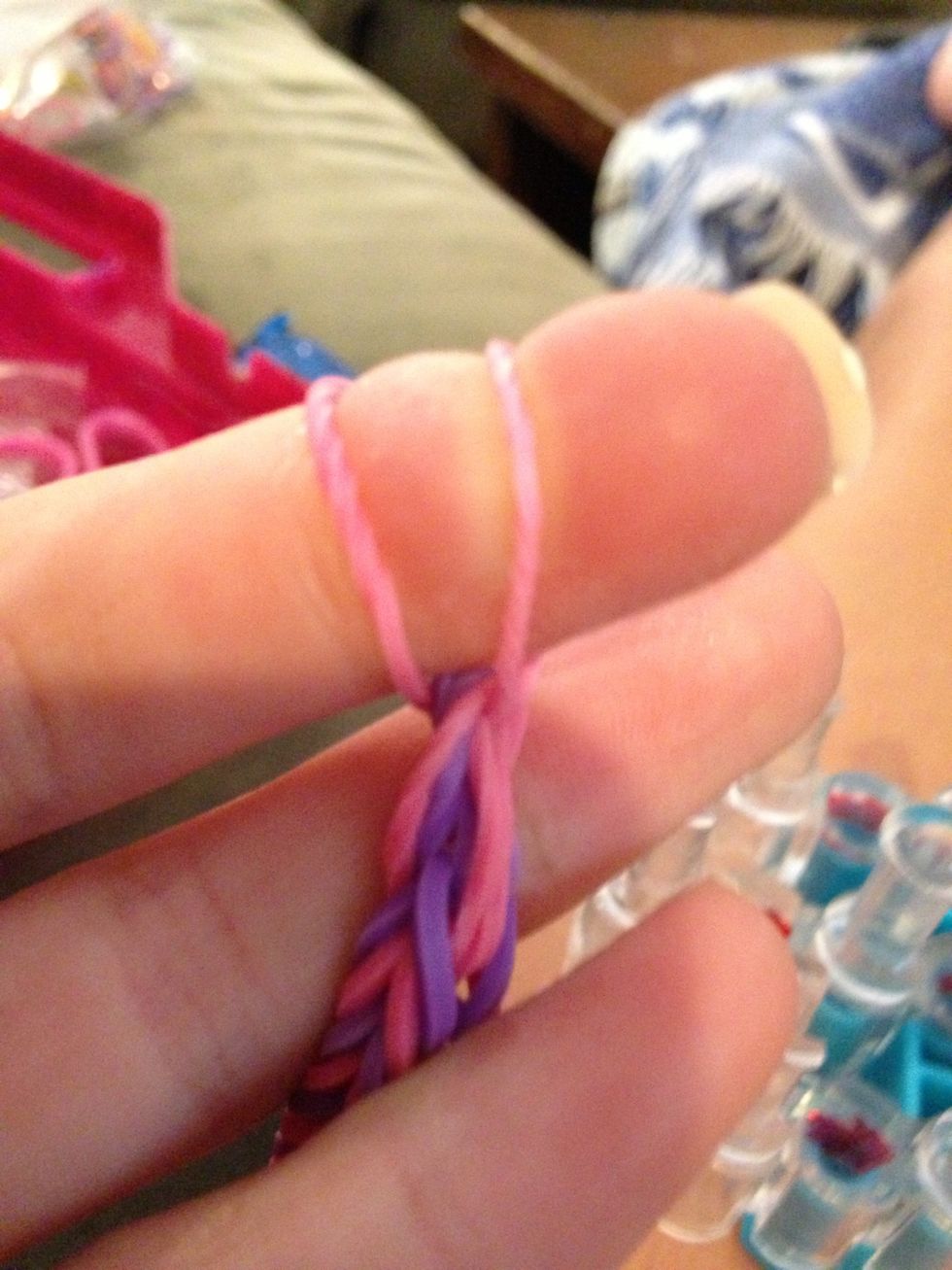 Slip it on one finger
Add a c-clip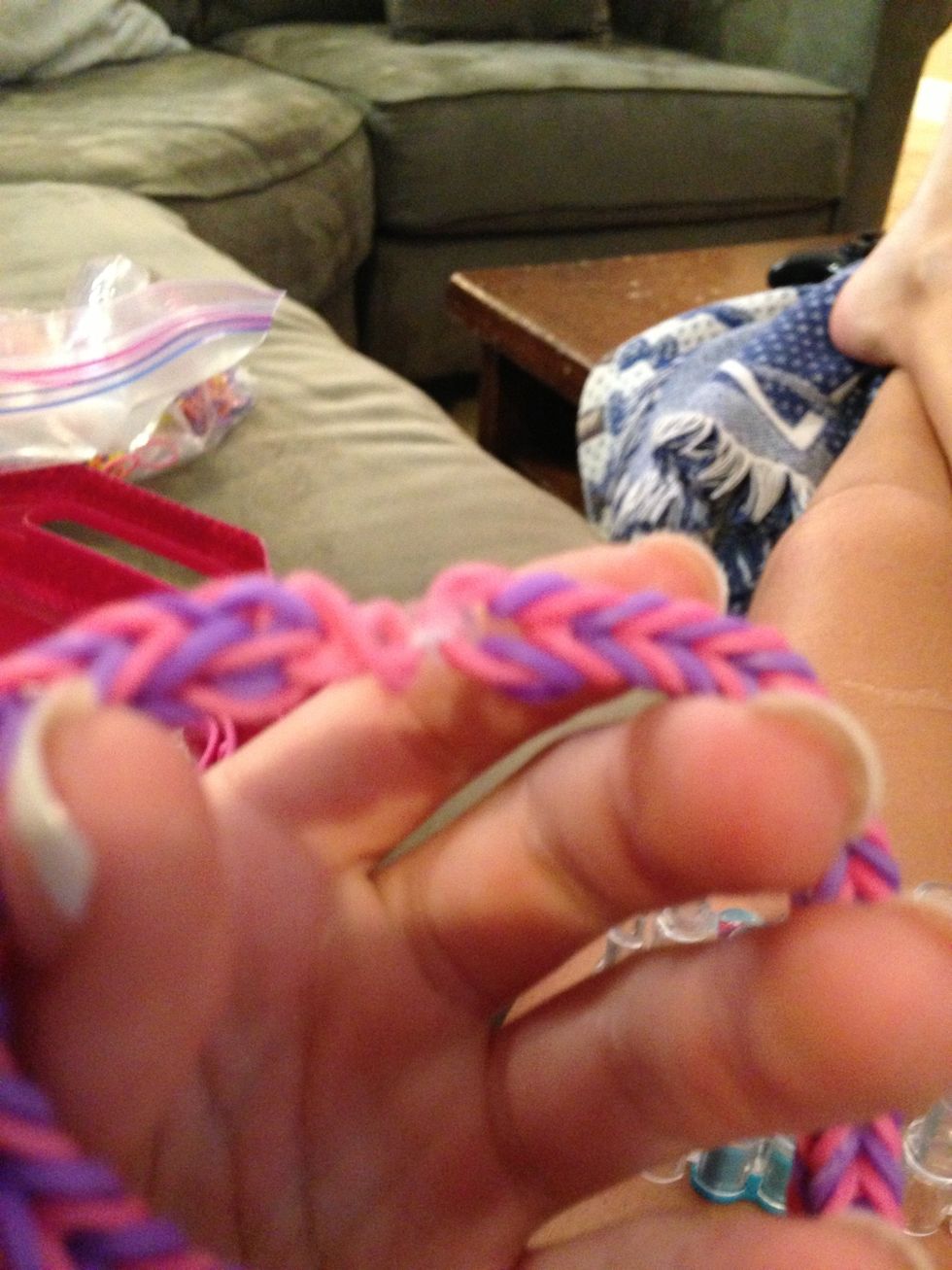 Clip! And done!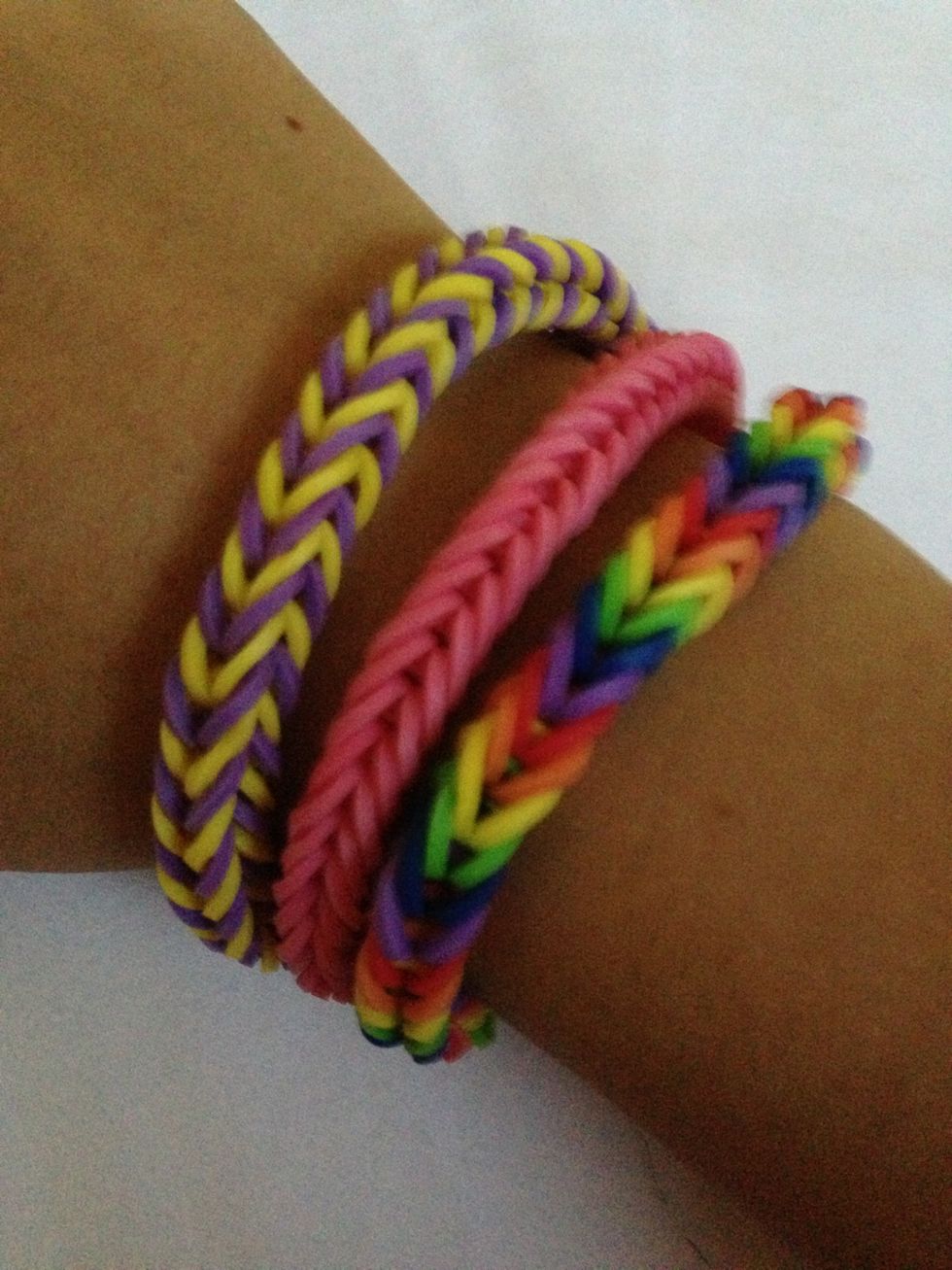 Just some more I made! 😱😱😱😱😱😱
Dylan & Riley ❤️
Dylan and Riley here! Duck tape and rainbow loom is our thing!!! Have a request? Send us a message or request!