Preheat the oven to 180 Celsius degrees For 15 minutes.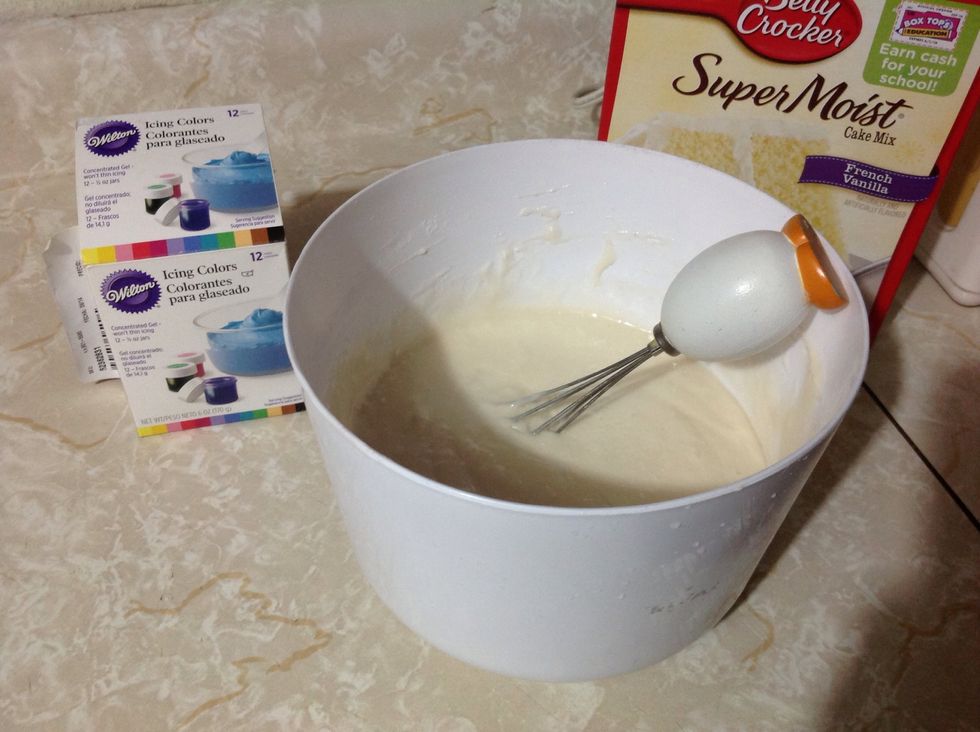 Combine eggs, vegetable oil, water and the cake mix until smooth.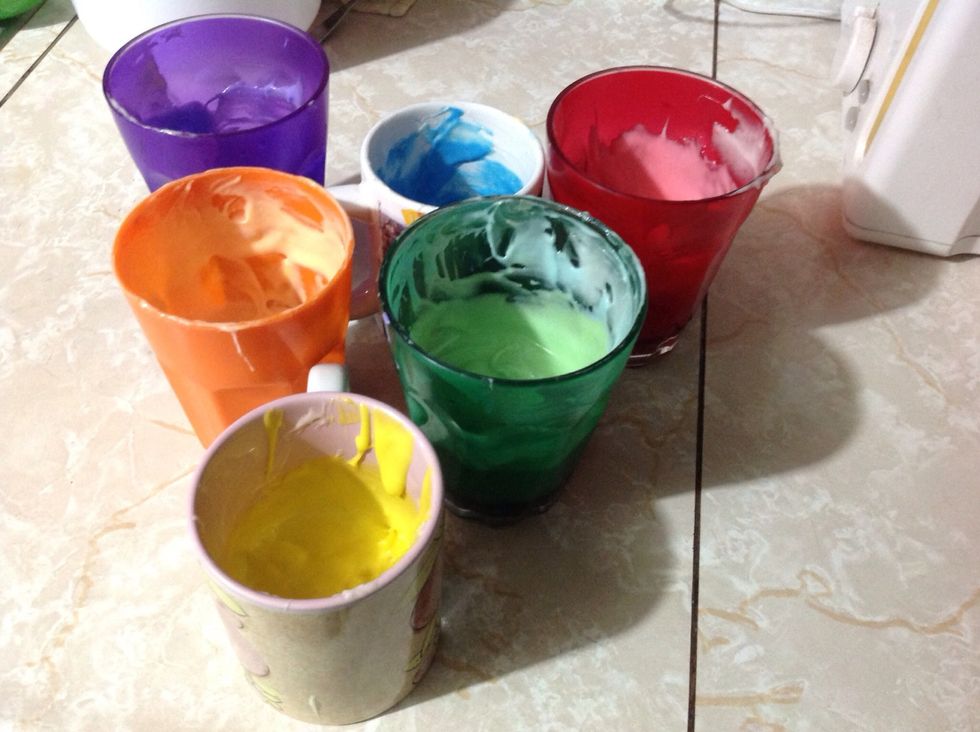 Separate the batter into 6 mugs and add food coloring for each color.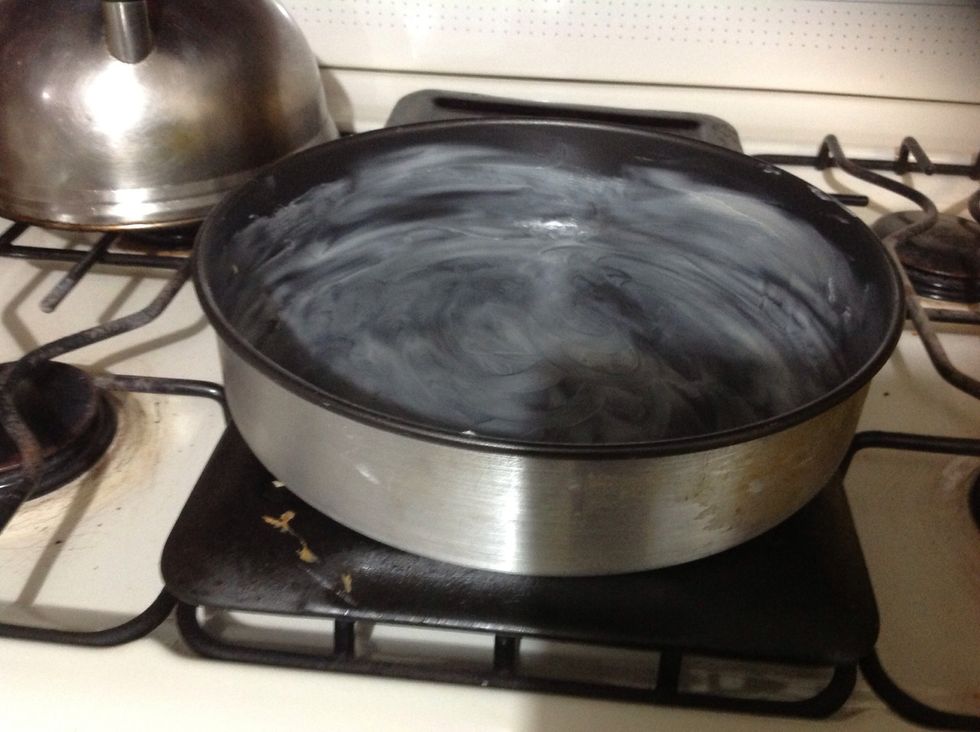 Grease a baking pan with butter or baking spray.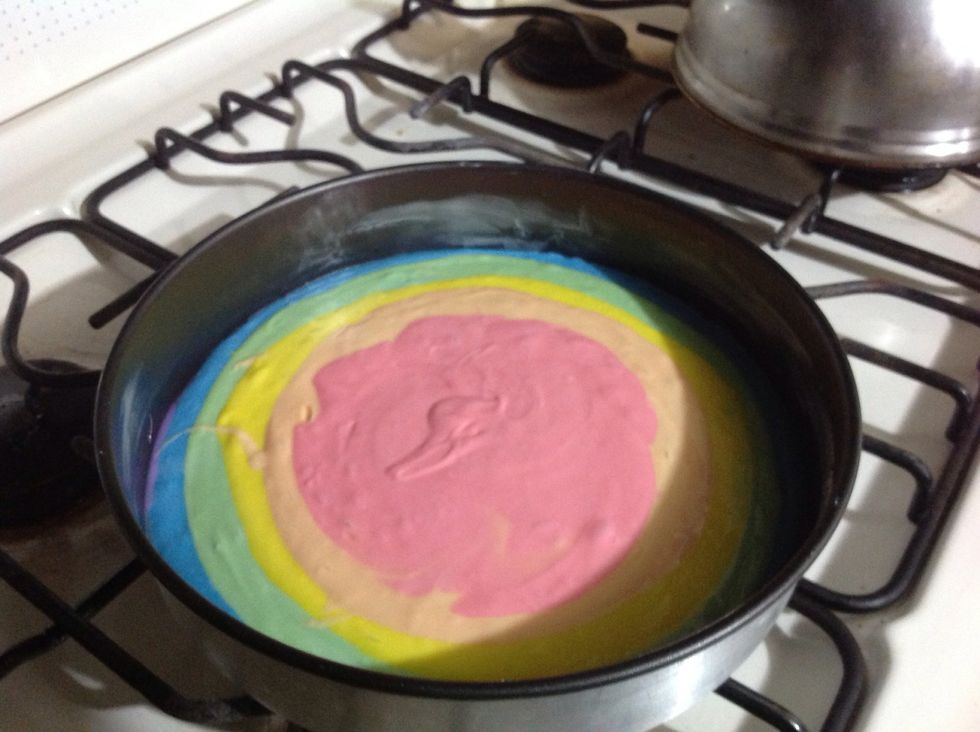 Pour the batter in whatever order you want. I pour it as the rainbow is.
Bake for 15-20 minutes or until when you pinch it with a tooth pick it comes out clean.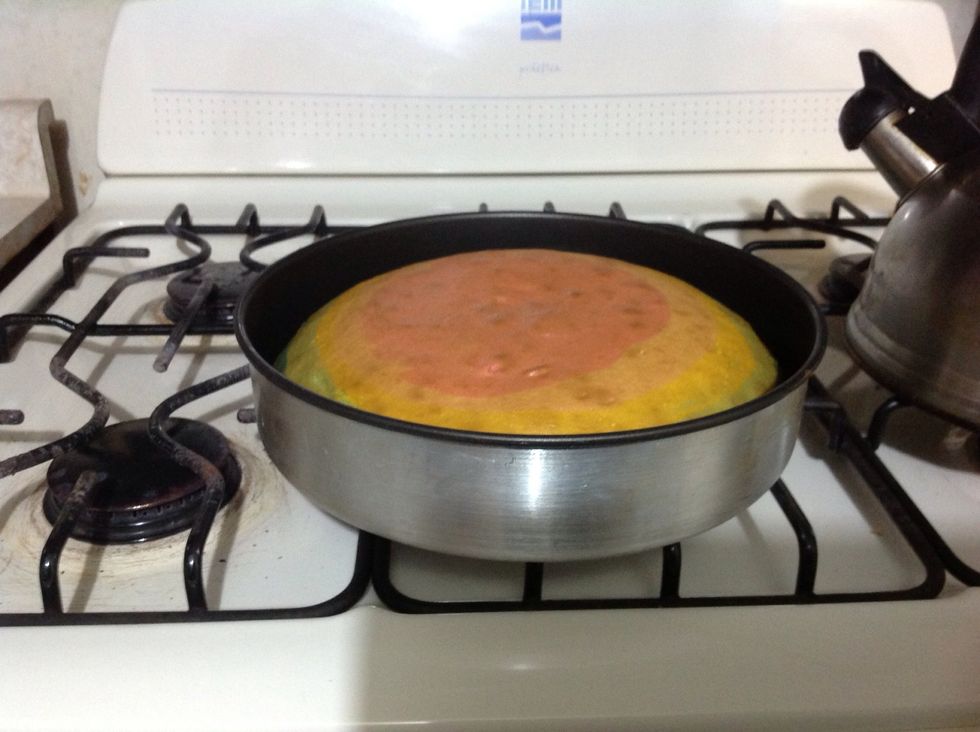 Take the cake out and let it cool at least 10 minutes.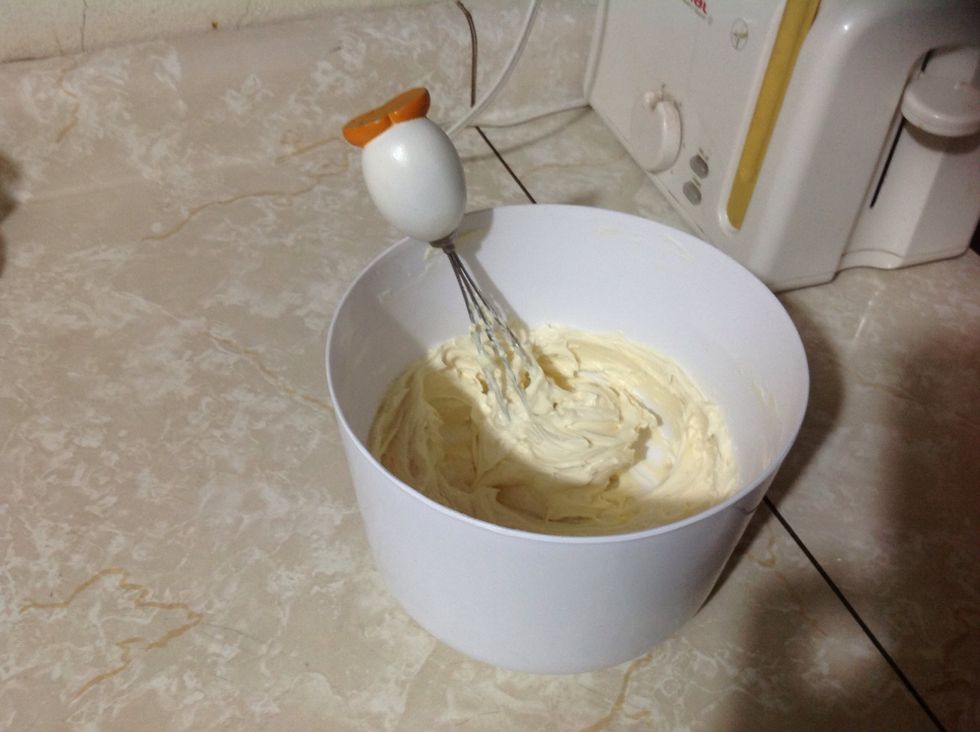 While the cake is cooling, make the frosting. Add cream cheese, butter, confectioners sugar, the vanilla extract and mix until creamy.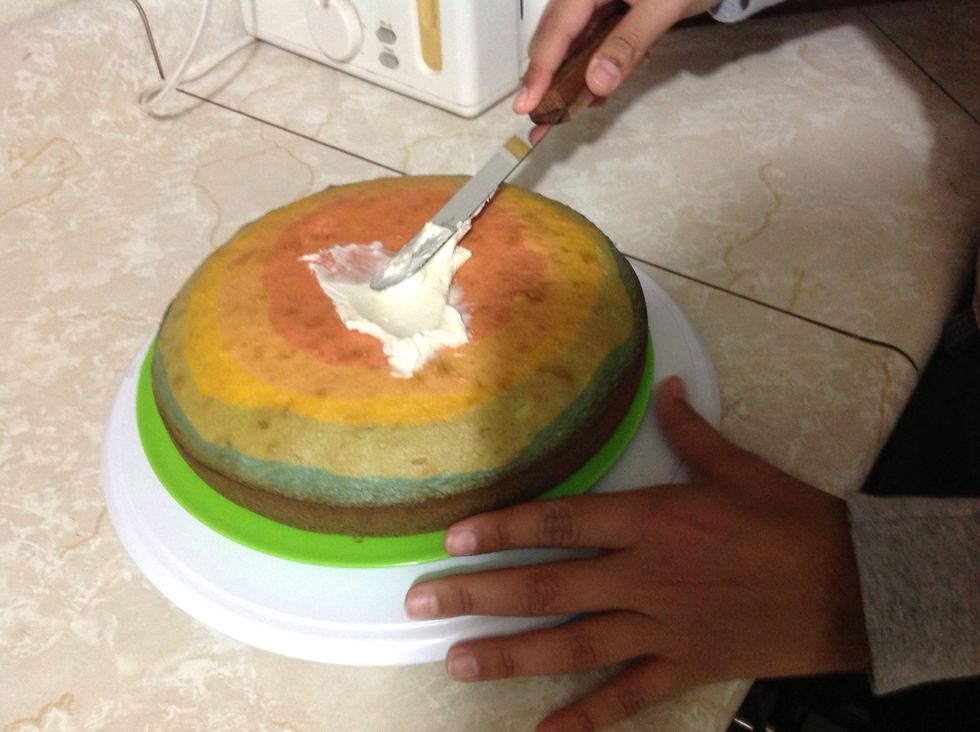 Start to frost the cake.
And here the result. Pretty :).
1.0 Box of cake mix
3.0 Eggs
1/2 Cup Of vegetable oil
1.0 Cup Of water
1.0 Stick Of cream cheese
1/3 Stick Of butter
1/2 Cup Of confectioners sugar
1/4 Tablespoon of vanilla extract
Food coloring