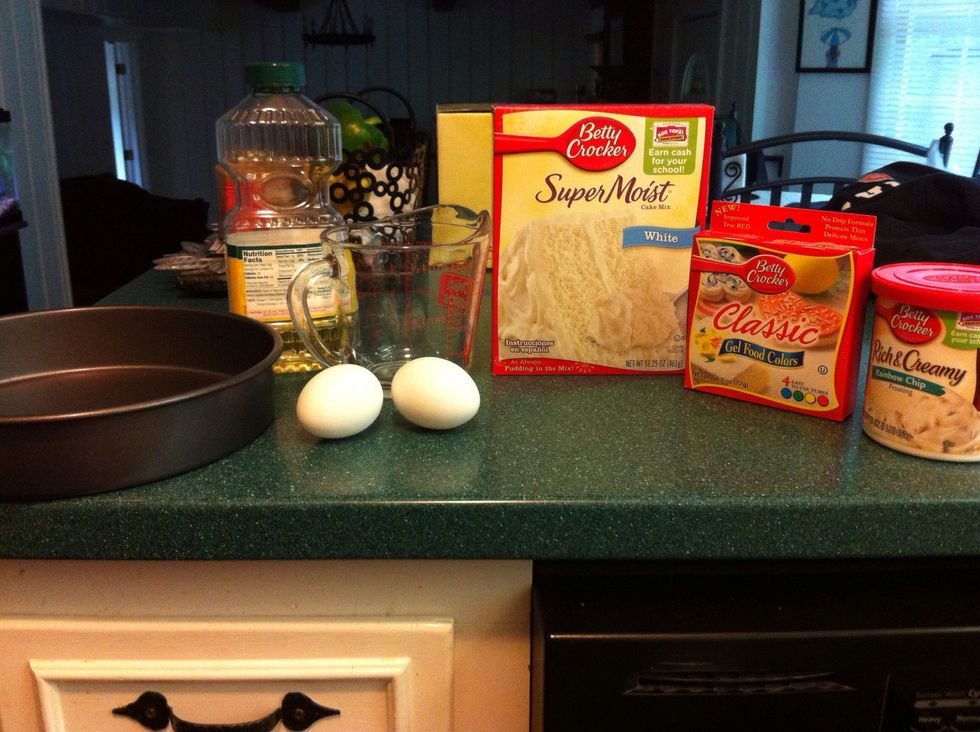 First, you will need cake mix, ingredients for the cake mix (eggs, oil, water) confetti frosting, food coloring, a round pan and a measuring cup. You can do this with a friend or by yourself!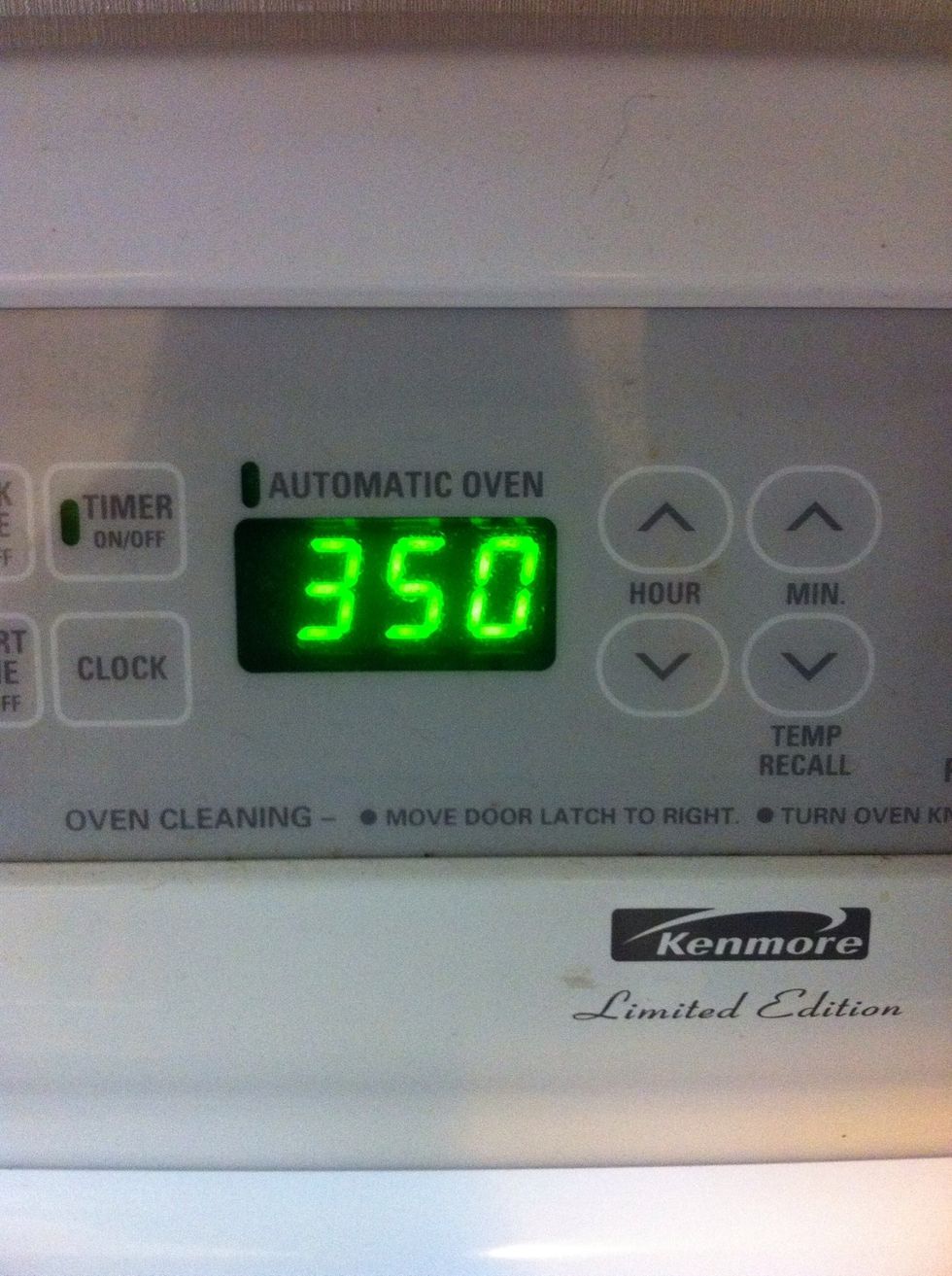 Preheat the oven to 350 degrees Fahrenheit.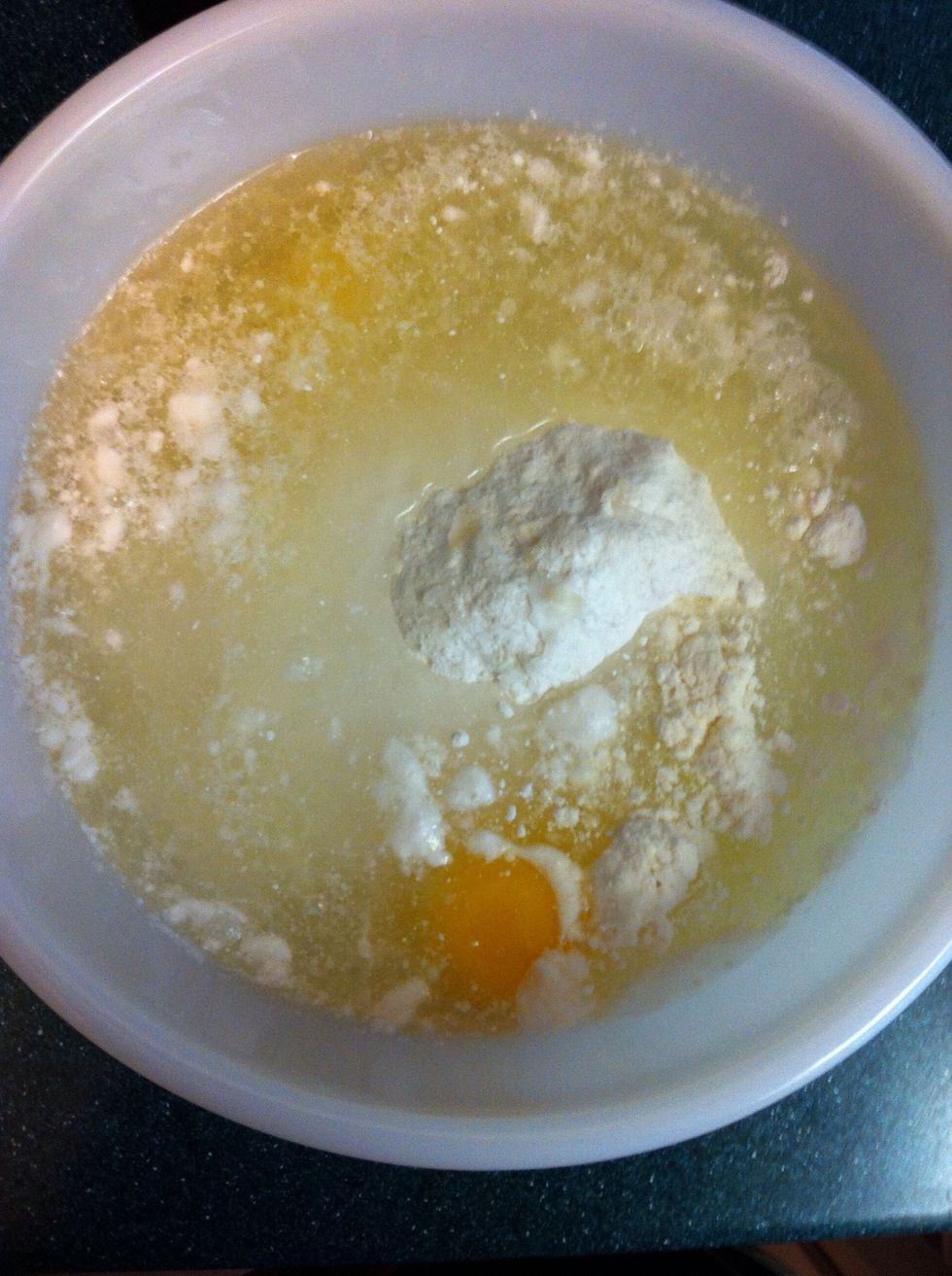 Put your cake mix in a bowl, add the 1 1/3 cup of water, 1/3 cup Vegetable Oil and the two eggs.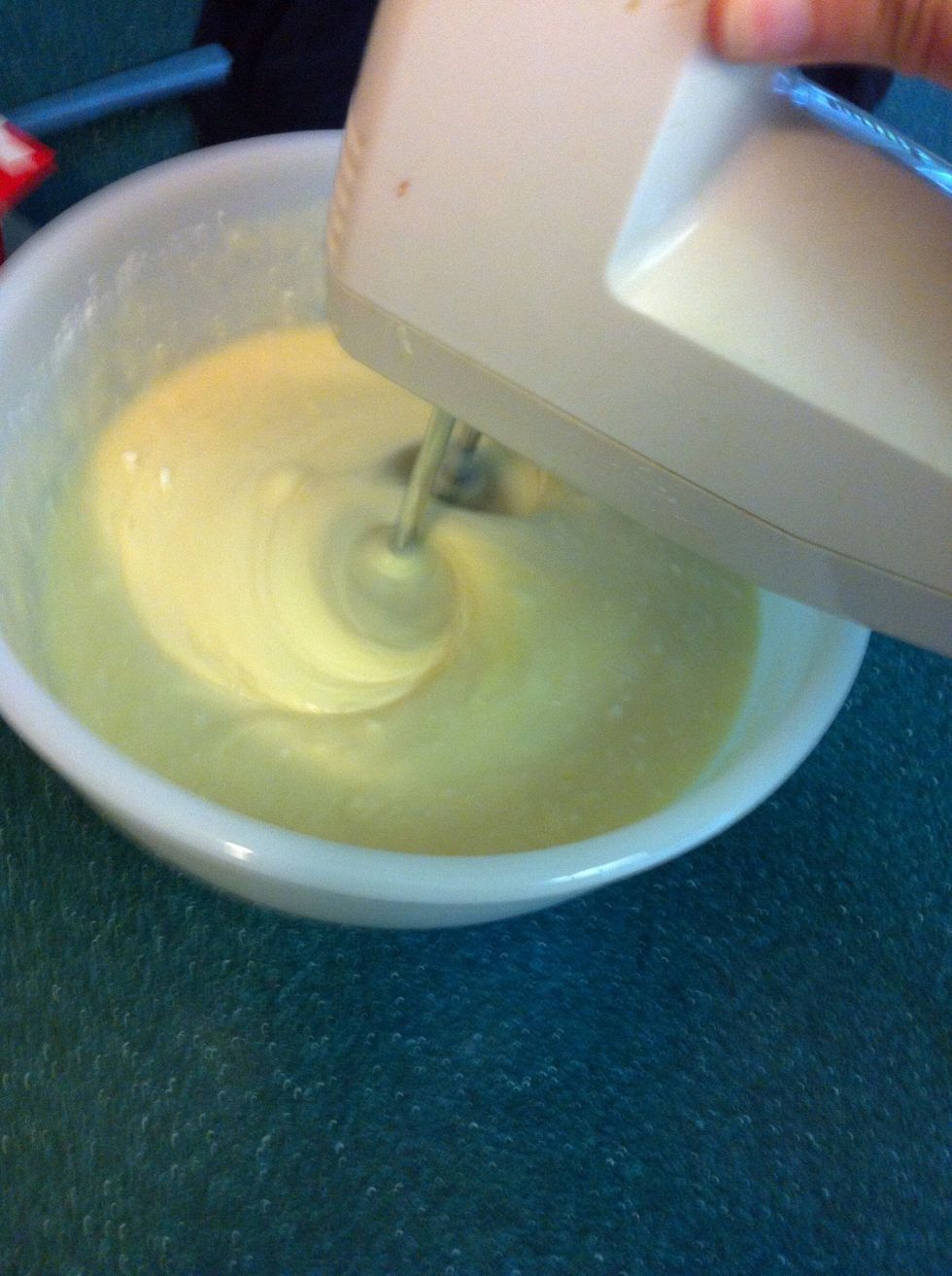 Beat this all together with a beater (or a mixer) until its smooth with no lumps.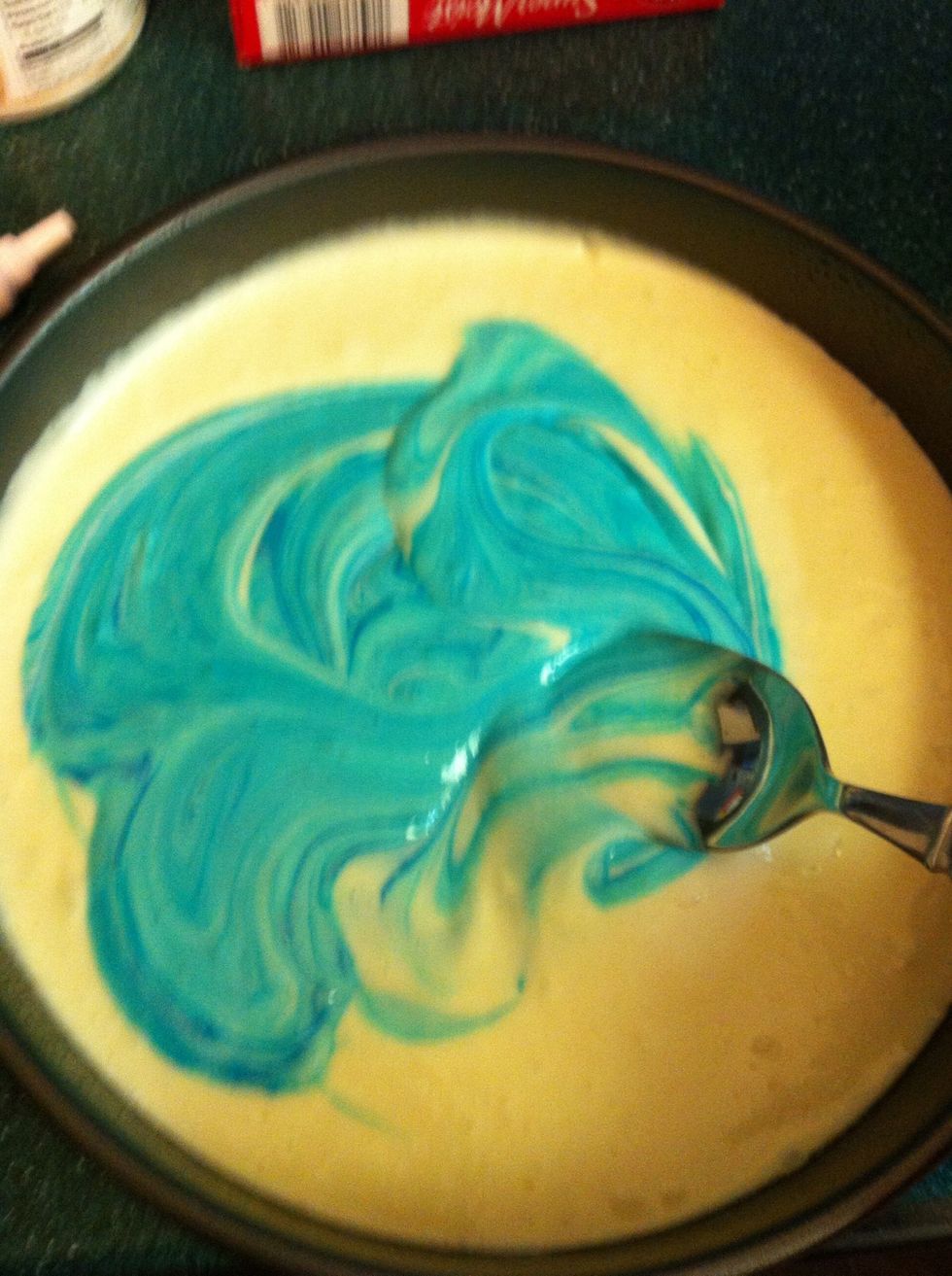 Separate the mix when smooth into two bowls, ( or three depending on how many colors you want) then add about 5 squirts of the food coloring of your choice. Mix with a spoon until all the cake is blue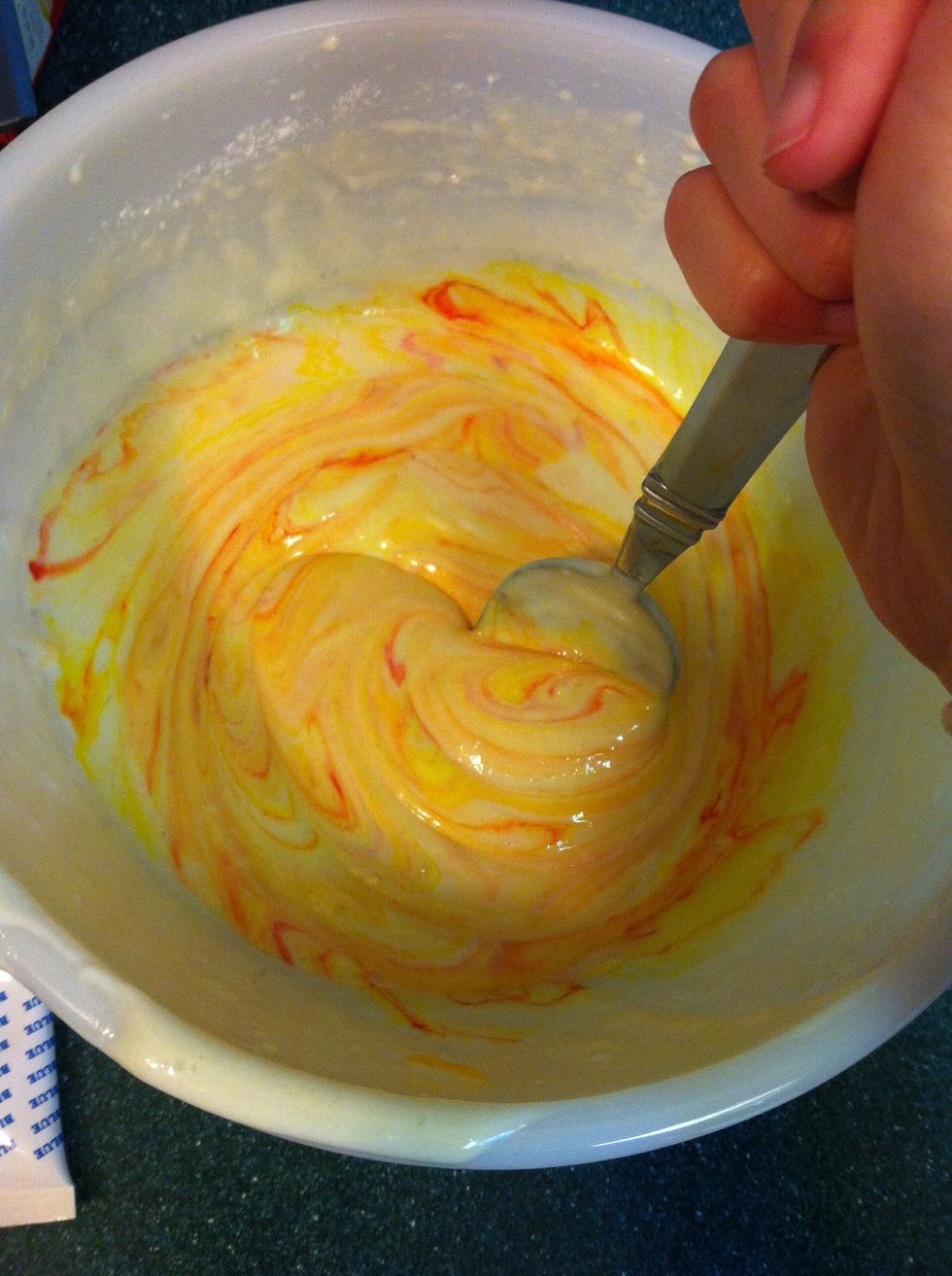 With the other, do the same until its all mixed together.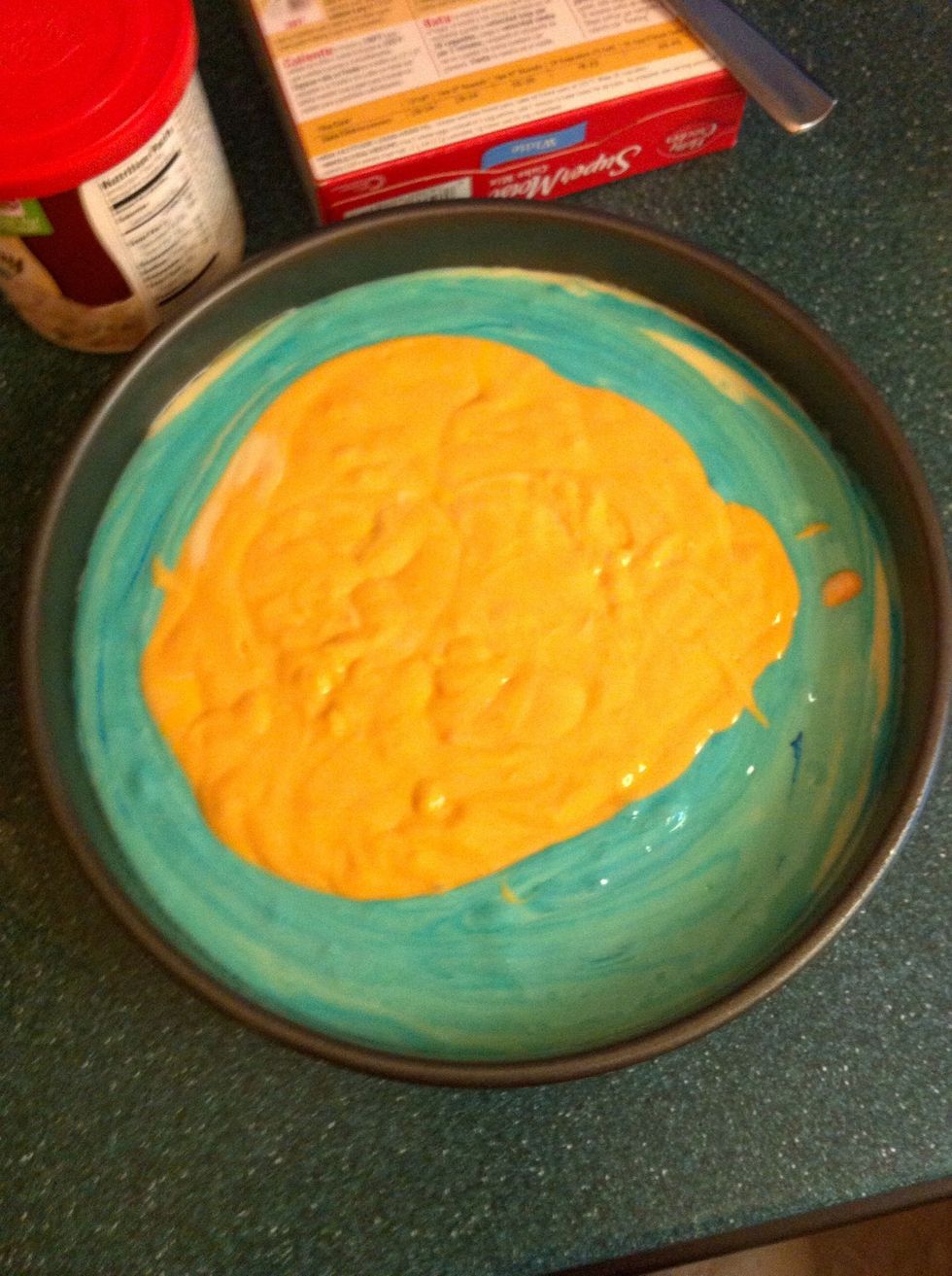 Put each one by one into the round (greased with butter so the cake doesn't stick) pan. They shouldn't be mixed yet.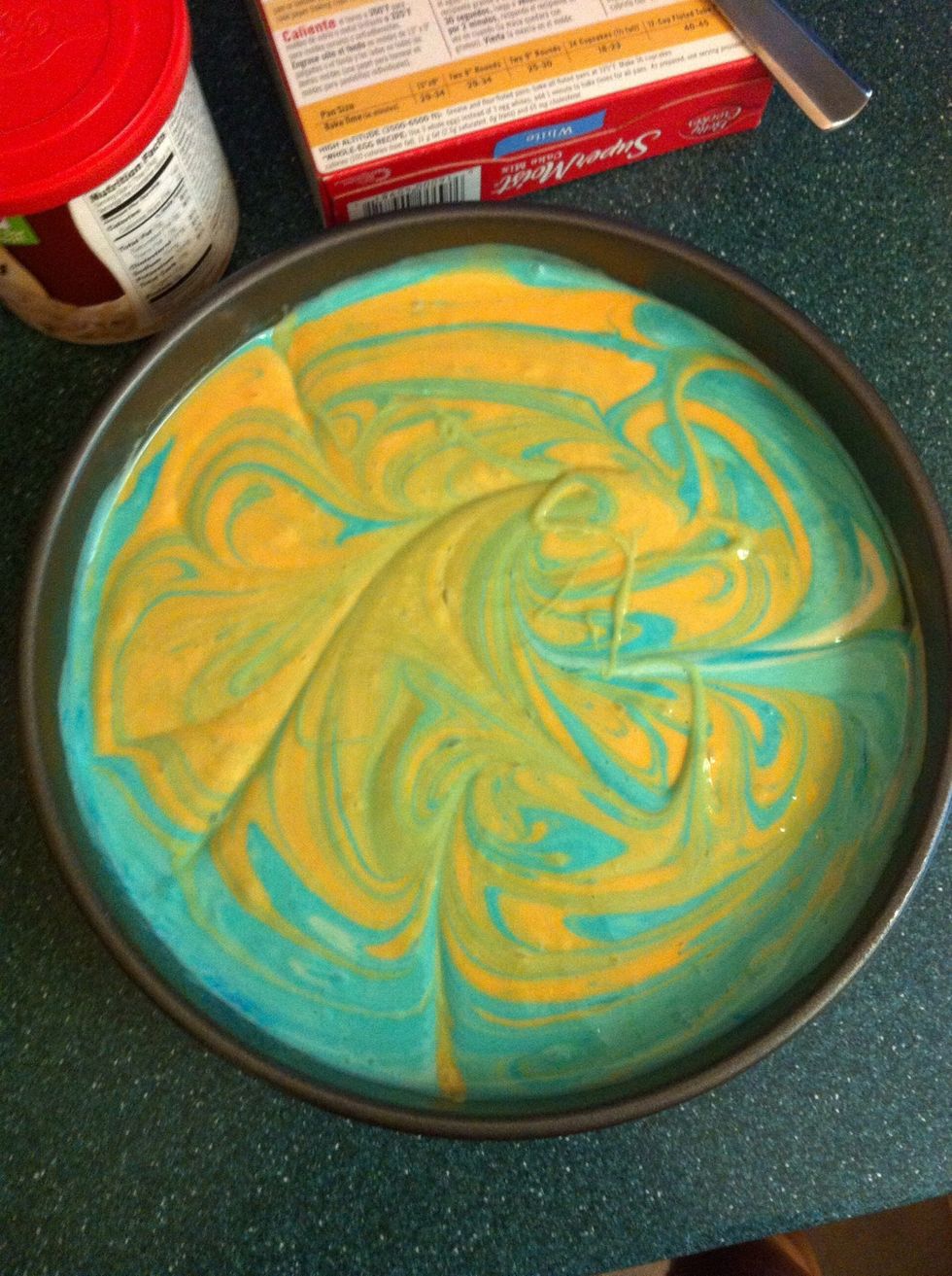 With a butter knife, swirl it into a design. Move the butter knife back and fourth, up and down until you are satisfied with the design.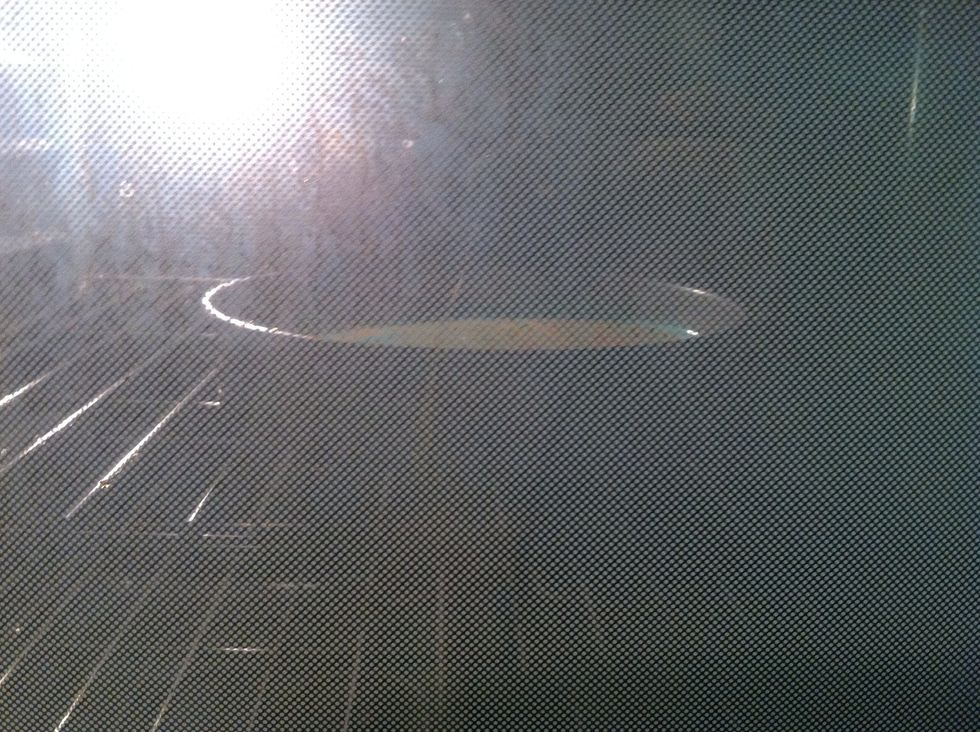 Put your cake into the preheated oven. Set your timer for however long the box instructs you to.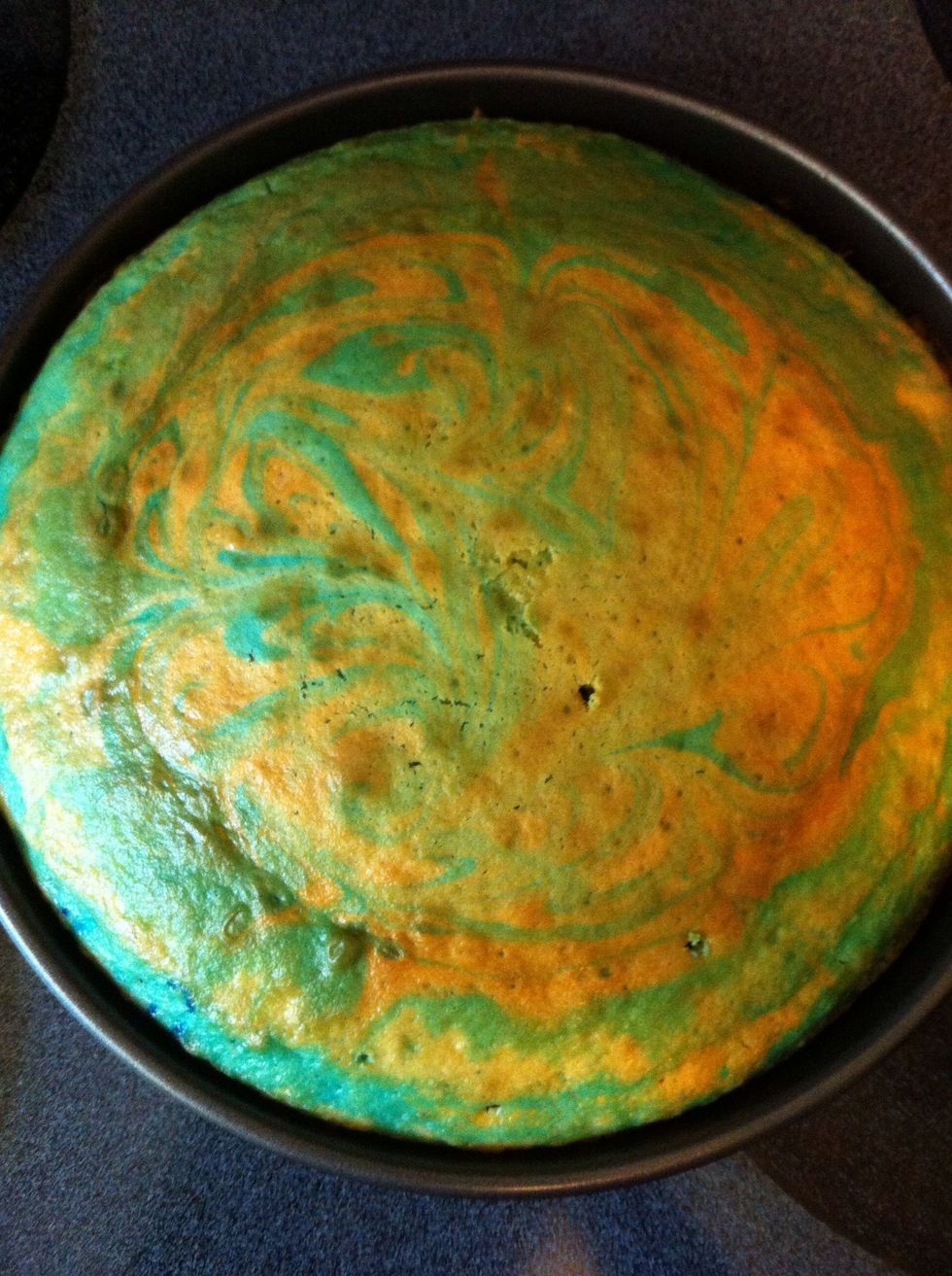 Your cake is baked and fluffy! Stick it with a toothpick to make sure it is done through and through.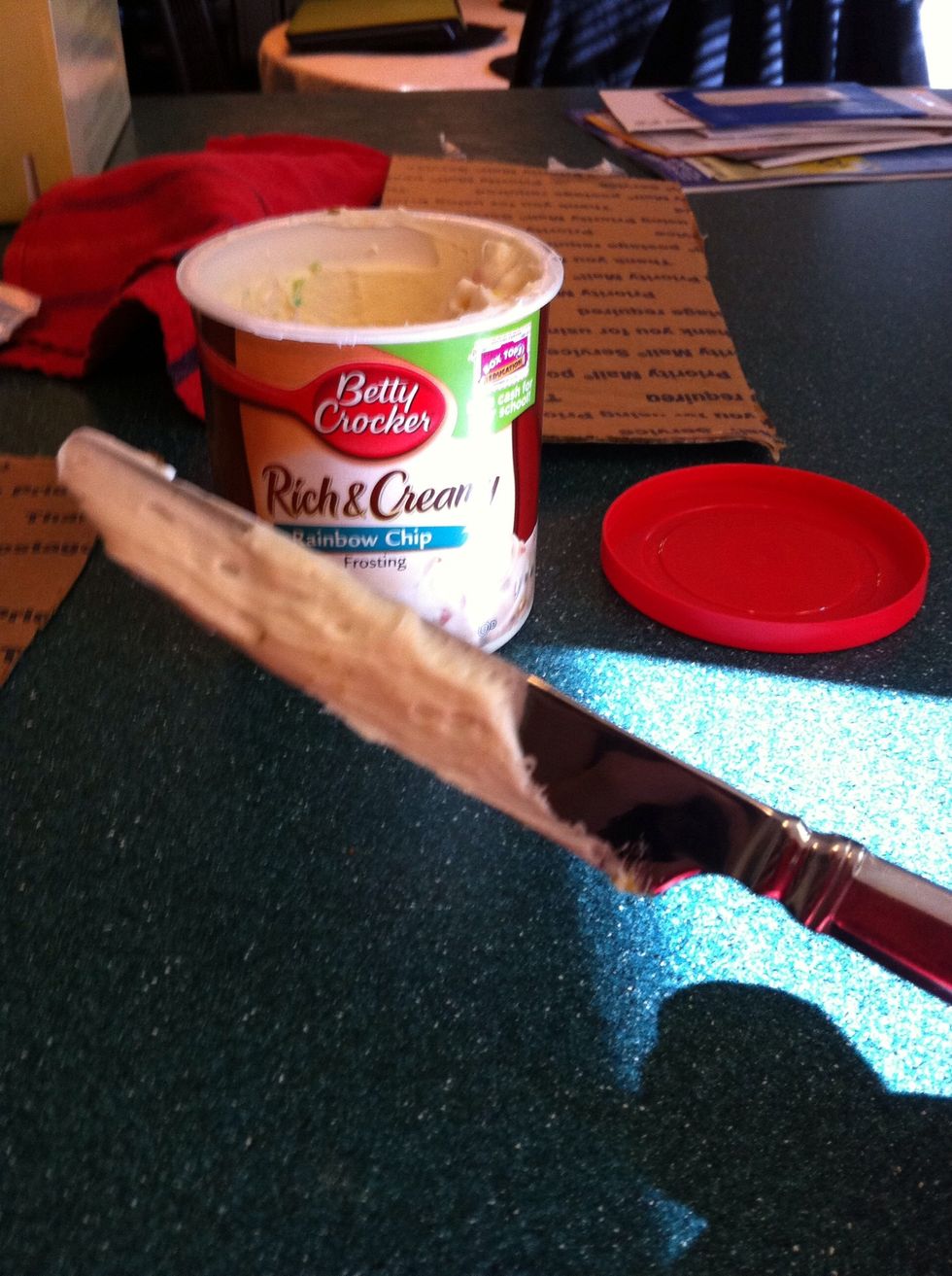 Once the cake is cool to the touch, frost it with a butter knife with a back and fourth motion until you are satisfied with how much of it there is.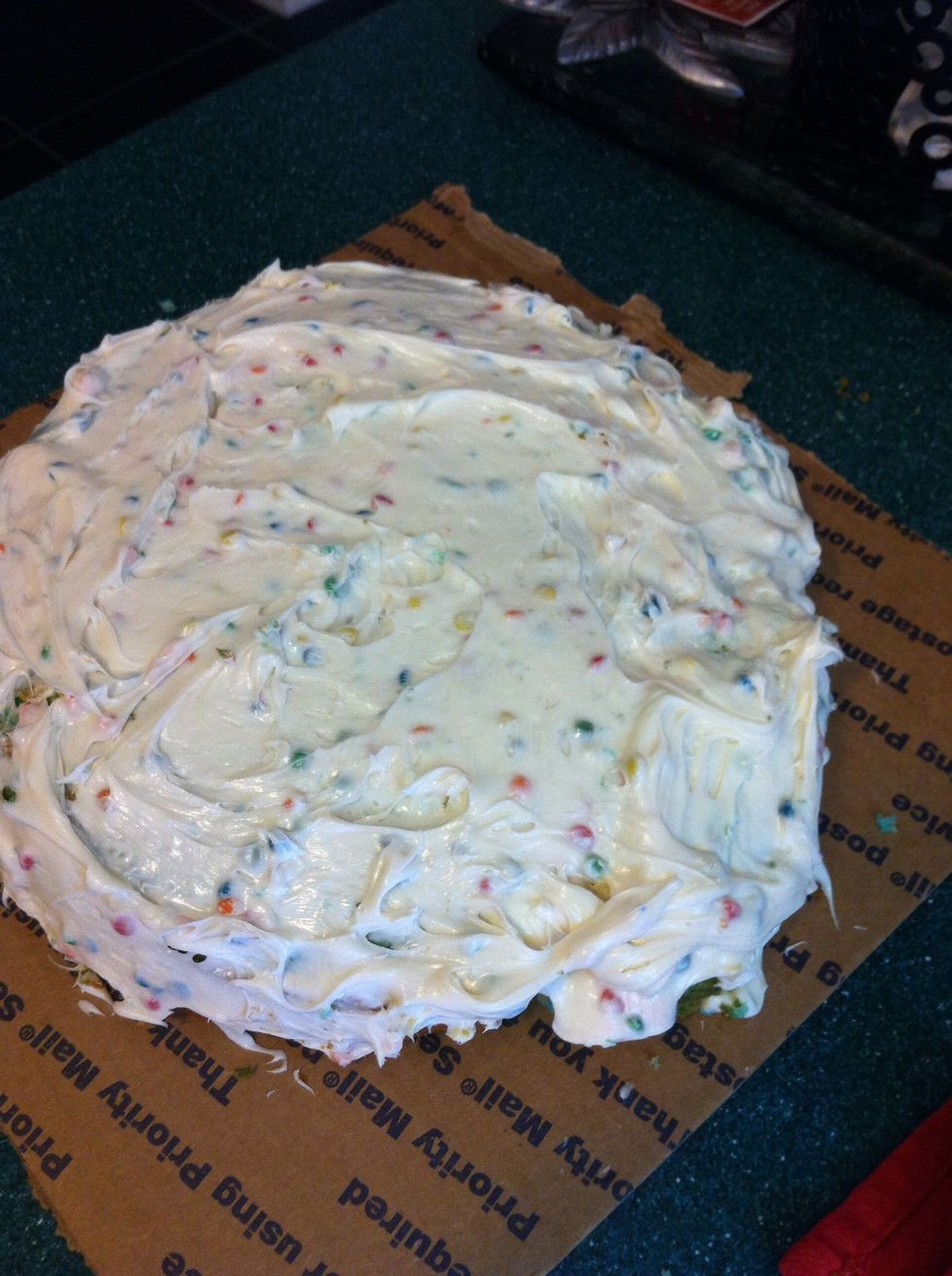 Your cake is done! Wa-lah! You're done :)
1.0 Box of Betty Crocker Moist White Cake mix
2.0 Egg
1/3 Cup of water
1/3 Cup vegetable oil
Gel food coloring
Butter Knife
1.0 Betty Crocker rich and creamy confetti frosting
1.0 Round Cake Pan
Oven
2.0 Bowls
A beater or mixer
Toothpick
Butter or cooking spray
1.0 Measuring cup