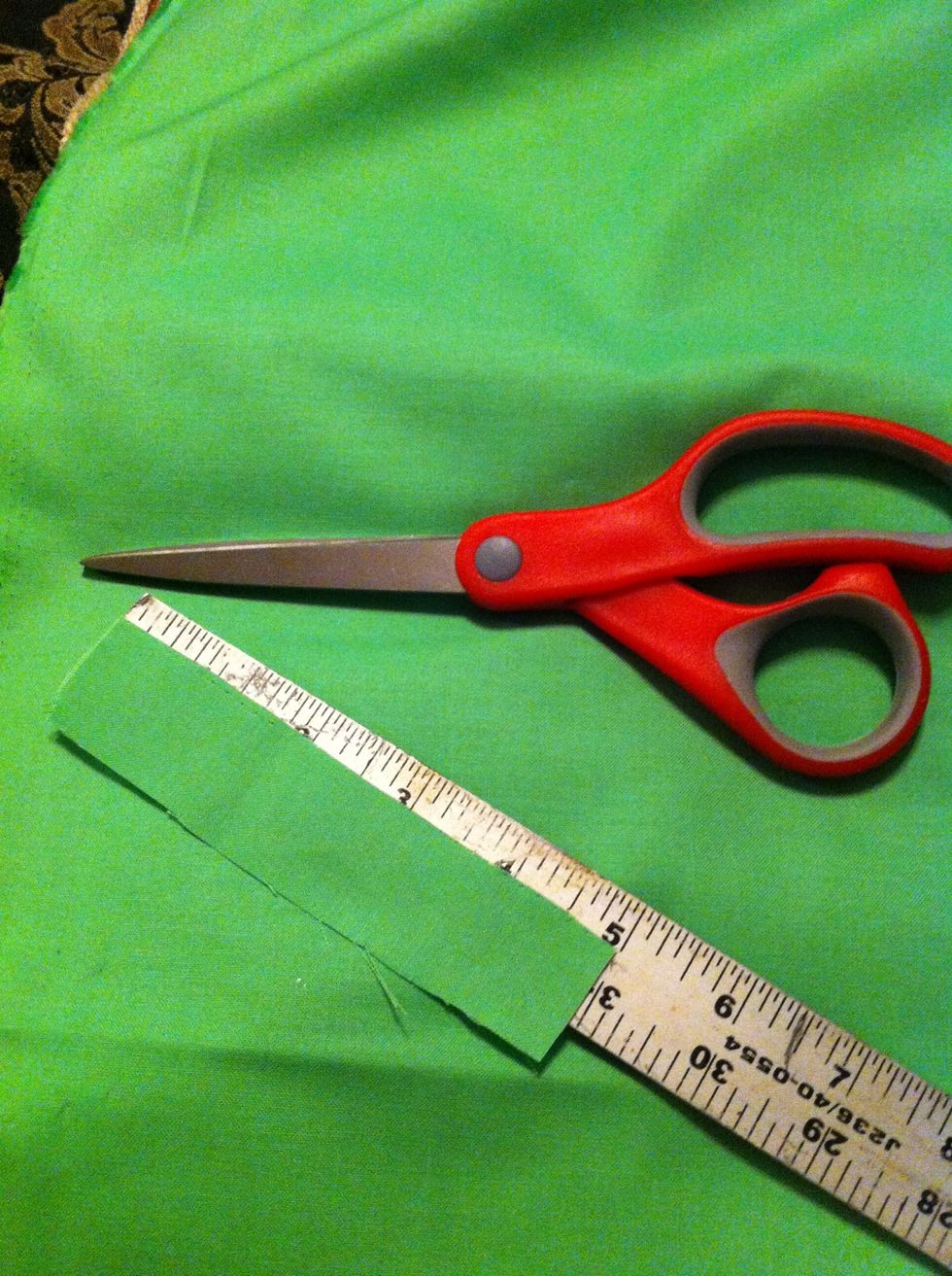 Cut fabric into 1x5 inch strips. Use whatever colors to match room decor, can be scraps or even old sheets. Get creative and don't be afraid to put fun patterns in too!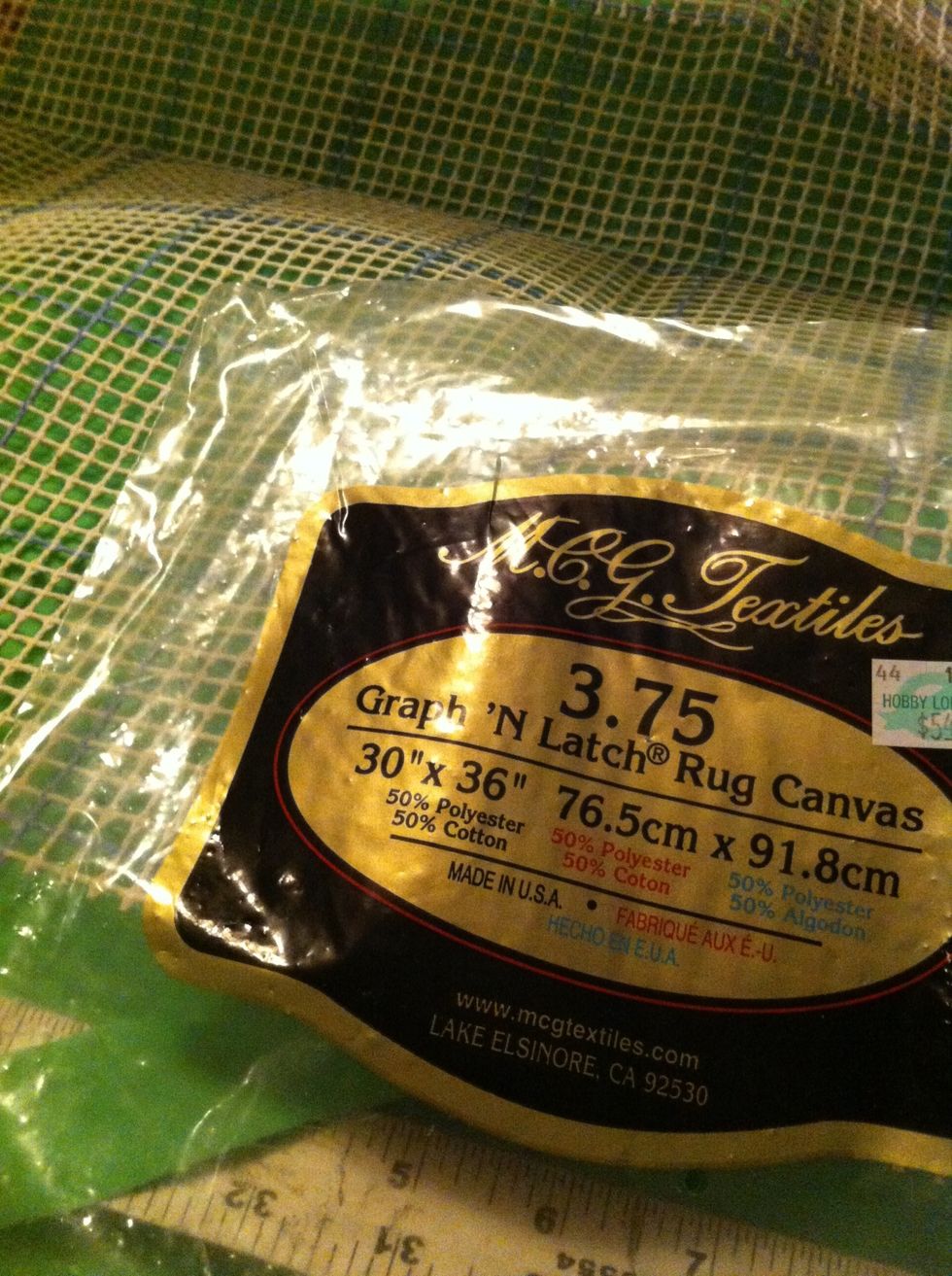 Tie the strips of material on a rug canvas shown here or a non skid rug mat. You can tie the strips in every hole or to save time you can skip a few holes. However full you want it!!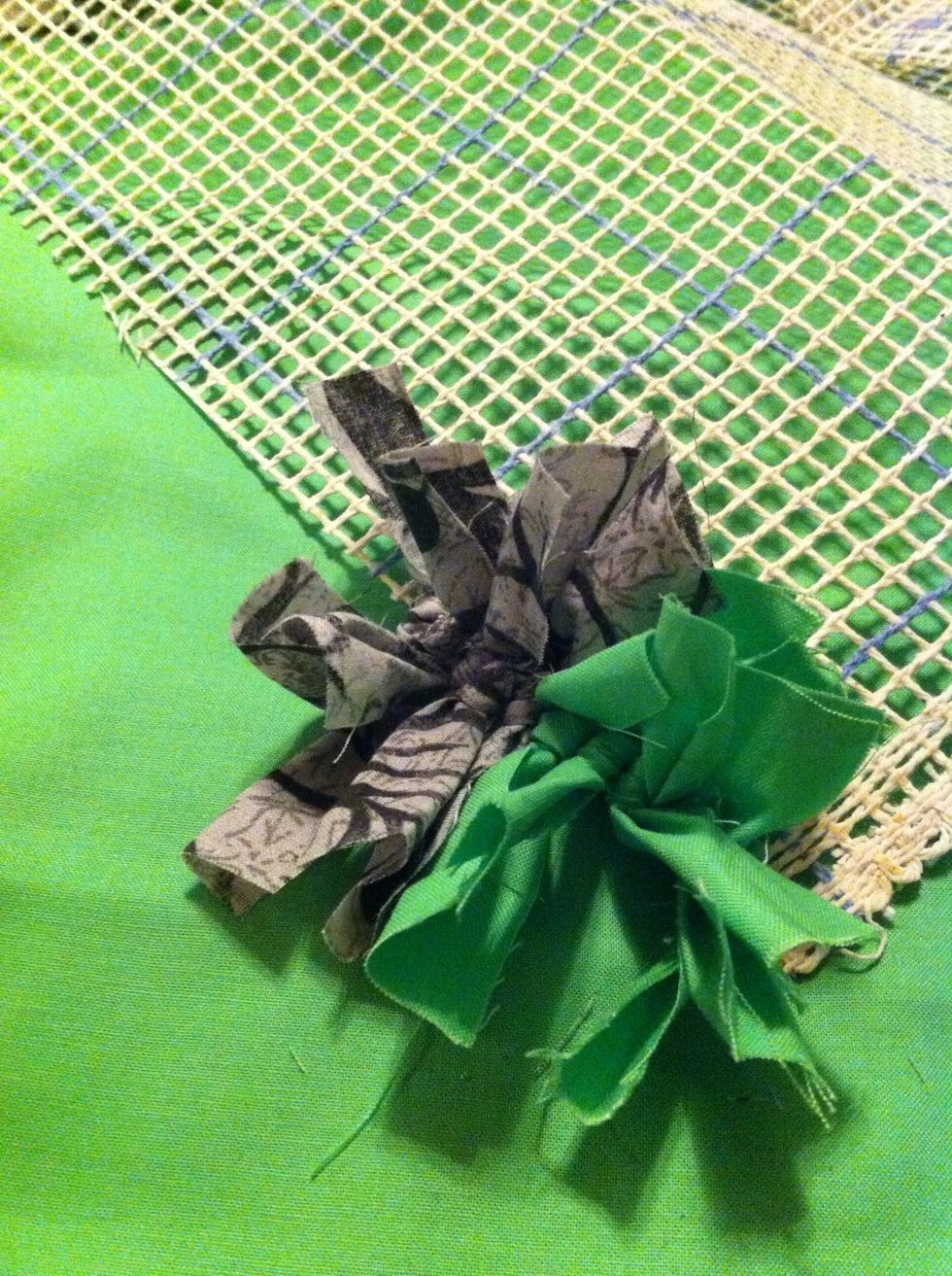 Keep tying strips and alternating colors and patterns until its full!! I will post my finished product soon!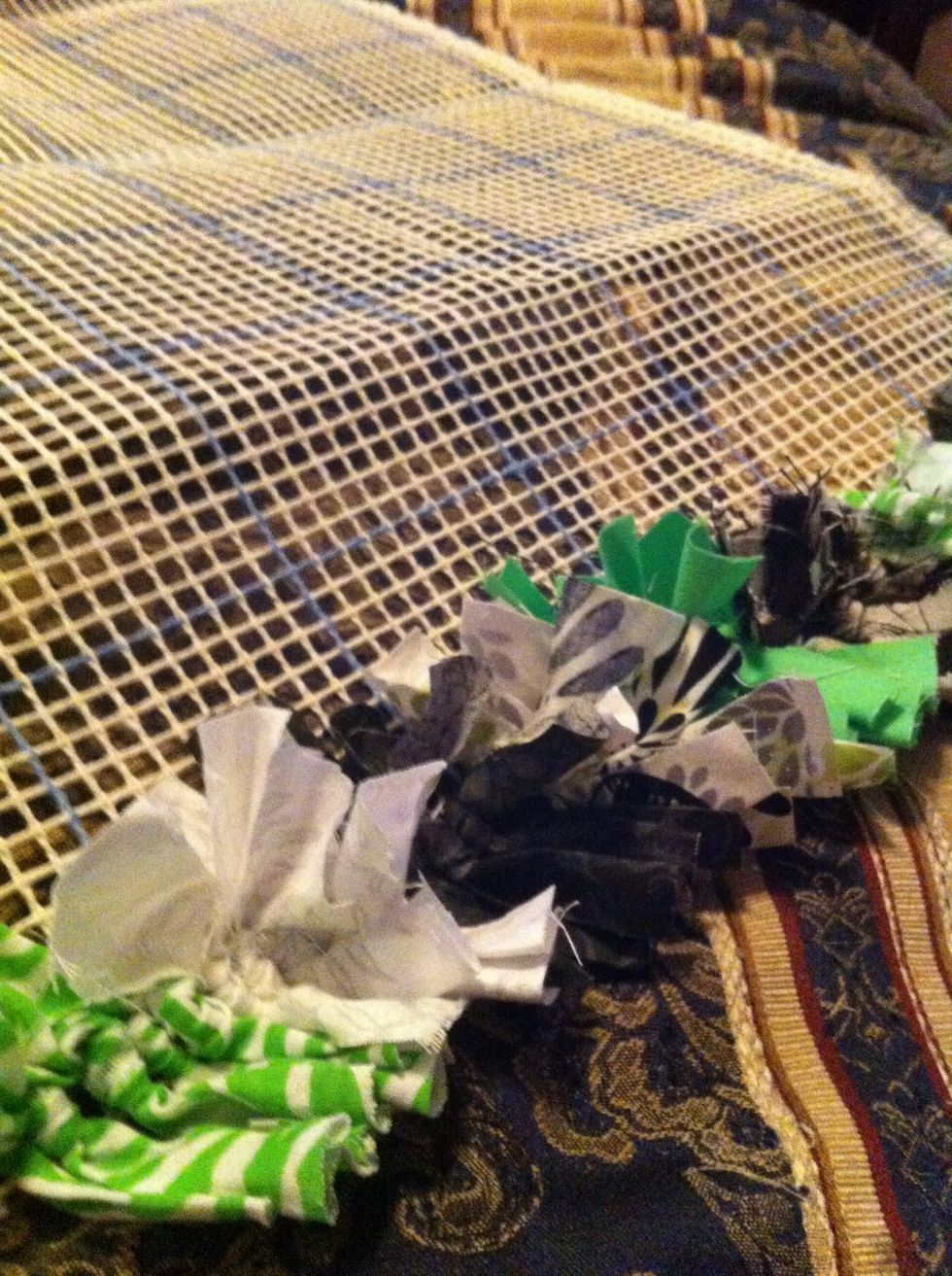 Adding more colors and patterns!!
Getting fluffier!!
Scraps of fabric
Rug canvas or non skid rug mat
Lesa Keltz
I am a wife and a mother of 4 beautiful kids!! I love to bake, read, spend time with my family, and have fun!! I'm new to Snapguide and I love it!!