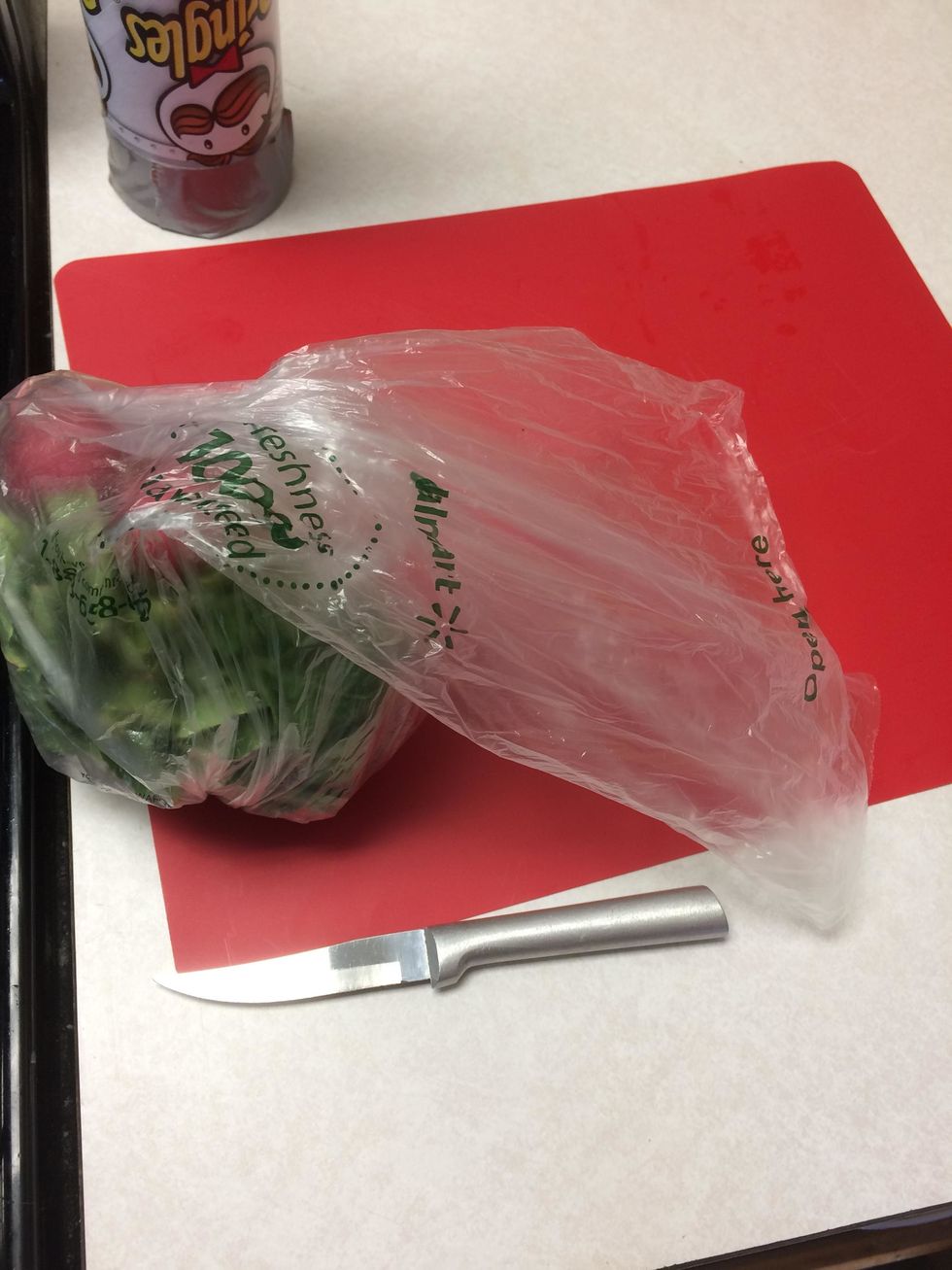 Gather radish, knife, and cutting board.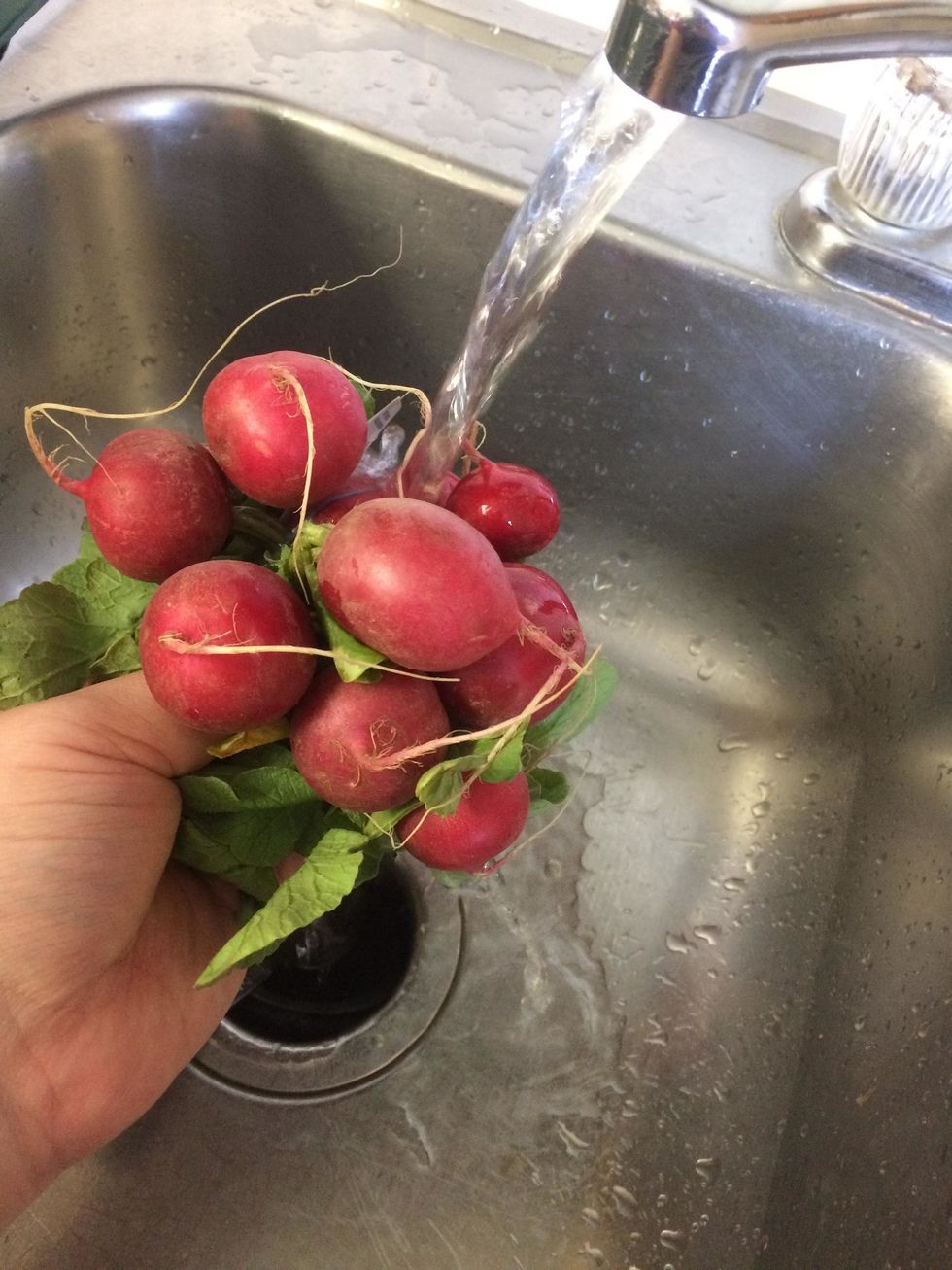 Wash radish in cold water.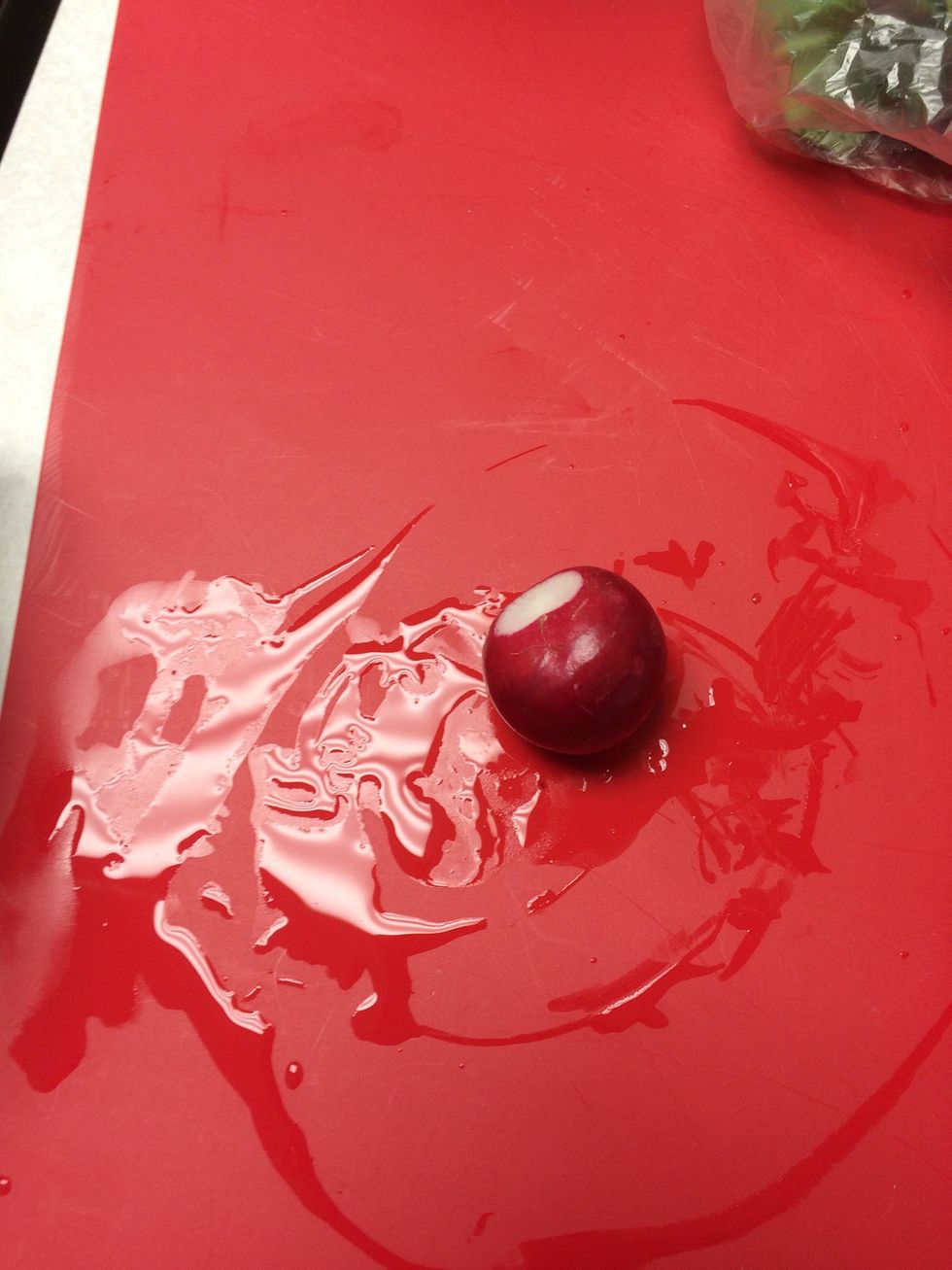 Cut off tips of top and bottom with a knife, then discard tips.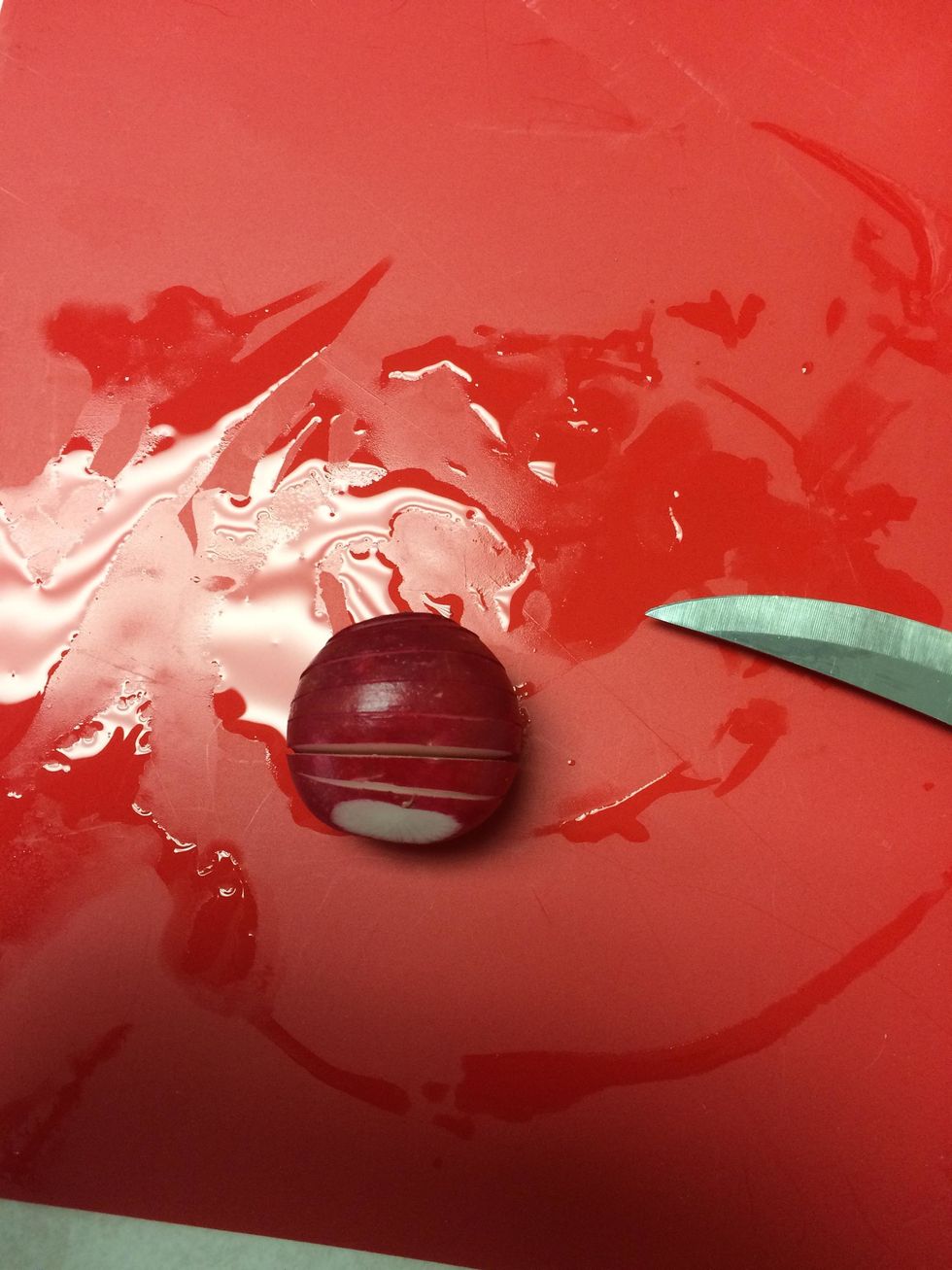 Cut ⅛-inch-thick slices across, about three-quarters of the way into the radish. Do NOT cut all the way through the radish.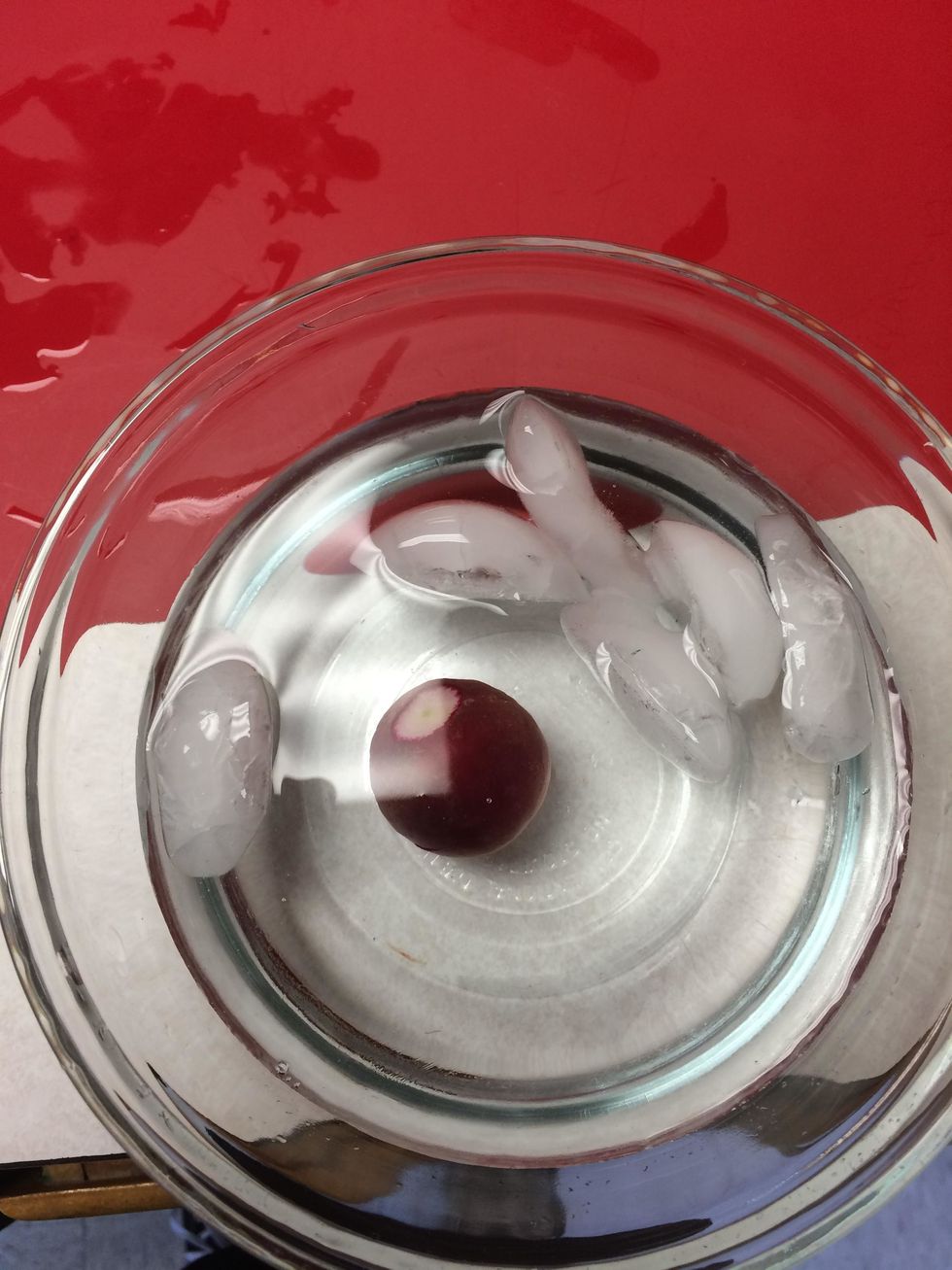 Put radish into ice water.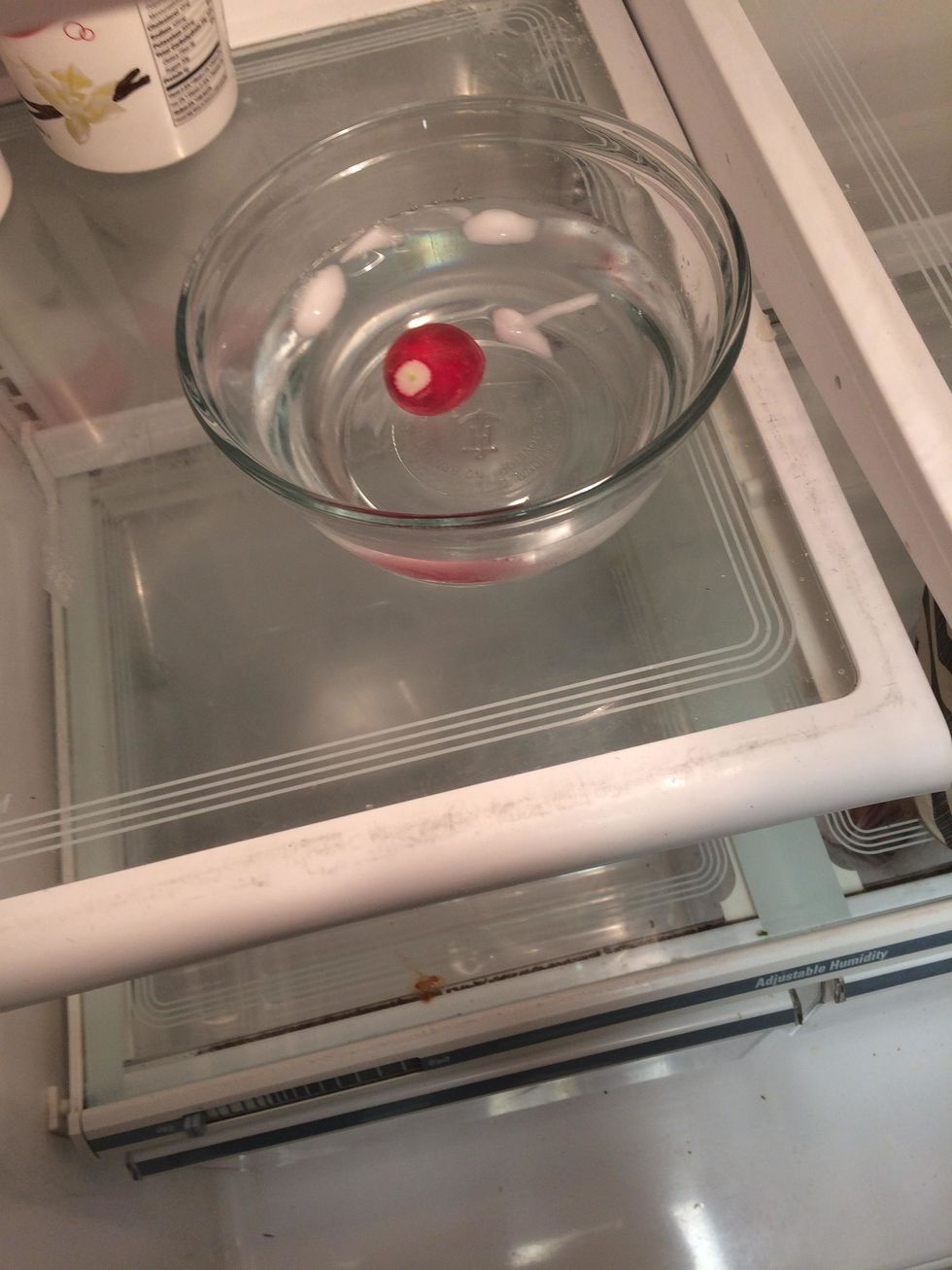 Chill for several hours or until radish fans out, remove, drain well, then garnish as desired.
Source of Recipe: "How to Garnish." HowStuffWorks. N.p., 22 Aug. 2006. Web. 26 Apr. 2017. http://recipes.howstuffworks.com/tools-and-techniques/how-to-garnish-cooking9.htm
1.0 Radish
1.0 Knife
1.0 Cutting board
1.0 Bowl
4.0 Ice cubes/pieces