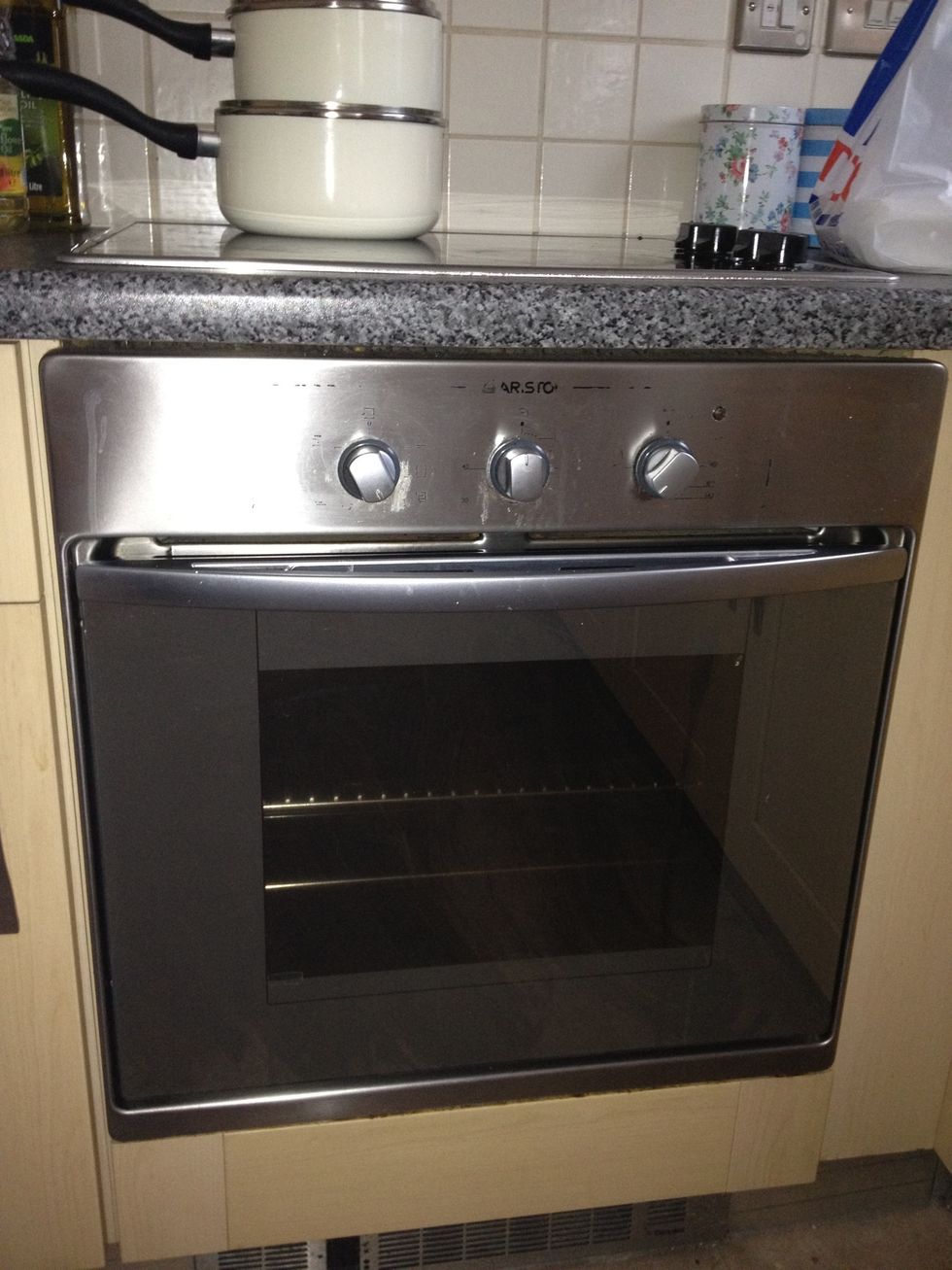 Pre heat the oven to 180c or Gas Mark 4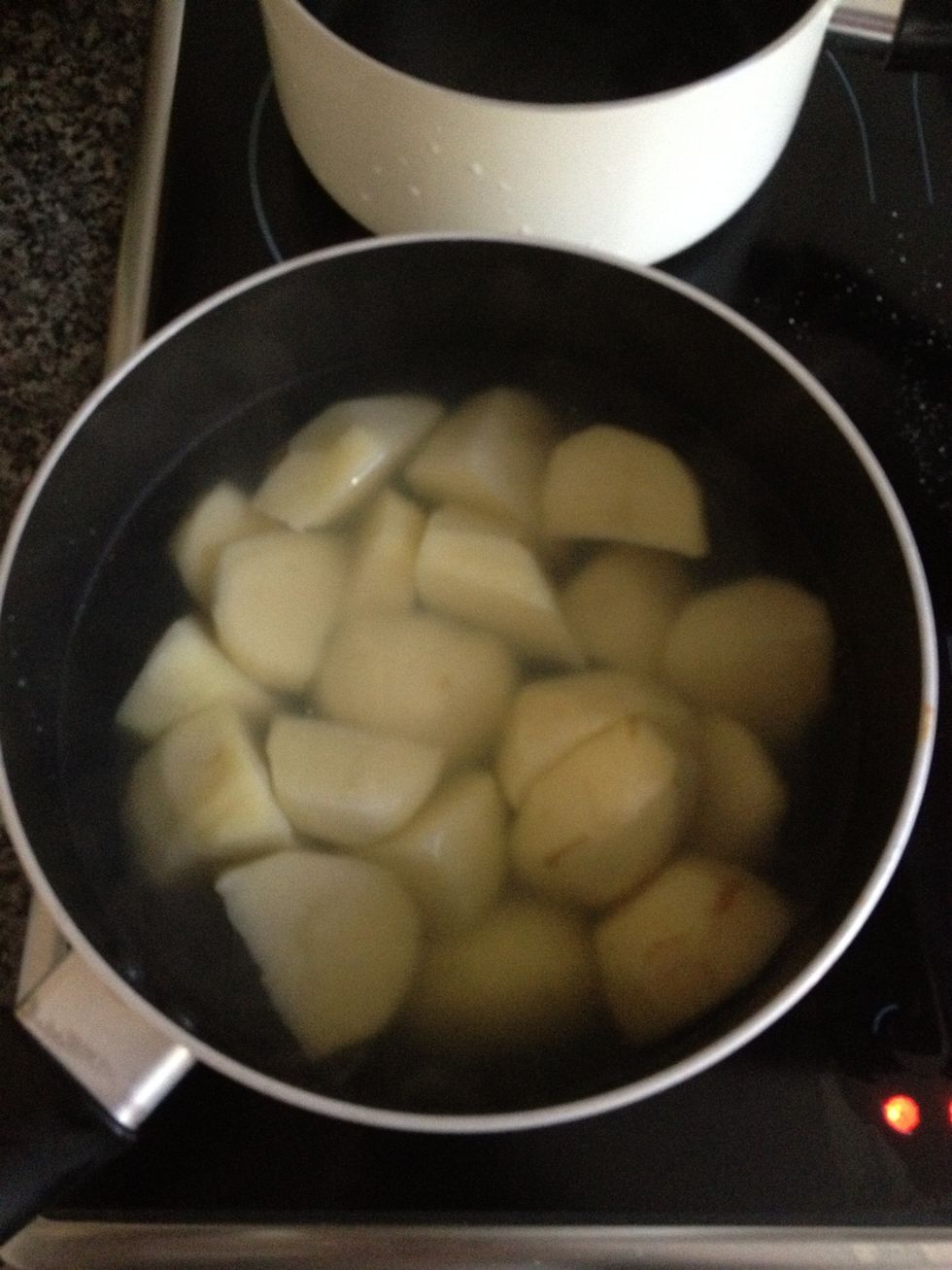 Boil potatoes until tender, drain and set aside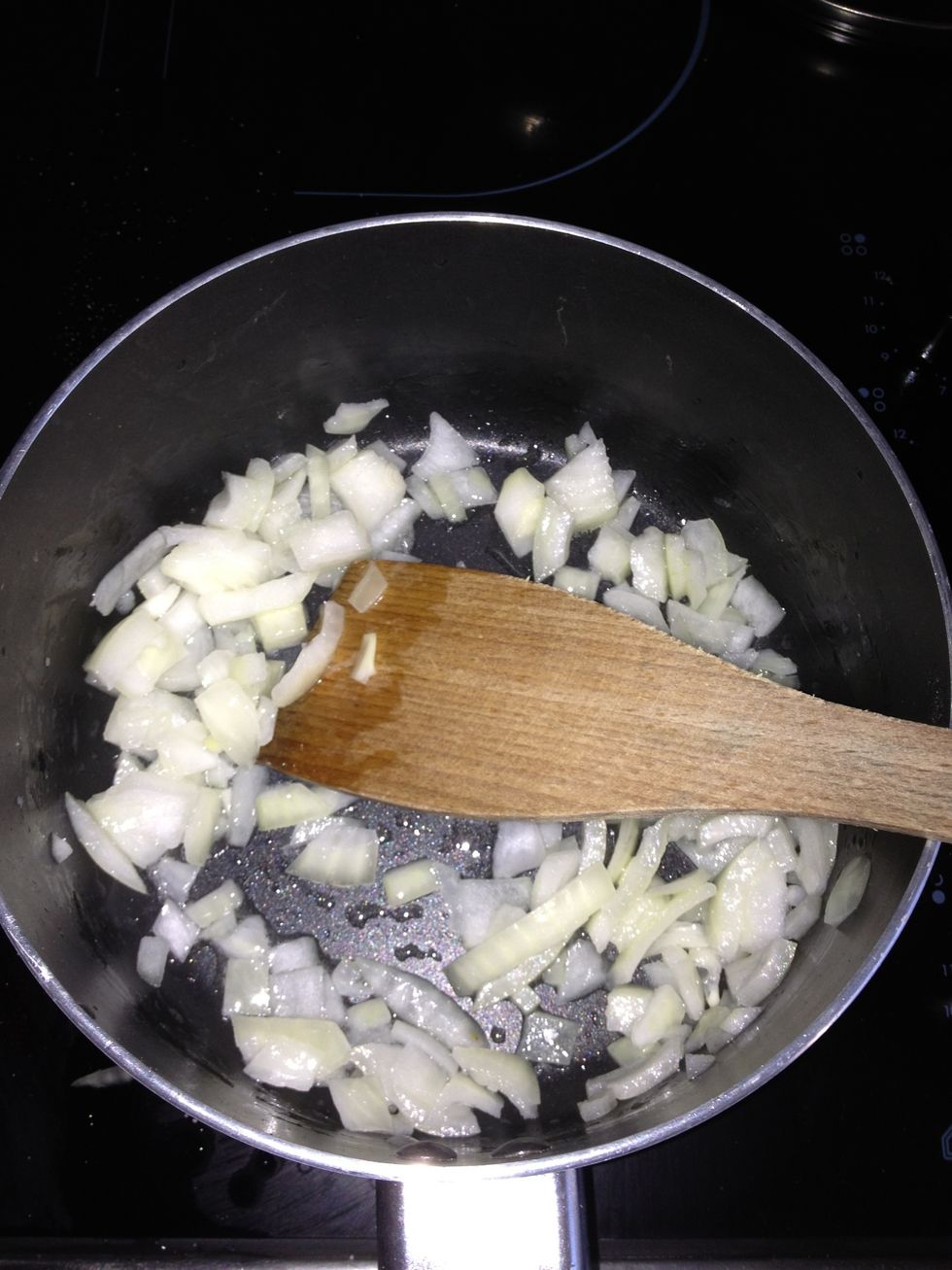 Meanwhile fry the onions in the vegetable oil until soft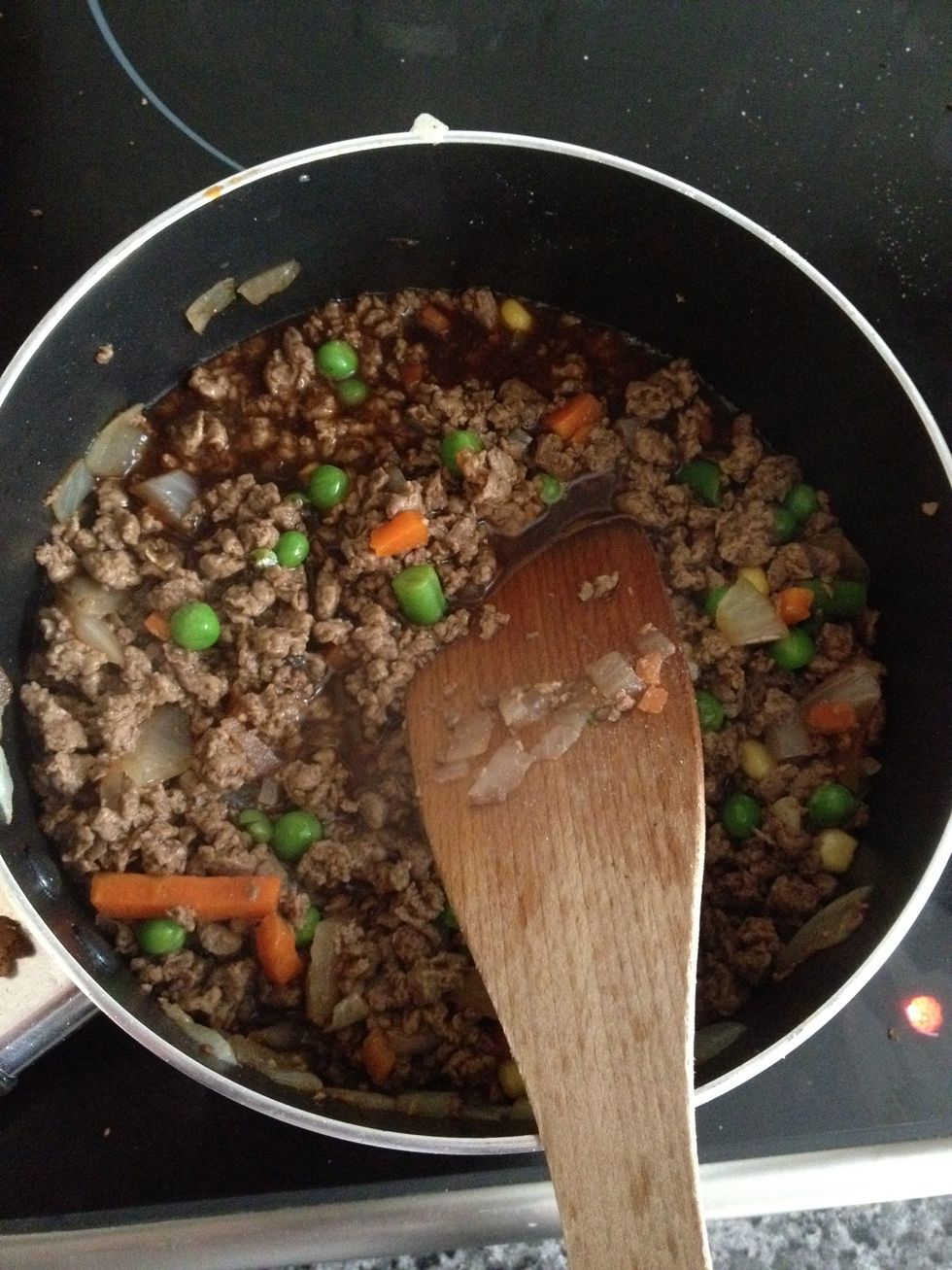 Add the quorn mince, frozen veg, vegetable stock, worcestershire sauce, tomato purée, soy sauce and seasoning. Simmer for 5 minutes then add the cornflower paste, simmer and stir until thickened.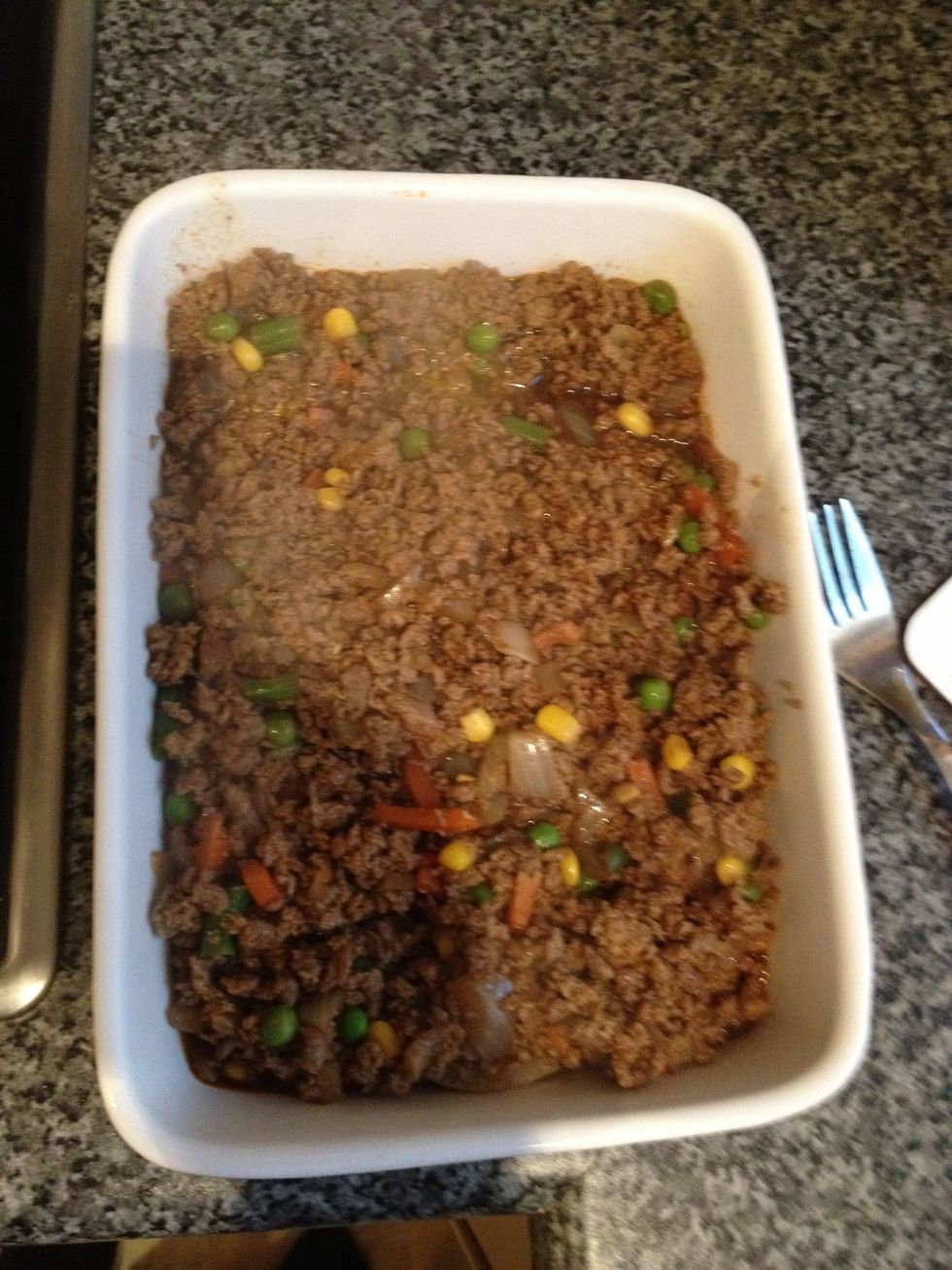 Place in oven proof dish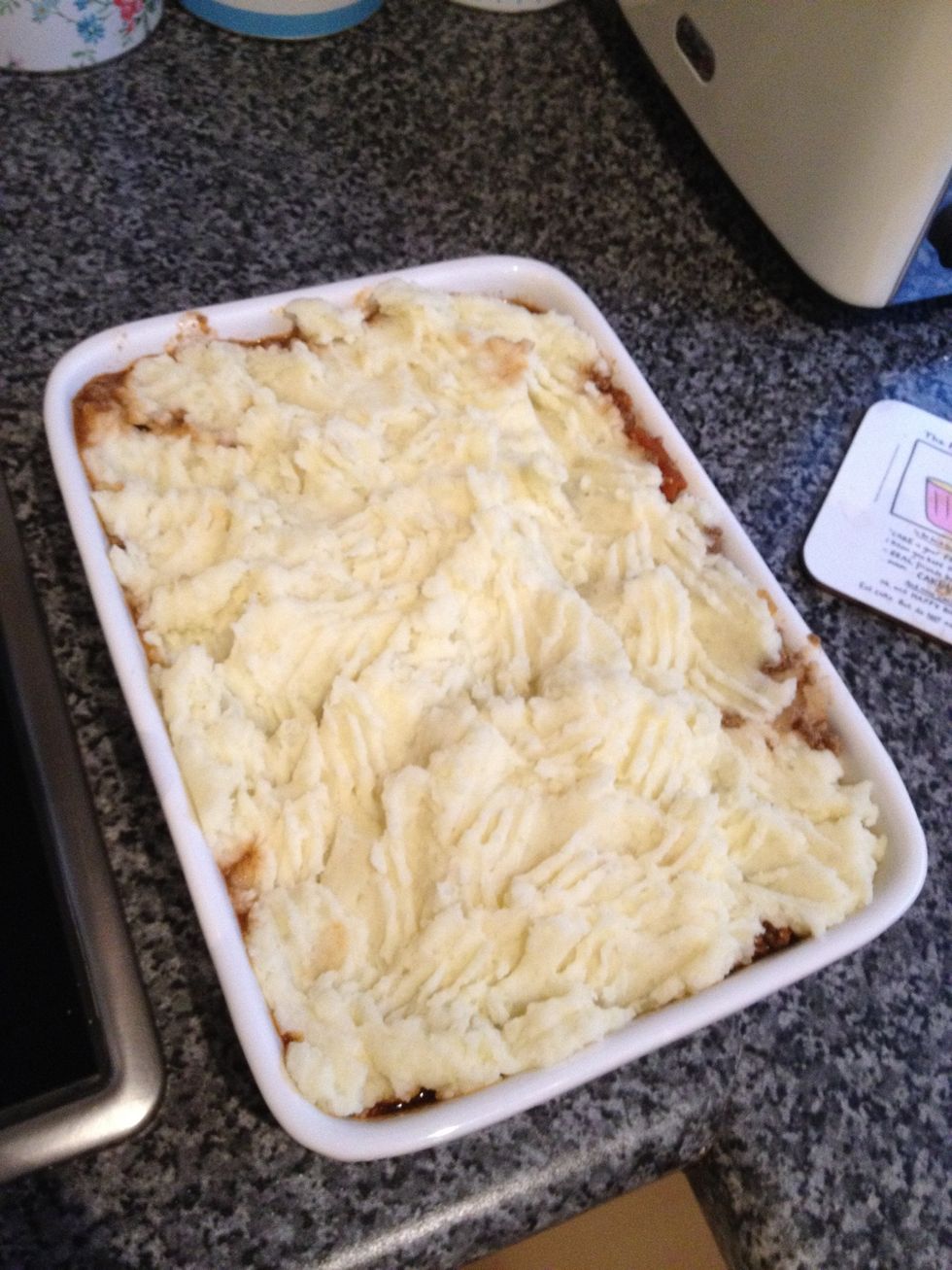 Add the mashed potatoes to the top and use a fork to fluff. I added a sprinkle of grated mature cheese on the top.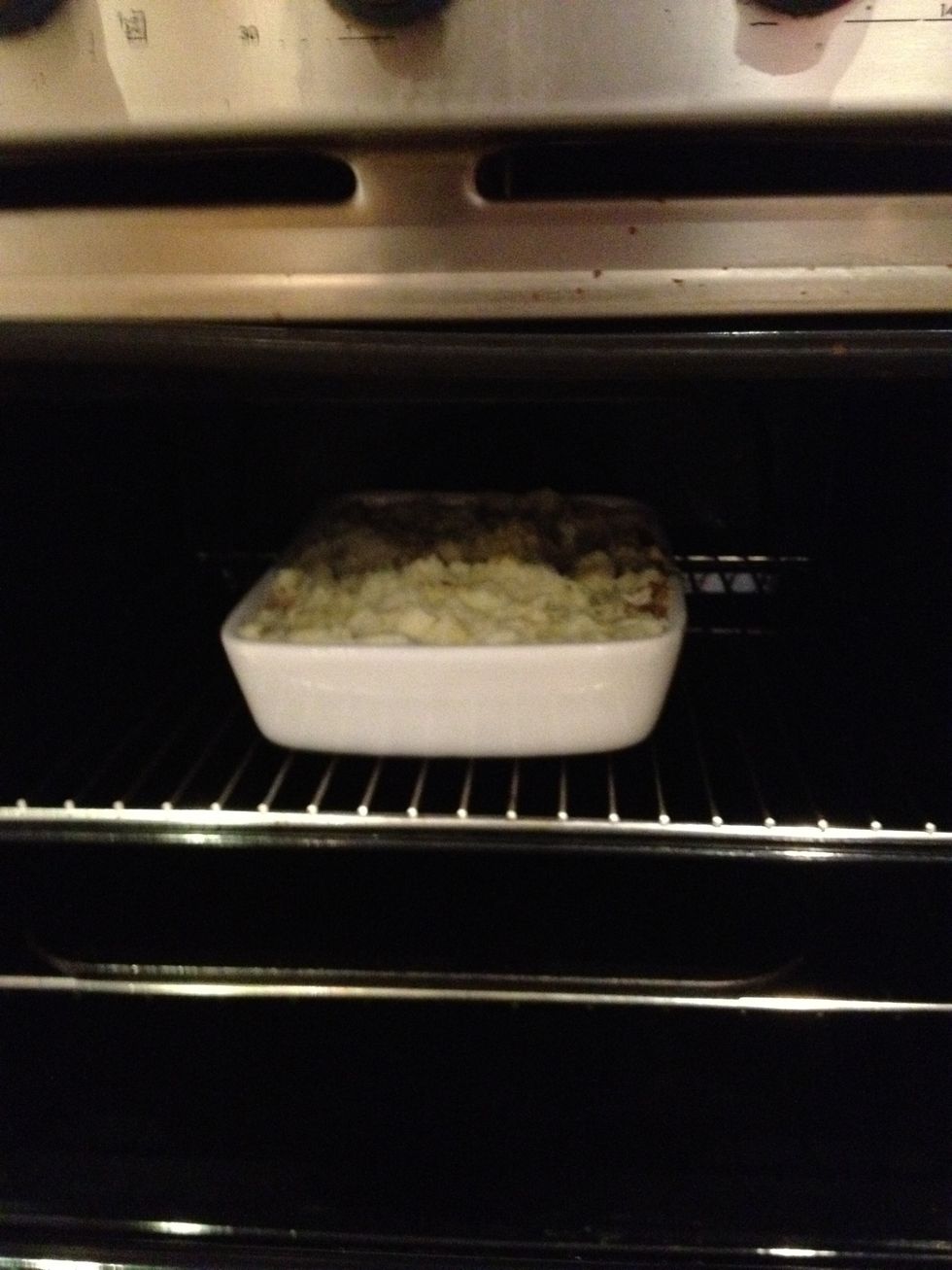 Place in the oven for about 20 minutes until the topping is crisp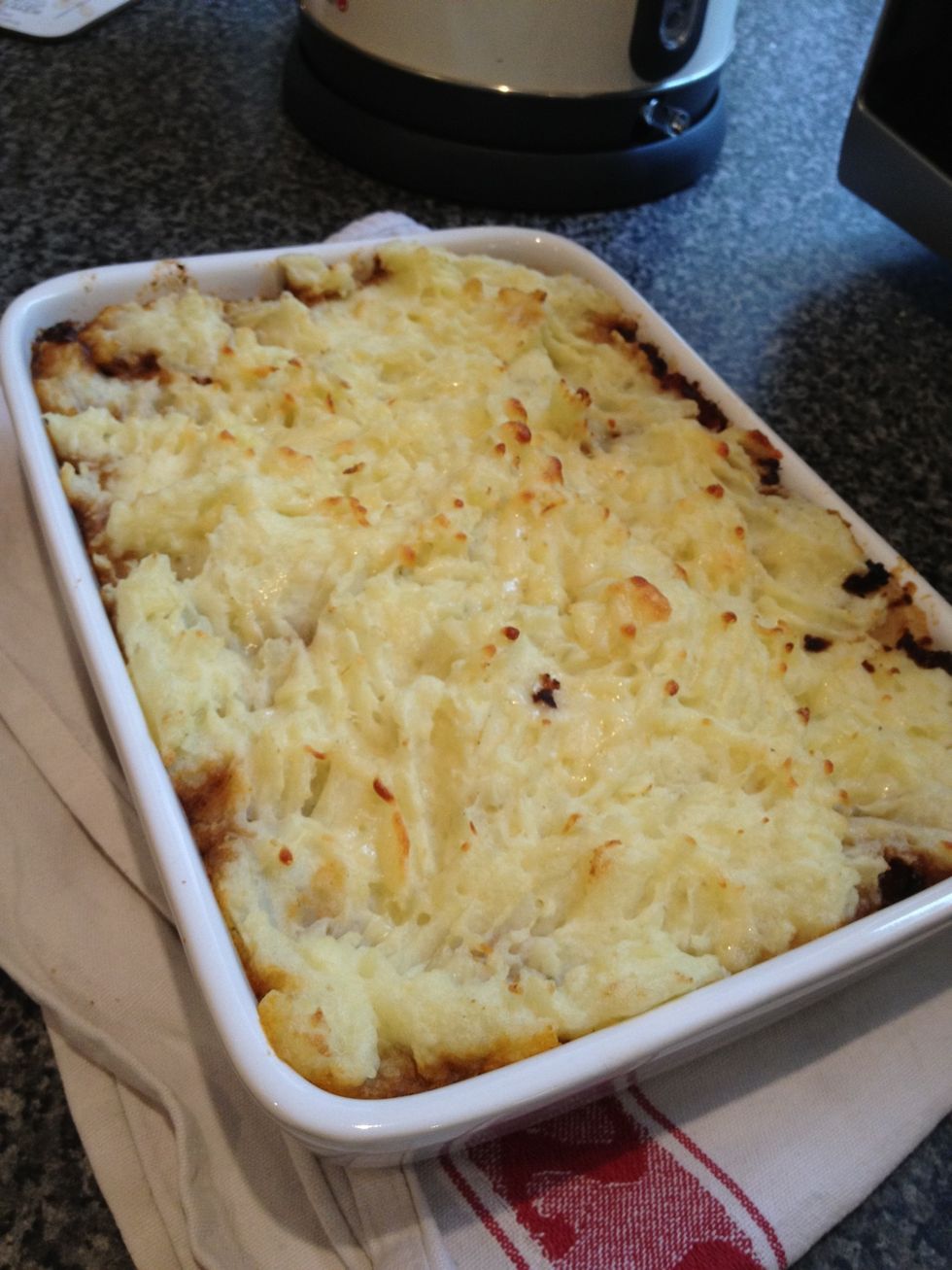 Serve it up!
700.0g Potatoes
2.0Tbsp Milk
350.0g Quorn Mince
1.0Tbsp Vegetable Oil
1.0 Medium Onion
100.0g Frozen Vegetables
1.0tsp Worcestershire sauce (optional)
1.0Tbsp Tomato purée
2.0Tbsp Soy Sauce
Salt and pepper
1.0Tbsp Cornflower mixed with 1 tbsp of water
Grated cheese (optional)