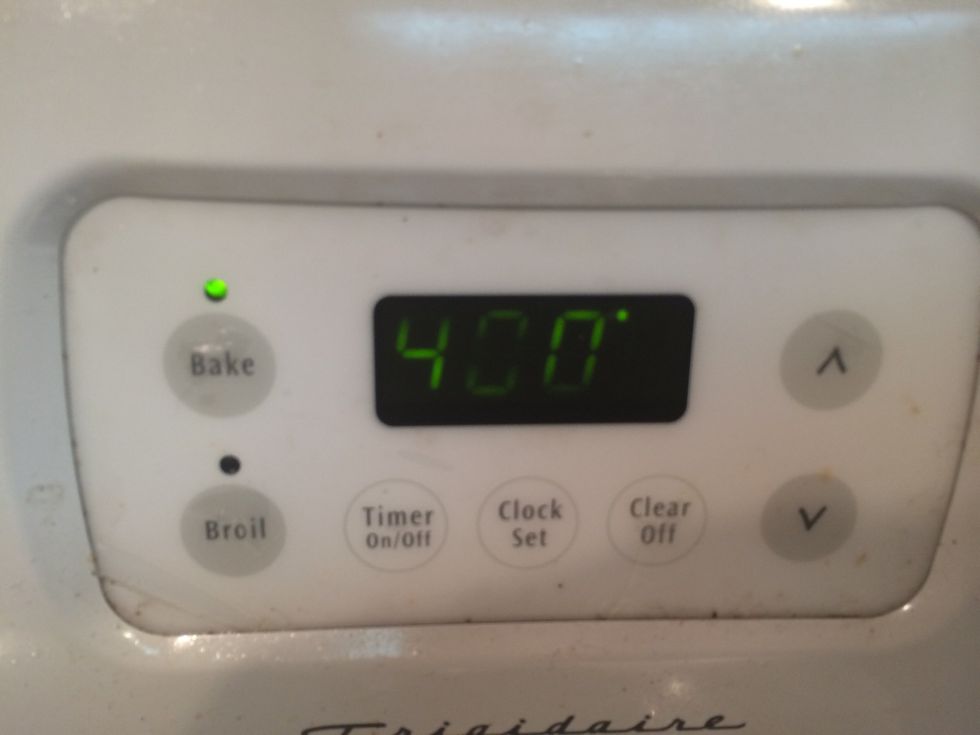 Preheat oven to 400 degrees.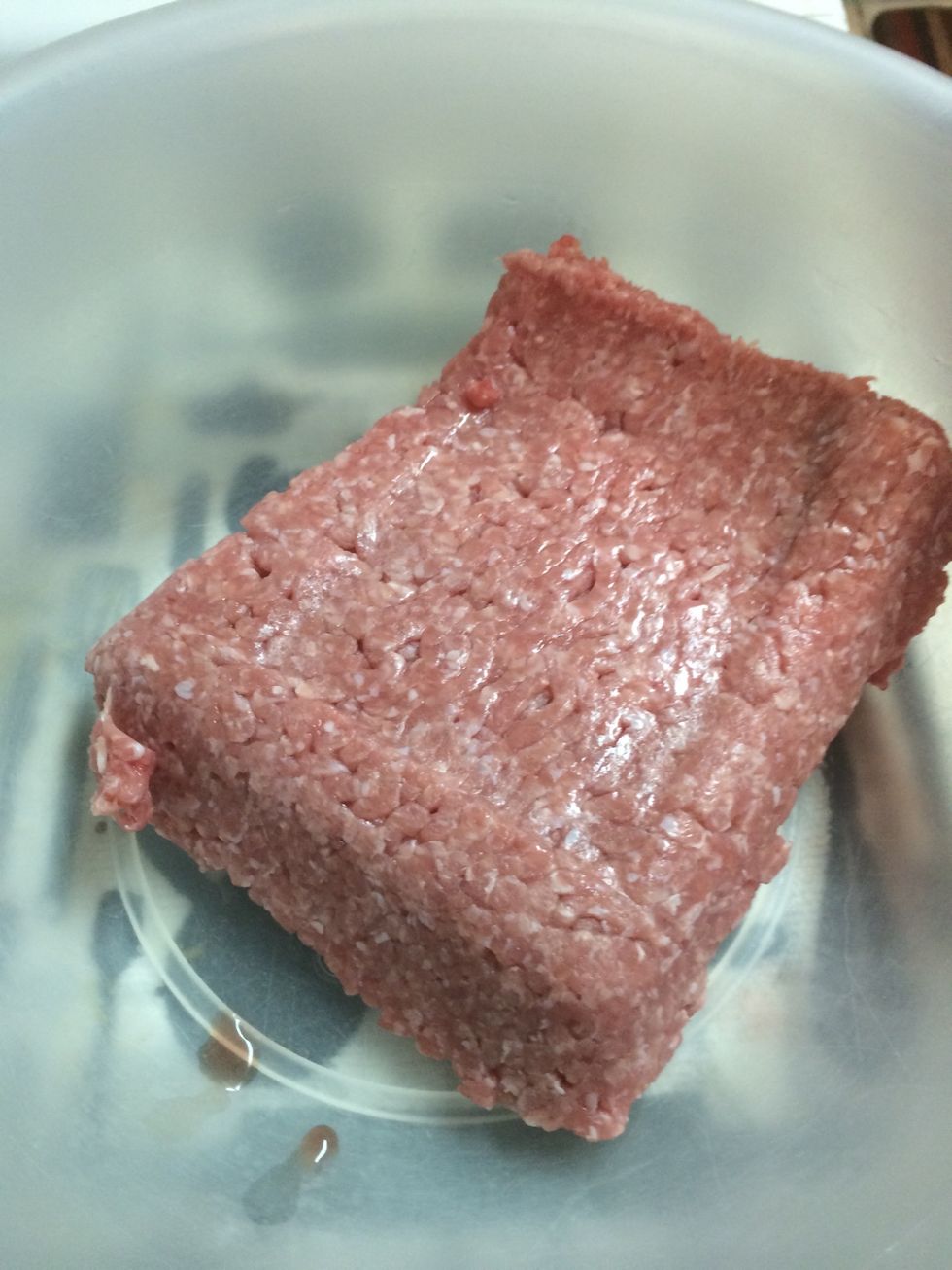 One package of ground turkey.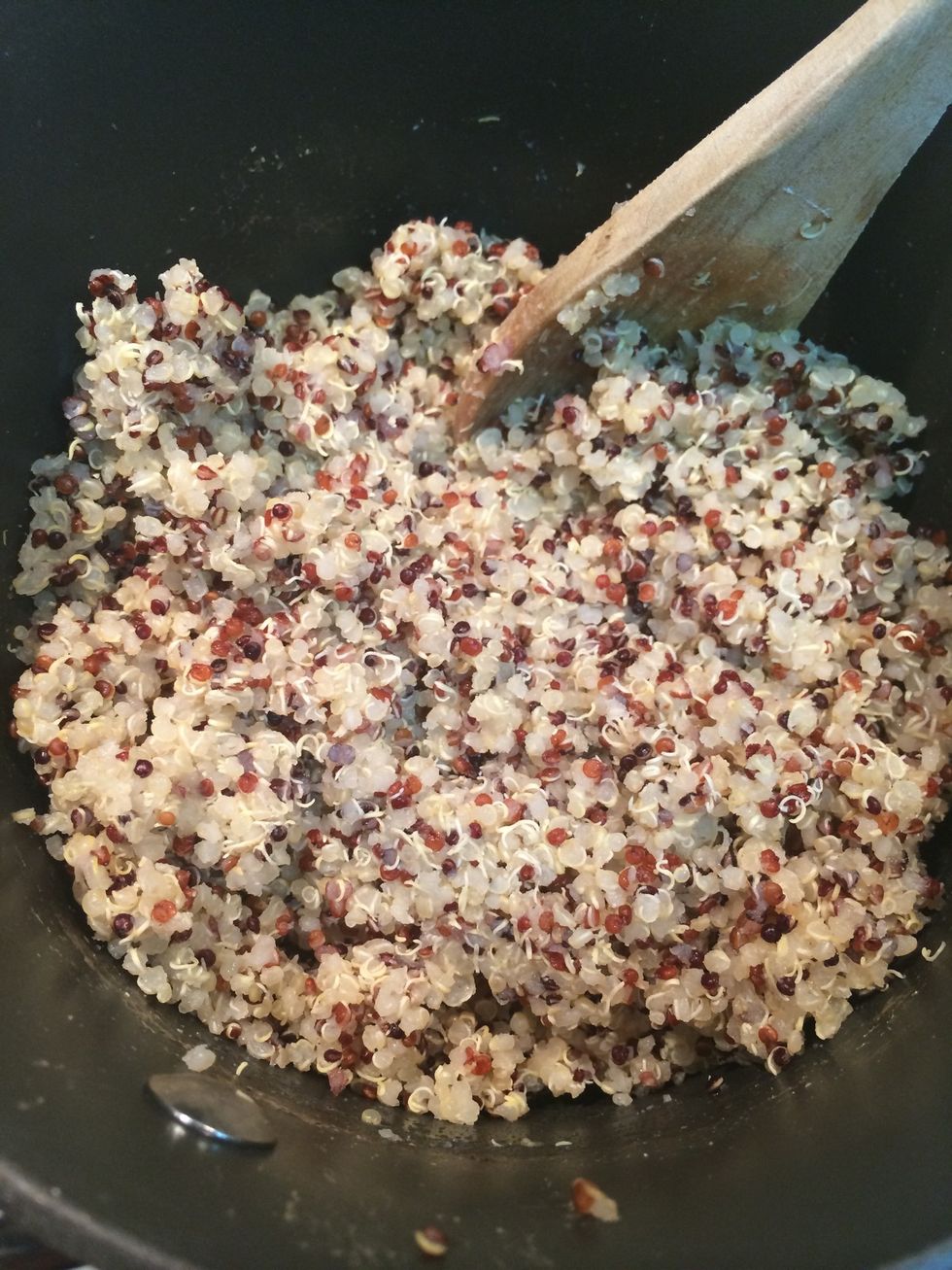 One cup of cooked quinoa.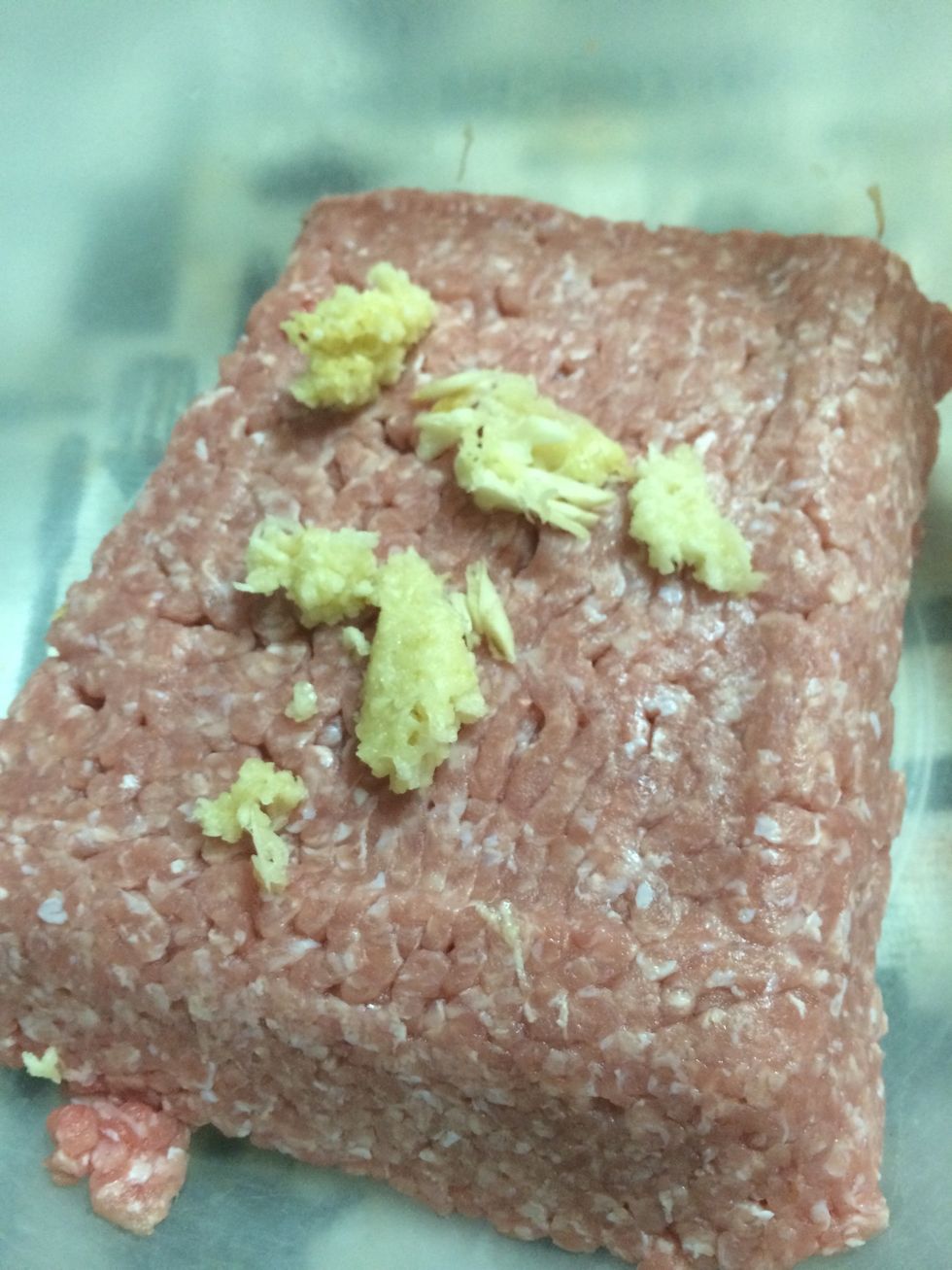 3 cloves of grated garlic.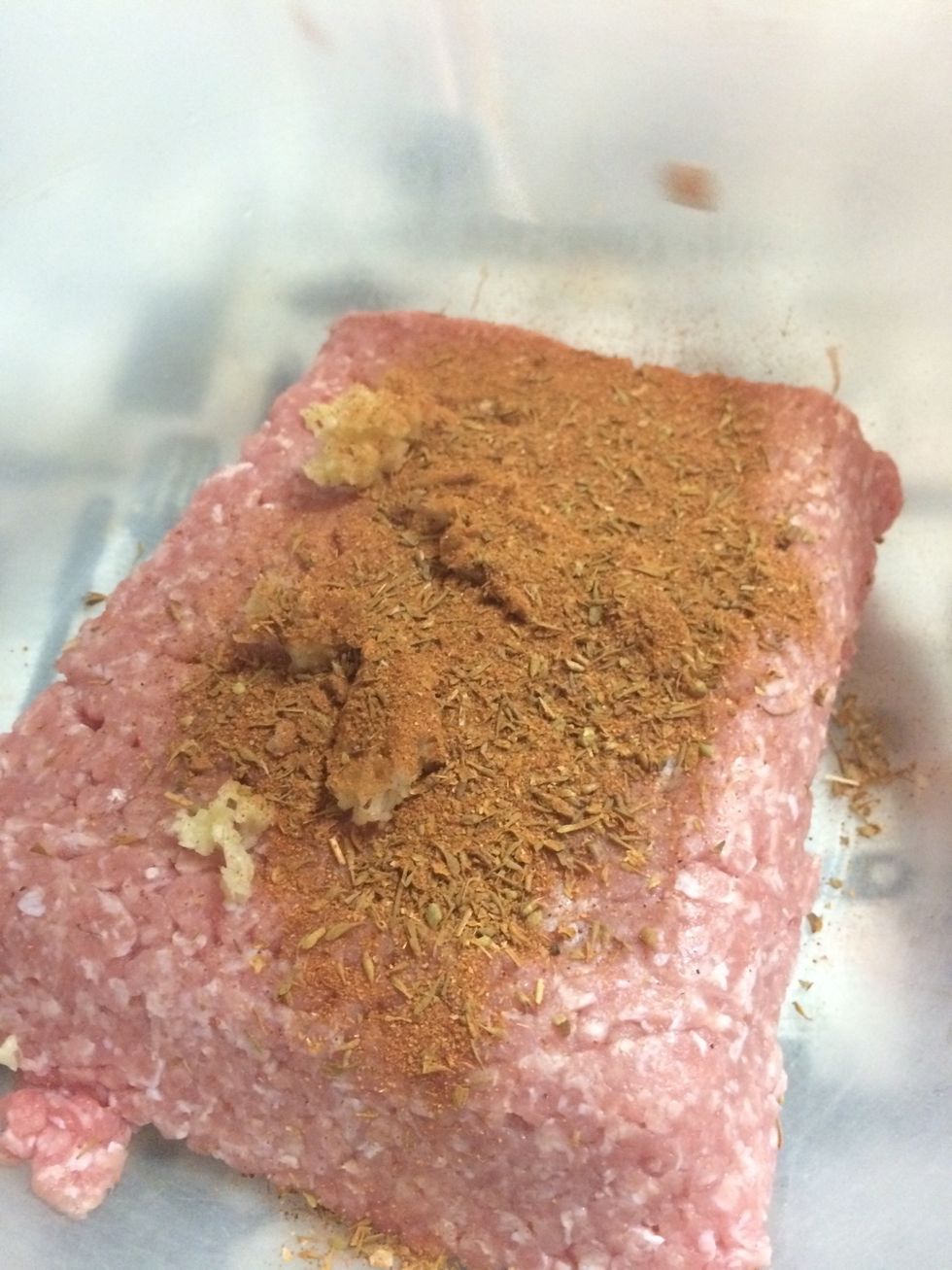 One package of taco seasoning.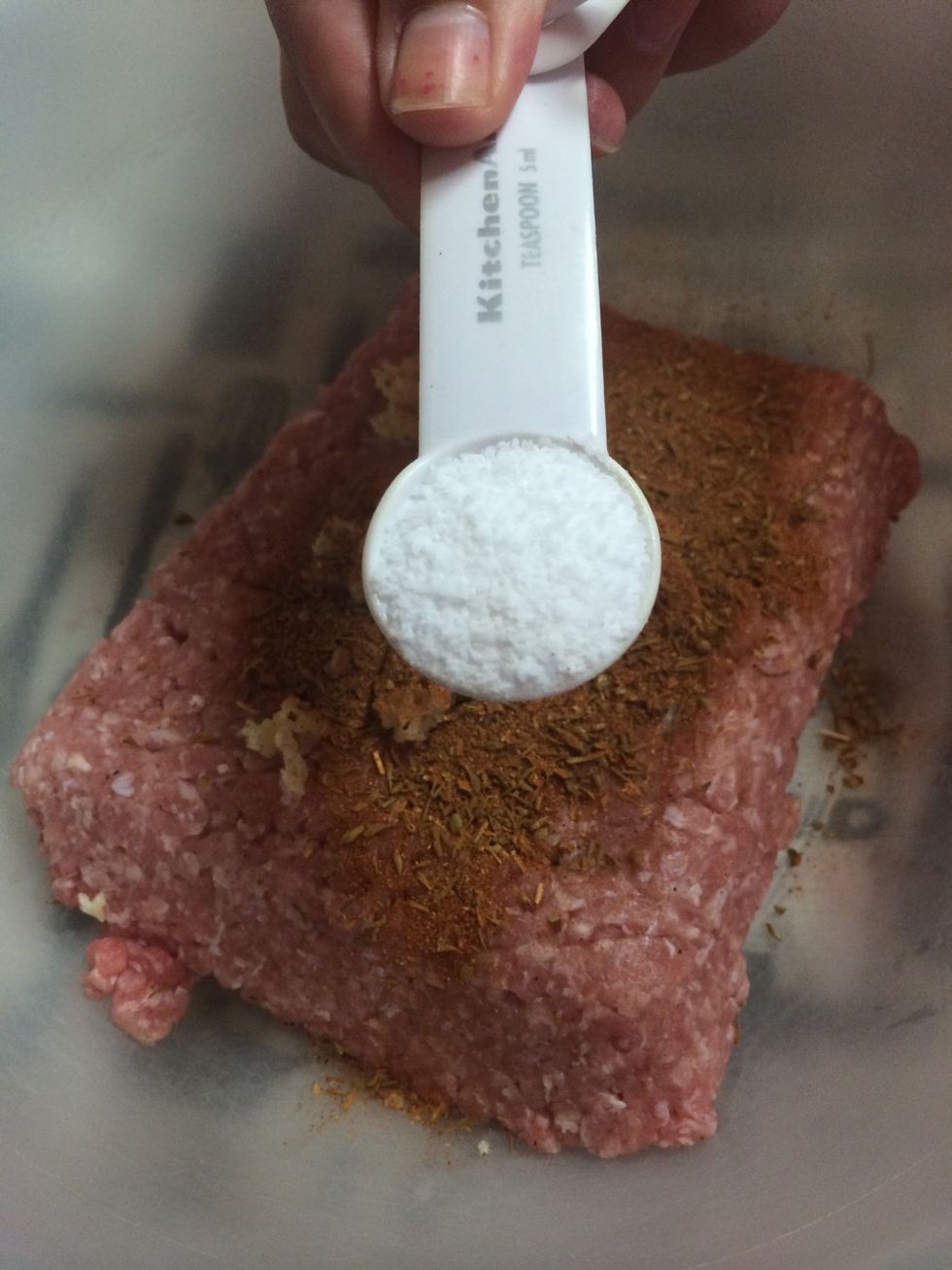 1 tsp of salt.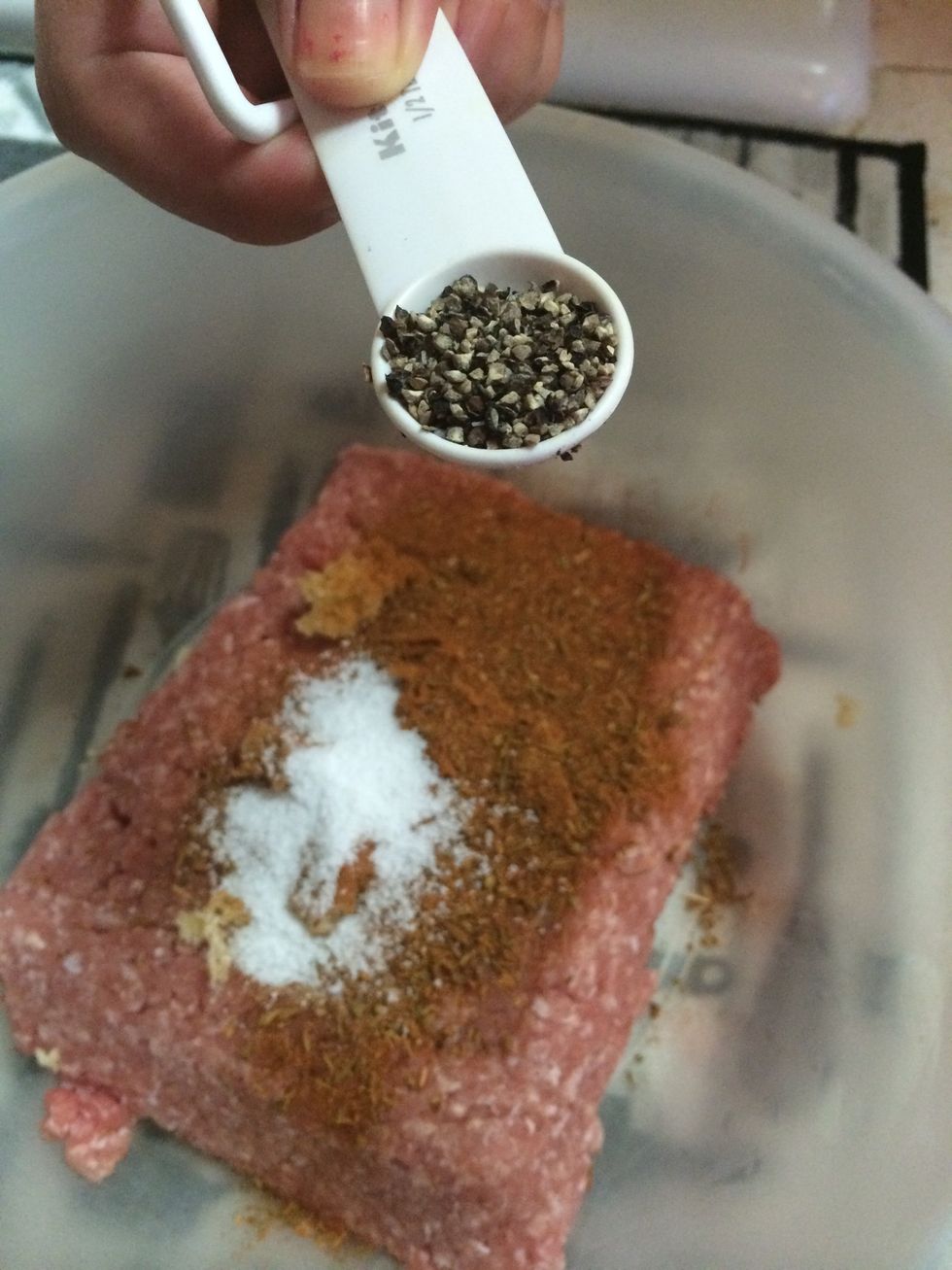 Half tsp of pepper.
Add the quinoa in the turkey meat mixture.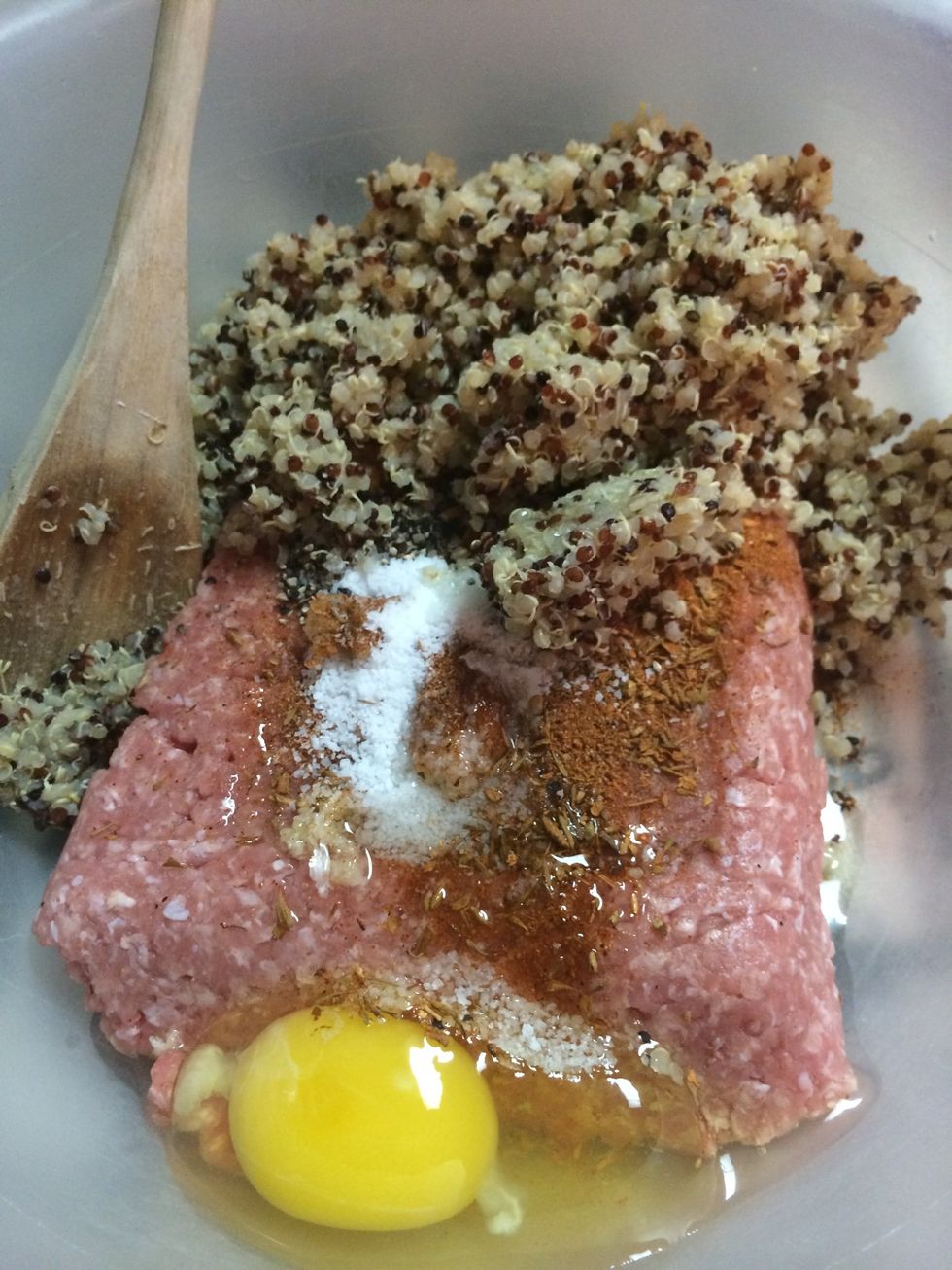 Add one egg.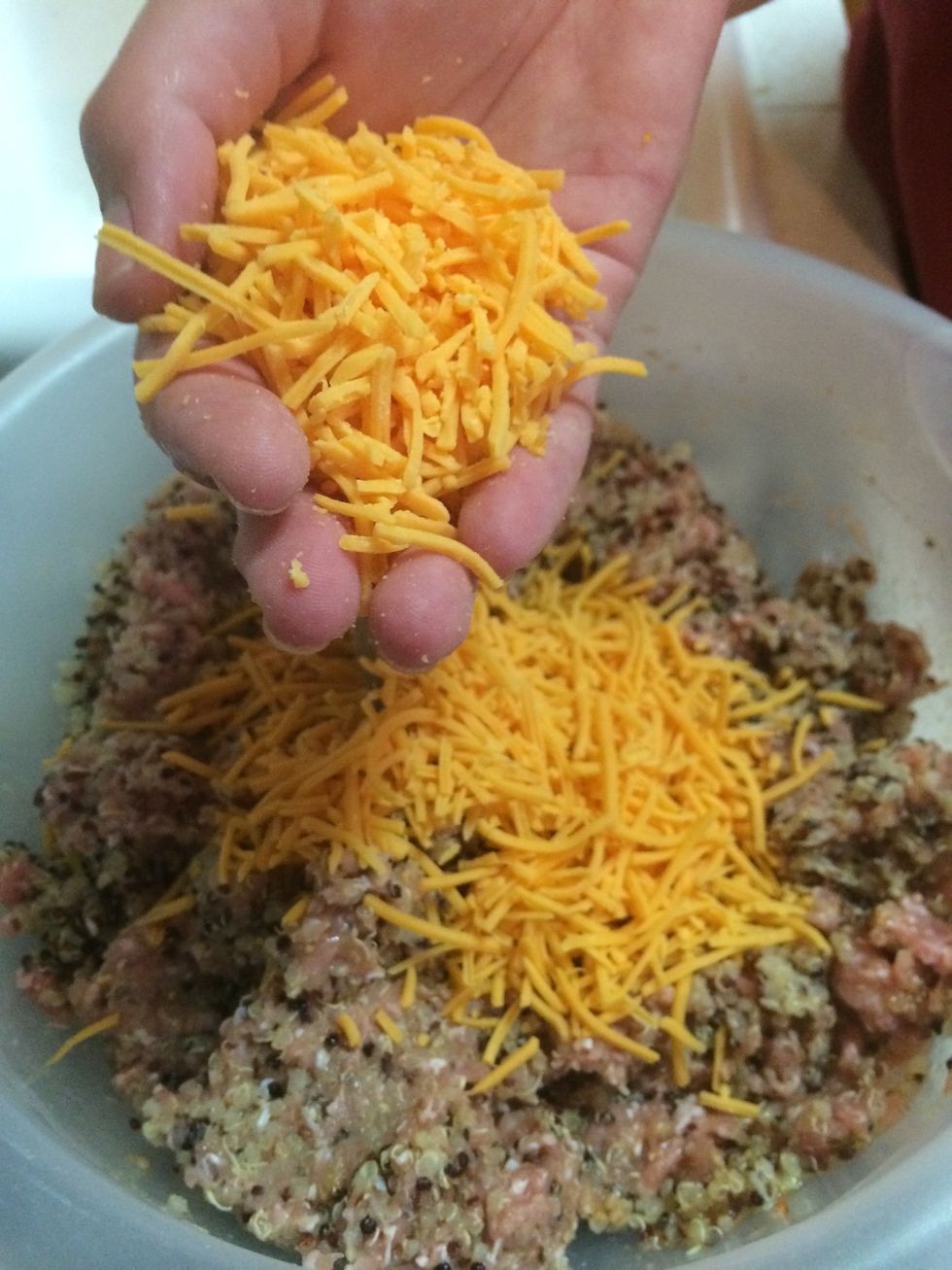 Half a cup of cheese and mix everything together.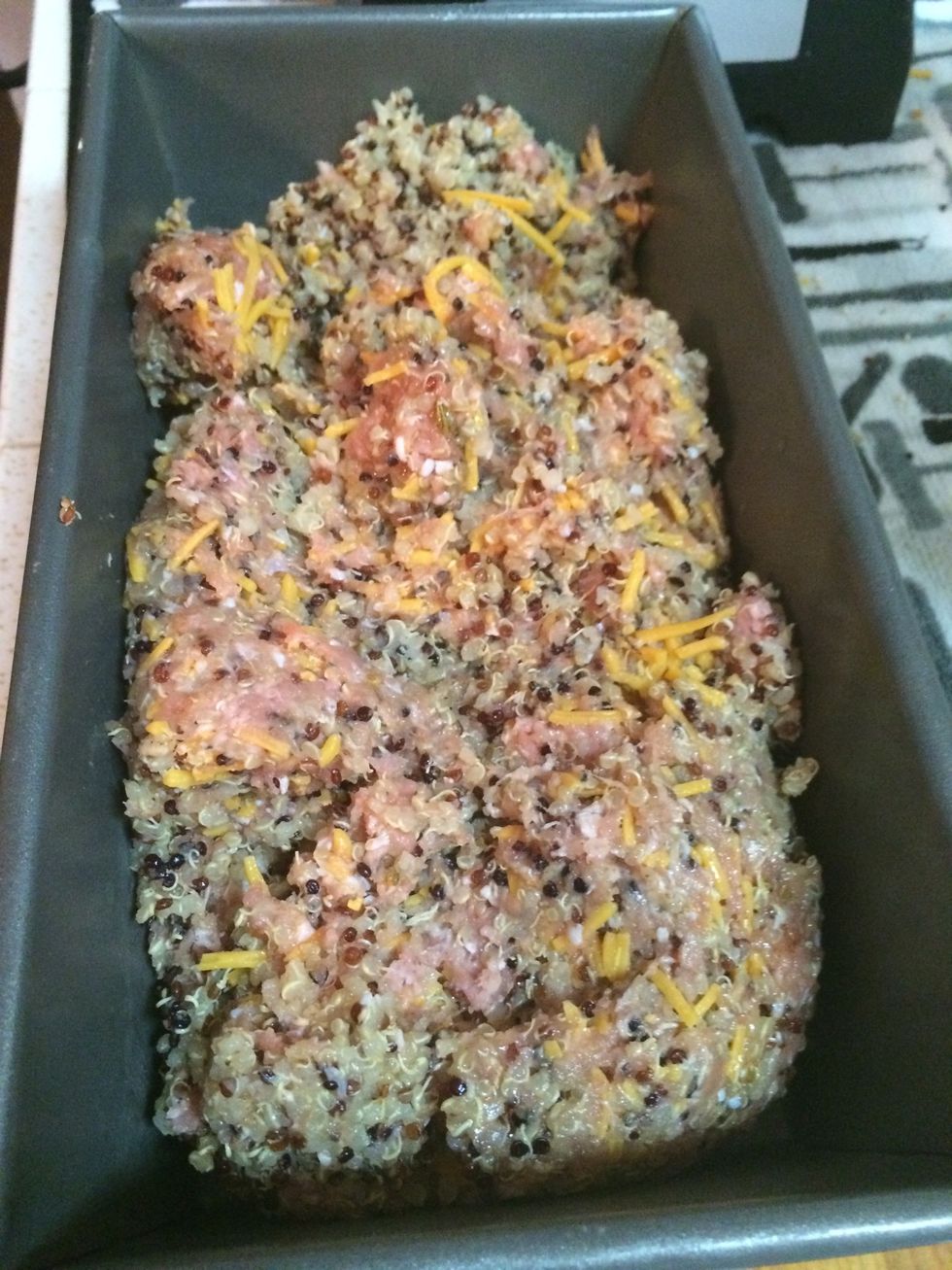 Place mixture in a loaf pan.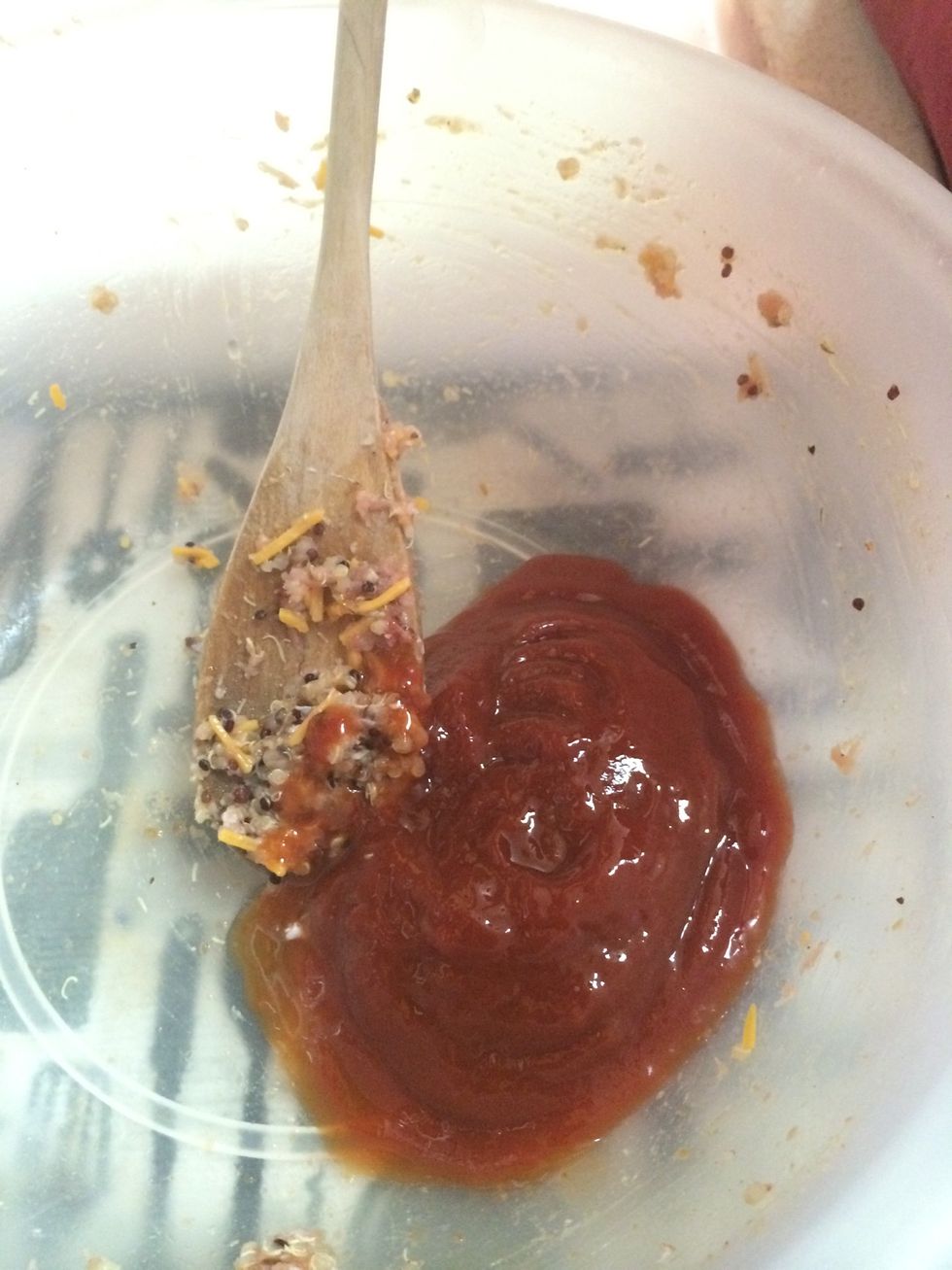 In a bowl (no need to be separate) half cup of ketchup.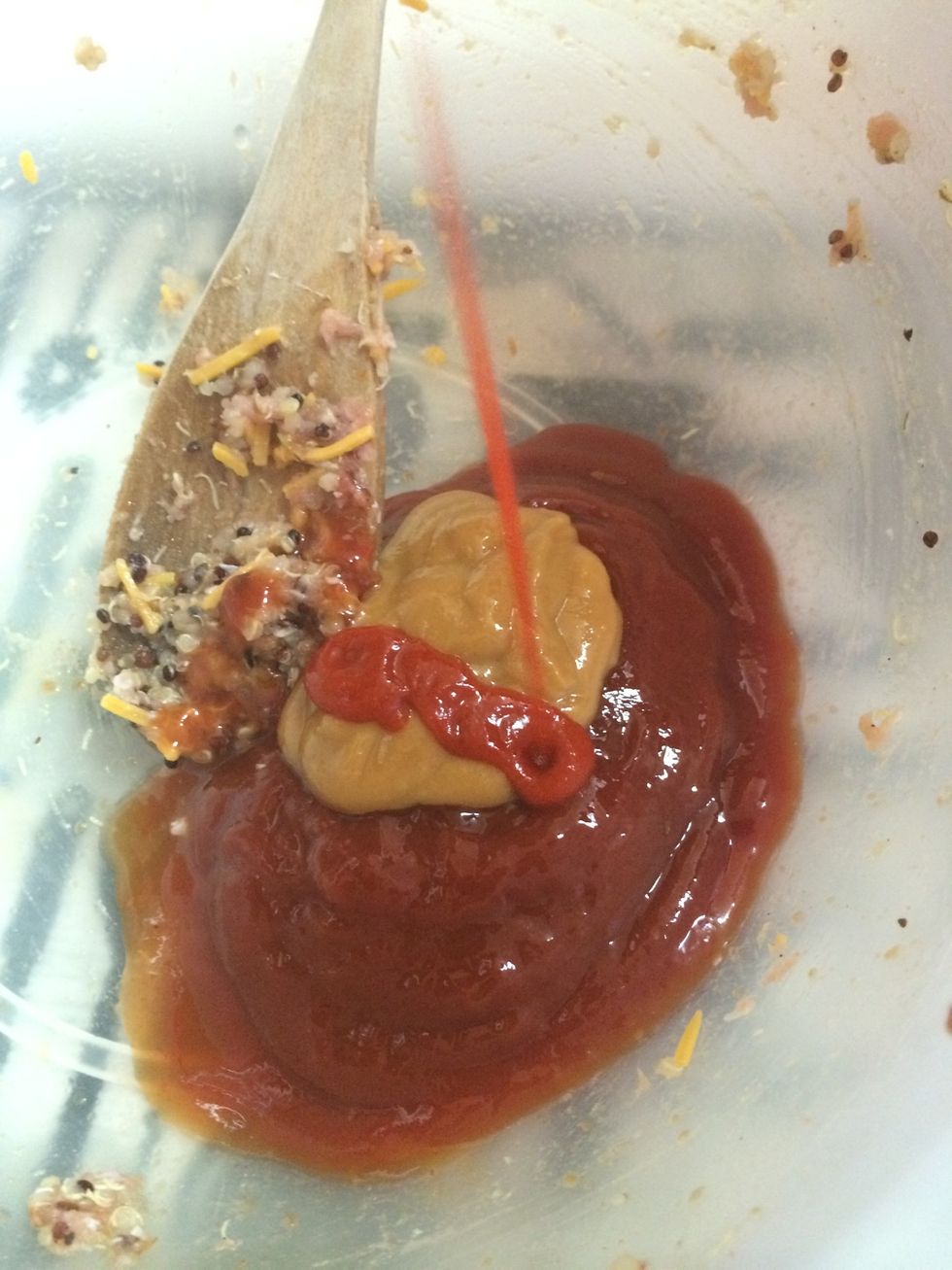 2 tbsp of mustard and siracha to taste.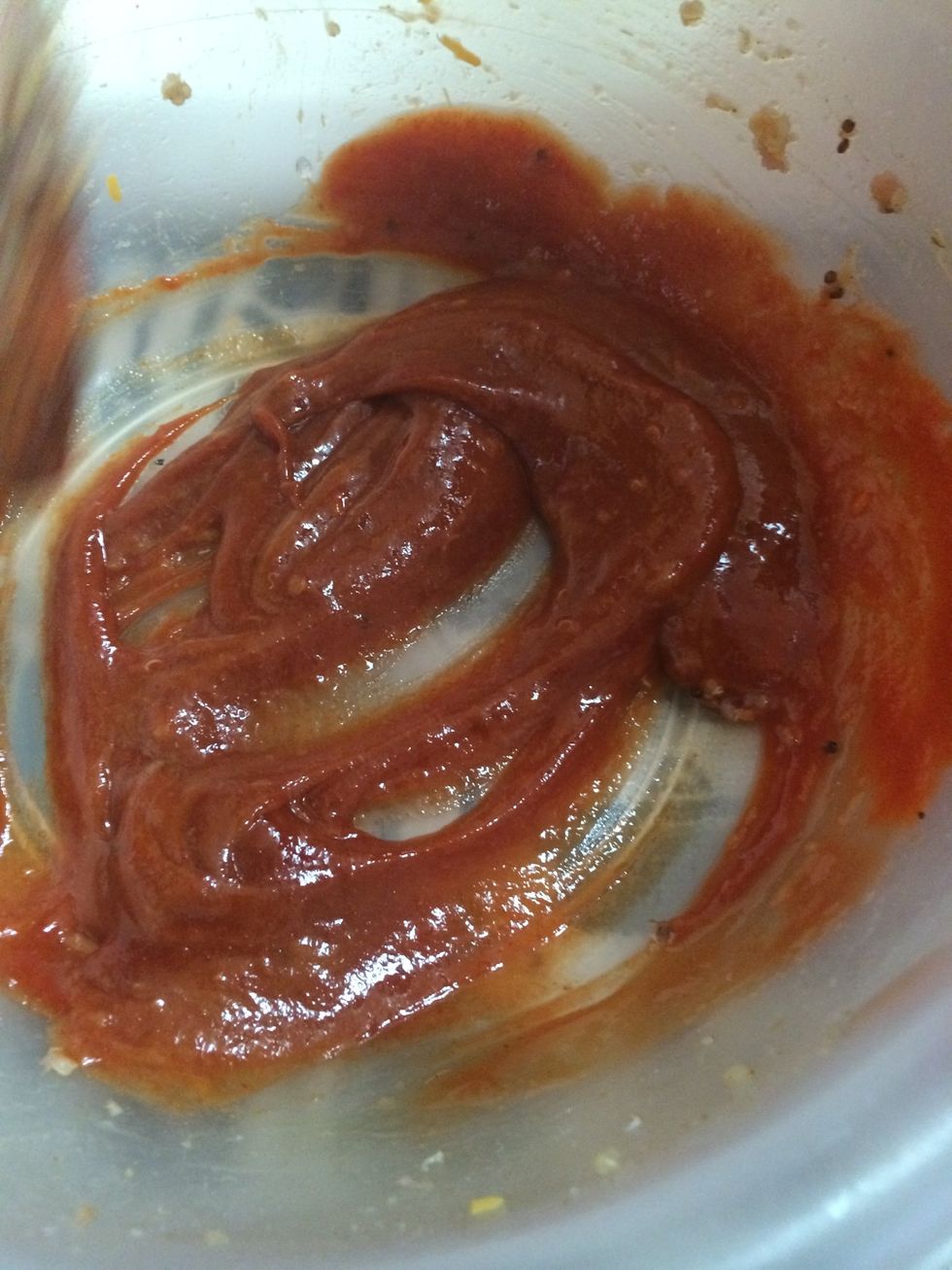 Mix all together and spread onto of the meatloaf.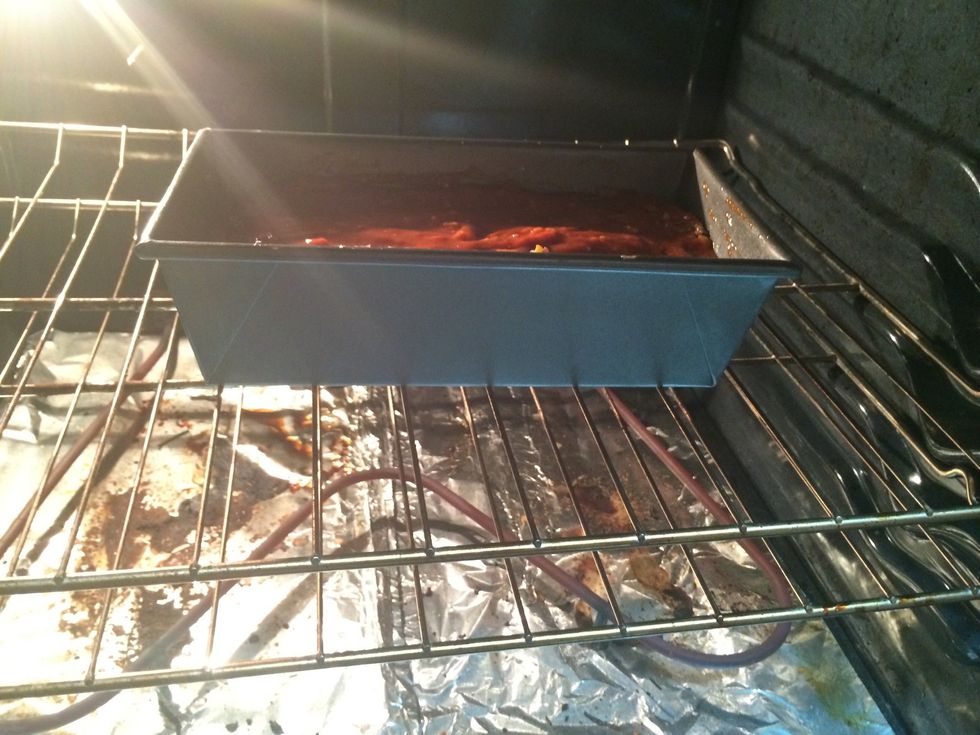 Place in oven for 20 mins.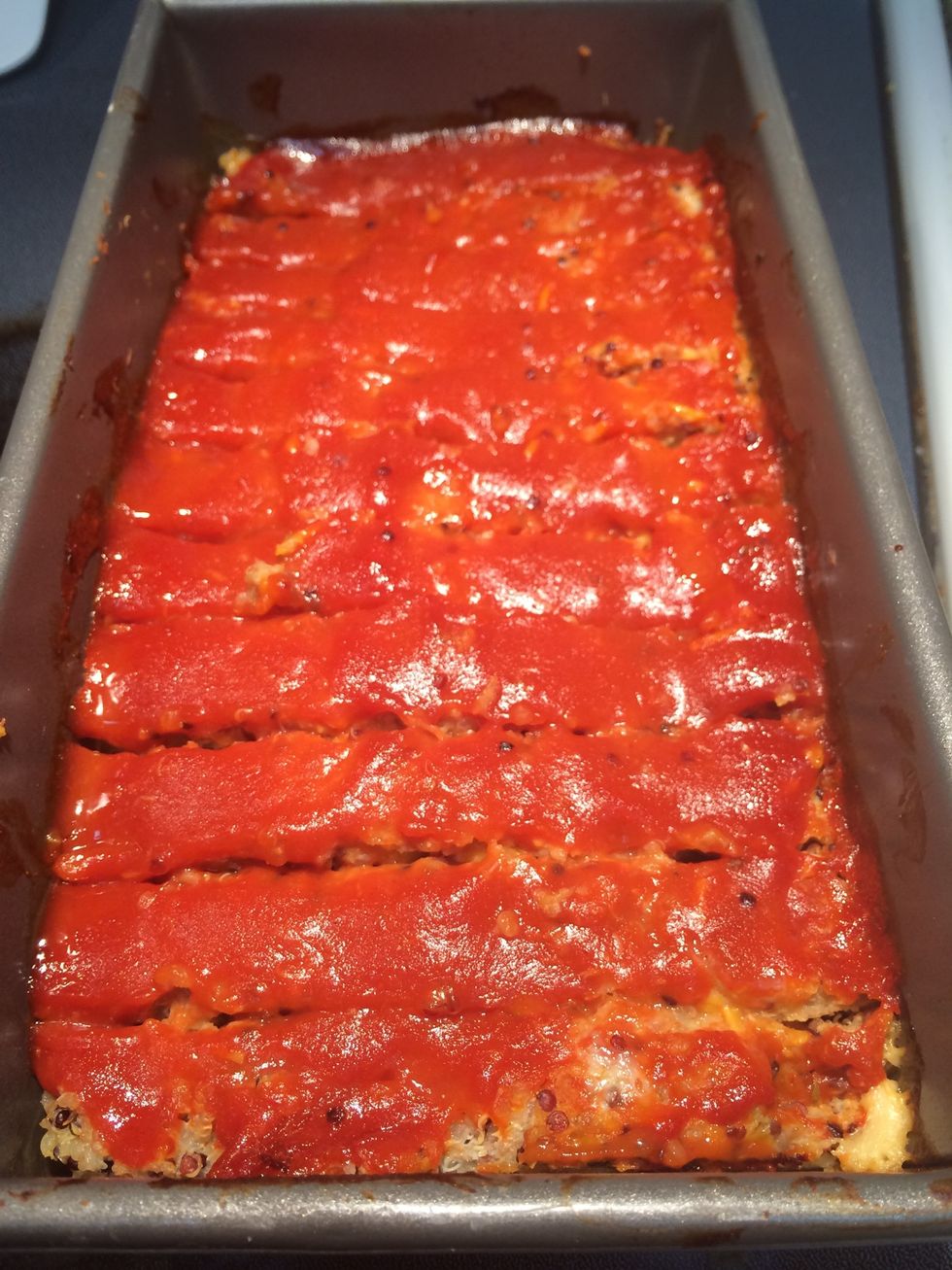 Take out and let rest for 10 mins. Enjoy!
1/4lb Ground turkey
3.0 Cloves of garlic
1.0 Package of taco seasoning
1.0tsp Salt
1/2tsp Pepper
1/2c Shredded cheese
1.0c Cooked quinoa
1/2c Ketchup
2.0Tbsp Mustard
1/5in Siracha
1.0in Egg