Ingredients: 140g of quinoa, 1 tablespoon of olive oil, 3 tablespoons of lemon juice, 400g of smoked salmon, 2 cucumbers, 1/4 red onion, 1 carrot, 1/3 cup parsley and 1/4 cup mint leaves.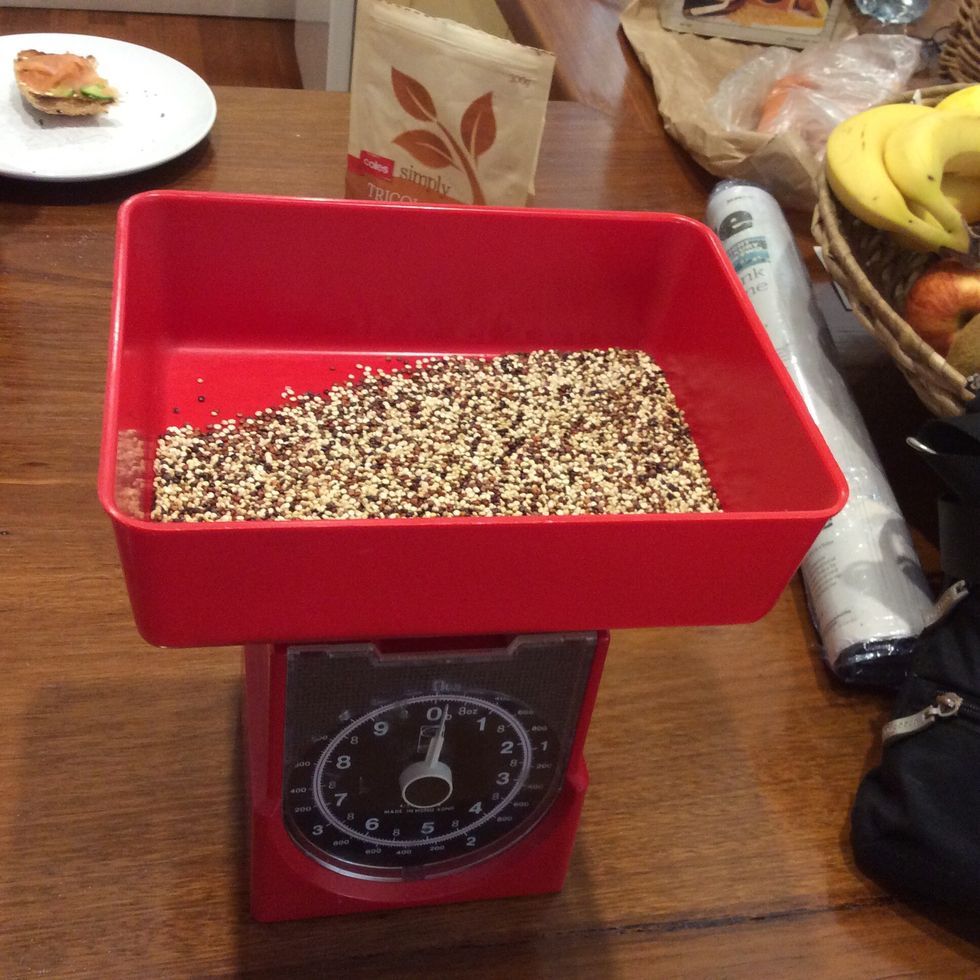 Get all of your ingredients ready.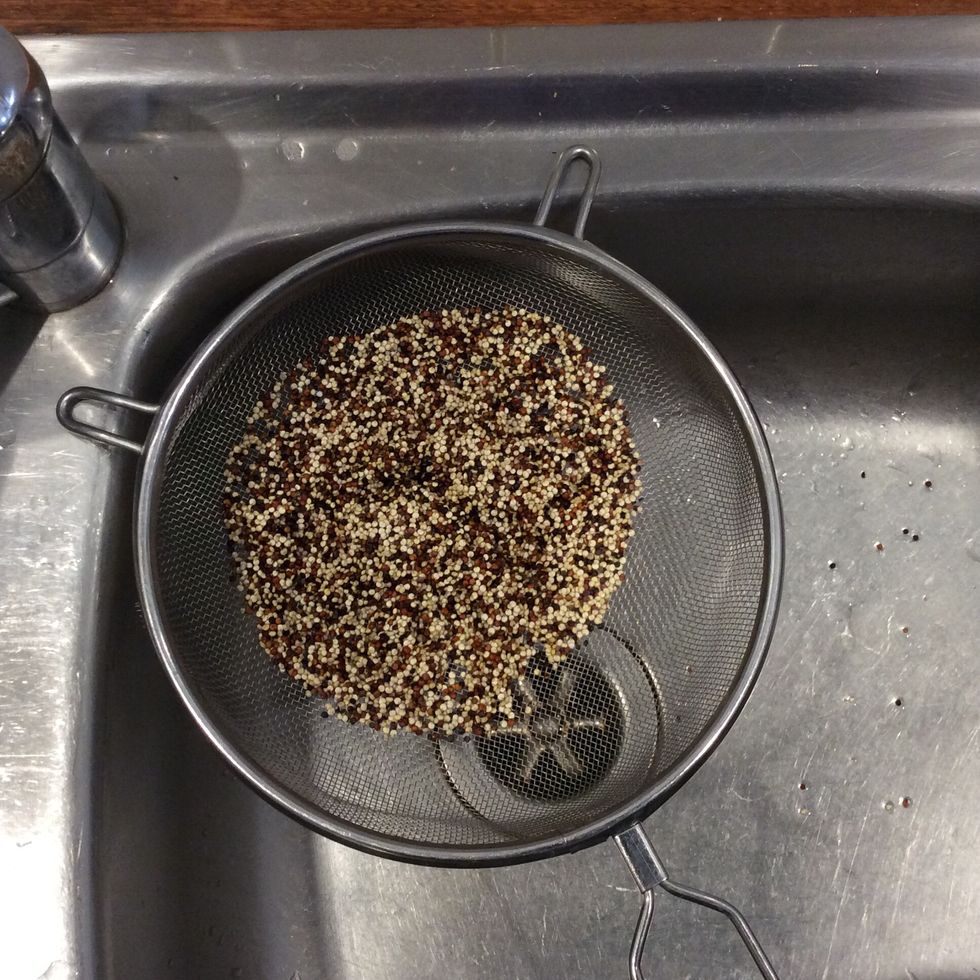 Cook the quinoa how the packet says.
Cut up all the ingredients and put them into a bowl.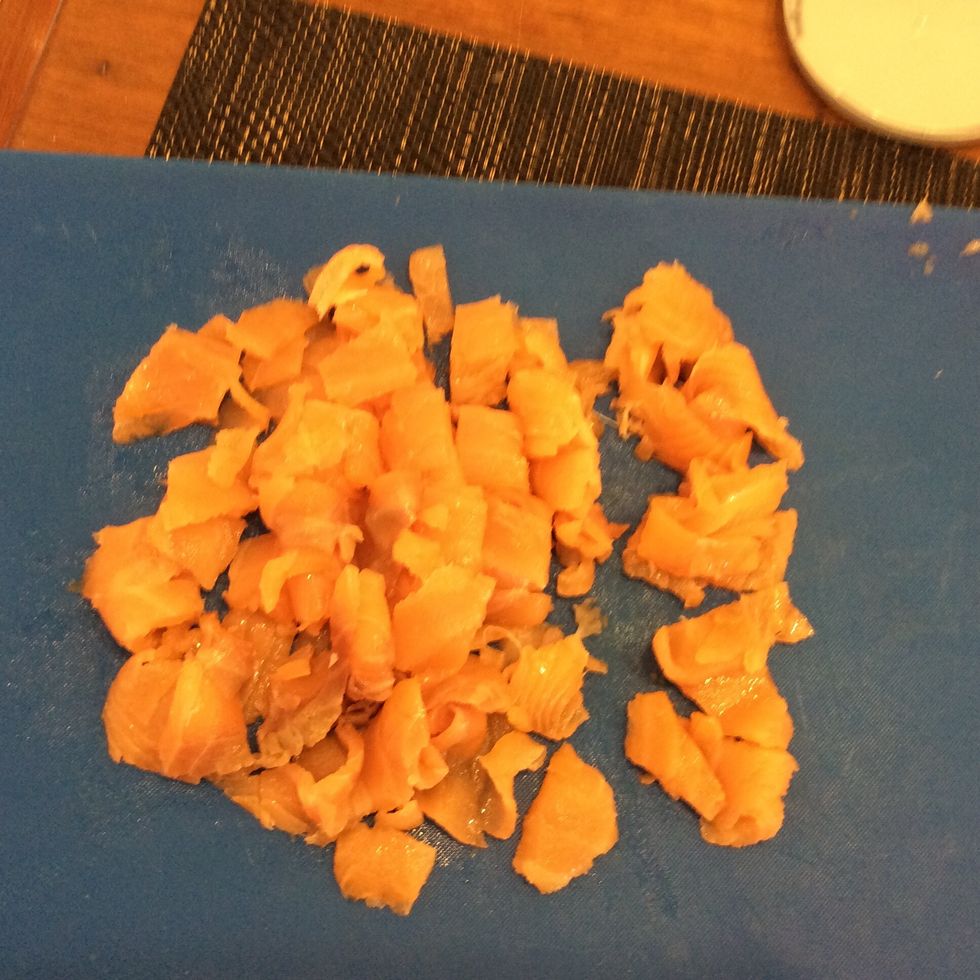 Cut up the salmon and put it into the bowl.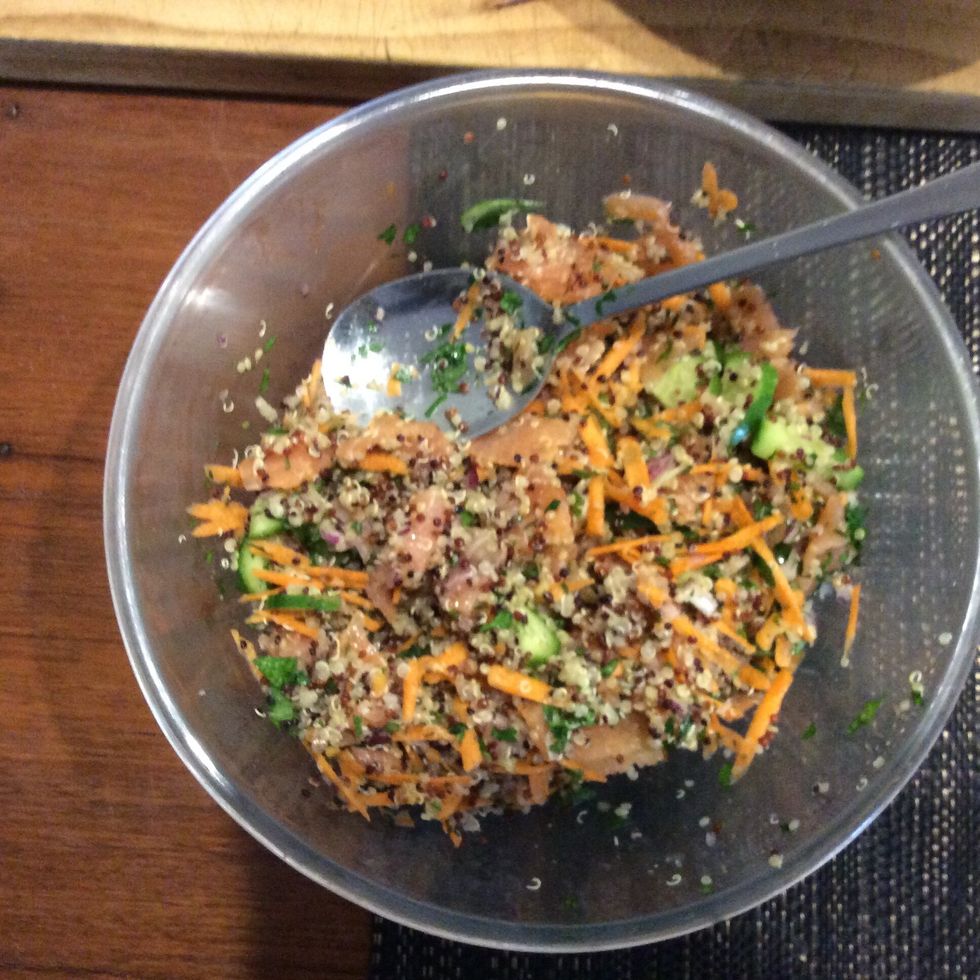 Put all your ingredients together and mix it around.
The creator of this guide has not included ingredients