Make a Quilt From Old Shirts and Scraps
13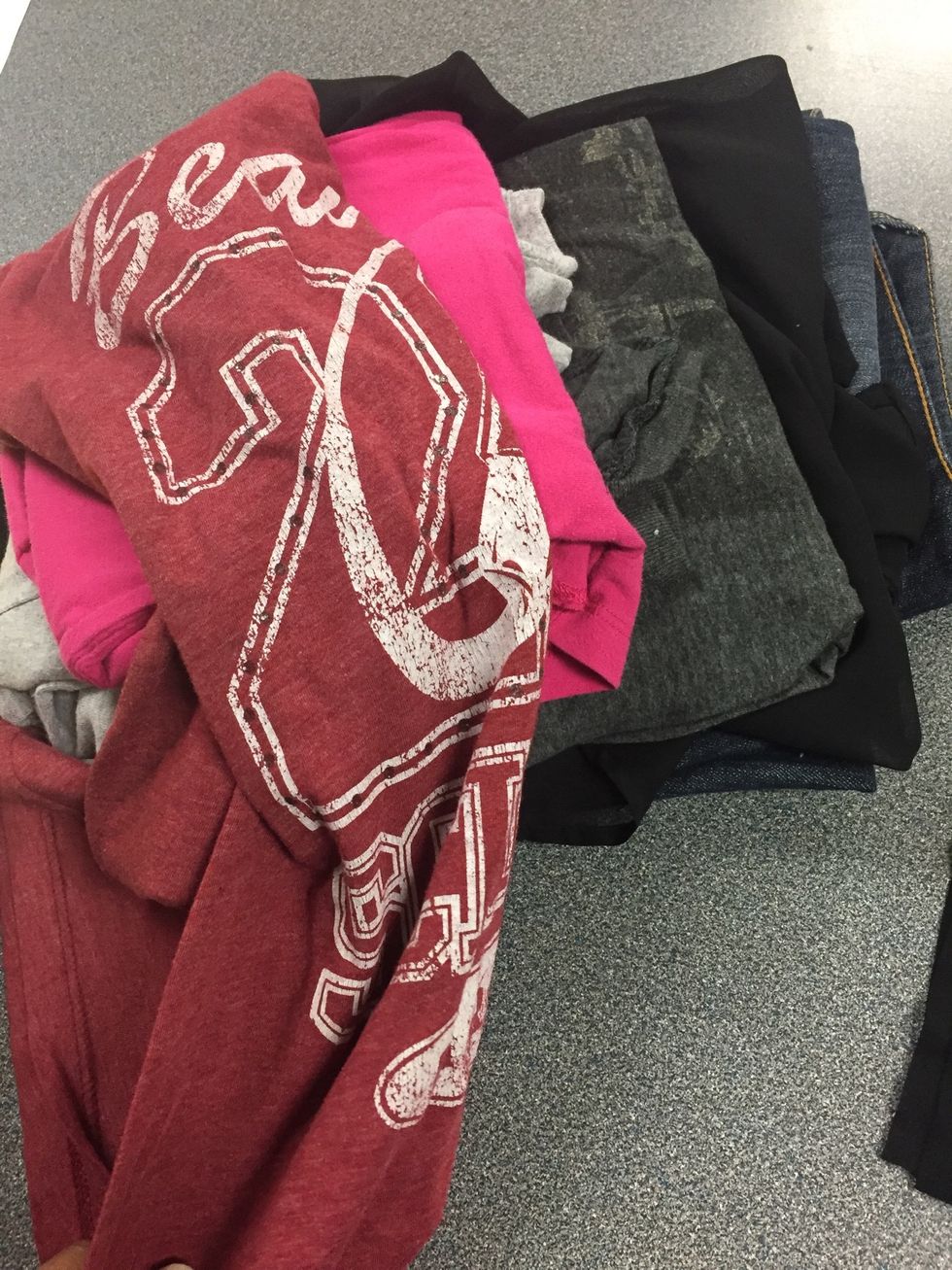 Find old clothes or shirts that you can use. When picking fabric remember cotton stretches.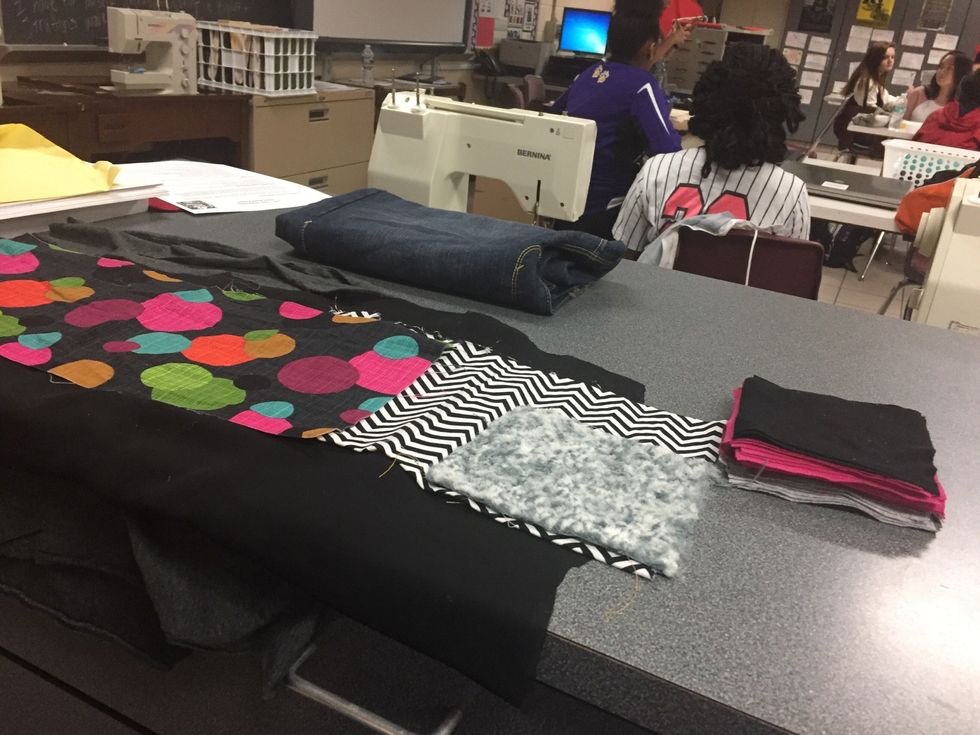 Next find old scraps like sheets fabric that you used previously for another sewing project.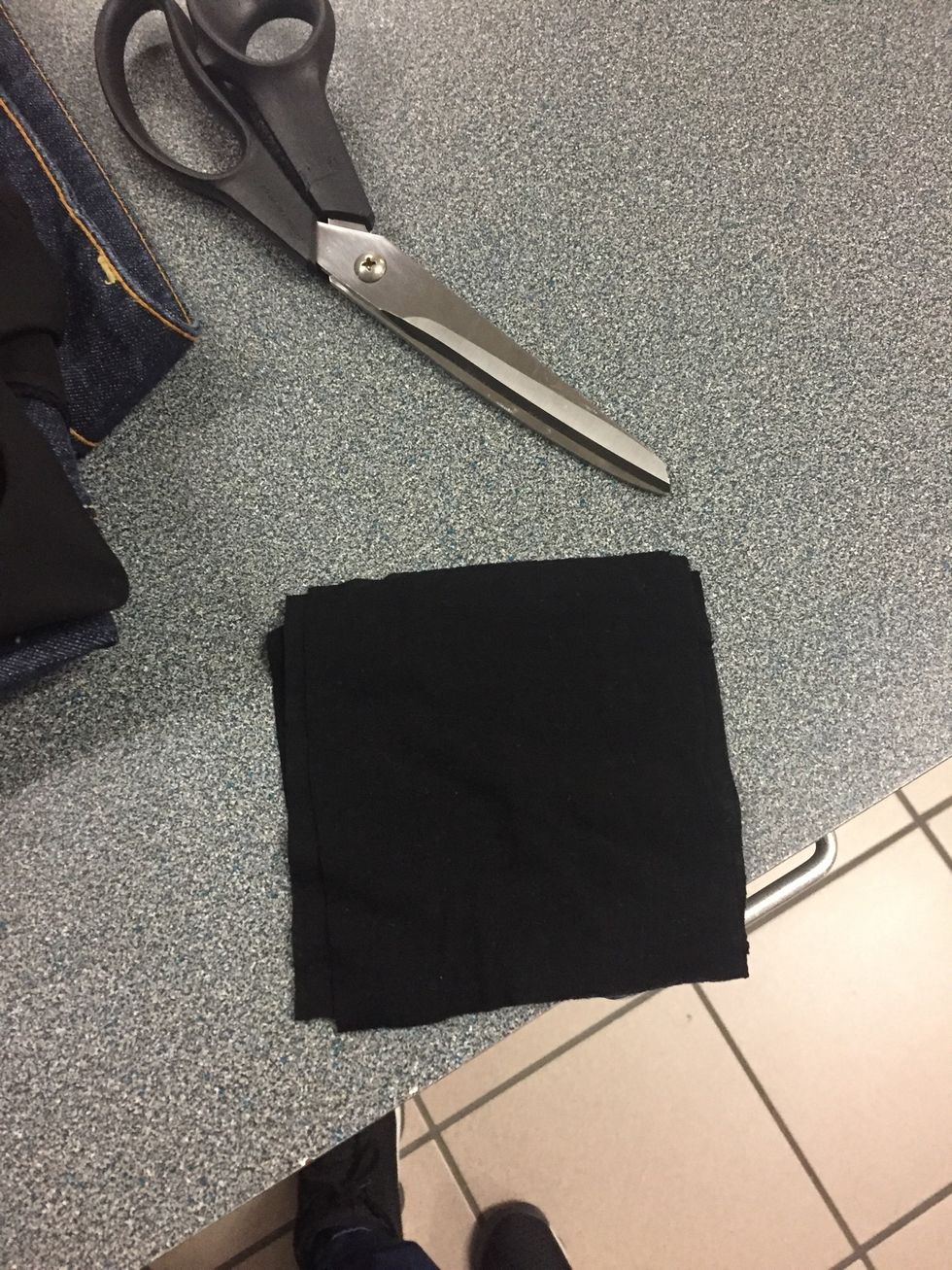 Once you have picked your fabrics cut them into even squares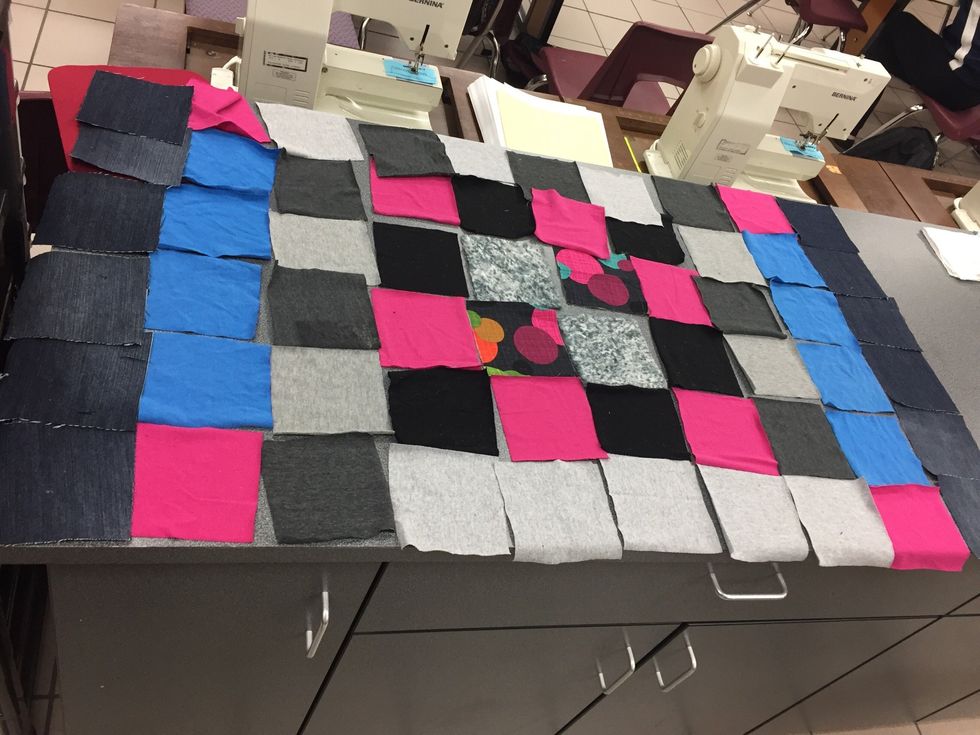 Free the squares are cut out pick a design before you see them into rows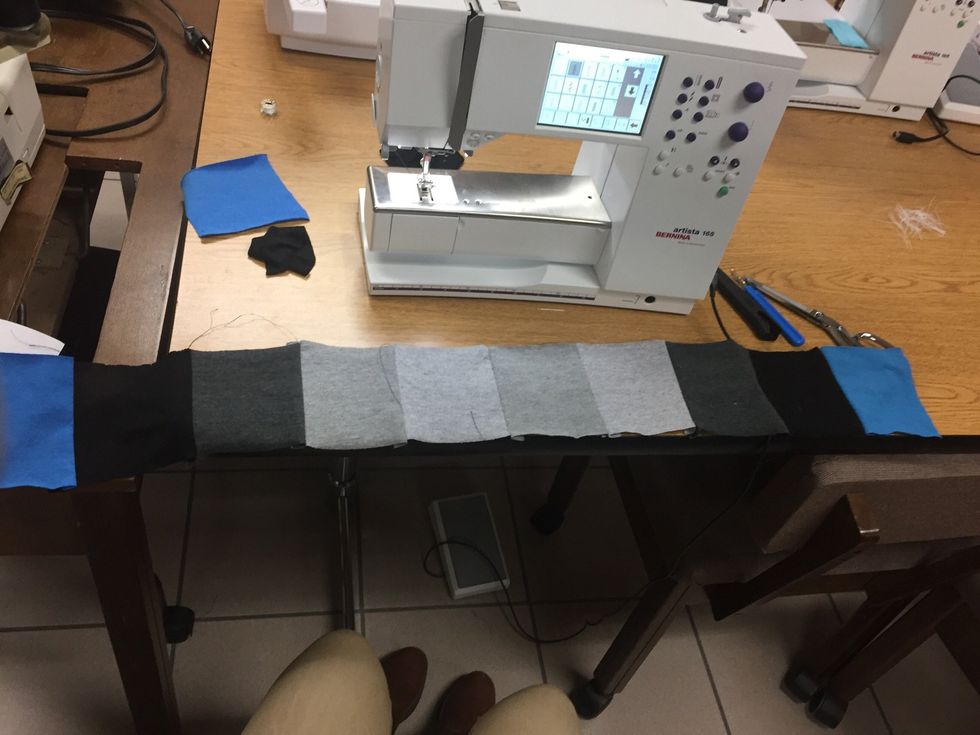 Sew the squares into rows using the seem allowance you planned for.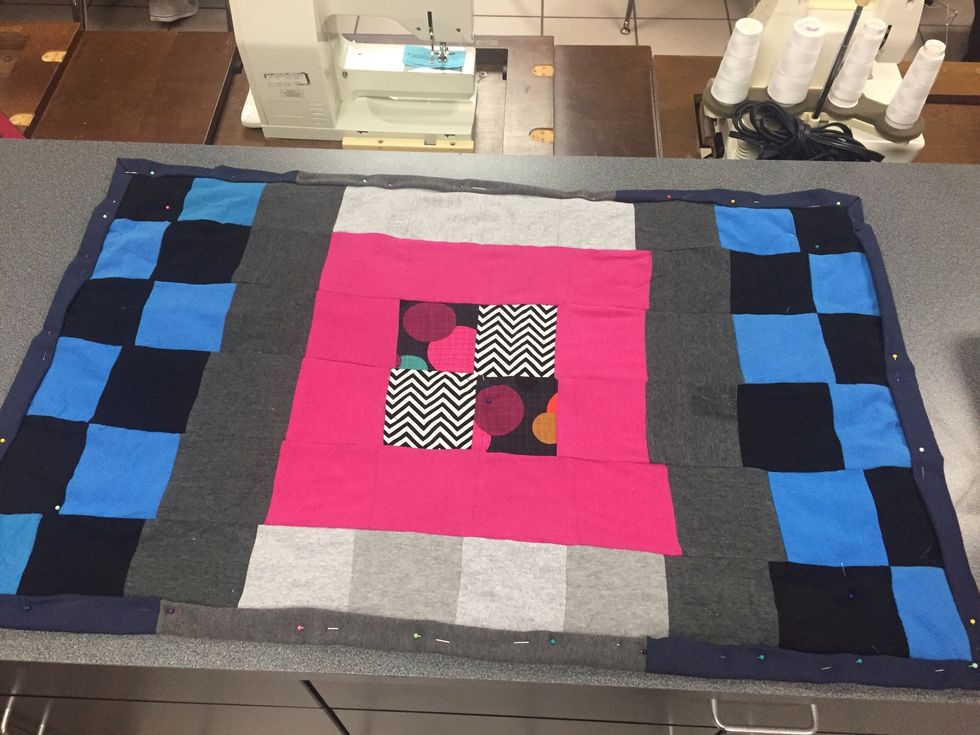 Sew each row together into one product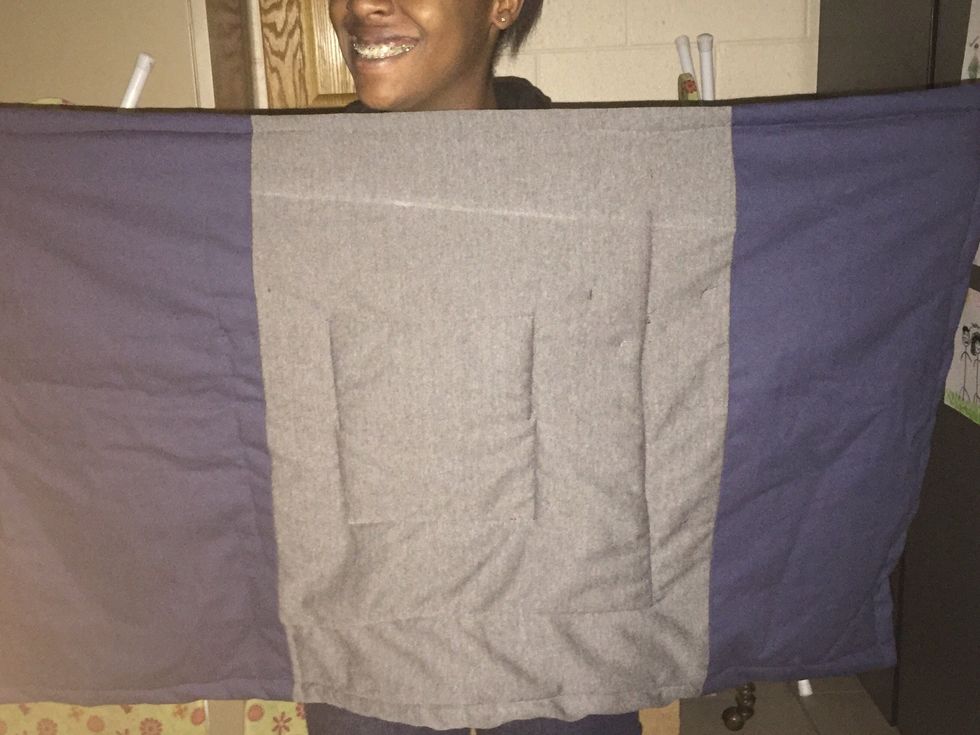 Then choose the fabric you want to use for the back of the quilt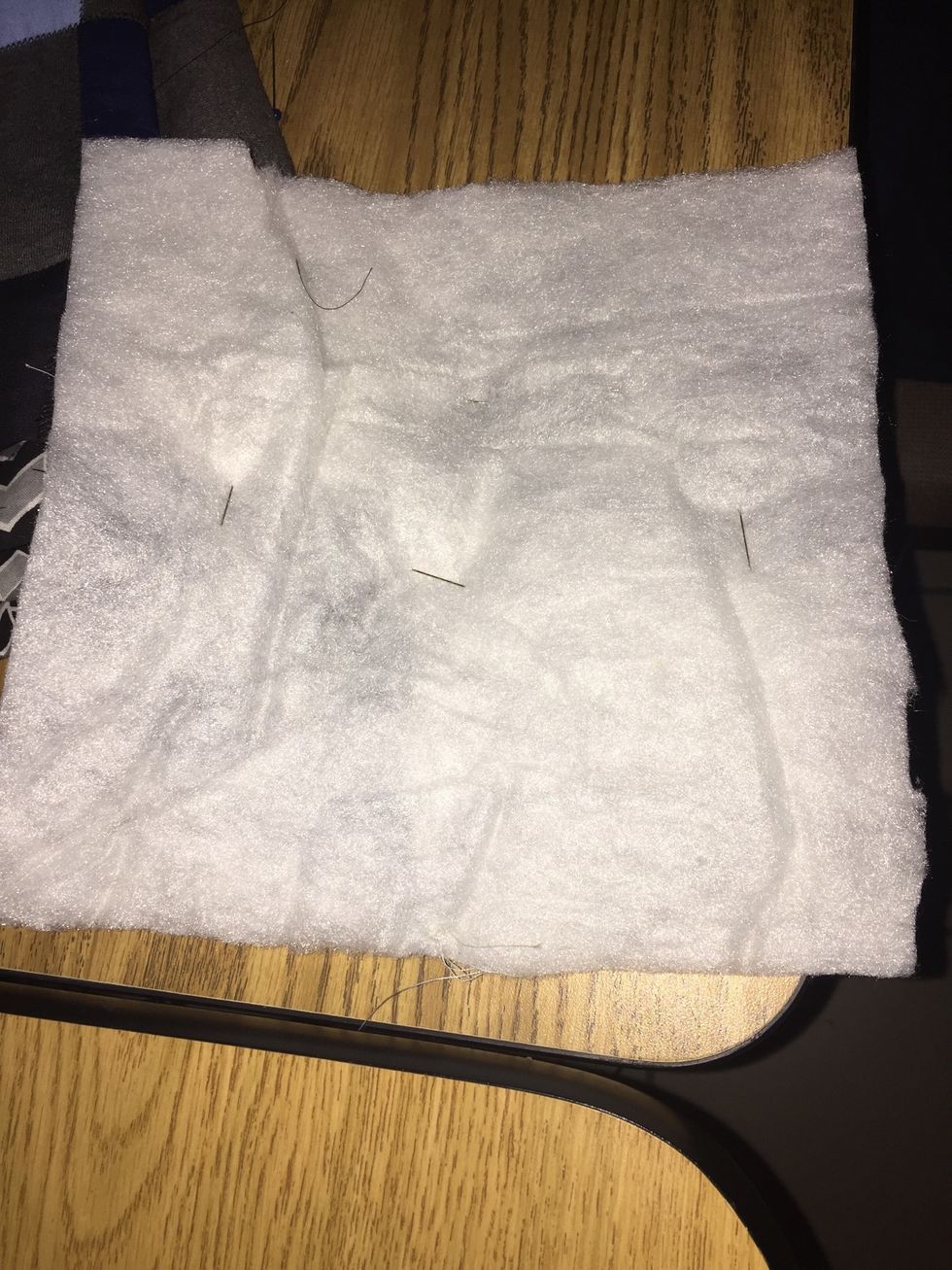 Once you choose fabric cut the size cotton you need to go in the center
Then stitch between the ditch and see your edges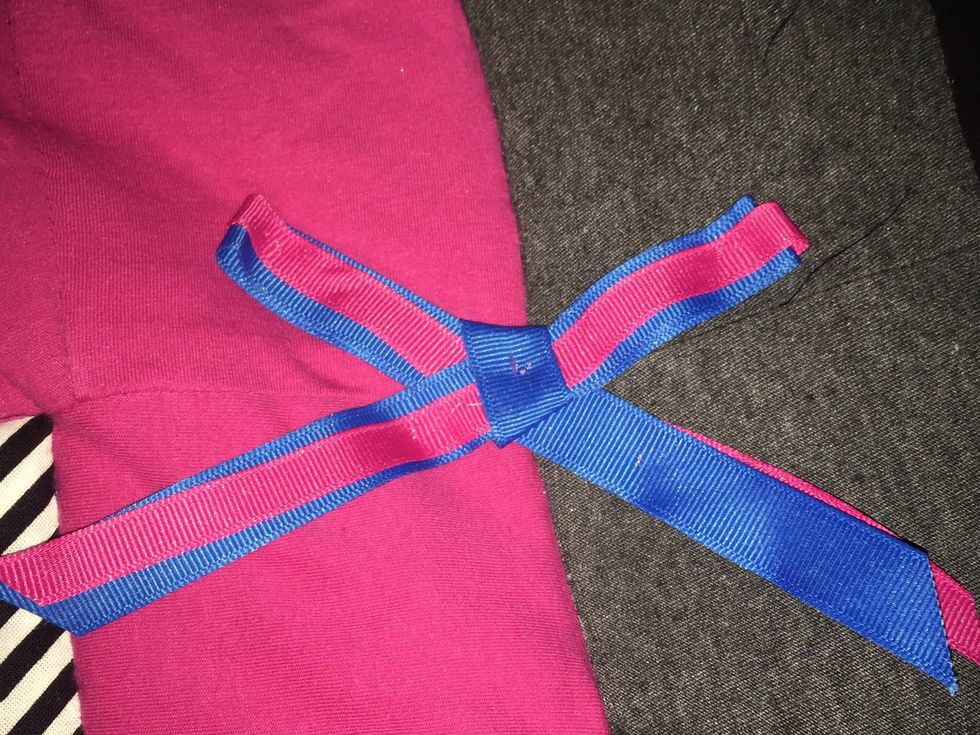 Then if you choose add bows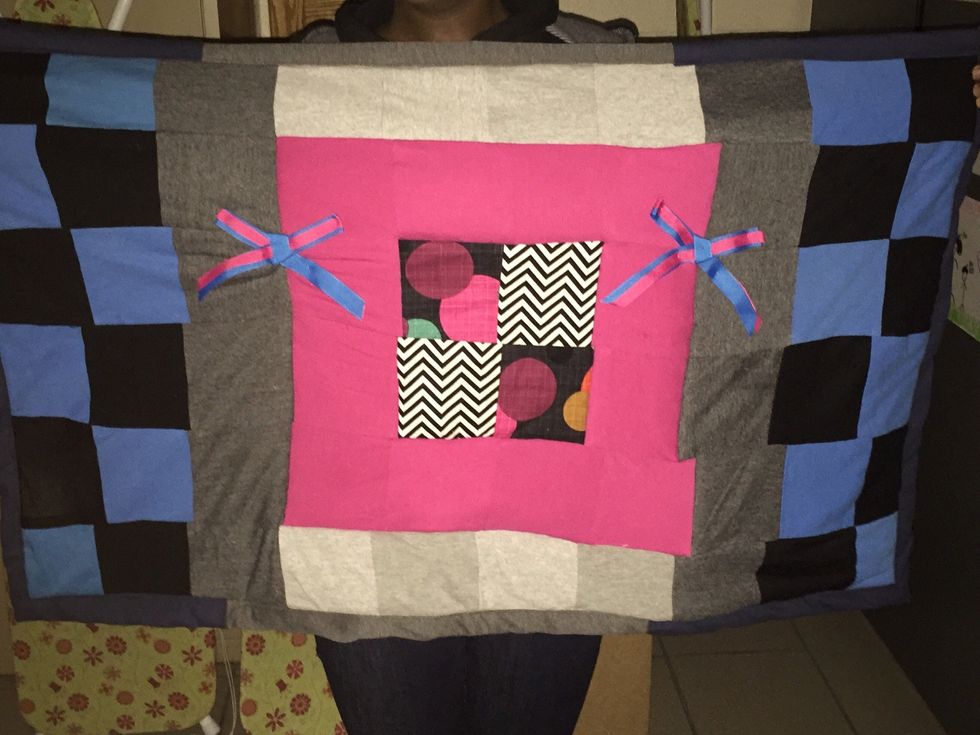 Finally you have your finished quilt to take home
Old Shirts
Fabric scraps
Cotton
Bows
Needle
Thread
Sewing machine