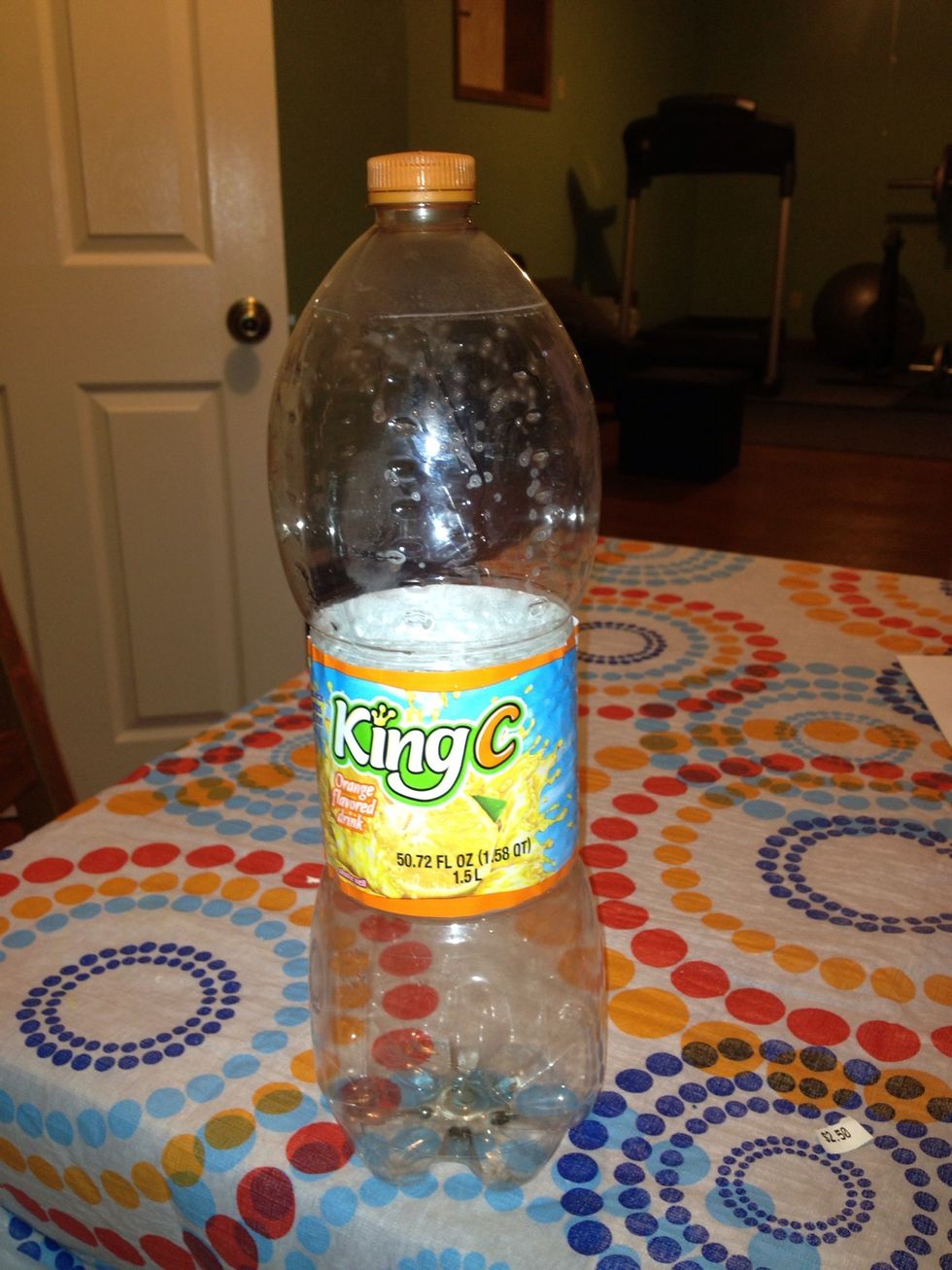 Save a clear plastic bottle that is at least 1 liter. I chose this 1.5 liter bottle because I like its shape and decided to go for a space theme.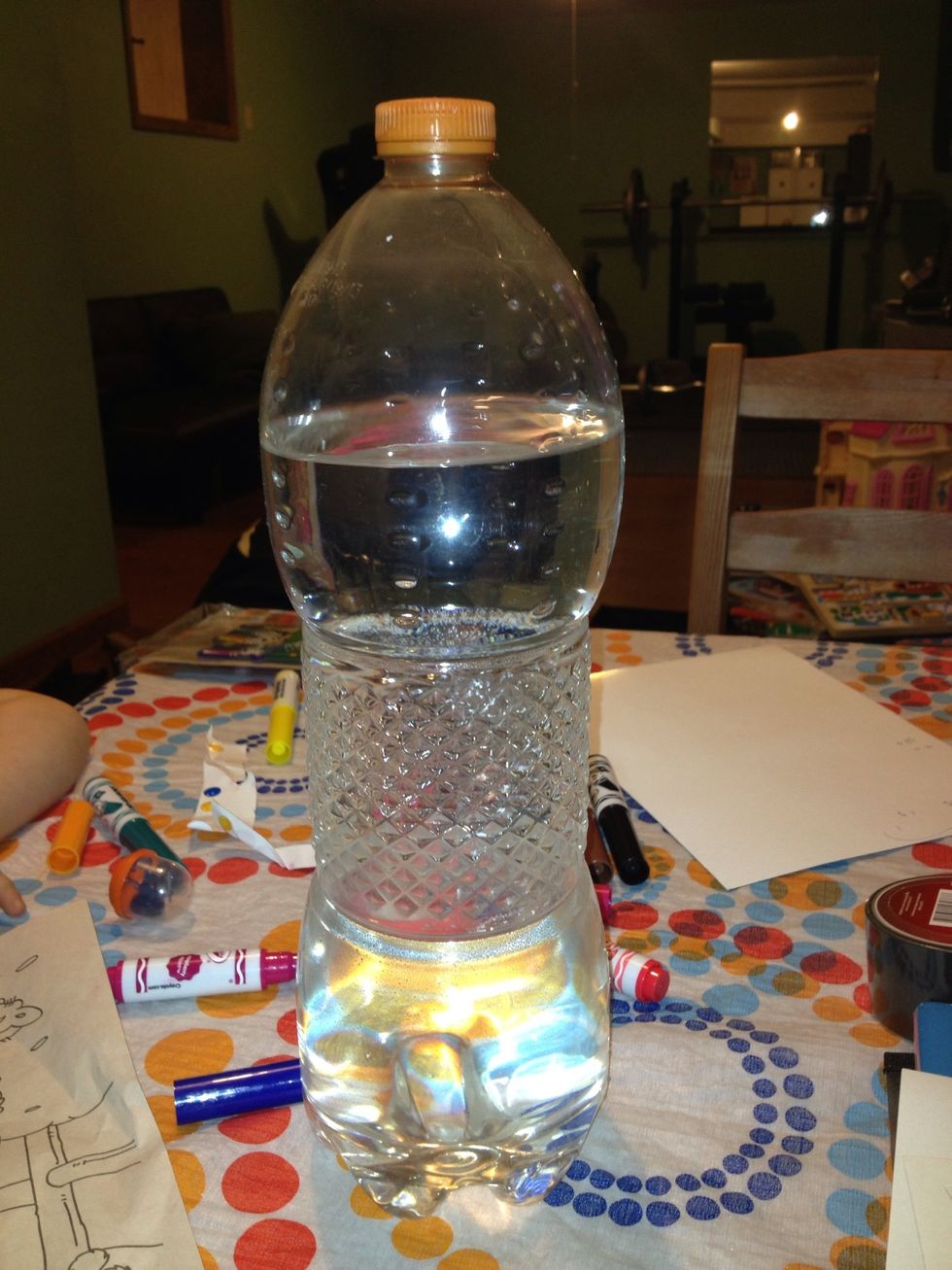 Fill 3/4 of the way with water to leave room for shaking it up later.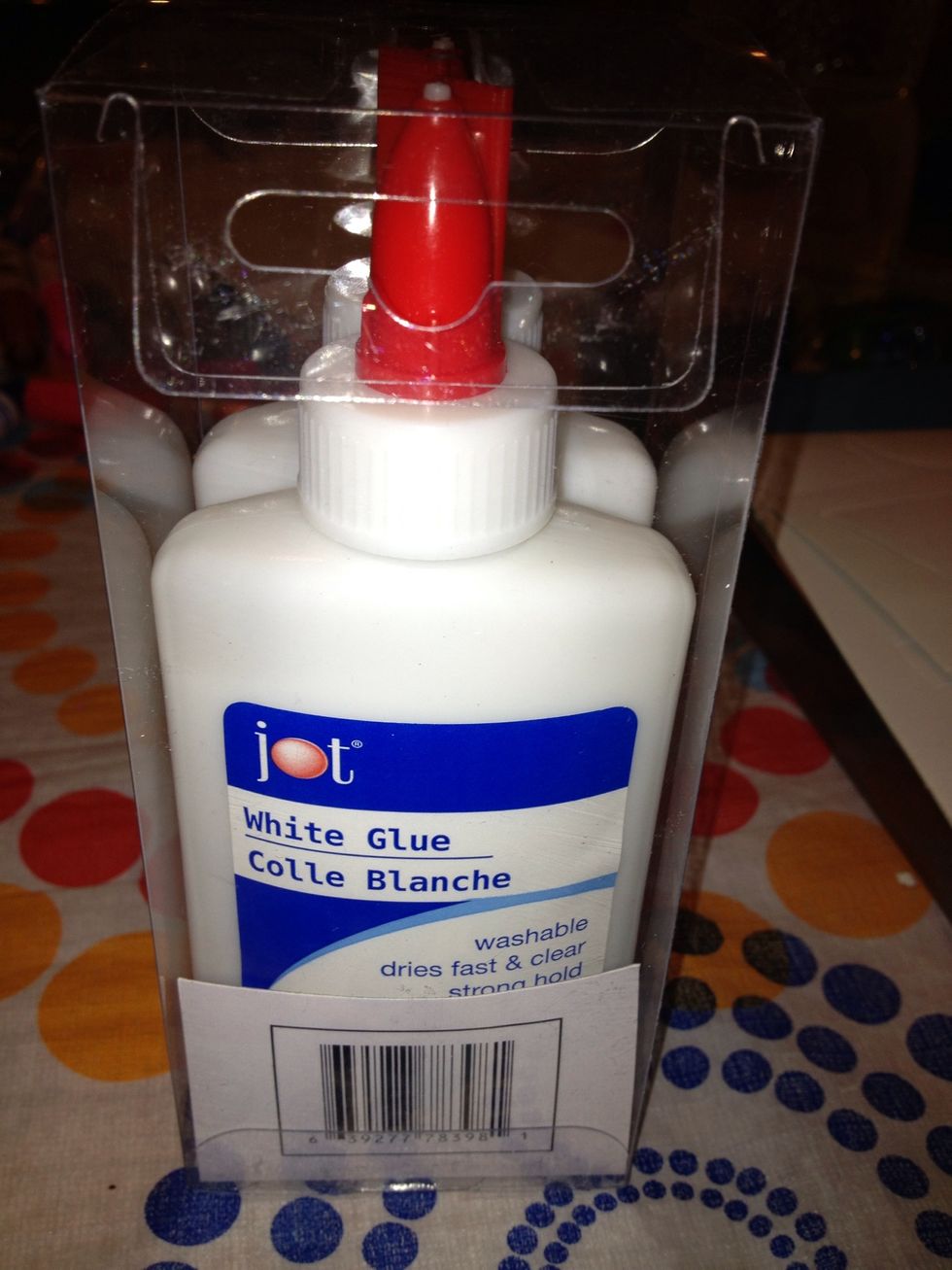 Any white glue will work. For 1.5 liters I used one full container of glue.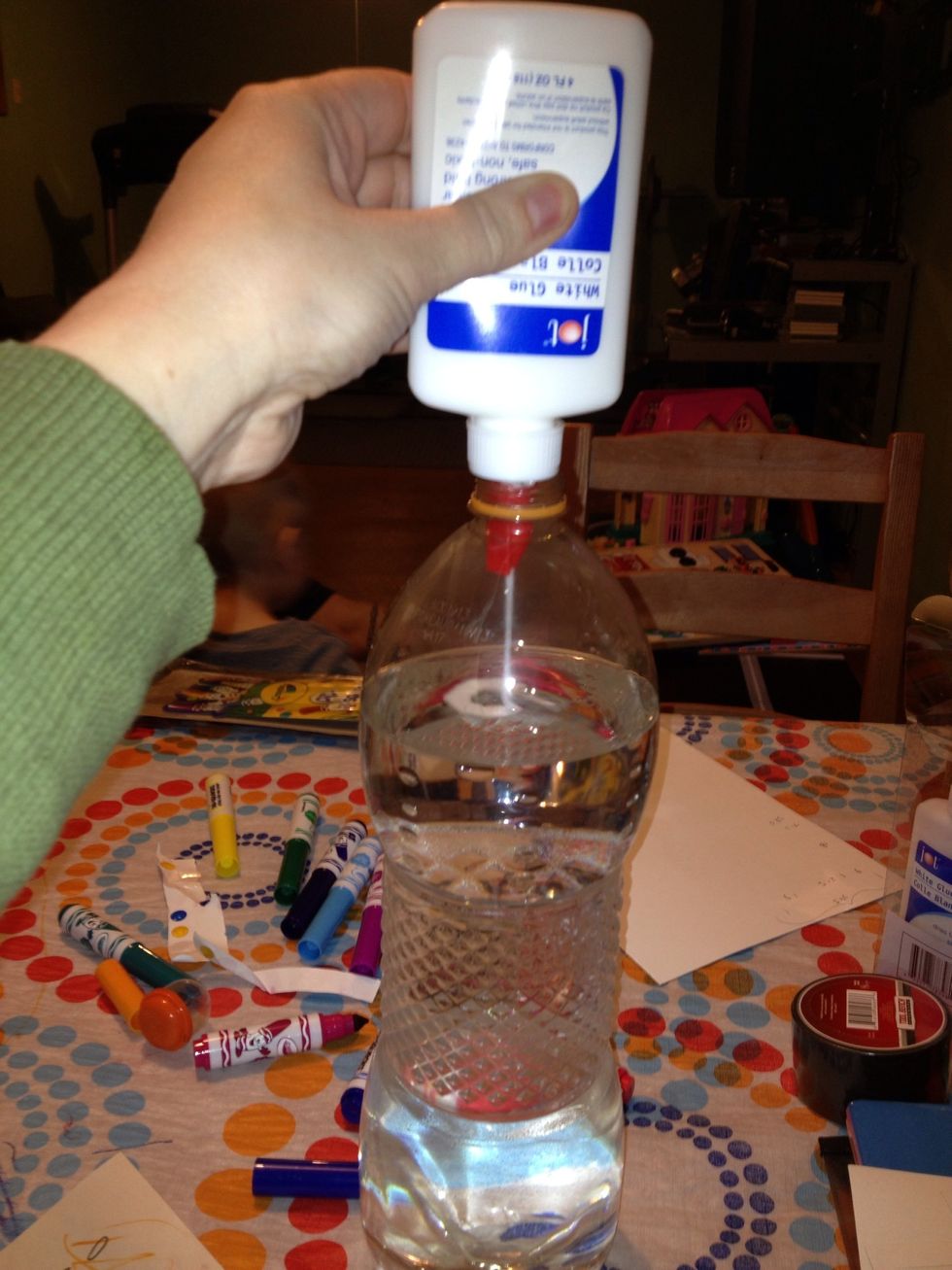 Squeeze the glue into the water, cap the bottle, and shake to mix.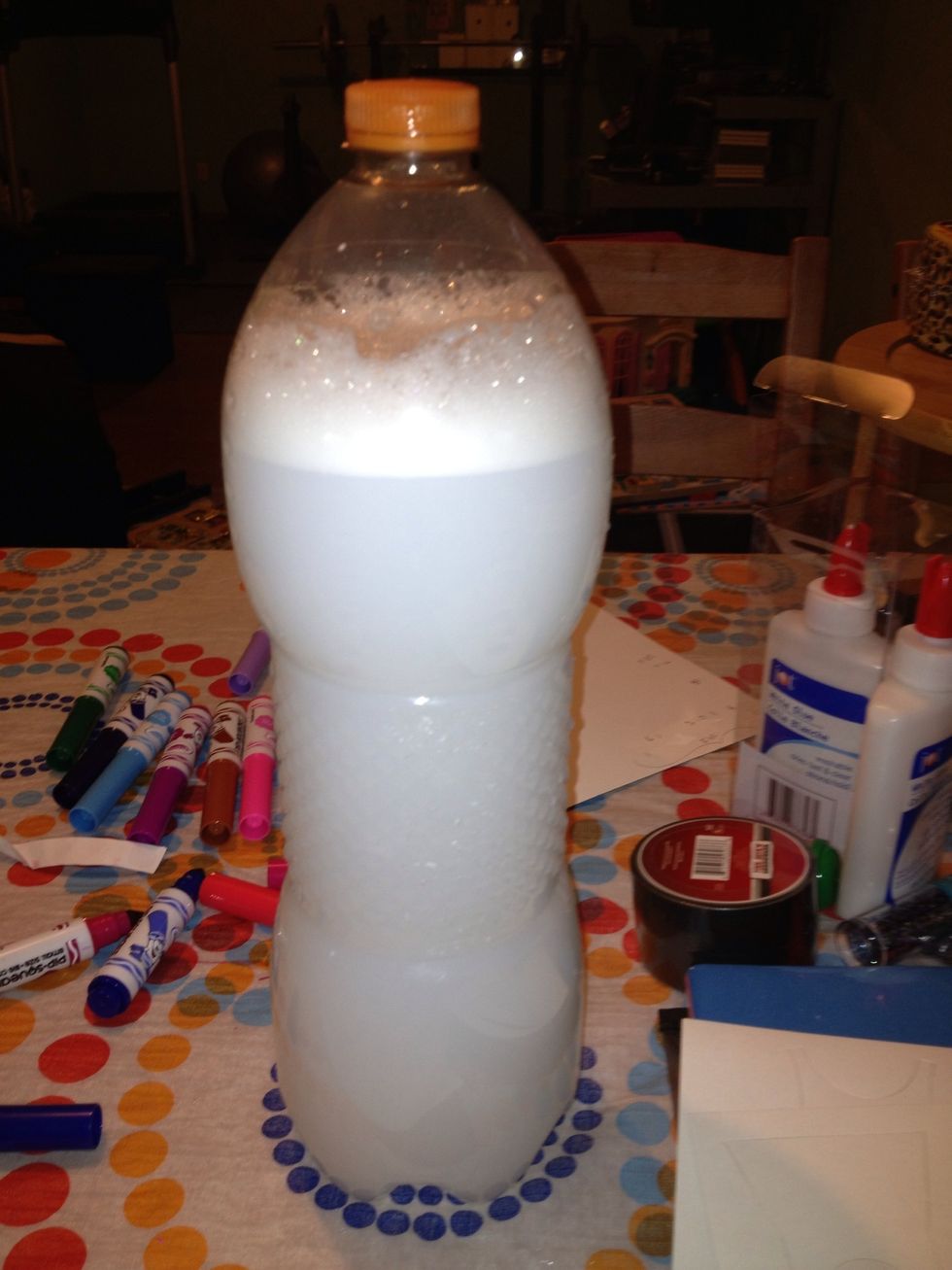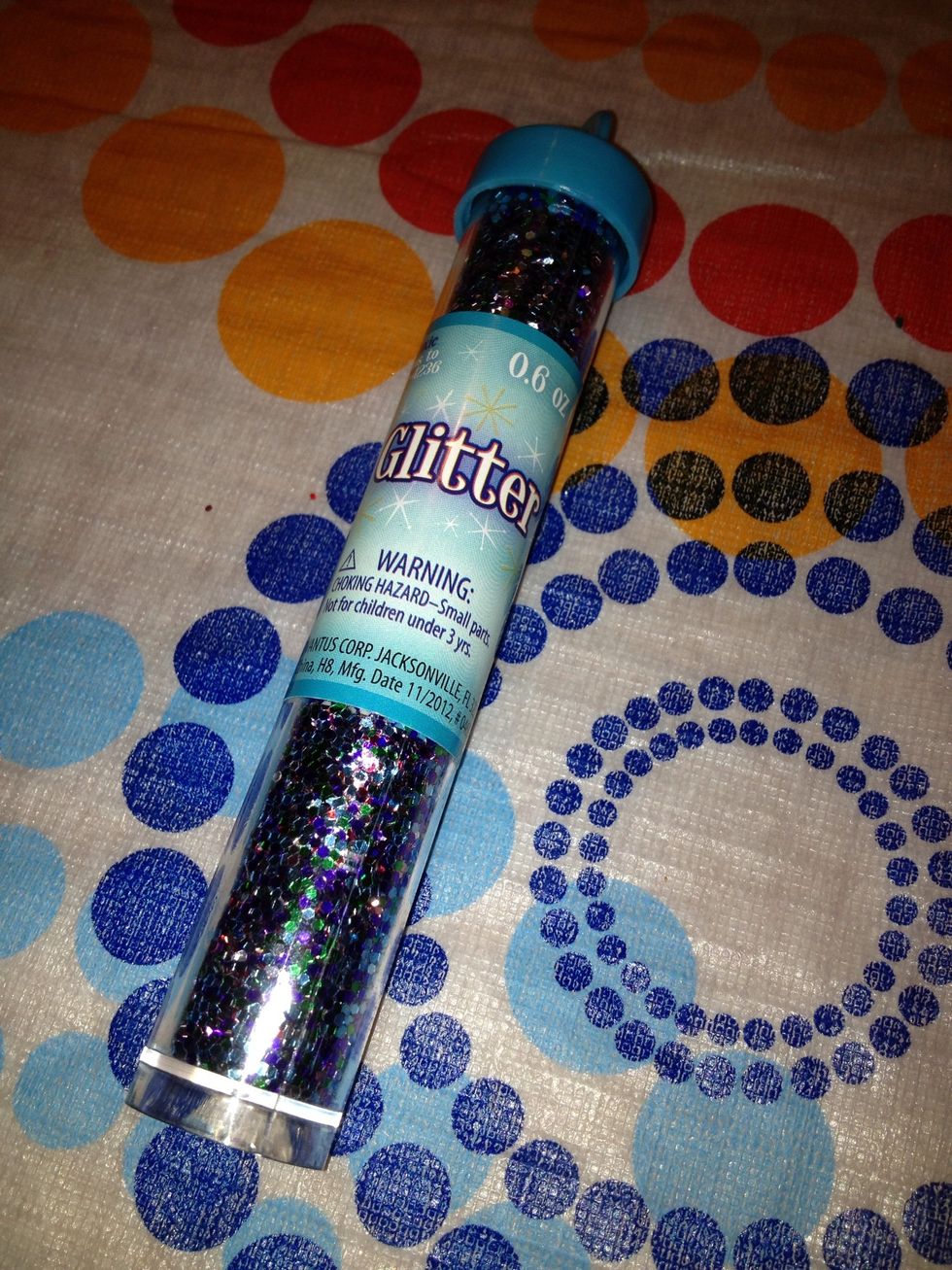 I used the entire contents of three different sizes and colors of glitter.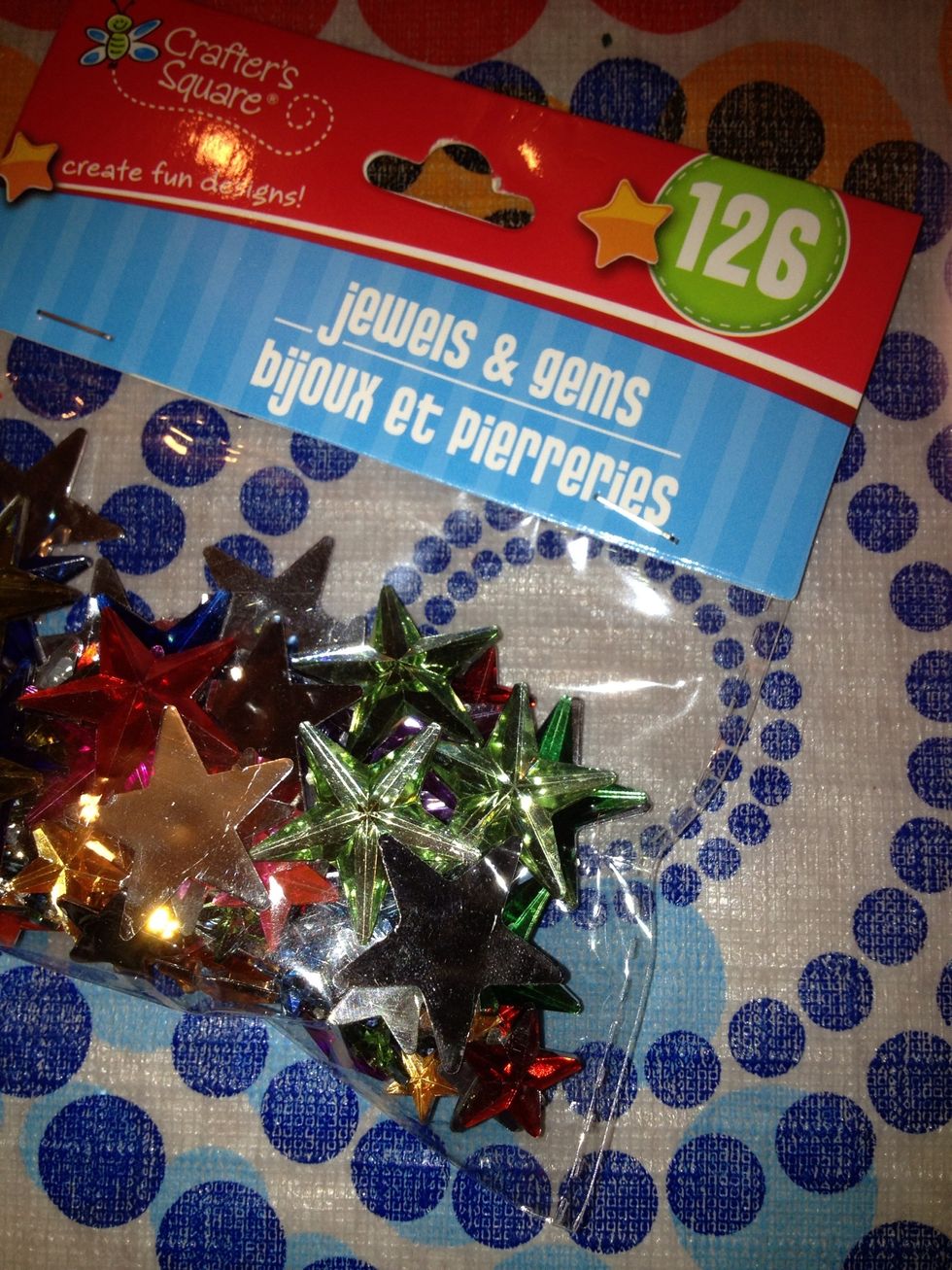 And some star shaped plastic gems.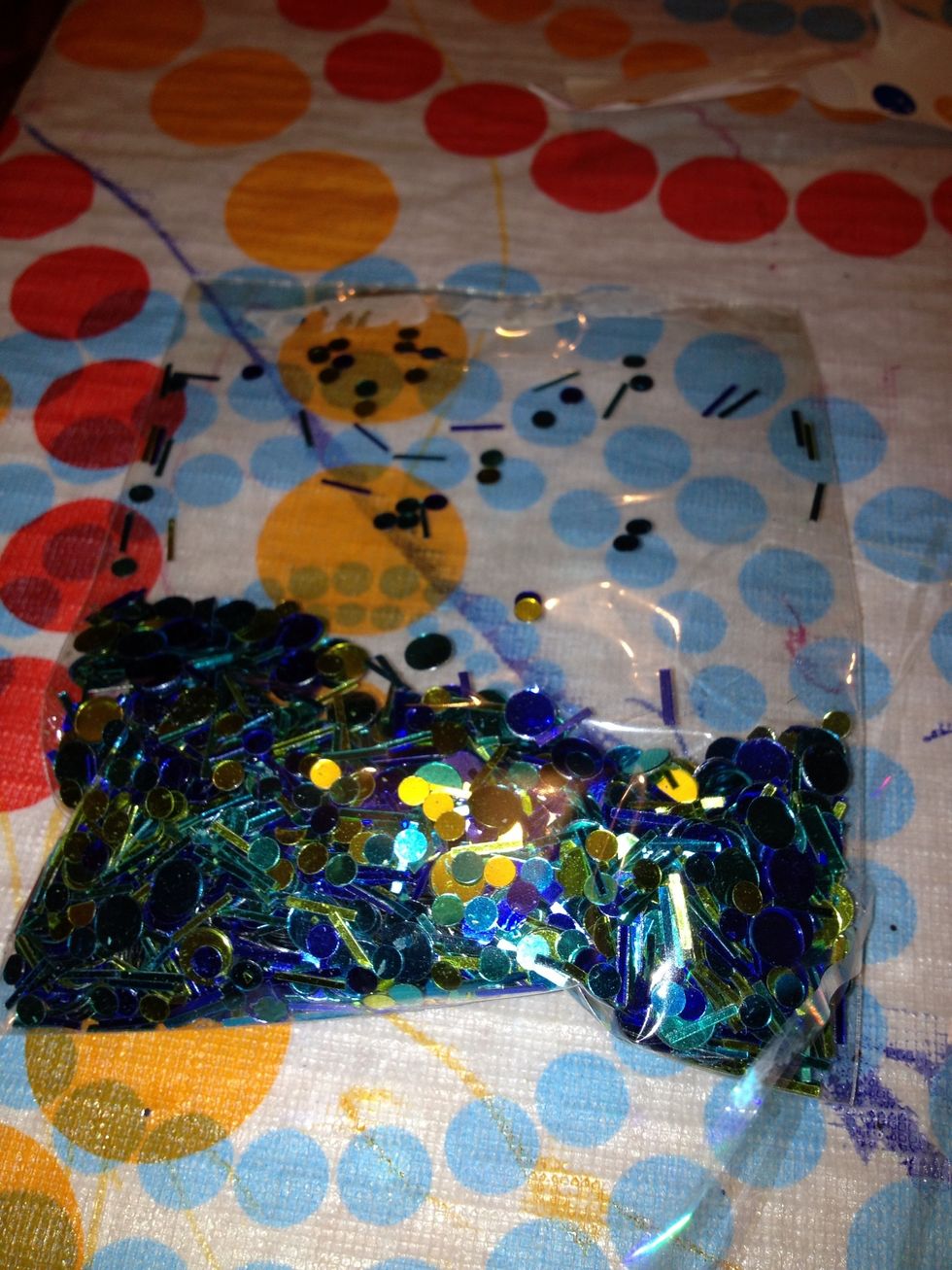 I also used two packs of sequins.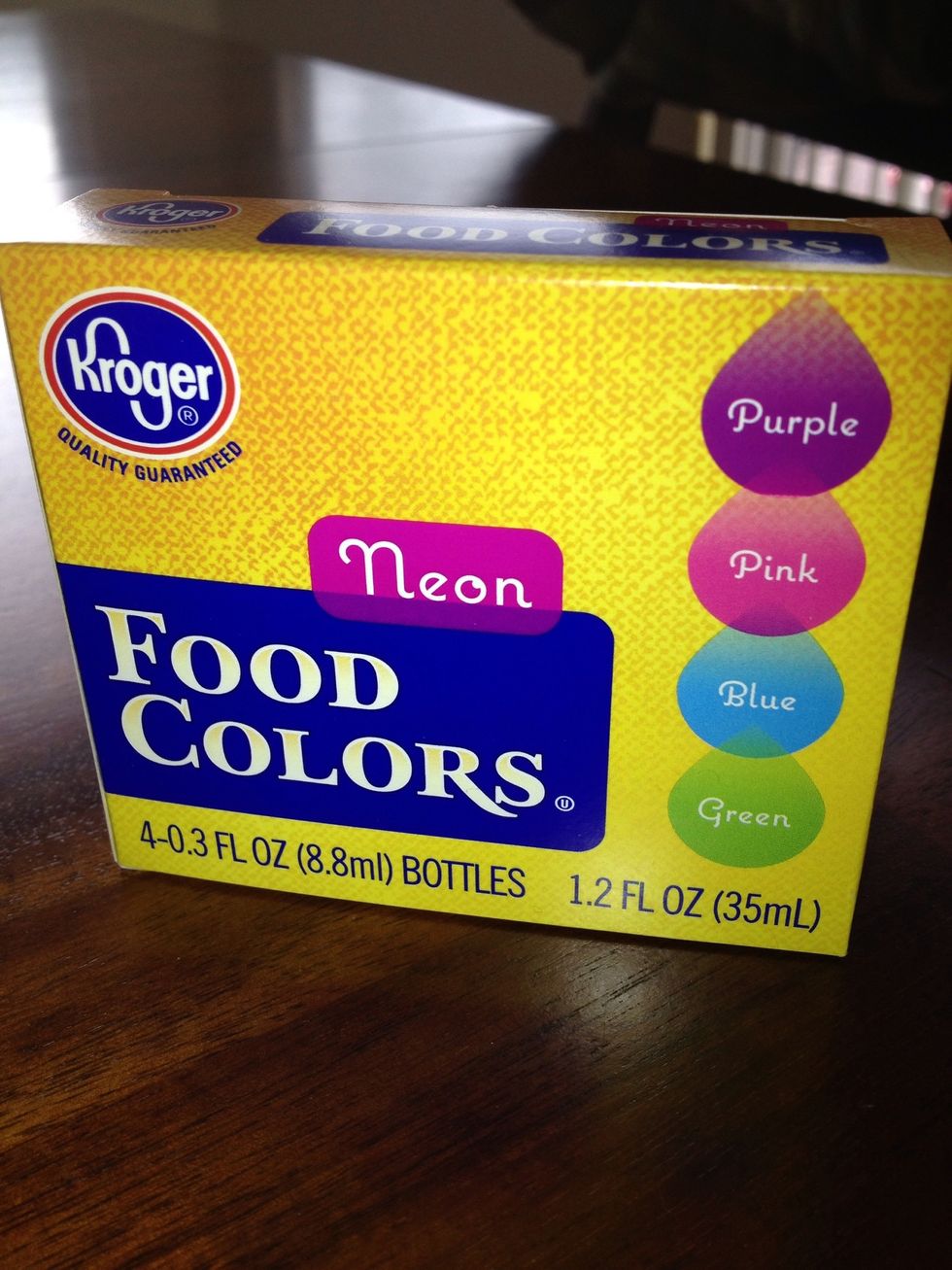 For 1.5 liters I used 10 drops of food coloring.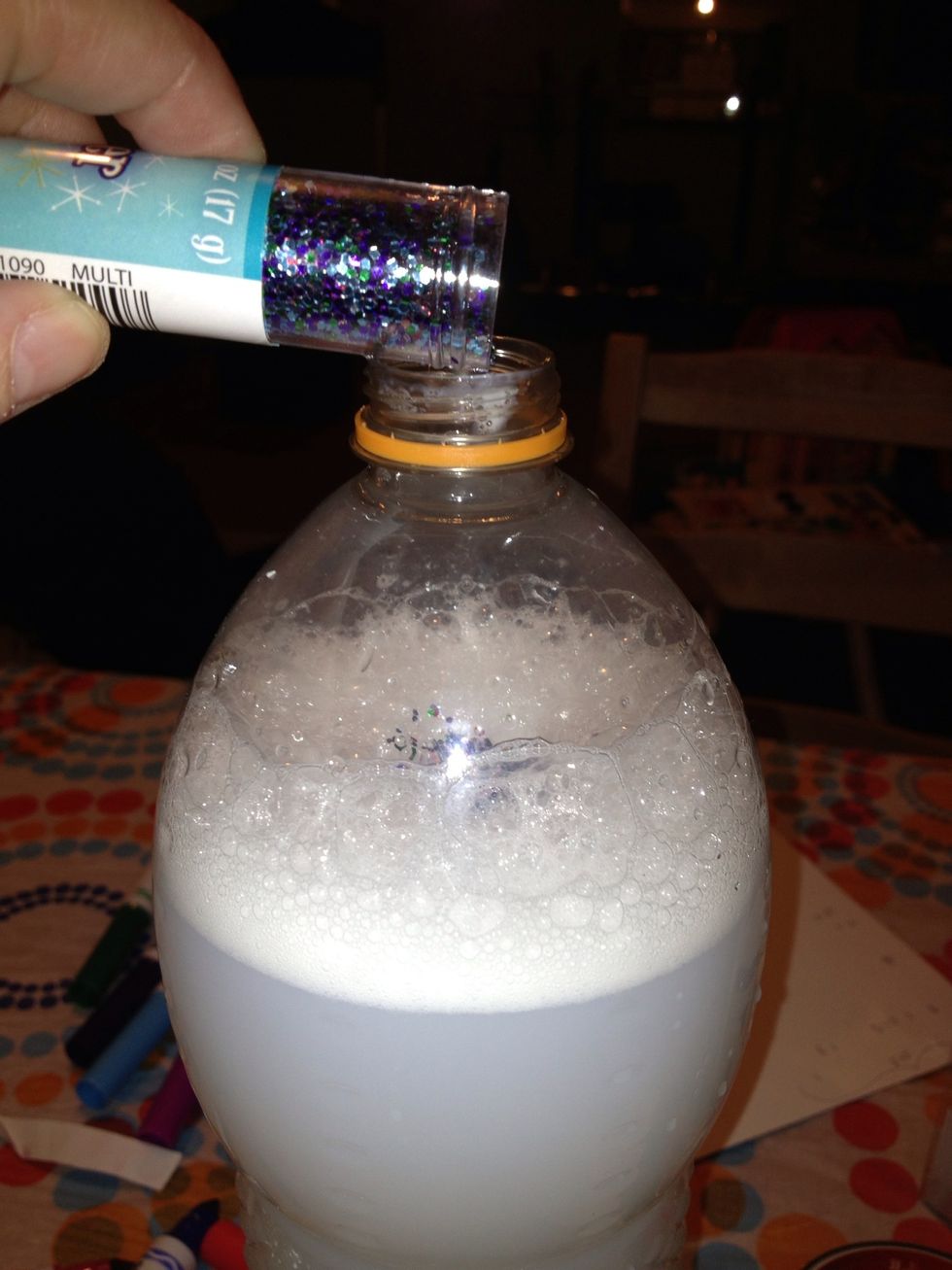 Pour in the glitter...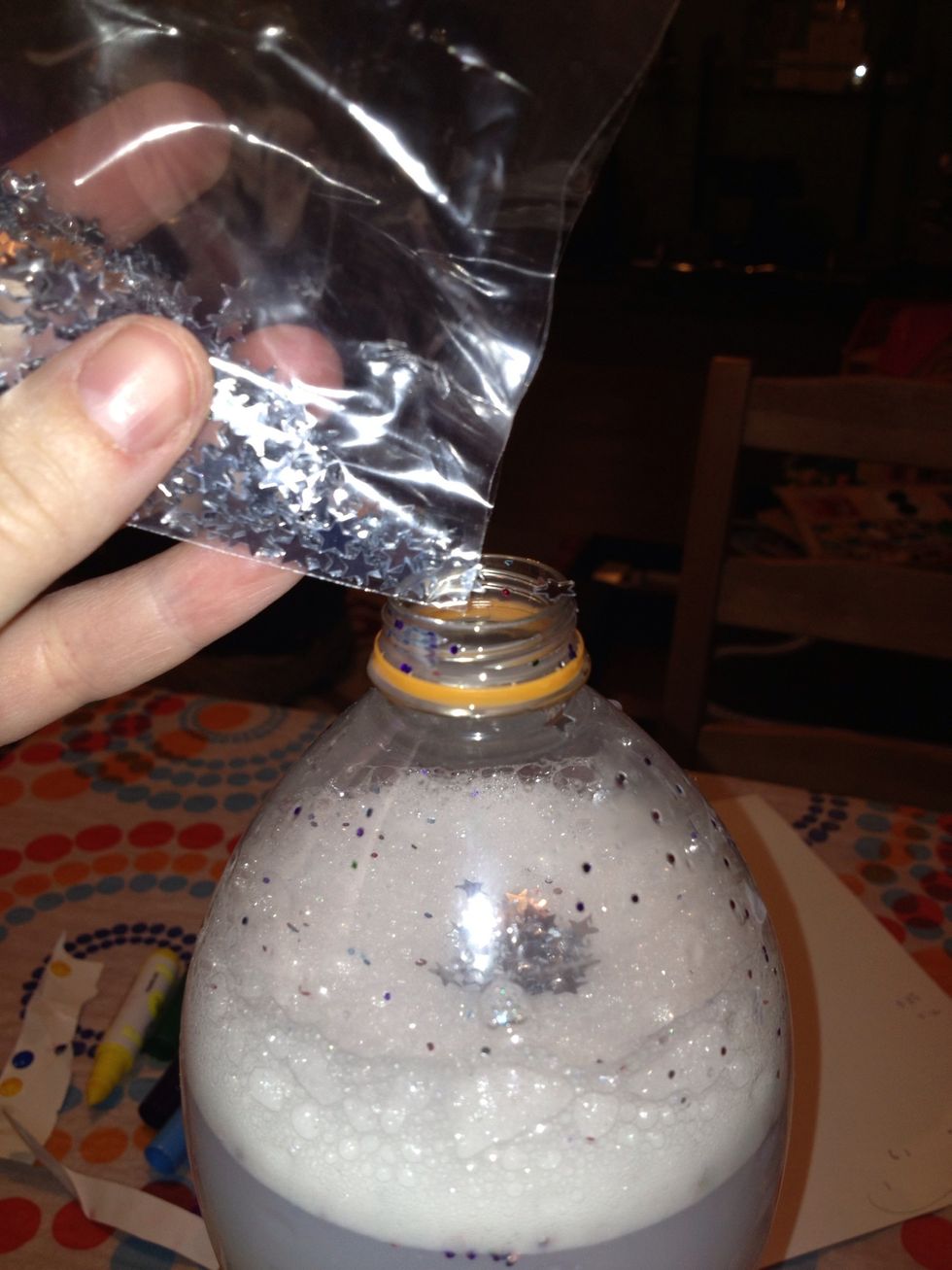 sequins, gems, and any other items.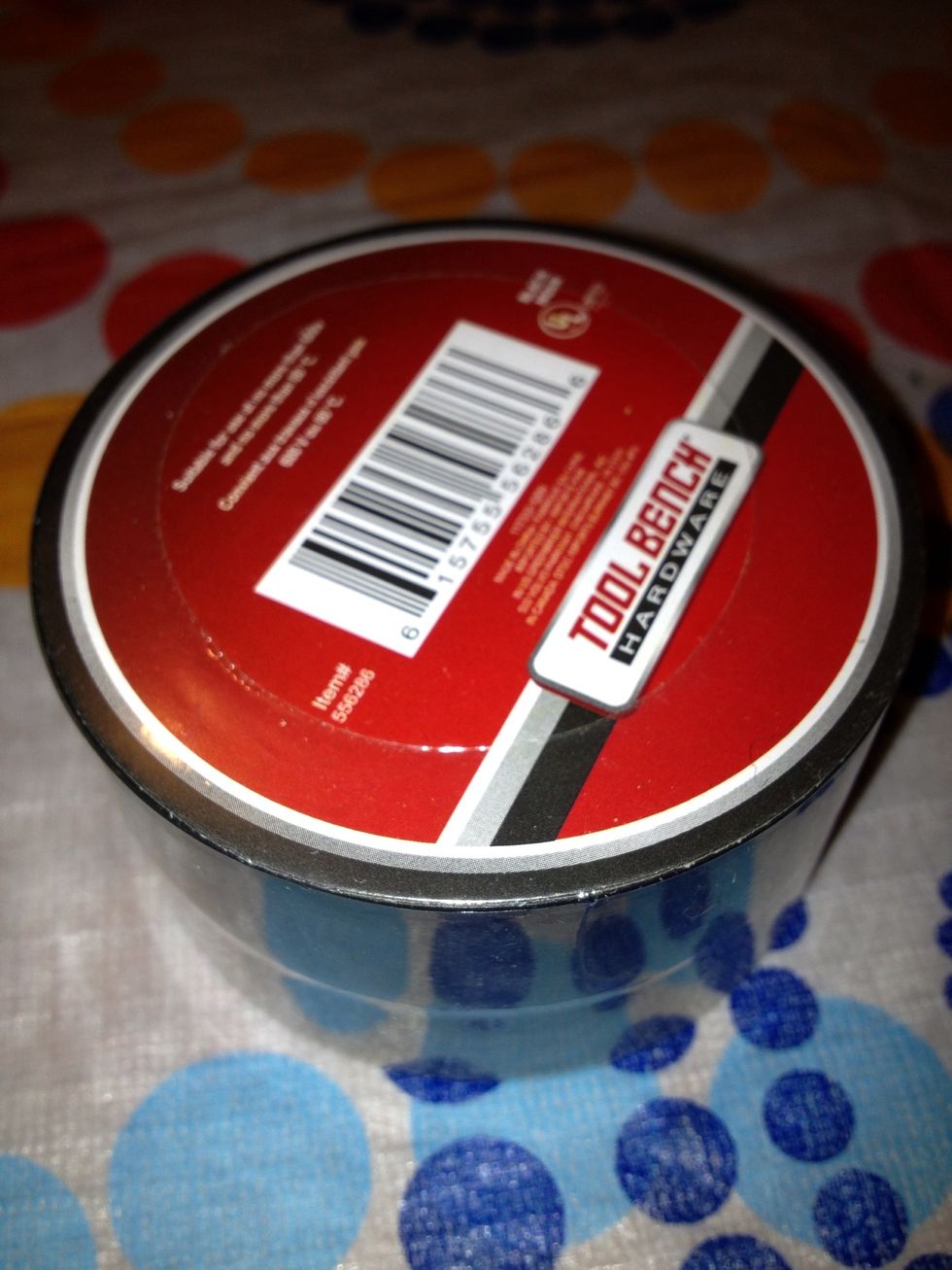 I super glued the cap to the bottle then wrapped a few layers of electric tape around the cap to strengthen the seal. Shake and mix the contents together and...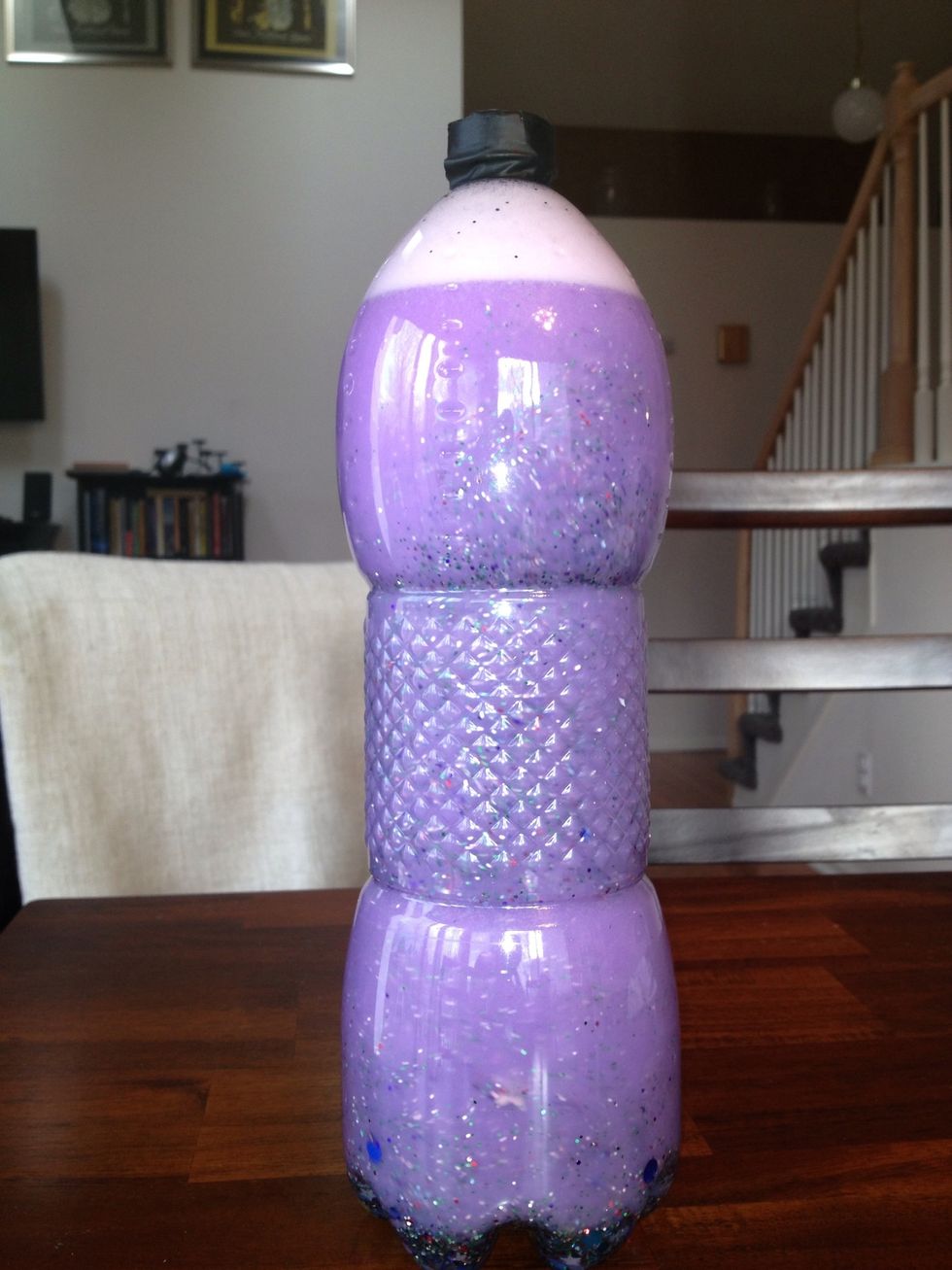 Your quiet time bottle will be complete! These are mesmerizing and fun toys to help little ones to relax.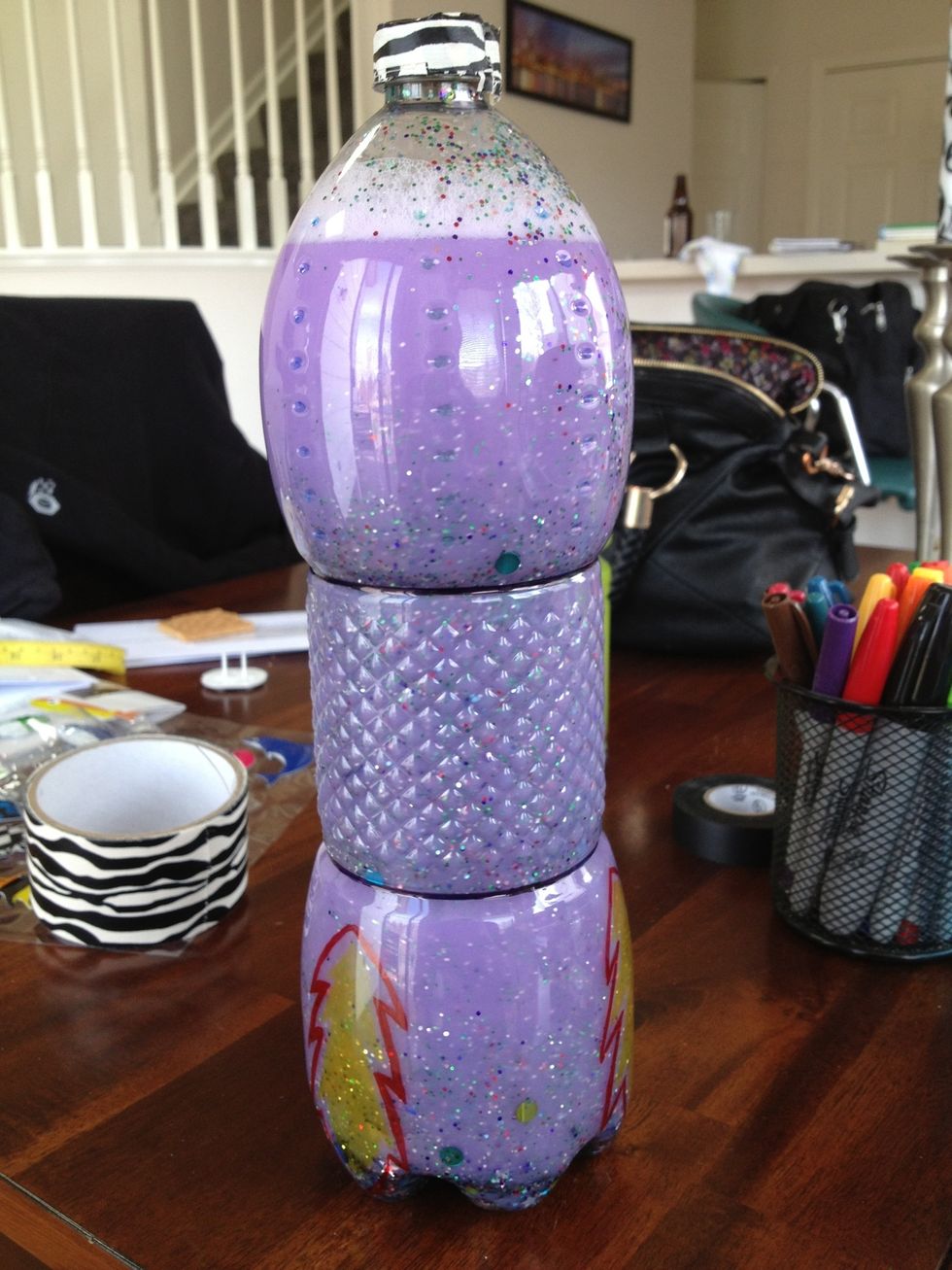 I drew some flames on the bottom with Sharpies to make it look more like a rocket ship and I'm thinking of adding stickers too.
1 or 1.5 liter clear plastic bottle
Water
White glue (or glitter glue)
Glitter
Sequins
Food coloring
Super glue
Electric tape
Plastic gems or other small items