Since transitioning into vegan-hood months ago, this been my go-to italian pasta dish. Its so good and the cashews give it a creamy taste and texture. Hope you all give it a try😜
47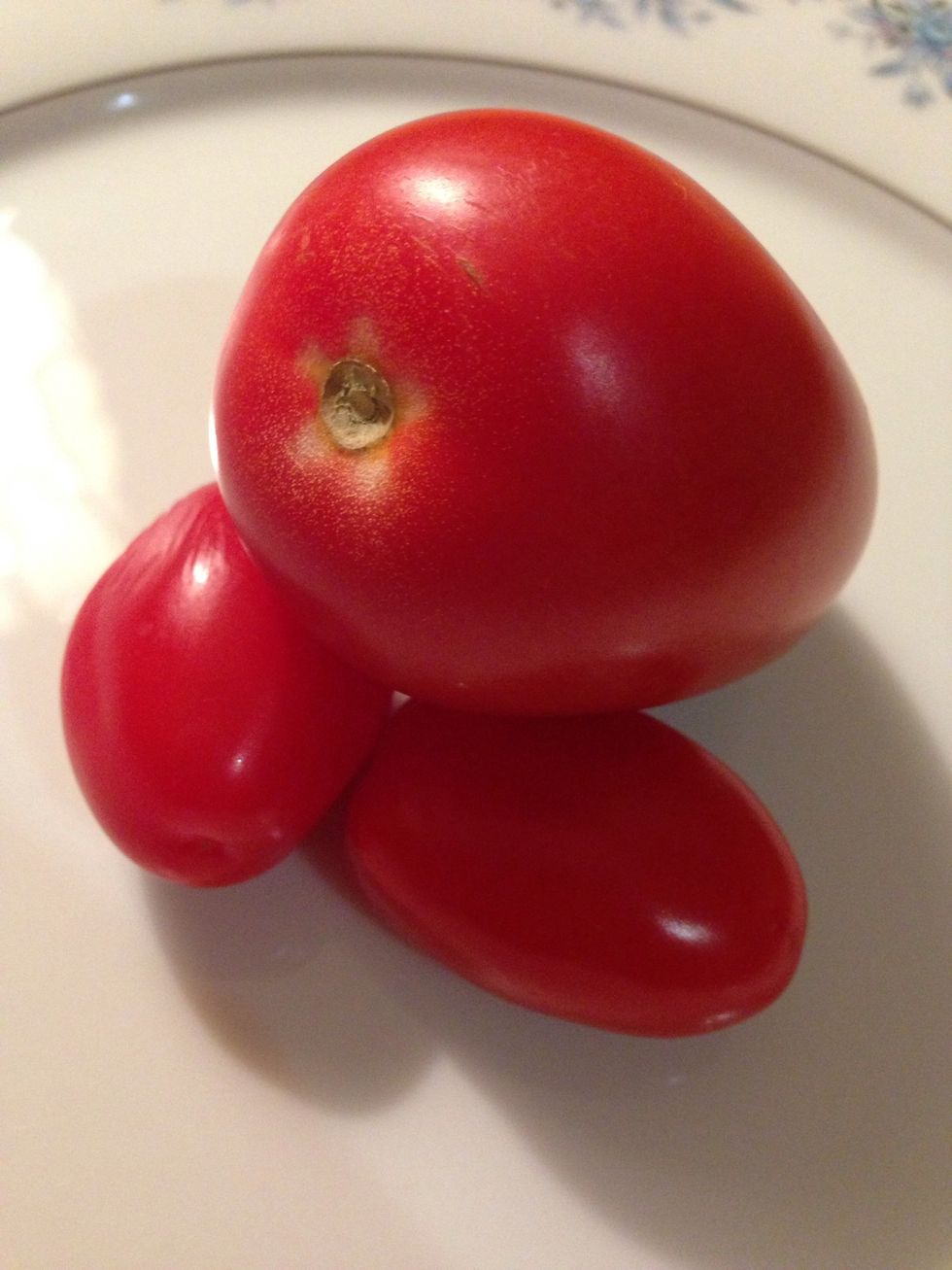 1 Ripe Tomato & an optional 2 Baby Tomatoes for good luck🍅😊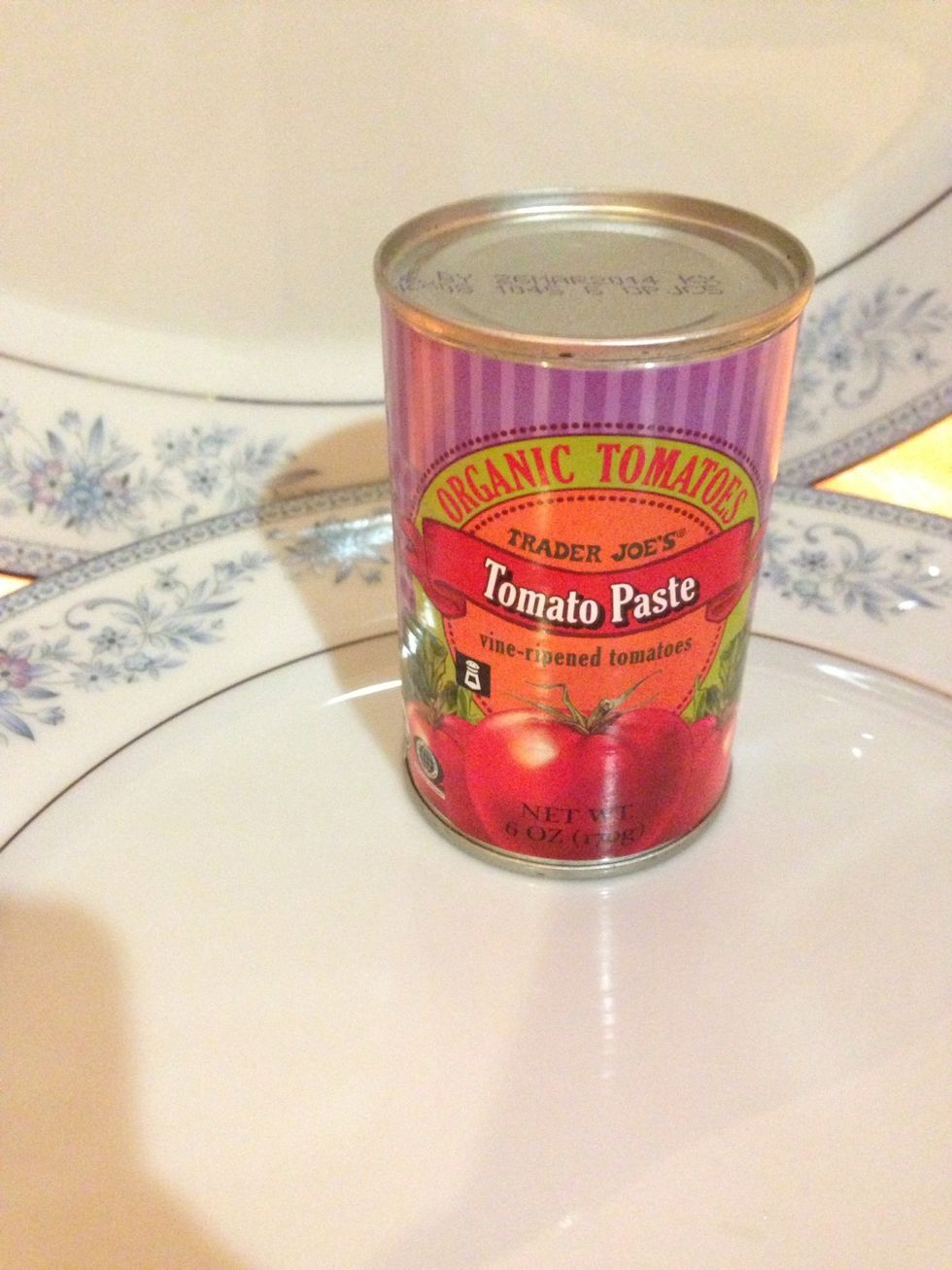 1 Tbsp. of Tomato Paste☺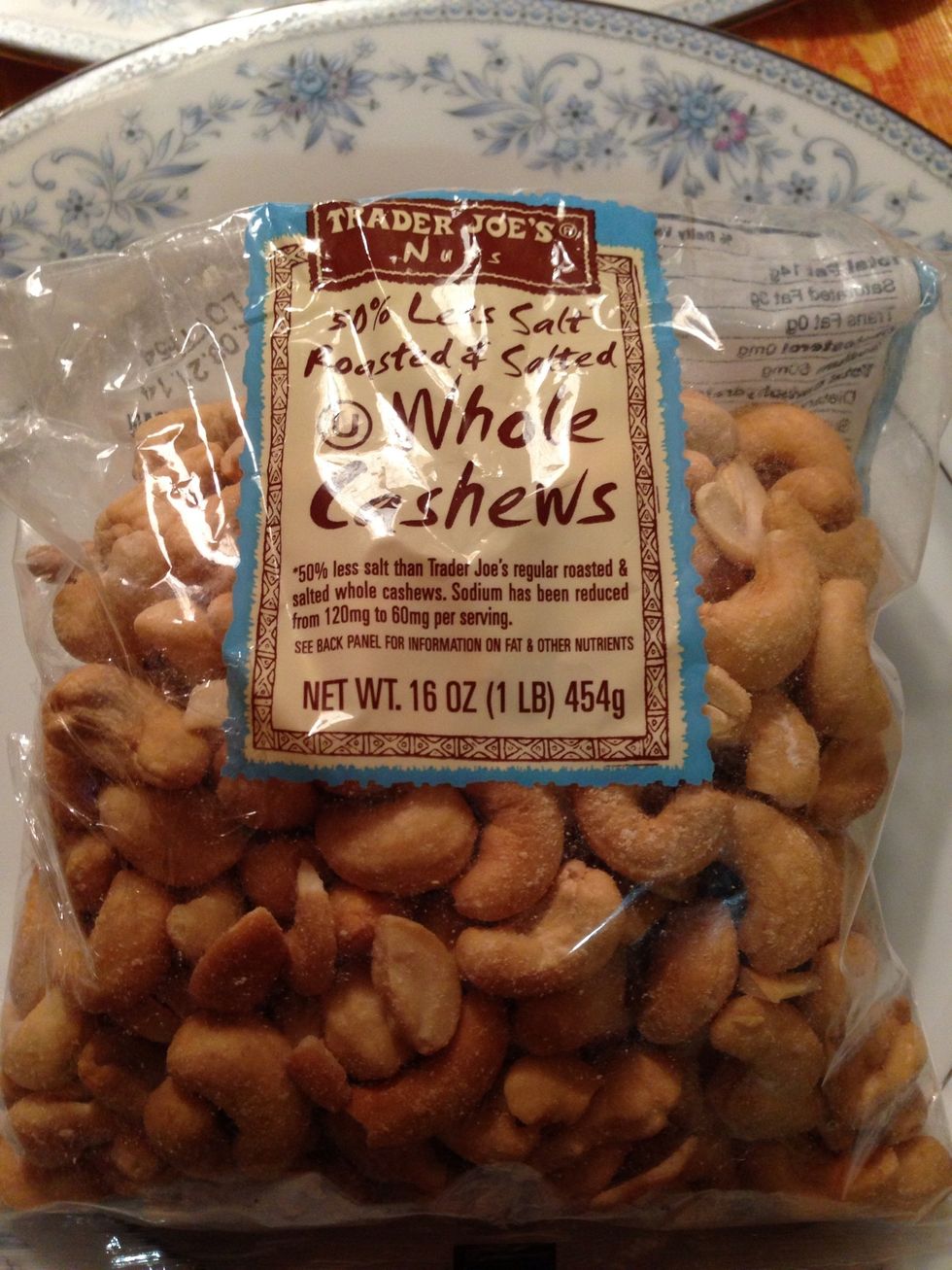 1/2 Cup Raw Cashews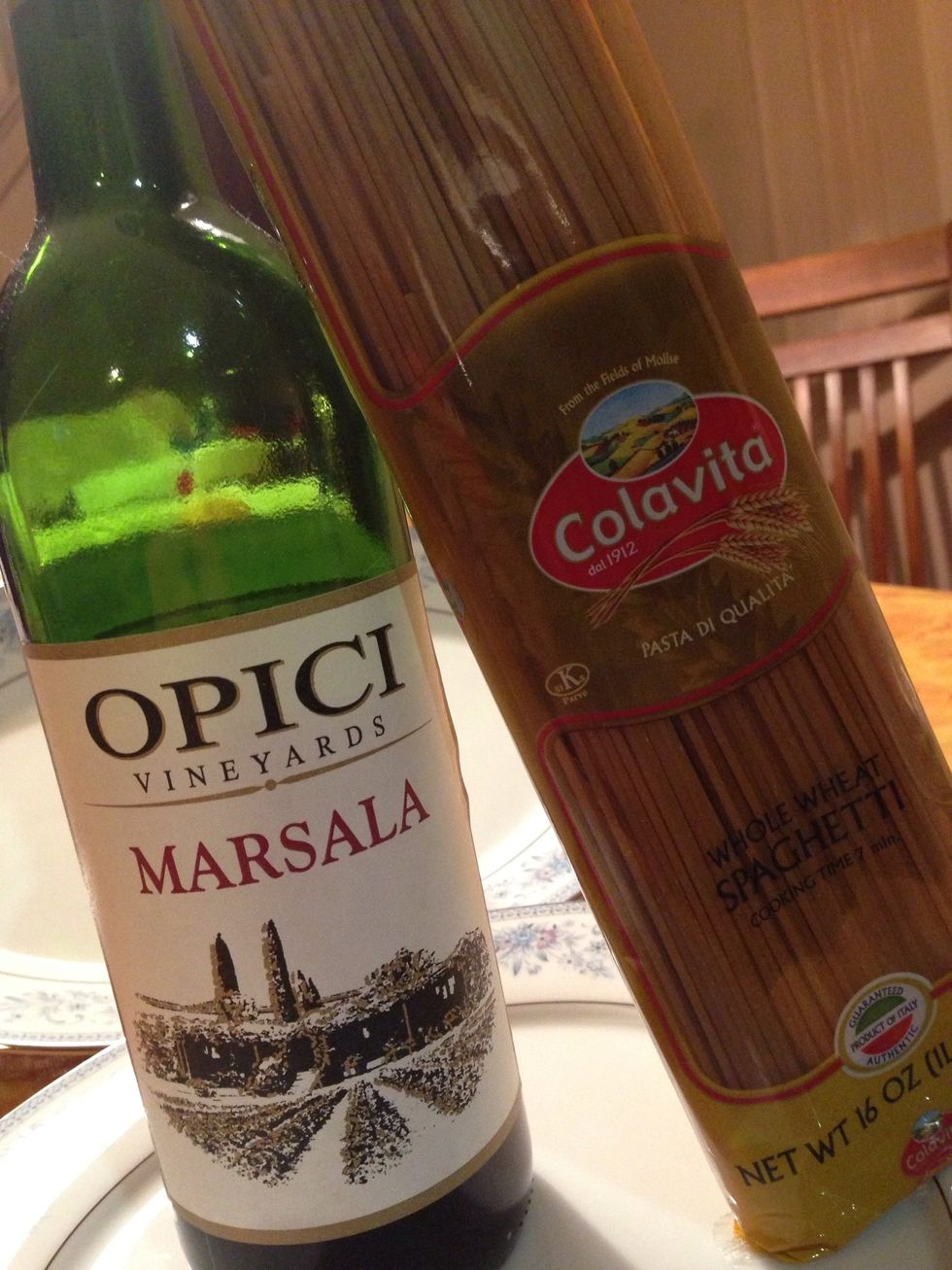 3 Tbsp. of wine; i was feeling marsala today, you could try it with red or white w. Bag of Whole Wheat Pasta. Tip: If you prefer to stay away from using wine in your meal, water will be just fine😉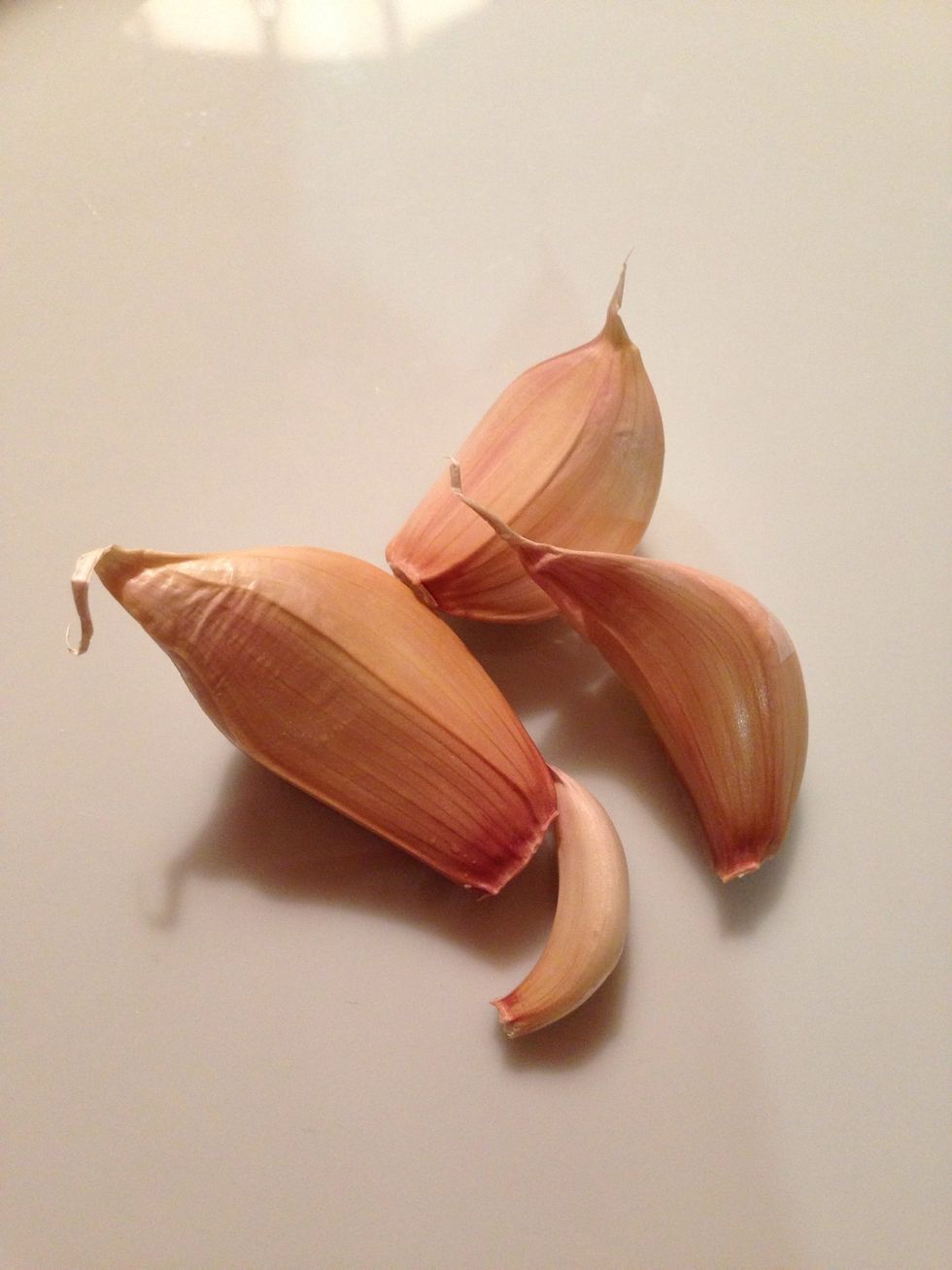 2-4 Cloves of Garlic. I love the taste of garlic so i used the maximum of 4 😜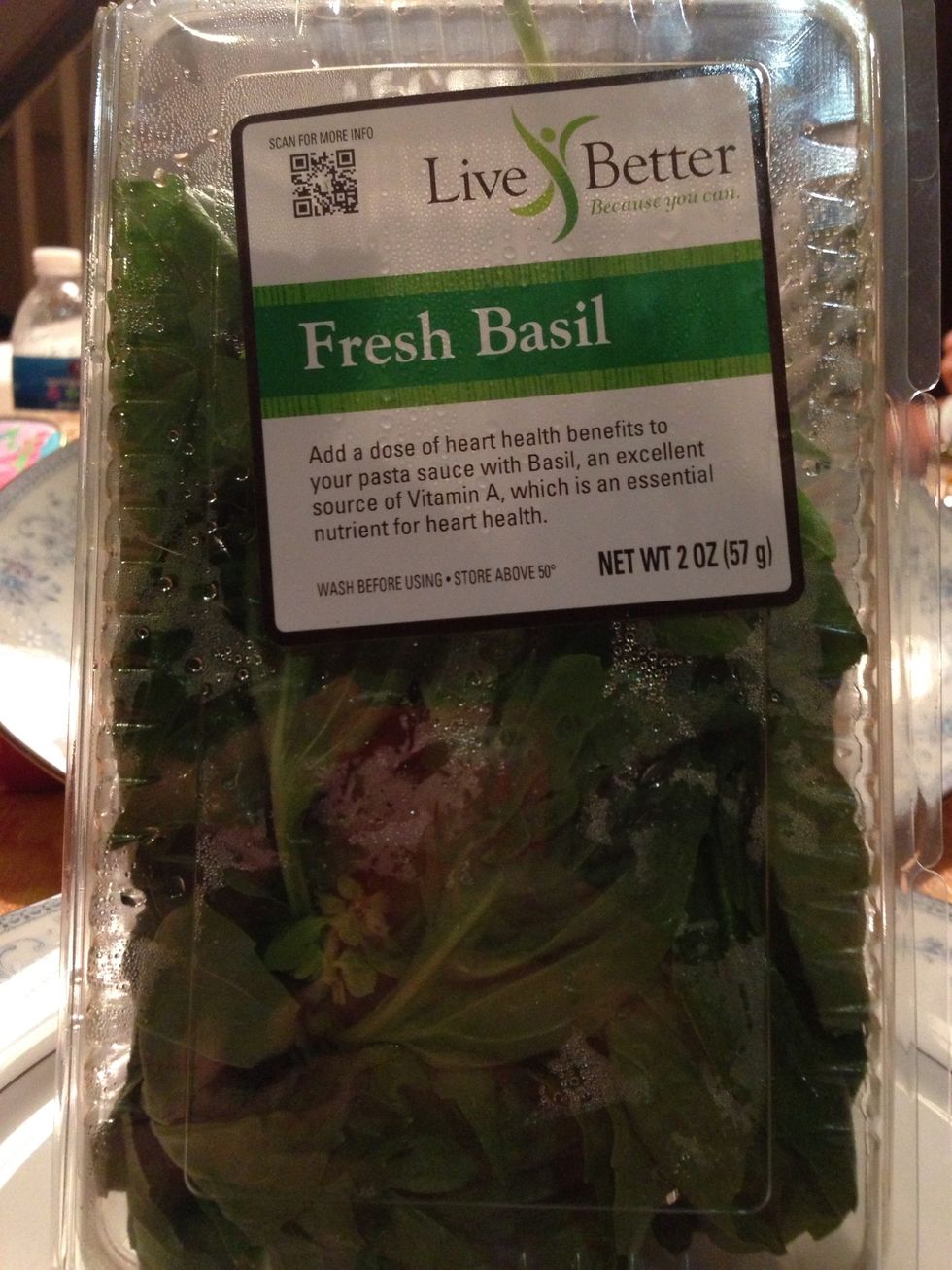 Large handful of basil. Be Generous😘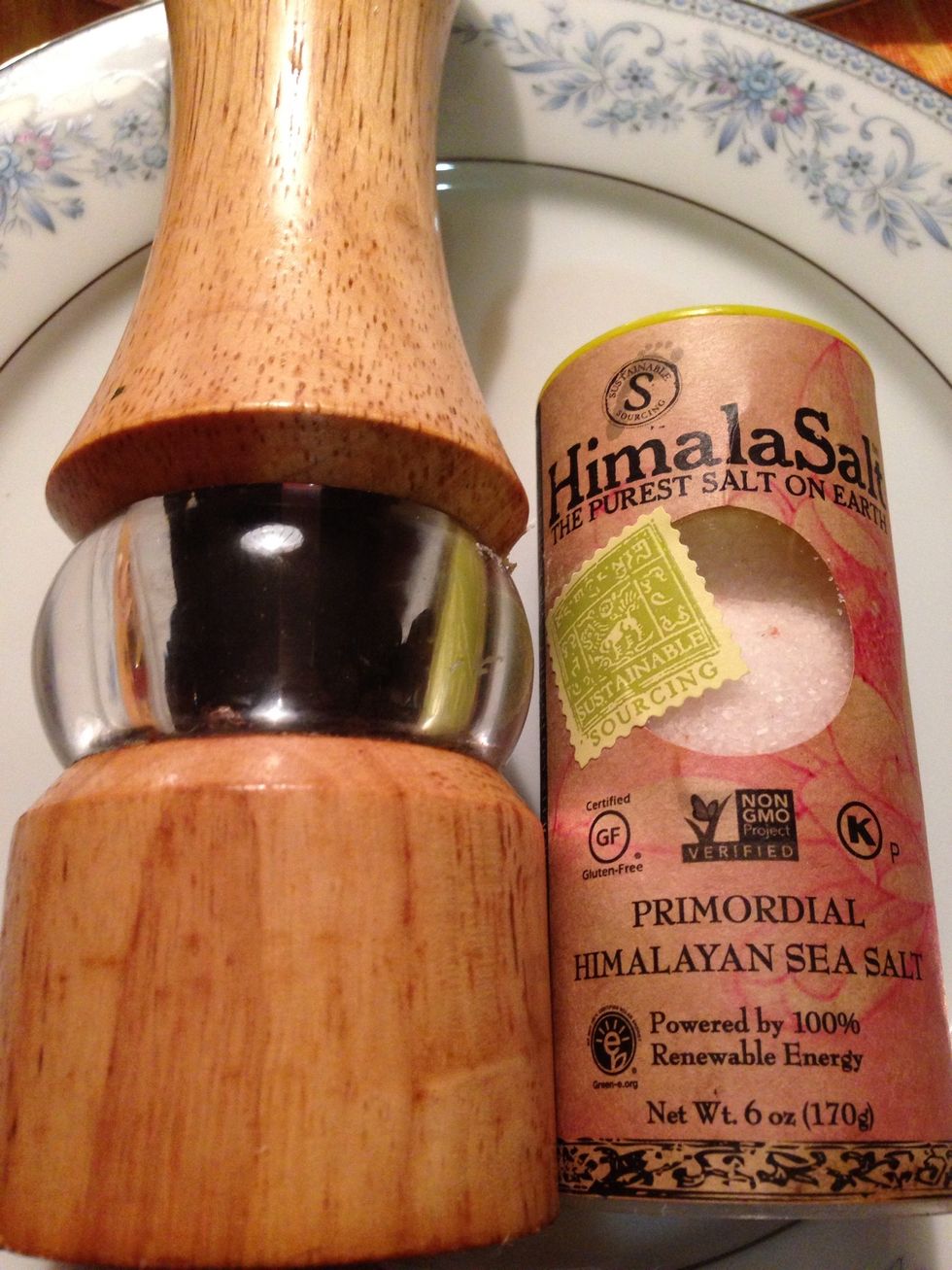 Salt & Black Pepper to season. Fact: I love using Himalayan Sea Salt as much as possible. People swear by this and it has essential health benefits😋✌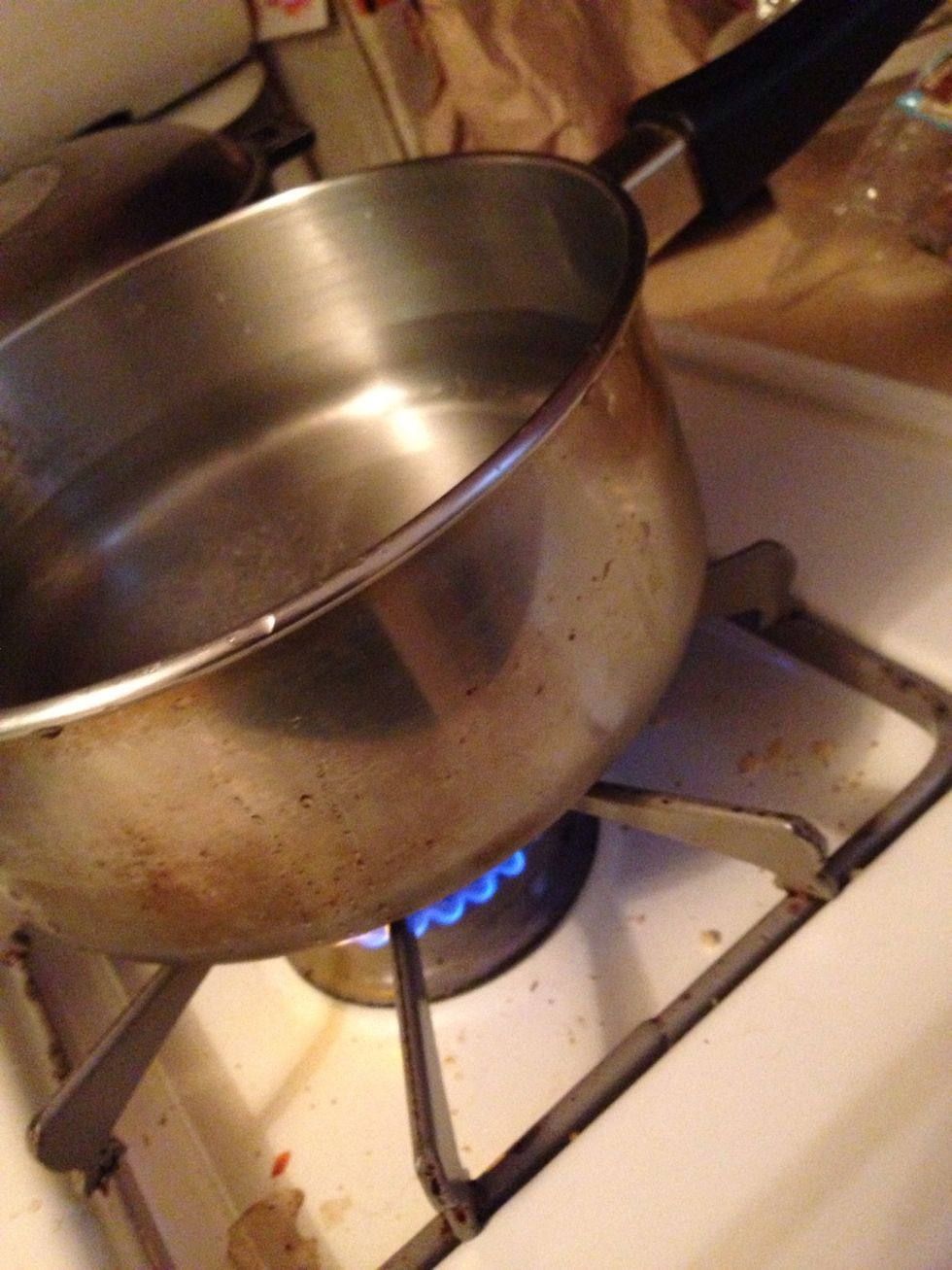 Put Water to Boil for Pasta. Add Salt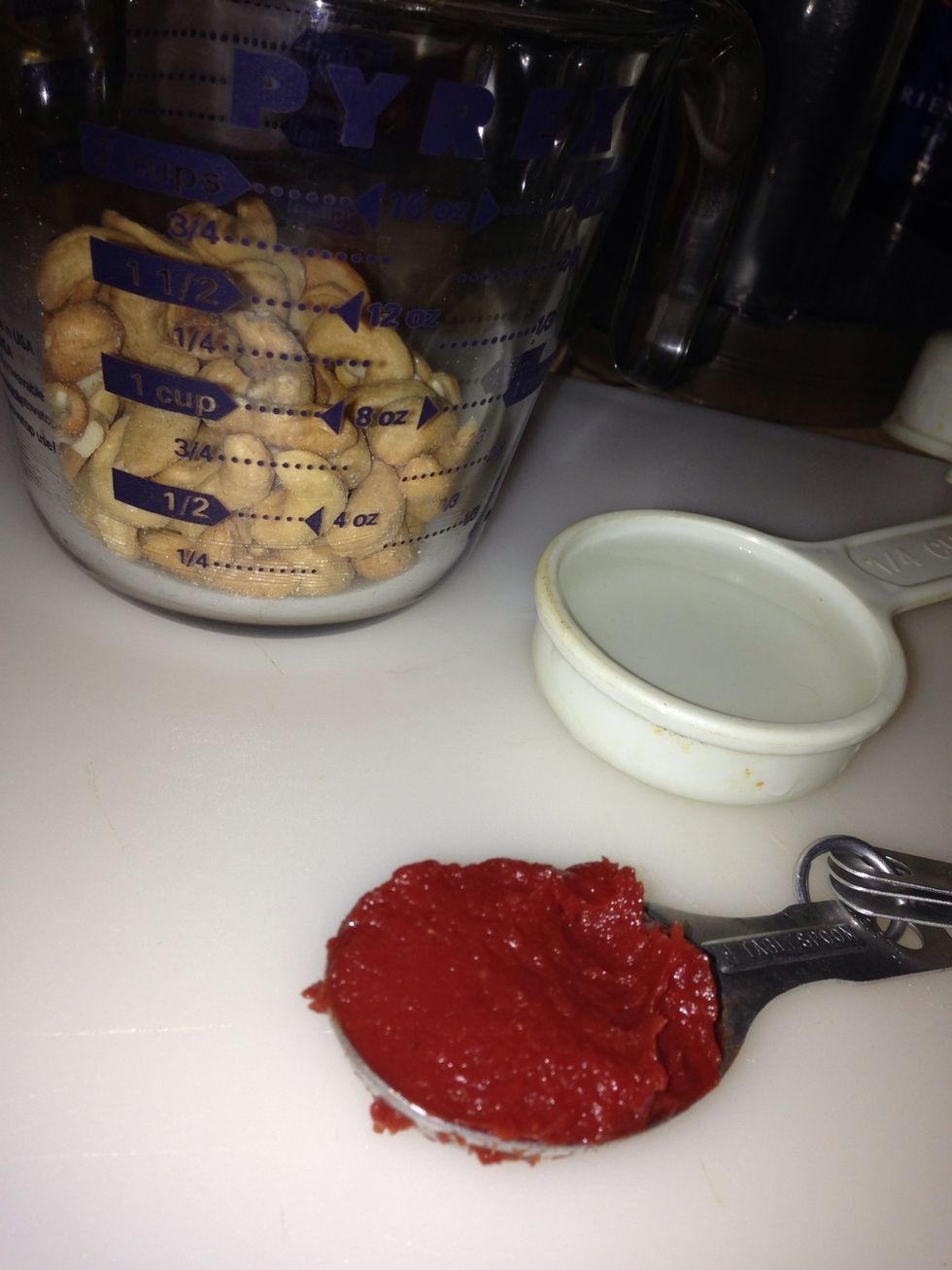 Prepare 1/2 Cup Cashews, 1 Tbsp. Tomato Paste and 1/4 Cup Water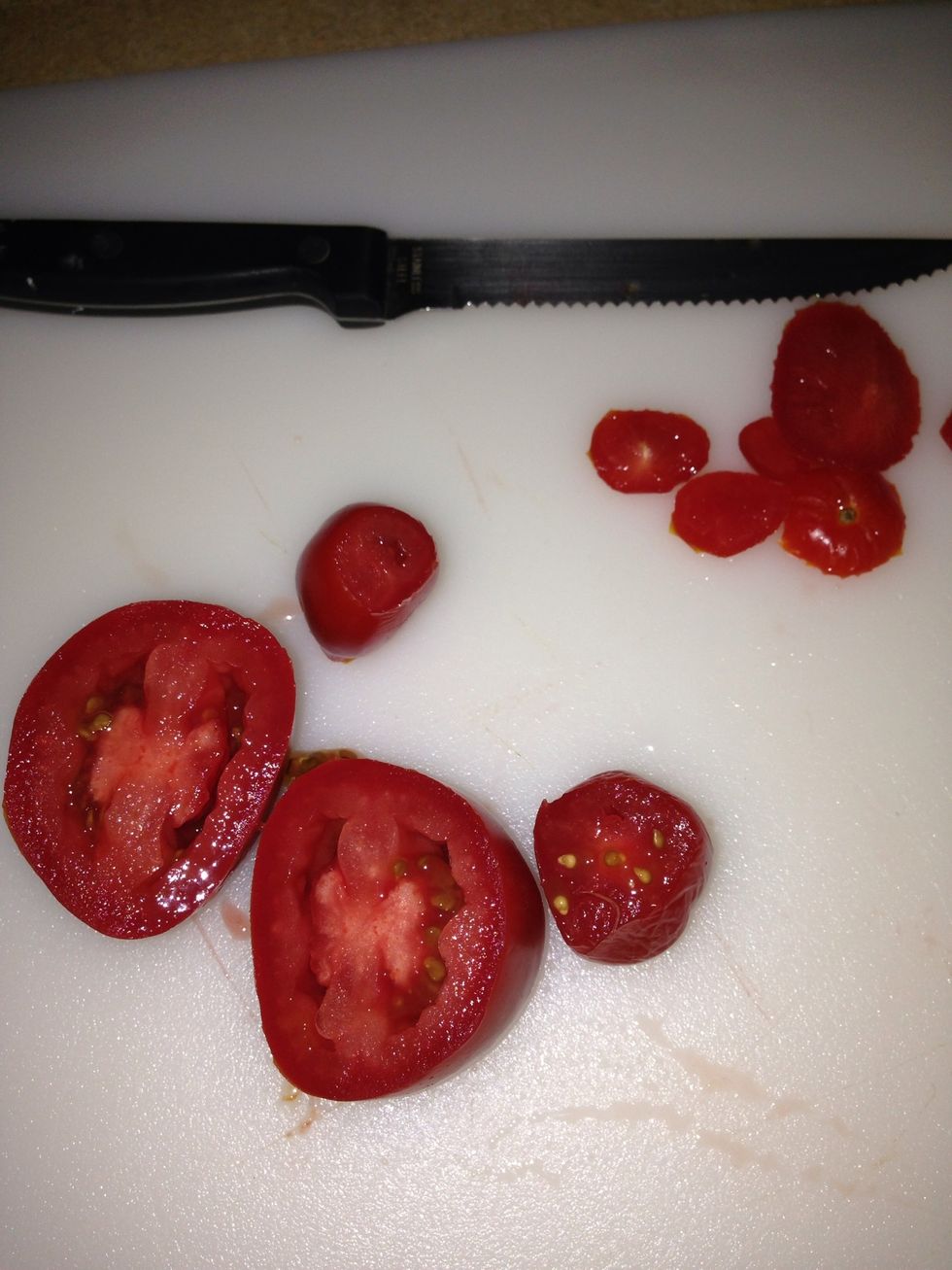 Core the tomato, Roughly Chop it. Add to your blender, seeds, skin and all.
Also add in tomato paste, cashews and water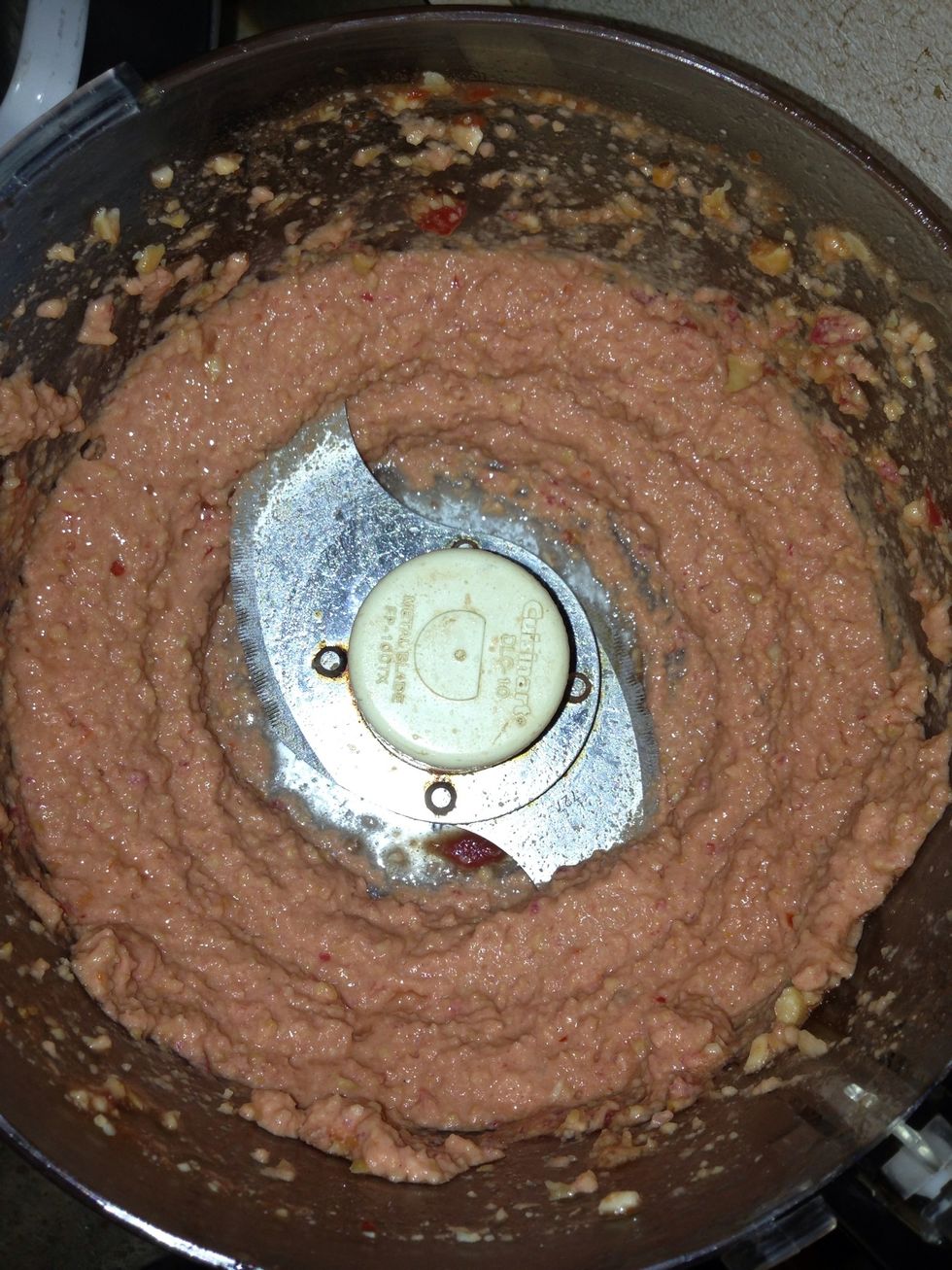 Blend until very smooth👏
Add olive oil to large sauté pan over medium-high heat 🔥🔥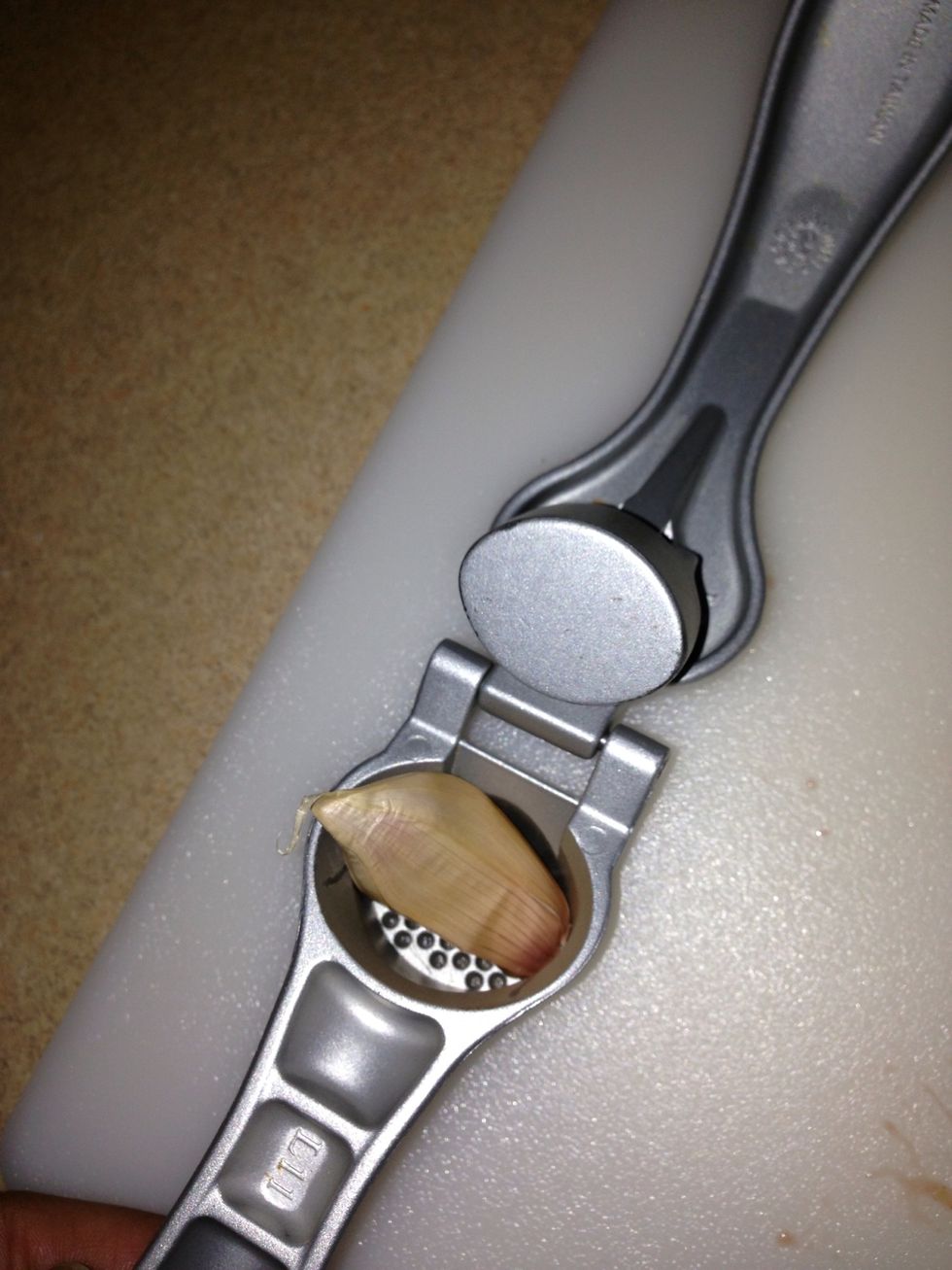 Prepare garlic for pan. I used a garlic mincer from Pampered Chef. Or you could always mince with a chopping knife.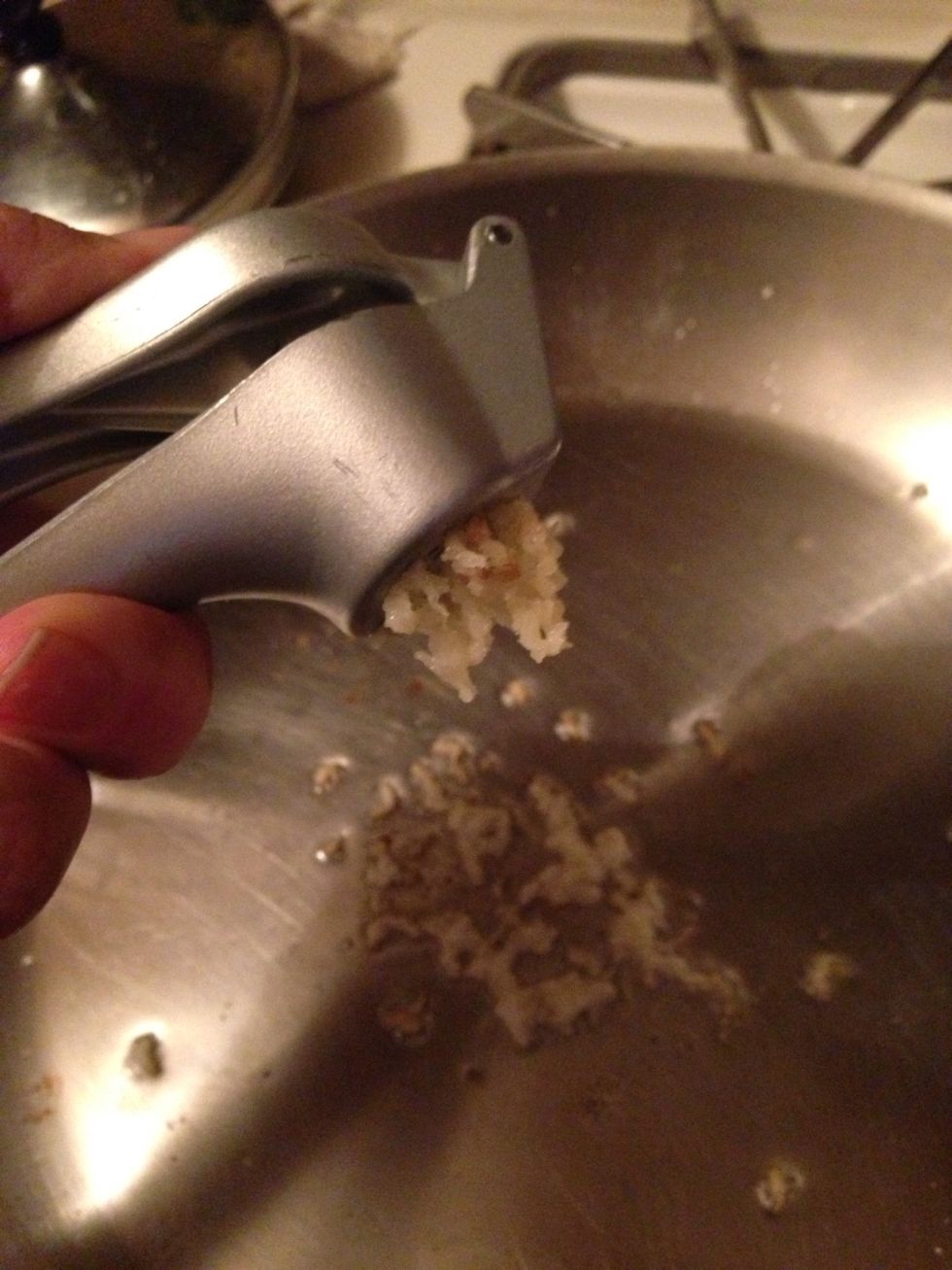 Mince right into hot oiled pan. Do not let garlic burn, after all garlic is on pan let sizzle for about 30 seconds, then quickly grab the blended tomato sauce and pour in pan.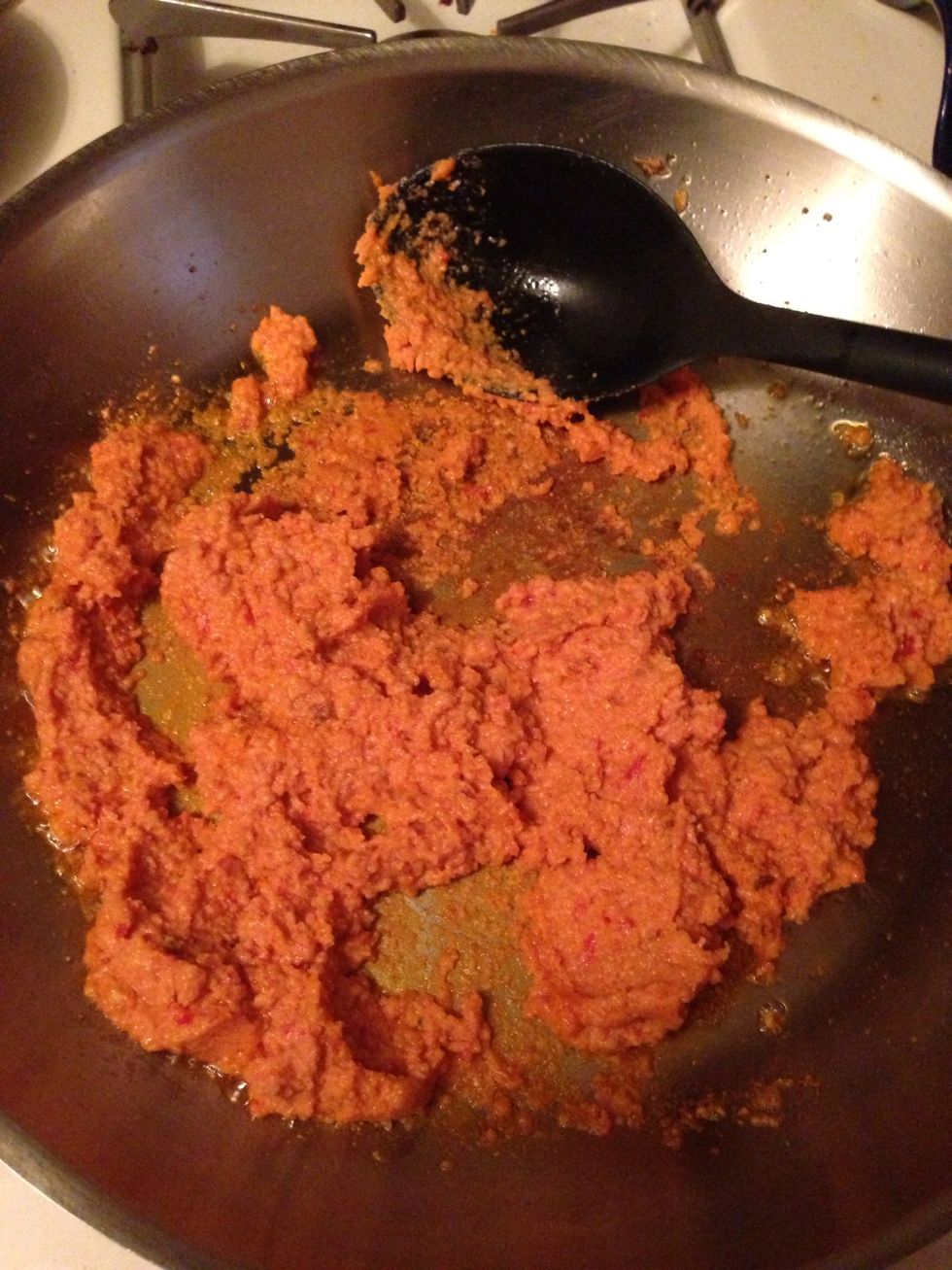 Perfect👍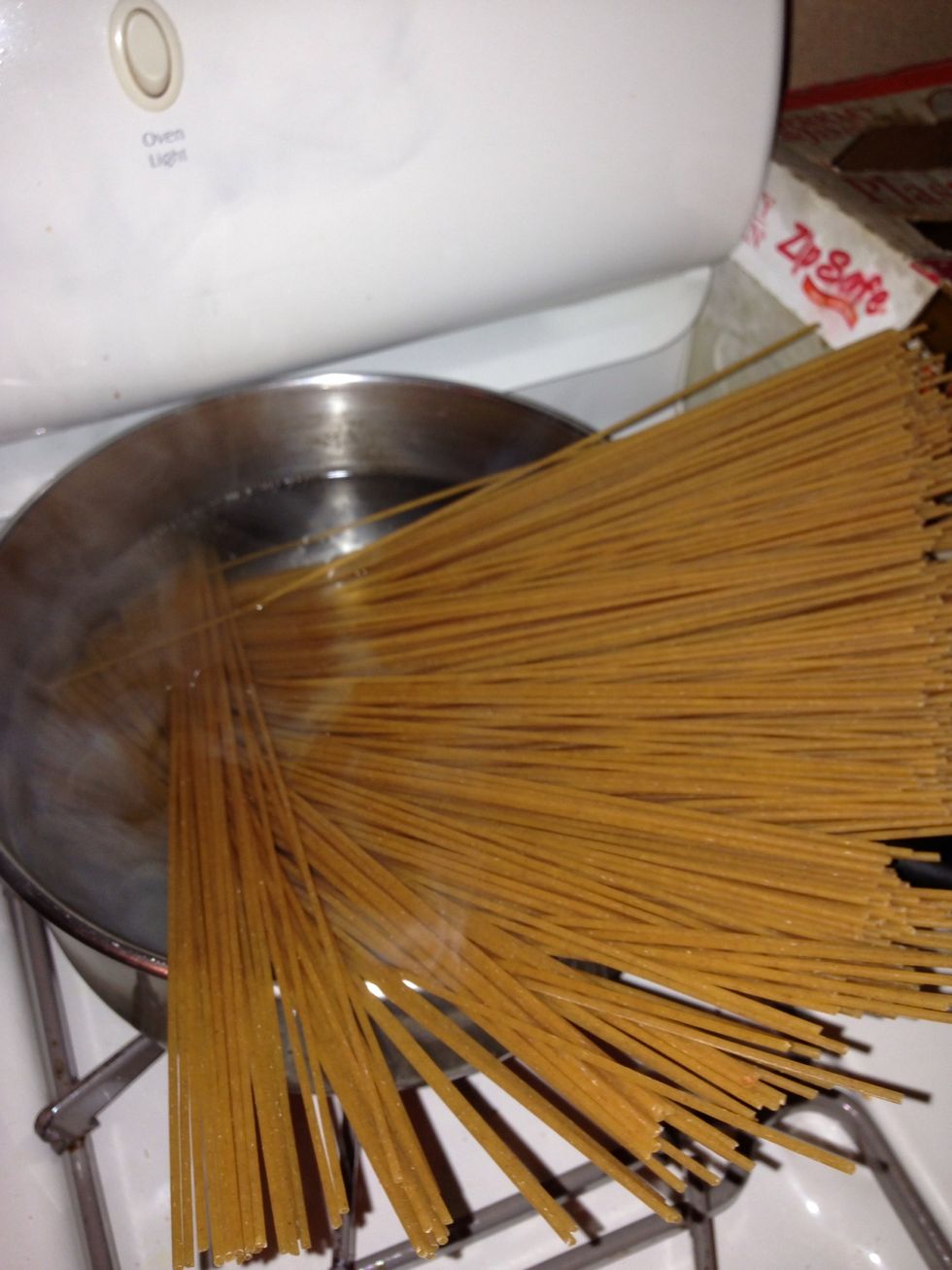 Add pasta in boiled water. Cook for 7 minutes or until Al Dente
Throw in your wine or water. I used Marsala Wine to thin the sauce. Yum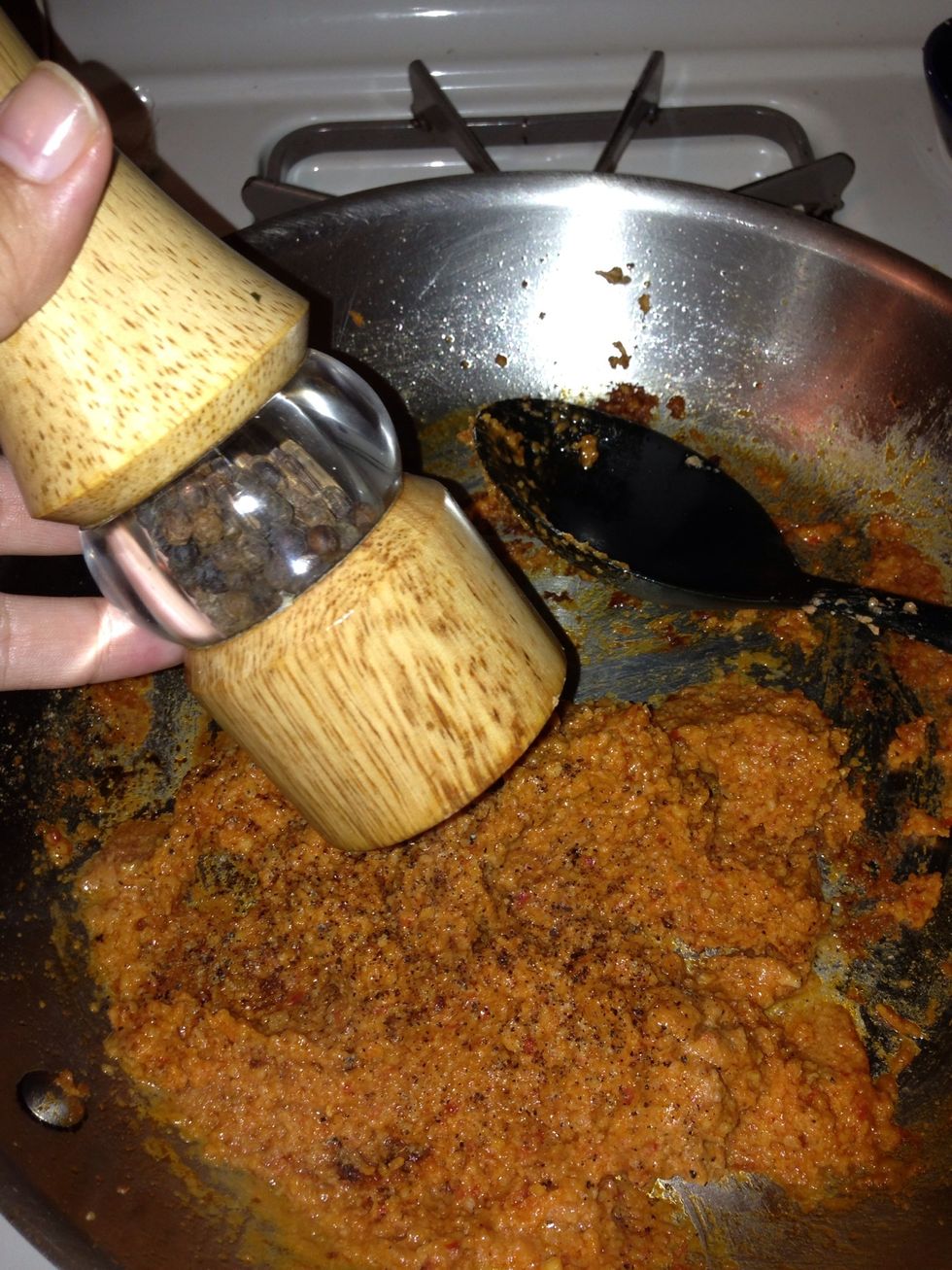 Salt and pepper to taste
Grab handful of basil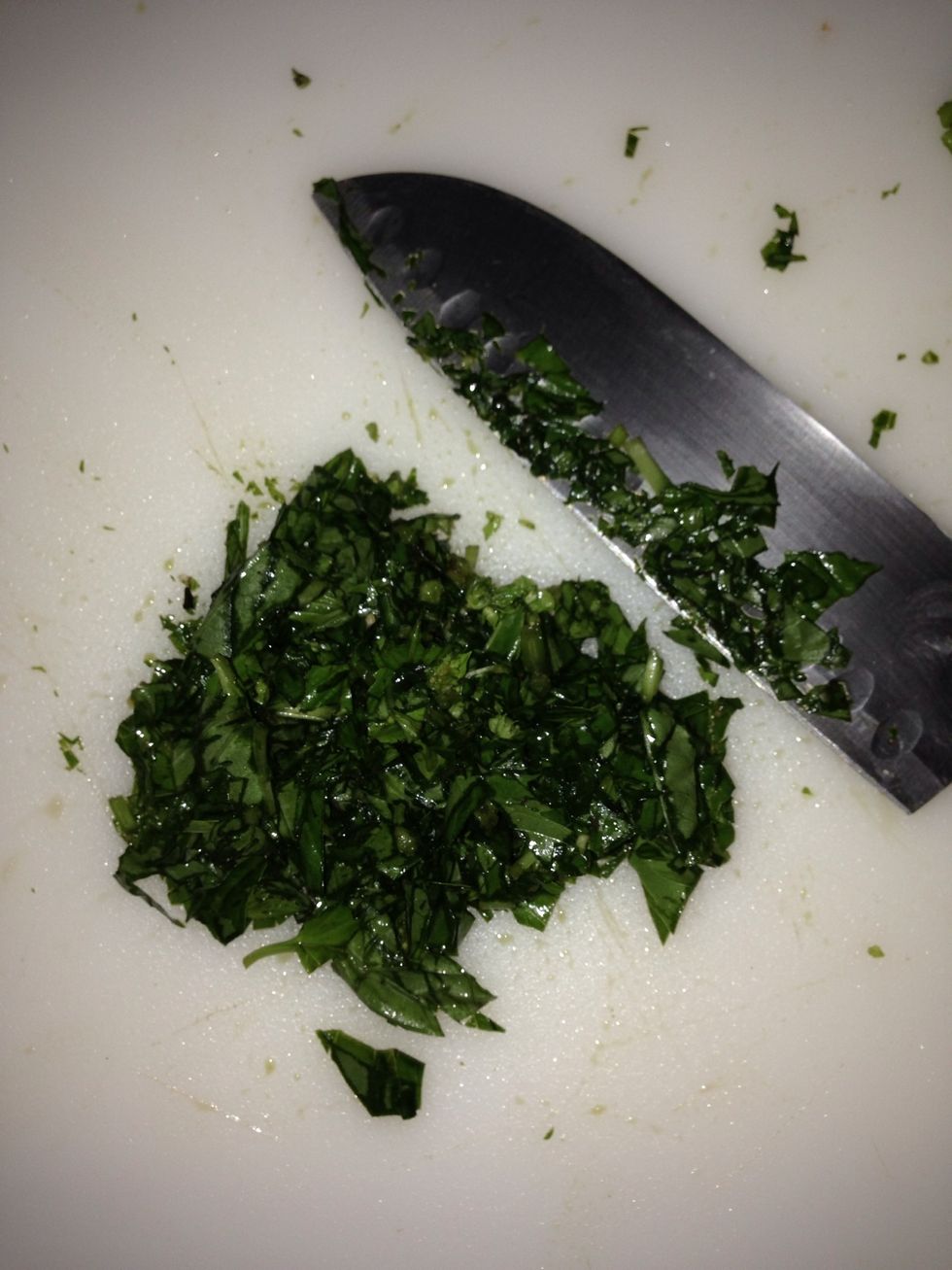 Chop finely & De stem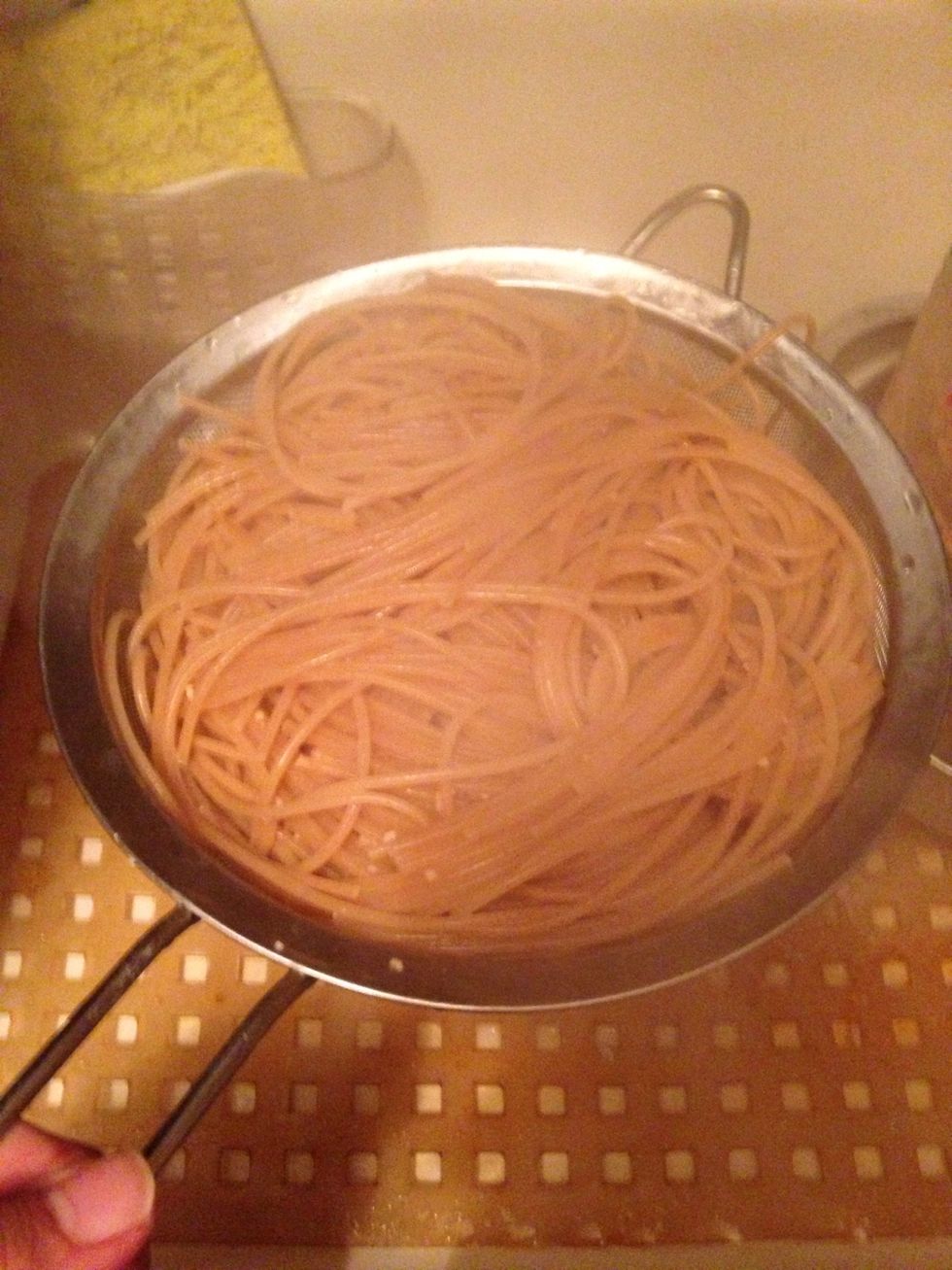 Drain out pasta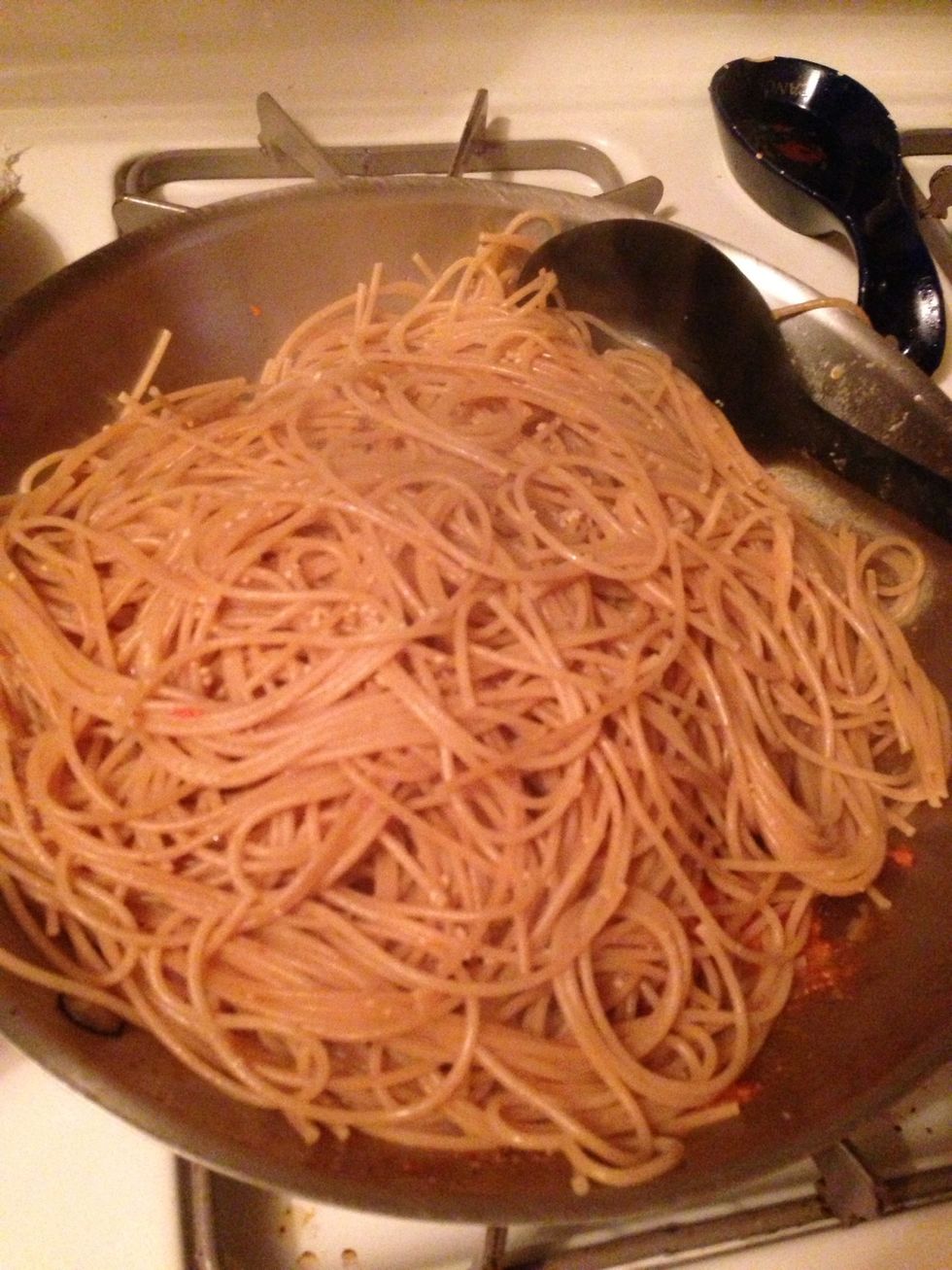 Place in sauté pan with sauce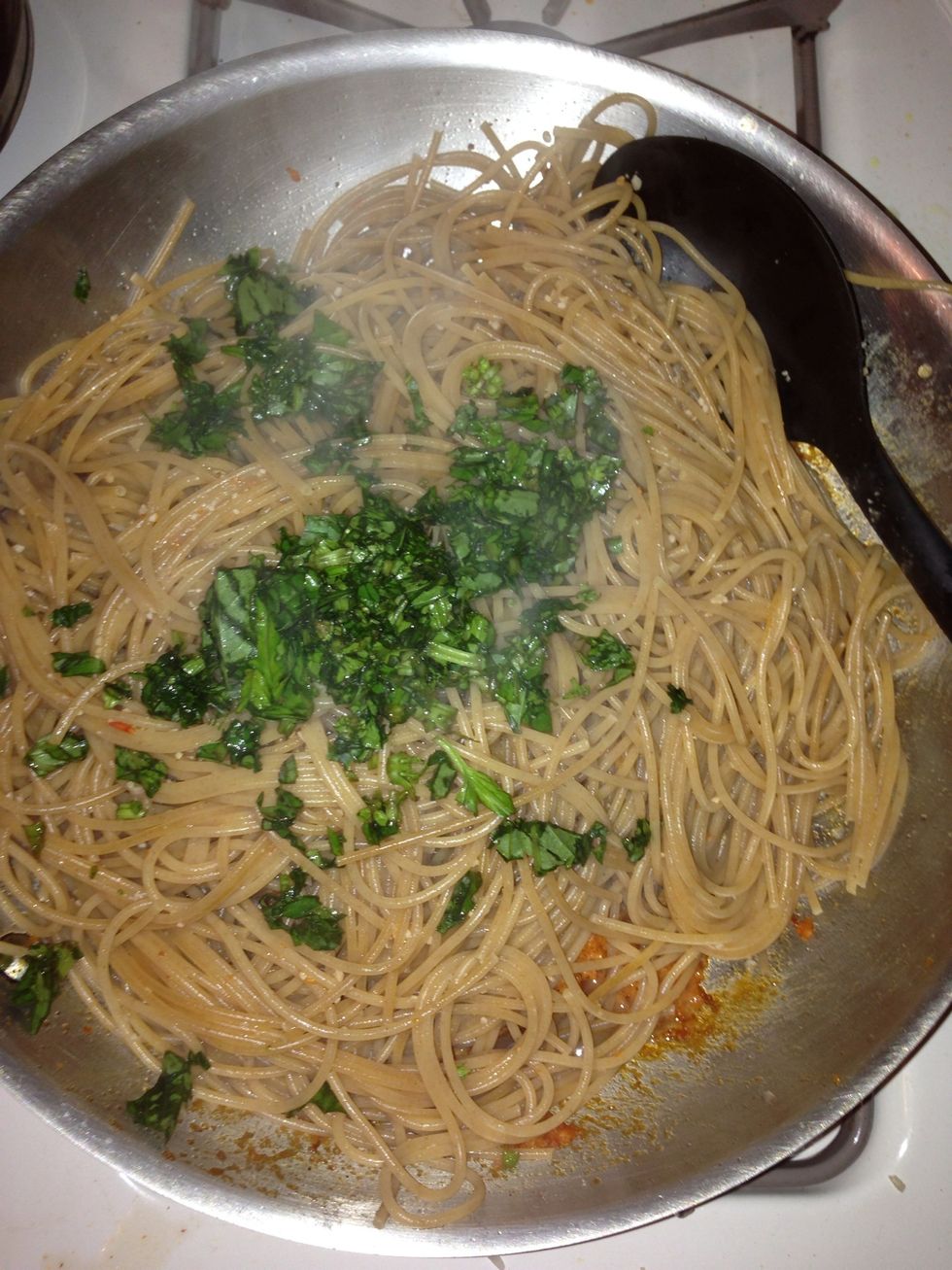 Add chopped basil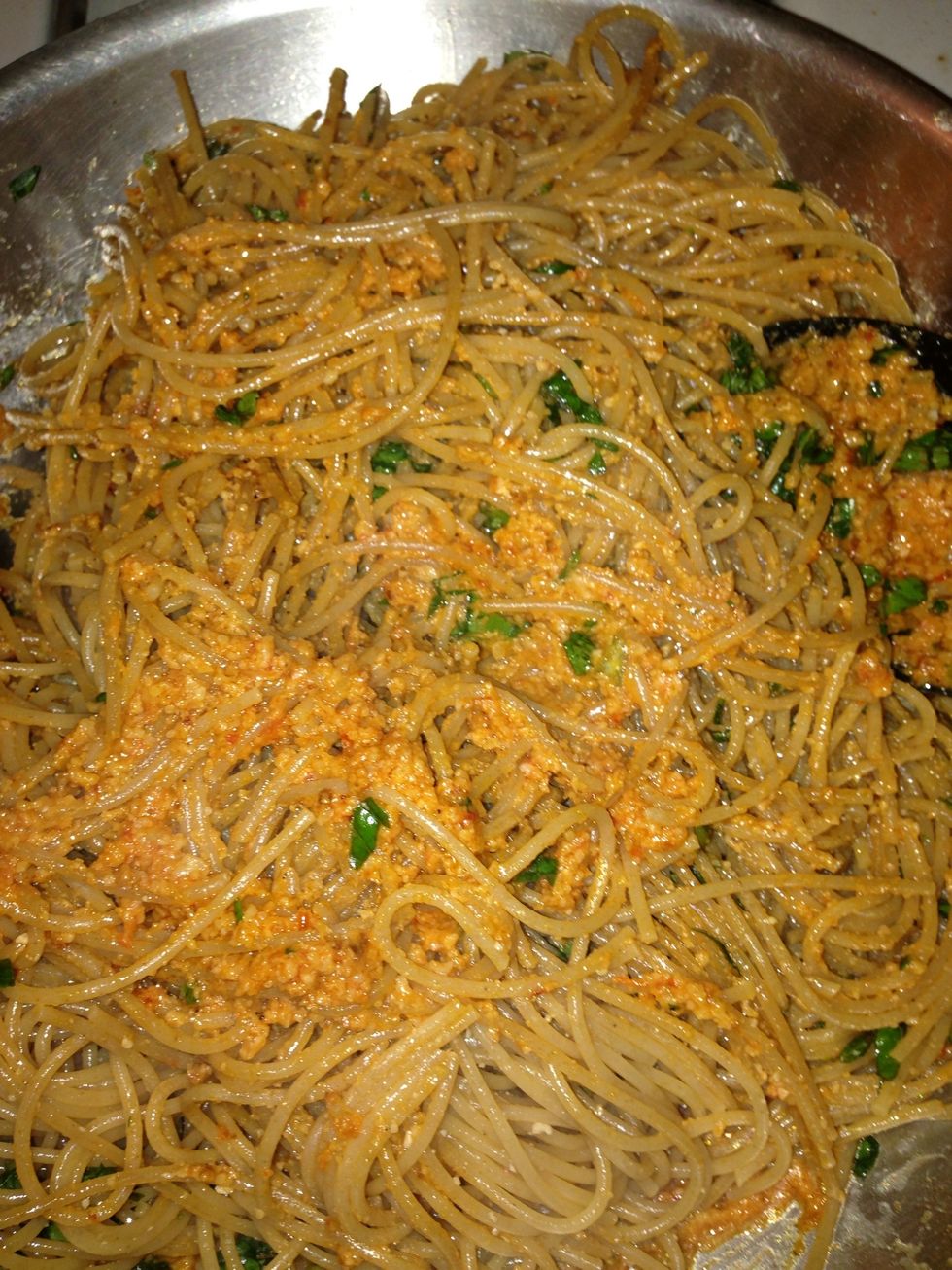 Stir until all incorporated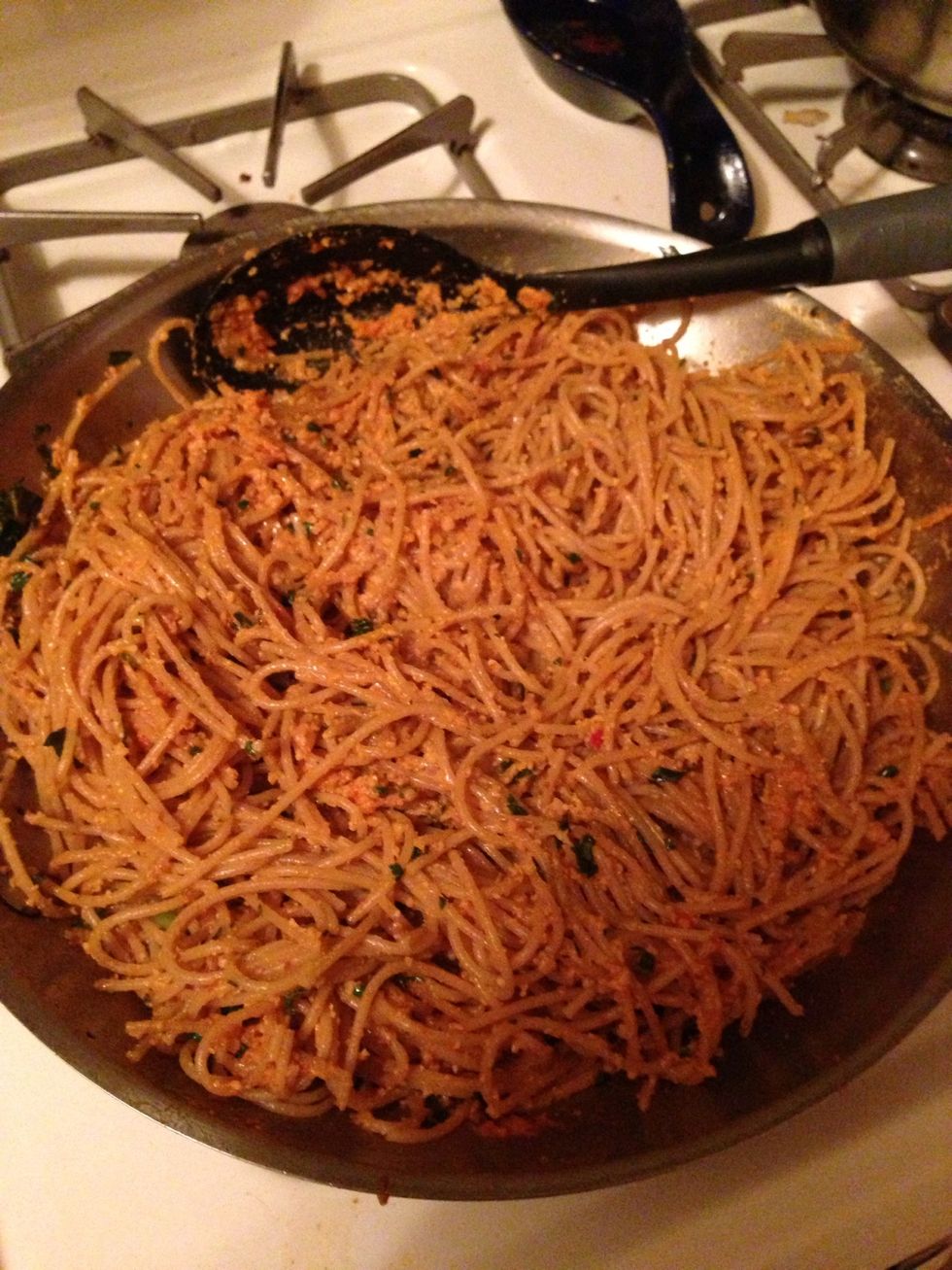 Yes almost complete:)
Now place into serving bowl and top with some extra chopped basil for garnish
Side view👉👈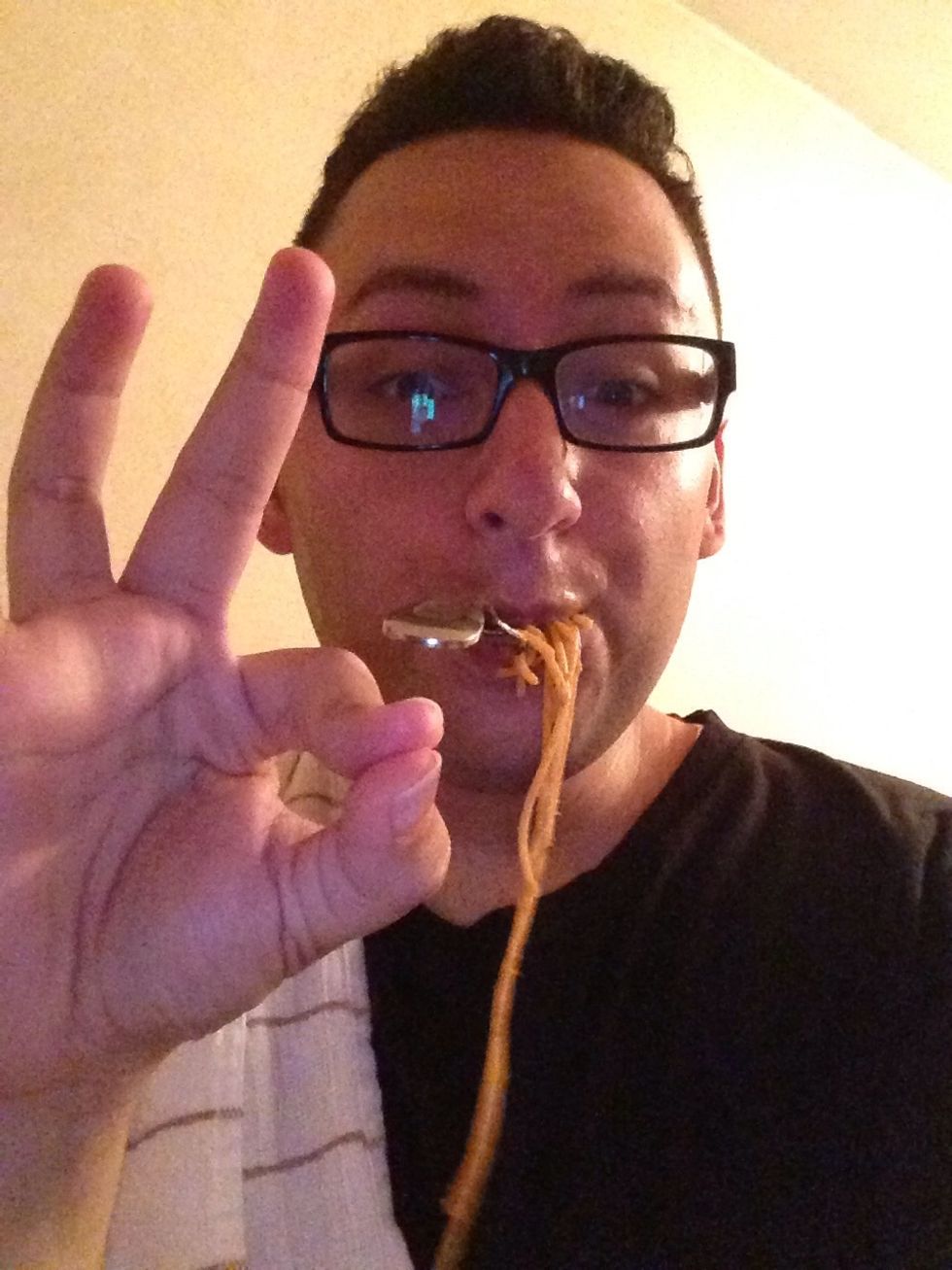 Al dente👌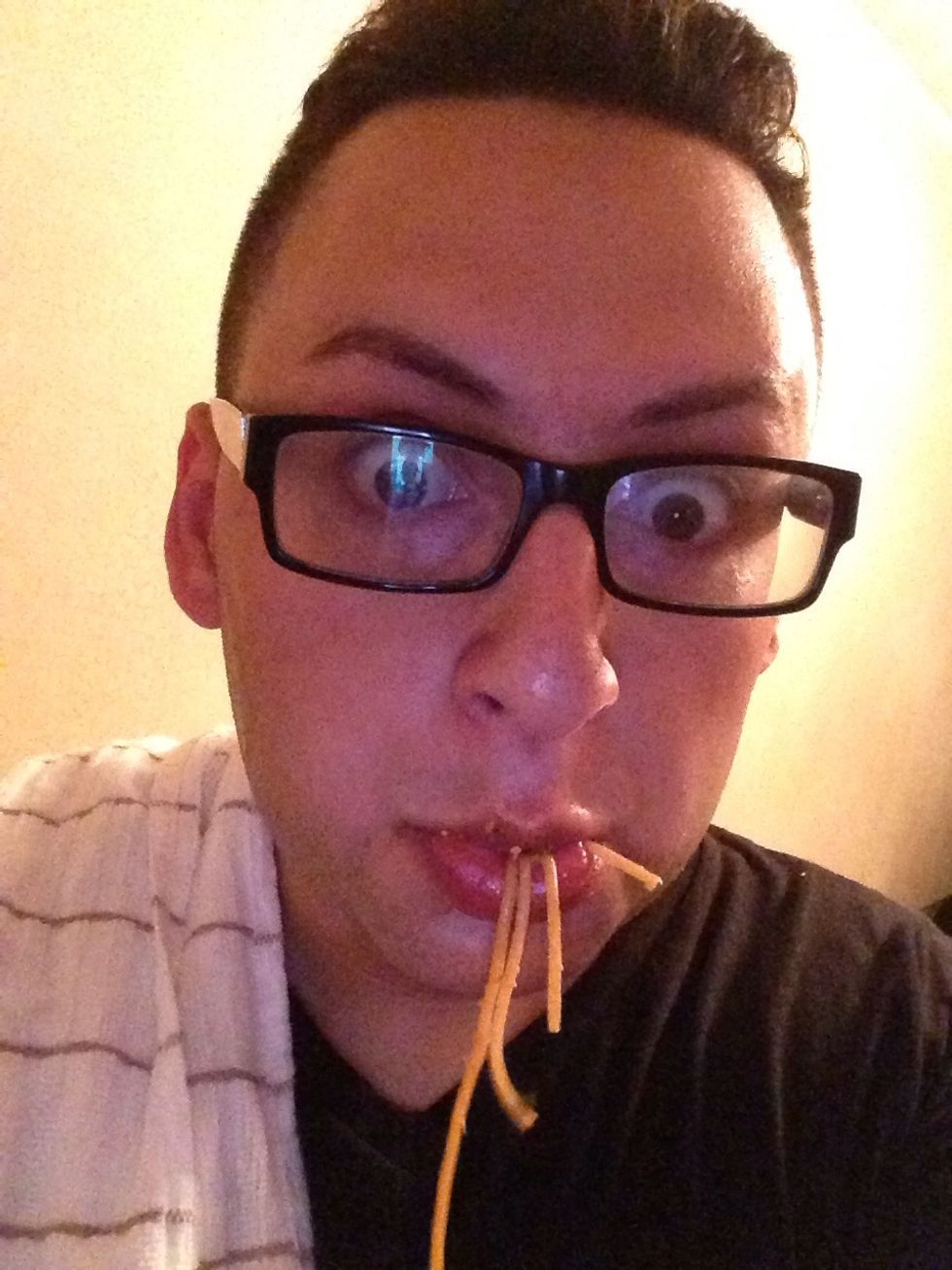 Hey i wasn't ready...😝
Ok camera ready📷😎 Hope you all follow for more great guides, Enjoy!🍝
2.0 Servings
1.0 Large Ripe Tomato
1/2c Raw Cashews
1.0Tbsp Tomato Paste
1/4c Water
2.0Tbsp Olive Oil
3.0 Cloves Garlic Minced (optional)
6.0oz Whole Wheat Pasta
1.0tsp Salt
3.0Tbsp Wine or Water (optional)
2.0tsp Freshly Cracked Black Pepper
1.0 Large Handful Basil Leaves (chopped)
Brian Quiñones Jr?
21. Born & Raised in NY with Puerto Rican and Italian descent. I have a special place in my heart for good food and photography. Follow me along the way?