How to make a quick mango salsa
Not only is this a delicious party or anytime dish, it is also healthy which is a definite bonus! 👍😋
26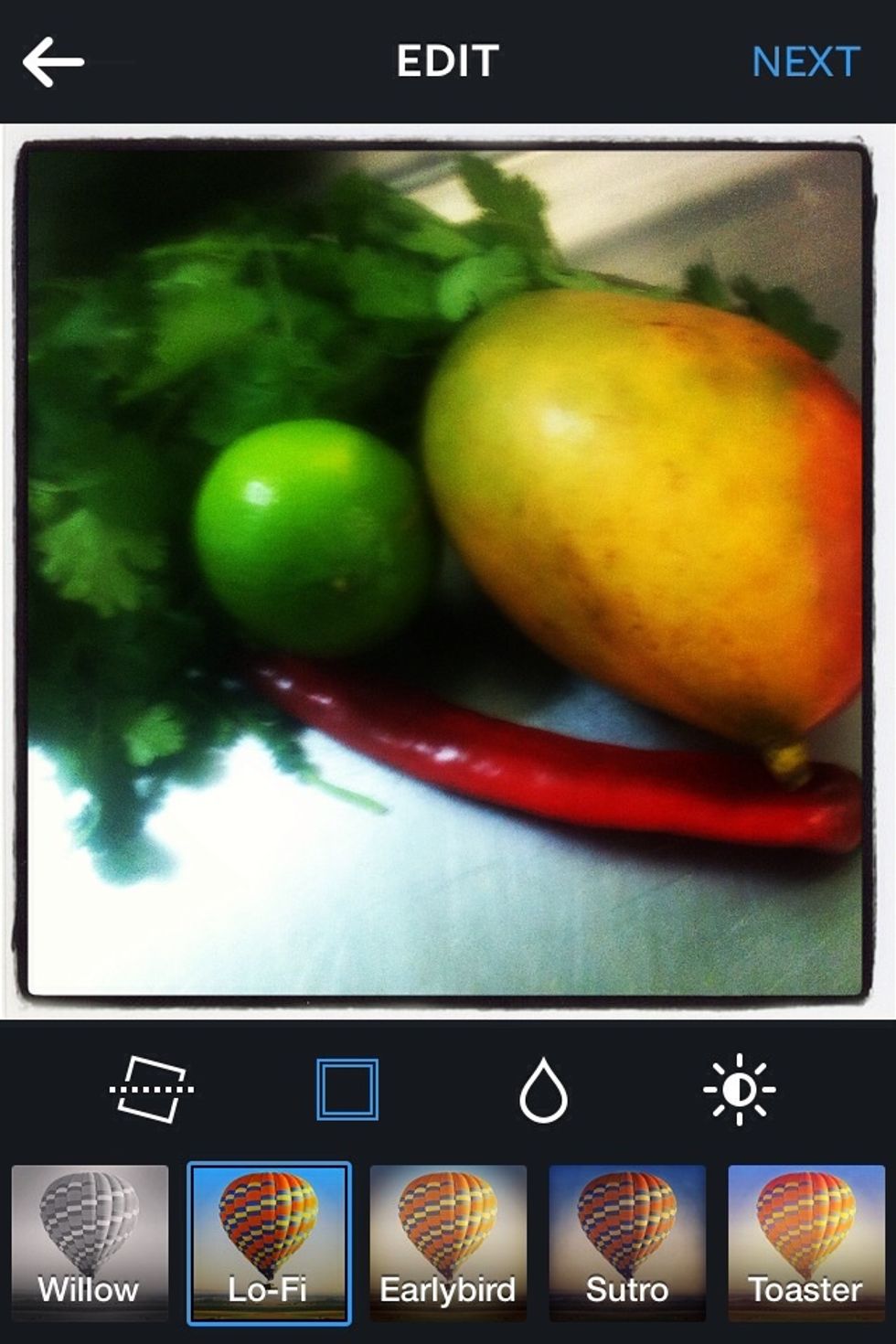 Wash all ingredients. 1. Cut mango into cubes. 2. Remove seeds from chilli & chop finely (add more chilli if you like it hot!). 3. Chop coriander finely.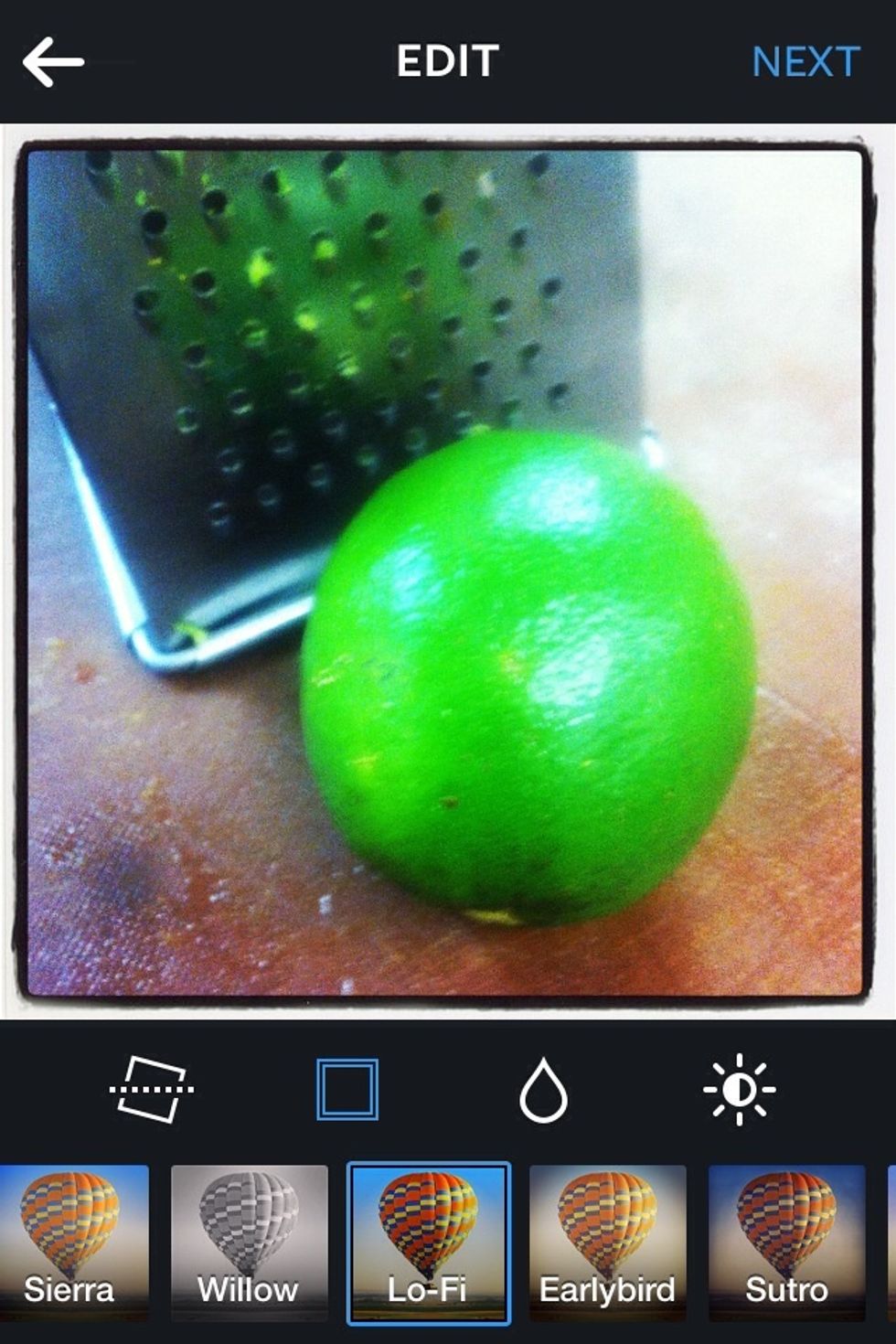 Grate lime zest and squeeze juice.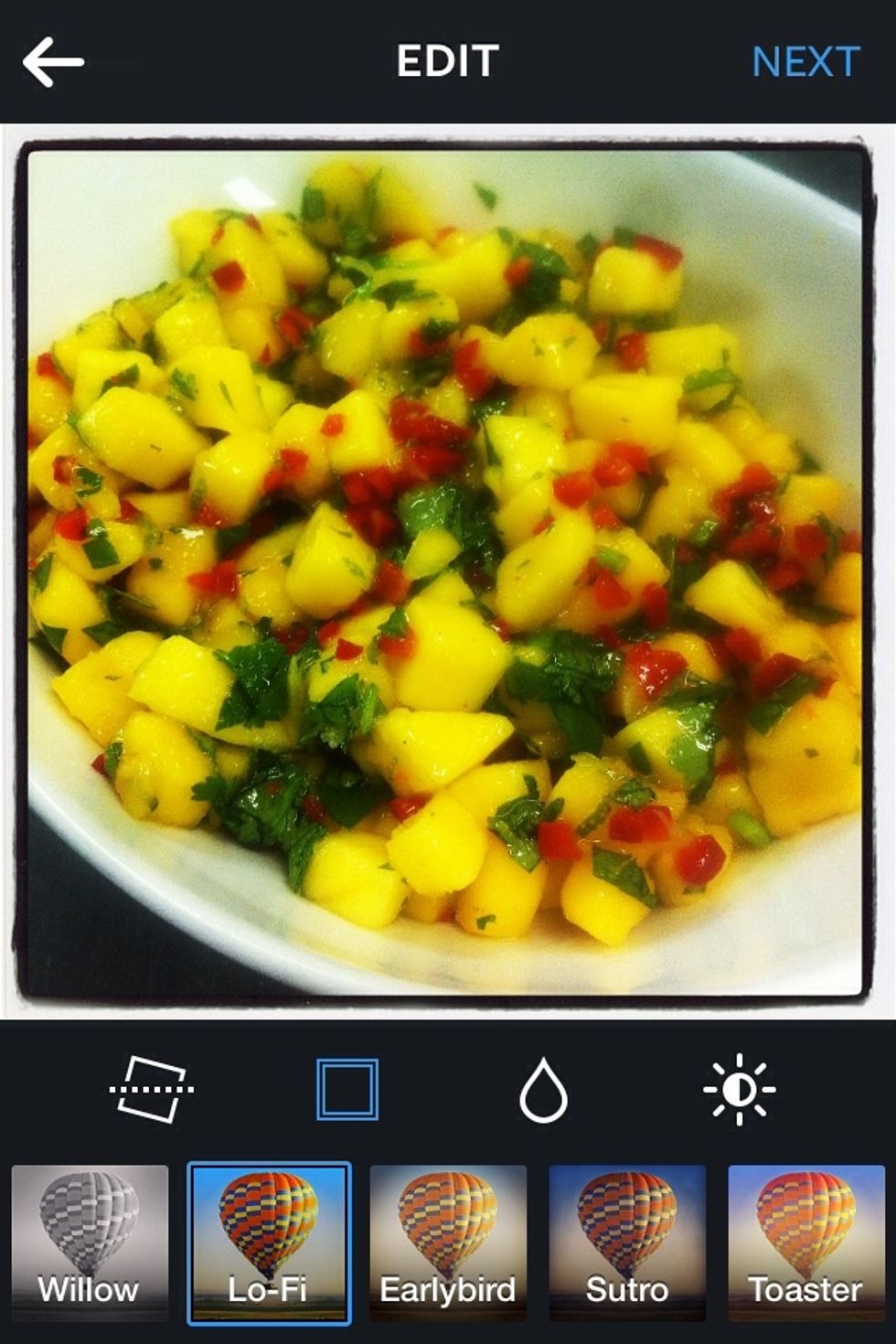 Combine all ingredients including salt & pepper and mix well. Leave in refrigerated for at least 1 hour for flavour to build. Enjoy!!
1.0 Ripe Mango
1/2 Red chili pepper
1/2Tbsp Fresh coriander
1.0 Lime juice & zest
Sea salt & white pepper to taste
Knife
Grater
Bowl
Nika'S Kitchen
Exploring healthier alternatives. Follow me on Facebook, Twitter & Intragram @ Nika's Kitchen