Some friends know me as the sandwich girl, but I haven't made some in awhile... So here's one for old times sake. Last night's GOT snack!
24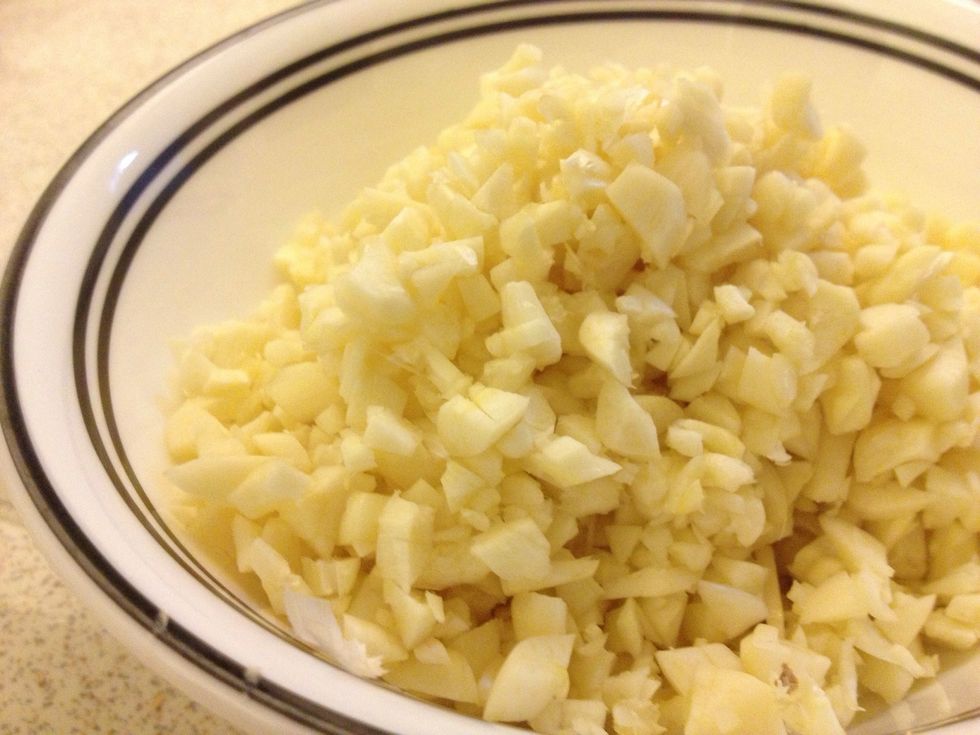 As always, my guide starts with a bowl of chopped garlic :) (no need for onions this time guys)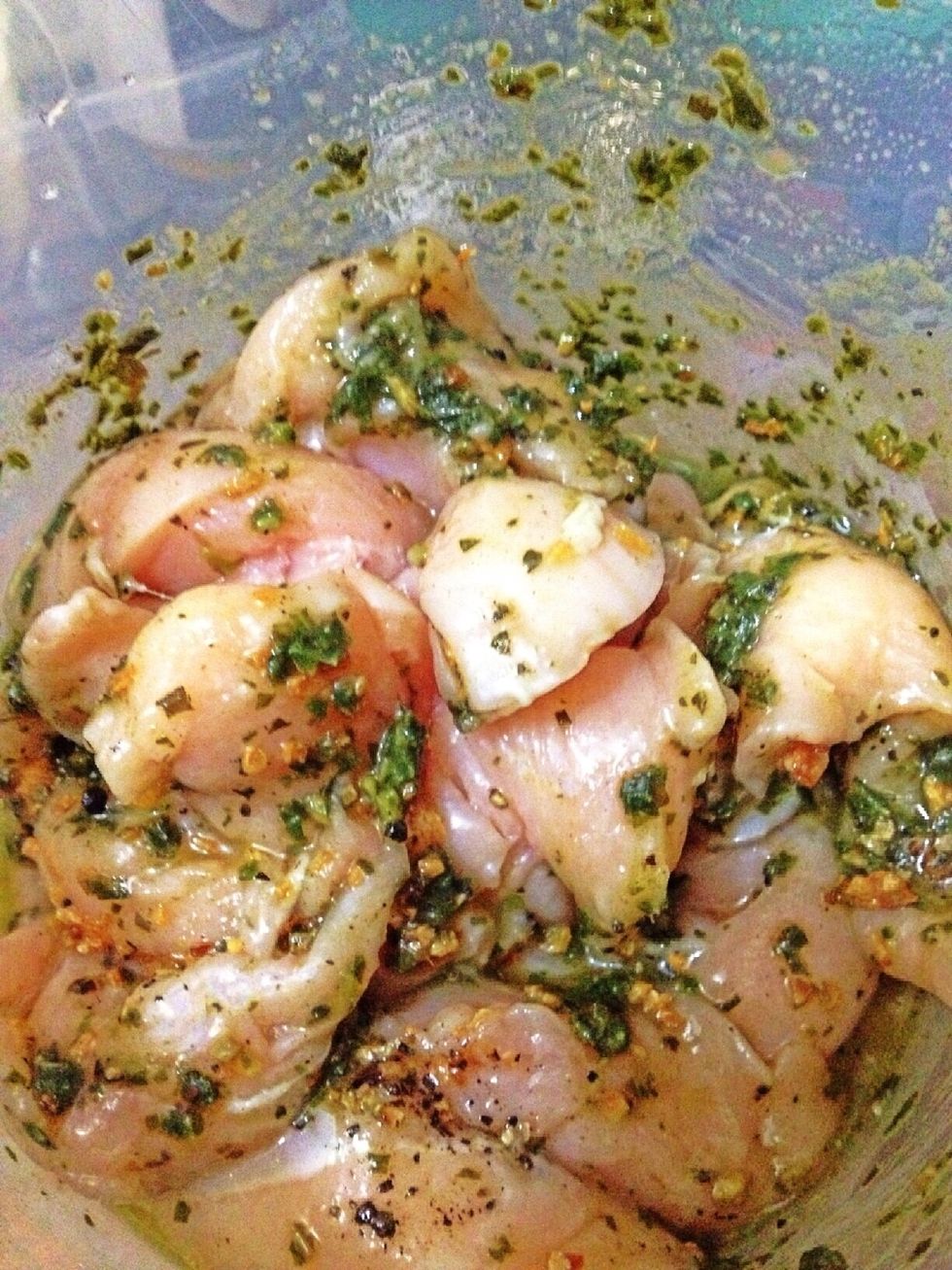 Once defrosted, marinate the chicken with your garlic, olive oil, salt & pepper and what ever spices you desire. I like (HOMEMADE) PESTO very much :) ...and add that to your chicken!
Note: if you like a sauce; tomato based or whatever else, toss it onto the chicken later as it cooks. Pesto is just better rubbed in :)
No need to add oil; the oil we added earlier and the chicken's natural juiciness is enough to cook the chicken thoroughly. You may fry or grill the chicken.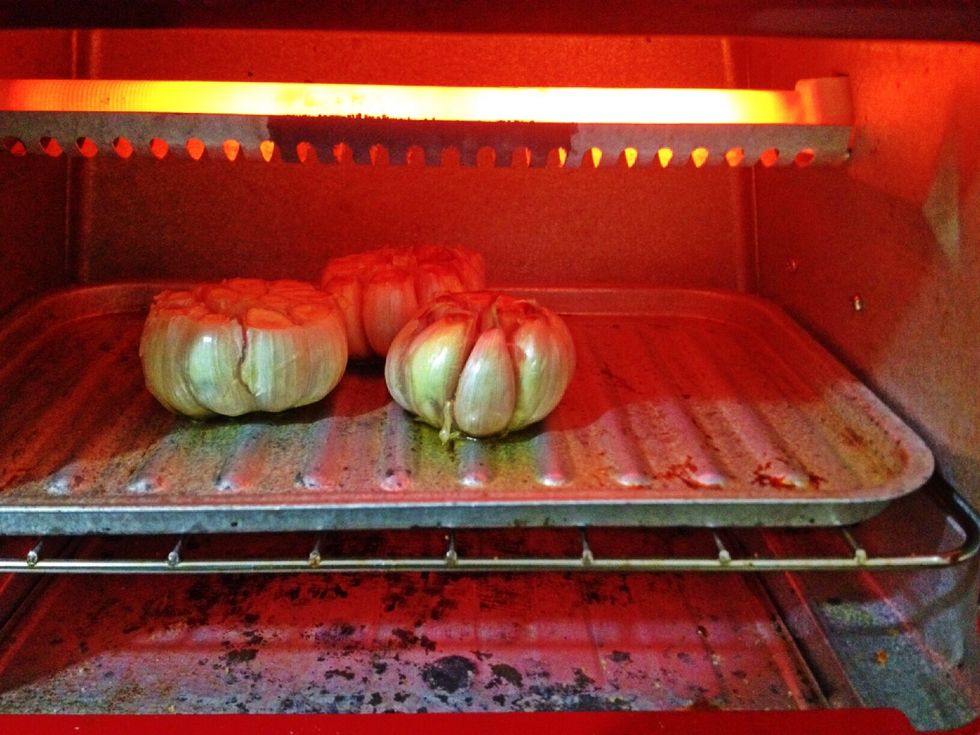 Meanwhile, I cut the tops off garlic, sprinkled on some olive oil and let it roast. Mmmm...... GAAAAARLIC <3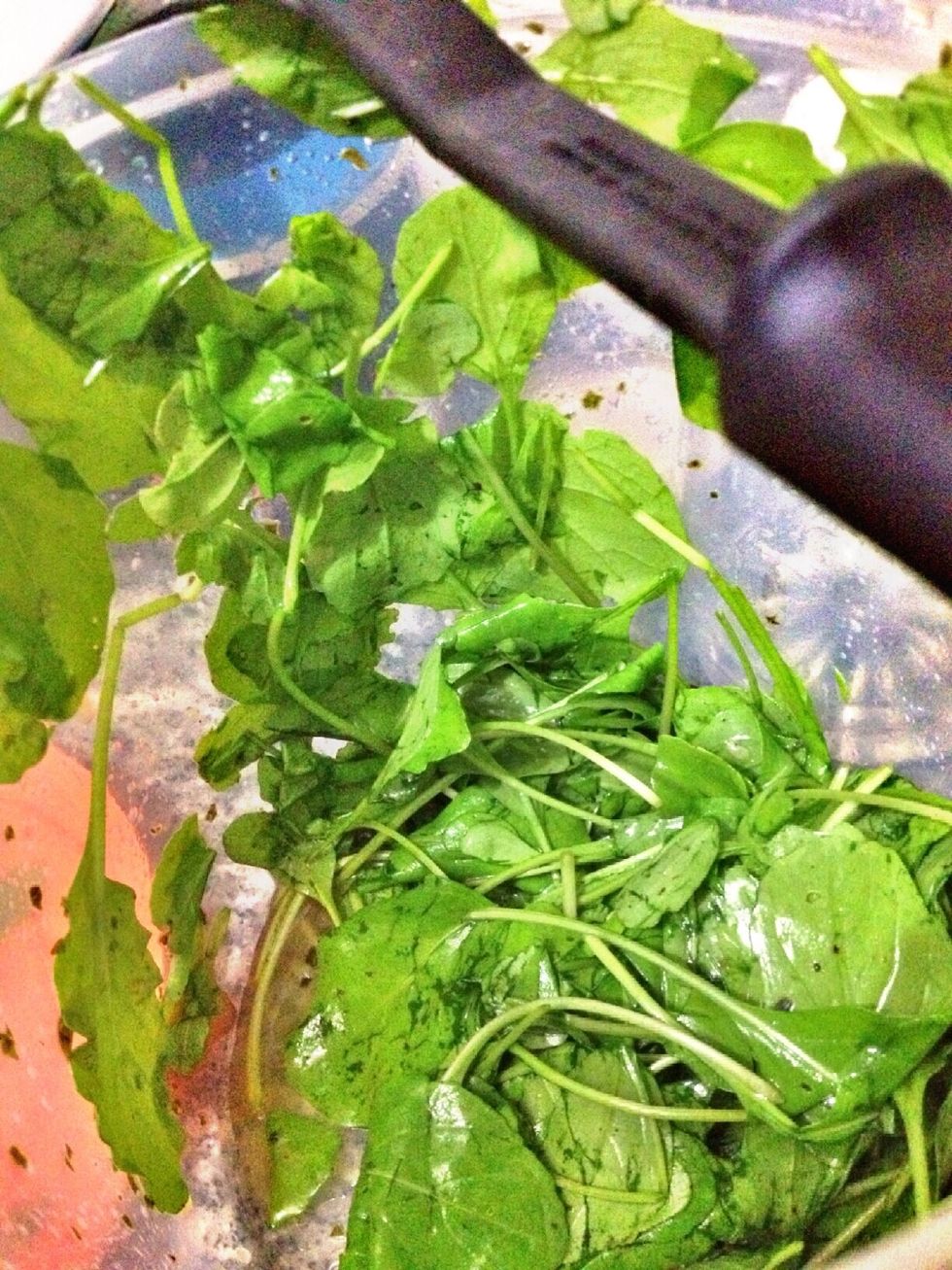 Mix some honey and lemon juice into a tight air-sealed container, throw in some greens, close it and shake!
Let your bestfriend get all excited and "break bread" for this meal :)
I roasted my bread on the grill with the left over chicken oil in the pan (you may toast the bread instead) :).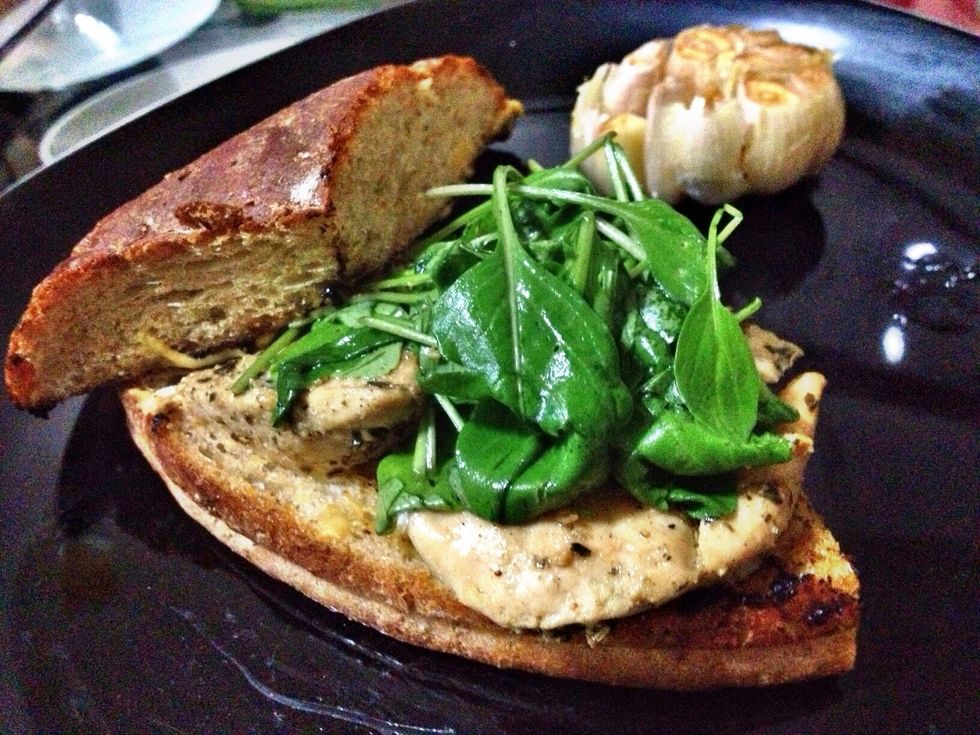 Spread on some good European Mustard on the bottom, slice your chicken horizontal, put zesty greens on top. Serve w roasted garlic on the side YUM!!!
Lots of Garlic
Salt & Pepper
Pesto or any seasoning of your liking
Some olive oil
Honey
1.0 Lemon
Some greens
Good bread
Mandaluyong City, Philippines