How to make a quick & easy meatball soup
Tired of meatballs and spaghetti all the time? Make a tasty meatball soup instead! Yum yum!!! 😘
30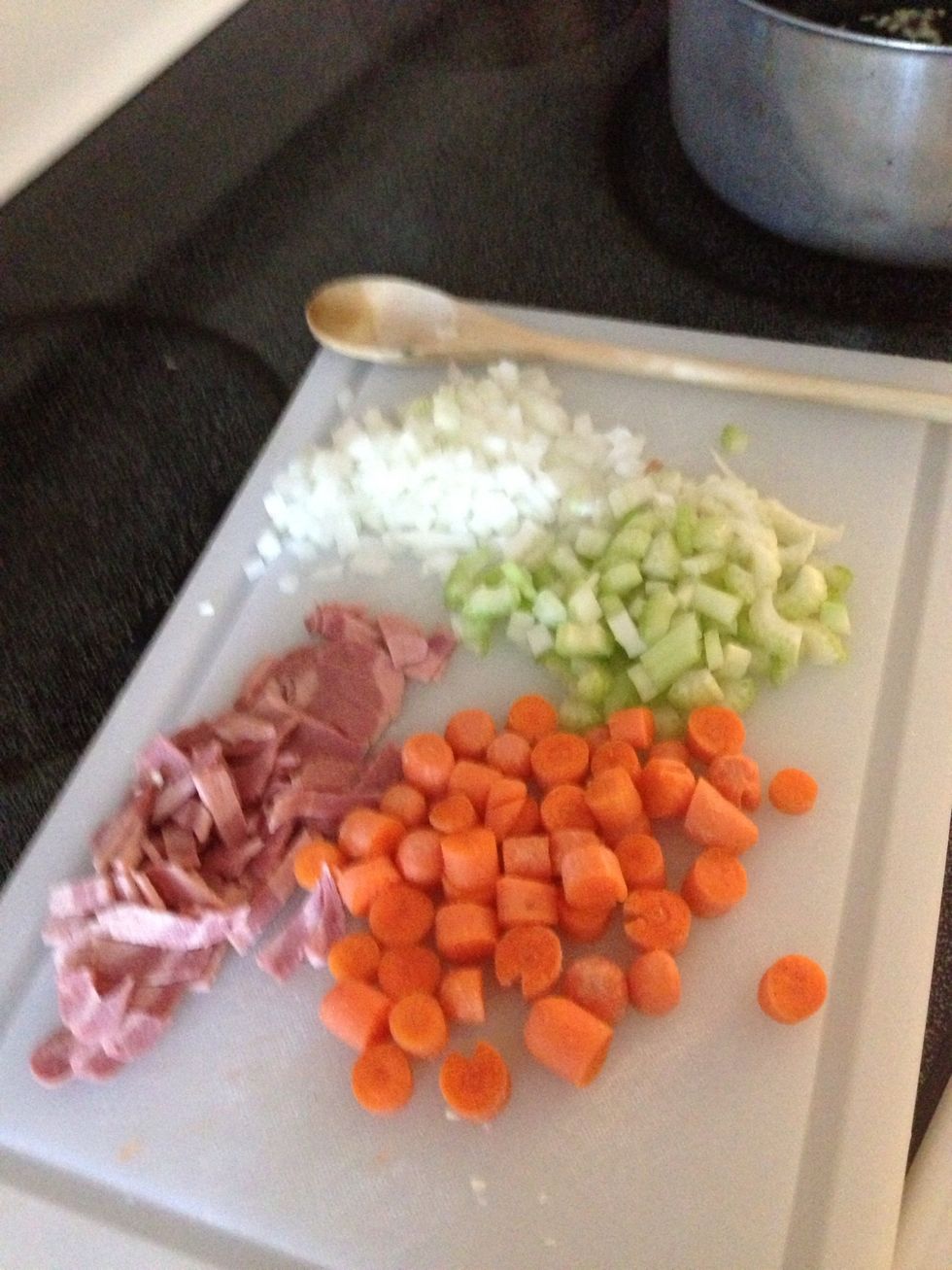 Gather all ingredients: garlic, onion, celery, carrots, turkey bacon & chop it up...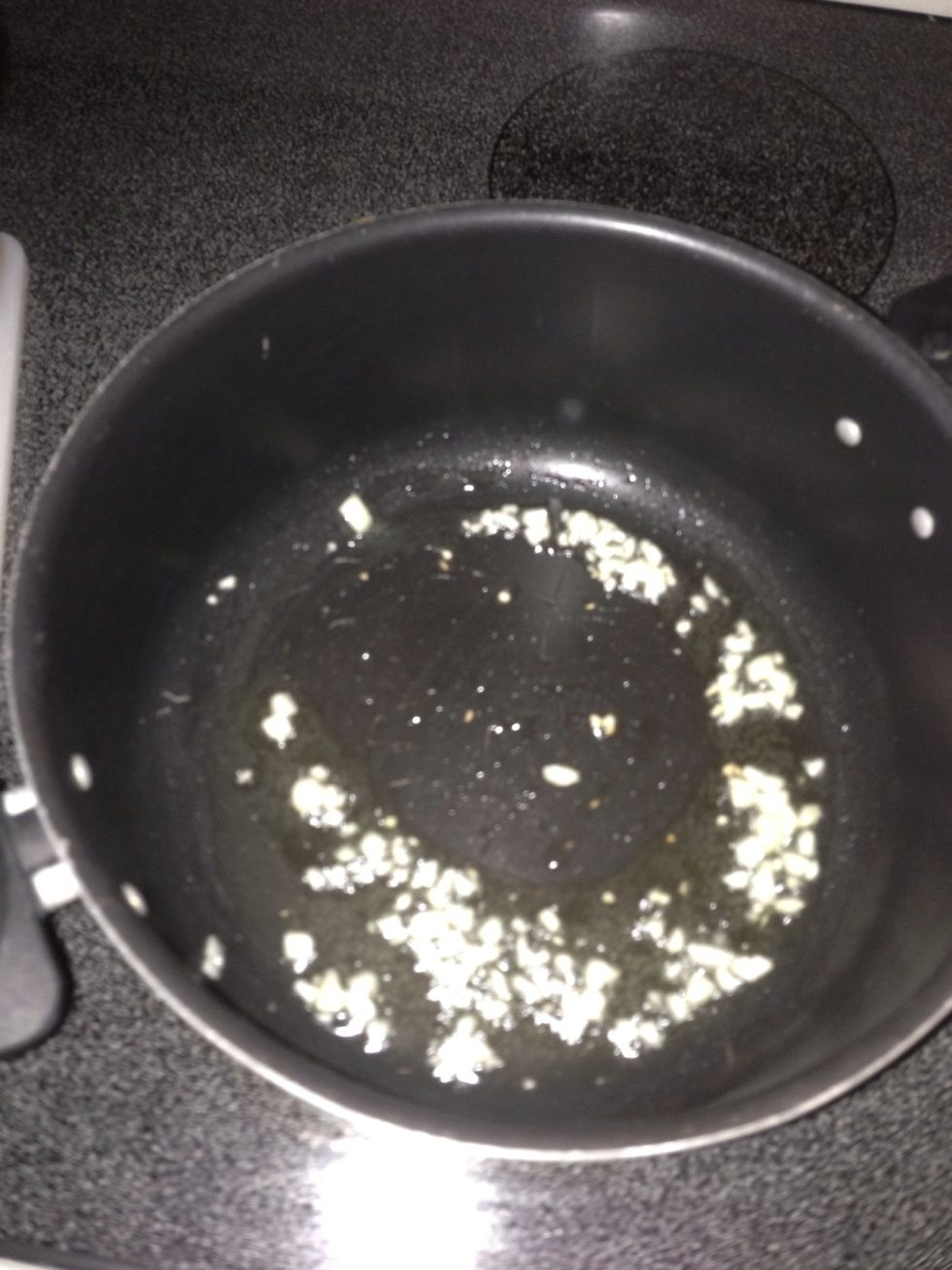 Heat large pot with olive oil and sauté garlic..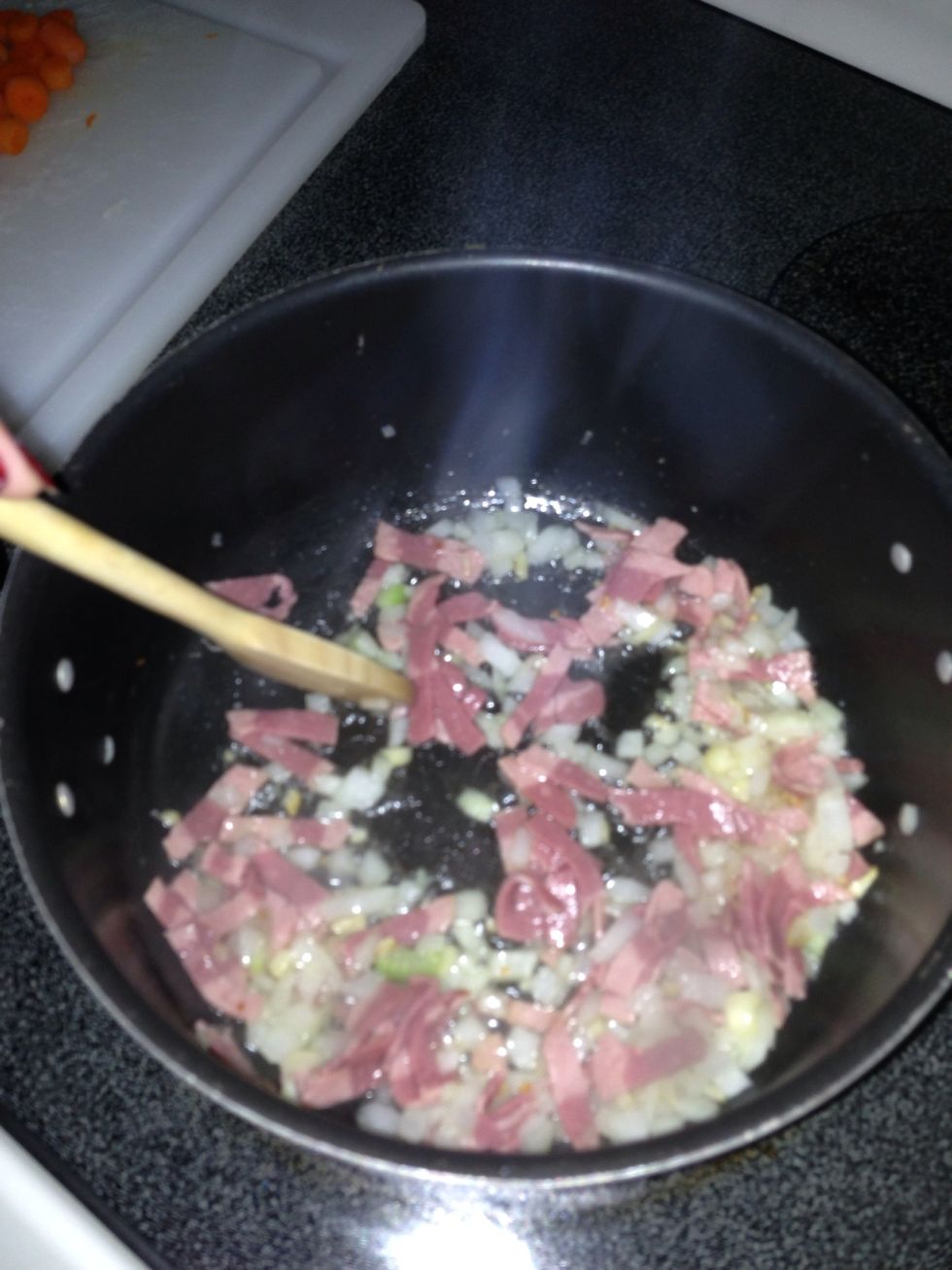 Sauté onions and turkey bacon...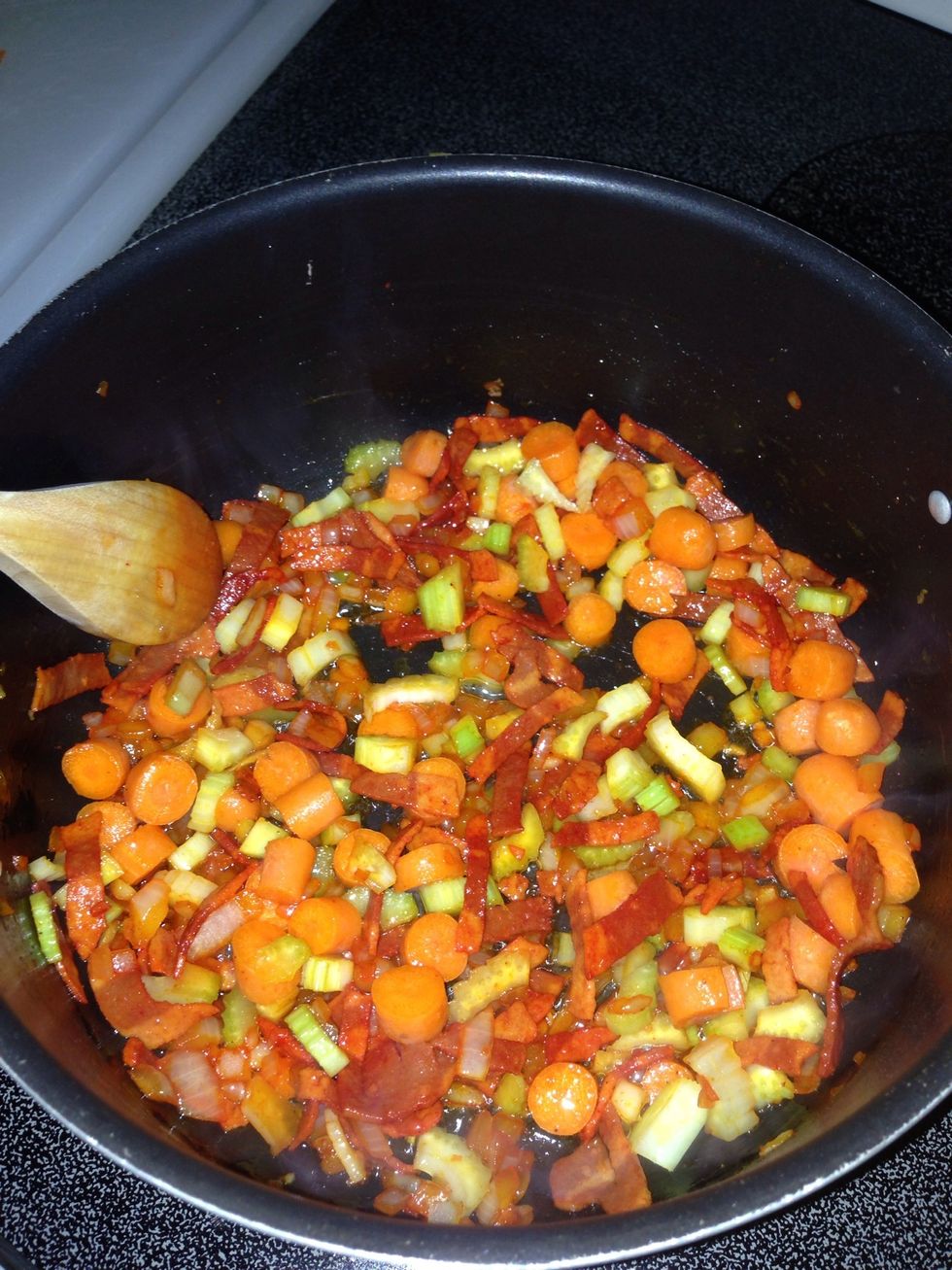 Add celery, carrots and Sazón Goya seasoning...(you may notice, I use this seasoning a lot!)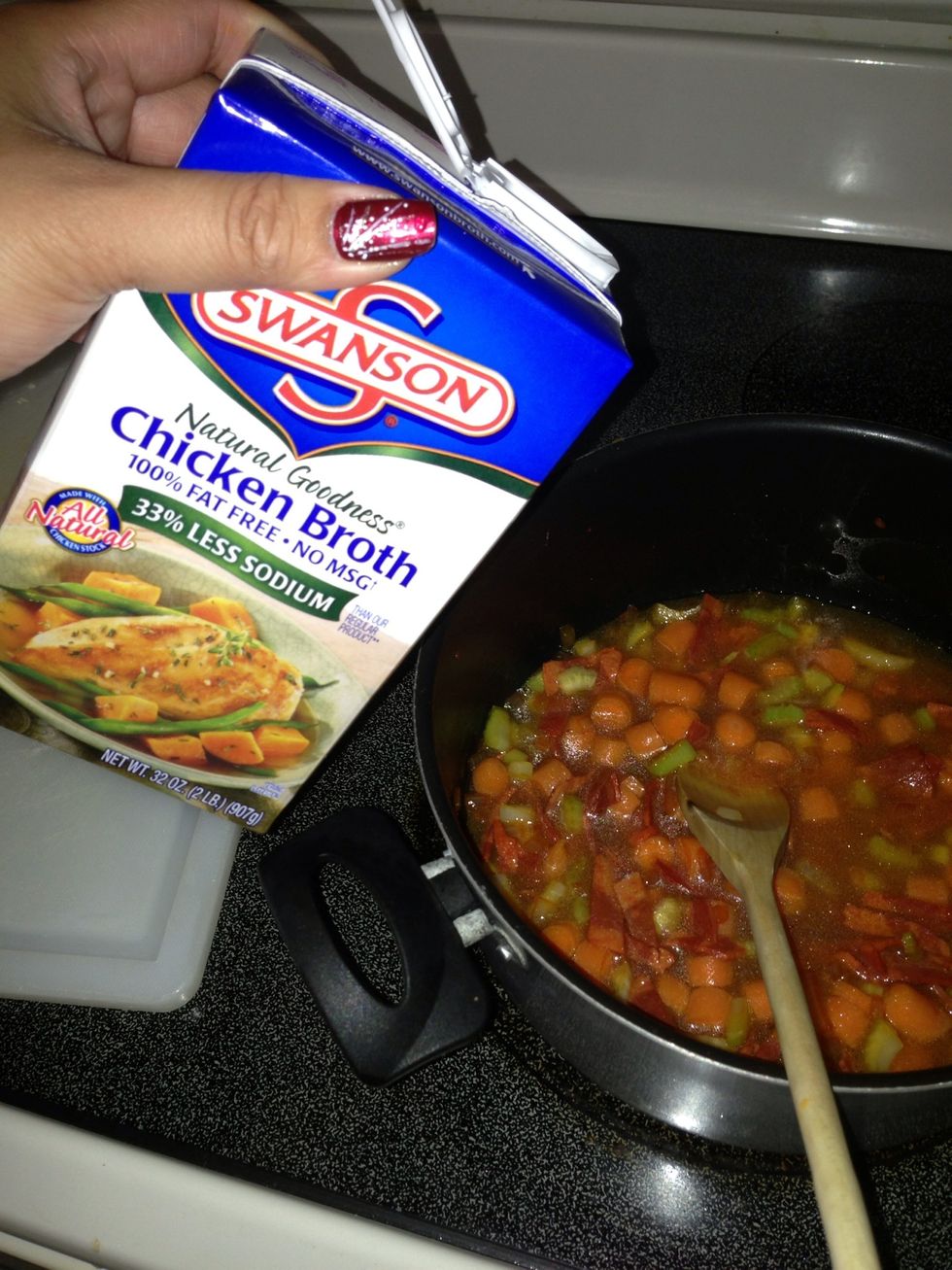 Add chicken broth...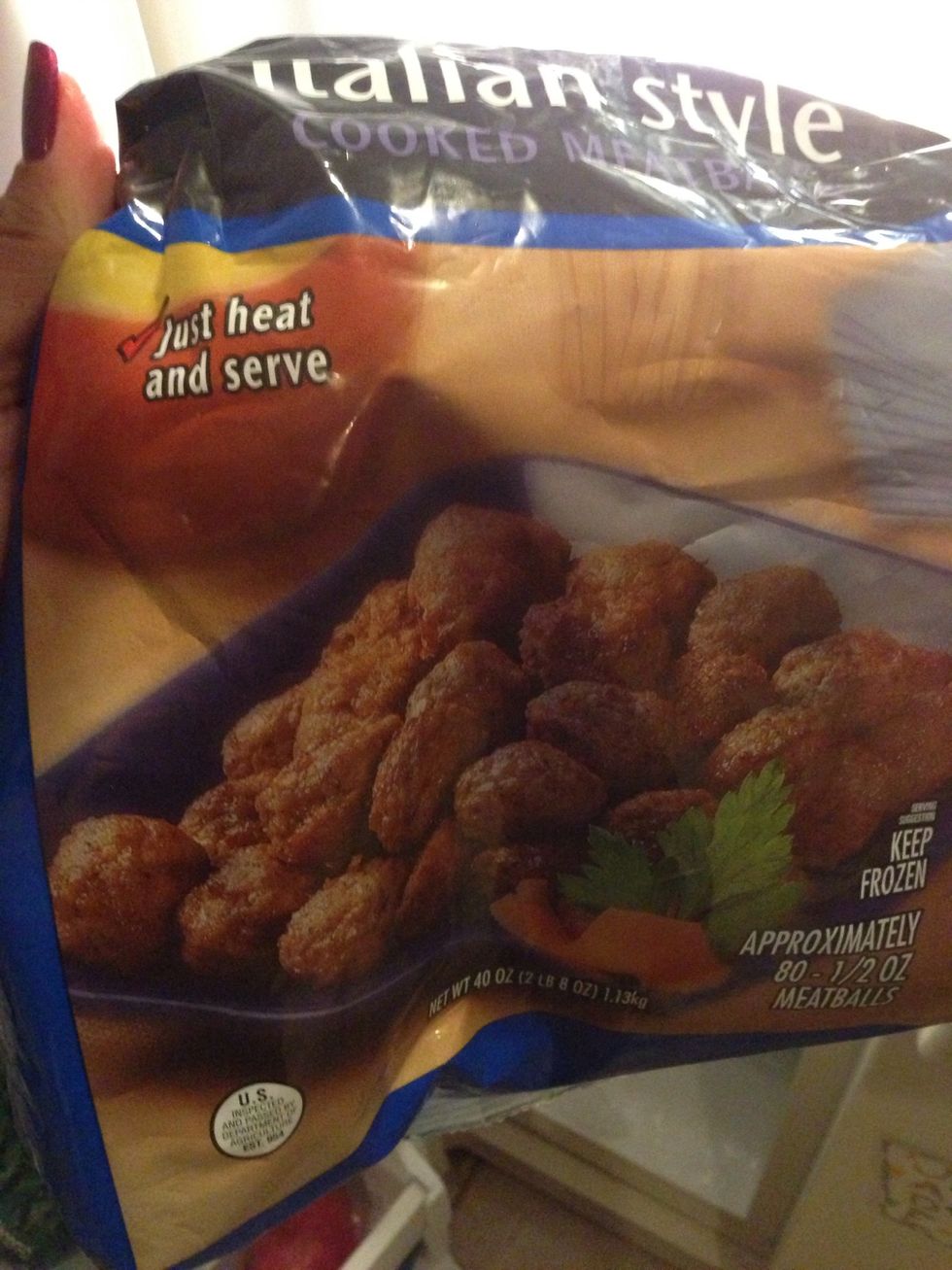 Get those frozen Italian meatballs straight from your freezer...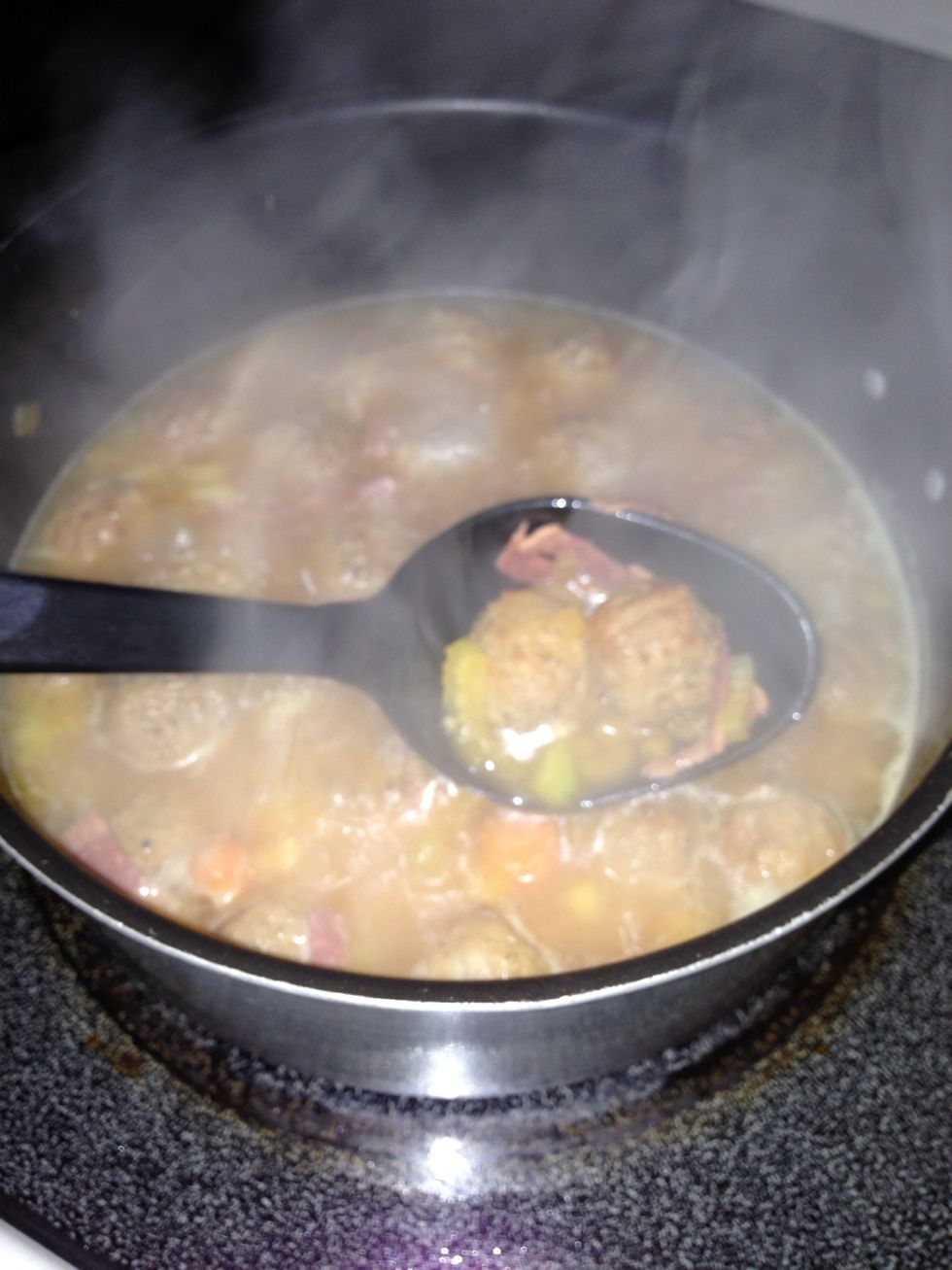 Add meatballs, stir it up, add water... Allow everything to boil...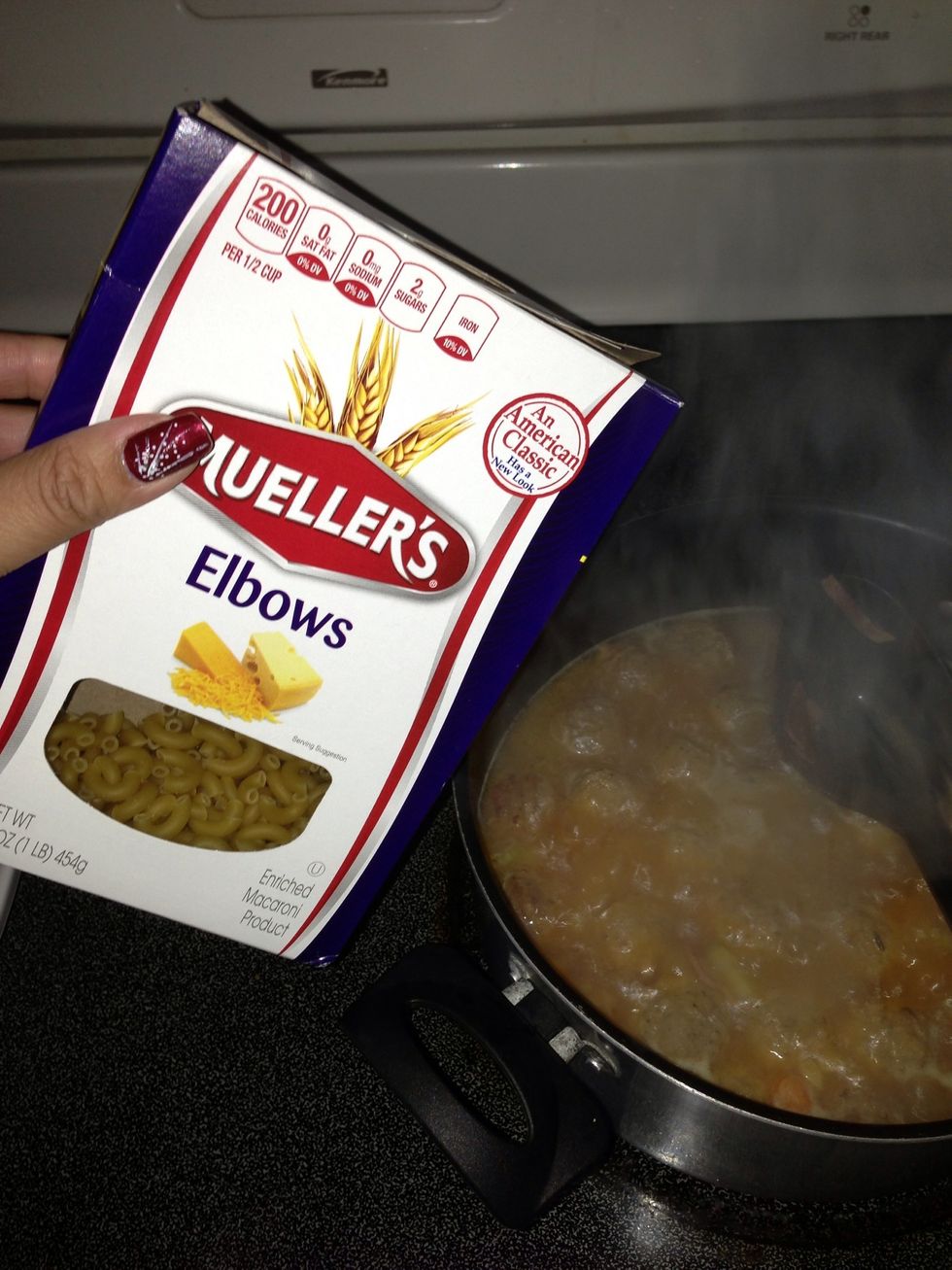 After boiling for at least 10 mins, add your Elbow pasta...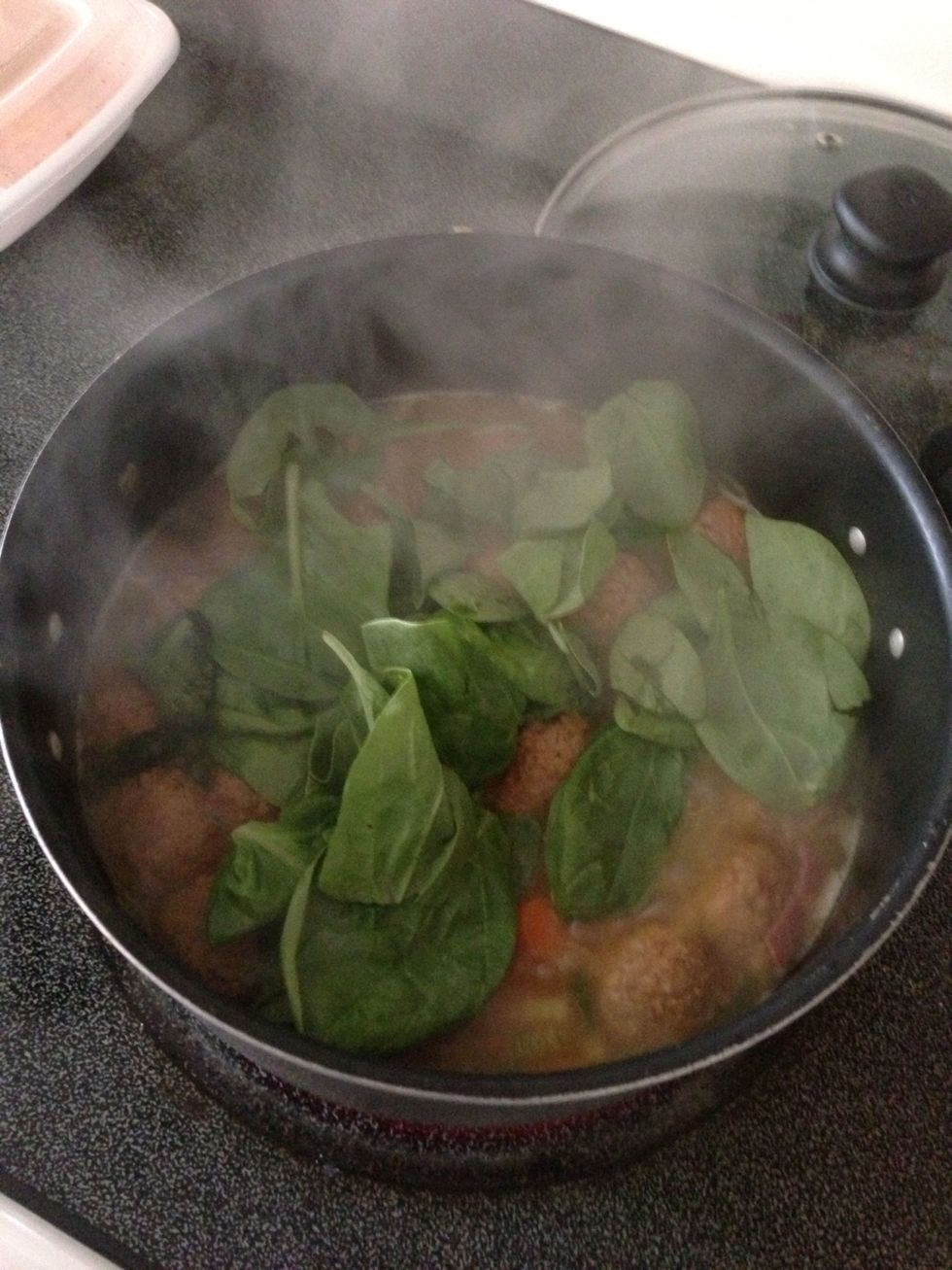 Add your Spinach. 🌟Tip: Spinach cooks fast, so add after you've taste tested veggies and meatballs are cooked enough.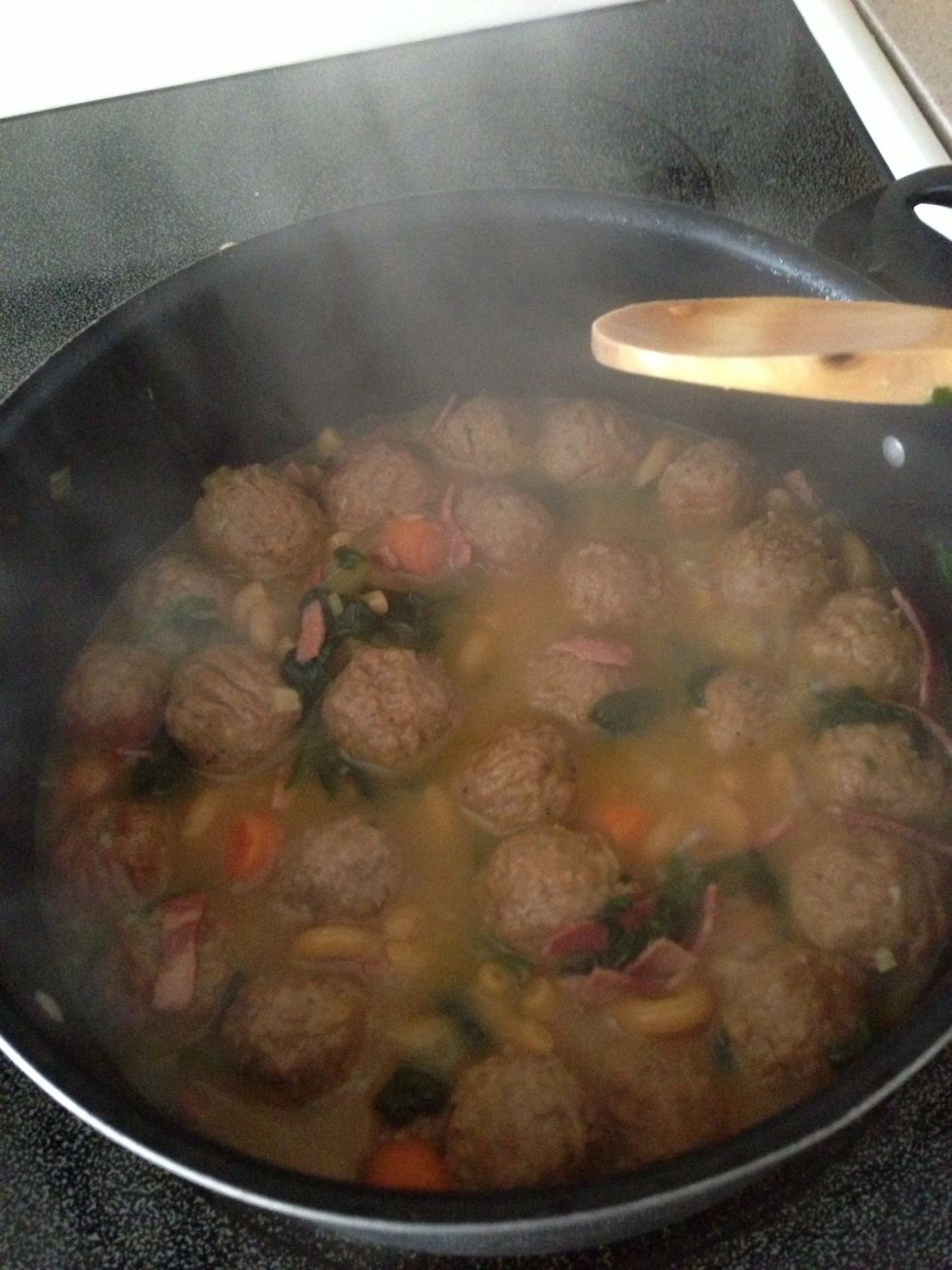 Stir up and add any extra spices to your liking...(salt and pepper or more water so soup is soupy!) Cover and allow to cook, boil over medium heat at least 30 mins.
Well done! Quick & Easy Meatball soup, serve in a bowl and enjoy!!! 😍😘😄 My kids love this!!! 💗😋
1/2c Onion
3.0 Garlic
1.0c Celery
1.0c Carrots
5.0 Turkey Bacon
3.0Tbsp Olive oil
1.0c Chicken broth
1/2bnch Spinach
2.0c Italian Meatball
1/8tsp Salt
1/8tsp Pepper
1.0 Sazón Goya Seasoning packet
4.0c Water
1.0c Elbow pasta