O Coconut Oil! Brain Food, diet food, good for the heart, skin & nails... Made into a chocolate bar?! What could be better?
3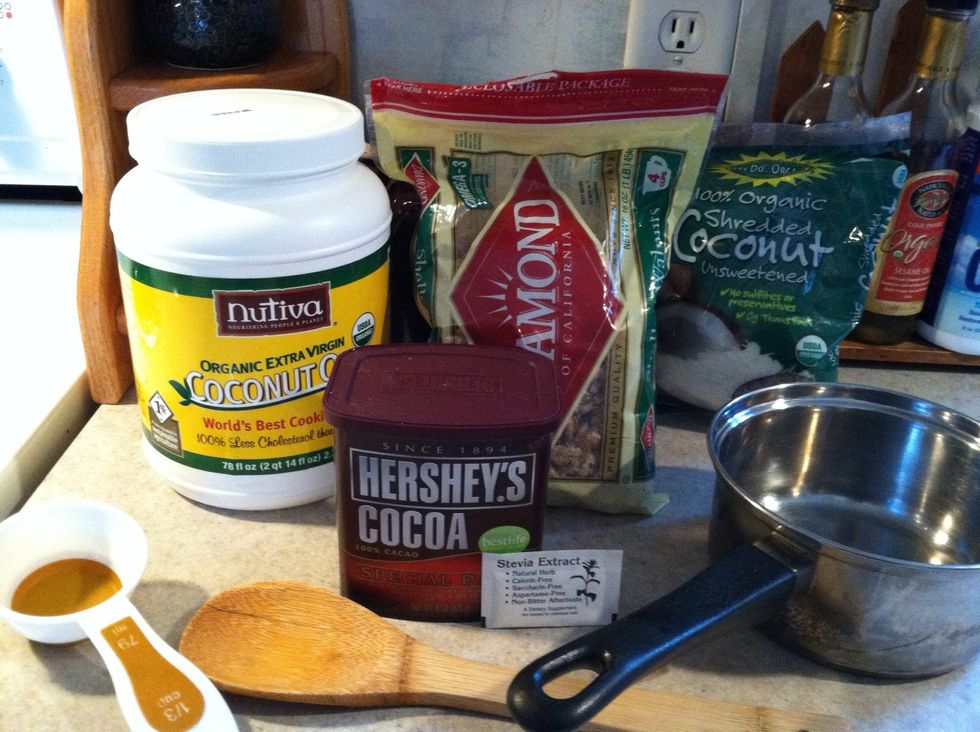 My Ingredients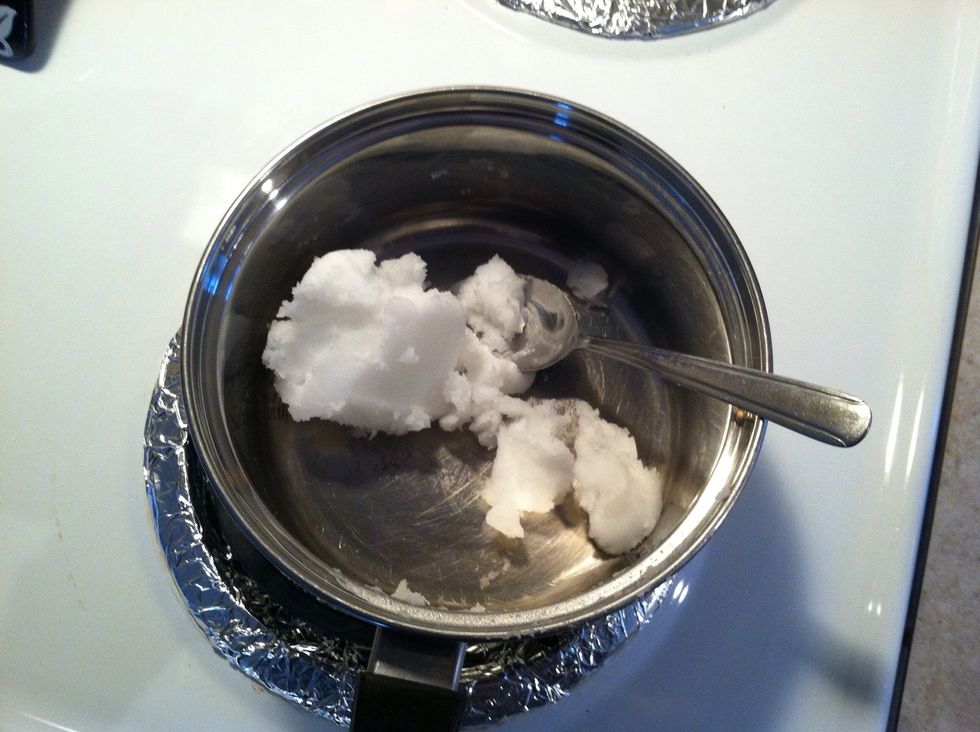 Put your 1/3 cup coconut oil in a small saucepan on low. Heat just until melted.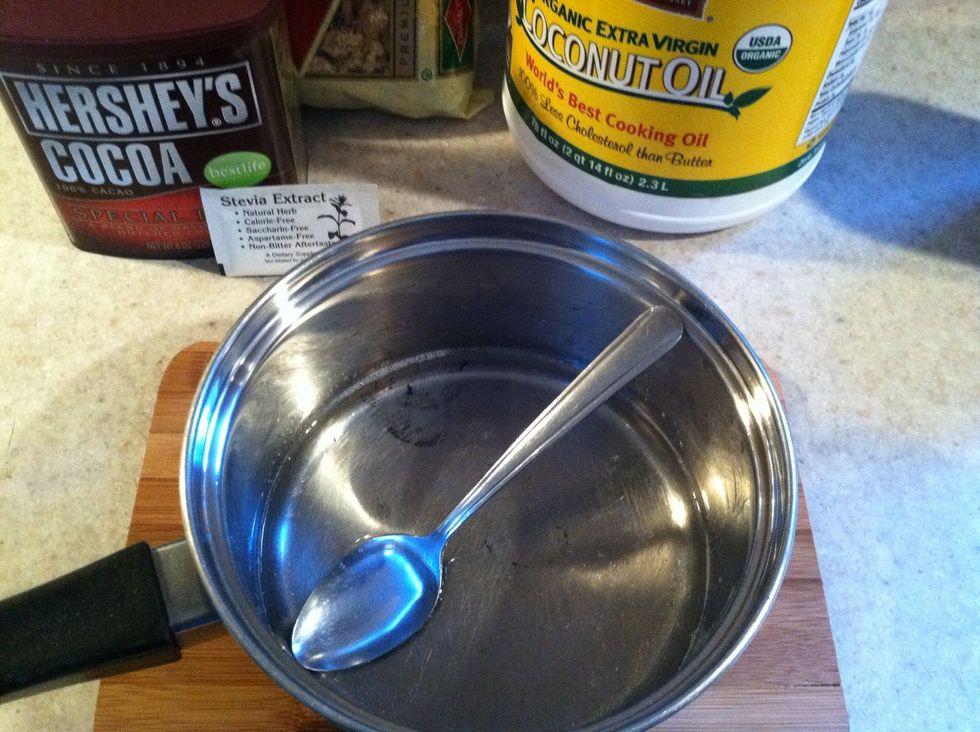 Remove from heat.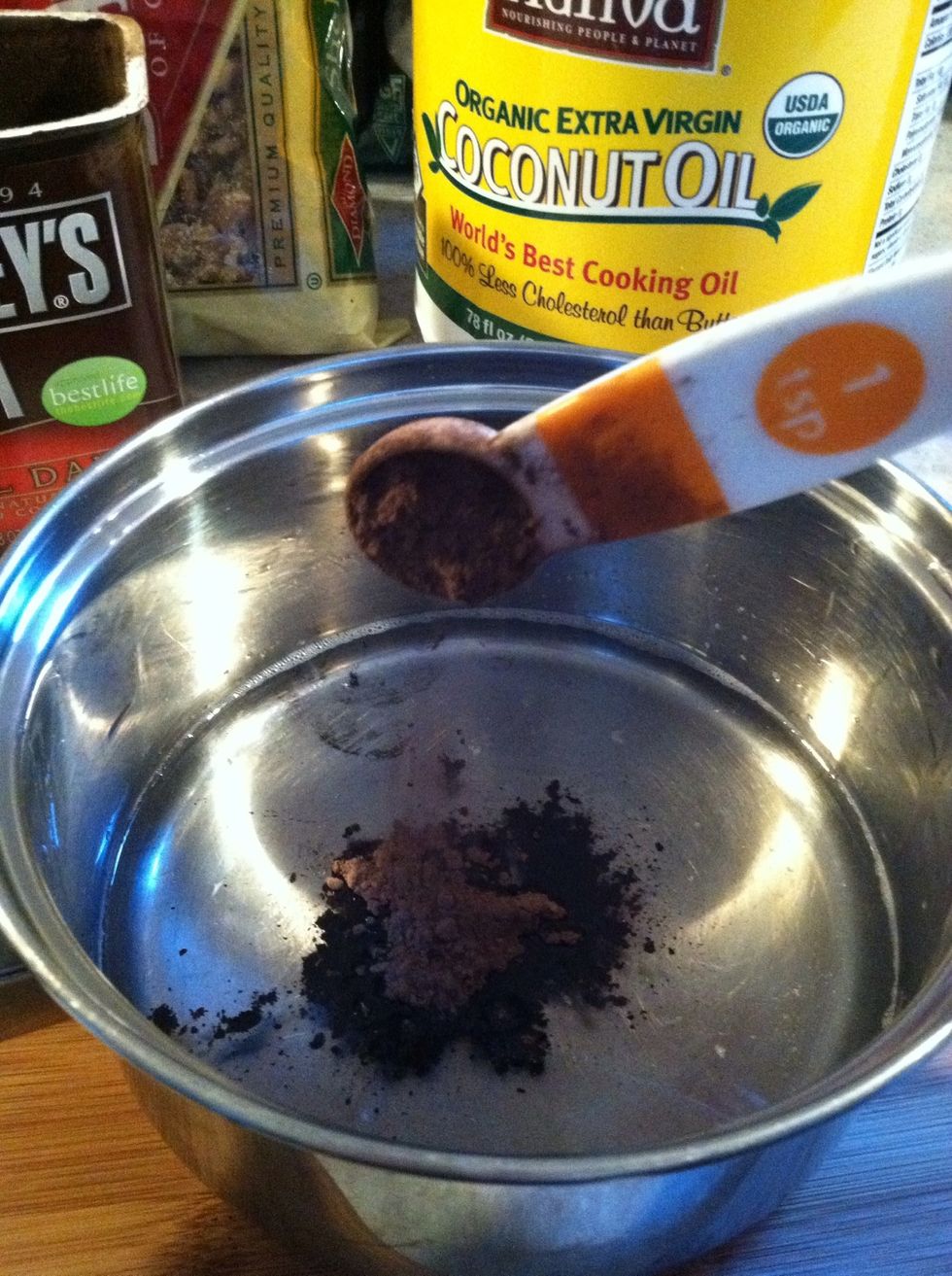 Add cocoa powder.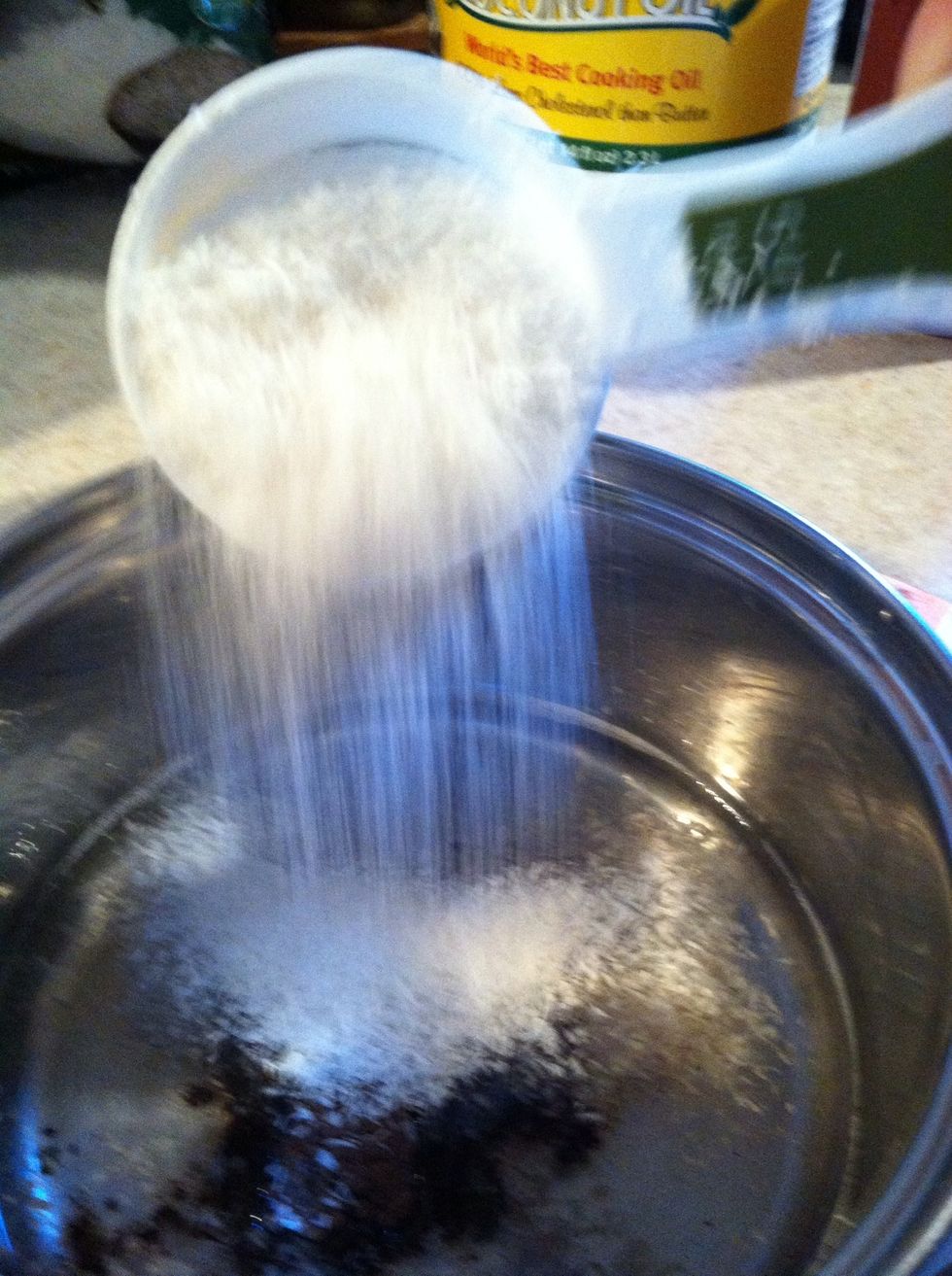 Add shredded coconut. The measurements on all of this can be to taste. Ingredients can vary too. Add what sounds good.... And then tell me😊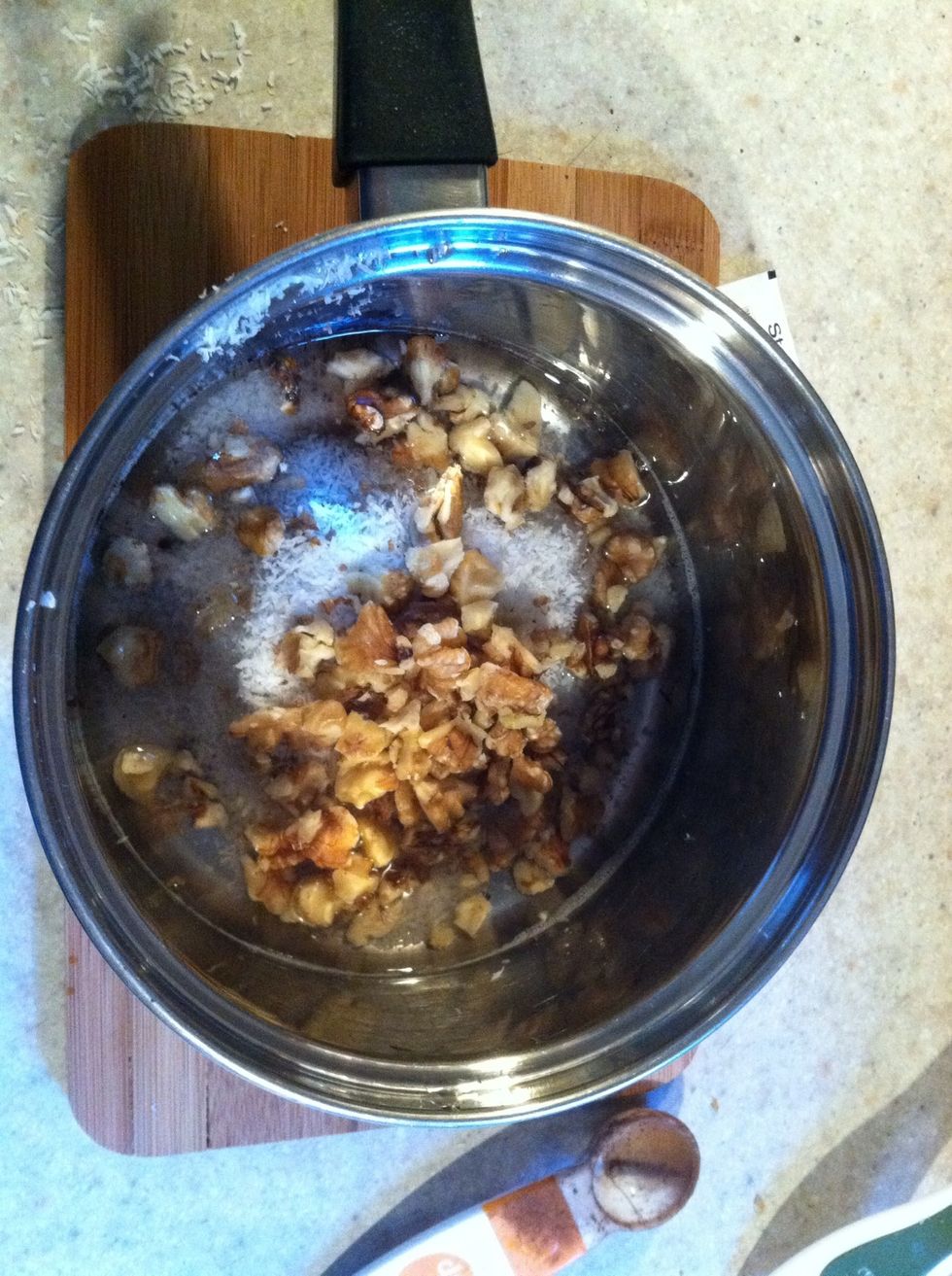 Break up and add walnuts...
Oops forgot a pic. Sweetener option (1) sprinkle of stevia (I used here). (2) 1 tsp. maple syrup (3) 1 tsp honey...or no sweetener.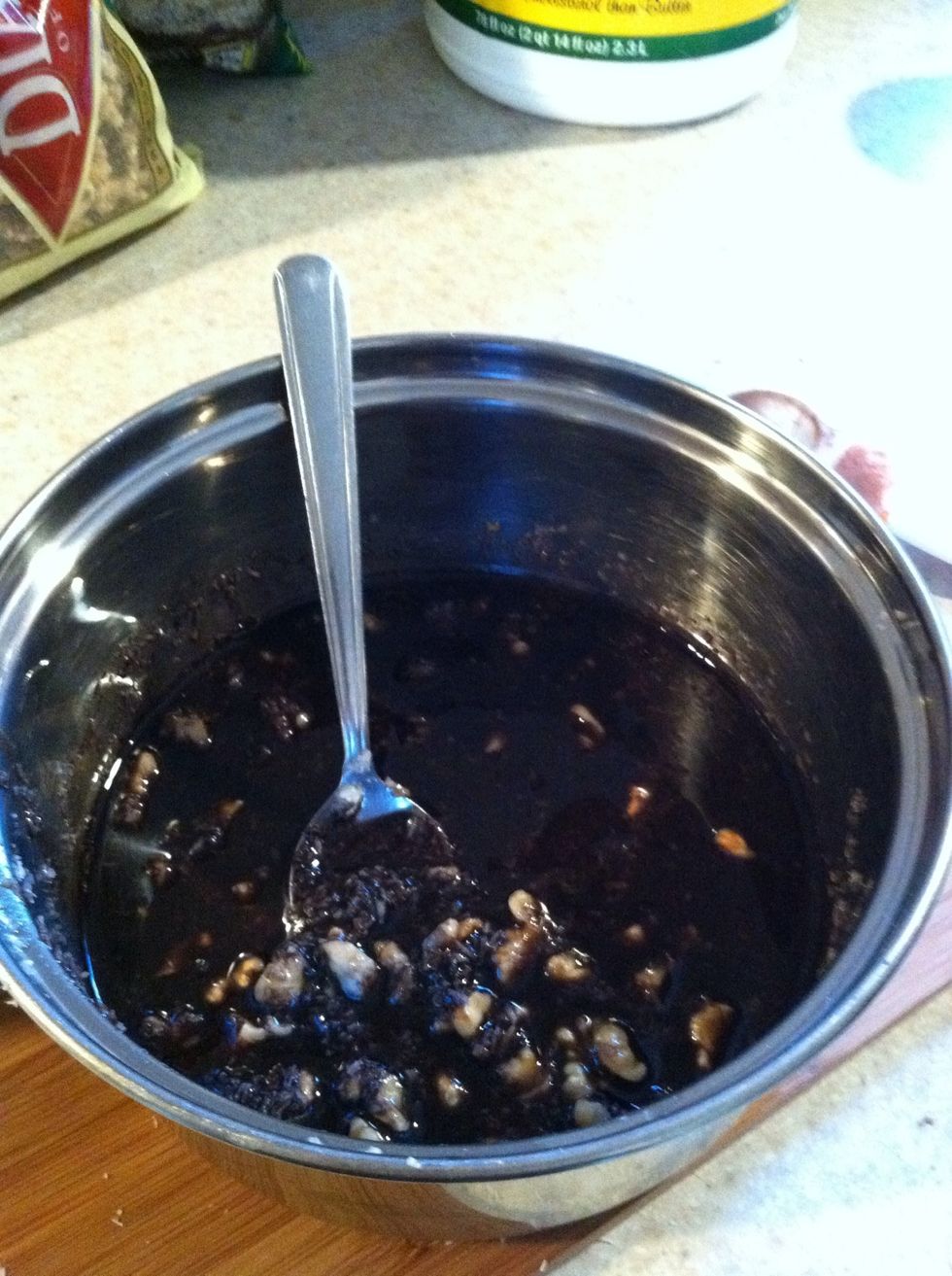 Stir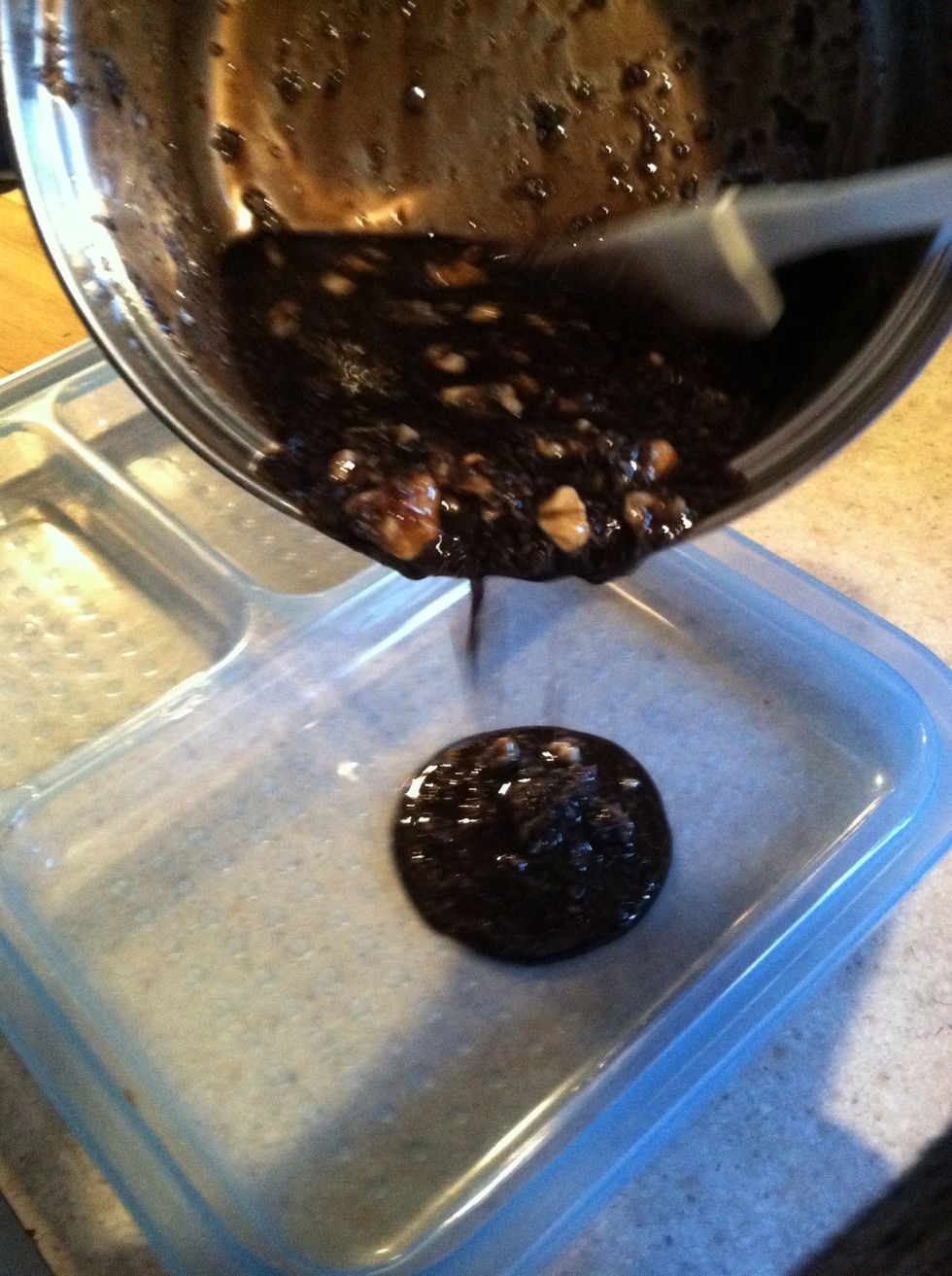 Scrape mixture out of pan and into any flat shallow container. (I am using a Tupperware lid).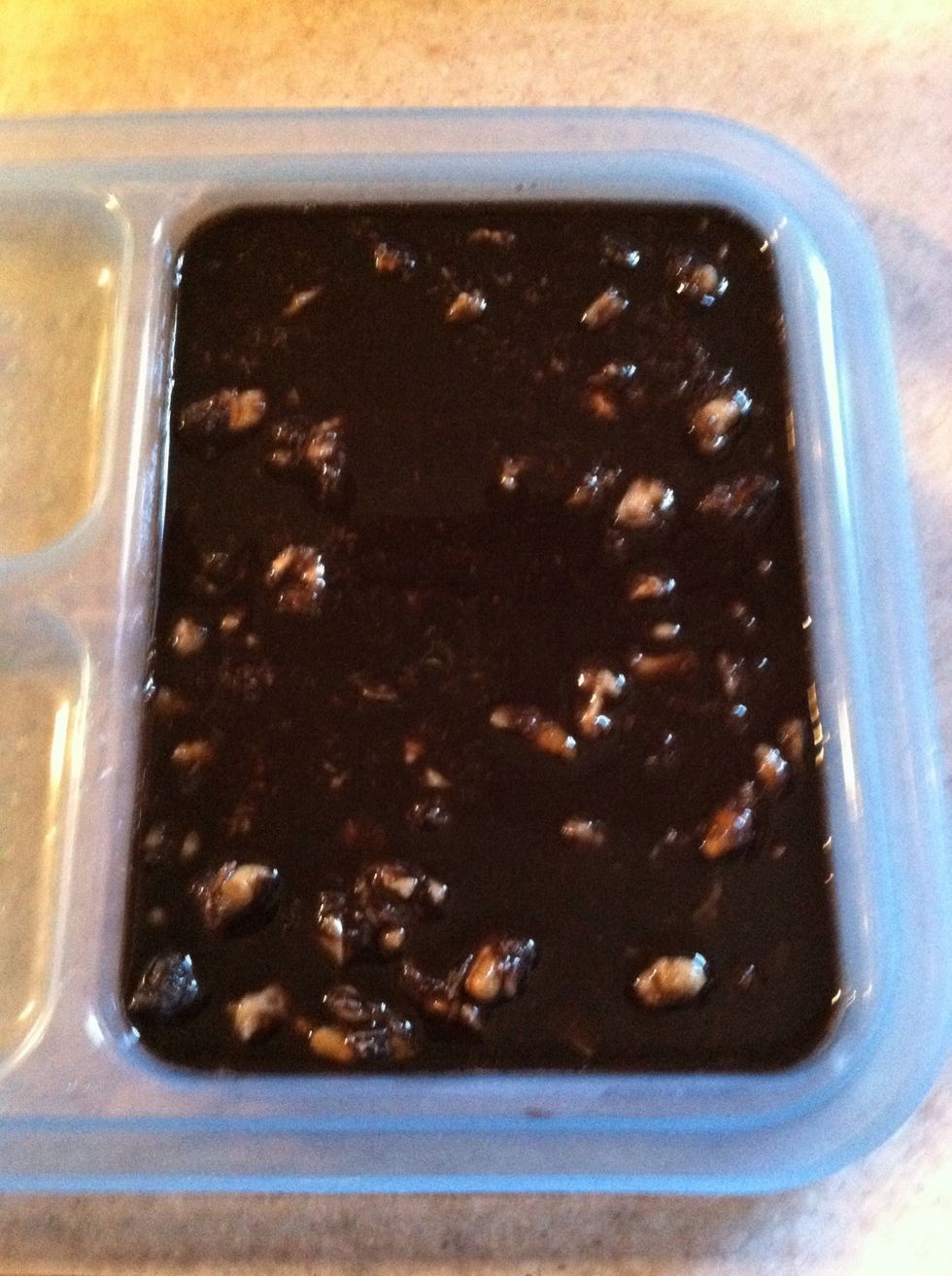 Put in fridge or freezer and wait until hardened. (It doesn't take long.)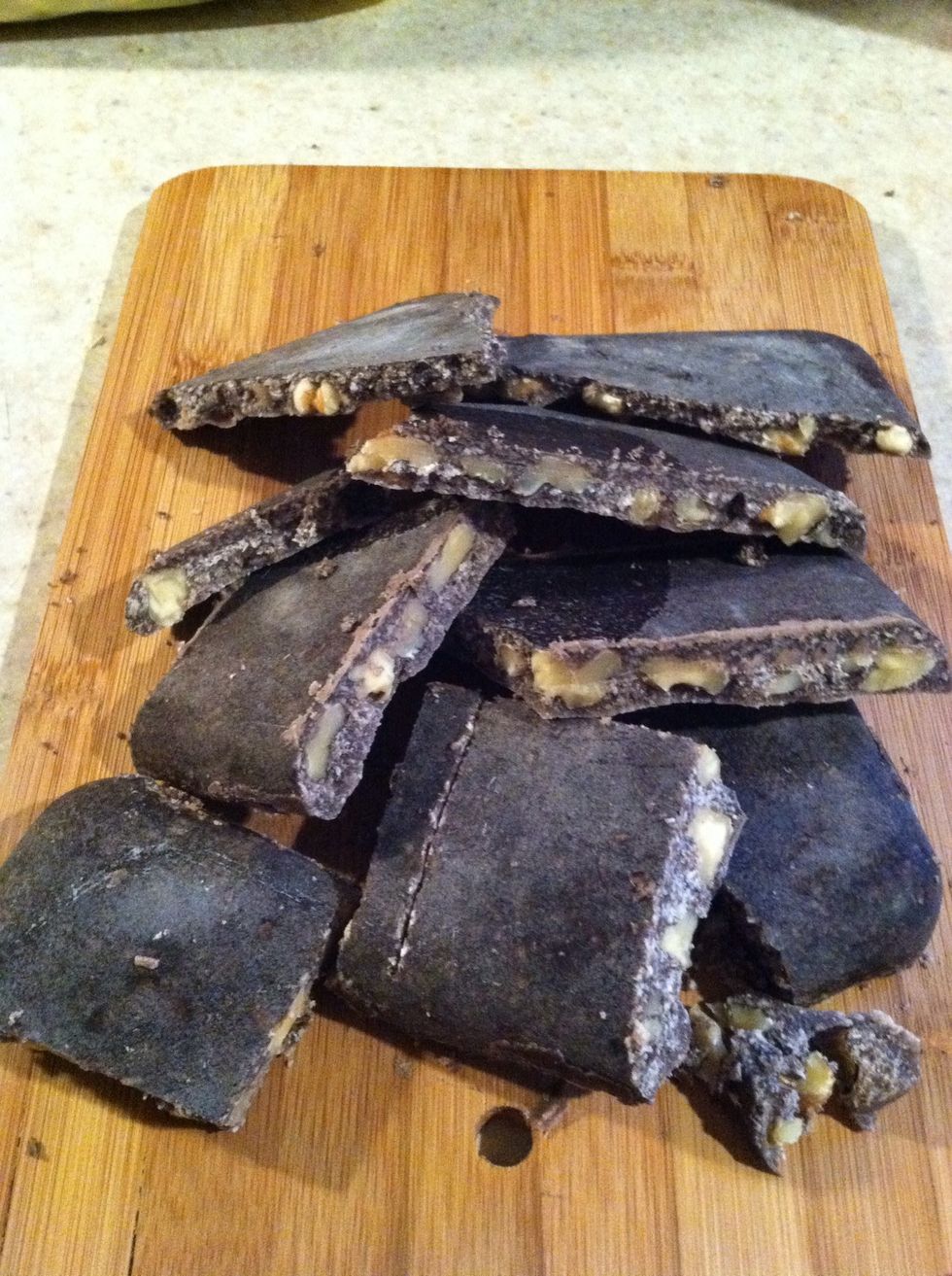 It pops right out. Cut into squares and Enjoy! Guilt free😄
0.0c Coconut oil
2.0tsp Cocoa powder
0.0c Walnuts
0.0c Unsweetened Shredded coconut
Optional sweetner ( see guide)