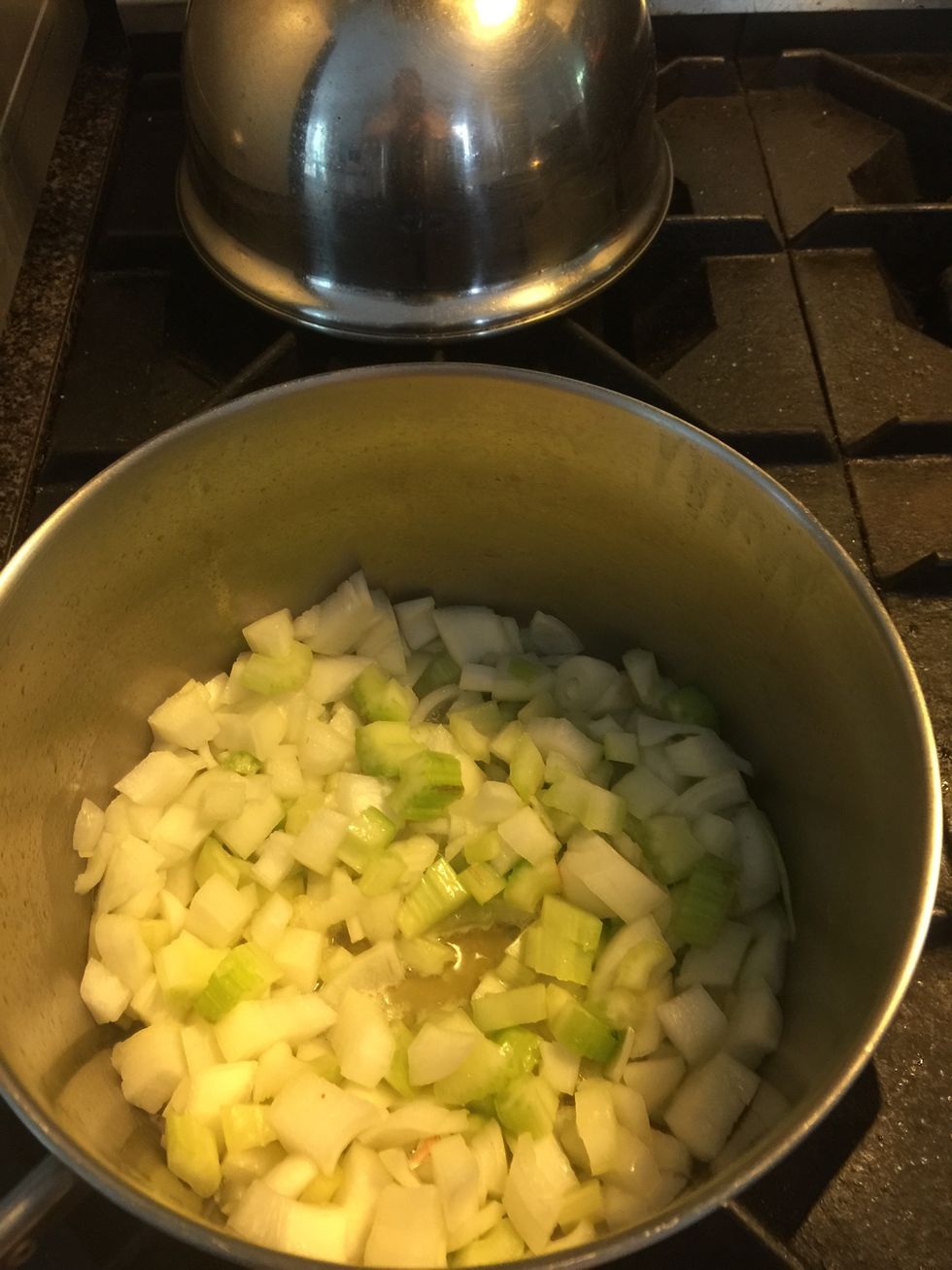 Sauté onion and celery in butter until tender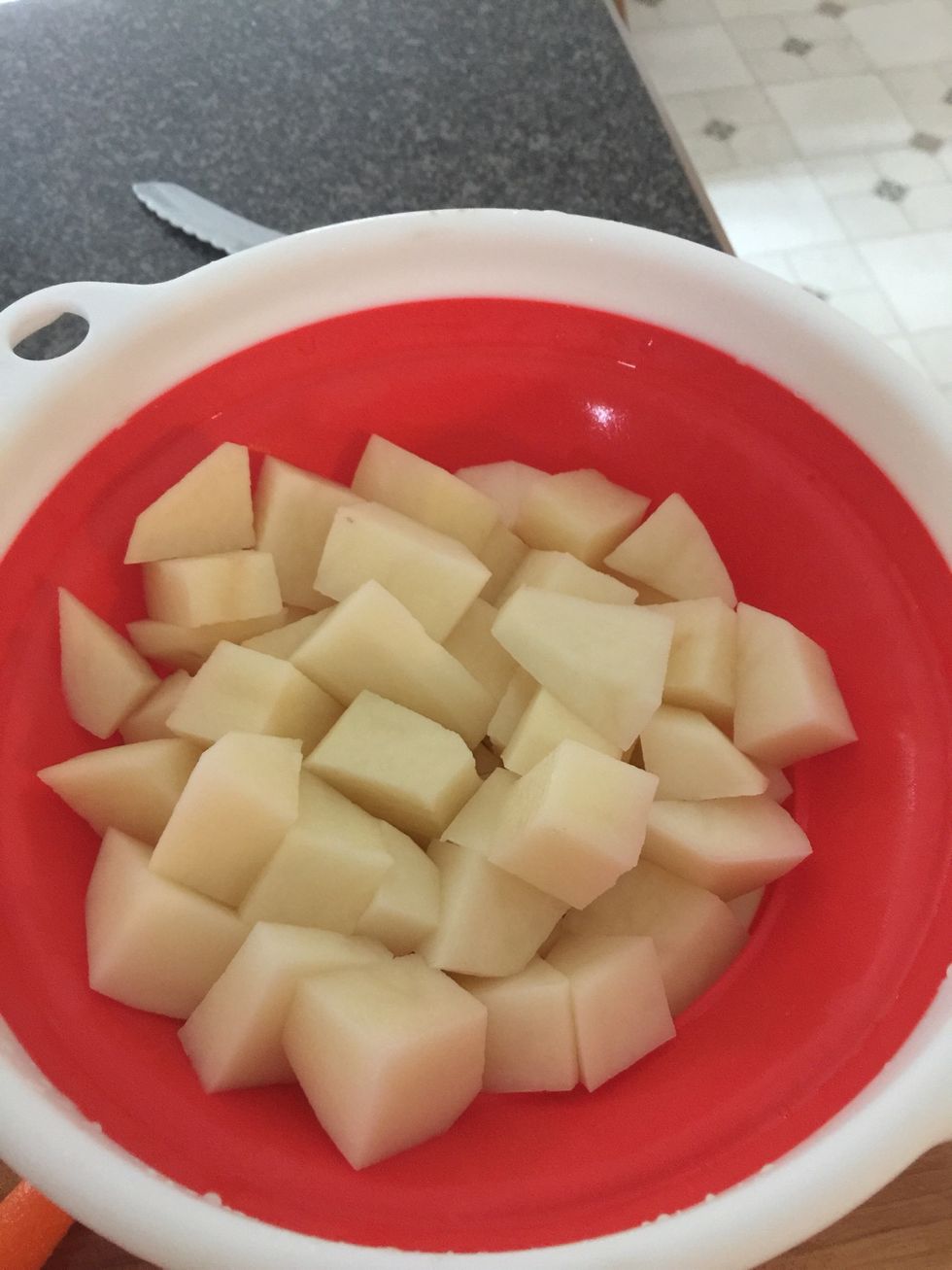 Diced potatoes
2 cups water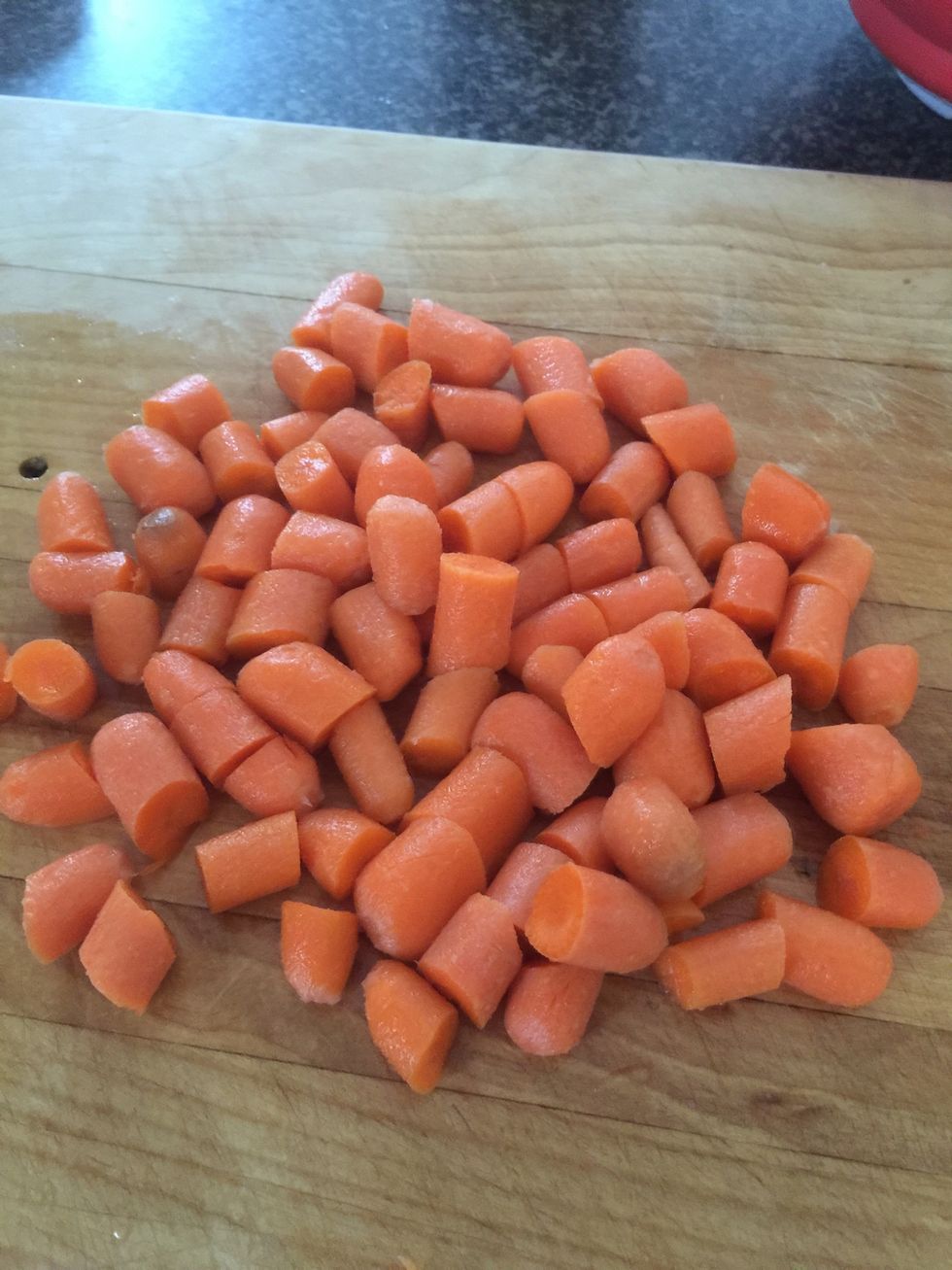 Diced carrots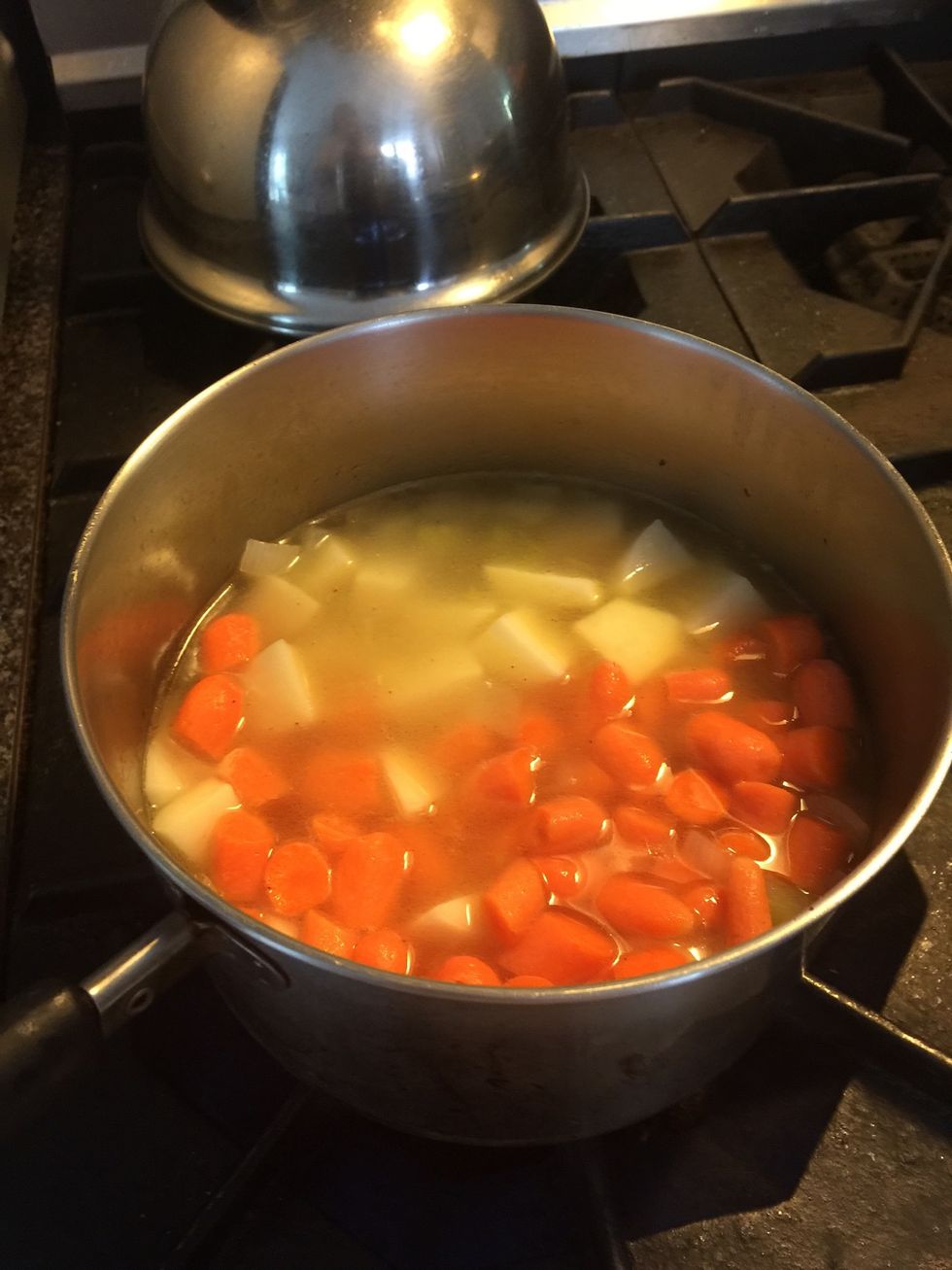 Add water, diced potatoes & carrots. You want to just cover the potatoes and carrots. Bring to boil and simmer for about 15-20 minutes. Keep an eye on it as the potatoes will absorb the water.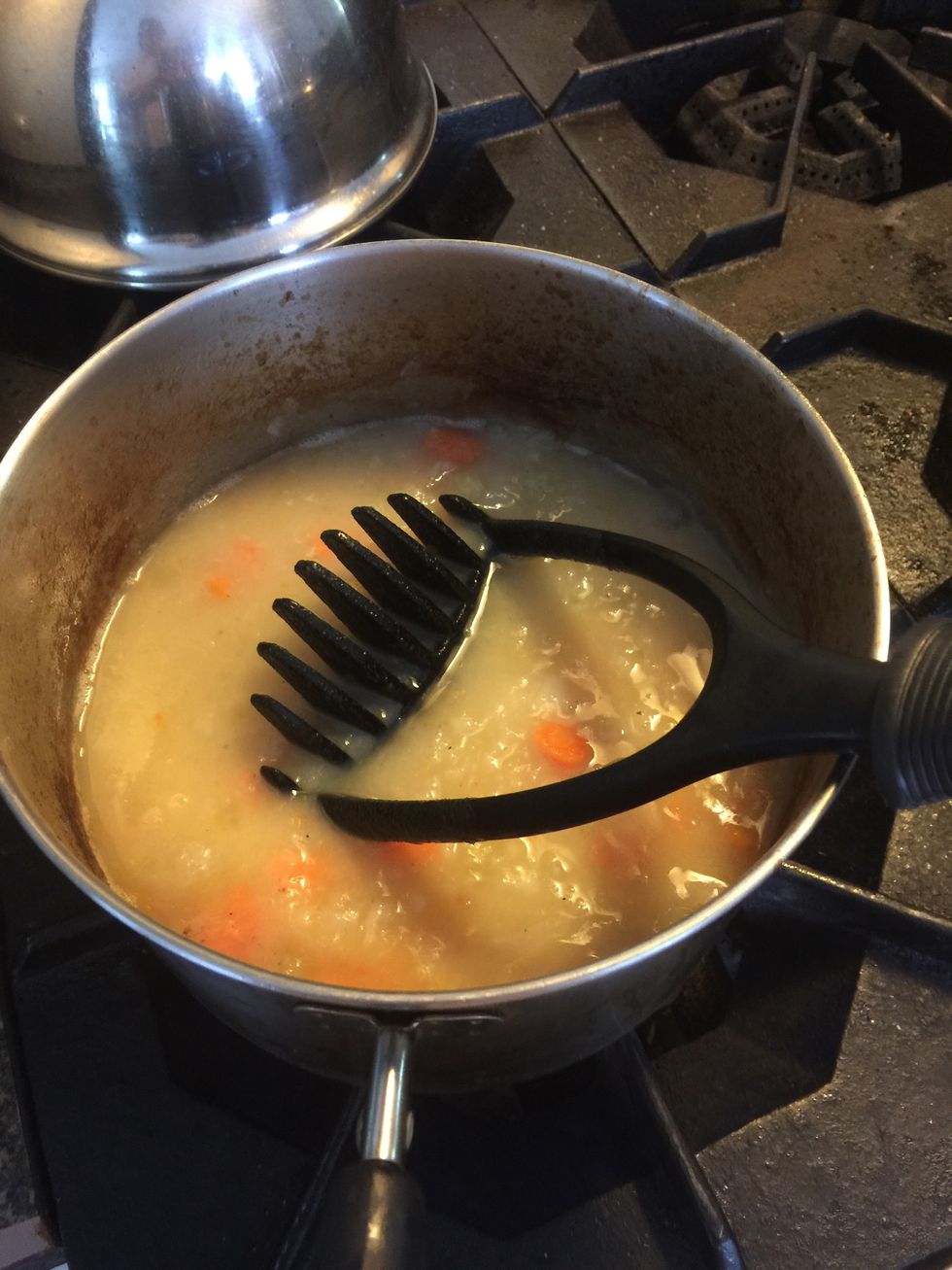 Lightly mash the potatoes and carrots. This will help thicken the chowder. At this point you want it to be on the thick side.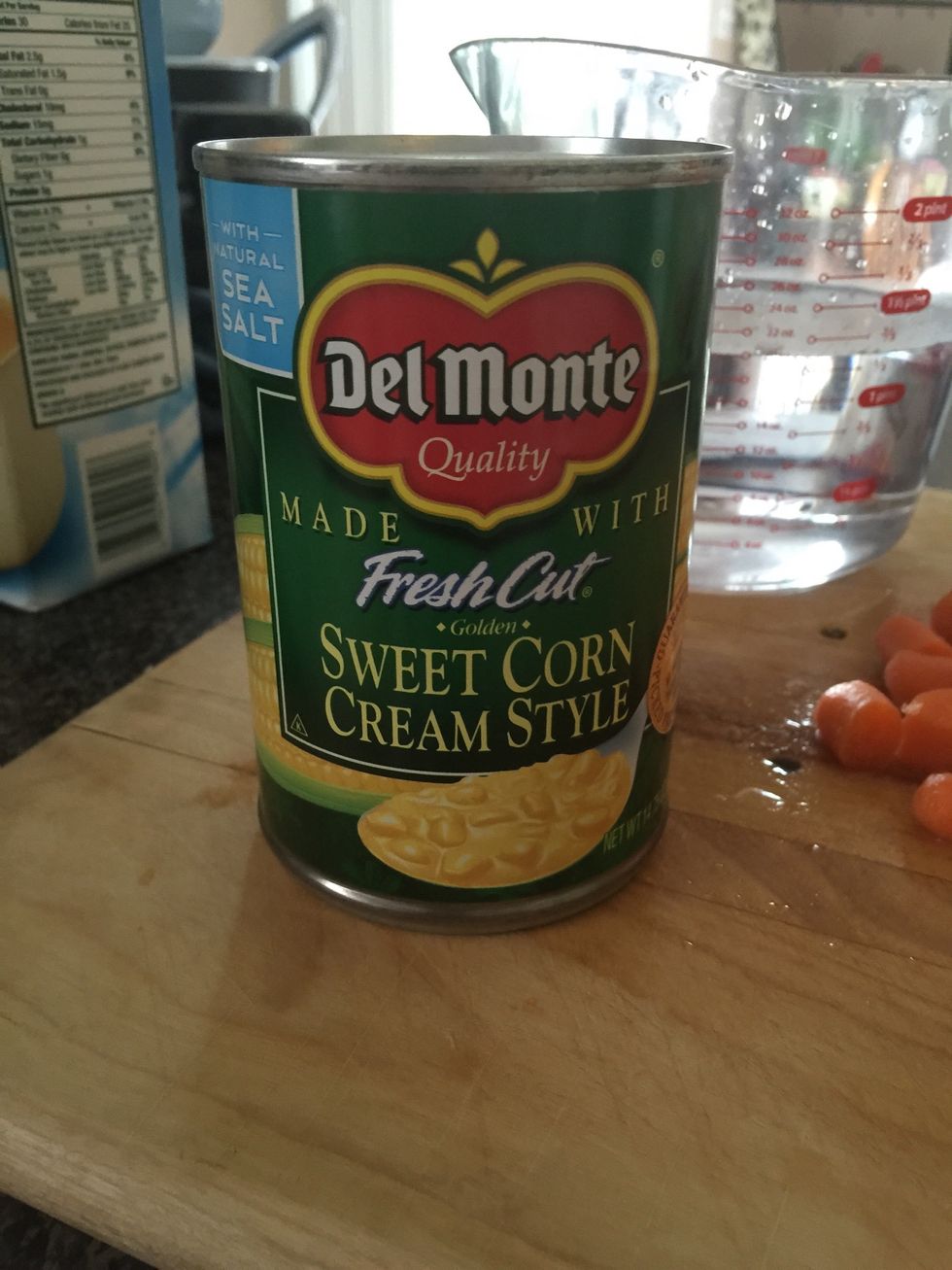 Add creamed corn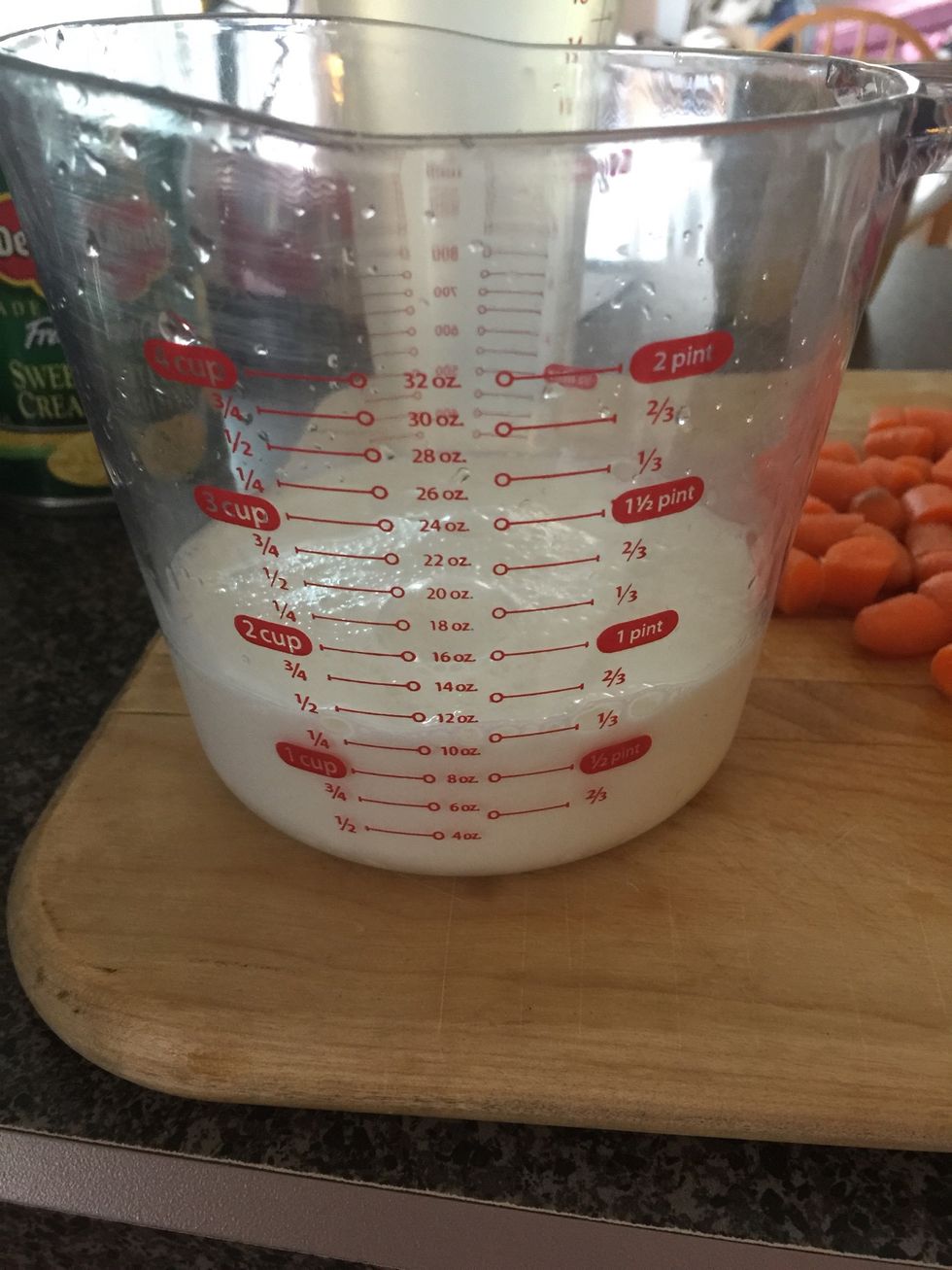 Add milk
This is your final product! Add salt to taste.
I forgot to mention the obvious... It's vegetarian!!! 🌽🌽🌽
2 stalks celery chopped
1 medium onion chopped
2 medium potatoes diced
2 carrots diced
2-3 tbsp butter
2 cups water (plus more if needed)
1 can creamed corn
1 cup milk
Salt to taste