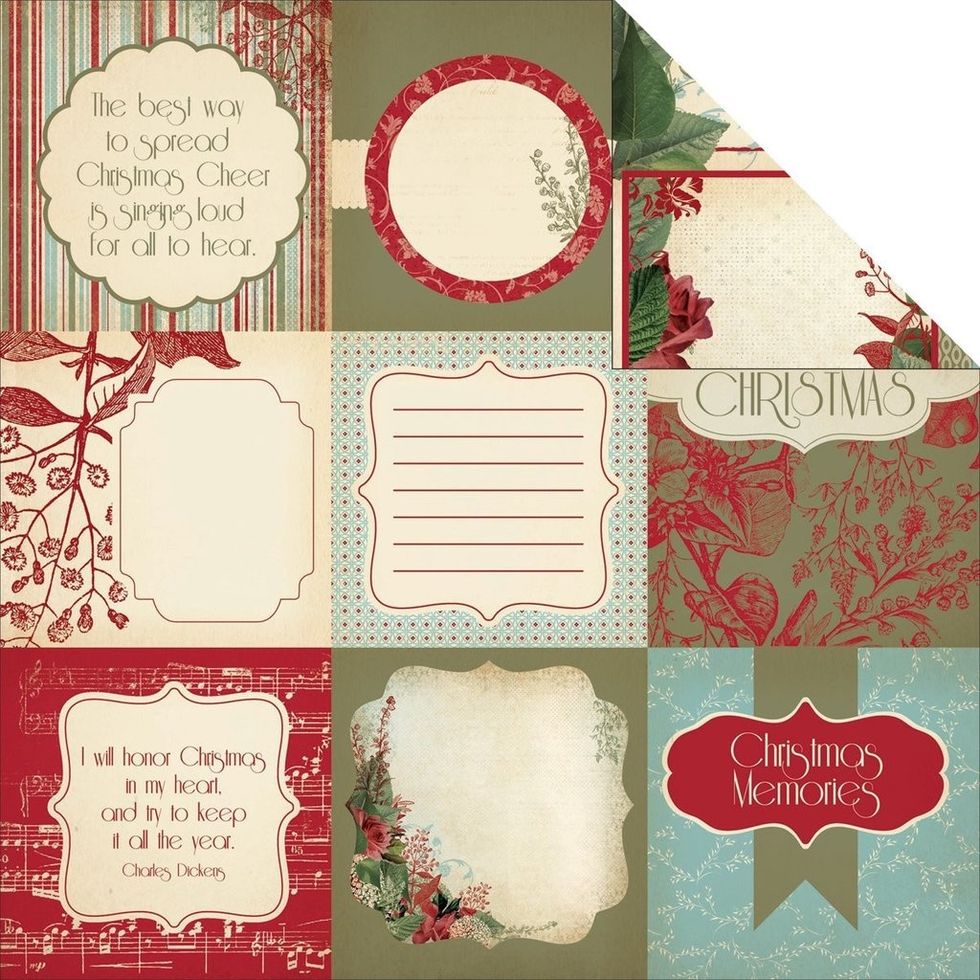 Papers used: 1. Kaisercraft cutapart sheet: Just Believe - Snowflake. 2. Kaisercraft background paper: Turtle Dove - French Hen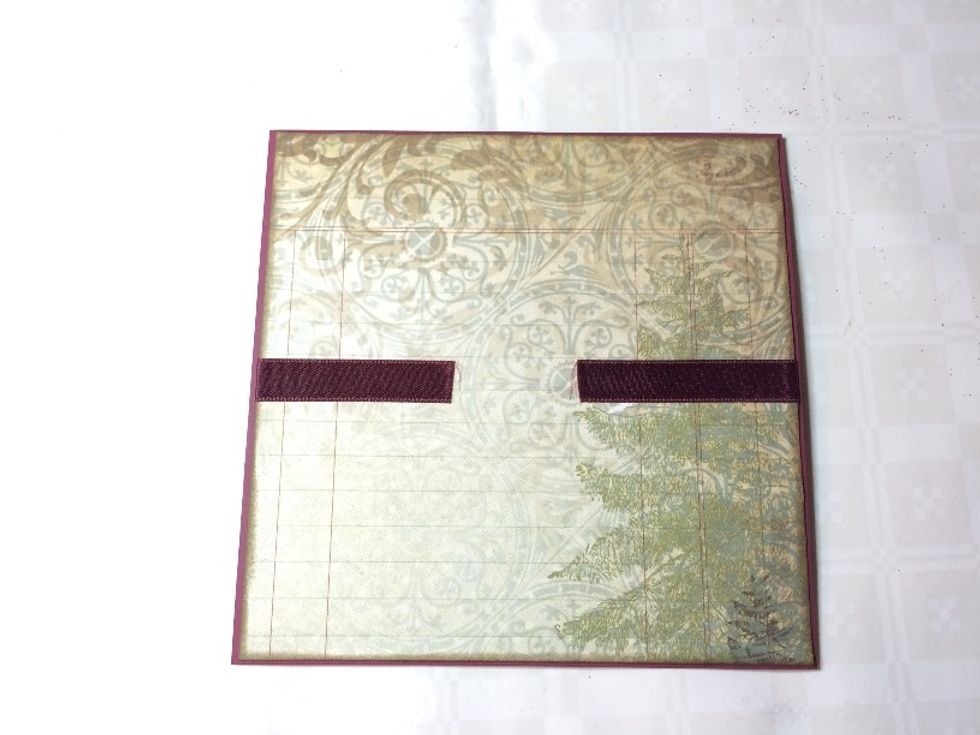 Take a 13.5 x 13.5 cm (5¼ x5¼") double card. Prepare a mat (don't glue yet) and attach two pieces of ribbon, wrapping them around the edges of you mat. Center them vertically. Only then mat your card.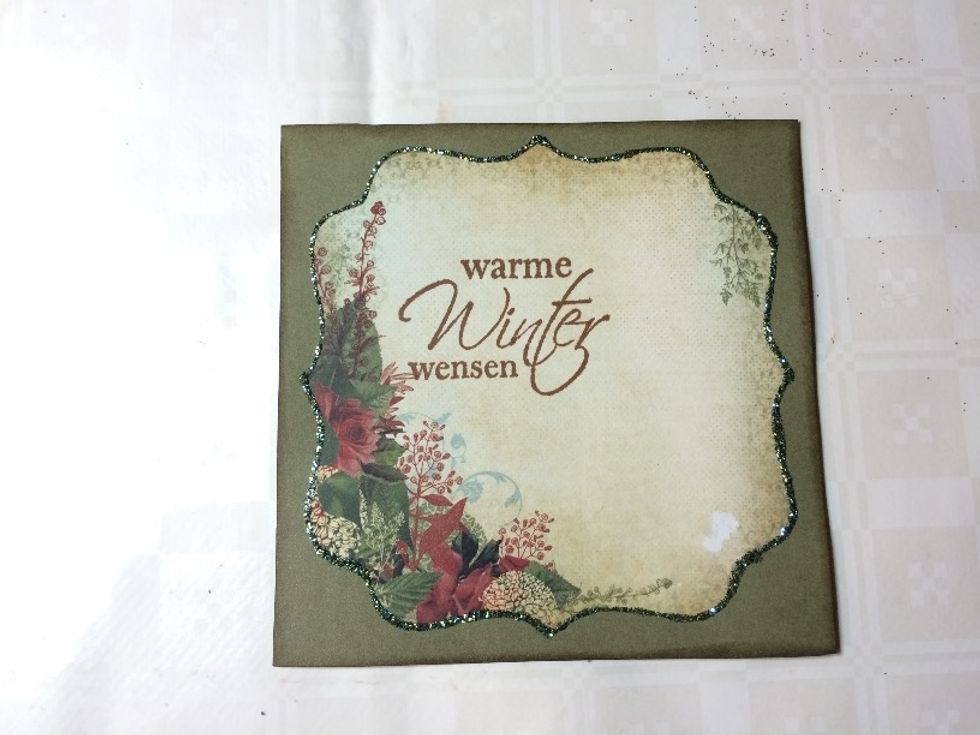 Take a cut-apart (or ATC card) and use glitter glue to accentuate certain areas. Stamp a Christmas sentiment (or use a rub-on, or print it).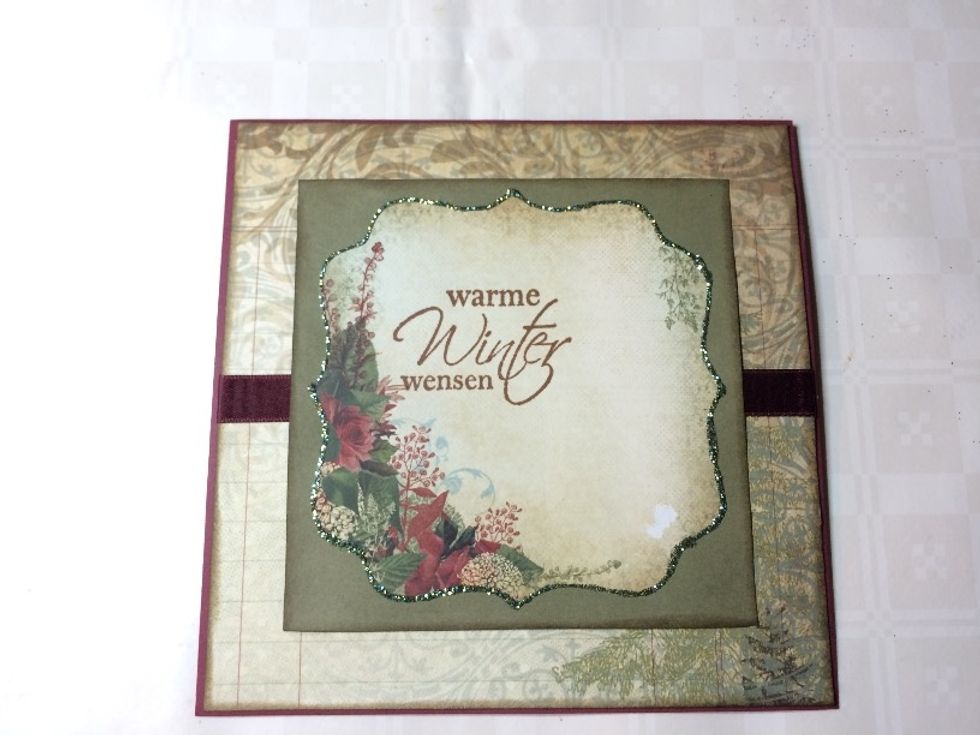 When your Stickled area has dried, glue the cut-apart onto your matted card, covering the ribbons.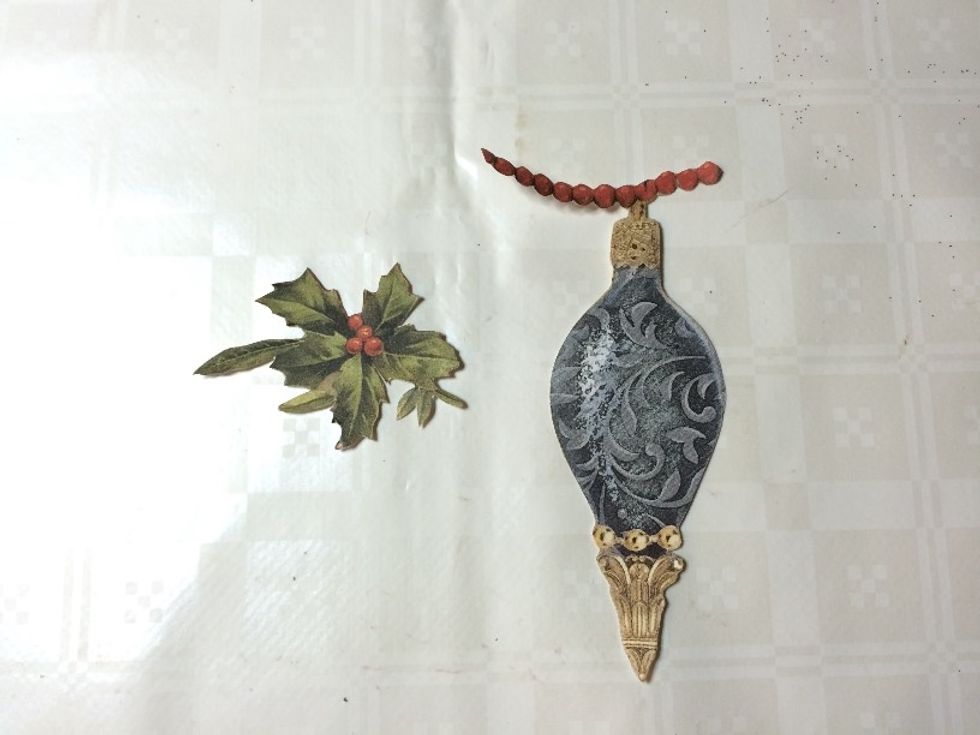 Fussy-cut some coordinating pieces from your decorative paper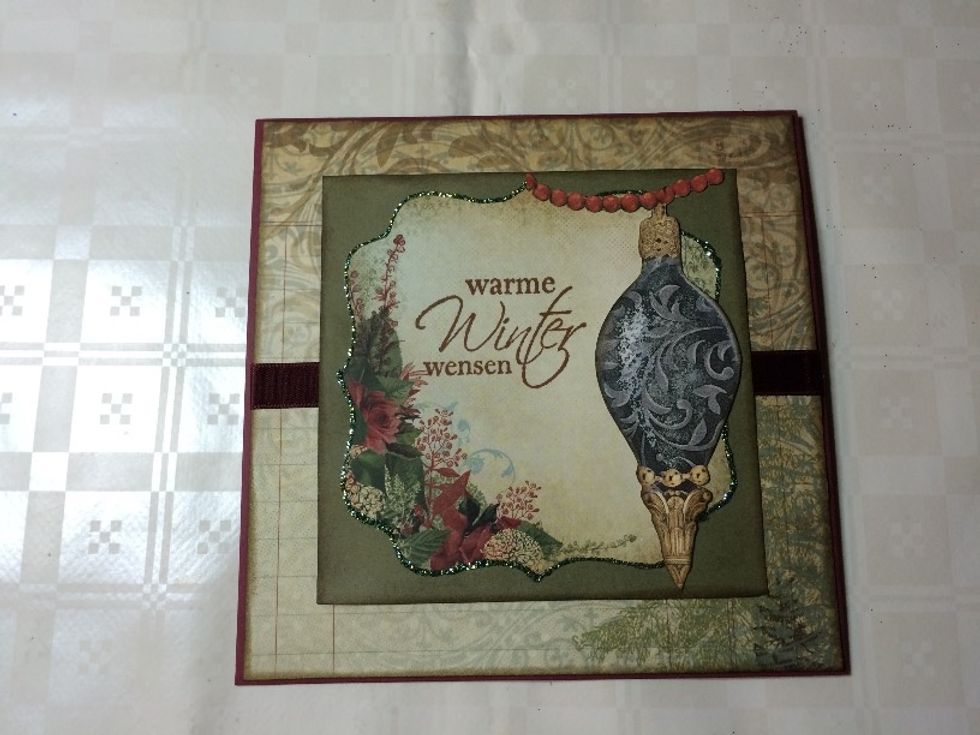 Glue the first piece onto your card
Apply dimensional tape to the second piece.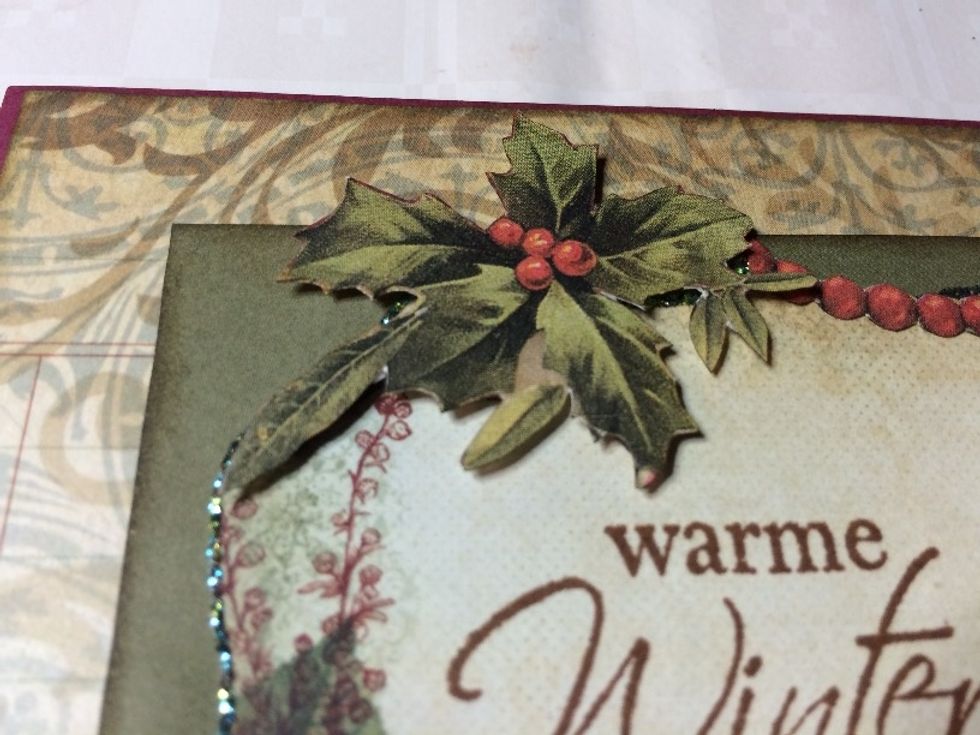 Attach the dimensional piece to your card.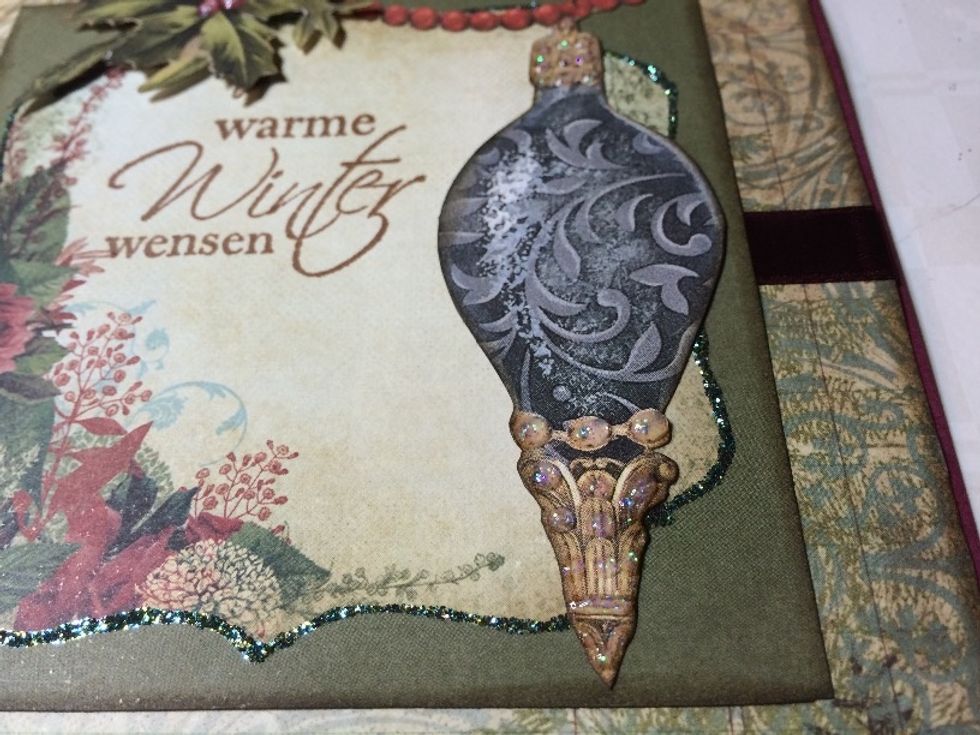 Add some extra glitter glue accents to details of the pieces you fussy-cut
DONE – congratulations! :-)
1.0 cardstock
1.0 design paper
1.0 ribbon
1.0 glitter glue
1.0 wet glue / double-sided tape
1.0 dimensional tape
1.0 any embellishments you like
1.0 ATC card / Cutapart
1.0 Sentiment stamp / Rub-on
1.0 distress ink
paper trimmer
scissors for fussy-cutting
Katja'S Craft
It's my passion to be creative with beautiful, colorful design paper! I love helping others create their own paper craft projects and sharing my inspiration.