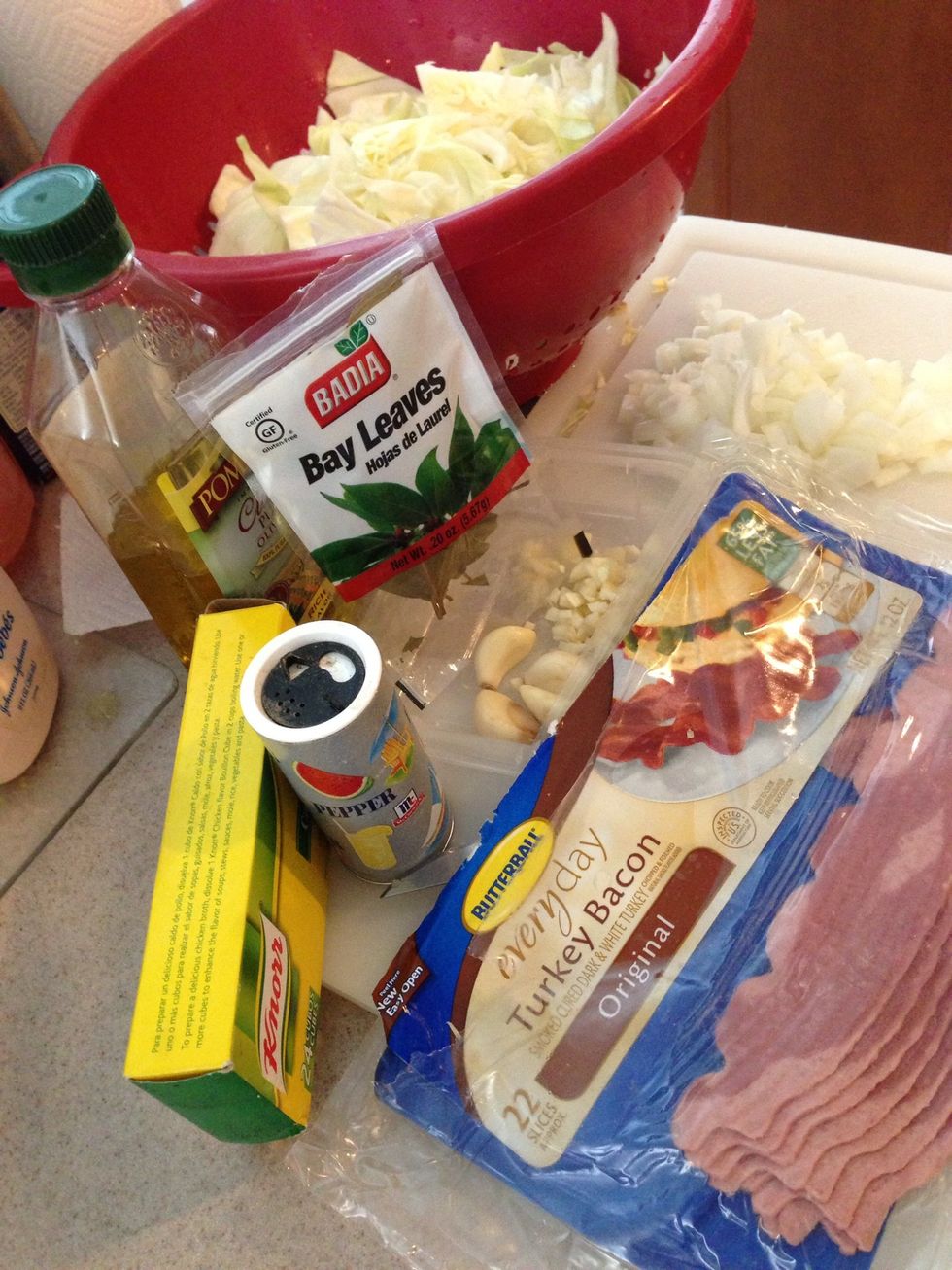 Gather supplies. First, chop up garlic, onions, turkey bacon and cabbage...(rinse cabbage well). Measurements of ingredients can always be changed to your preference. 😉😀😊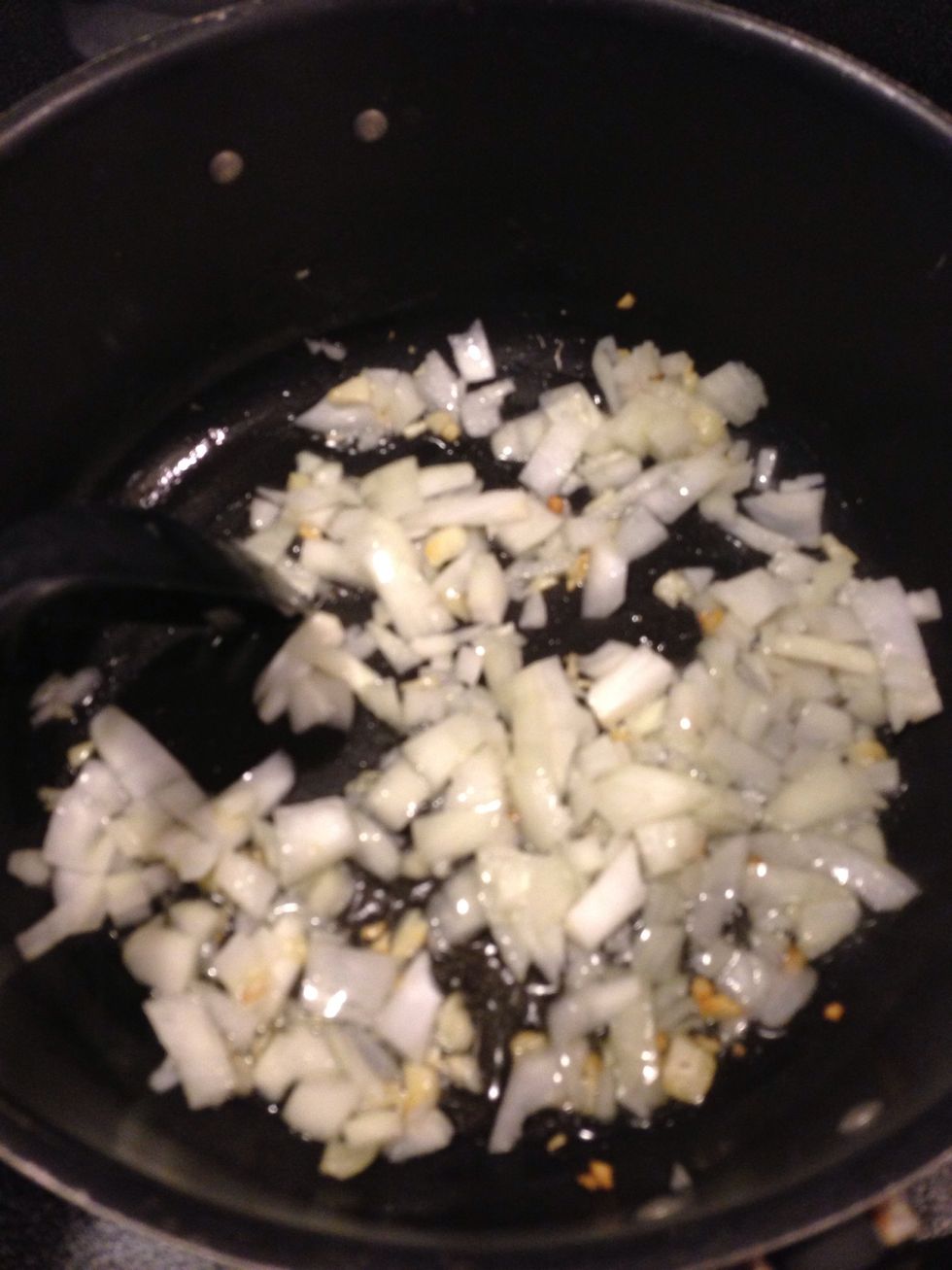 In medium size pot, warm up olive oil. Sauté garlic and onions in oil for about 2-3 mins...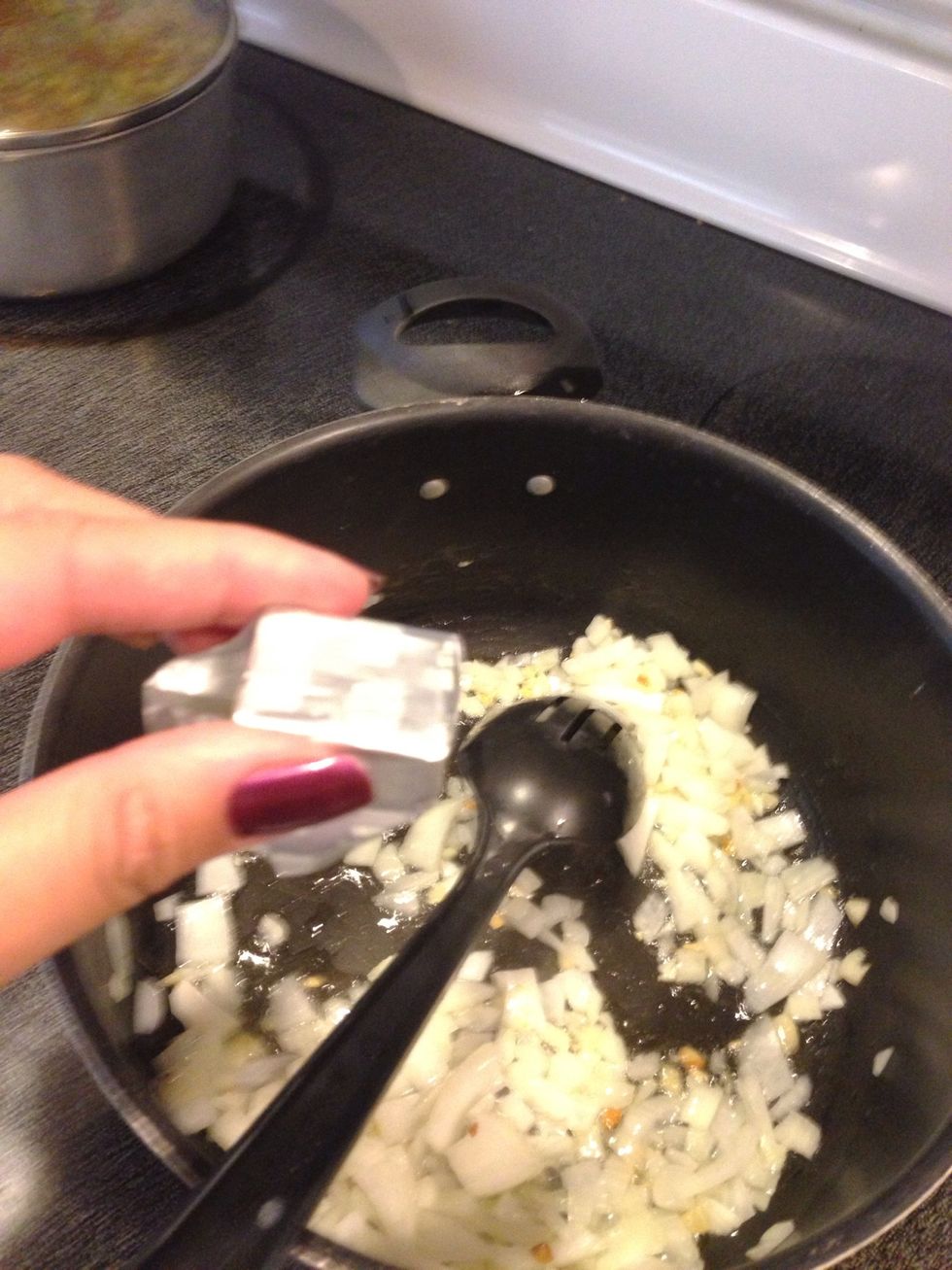 Crumble up and add 1 chicken bouillon...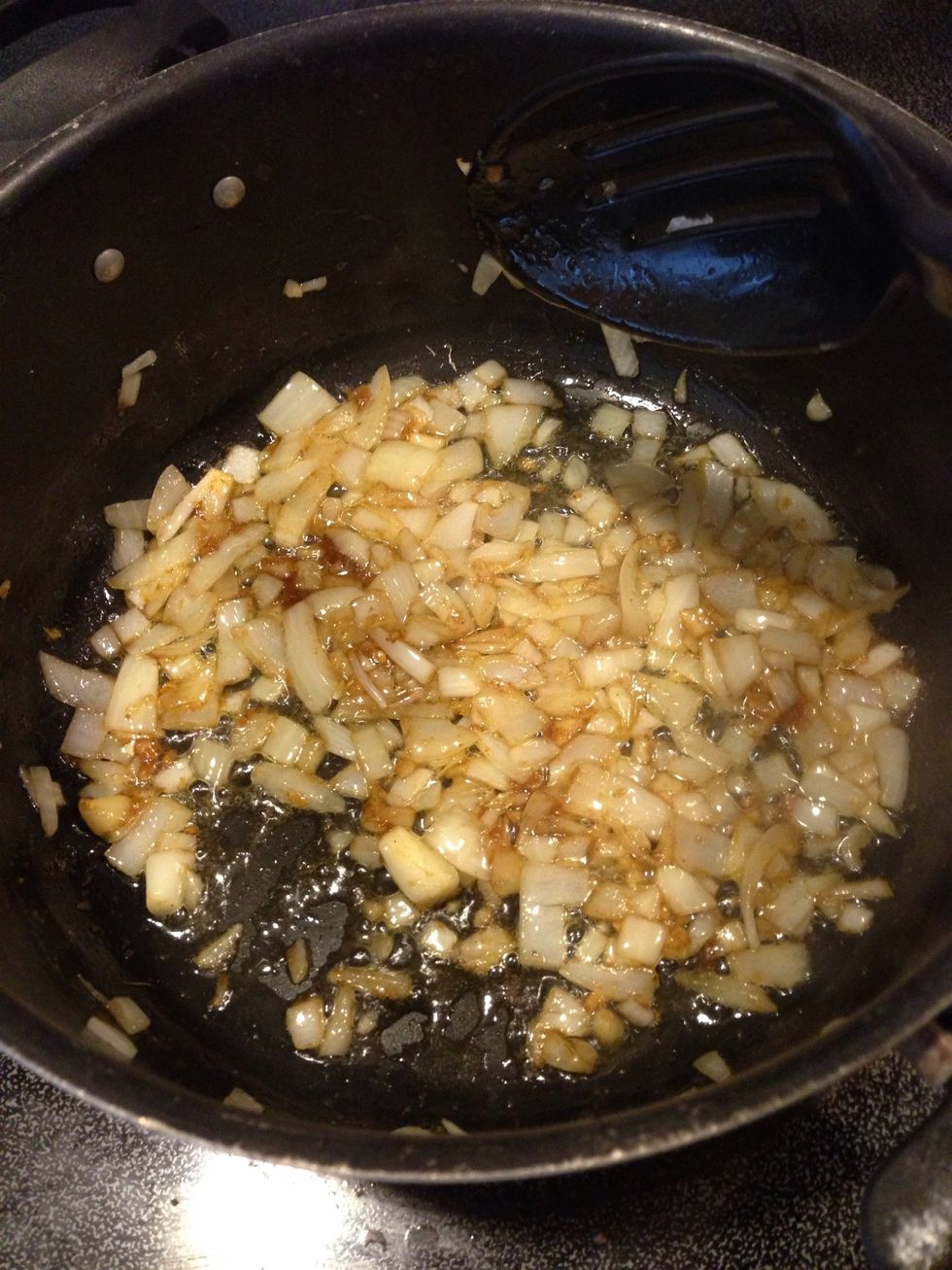 Stir evenly and Sauté a minute or so...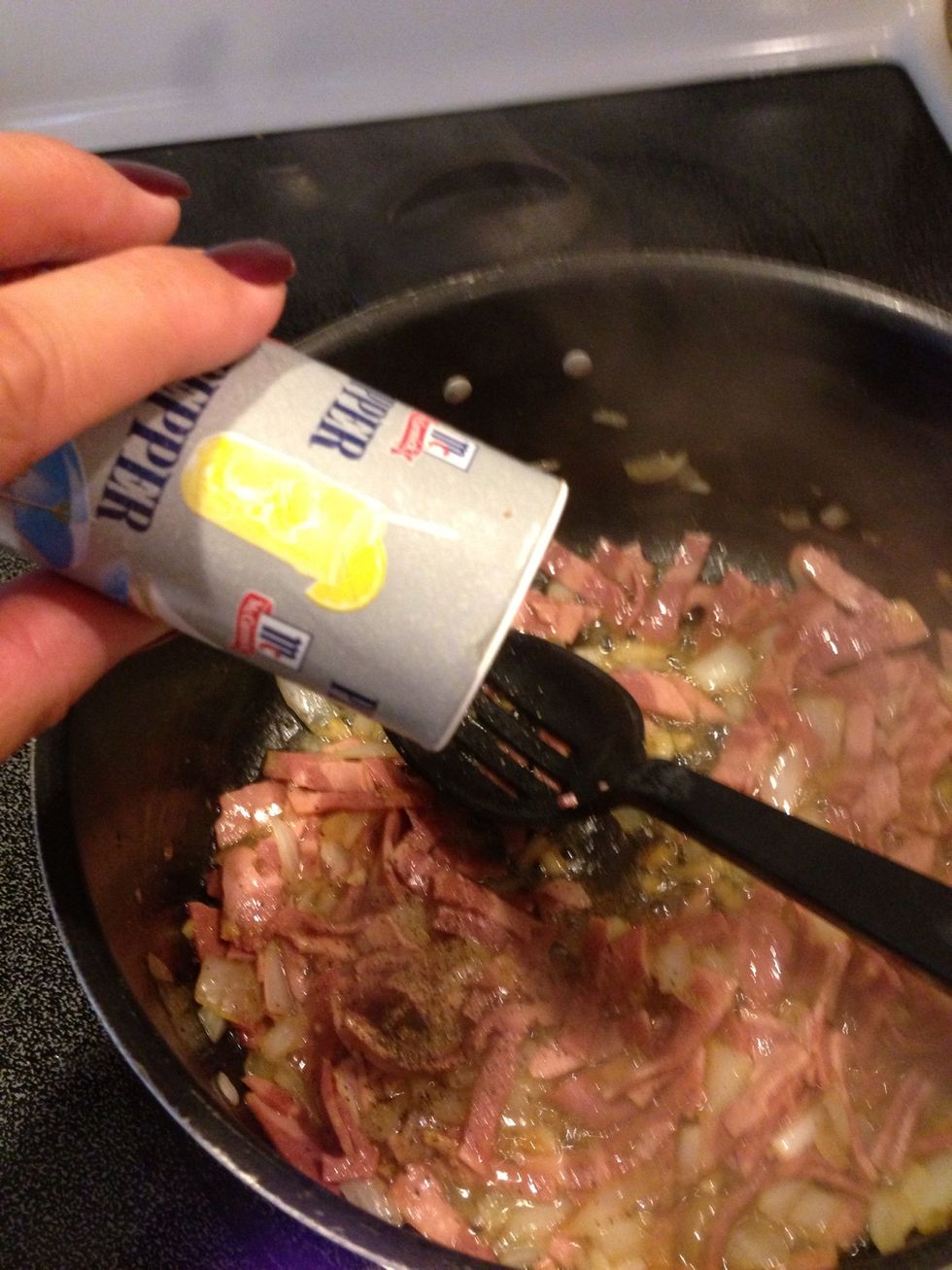 Add dash of pepper...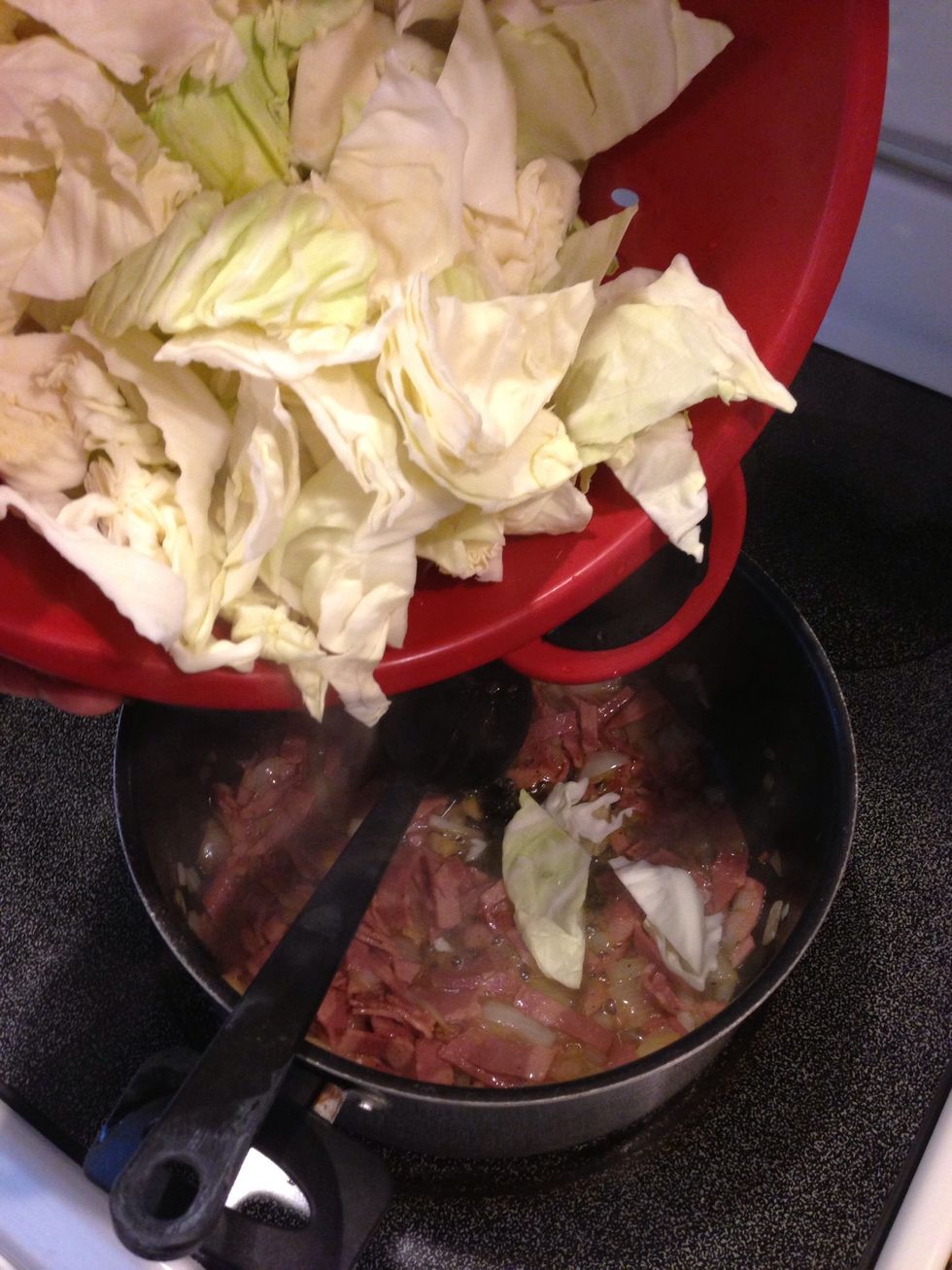 Add cabbage...
Drizzle small amount of olive oil over cabbage...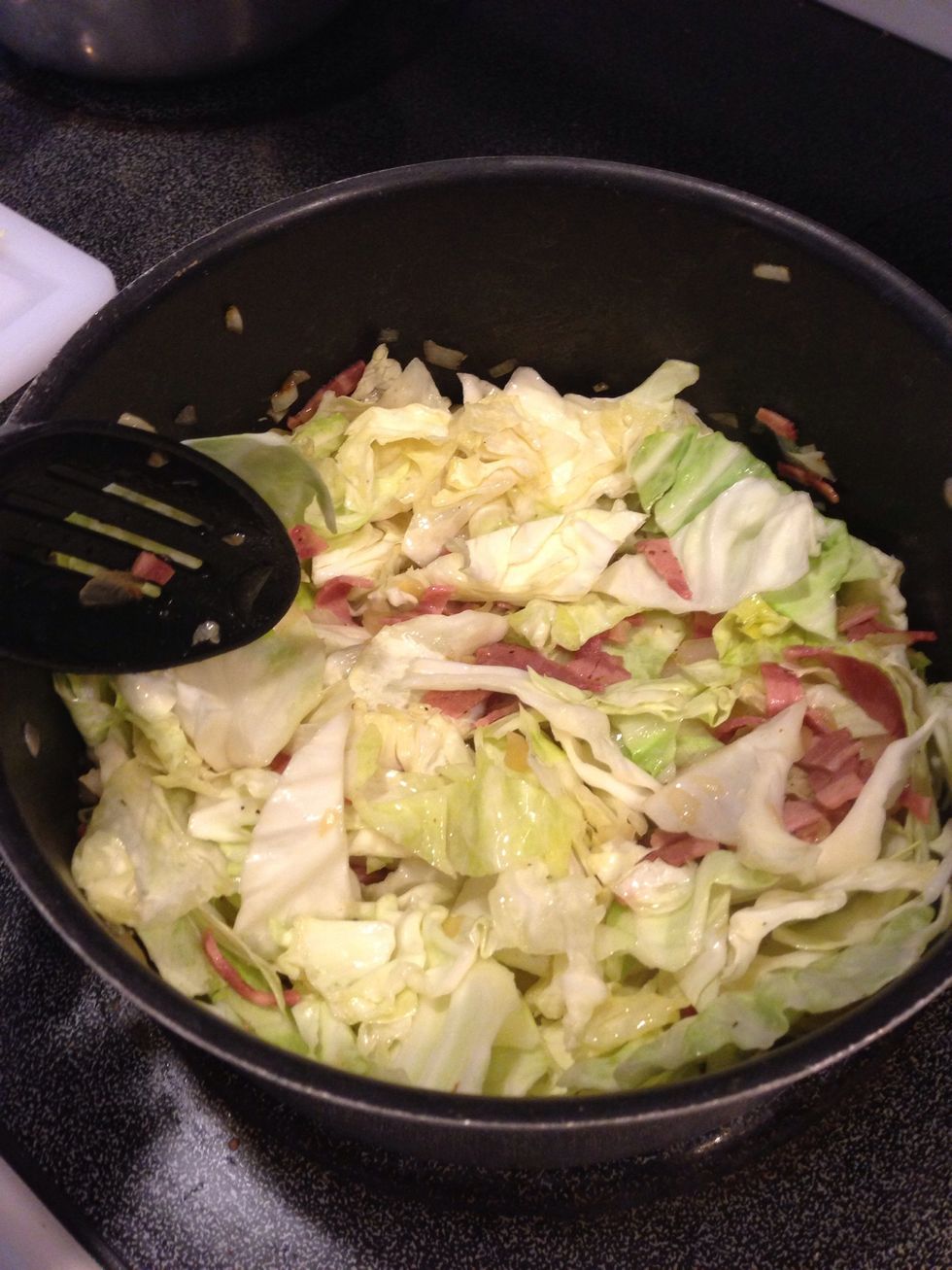 Mix everything well from bottom of pot...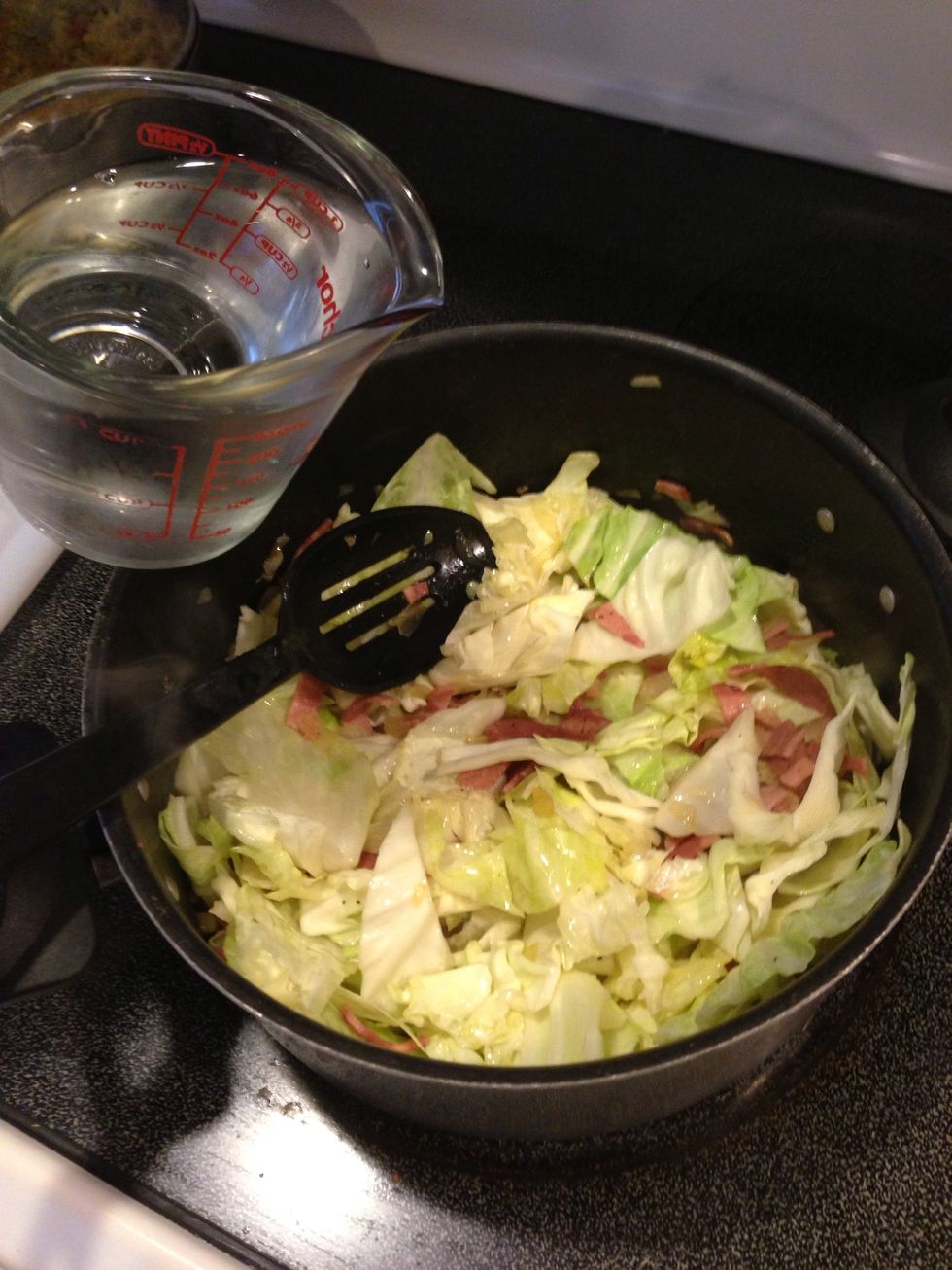 Add 2 cups of water...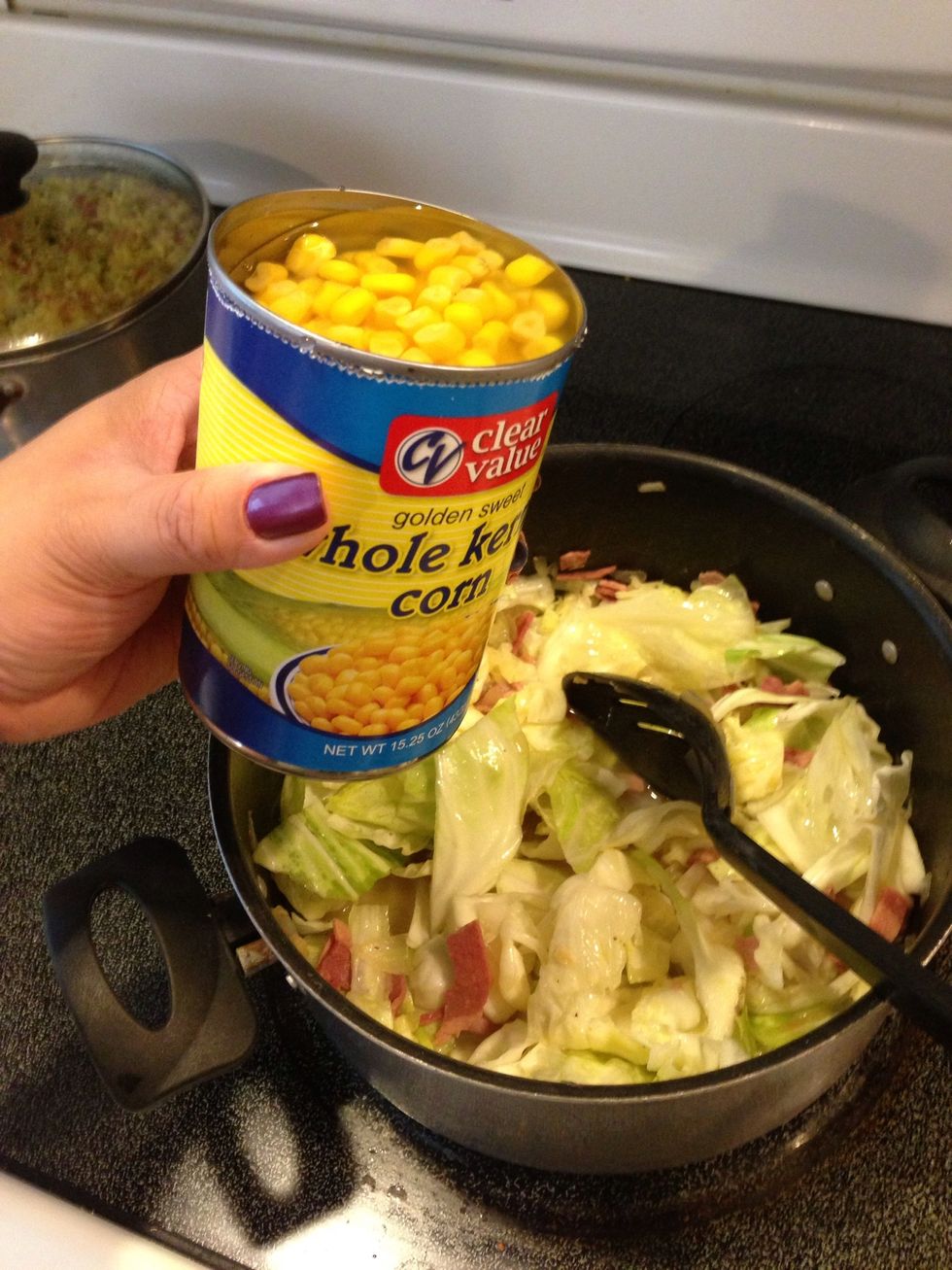 Add 1/2 to 3/4 can of corn...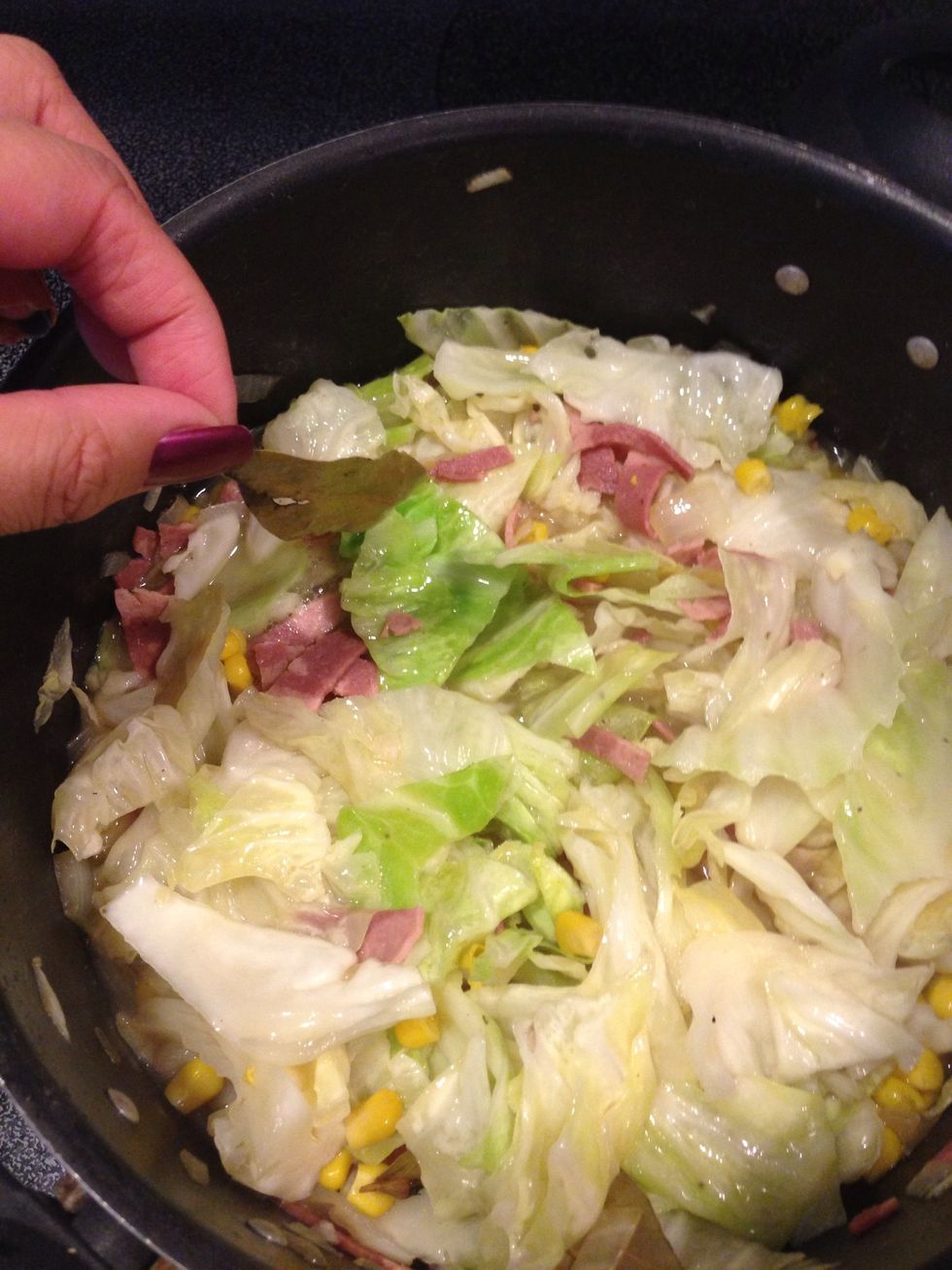 Add bay leaves...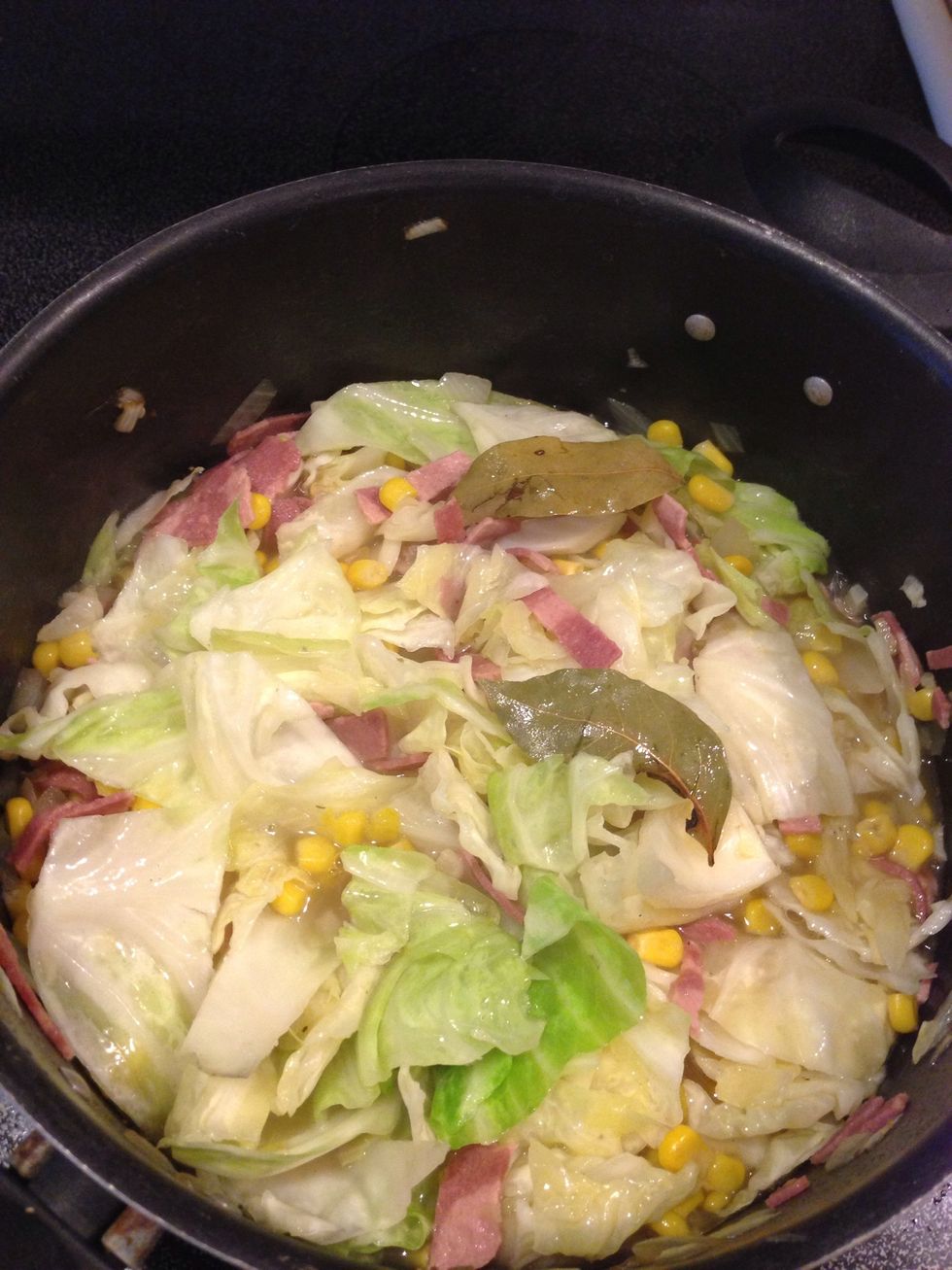 I only add a couple, then stir...
Well done!!! Serve cabbage side dish with any meal. 👍😋😃
3.0 Garlic
3/4c Onion
1.0pch Pepper
4.0Tbsp Olive oil
2.0 Bay leaf
2.0c Cabbage
1.0 Chicken bouillon
2.0c Water
5.0 Turkey Bacon
1.0 Whole Kernel Corn (canned)