Here's a simple breakfast I whip up whenever I don't have time to sit down and eat in the mornings.
8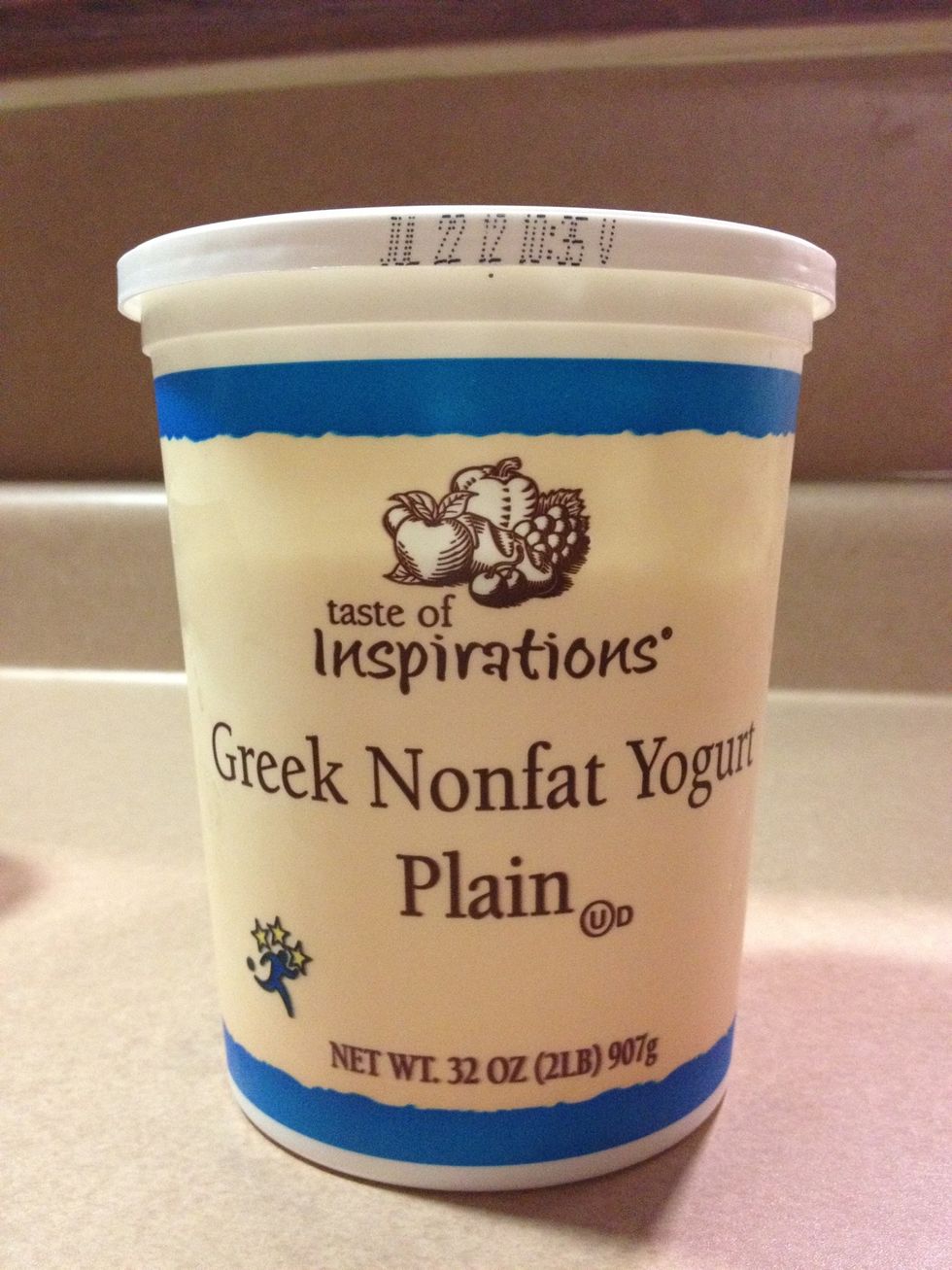 I like to use plain Greek Yogurt, use whatever you fancy.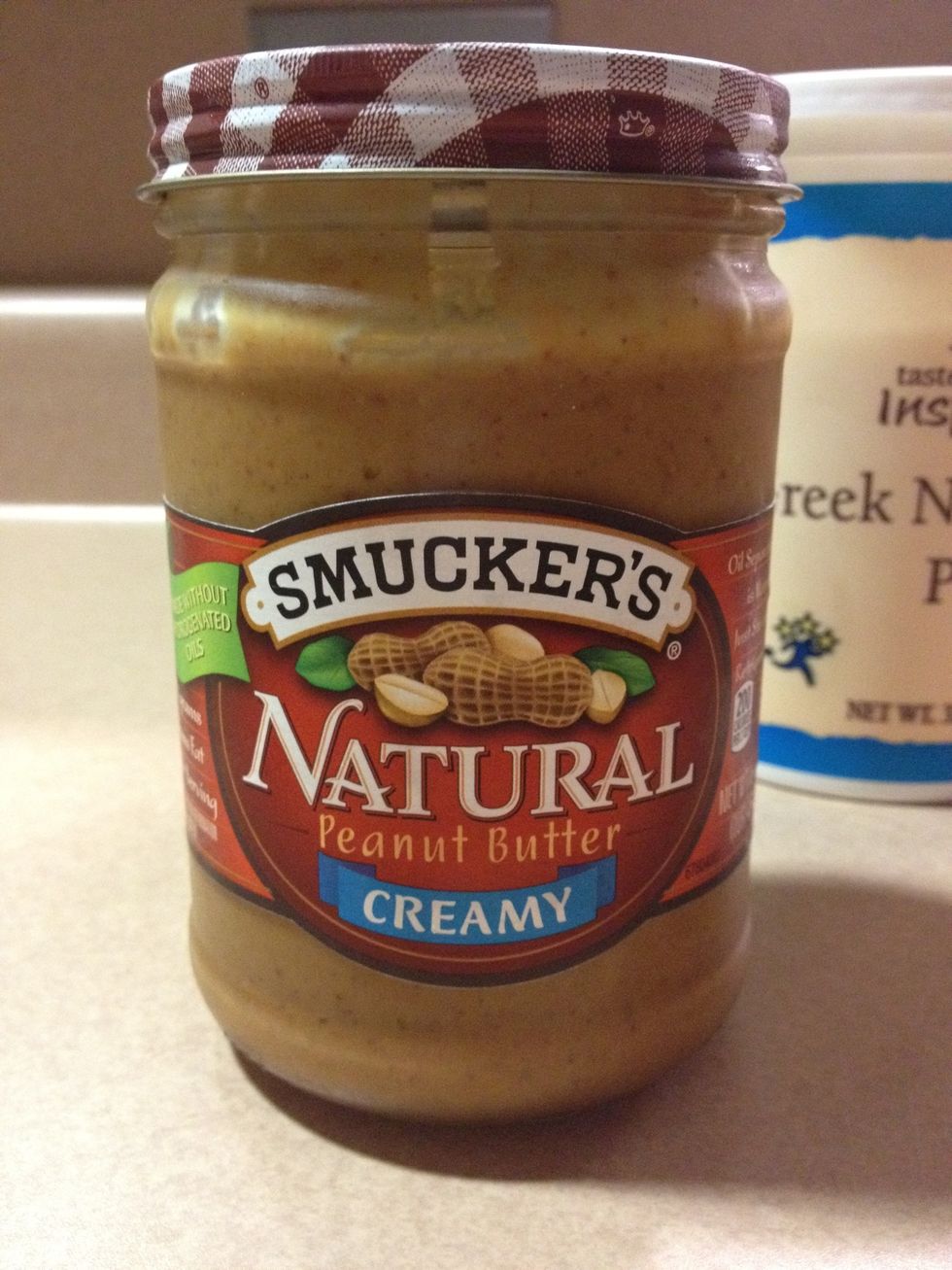 Creamy > Chunky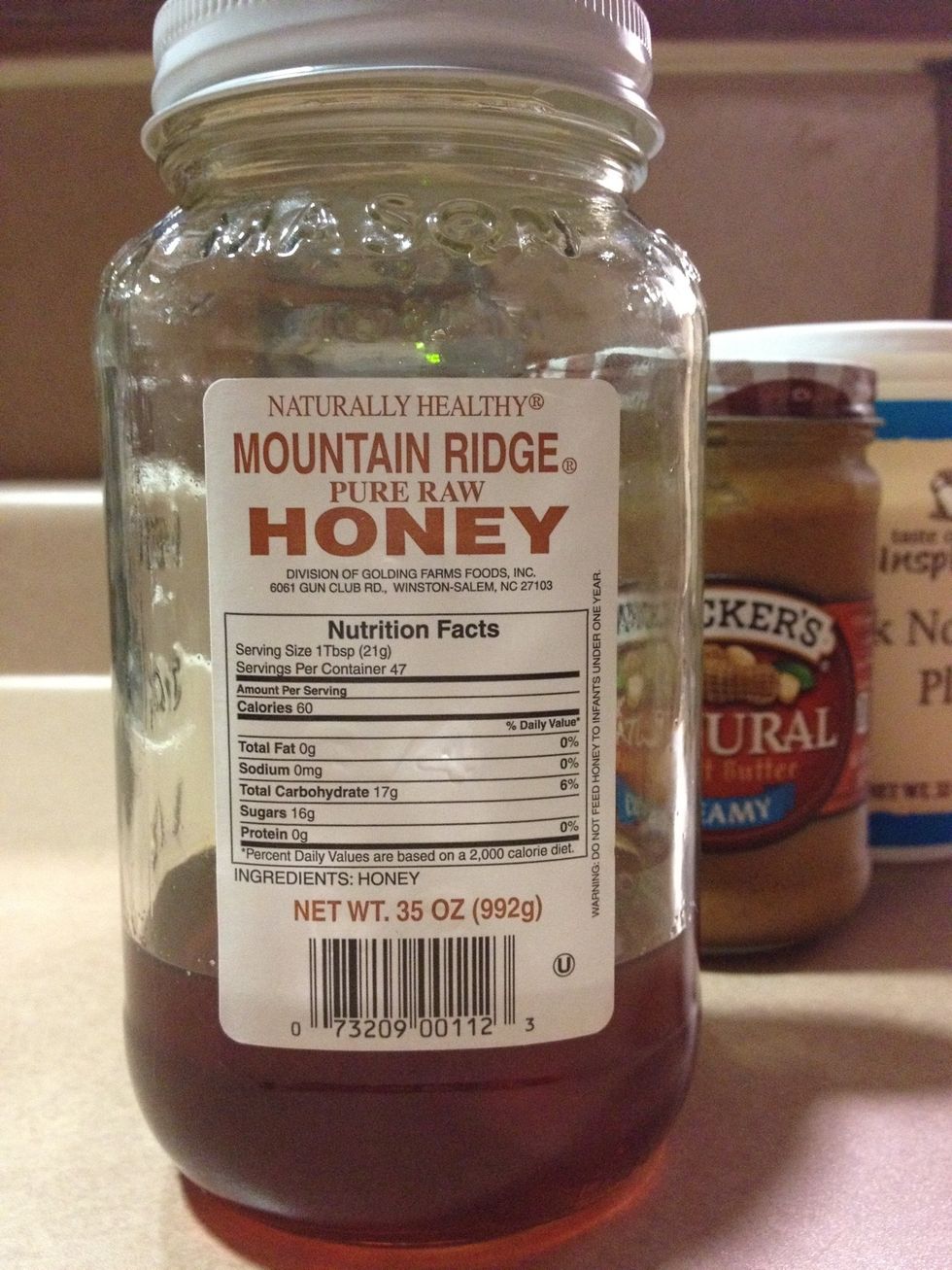 I like to use local raw honey. If you have trouble with allergies I suggest you pick some up too.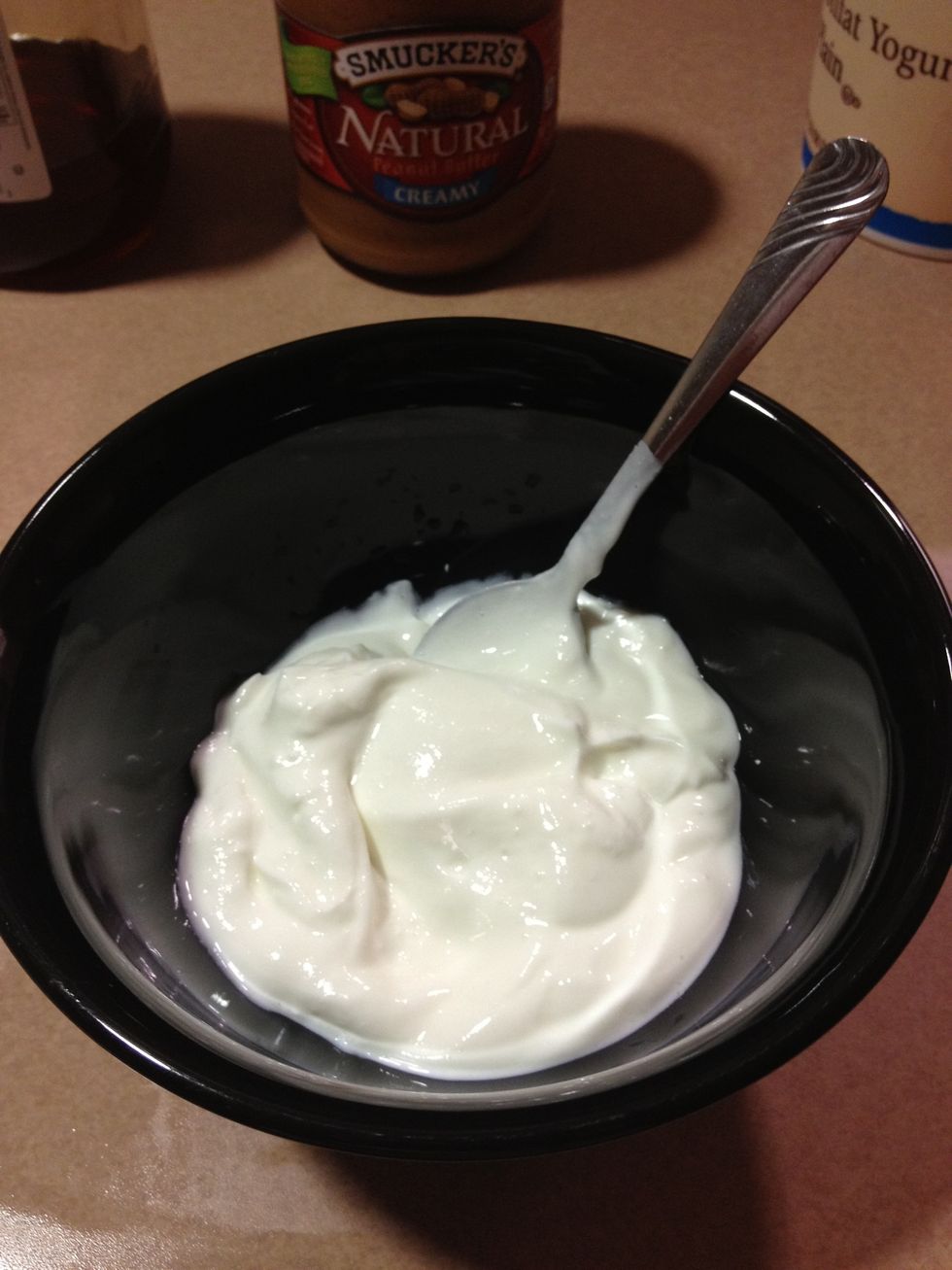 Throw some yogurt in a bowl. (Yea sorry no measurements, I'm a guy)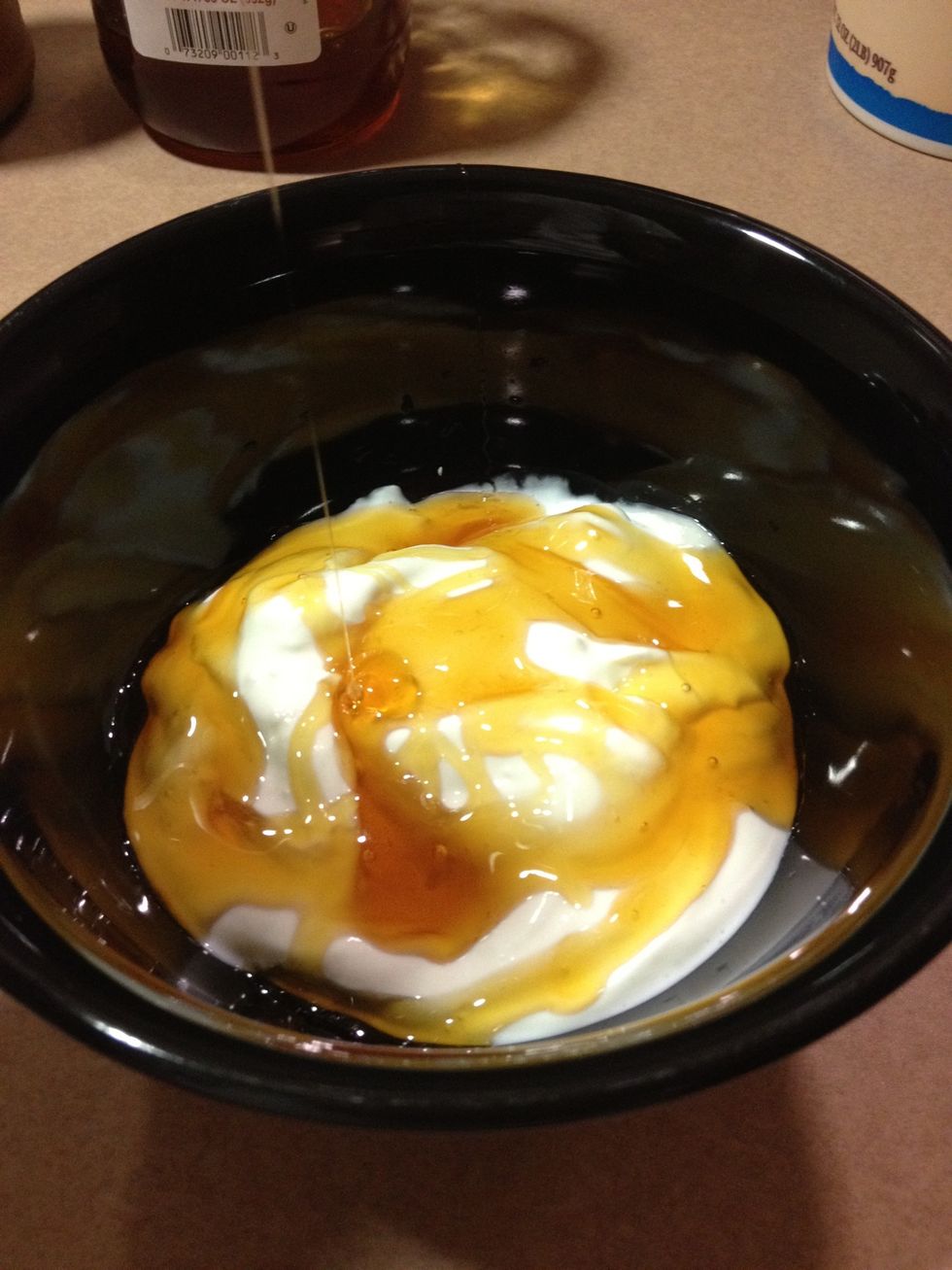 Honey.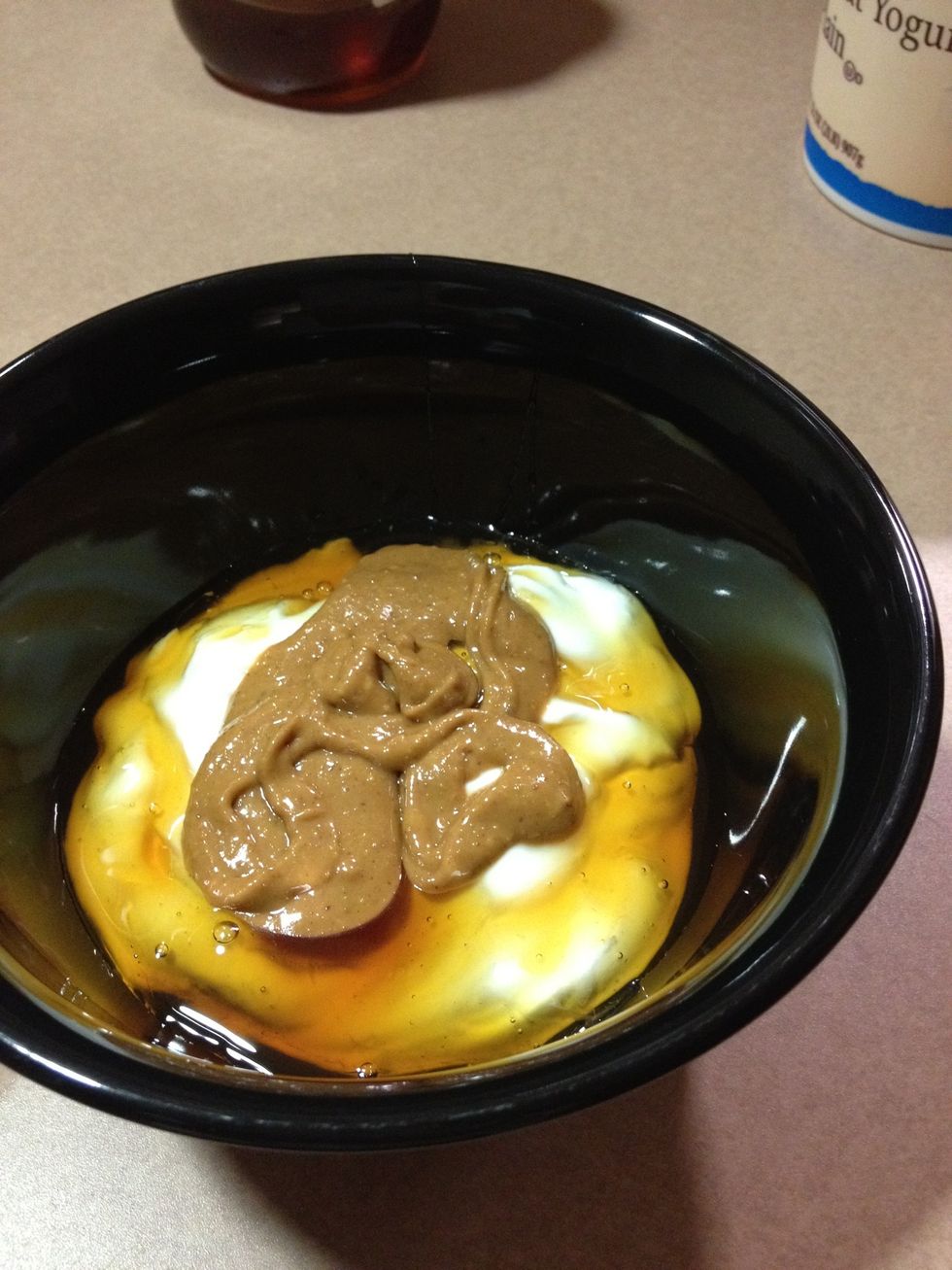 Peanut Butter. Yum.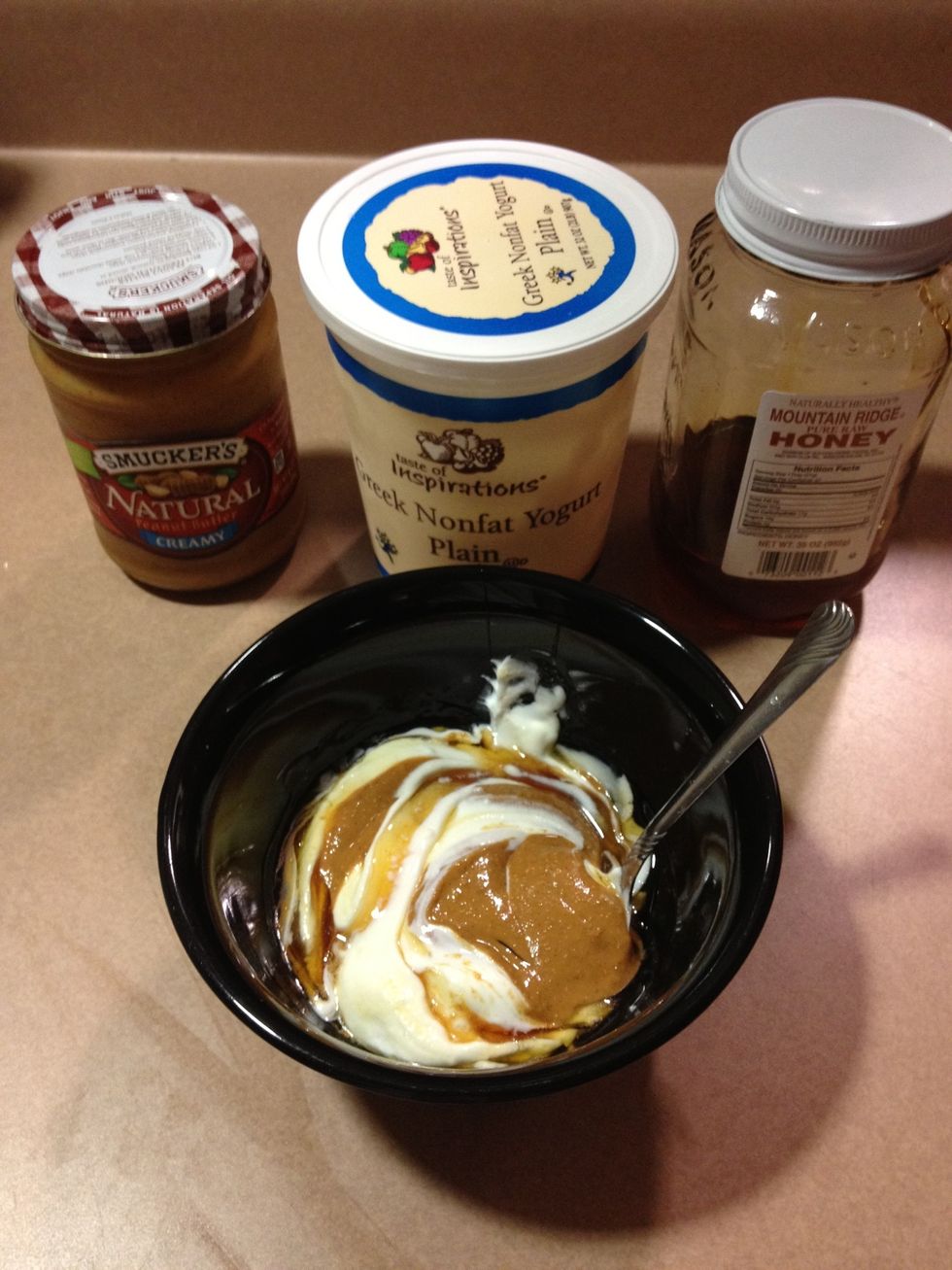 Stir it up.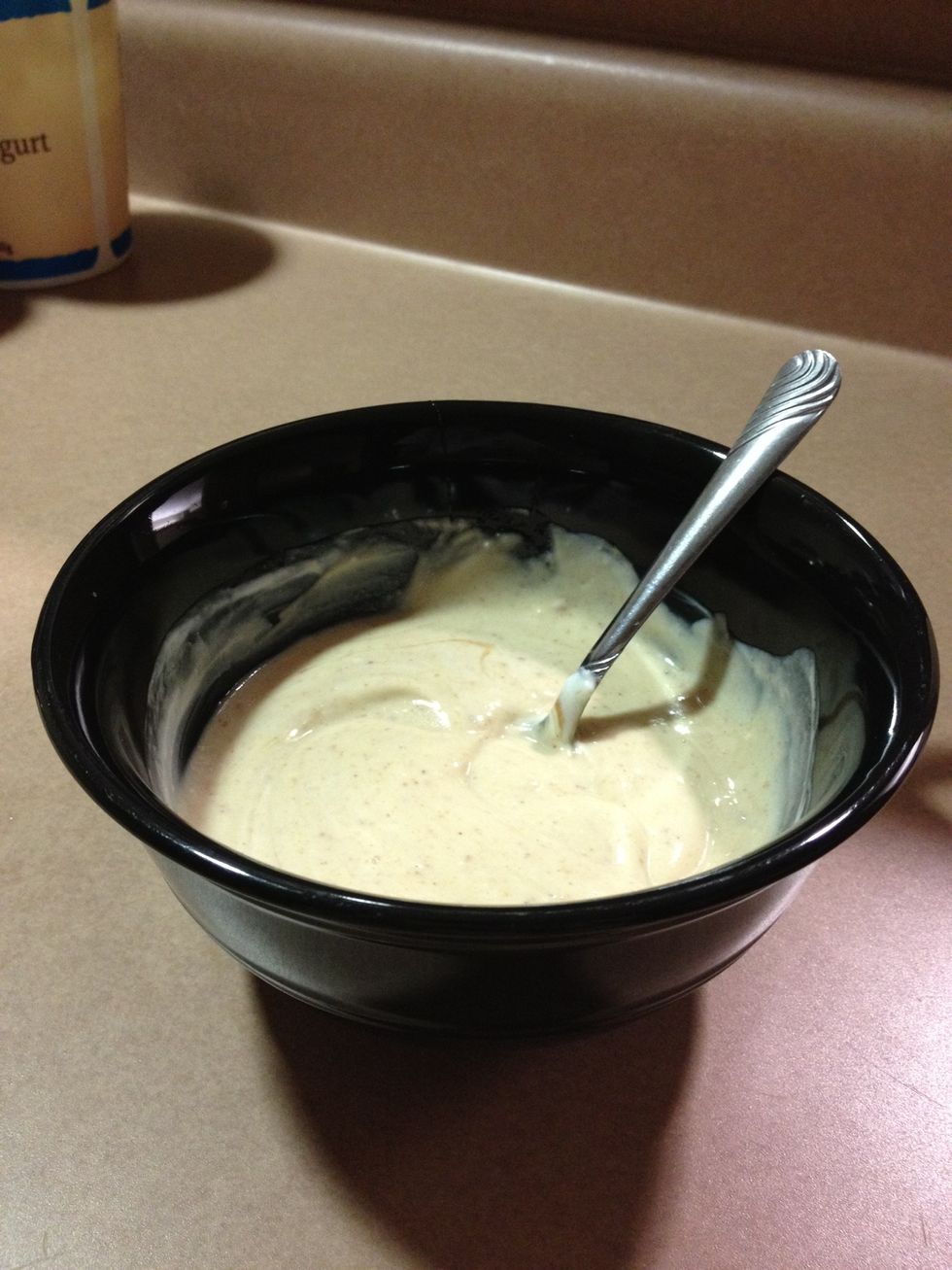 And you're done! A simple, quick, delicious snack that's also healthy?! What more could you ask for? Please leave comments and suggestions. =)
Plain Greek Yogurt
Peanut Butter
Honey