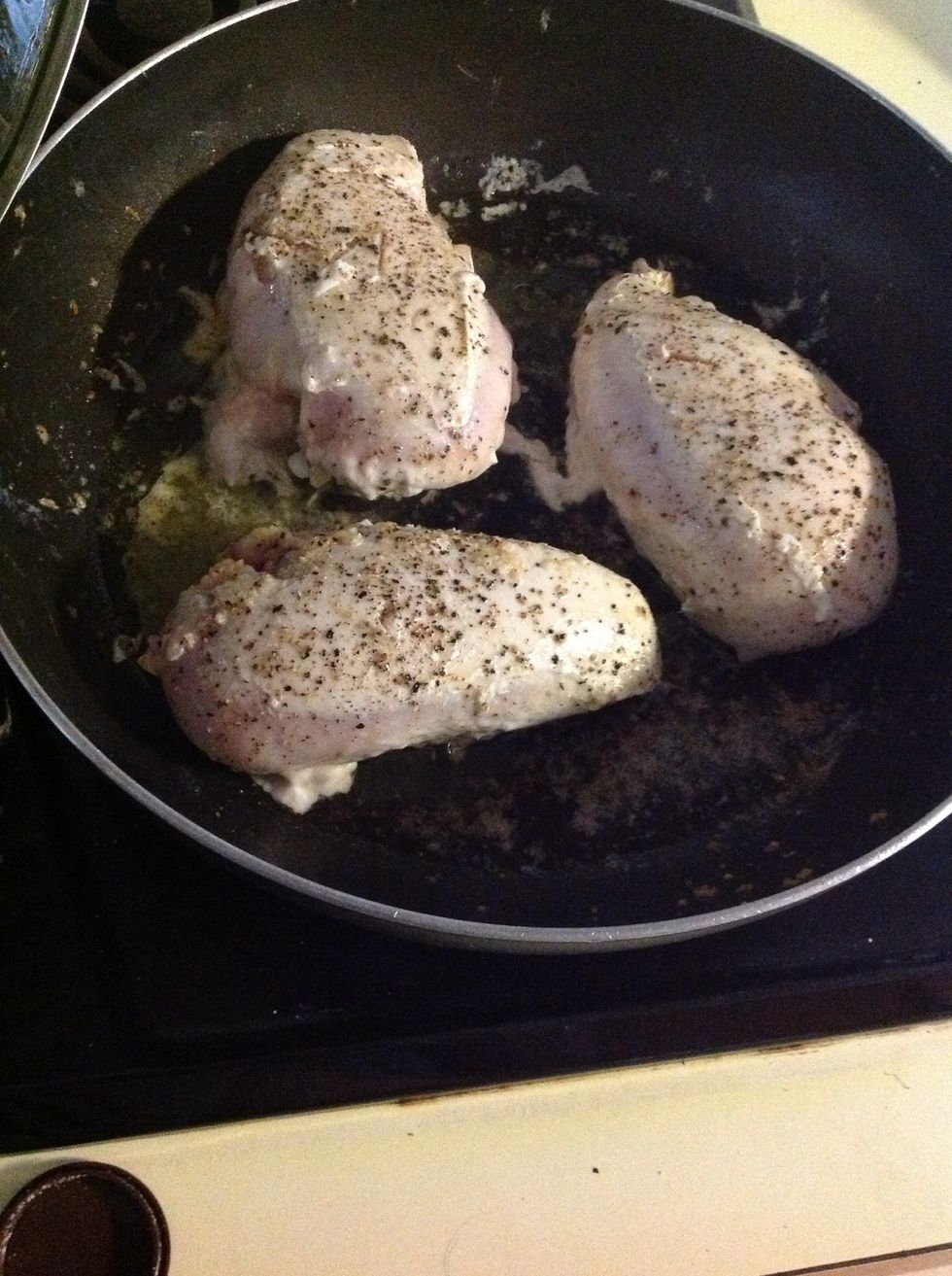 Brown chicken breasts in 2 tbls of butter. Cook until chicken is white.
Cut breast in to chunky pieces.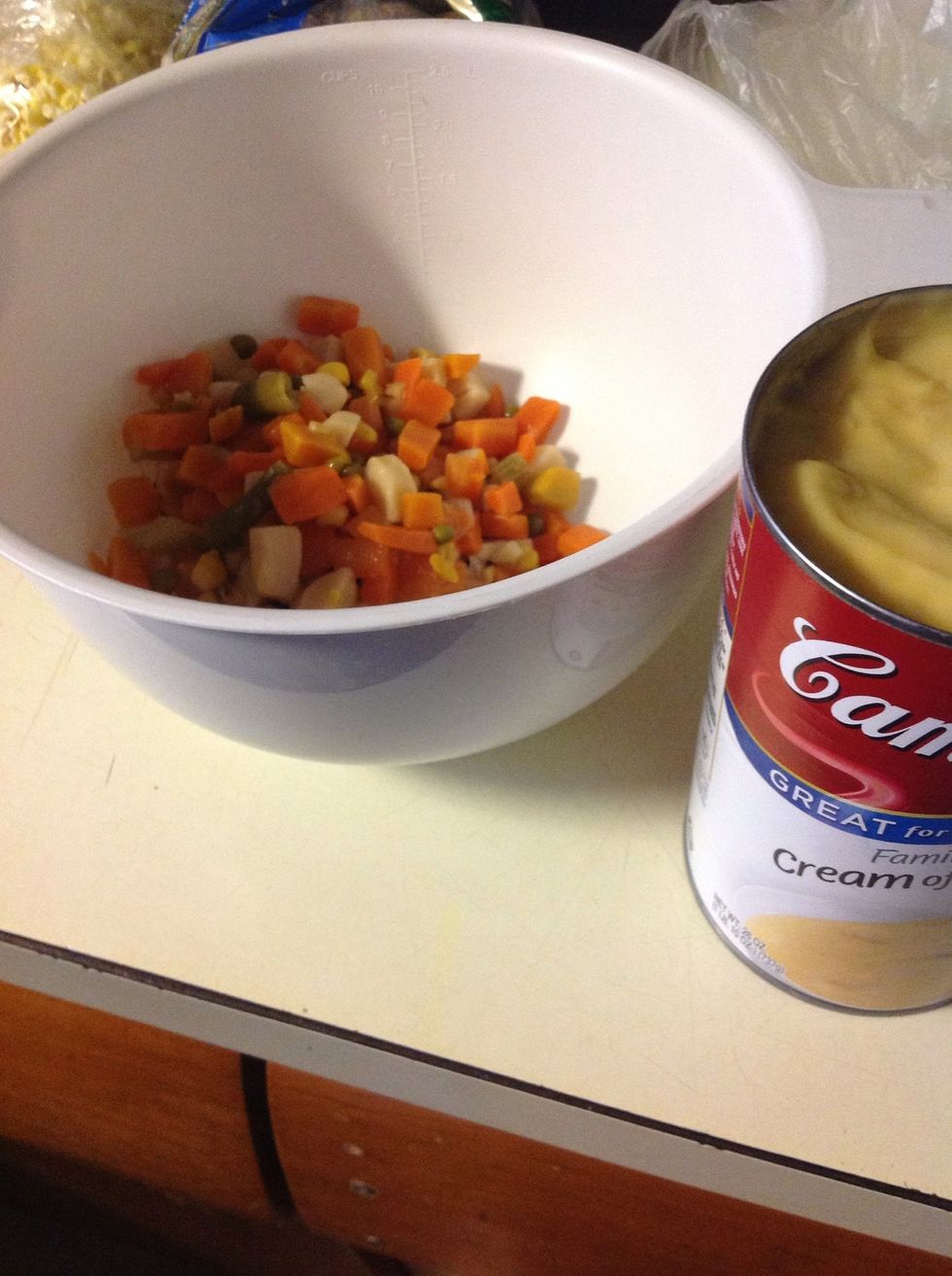 Mix soup, mixed veggies and milk in a bowl.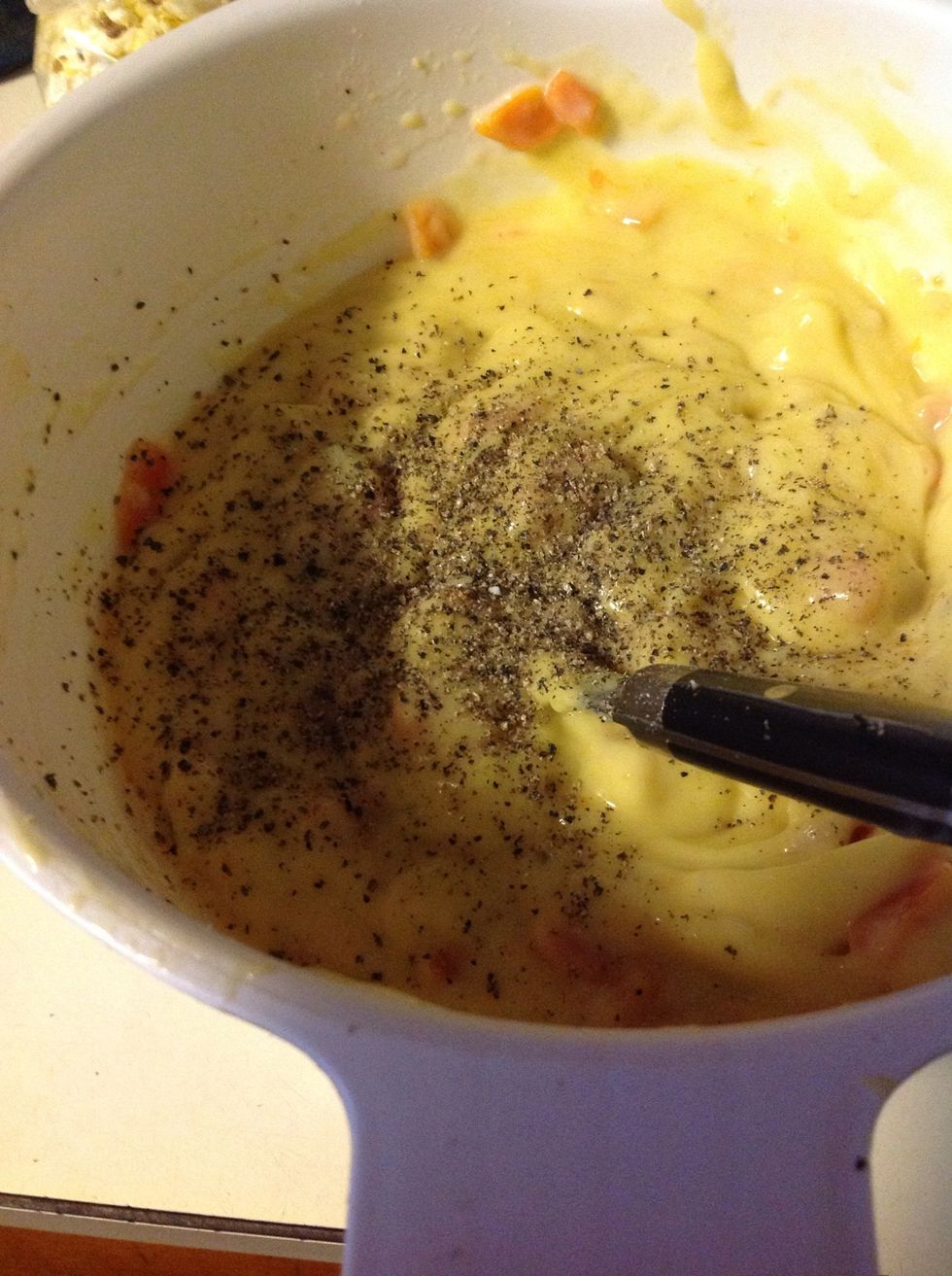 Add salt and pepper to taste.
Flour pie pan.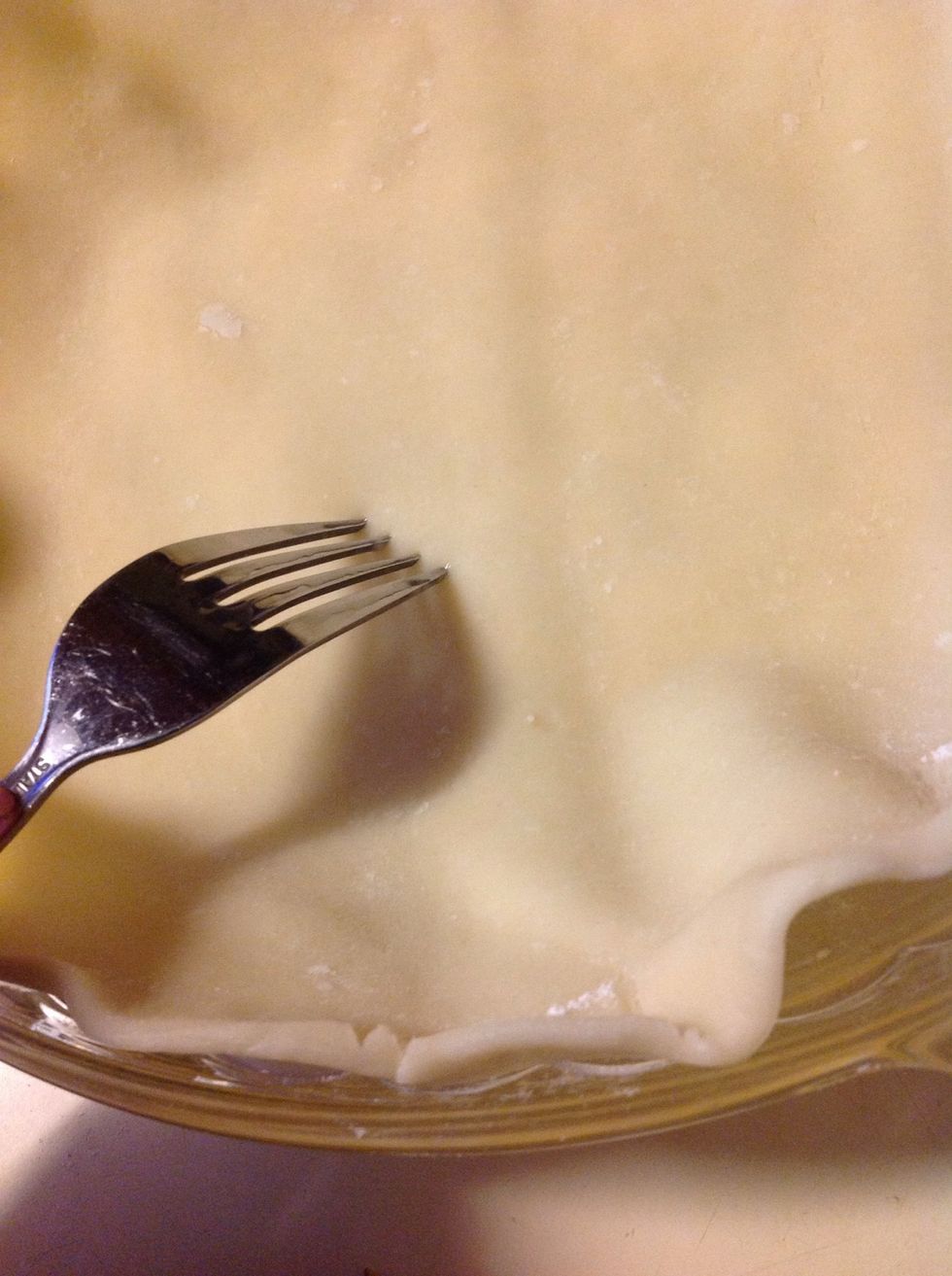 Add pie crust to pie pan and poke several spots with fork.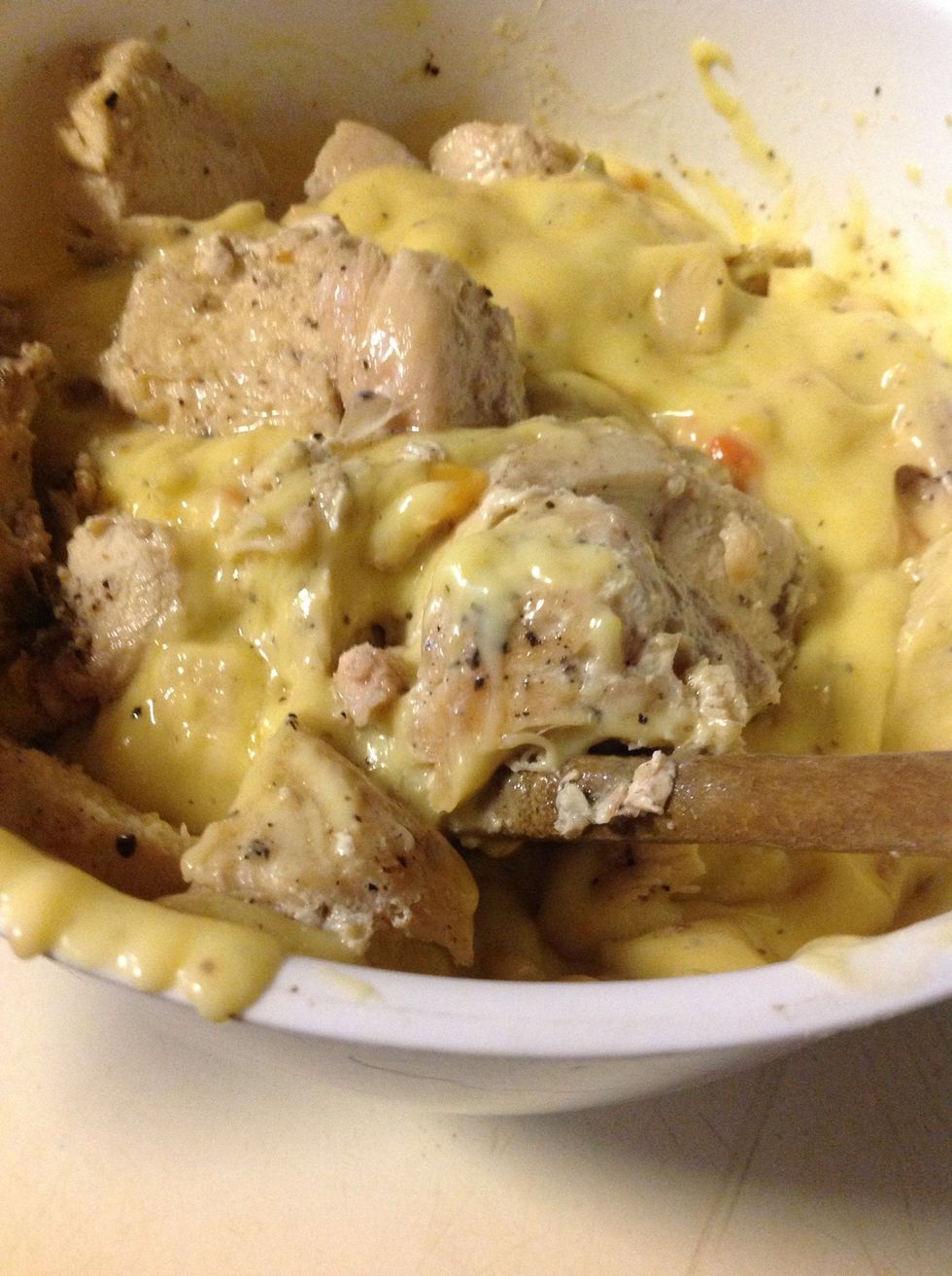 Add chicken chunks to the soup and veggies and stir well.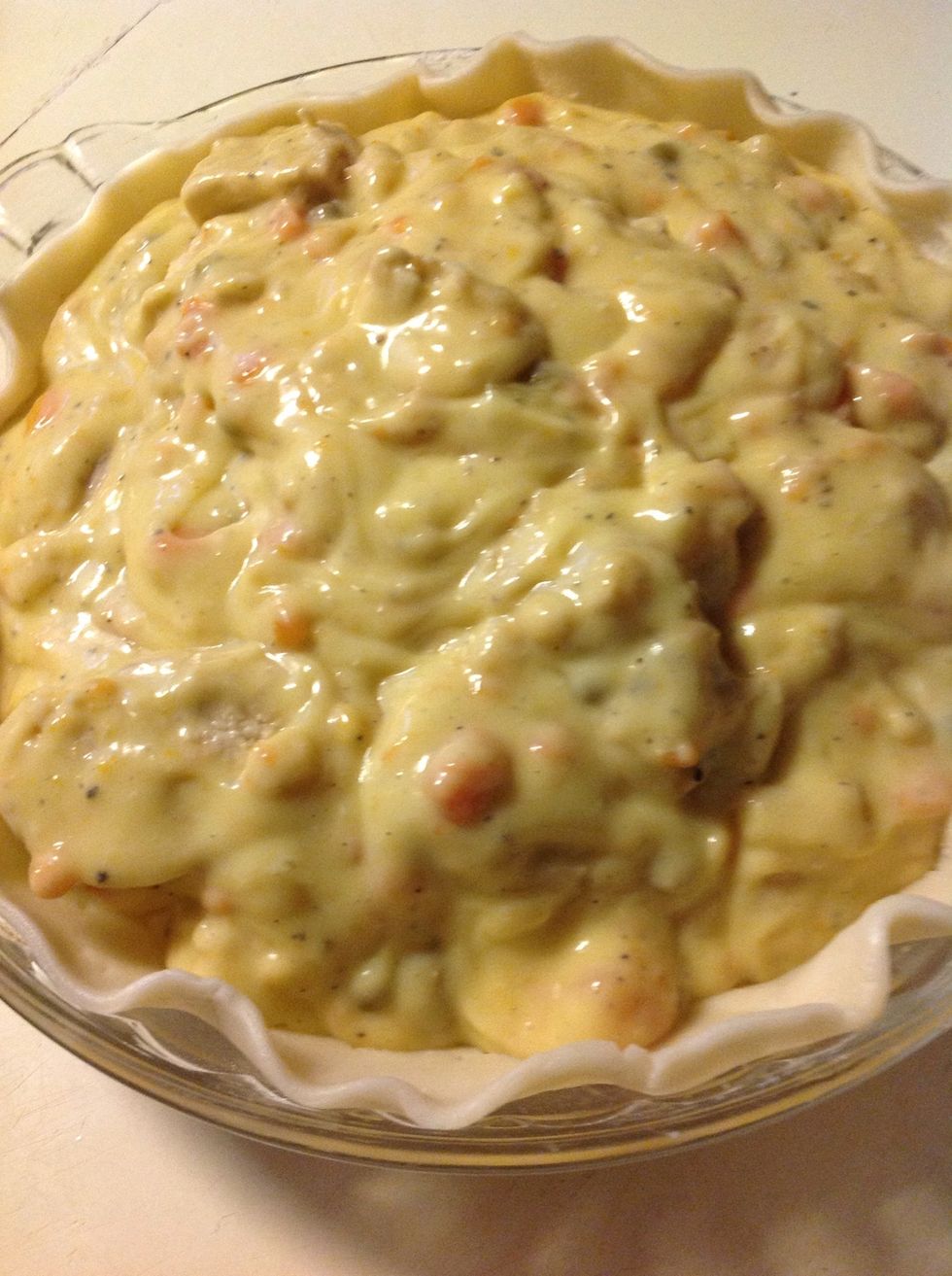 Pour mixture in to pie crust and spread out evenly.
Place top crust over filling, and fold under edge, score edge of crust with a fork. Slice vents in top crust. Place in pre-heated oven set at 425. Bake until crust is golden brown.
You may want to place a cookie sheet below pie pan in oven, in case it over flows. Will save you from a mess in the bottom of your oven.
Remove from oven and allow to rest for 15 minutes. Cut and serve.
2.0lb Chicken breast
1.0 Can of mixed vegetable
1.0 Large can of cream of chicken soup
1/2c Milk
Salt and pepper to taste
1.0Tbsp All purpose flour
2 ready made pie crust
Lisa Gage
Proud American Indian Woman From The Black River Tribe Of The Chippewa Nation. I love my son and my Rottweiler. Making #BreastCancer my bish since 3/5/2012.