Choose 2 tart apples.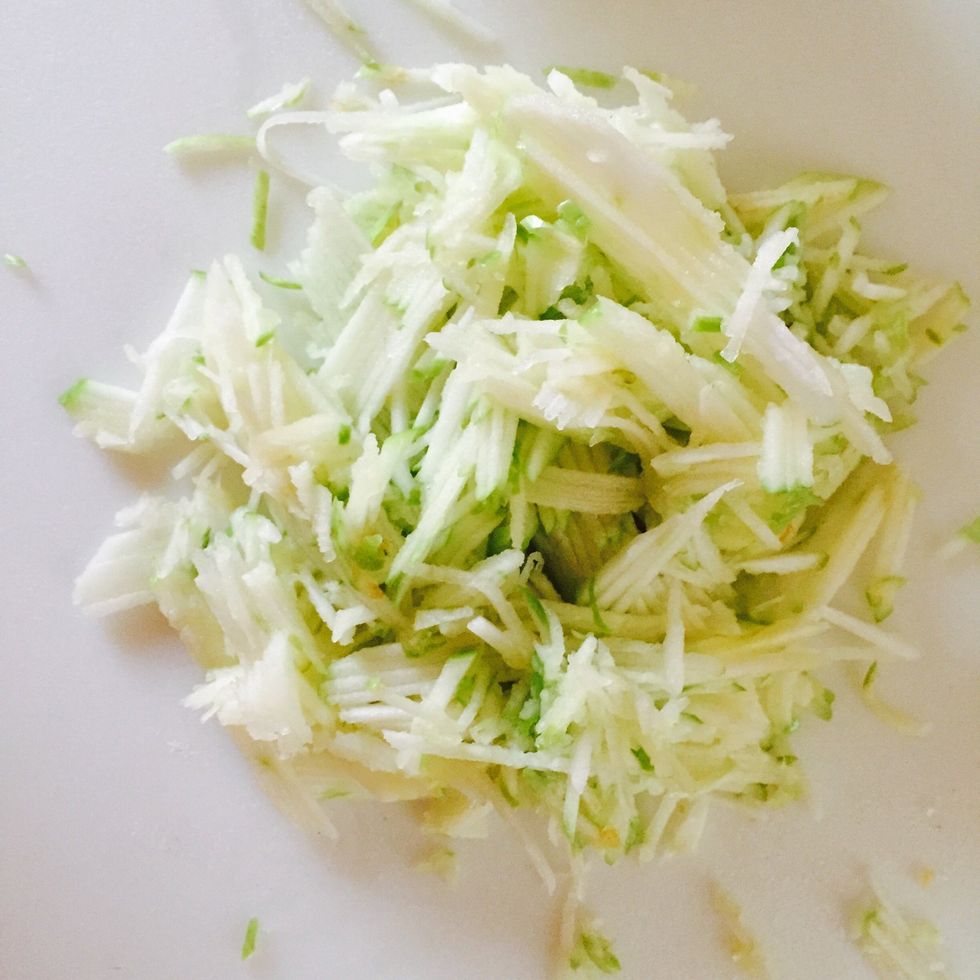 Slice on a Mandoline (above) or grate. It is not necessary to peel the apples. Place in a bowl. (https://snapguide.com/guides/use-a-mandoline-slicer/)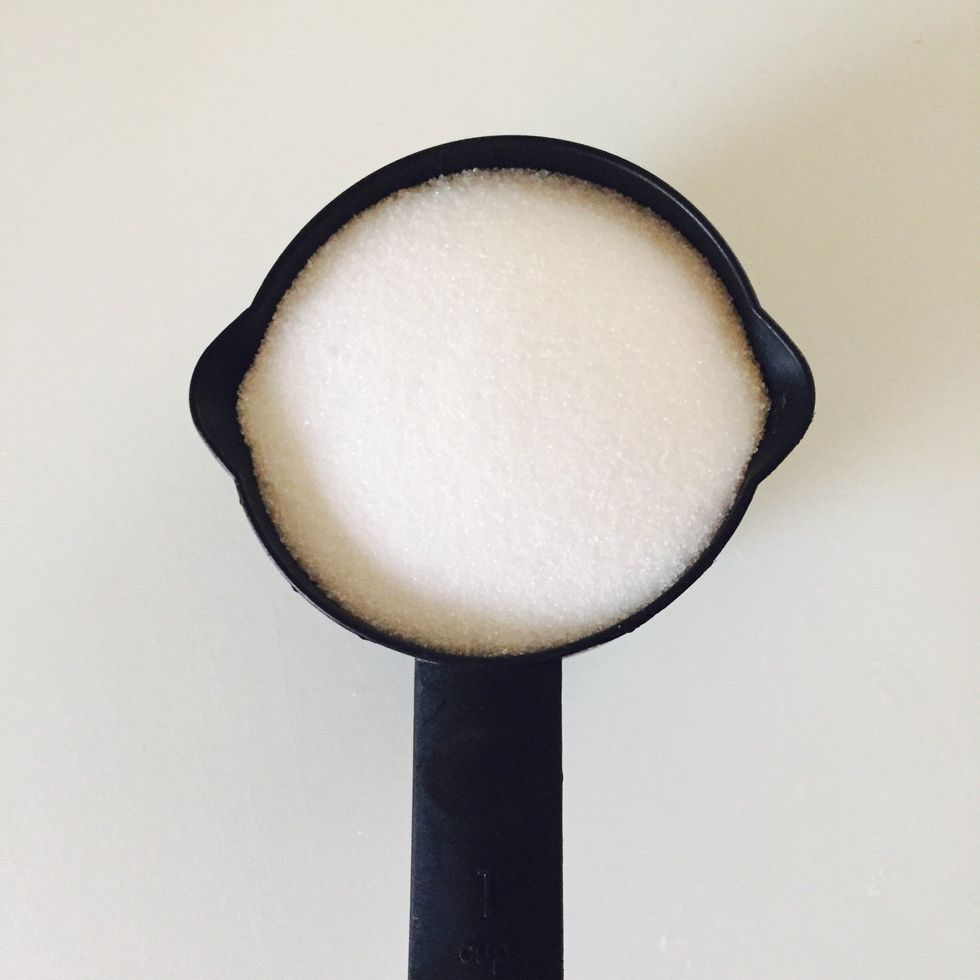 Add 1/2 cup of white sugar.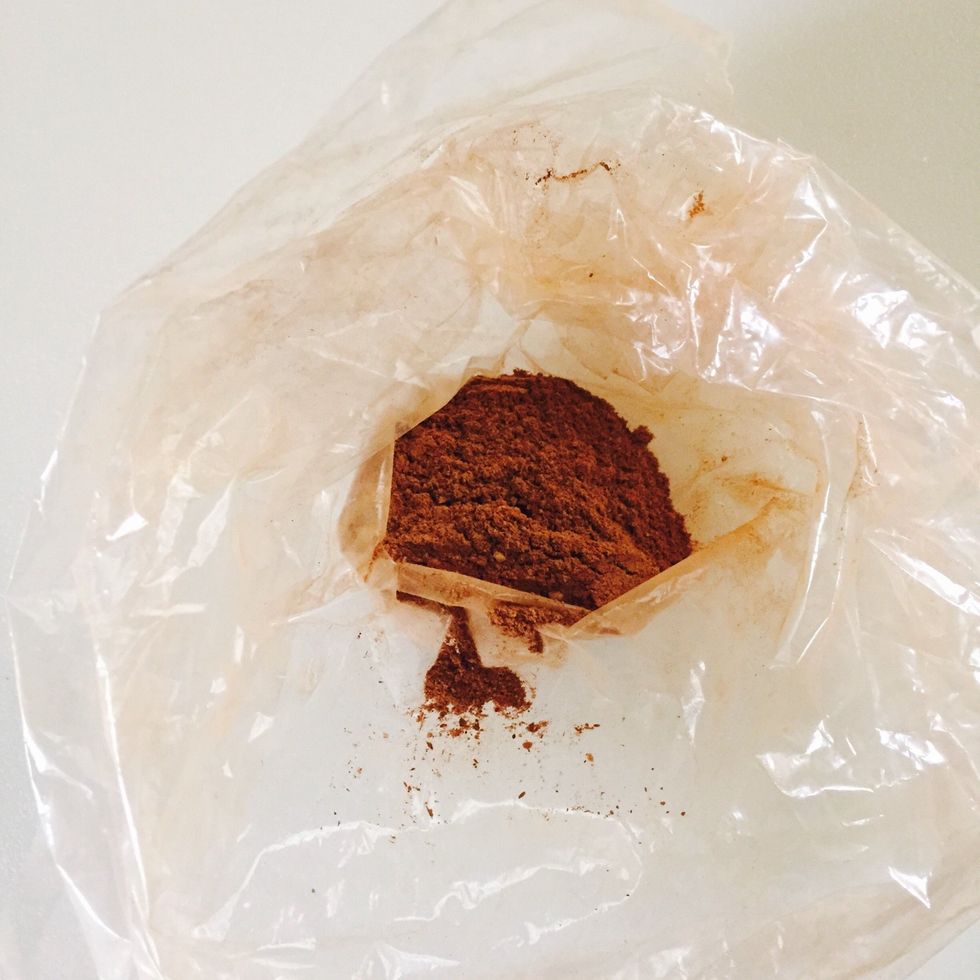 Add 1 teaspoon of freshly made cinnamon OR 2 teaspoons of store bought cinnamon. (https://snapguide.com/guides/make-fresh-ground-cinnamon-clove/)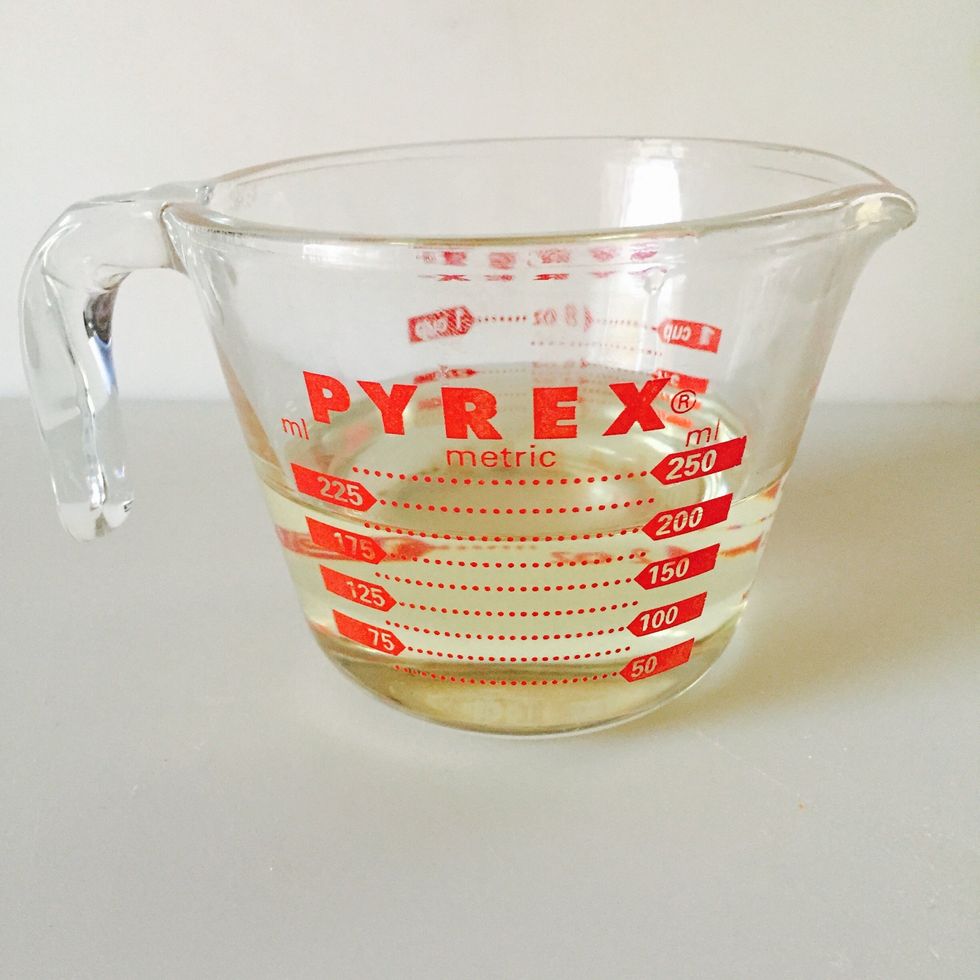 Add 3/4 cup of oil.
Add 1 teaspoon of flavoring. Mix all the wet ingredients together.
Add one beaten egg at a time for a total of three eggs for a moist cake. Use fewer or no eggs if desired.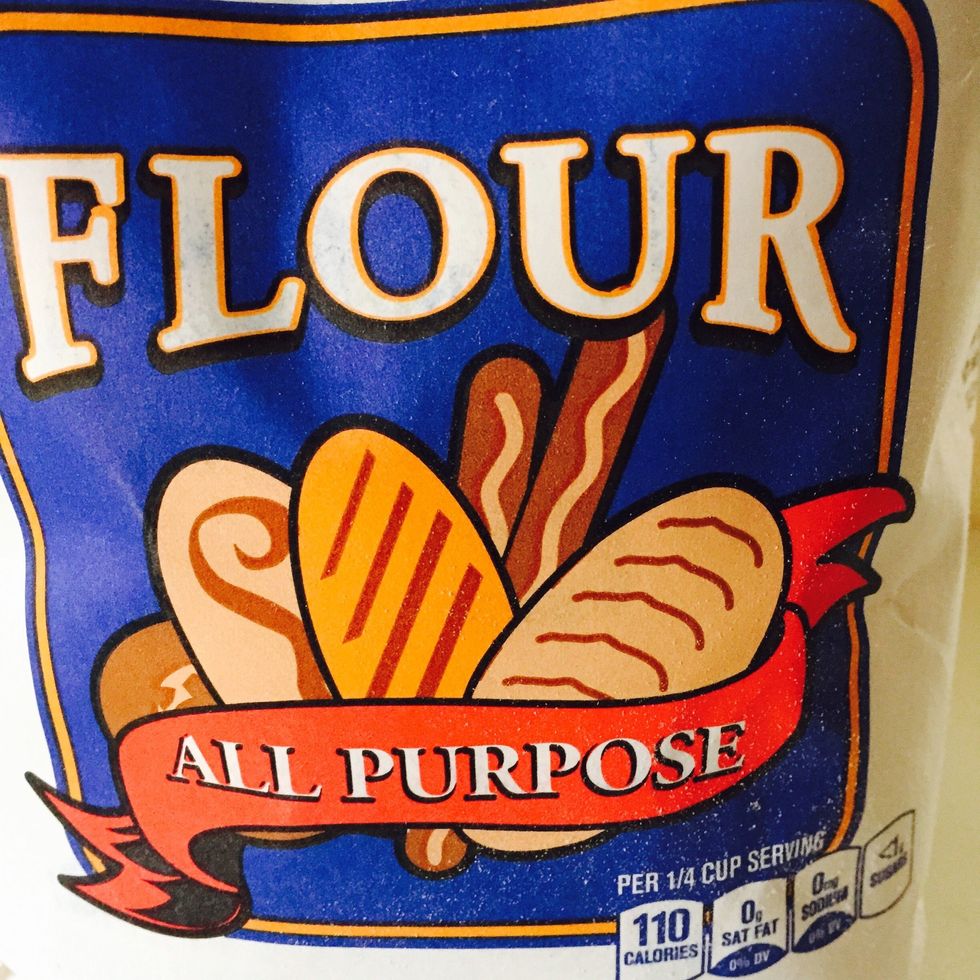 Measure 2 cups of flour separately. Add the first cup and mix well. (If the mixture is too liquid, add small amounts of the next cup of flour until the liquid is absorbed or all the flour used.)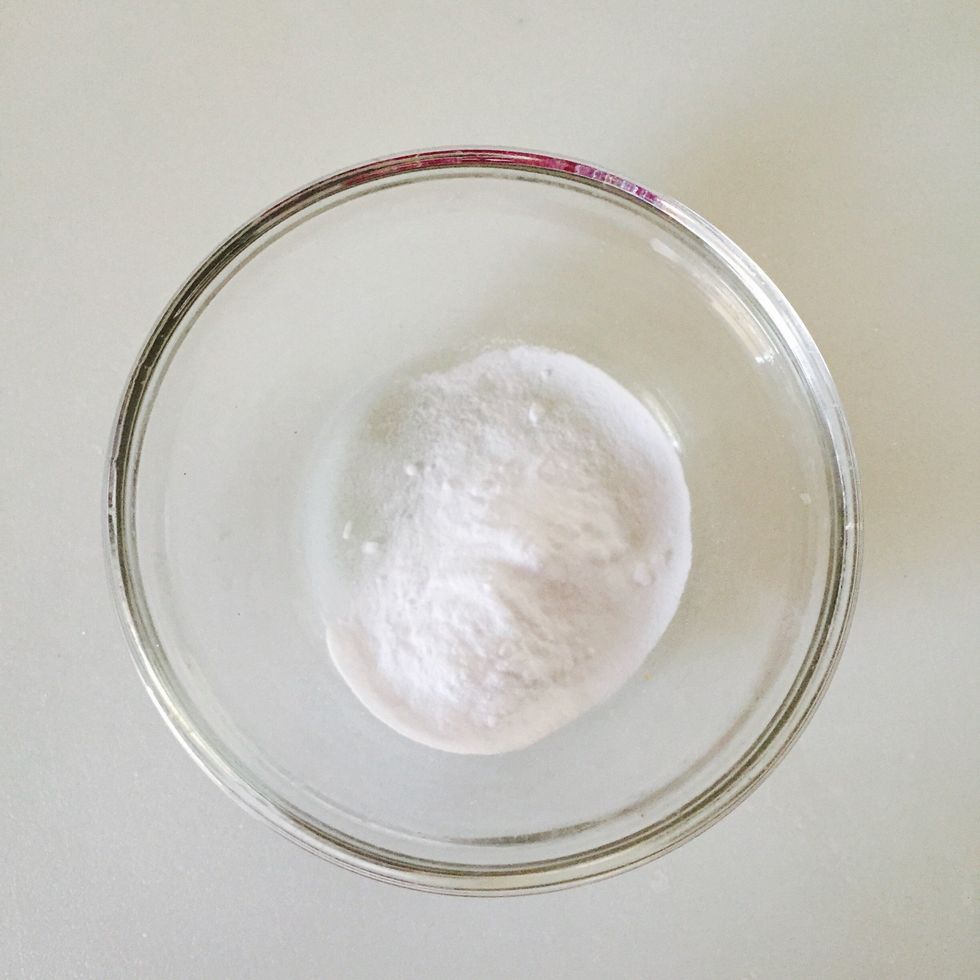 2 teaspoons of baking powder to the flour.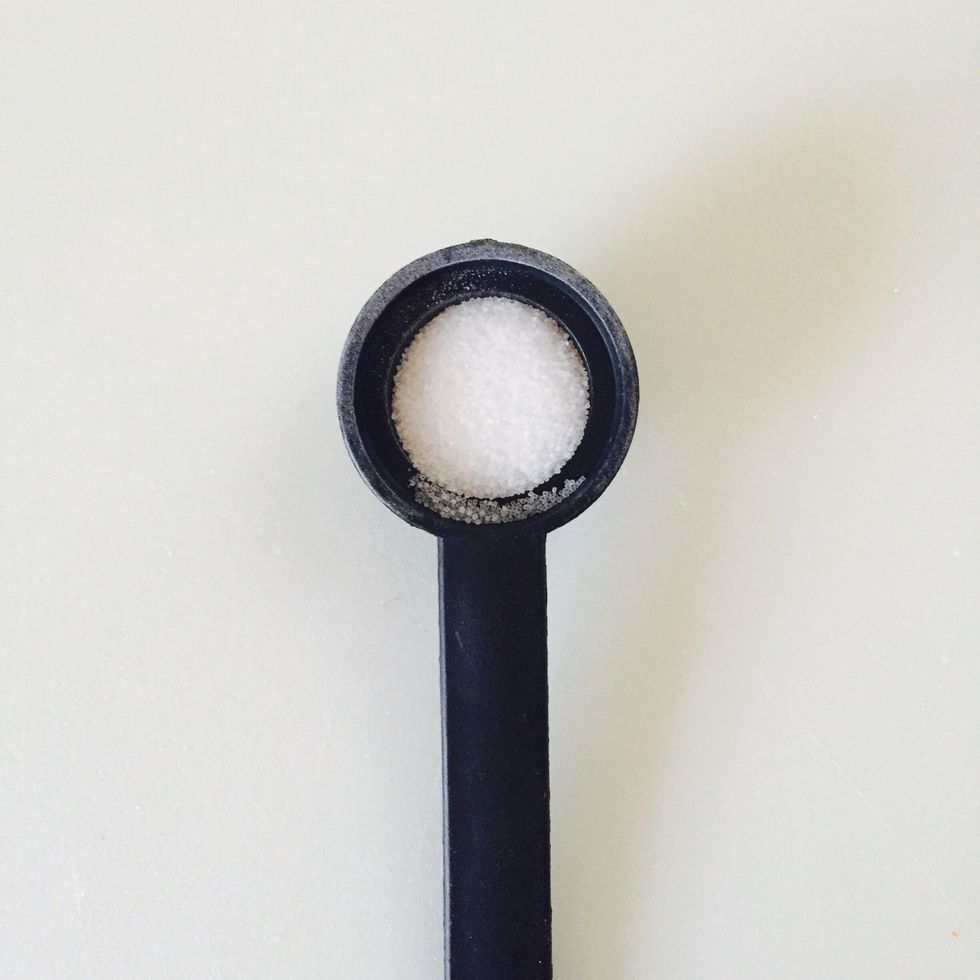 Add 1/2 teaspoon of salt to the flour. Combine flour mixture with the apple mixture.
Taste the mixture. If it's not sweet enough, add 1/4 cup of sugar. Madura sugar used in this photo.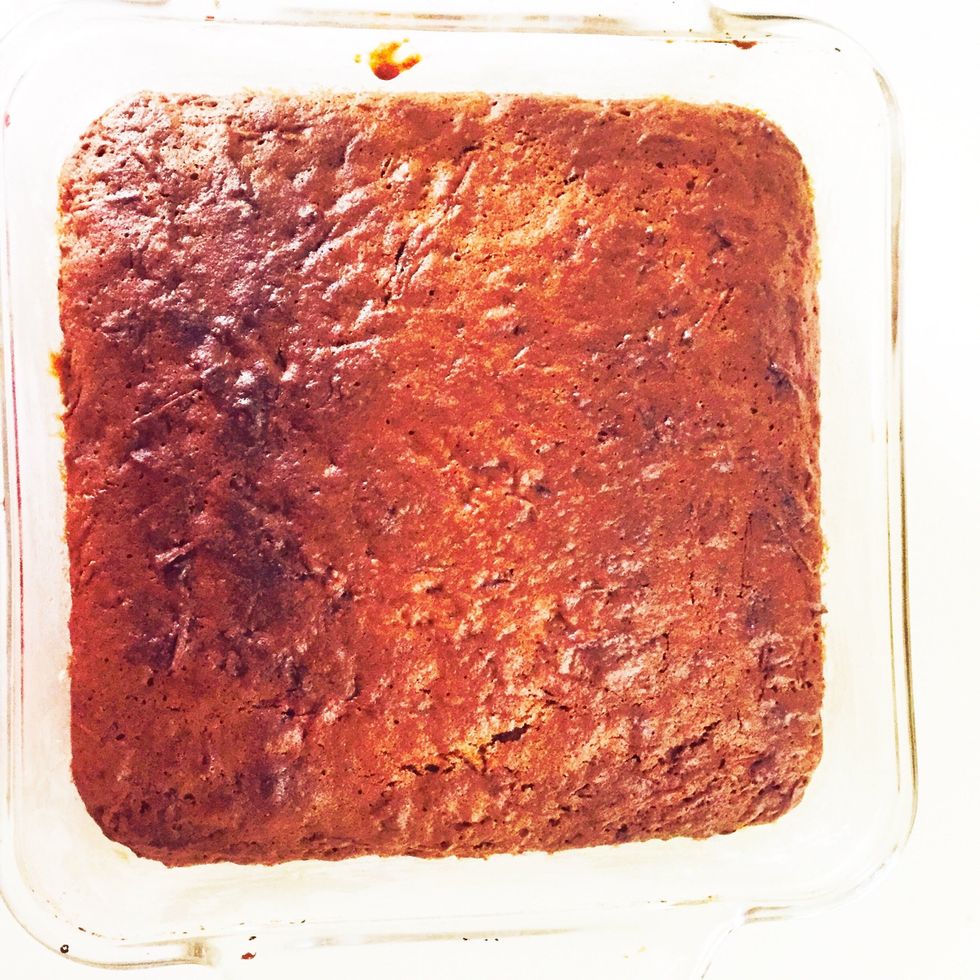 Bake in a glass oven-proof dish or any rectangular baking tray at 350 degrees for 45 - 55 minutes. The shredded apple melts right into the cake!
When cooled, cut and serve with tea or coffee. Yum! Thank you for viewing my guide.
The creator of this guide has not included ingredients
African Frames
For beautiful napkins to enhance your table settings, please click on the link. Collector of Anything & Everything that Inspires me. SEO expert (in the making:)