This hideout is just a quick and cozy place for your little kittens to hang out.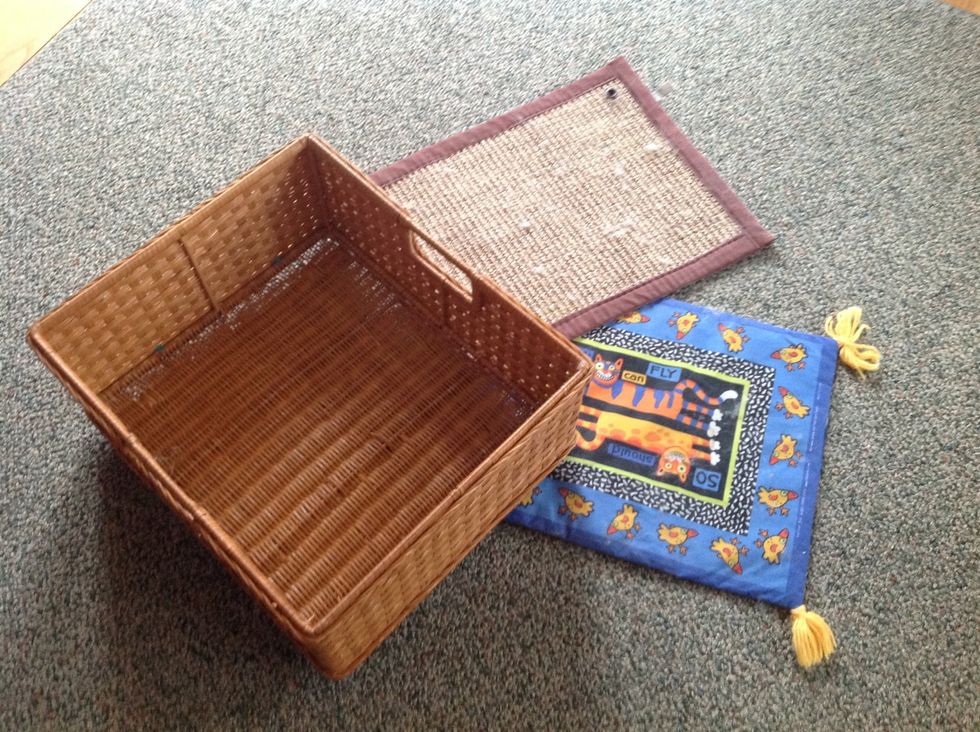 Supplies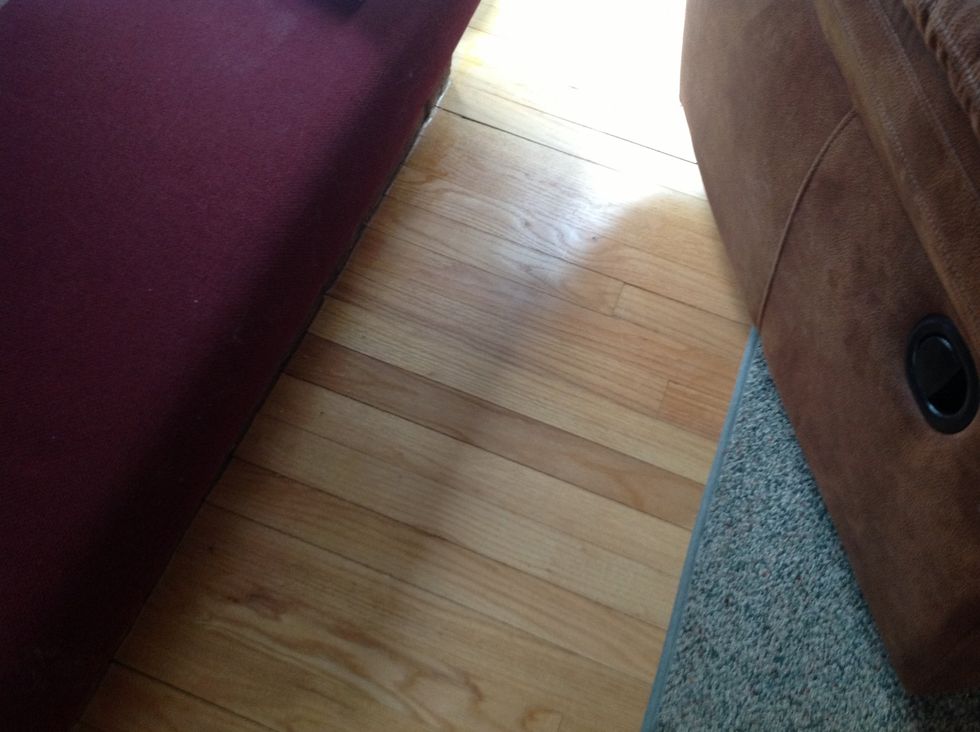 Find a small spot where your cats can fit.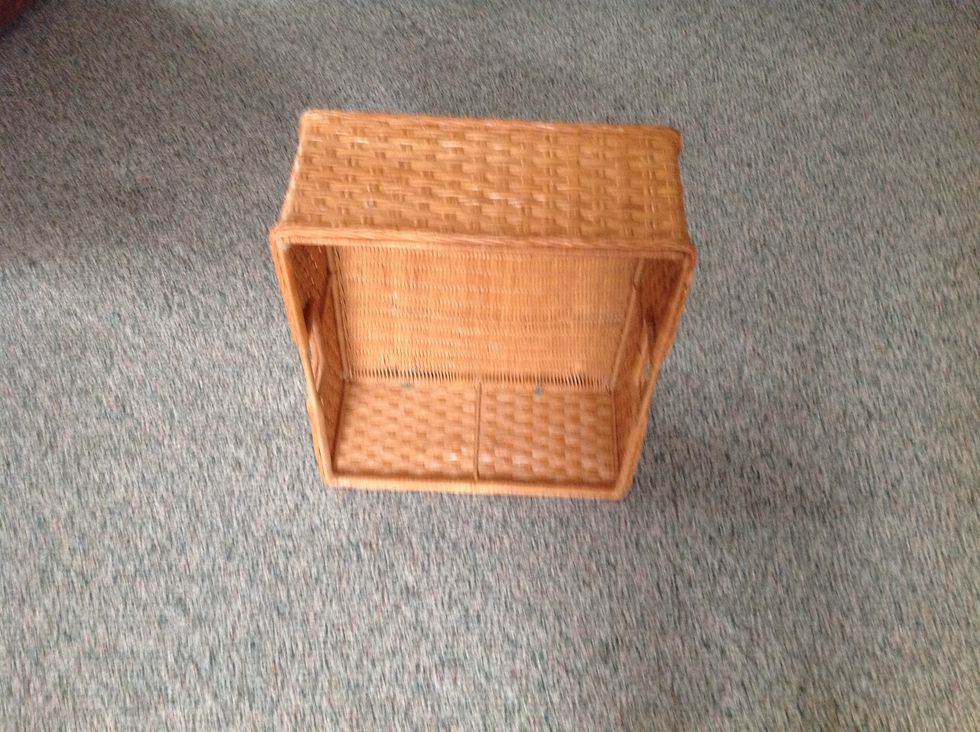 Turn box on side.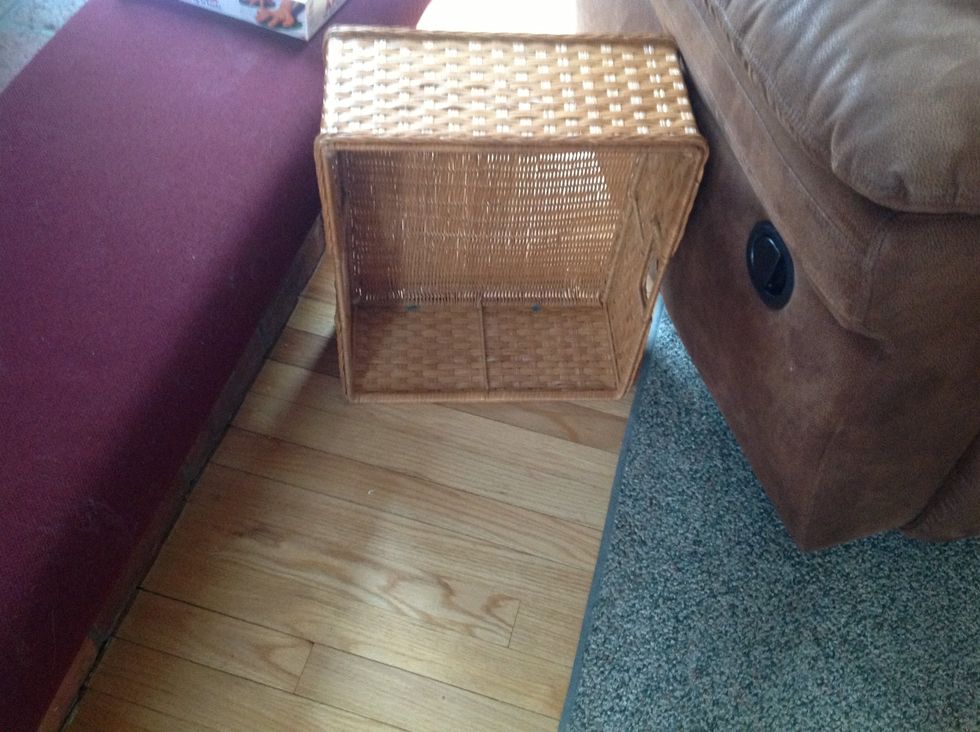 Move to desired place.
Place cat mat on bottom of box. It's okay if it sticks out.
Place mat scratcher on walls of box.
Now your cat can sit in their hideout, take a nap, and get some excercise!
You can also use it as a mini coffee table.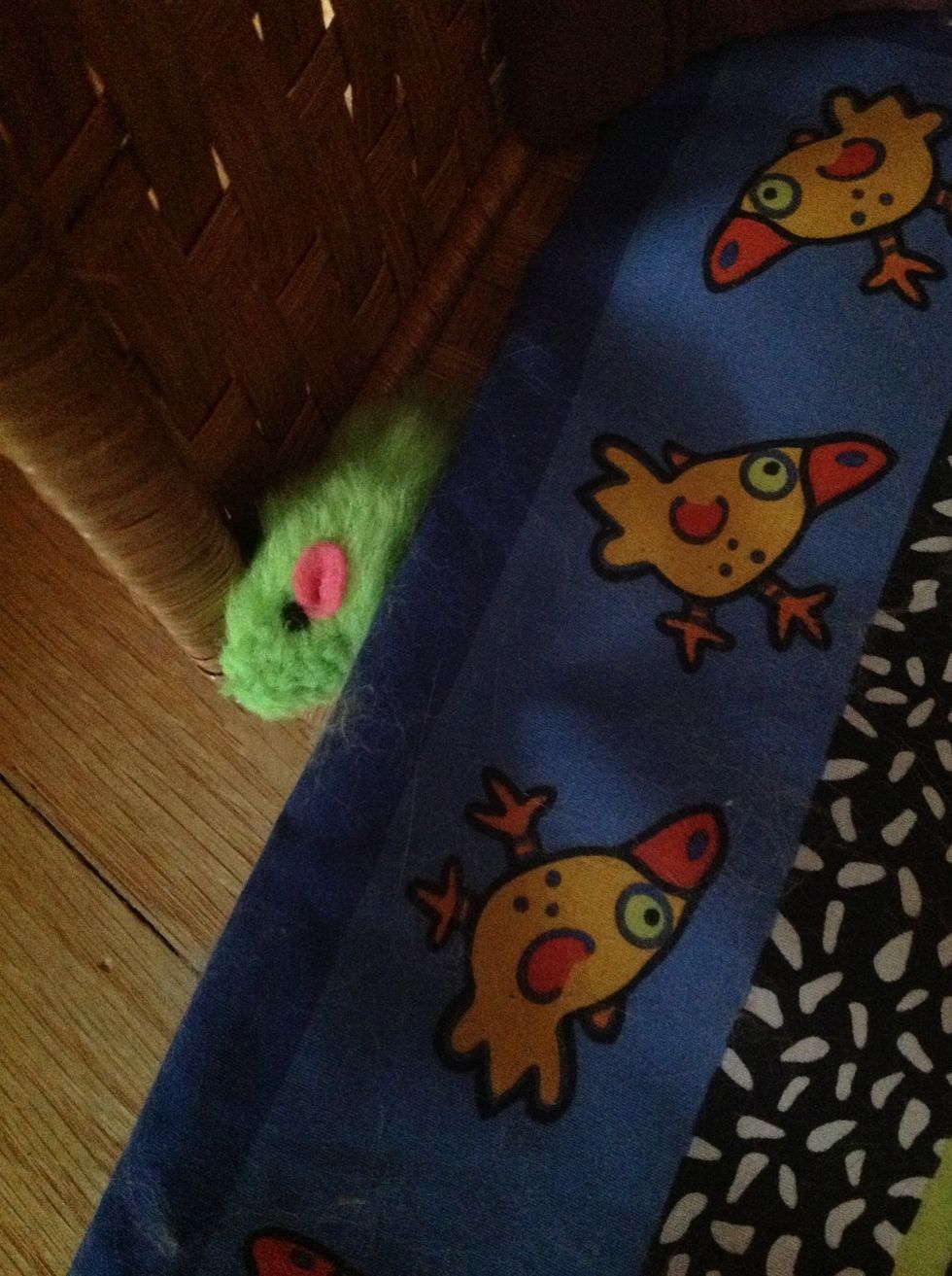 You can hide little toys for your cats to go on a mini adventure.
Finished!
Please Like 👏👍❤ Comment📓✏📝 Follow👩🚶🏃
1.0 Small box
1.0 Cat mat
1.0 Mat scratcher
Nicole Beman
Girl who loves fashion, fitness, food, and fun!\nAuthor and cat-lover here to share some interesting how-to's.