Running late for work or school? Hurry! Use these steps for a quick and easy hairdo!
18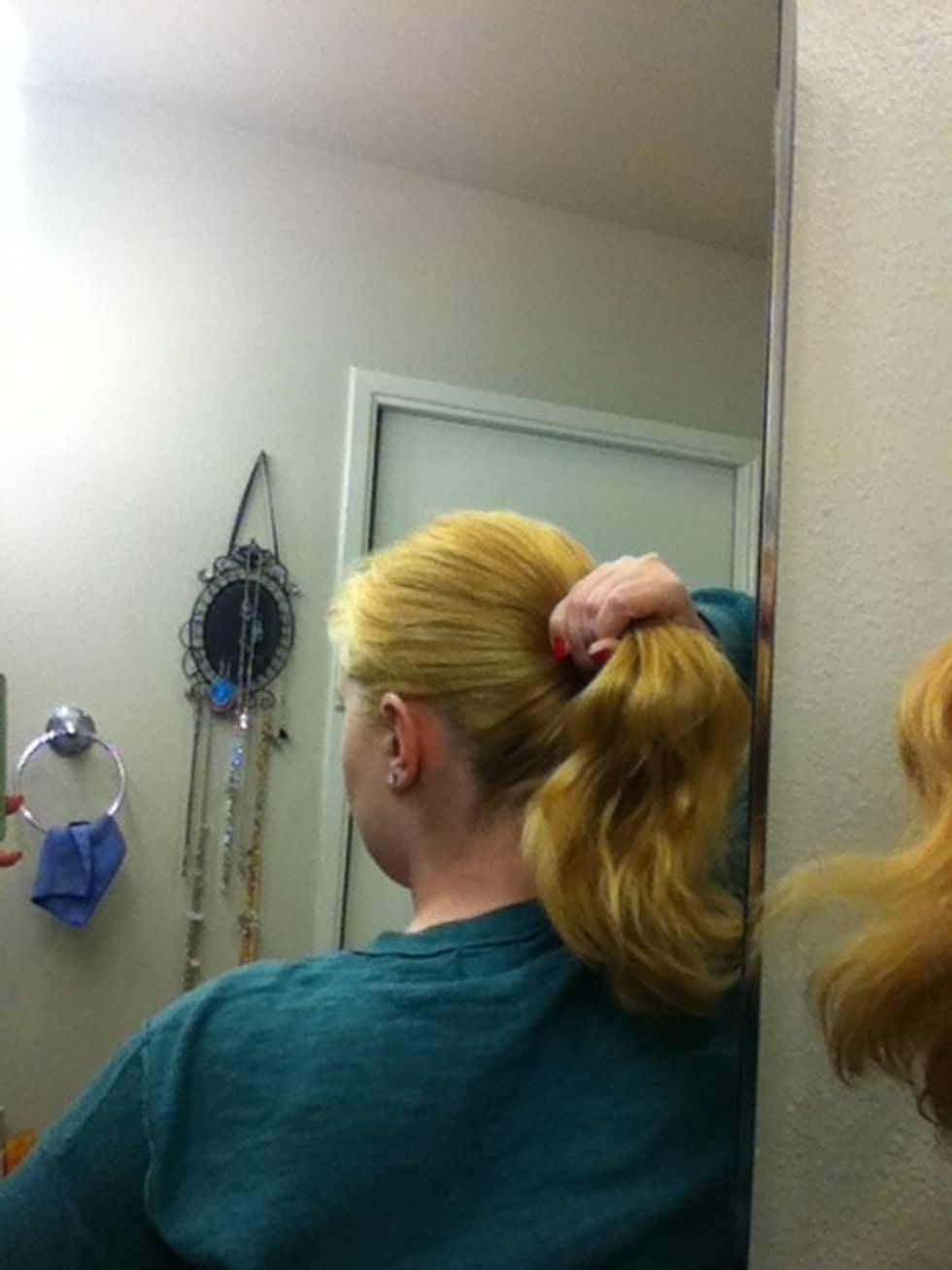 Gather your hair into a pony tail, use a brush if you need. You can then secure your pony with one hairline of you'd like. I did not use a hair tie for this section though but I'd suggest it for ease.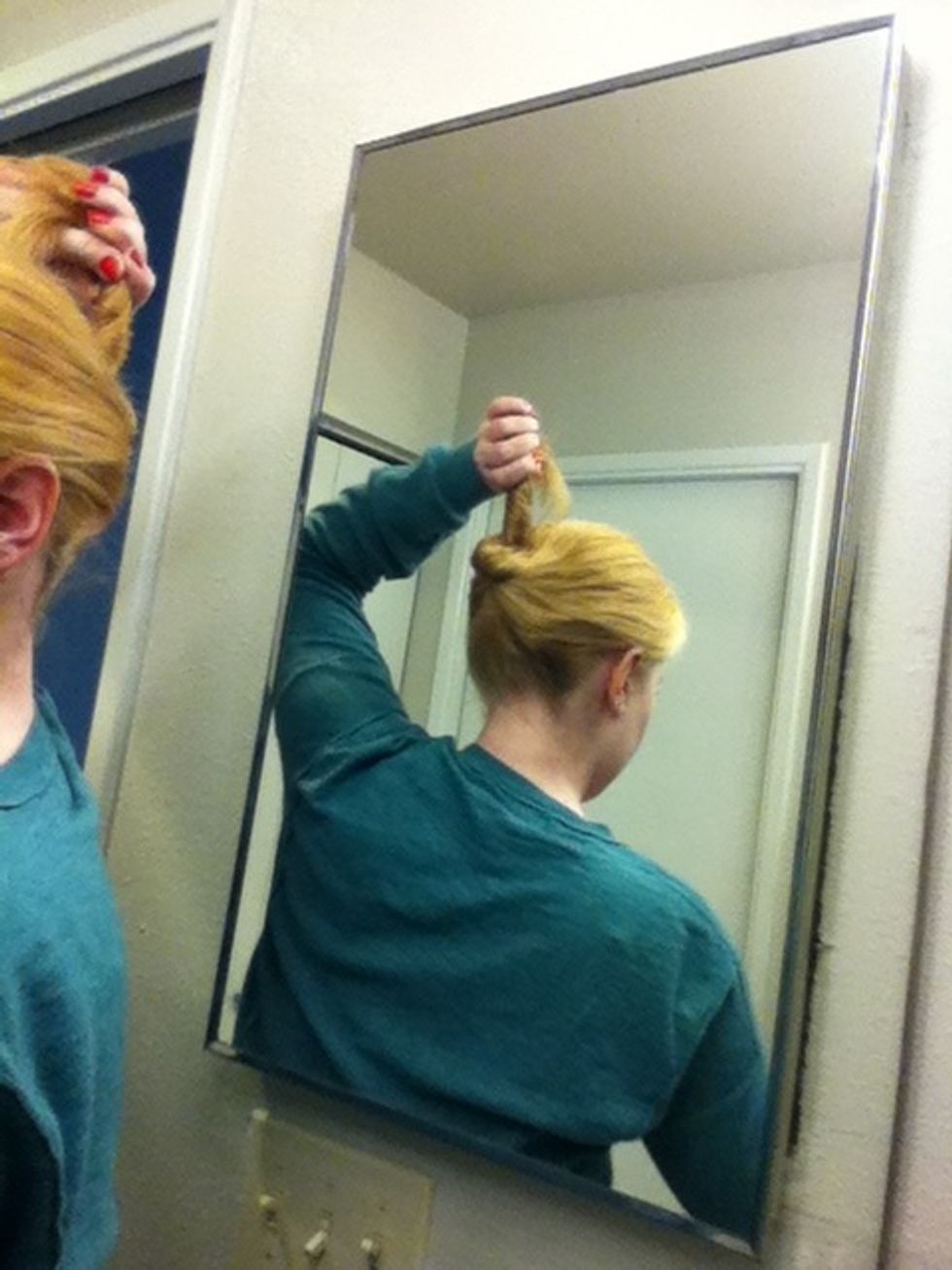 Twist your ponytail from the end so it looks like this
Twist into a circle/bun shape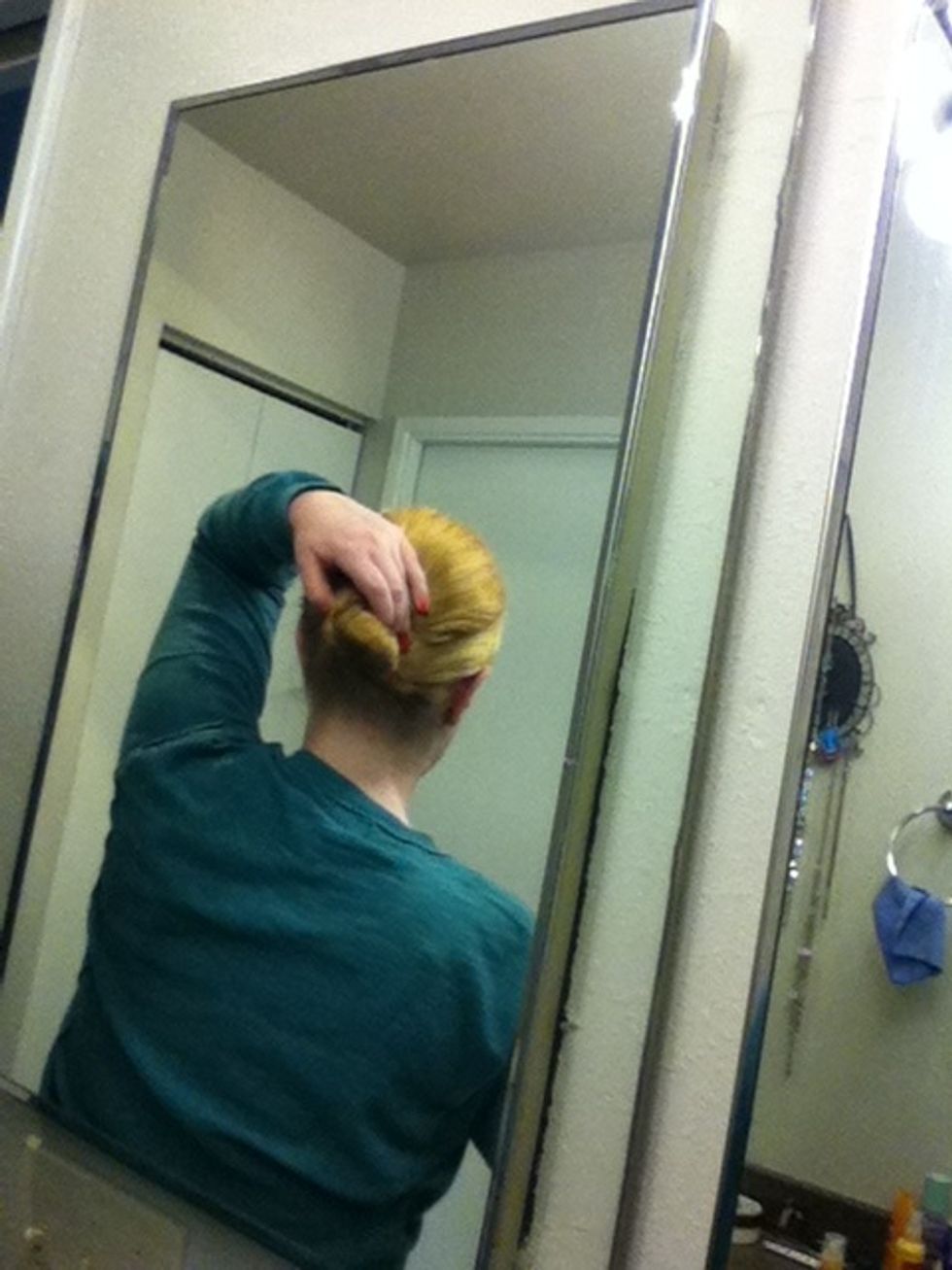 Here's your bun!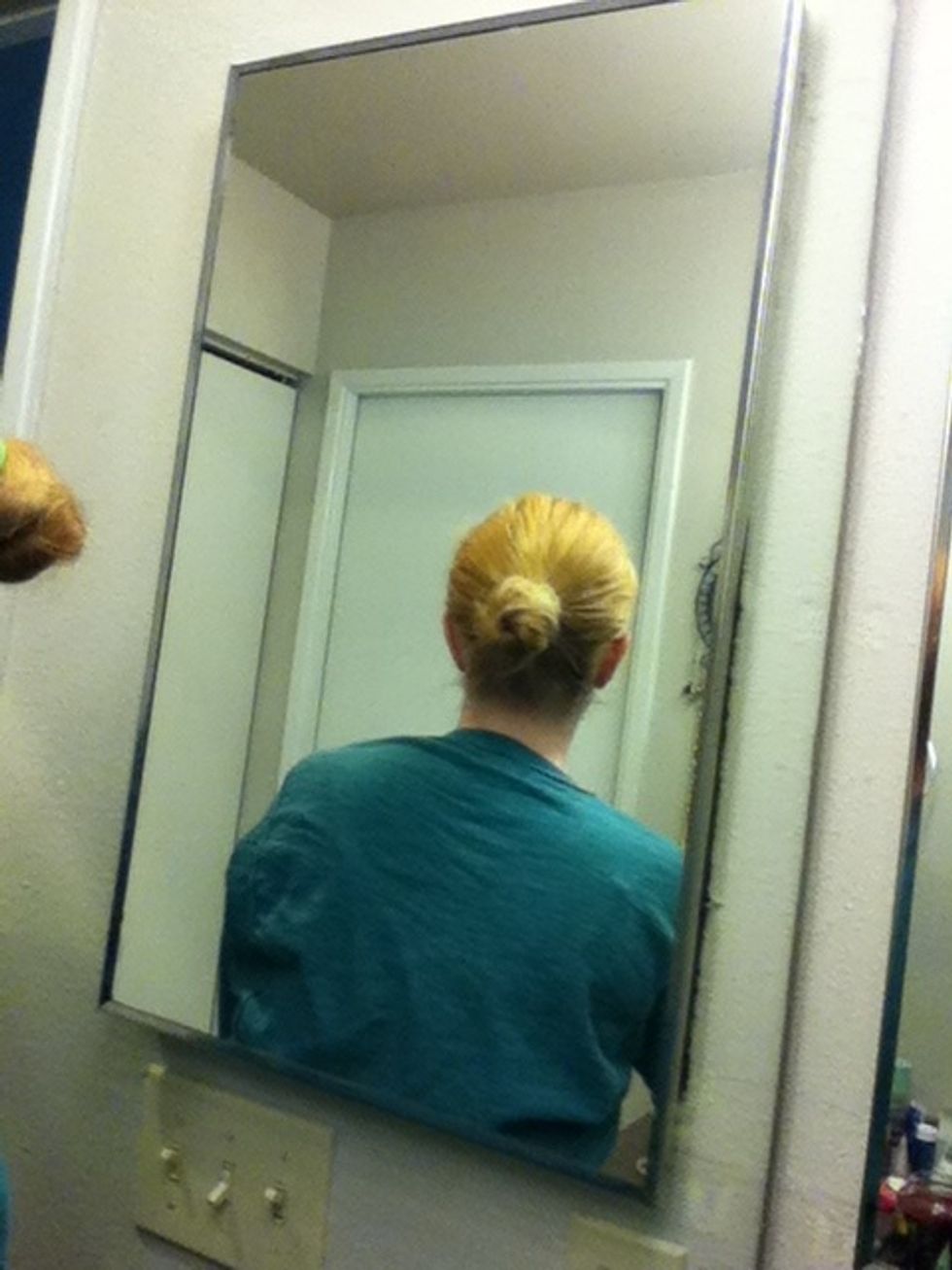 Secure with a hair tie so it'll stay in place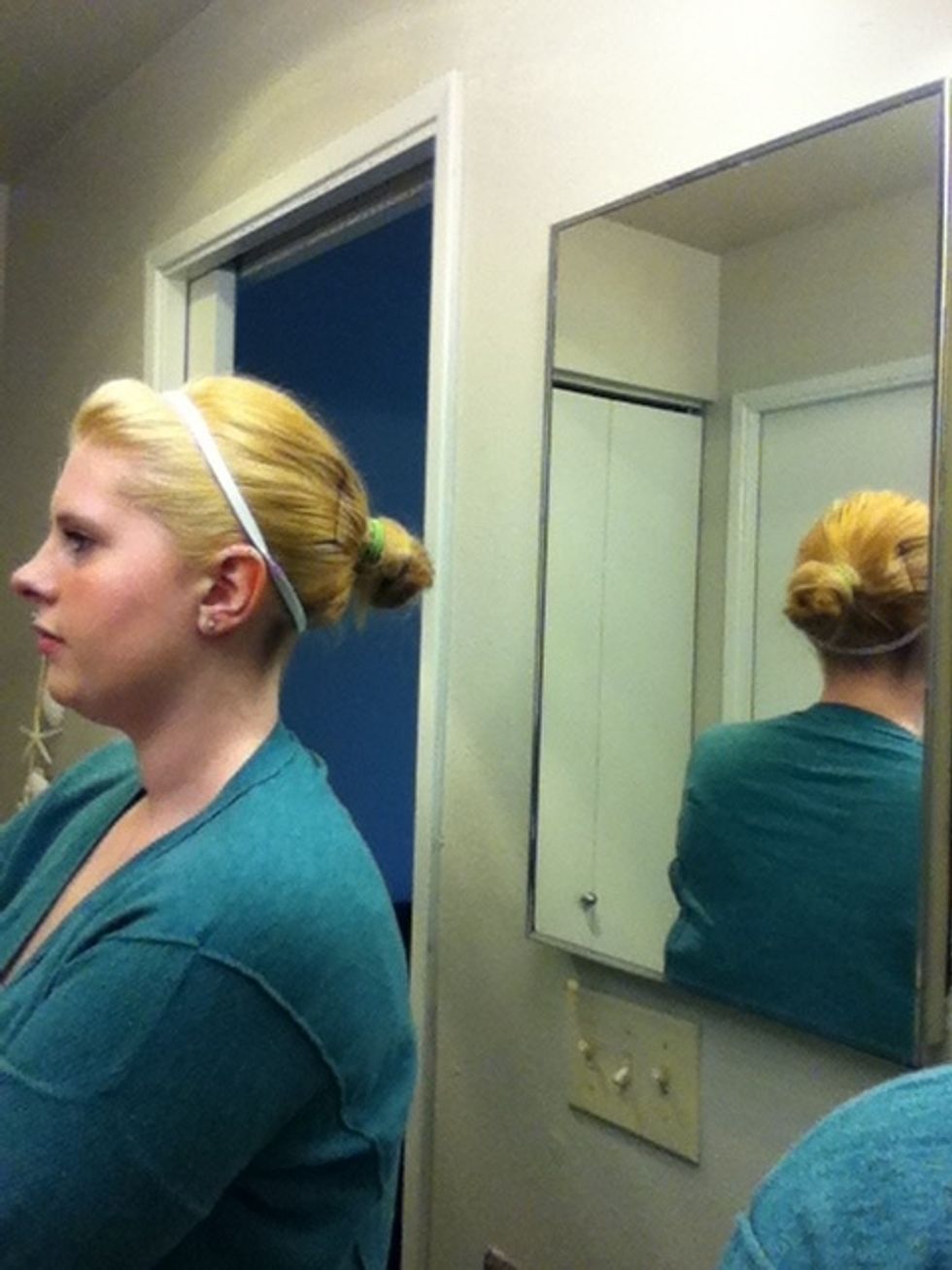 I typically add a headband, but you can accessorize any way you'd like. Use bobby pins and hairspray to secure your stray hairs.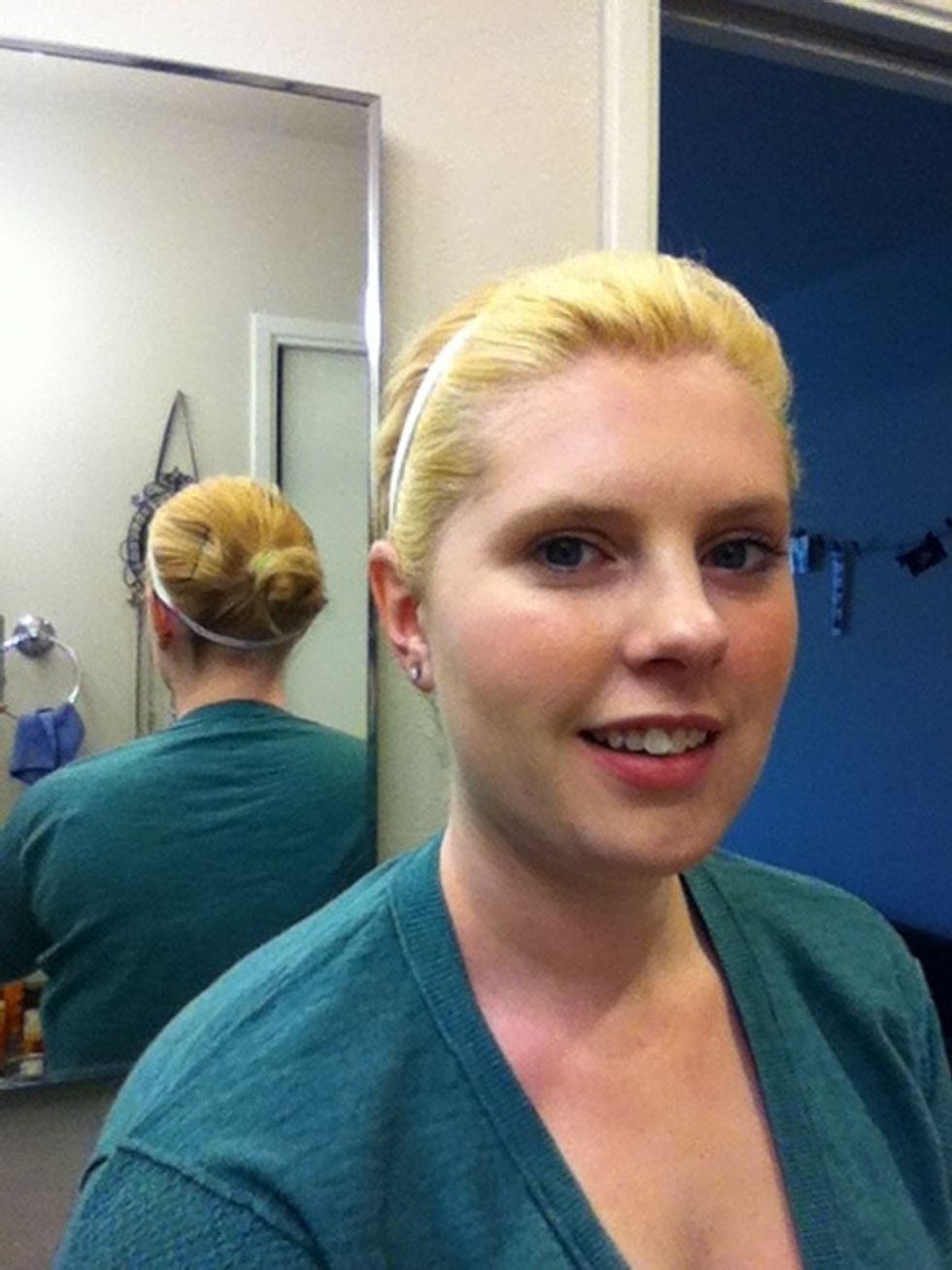 There you have it! What a quick and easy bun :)
One hair tie or two for ease
Two or more bobby pins
Hair spray
Hairbrush (optional)