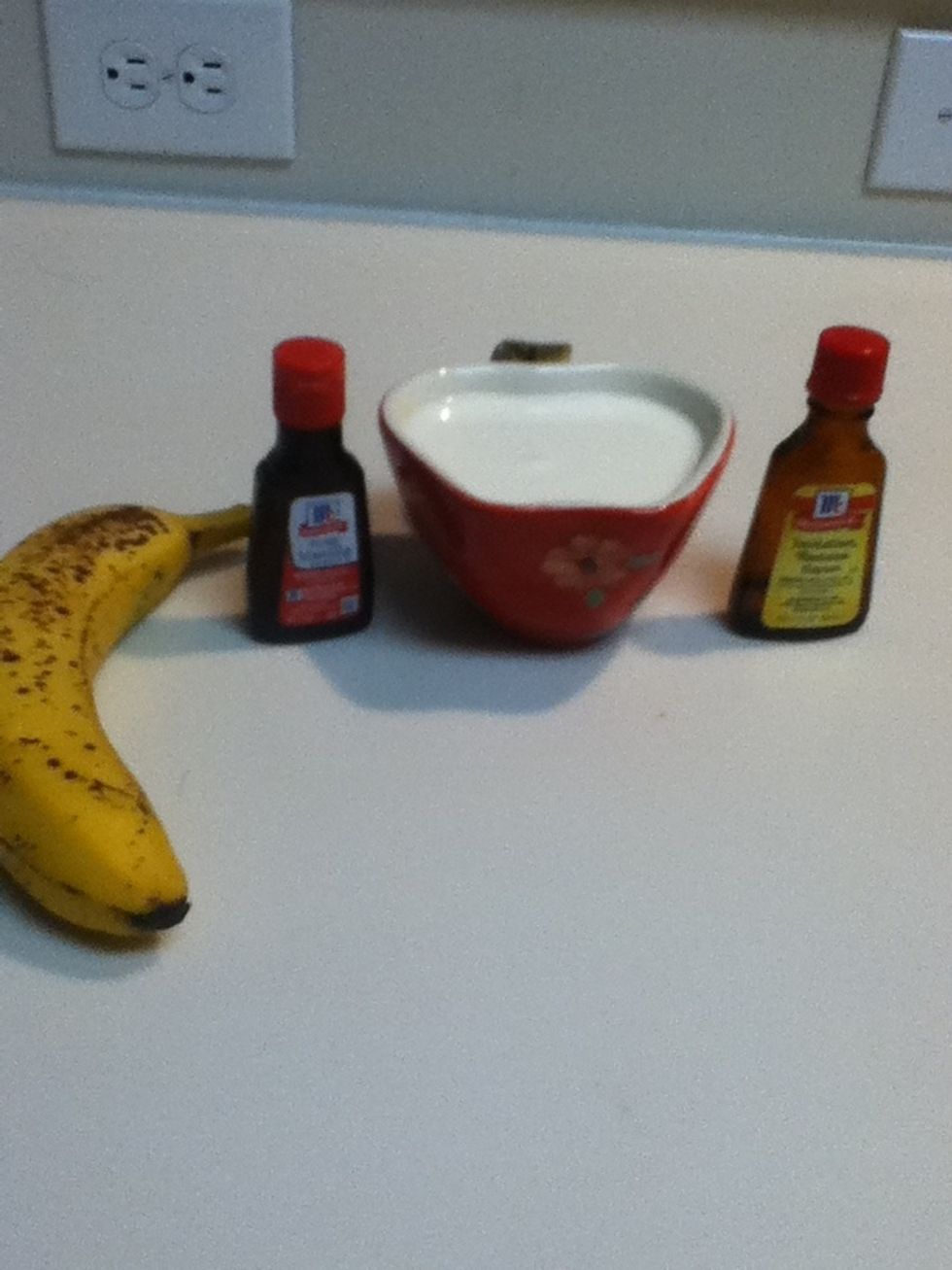 You'll need these things!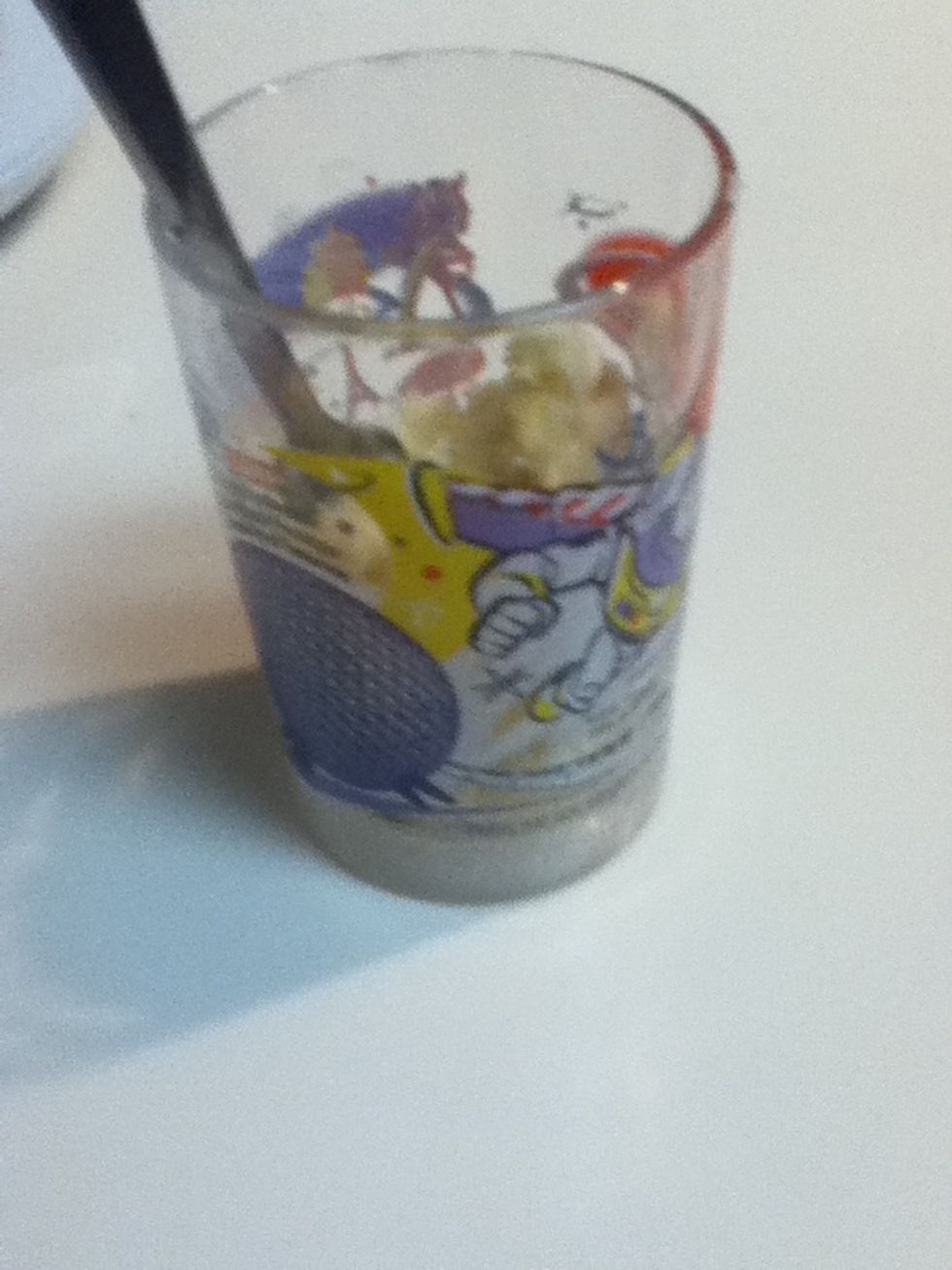 Now peel your banana and mash it up in your cup! I use a fork but you can use anything. Make sure it makes a creamy texture!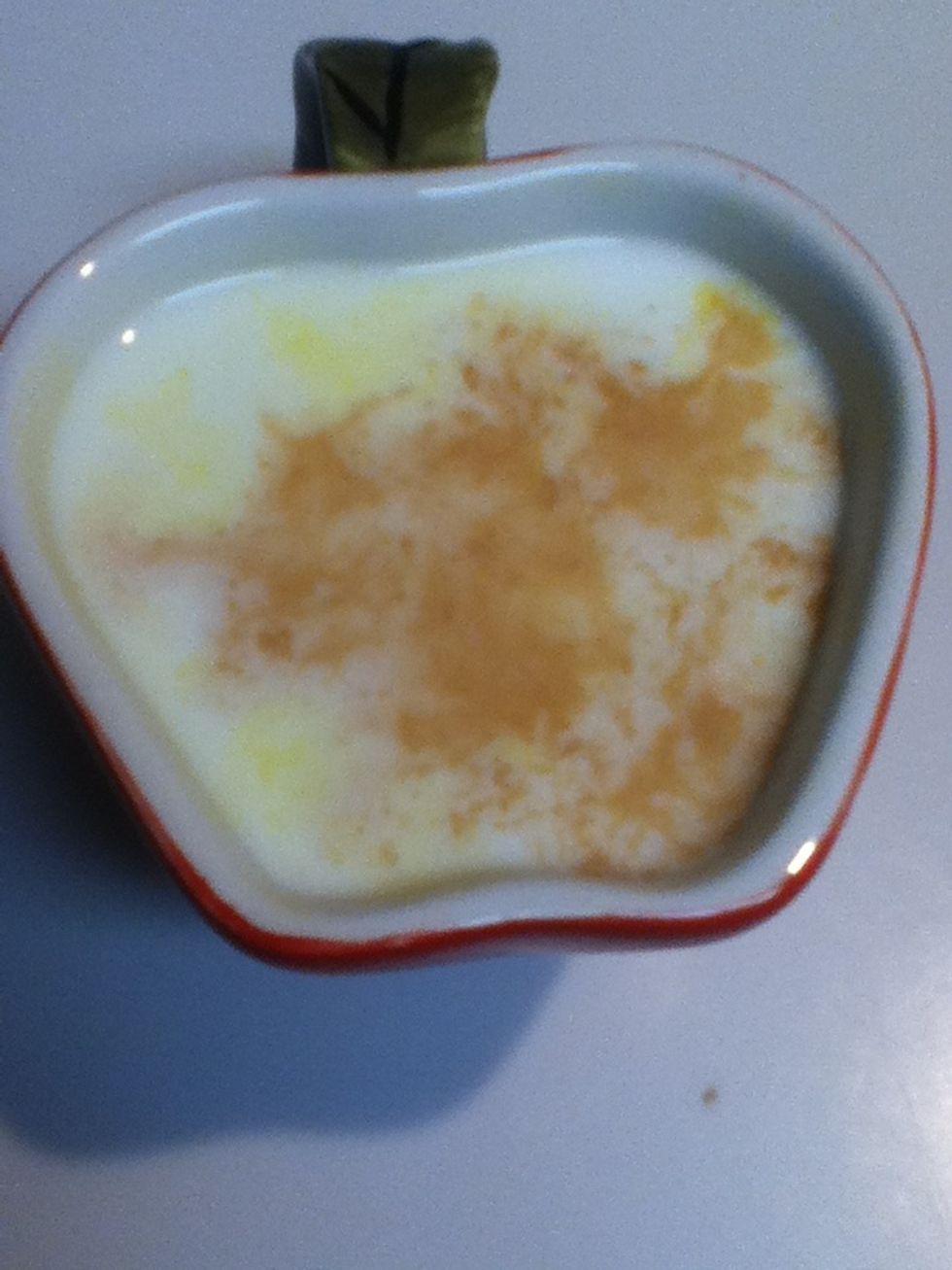 Now add your banana and vanilla extract your milk!
Now pour your milk into your mashed bananas! And give it a quick stir!
Add a few dashes of cinnamon and enjoy!
Now you are getting a large amount of protein and in only 175 calories ! Enjoy!
Banana
Drop of Vanilla Extract
Drop of Banana Extract (Optional)
1.0c Milk