Easy and oh-so-delicious! Great with chicken, too!
1903
Preheat oven to 350 degrees Fahrenheit.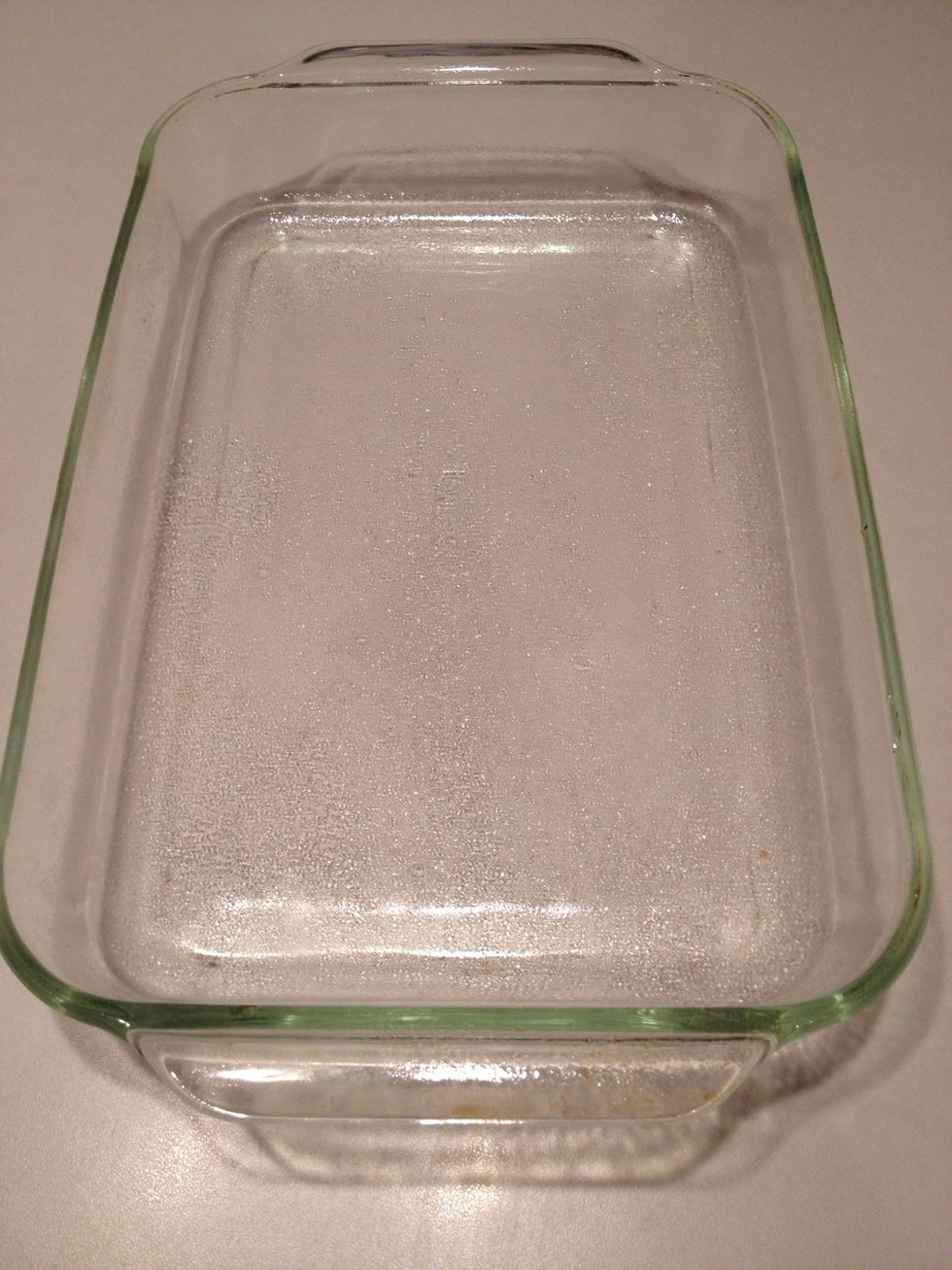 Spray a large baking dish with nonstick cooking spray.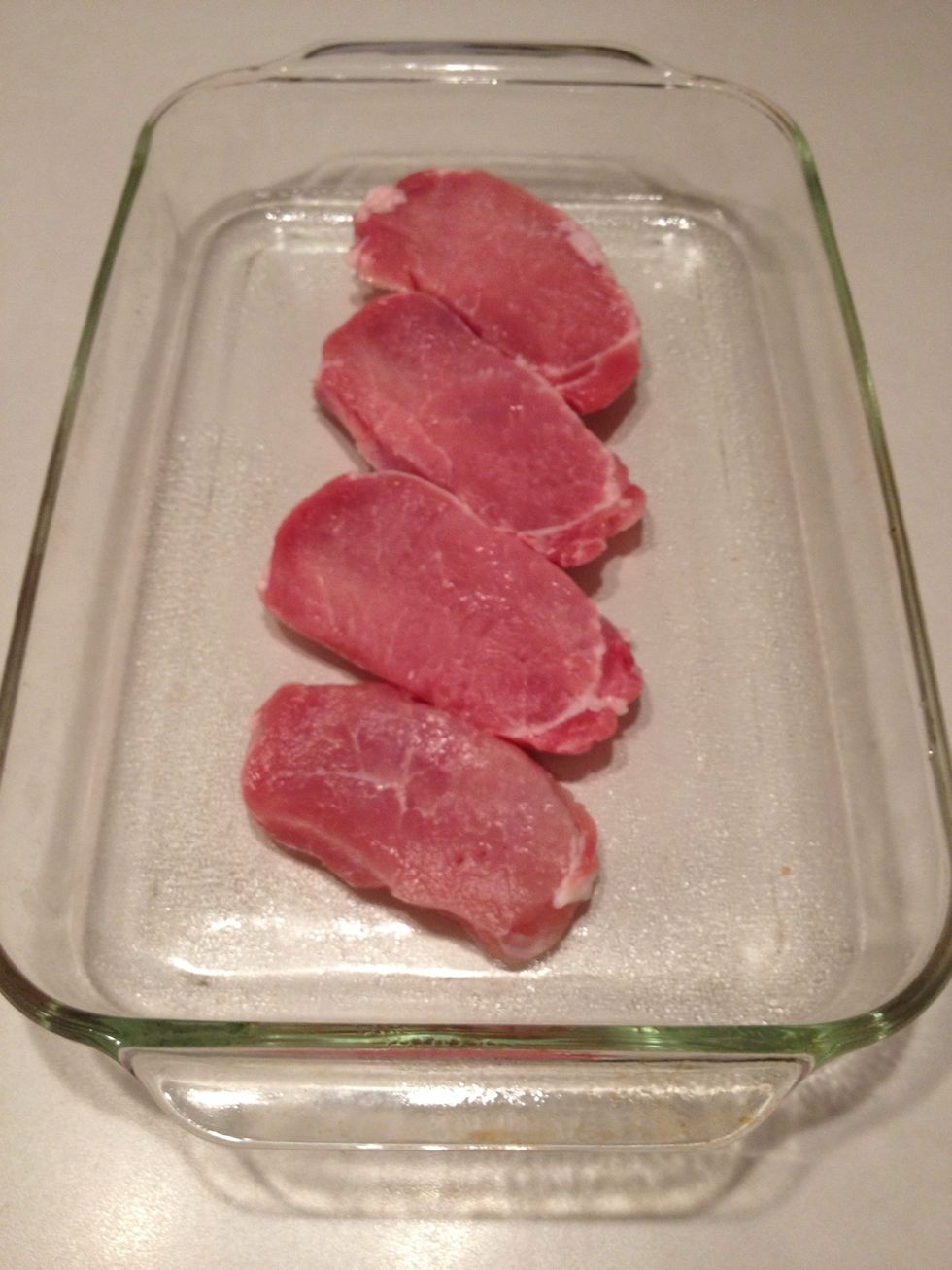 Place pork in center of pan.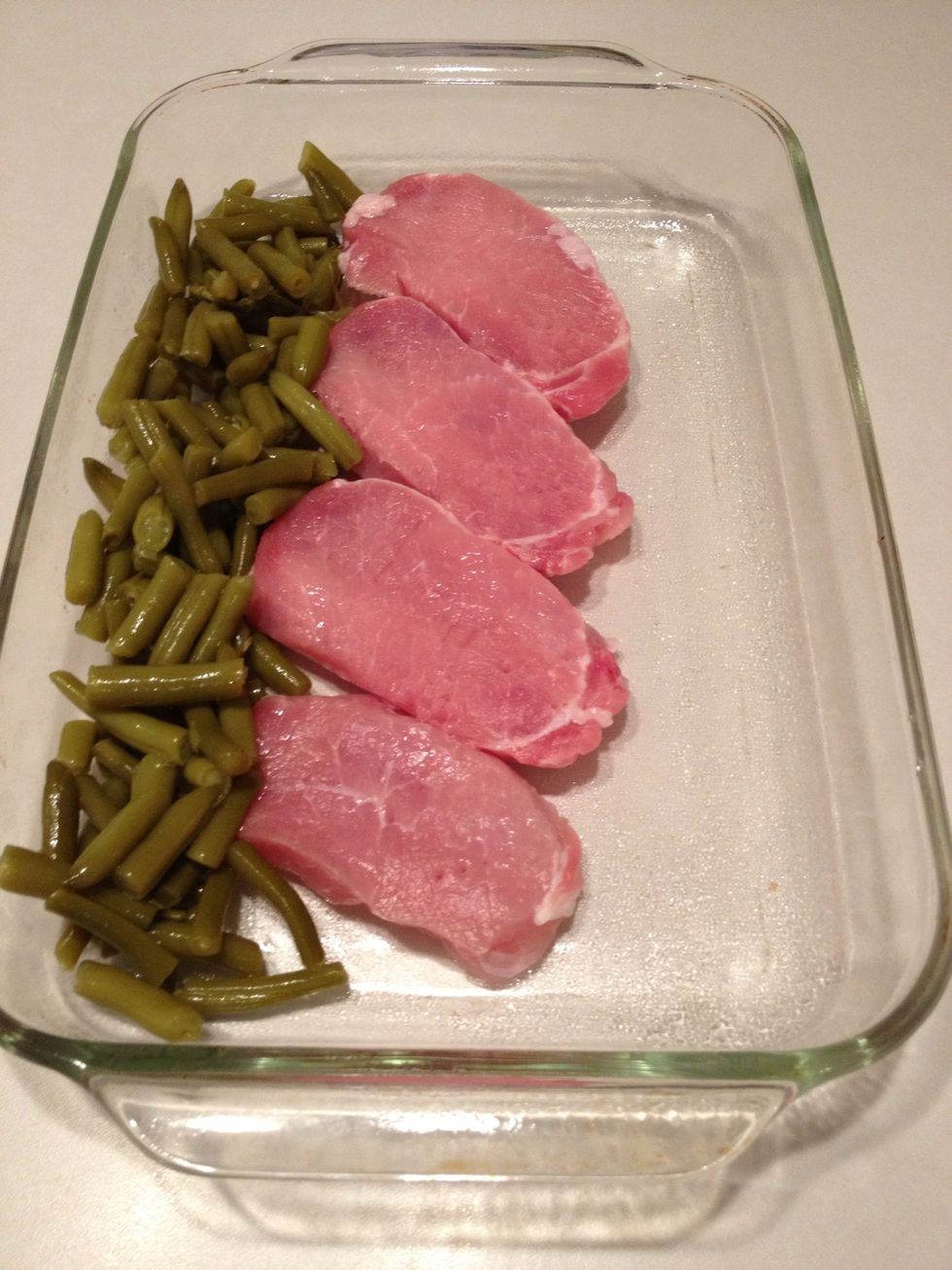 Place green beans on one side of the pork.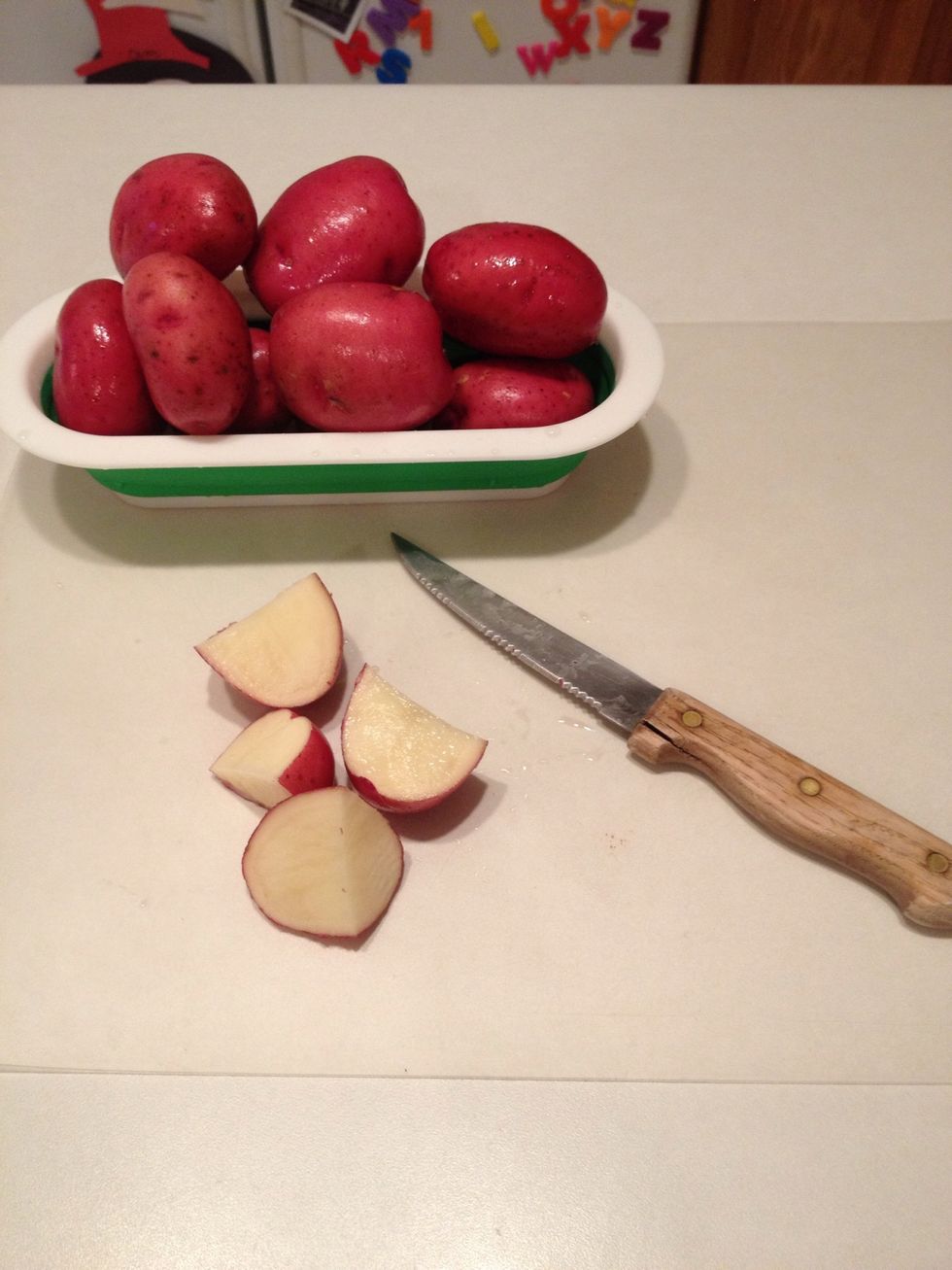 Cut the red potatoes into quarters.
Add potatoes to the other side of the pork.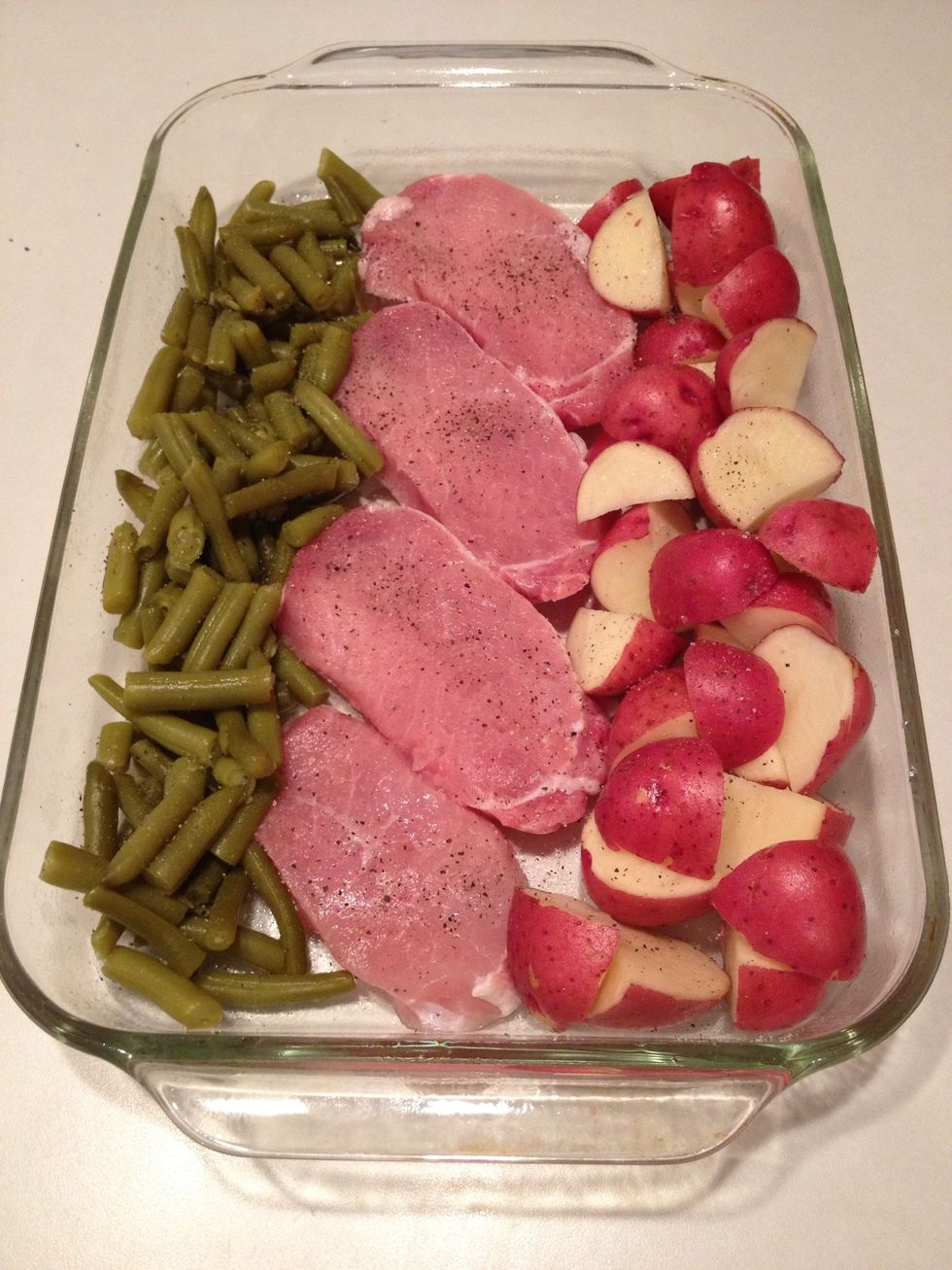 Add salt and pepper.
Take out your packet of dry Italian dressing.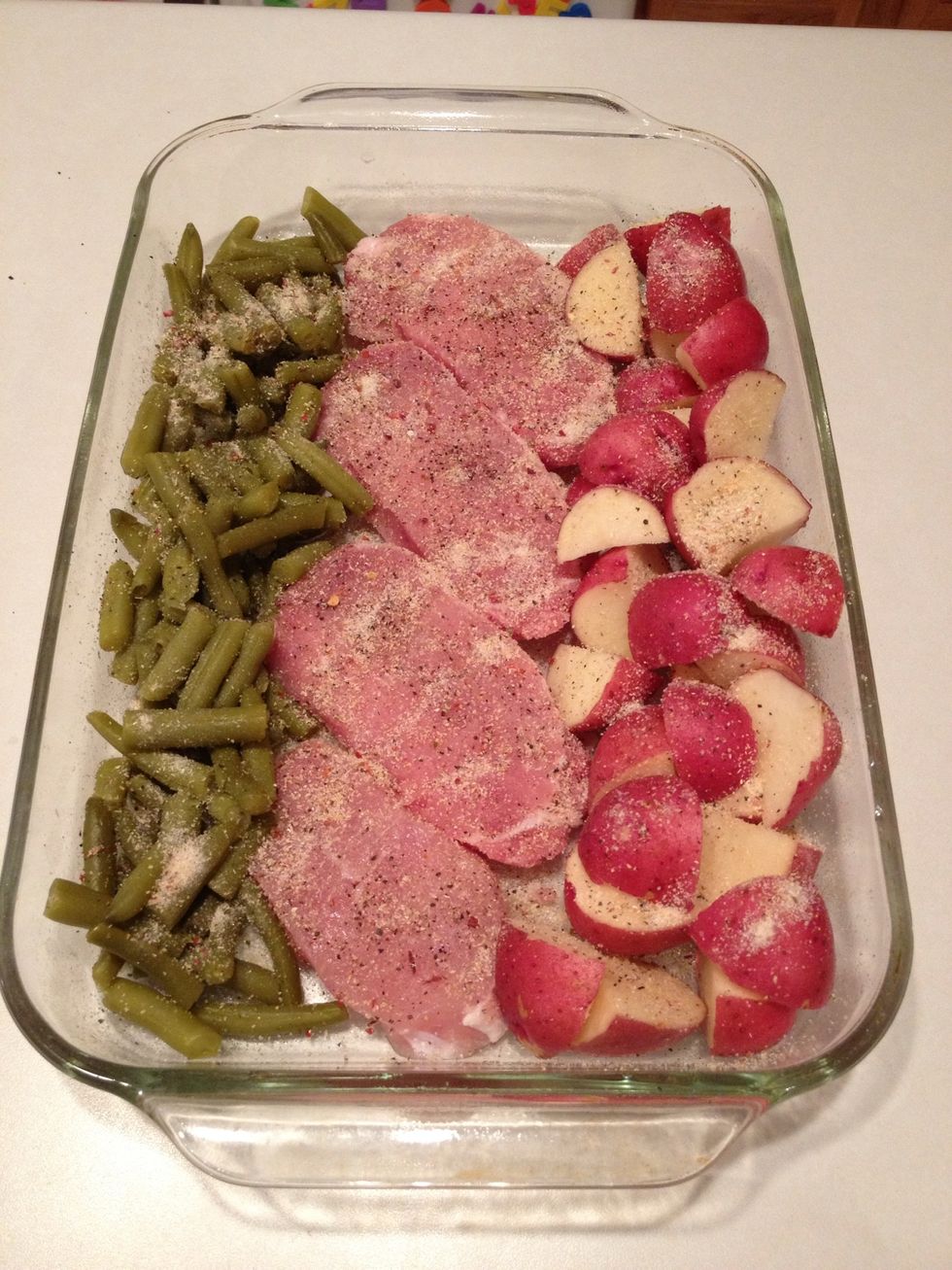 Sprinkle evenly over beans, pork, and potatoes.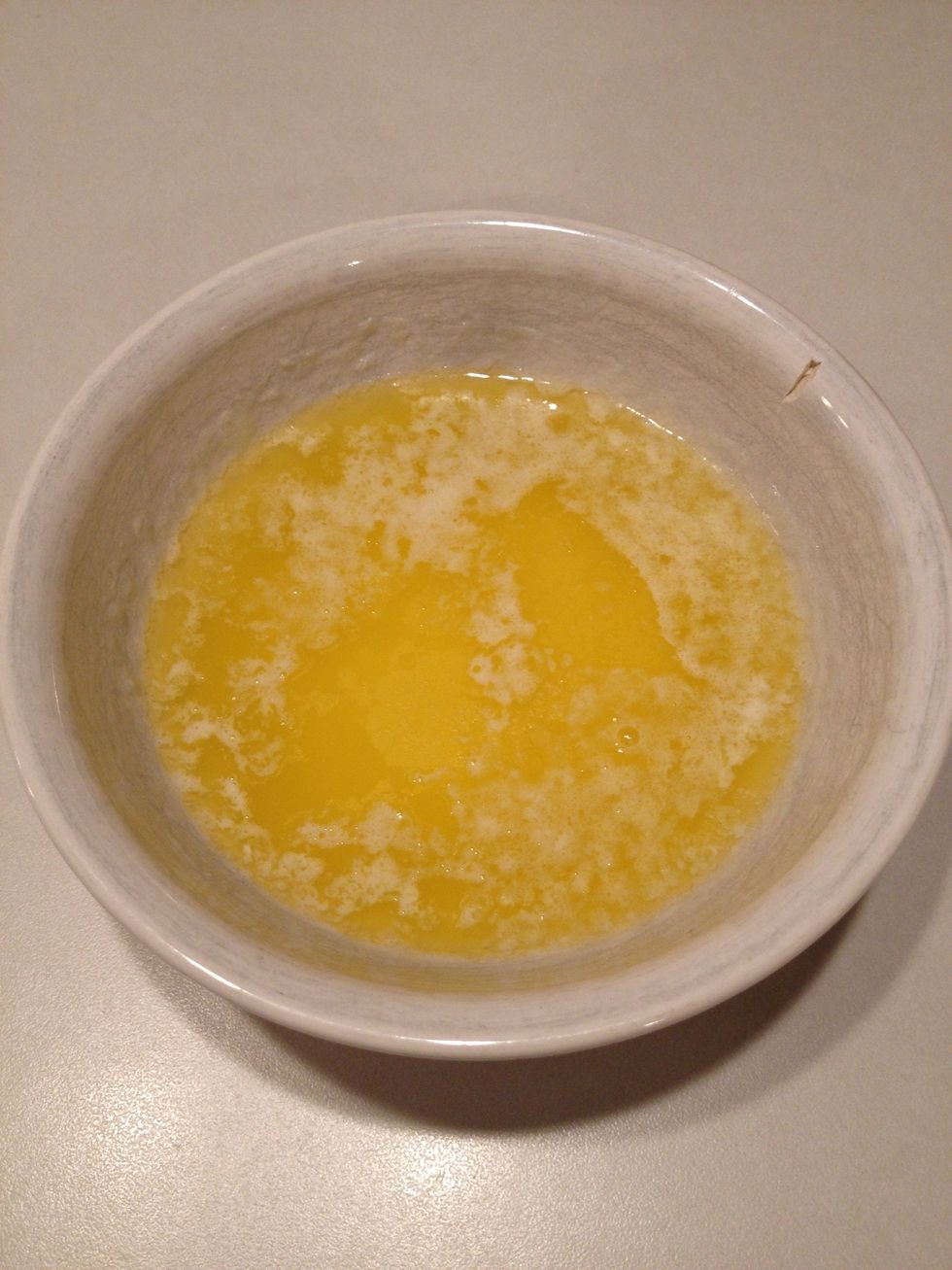 Melt one stick of butter.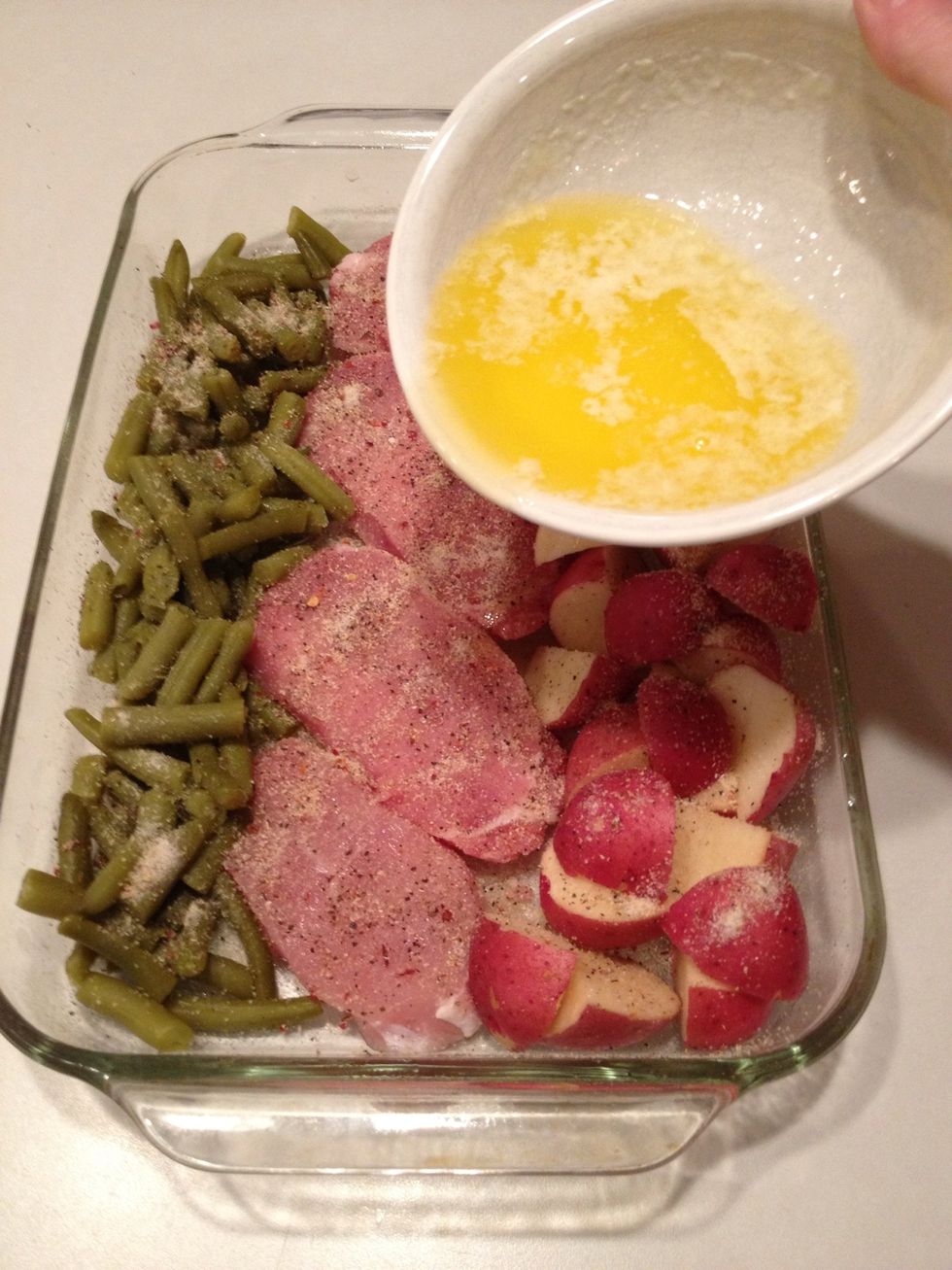 Pour butter evenly over dish. Place in oven and cook for 30 minutes.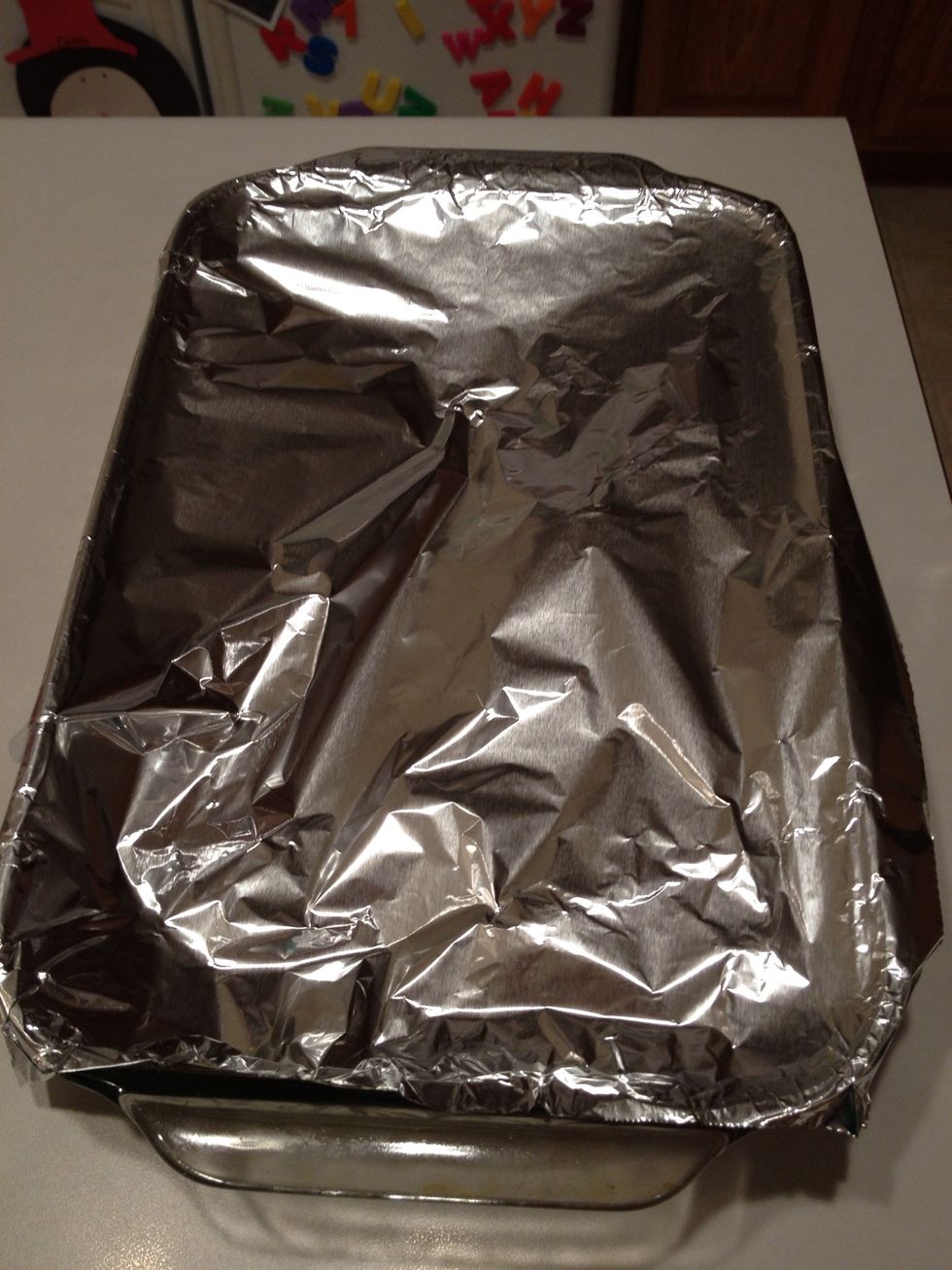 Remove from oven and cover with aluminum foil. Return to oven and bake an additional 15 minutes.
Serve and enjoy!
4.0 Boneless pork chop cutlets
1.0 Can green beans, drained
6.0 Small, red potatoes
1.0 Stick of butter, melted
1.0 Package dry Italian dressing
Salt and pepper