Heat up some passata in the microwave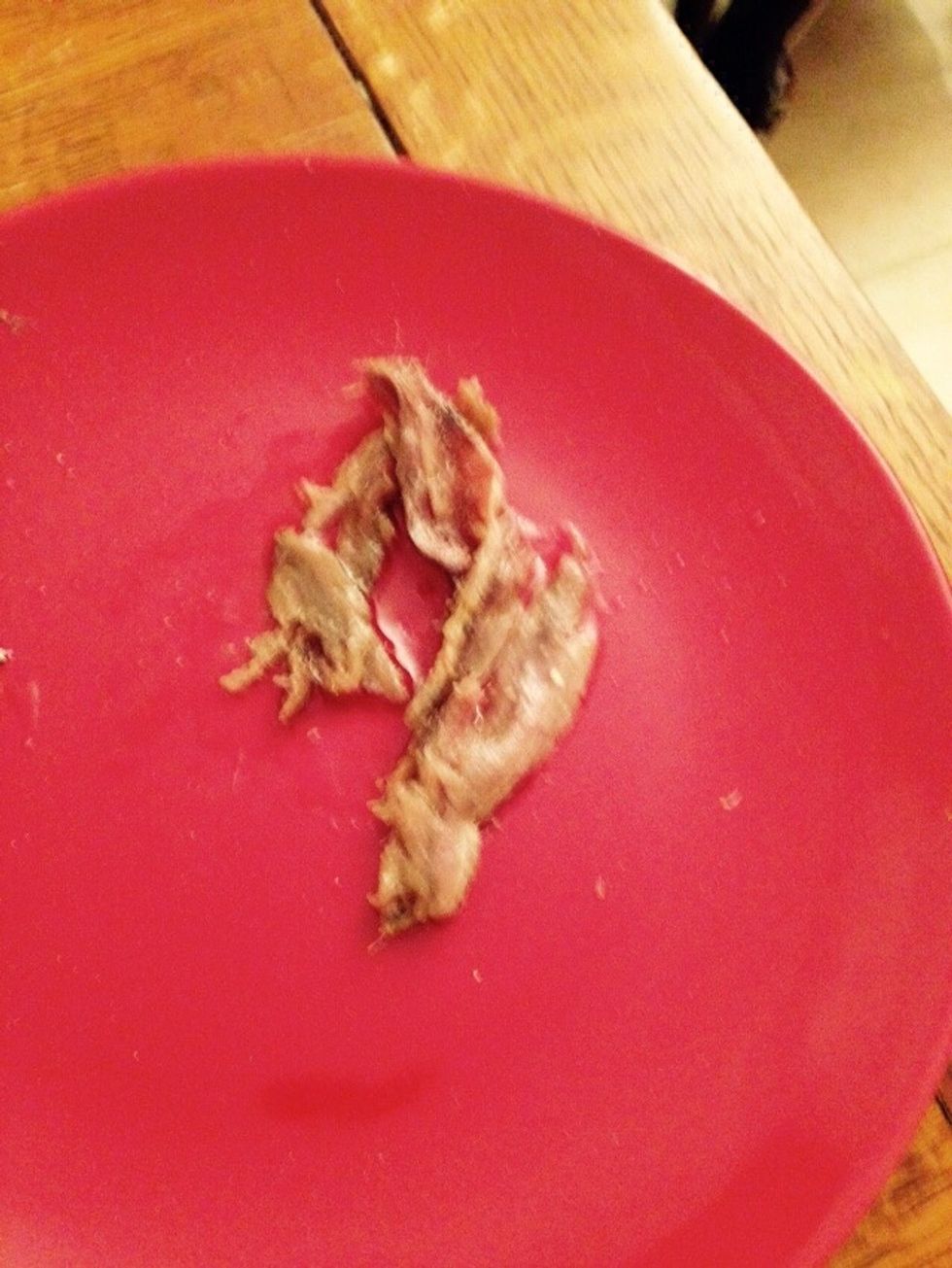 Heat up some anchovies in the microwave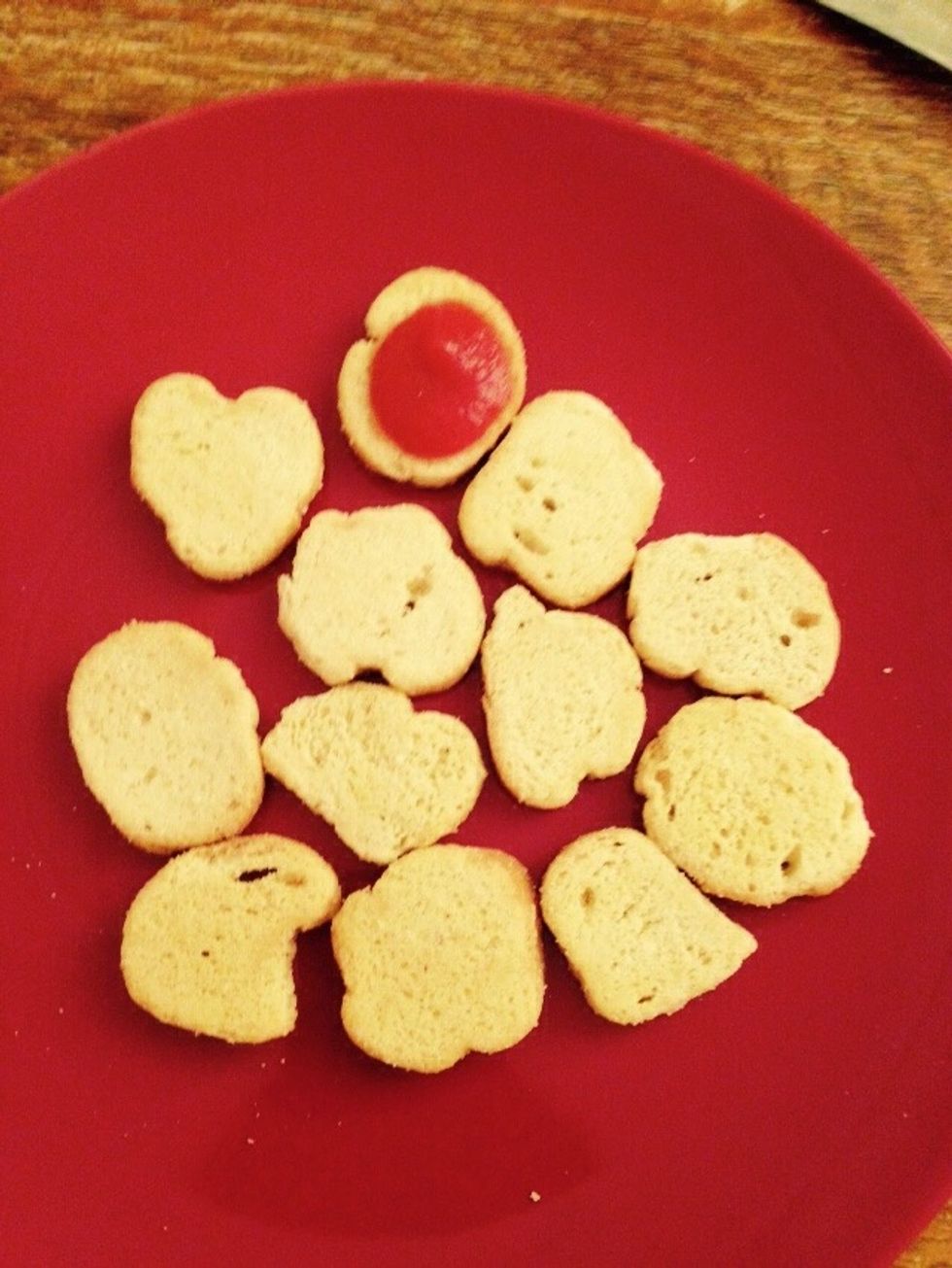 Plate some croutons in a plate and start placing some passata on each one using a teaspoon.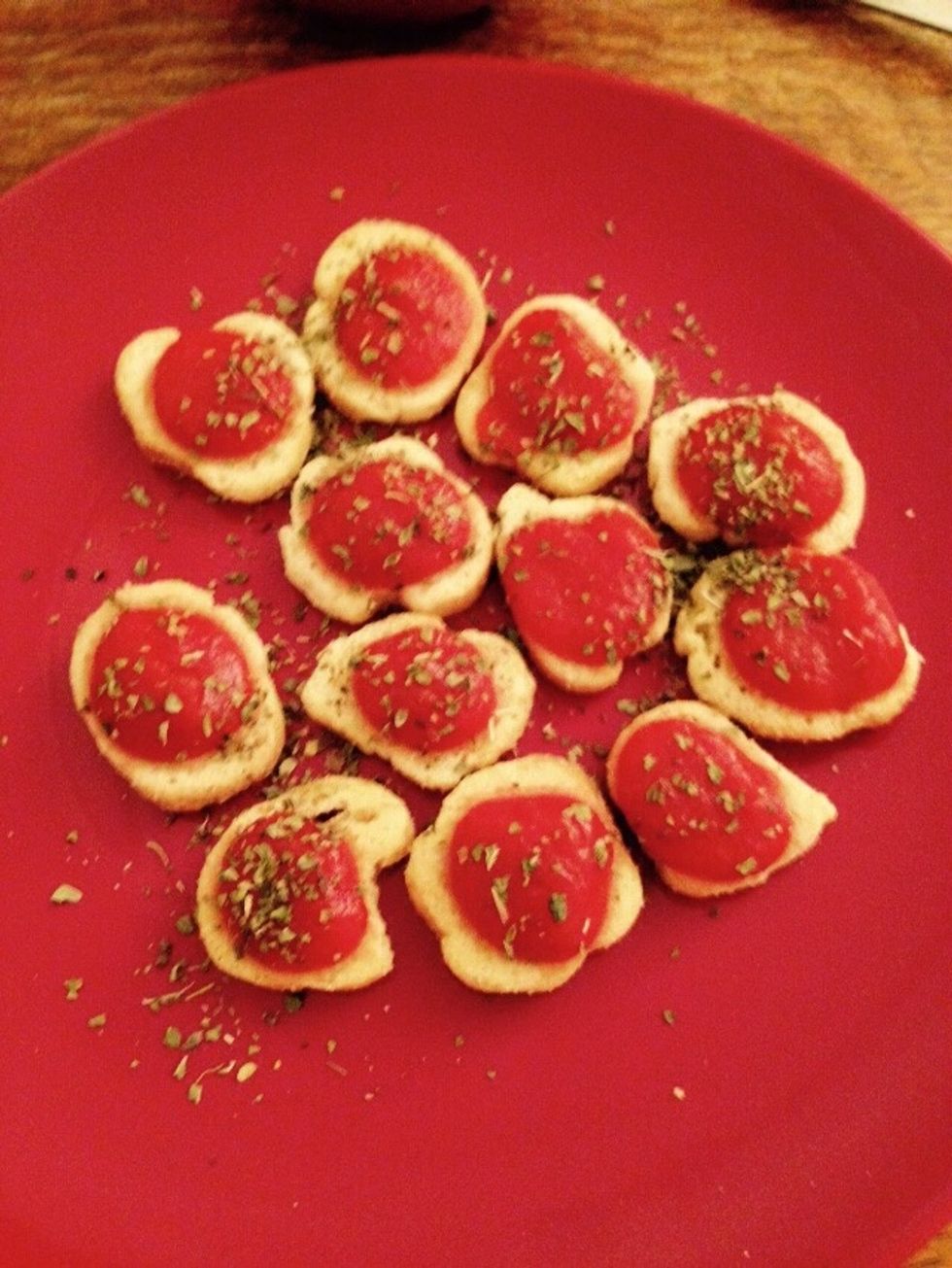 Sprinkle some oregano on top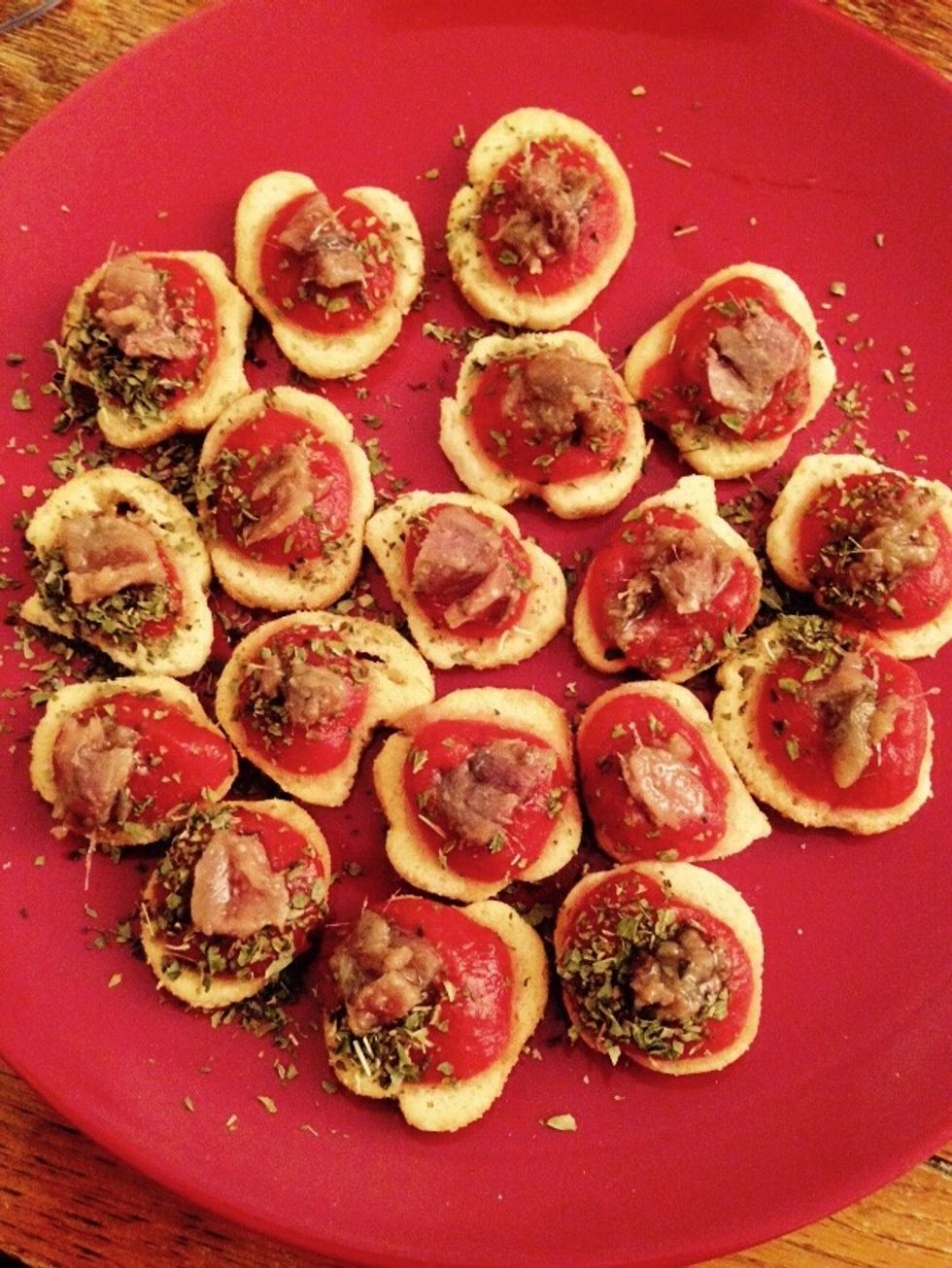 Cut the anchovies and place some on each crouton. Drizzle with olive oil
Enjoy!
Croutons
Passata
Oregano
Anchovies
Olive oil
Gioele Nunziatini
Italian born and raised, I moved abroad to pursue a career in engineering. Cooking is what brings me back to my origins, to the flavors of my parents' farm.