First you wanna make sure you have some pocket change (around 7 bucks) to buy garage band. It's the best software to begin and it's not as bad as it gets credit for.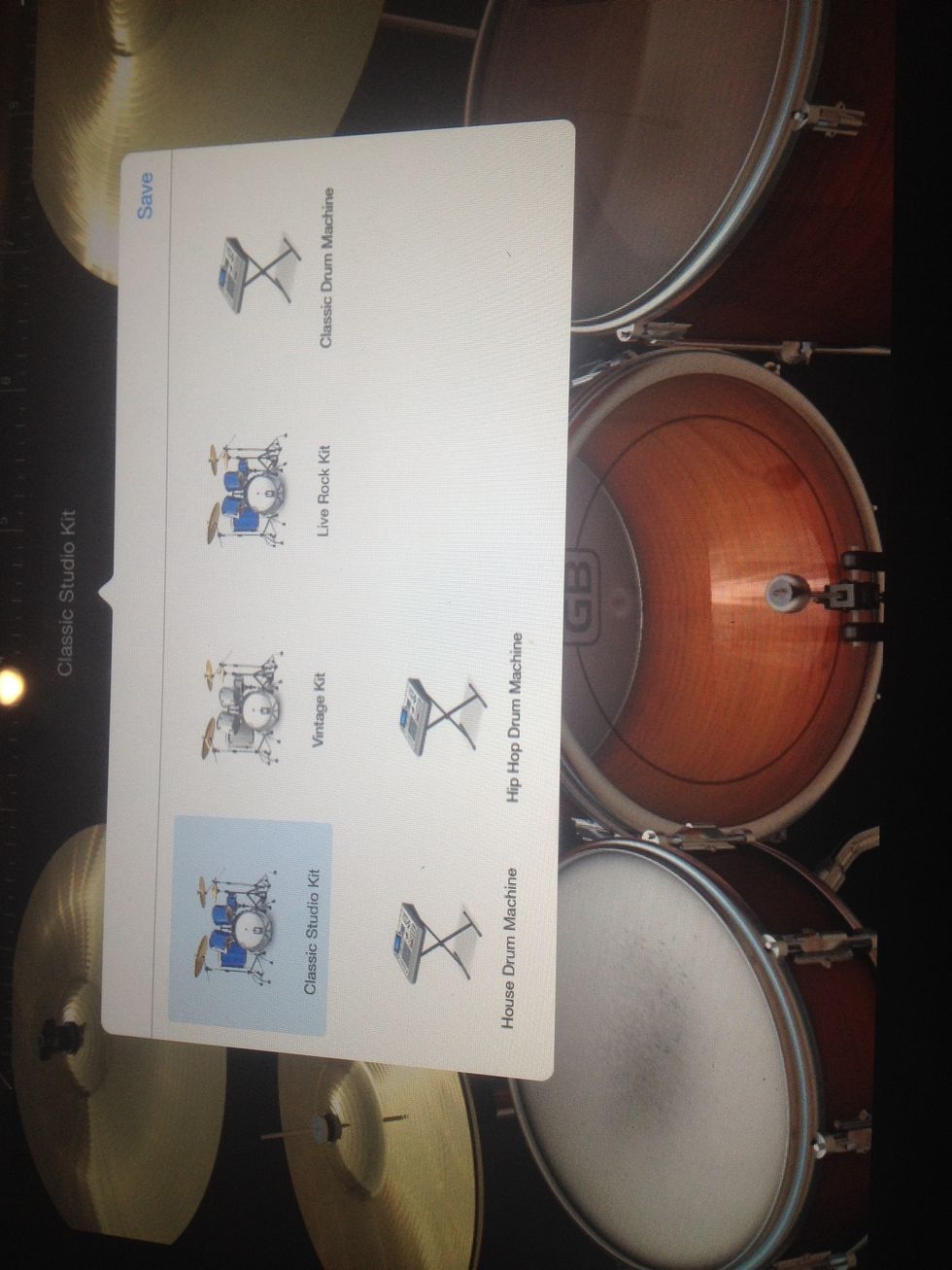 Here are the drum selections; depending on your genre, you'll use whatever you need and think suits your music and or style best.
Thanks for viewing this guide!
iPad (preferably 2nd gen but that isn't an issue)
7 bucks (garage band)