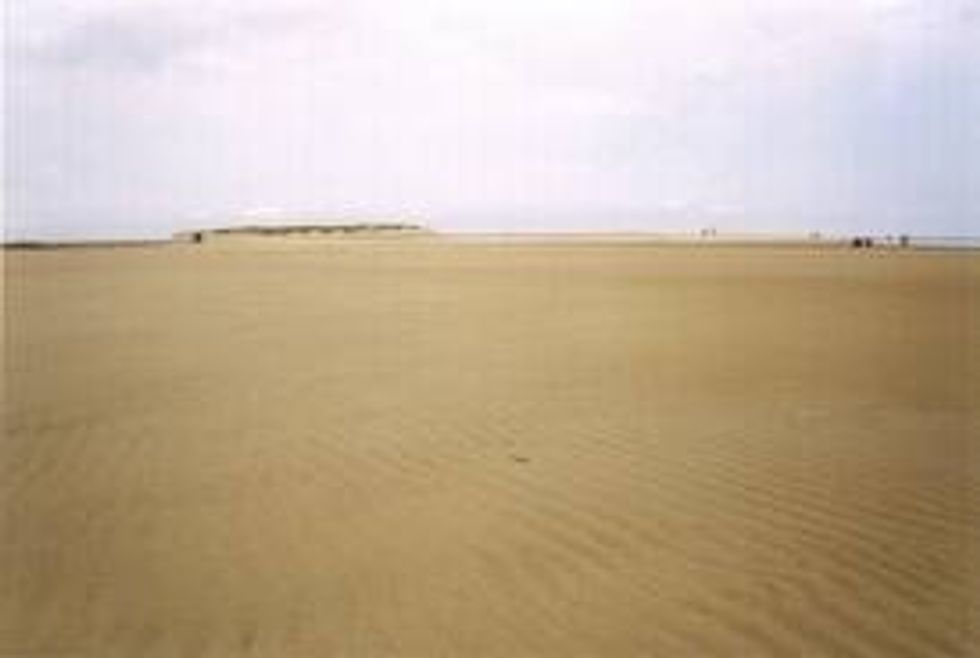 Step 1: level out the sand where the pyramid is being built.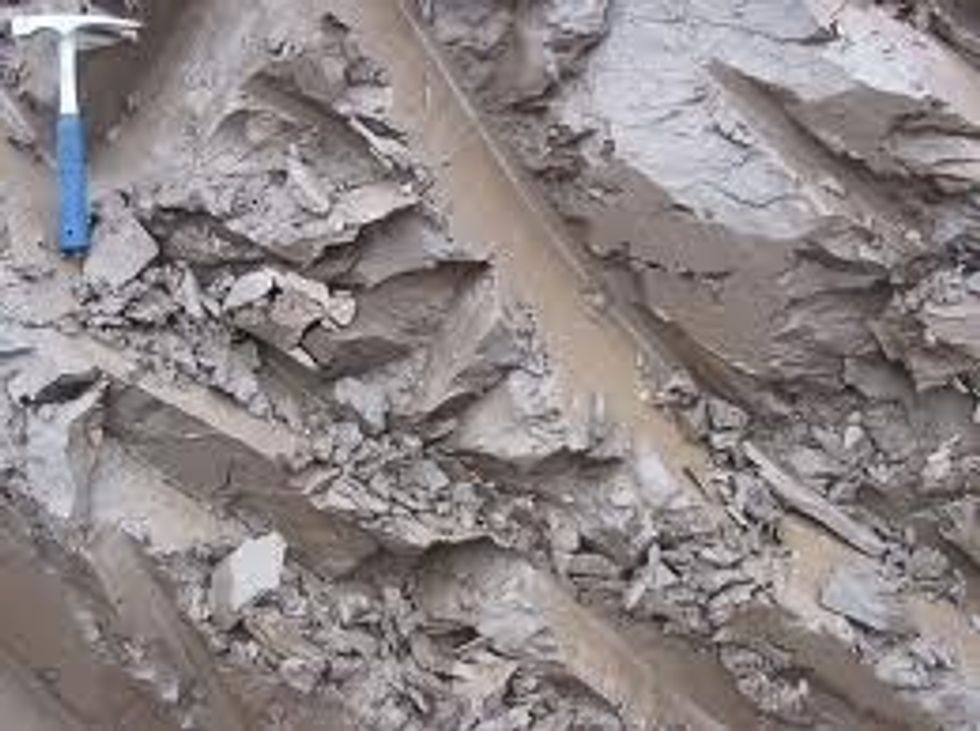 Step 2: make stone blocks from the Nile river. Do this by gathering clay by the Nile river and shape it with a trowel.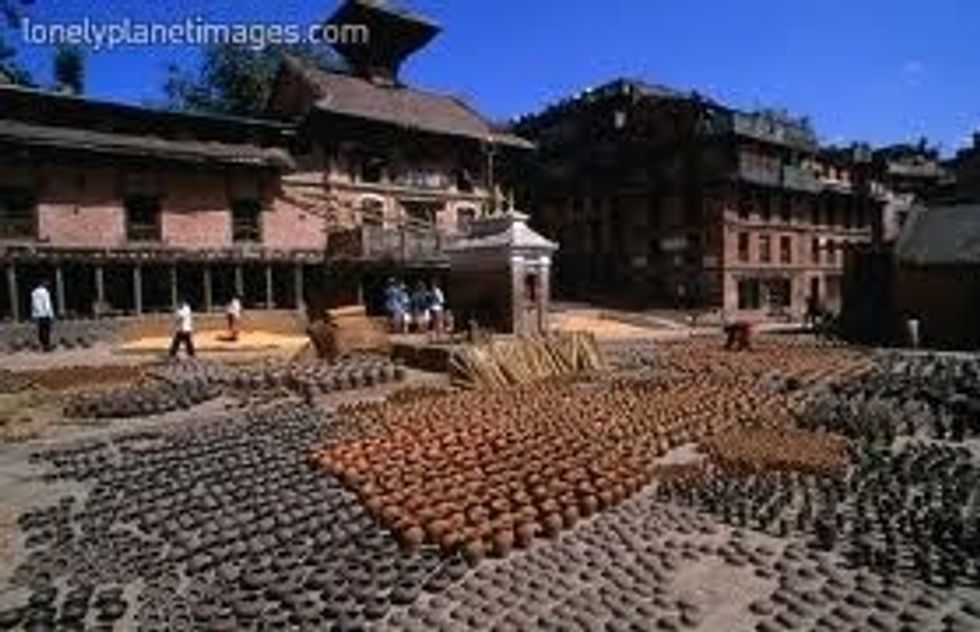 Step 3: bake the blocks in the sun. Do this until they go rock hard.
Step 4: put the blocks together so it forms a square base. Do this by putting the blocks side by side. To hold the blocks together, put mud between each block.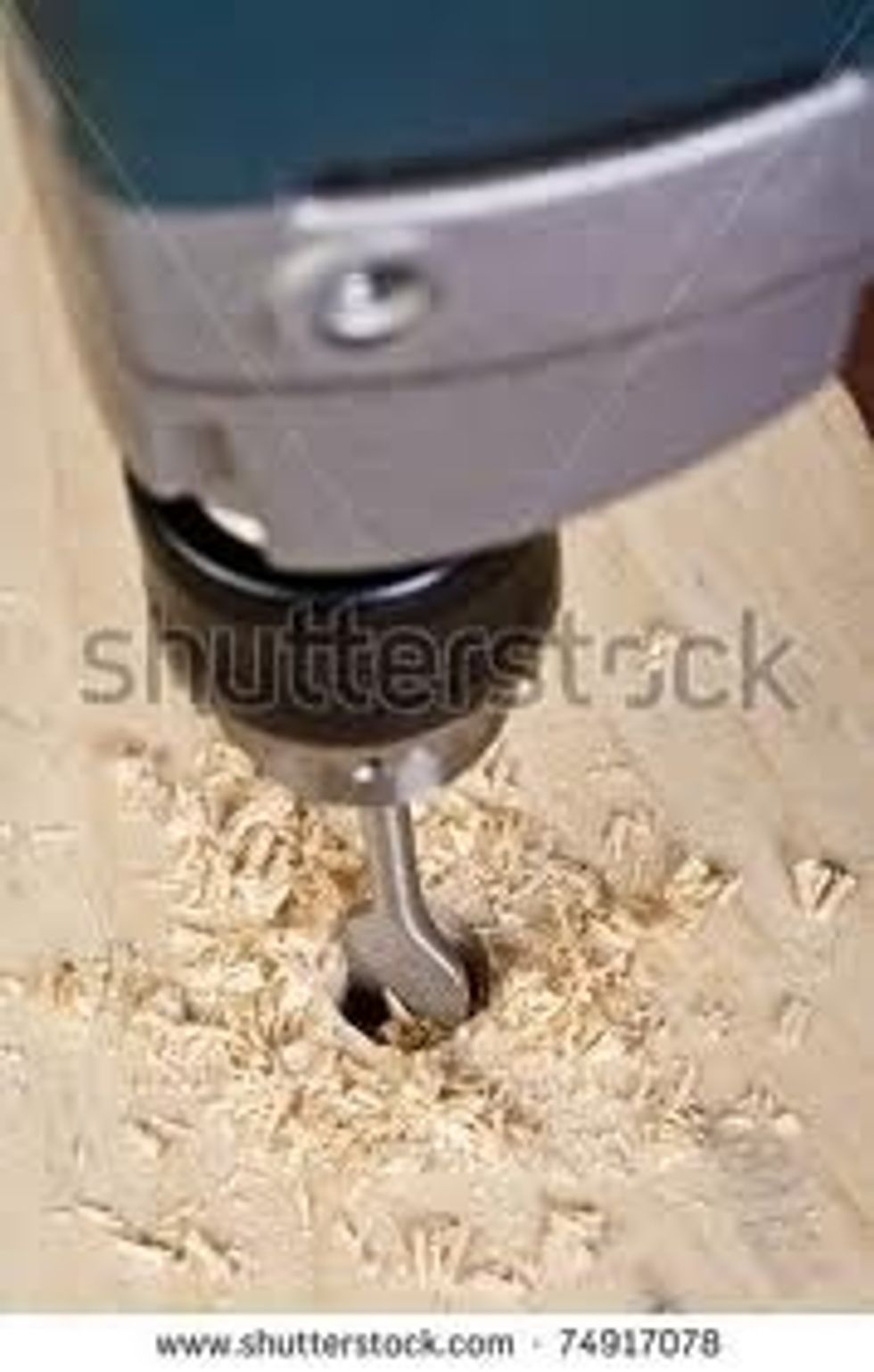 Step 5: drill holes into the blocks so you can hammer pegs to hold the blocks together.
Step 6: build a triangle structure. Do this by making a triangle shape with four sides leading to the top of the pyramid.
Hammer
Chisel
Trowel
Ropes
Saws
Hammers
Pulleys
Ramps
Slaves
Mud brick