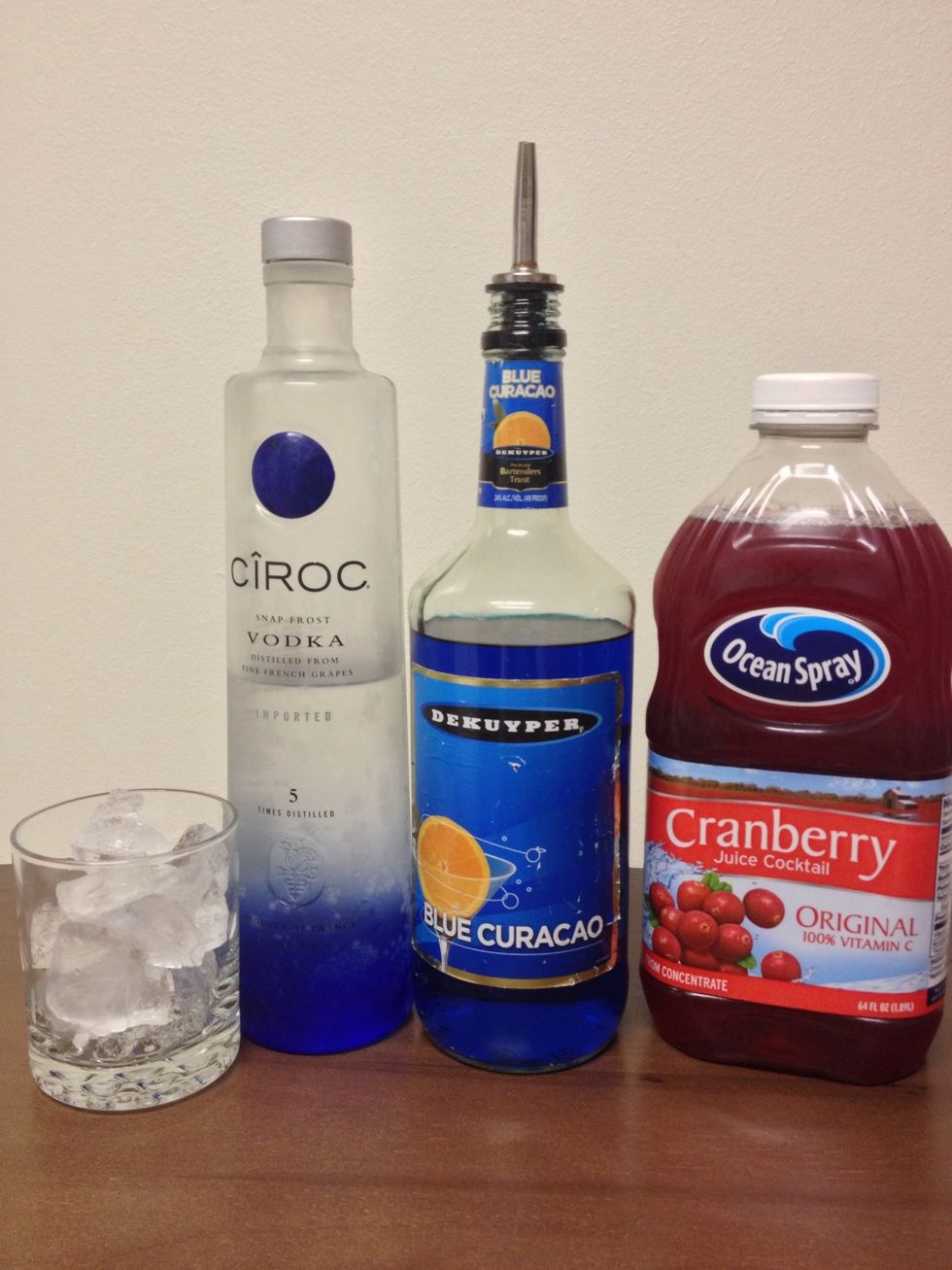 Gather up all of your ingredients. :)
Add in an ounce of your favorite Vodka. *I love my Vodka served chilled 😊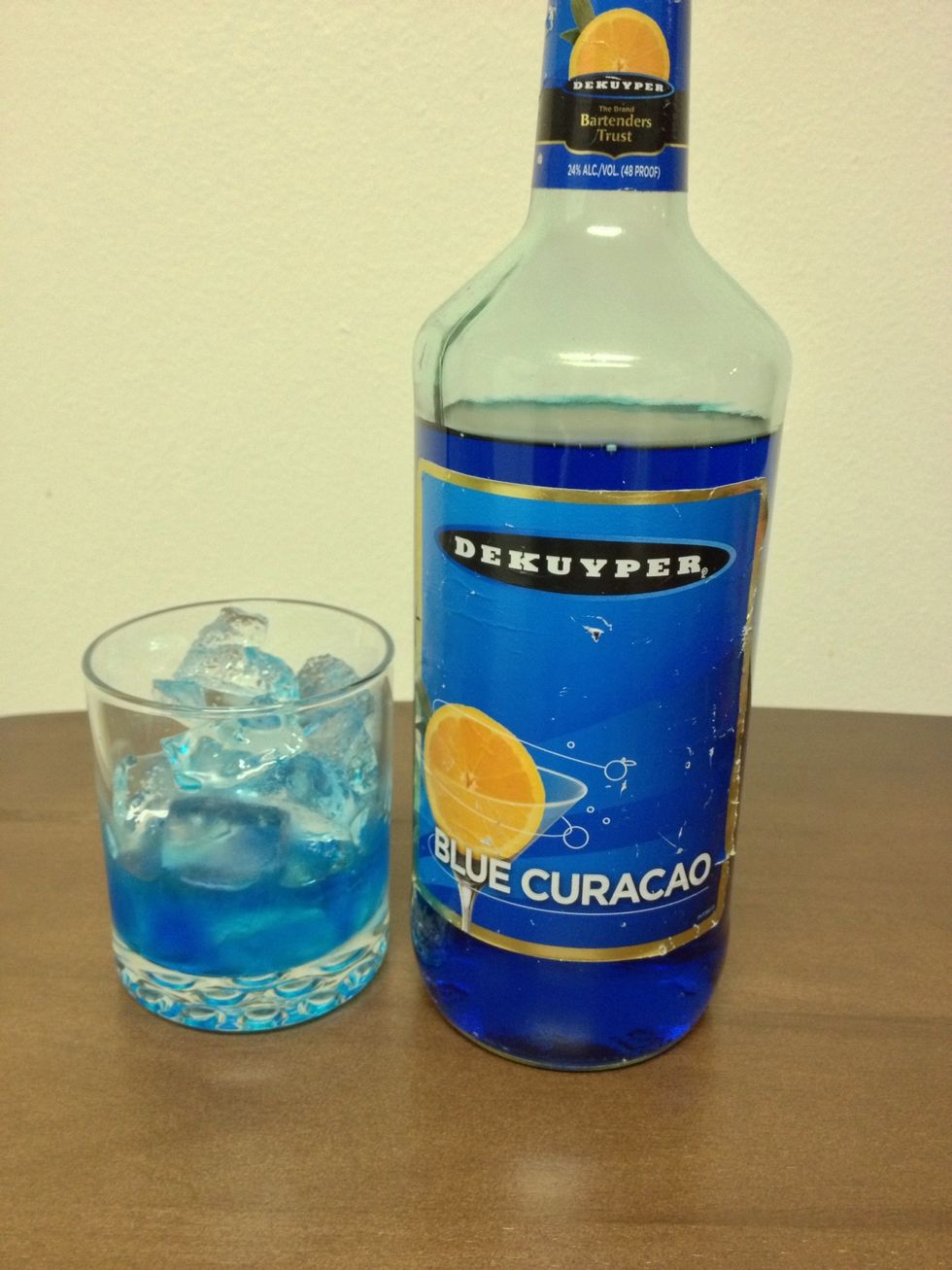 Next, add in an ounce of Blue Curaçao.
Finally, fill in the rest of the glass with Cranberry Juice. It should look kind of purple.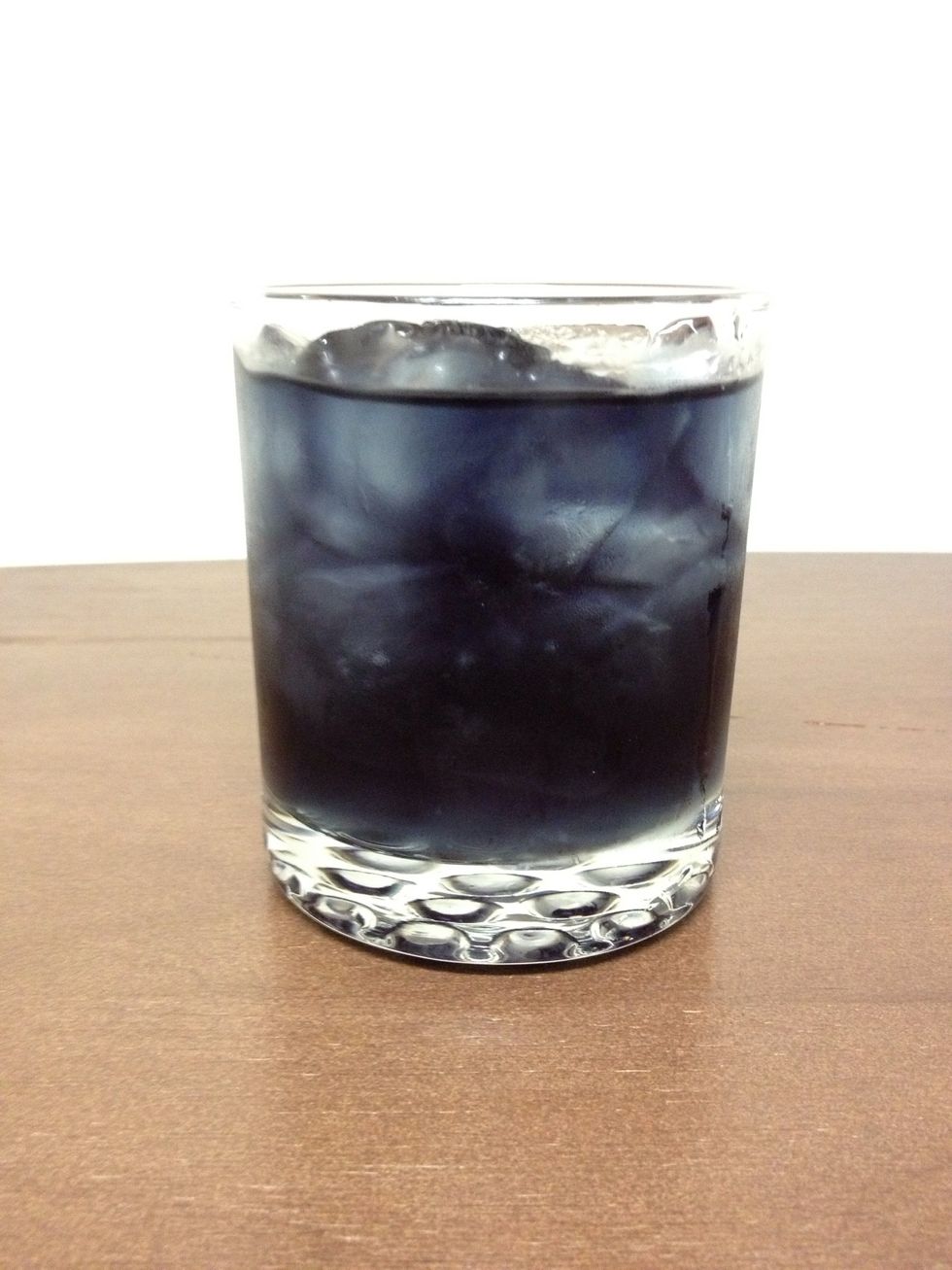 Mix and serve!! The final result should look a dark purple. **Hold it up to the light to see the color a bit clearer.
I hope you all enjoy this one!! Be warned, it can creep up on you. Lol. Be sure to comment, like and FOLLOW!! Please drink responsibly. :) Salud/Cheers
Rocks Glass w/ Ice
Vodka
Blue Curaçao
Cranberry Juice
Zeke ?
Making people happy, one drink at a time! Cocktails include liquor, liqueurs and mixes that are easy to get at any liquor store. Don't forget to Follow! Cheers!