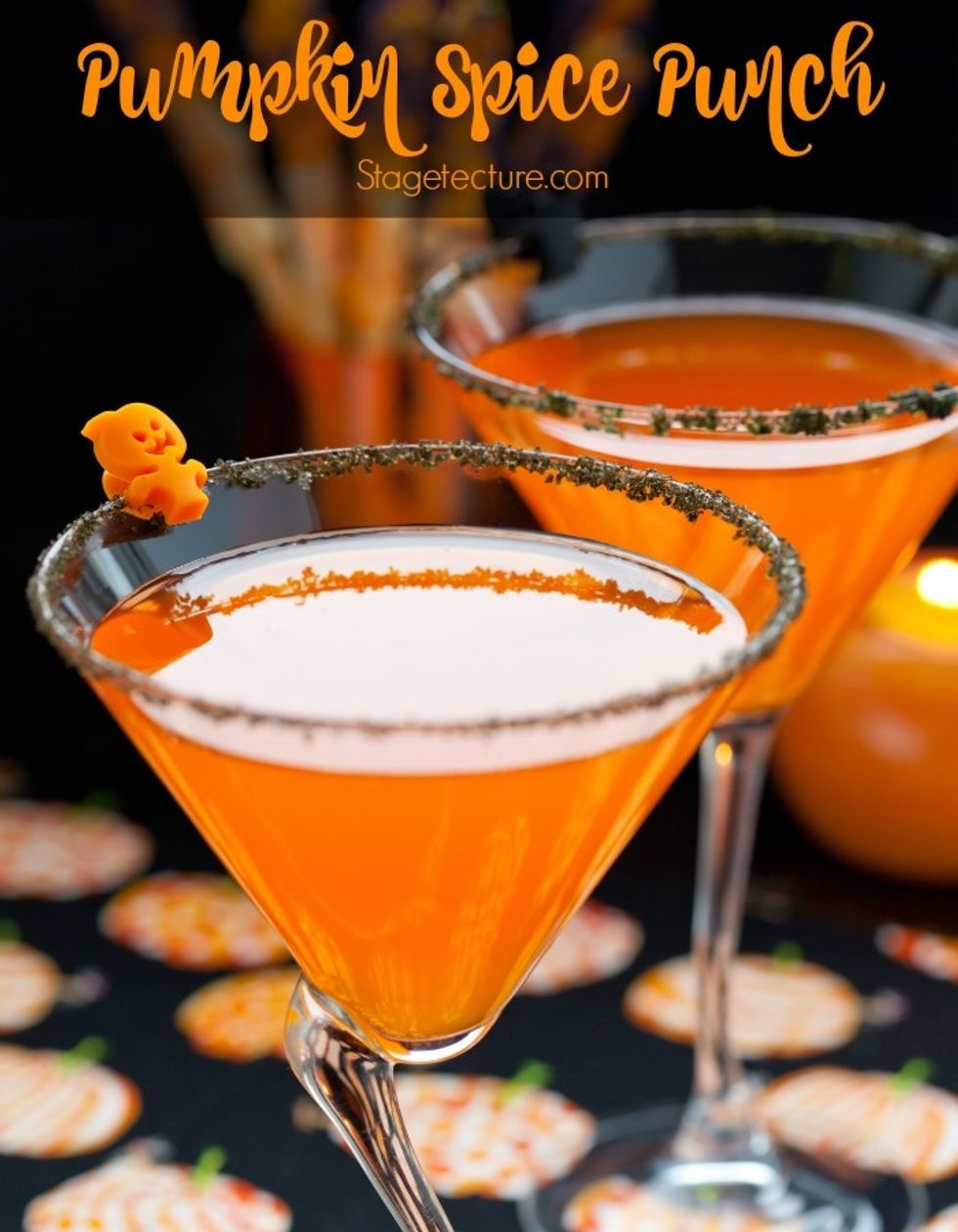 1. Take a large bowl and pour in the bourbon, juices, pumpkin puree, honey and spices. Stir well until all ingredients are combined.
2.Strain the mixture using a fine mesh strainer into a large pitcher. Refrigerate until it's time to serve.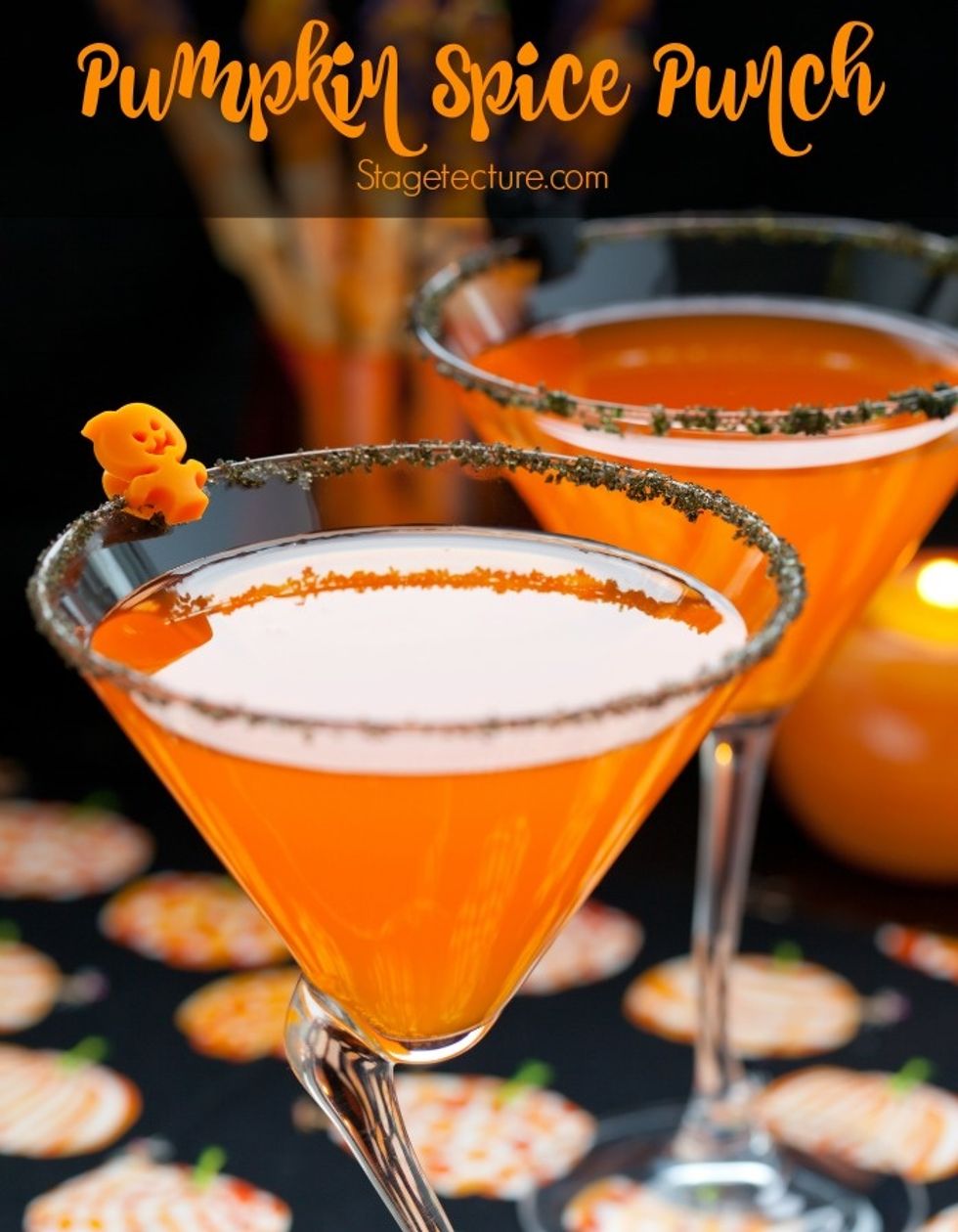 Before serving, stir in the ginger beer. Serve in glasses with ice for extra freshness and use cinnamon sticks, sage leaves, extra cinnamon or ginger for decor.
750.0ml Bottle of Bourbon
12.0oz Pumpkin Puree
12.0oz Lemon Juice
1/4tsp Honey
1.0tsp Grated Ginger
1.0tsp Cinnamon
3.0 Bottles Ginger Beer