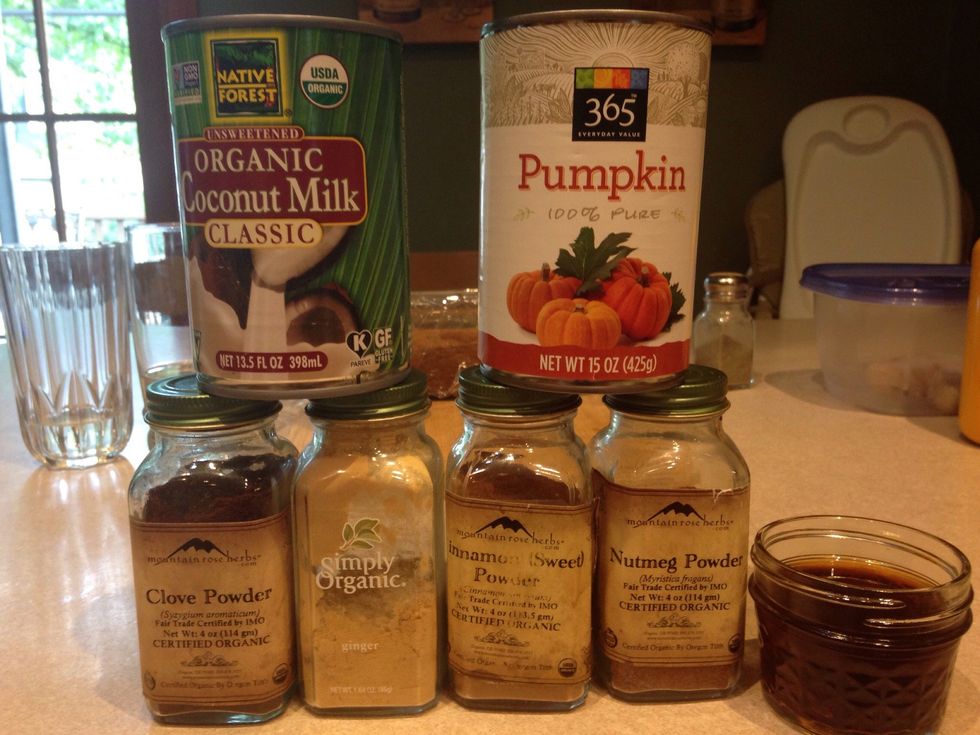 Here are some things you may need for your latte. I like to use coconut milk to make mine vegan but you can use organic cows milk if you so choose (or almond milk!).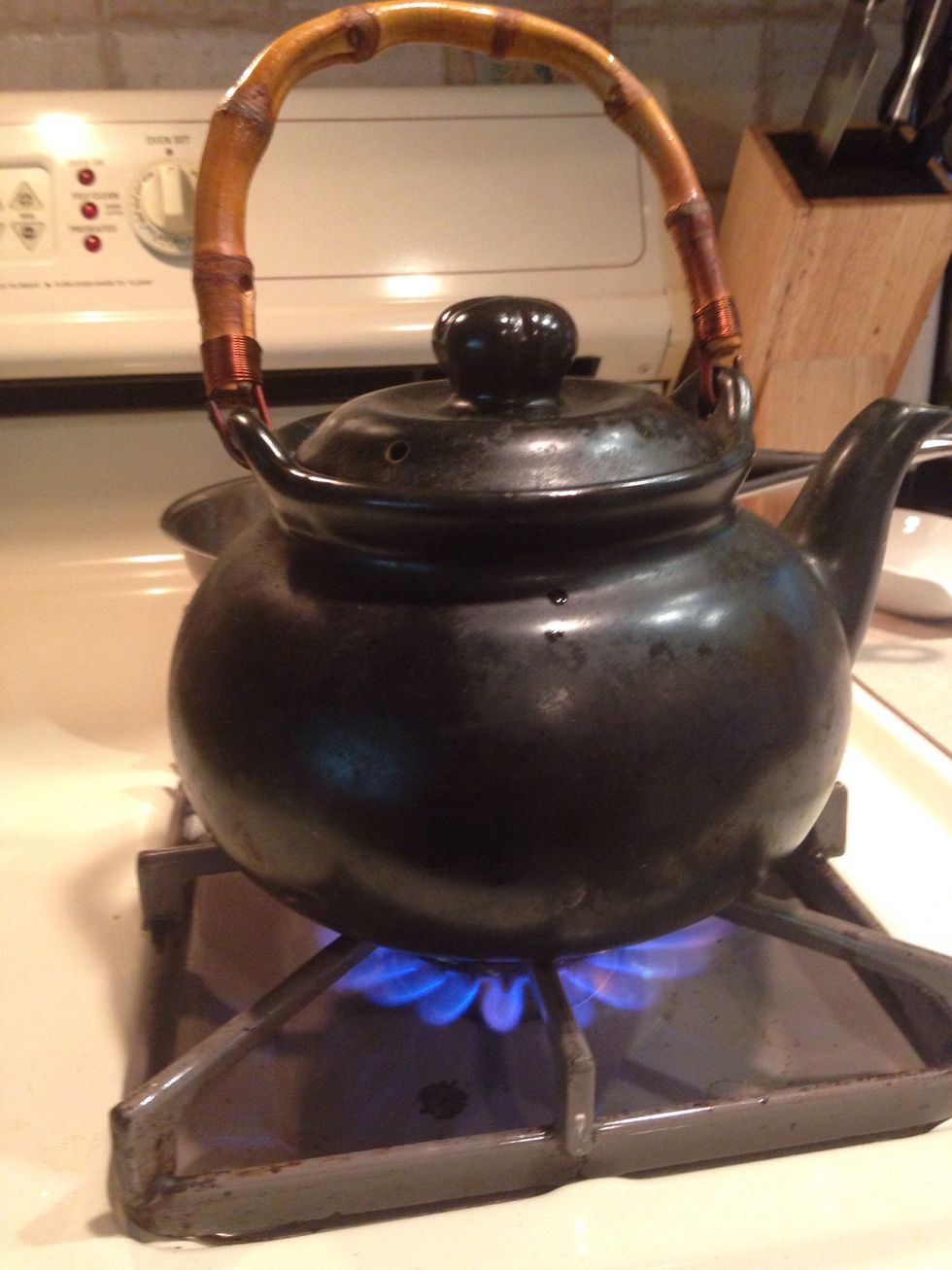 Next you want to set your water to boil to make your espresso or coffee whichever you prefer. If you have coffee already made you can skip this step! You only need about 1/2 cup boiling water to brew.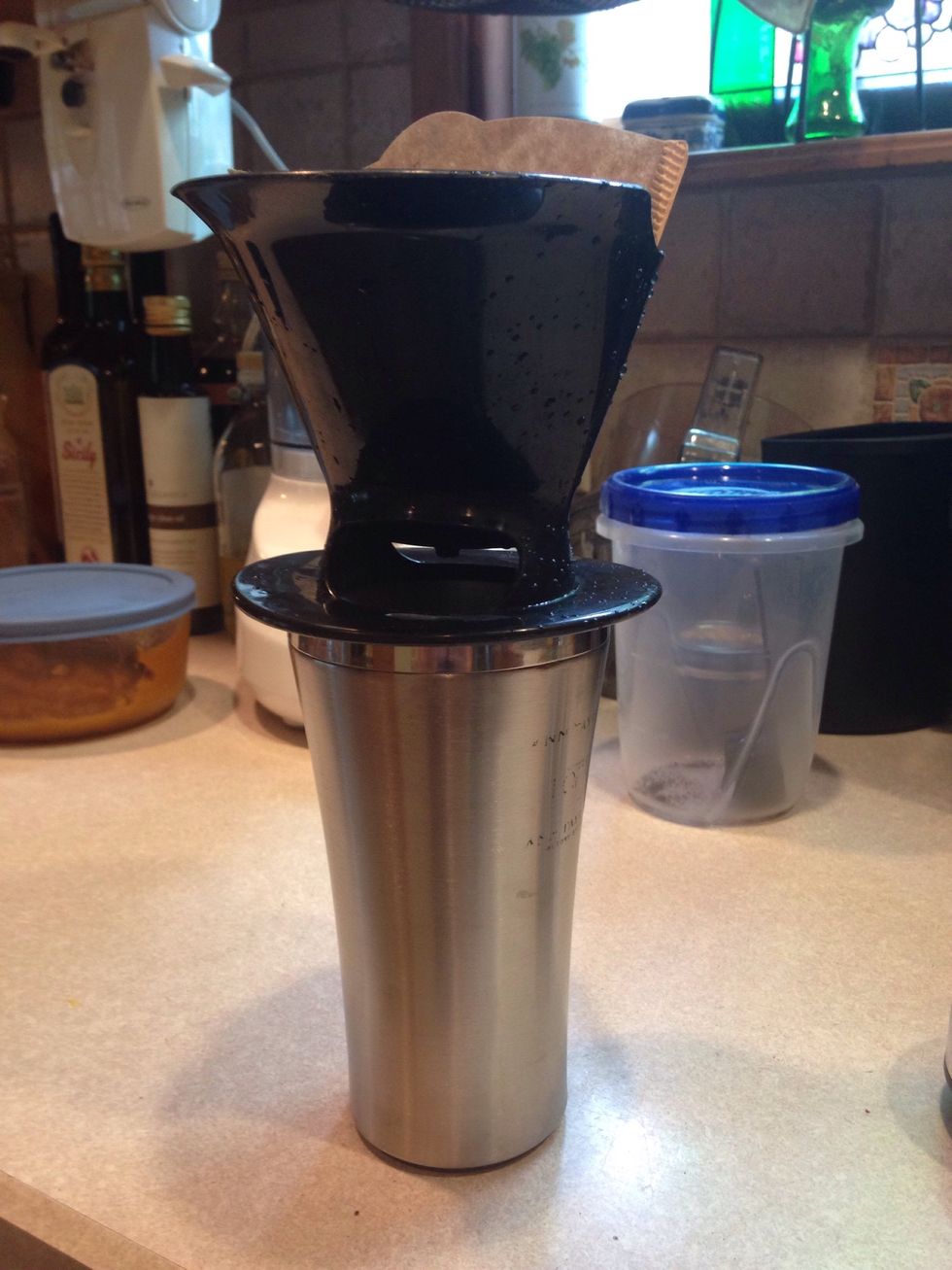 Set up your mug to prepare your coffee for brewing a single cup. You only need 2 shots of coffee or espresso for this recipe.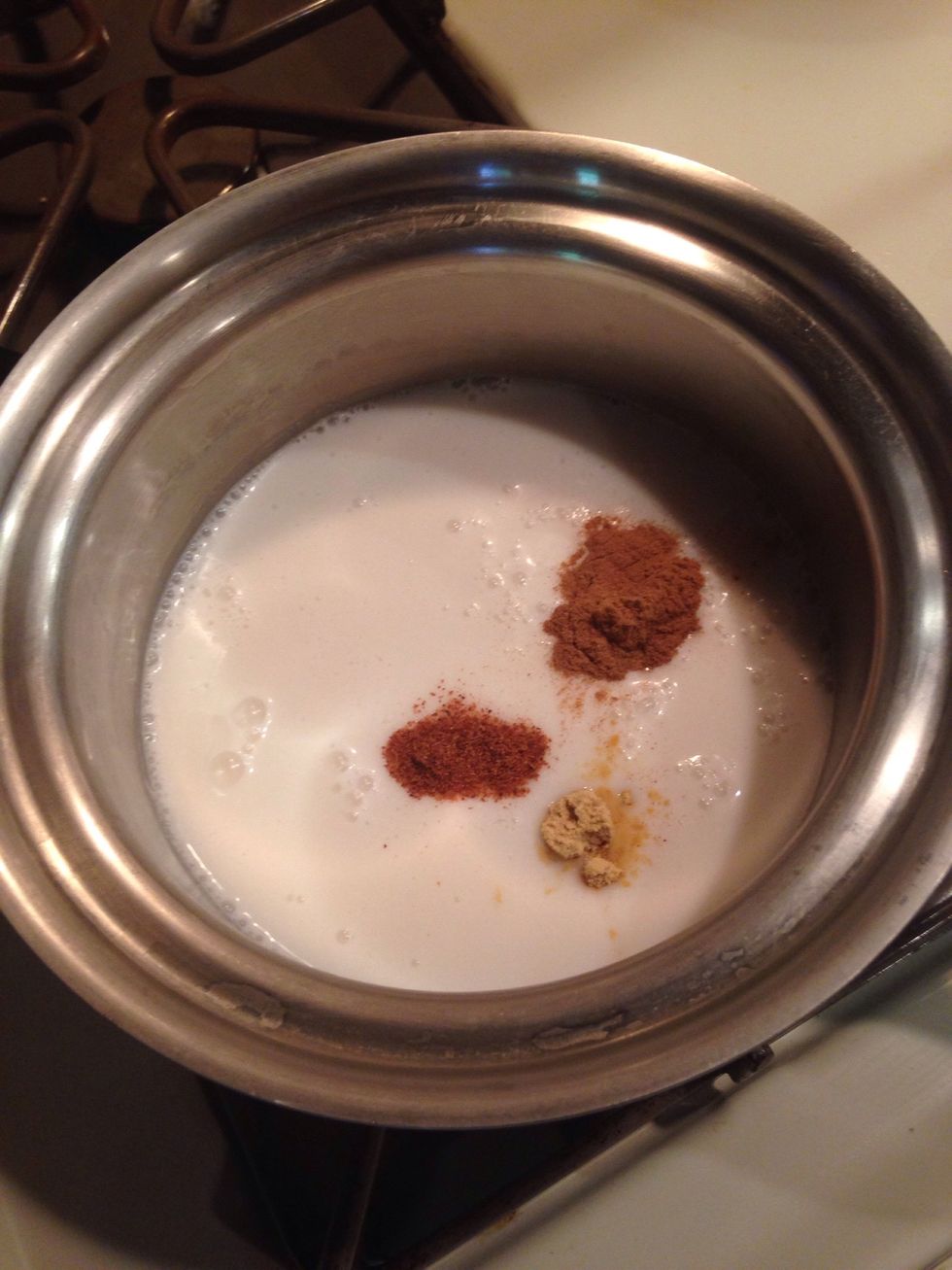 Now add 1 cup of milk, 2 tbsp of pumpkin purée, 1-2 tbsp maple syrup, 1 tsp cinnamon, 1/8 tsp nutmeg, 1/8 tsp ground ginger, a pinch of cloves and a pinch of vanilla powder.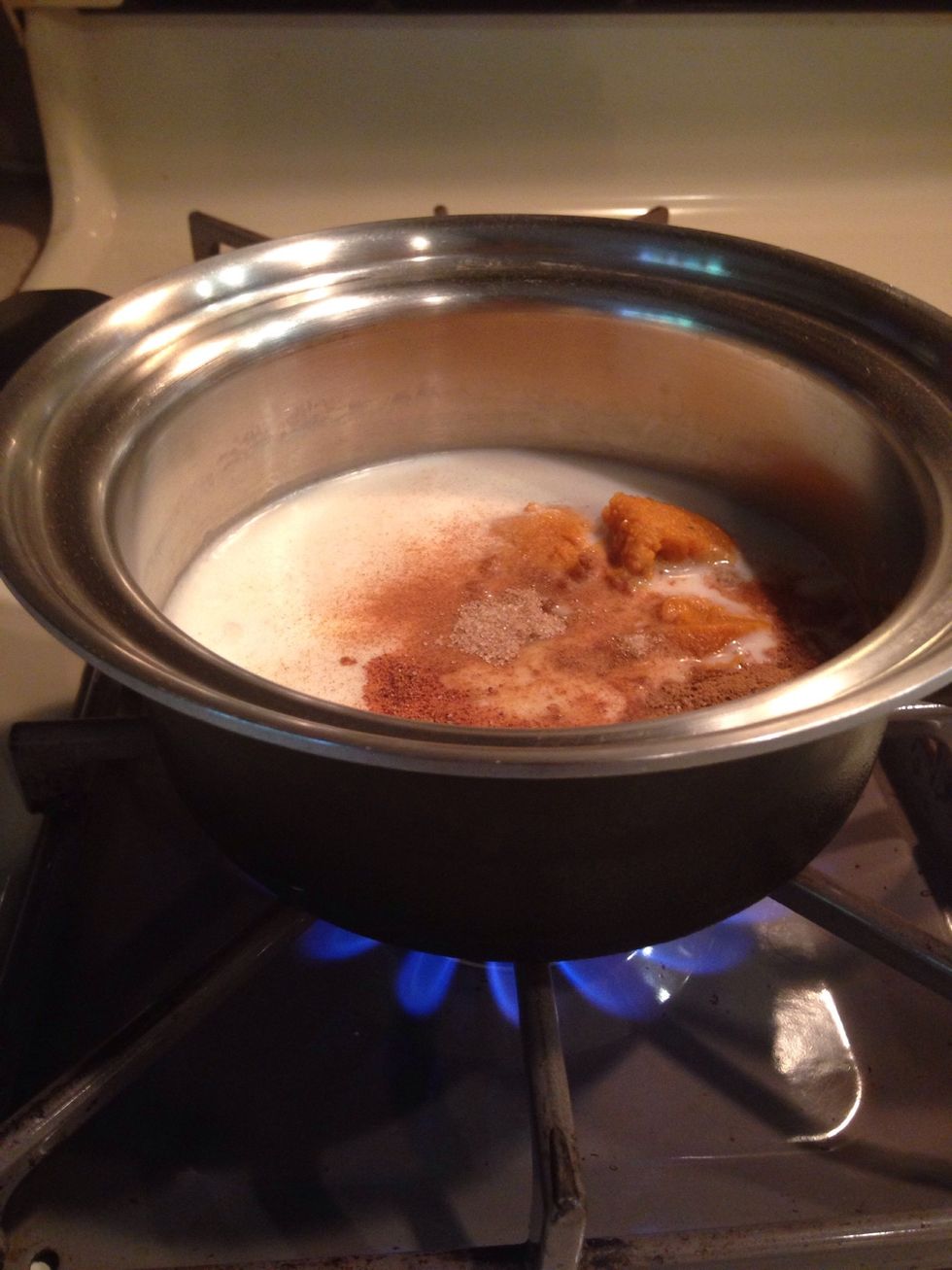 Bring the mixture to a boil and whisk together. When your coffee is done brewing you can add that to the pot at any time.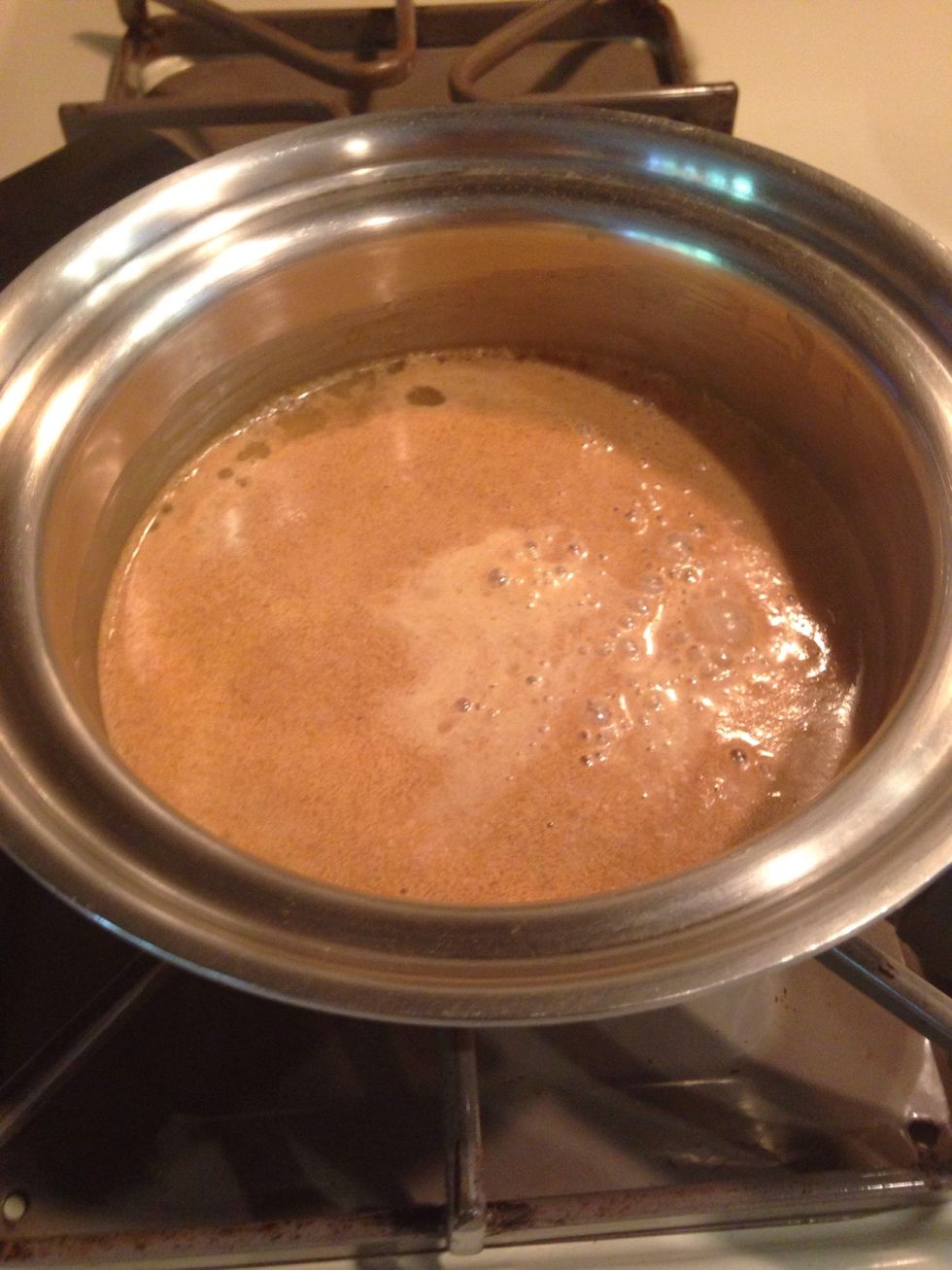 Just when the mixture is starting to boil it is hot enough for me, if you want it really piping hot you can let it go a little more, but here is your finished latte!
Pour into your favorite to-go mug or if you're playing hooky go ahead and pour it into your favorite drinking apparatus and watch the first season of The Walking Dead (with the lights on of course).
Thanks for checking out my guide! Check out more recipes at www.chefamandaanderson.com
1.0c Milk (any kind)
1.0 Scoop ground espresso or coffee
2.0Tbsp Pumpkin puree
1.0tsp Cinnamon
1/8tsp Nutmeg
1/8tsp Ginger, dried
1.0pch Cloves
1.0pch Vanilla powder
2.0Tbsp Maple syrup