A quick and easy recipe you can complete the morning of Thanksgiving.
11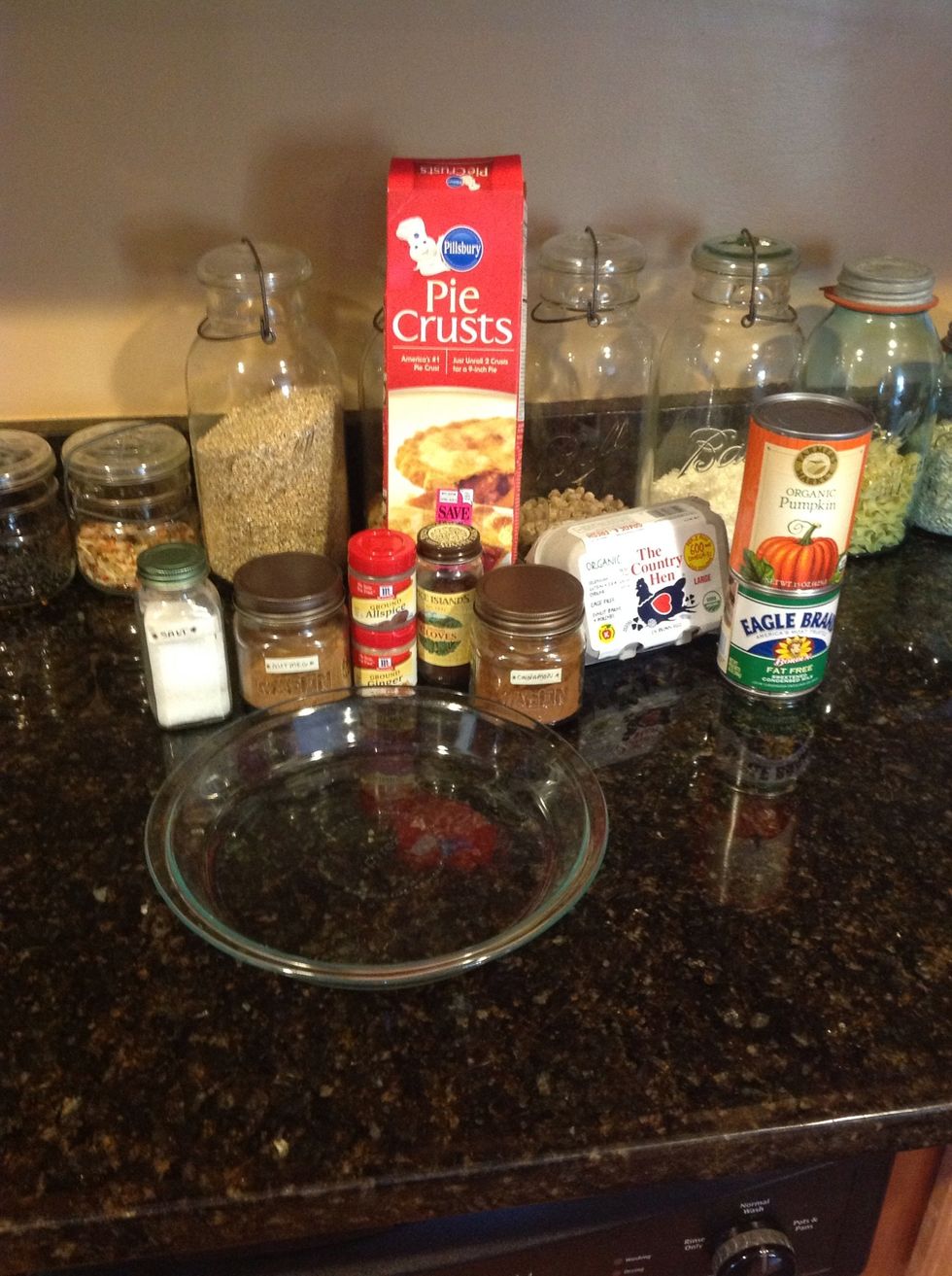 Gather all your ingredients...(Do not include grains in the back!)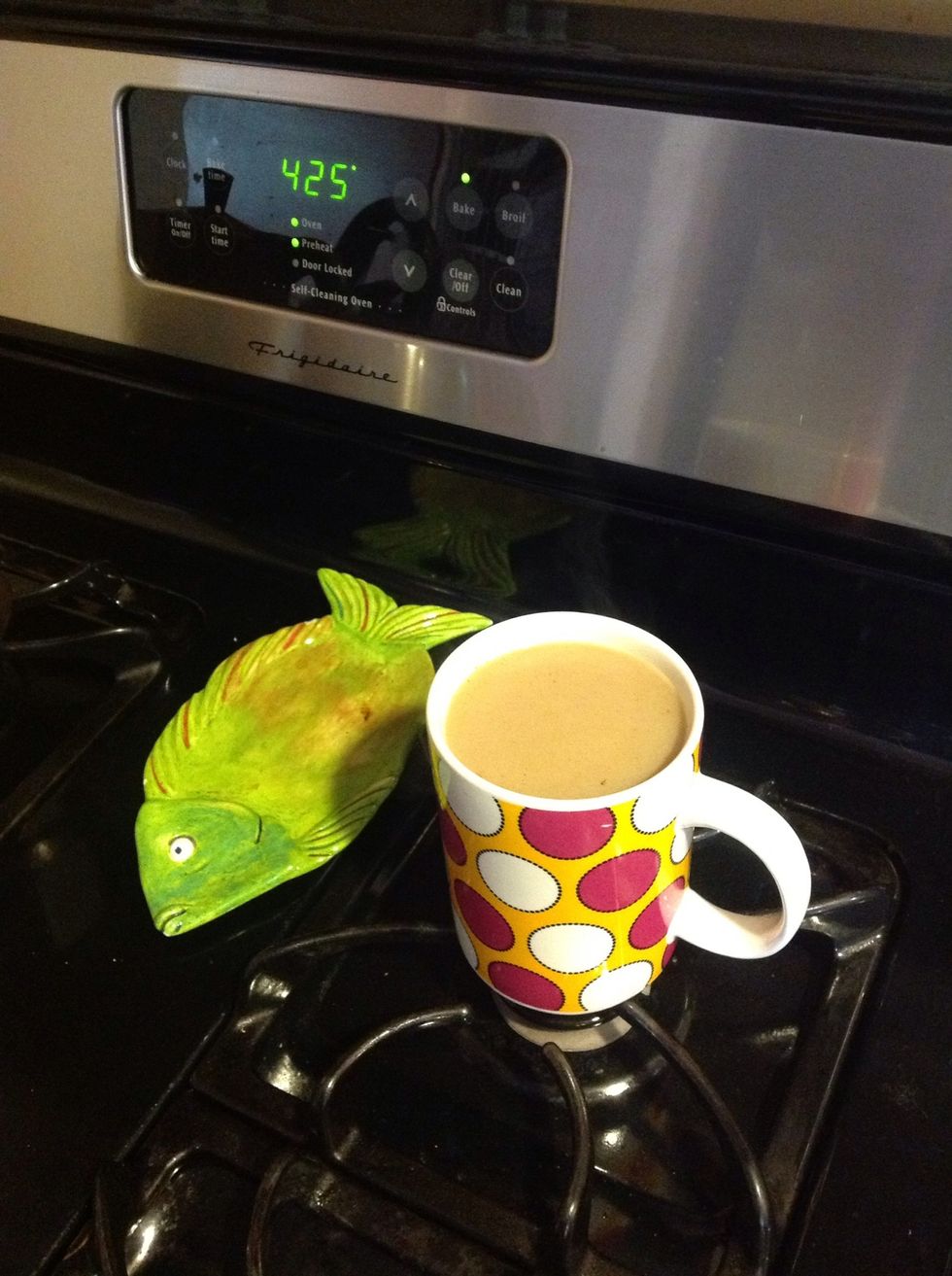 Preheat the oven to 425 degrees (and always have coffee ready BEFORE starting to bake).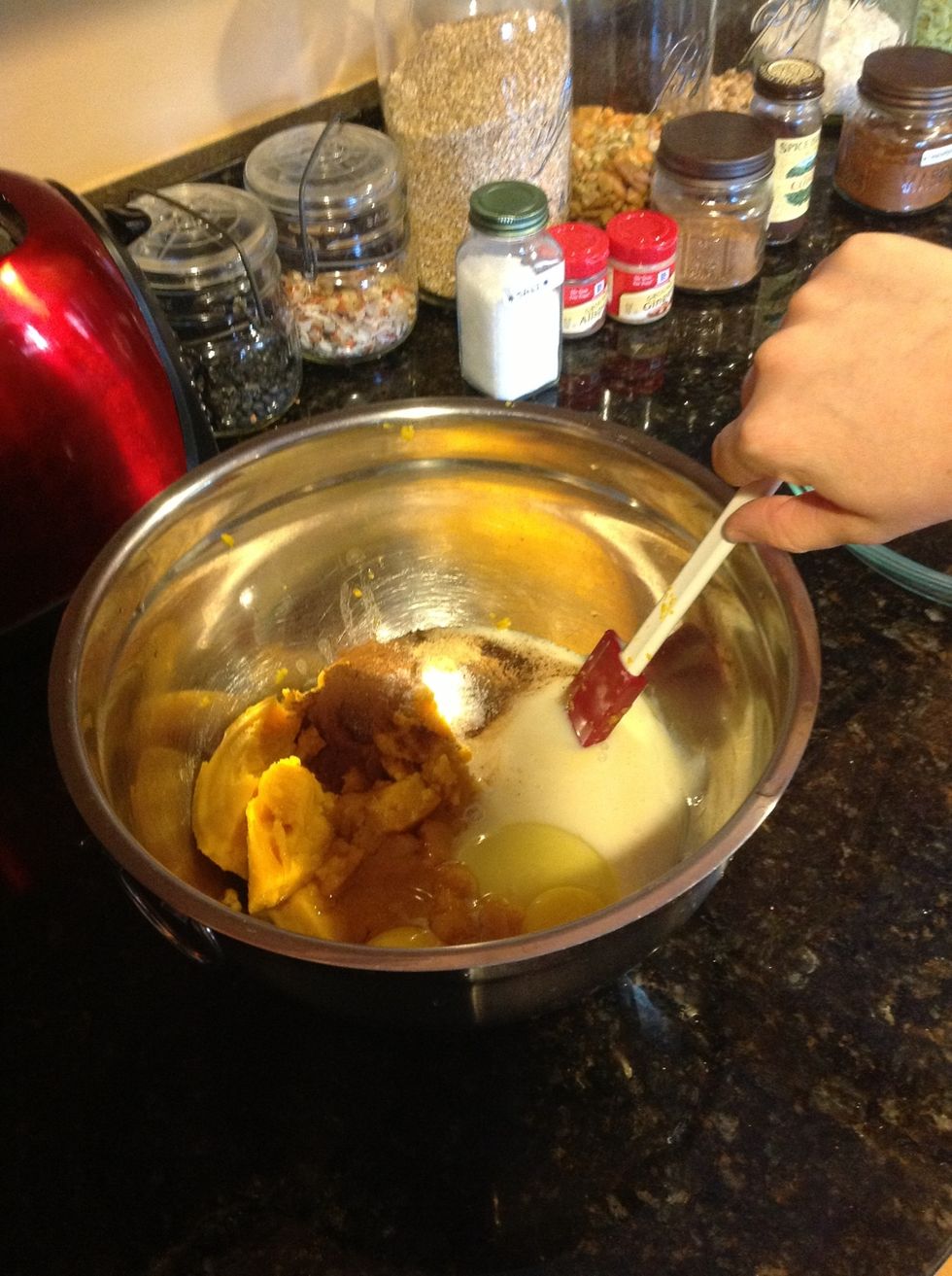 Combine all the ingredients in a bowl and...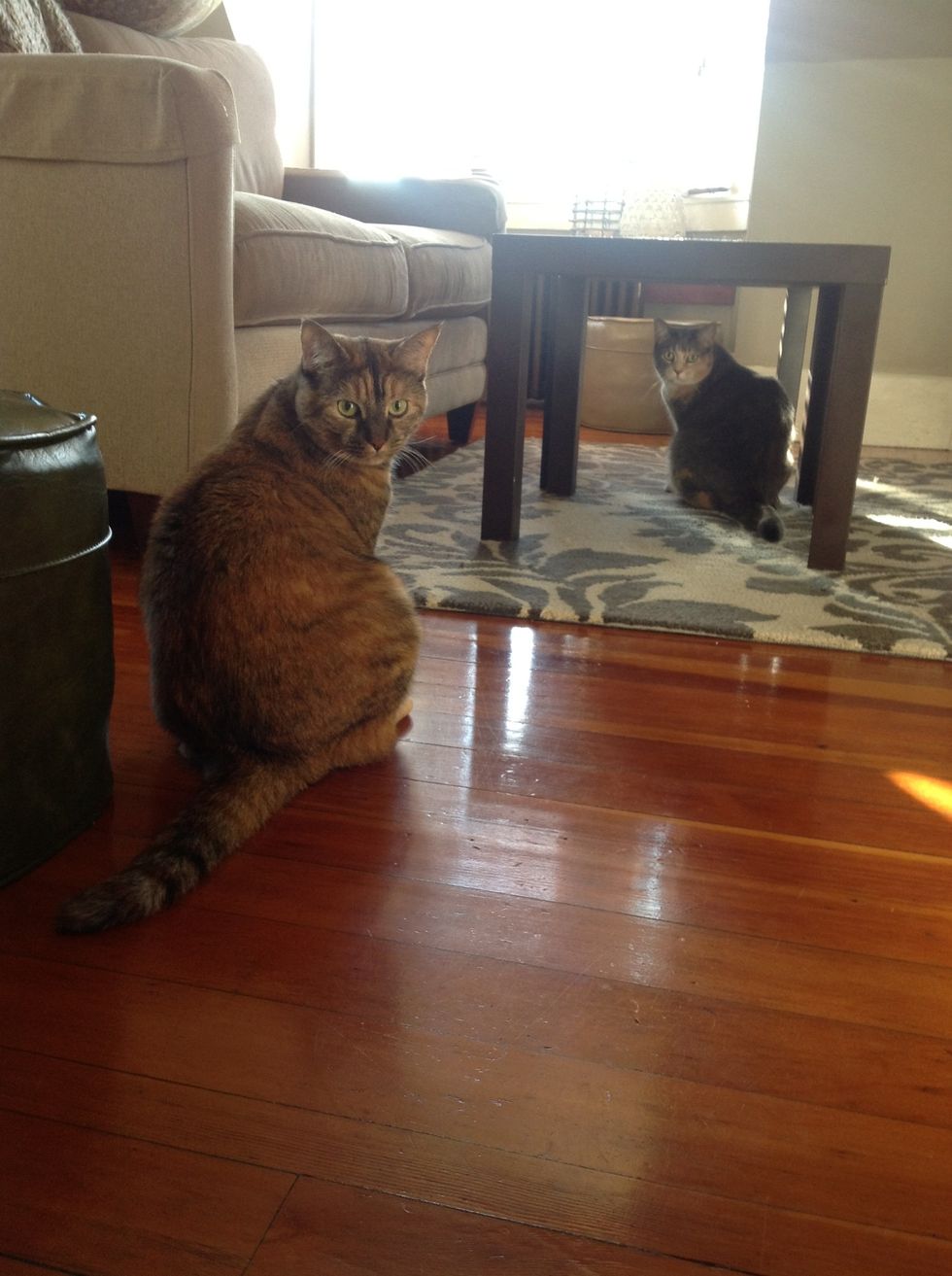 What's with all the noise??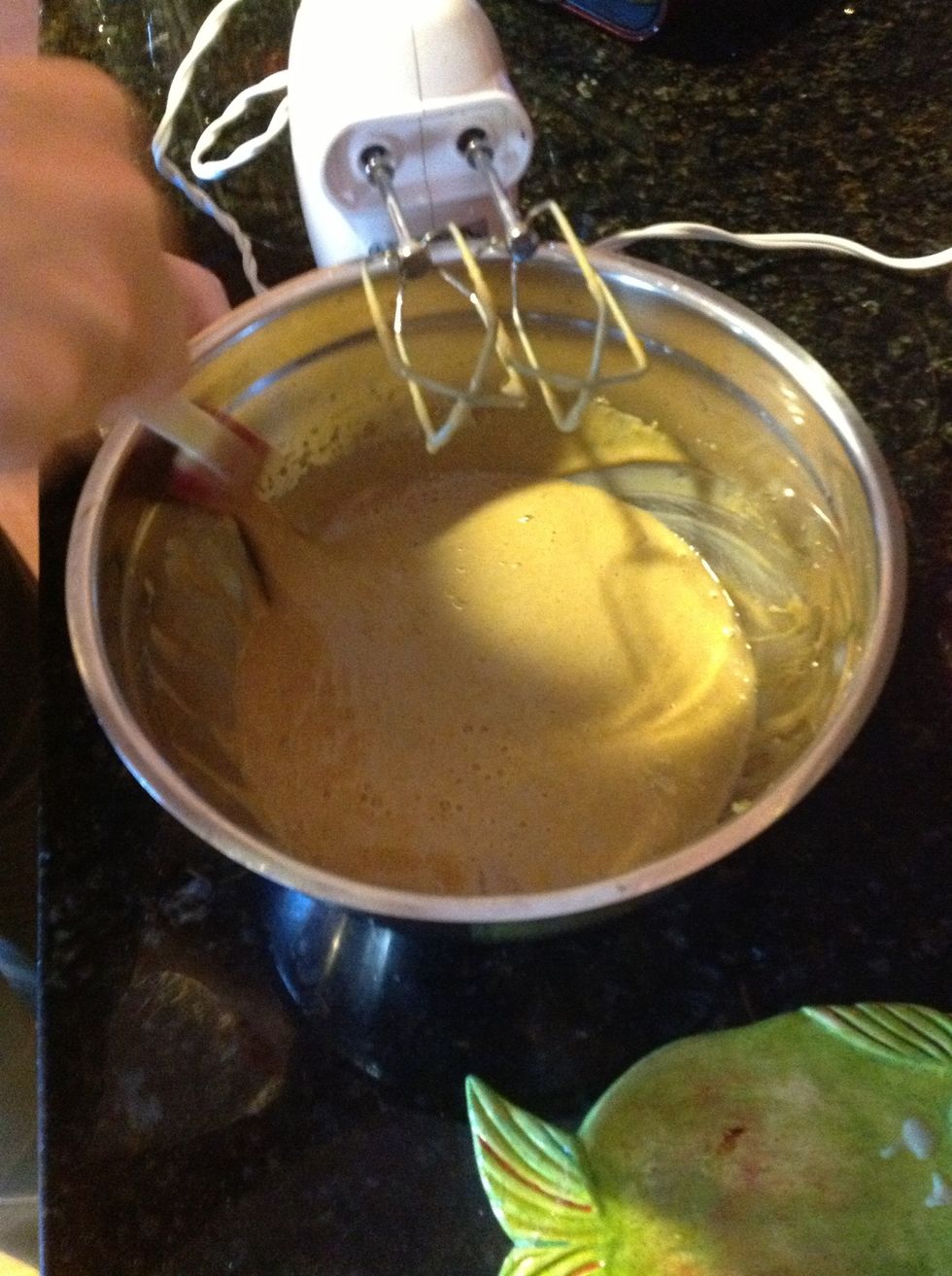 Perfect!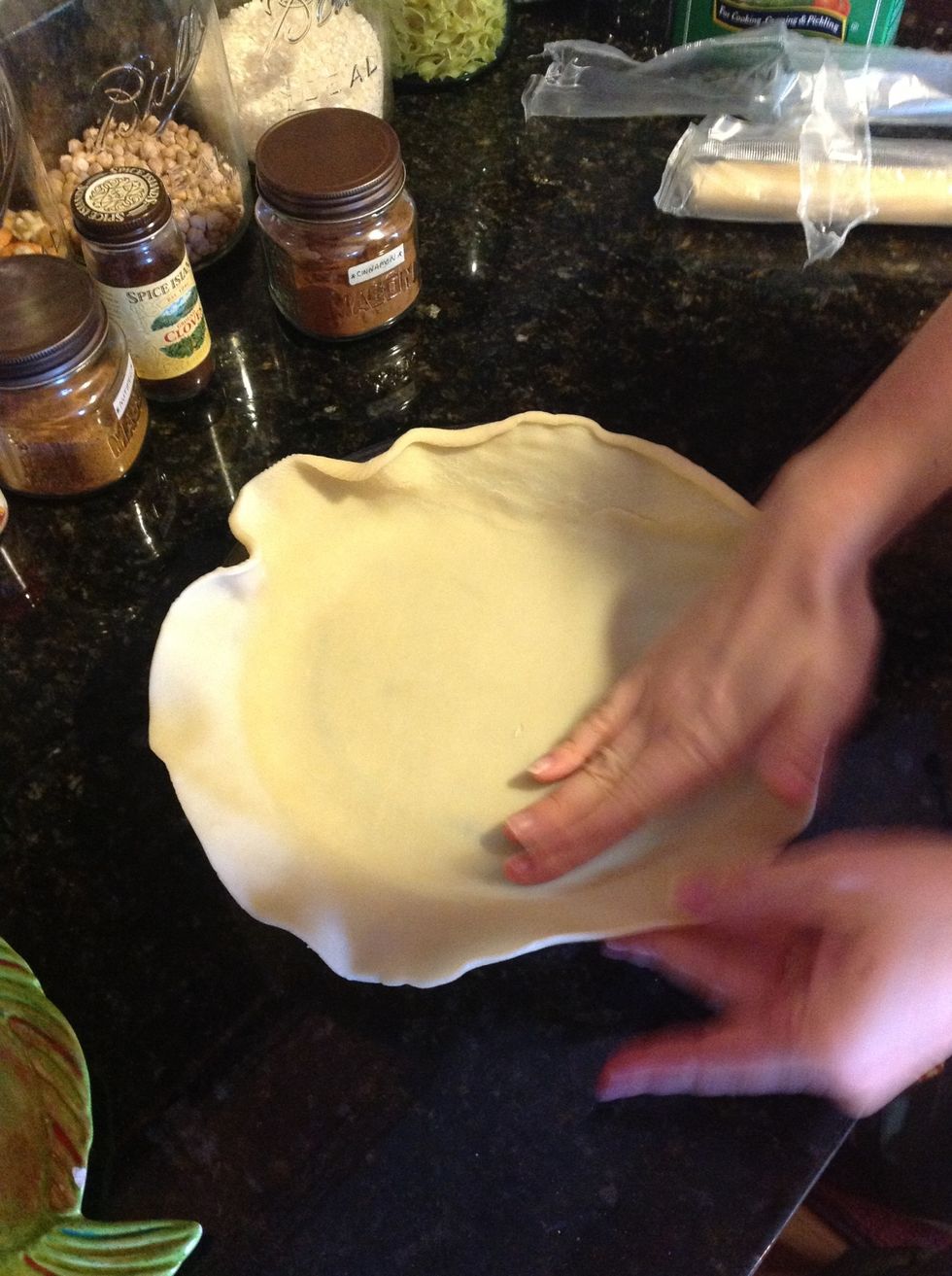 Press your crust into a 9 inch pie plate...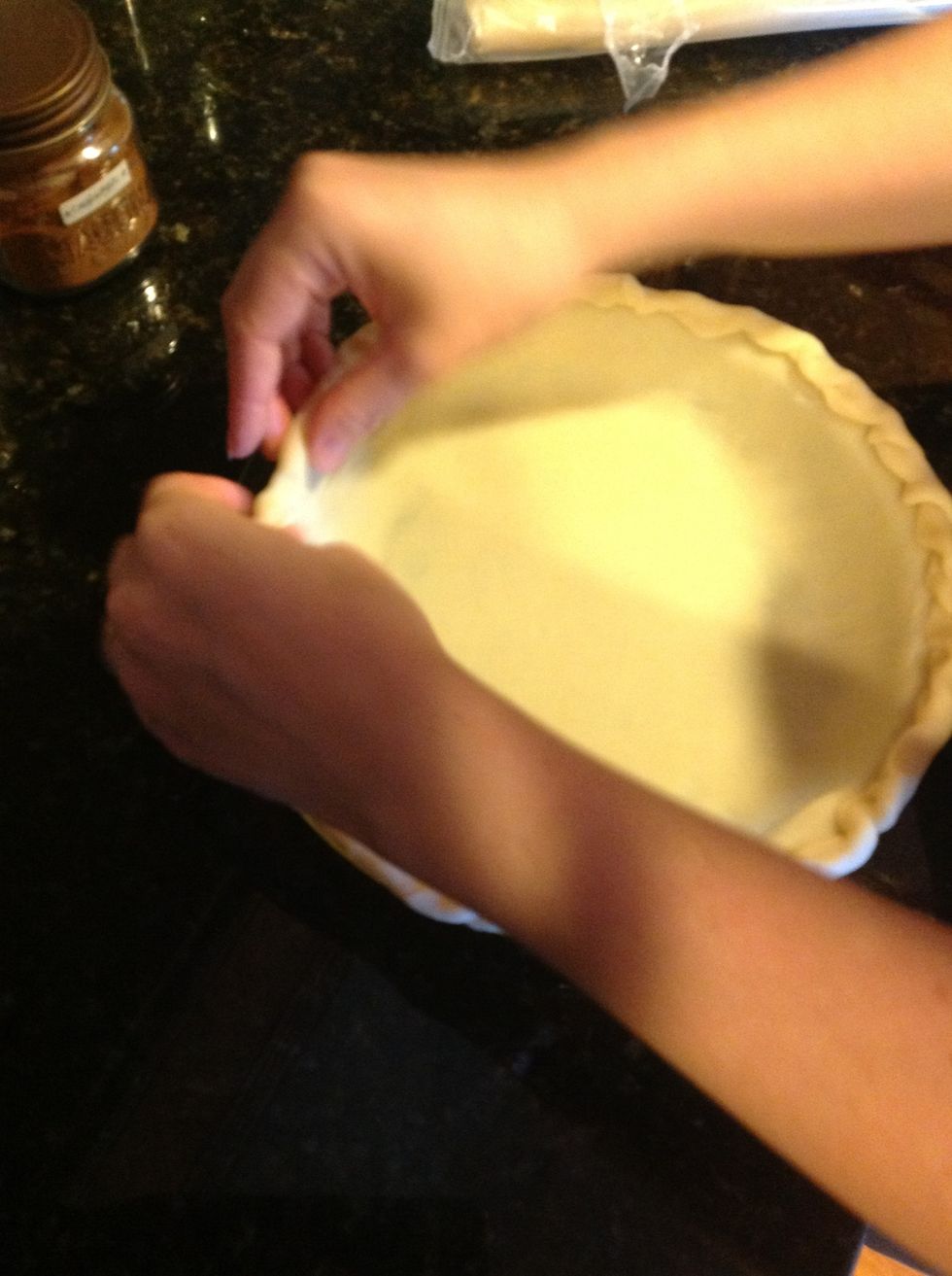 Curl and pinch the edges to make it pretty.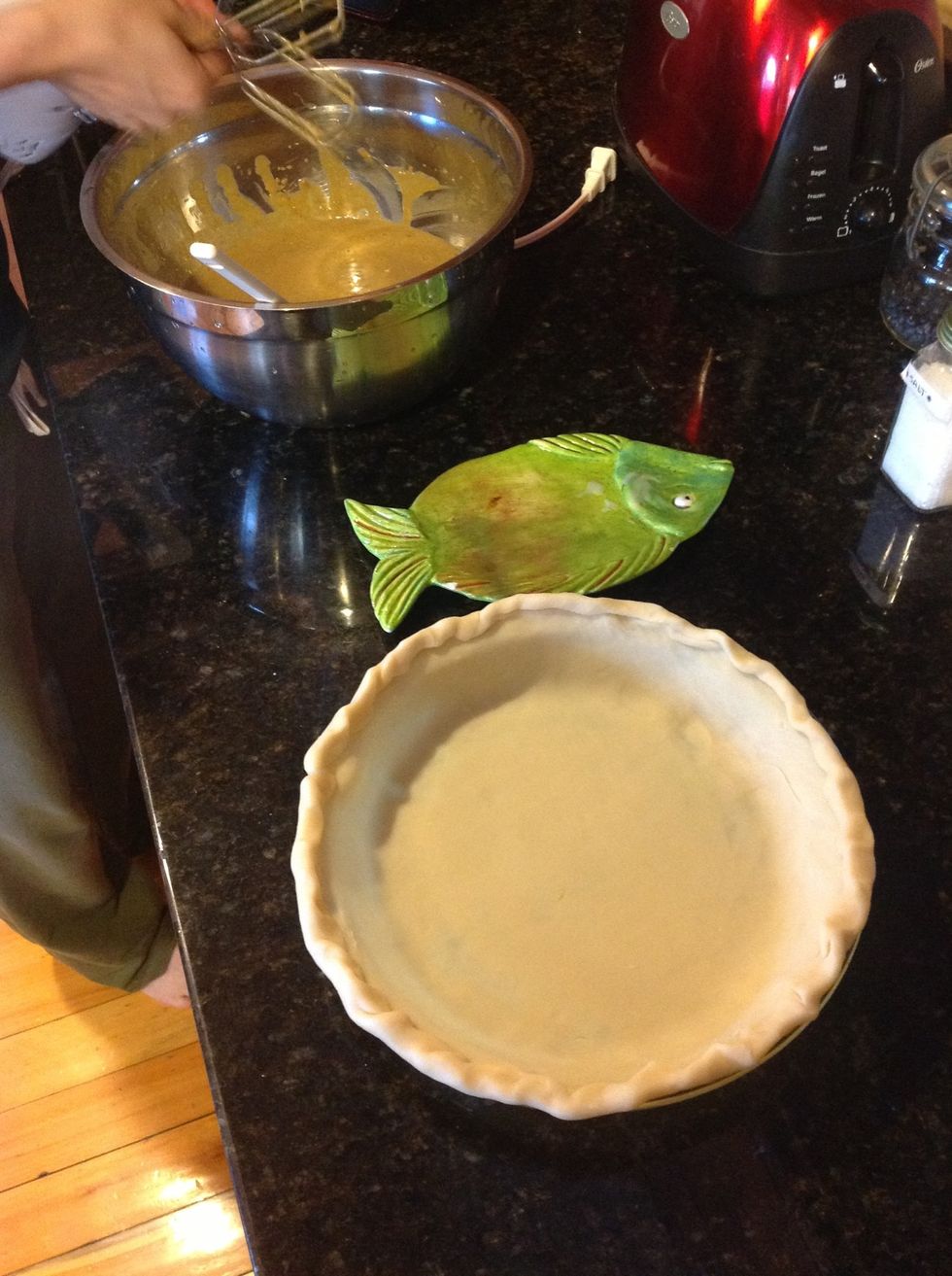 Like this!
Pour in the pumpkin mixture...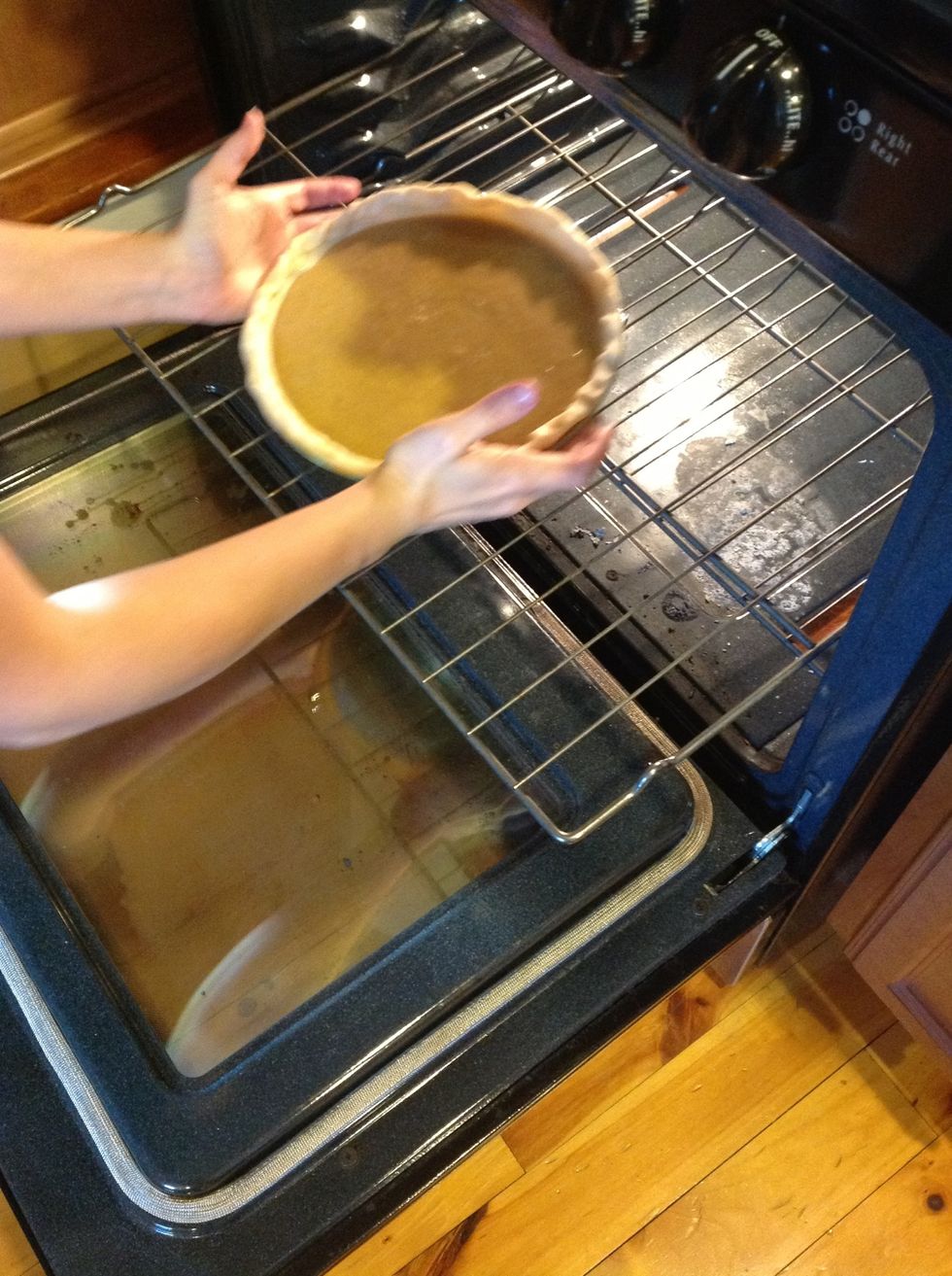 Place on the center rack of the oven...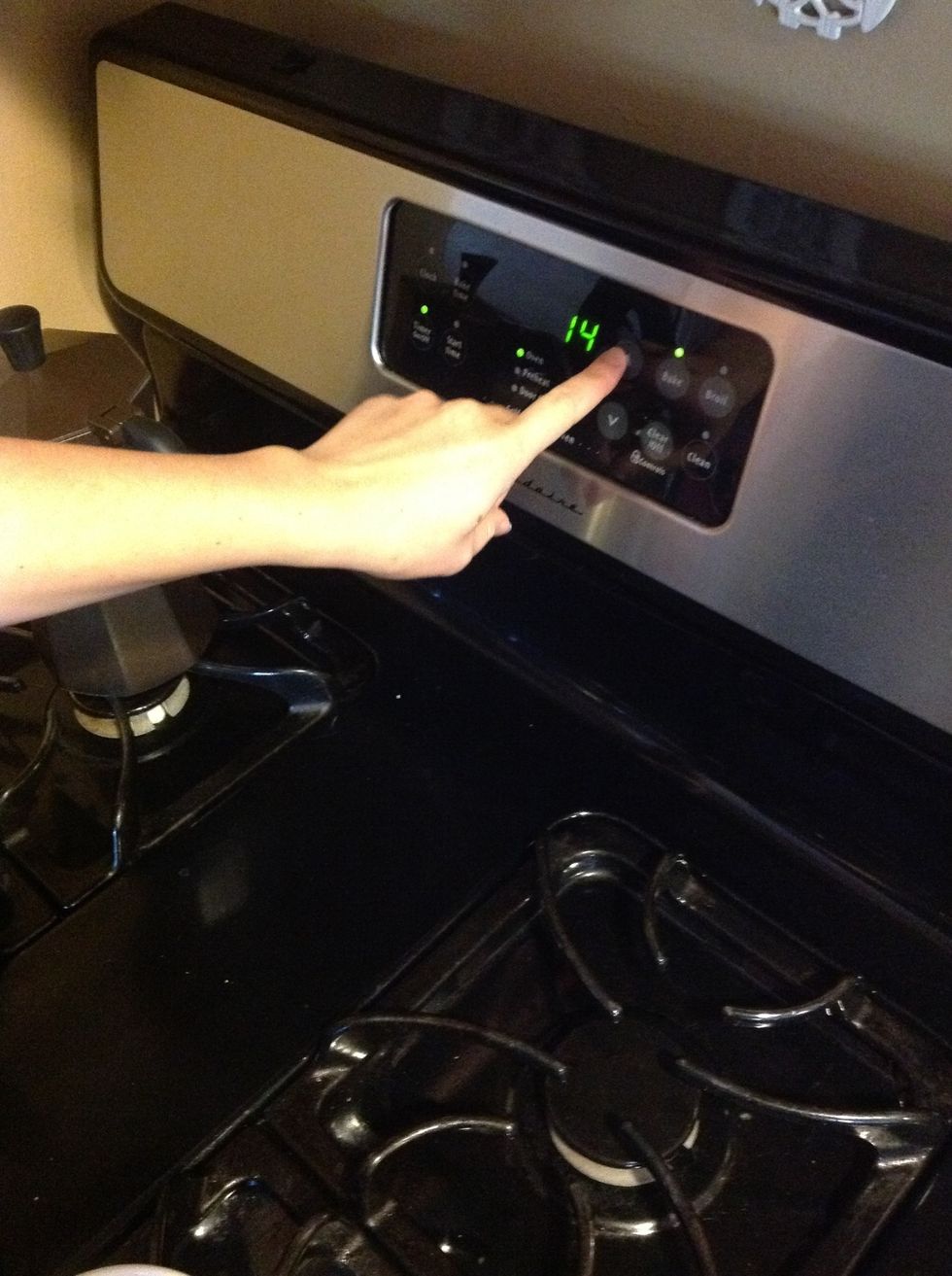 and bake at 425 degrees for 15 minutes (Our timer doesn't do seconds, that's why it says 14).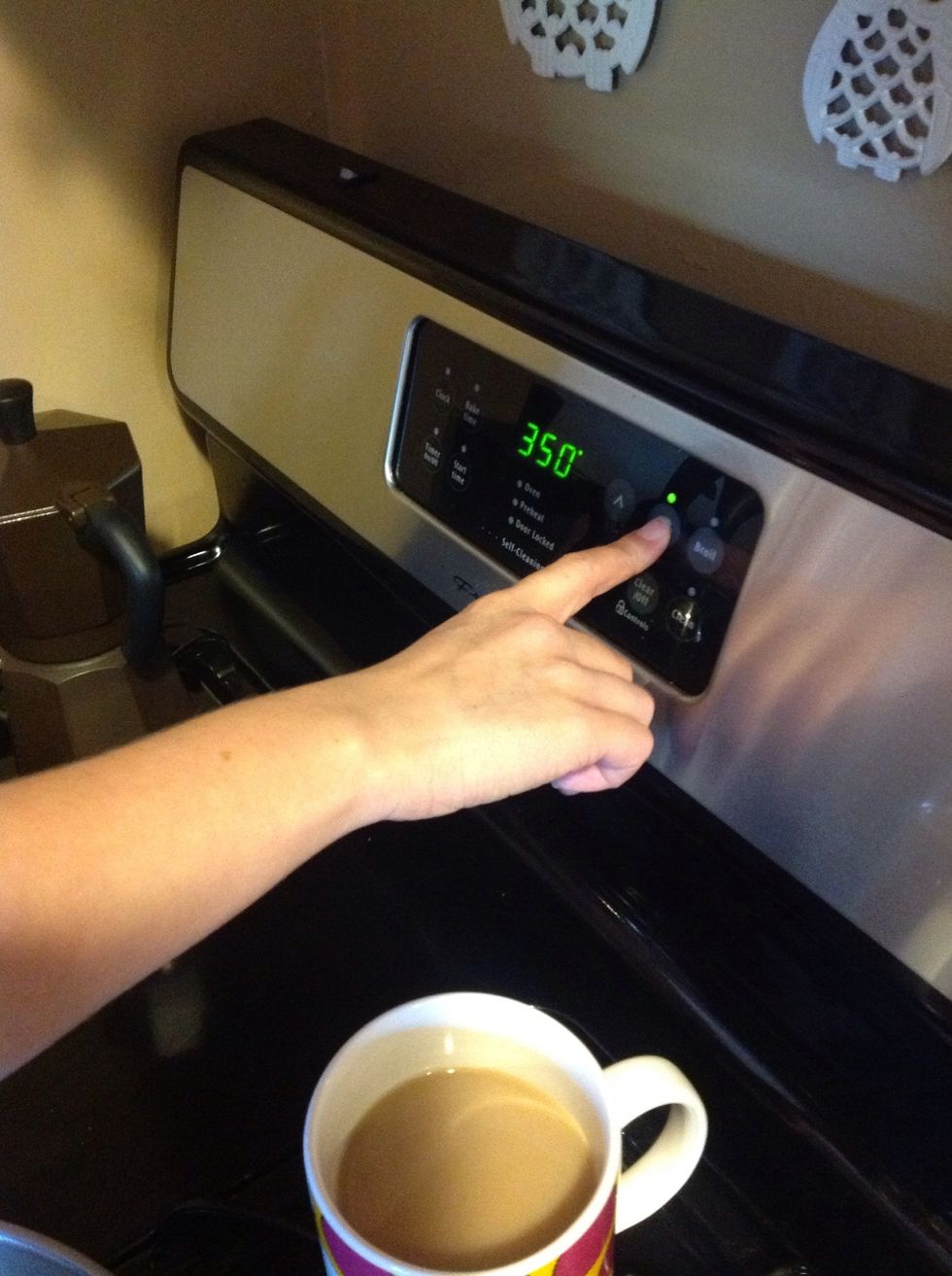 After the 15 minutes at 425 degrees, turn the oven down to 350 degrees and bake for 30 minutes or until a toothpick can be poked in the center and come out clean.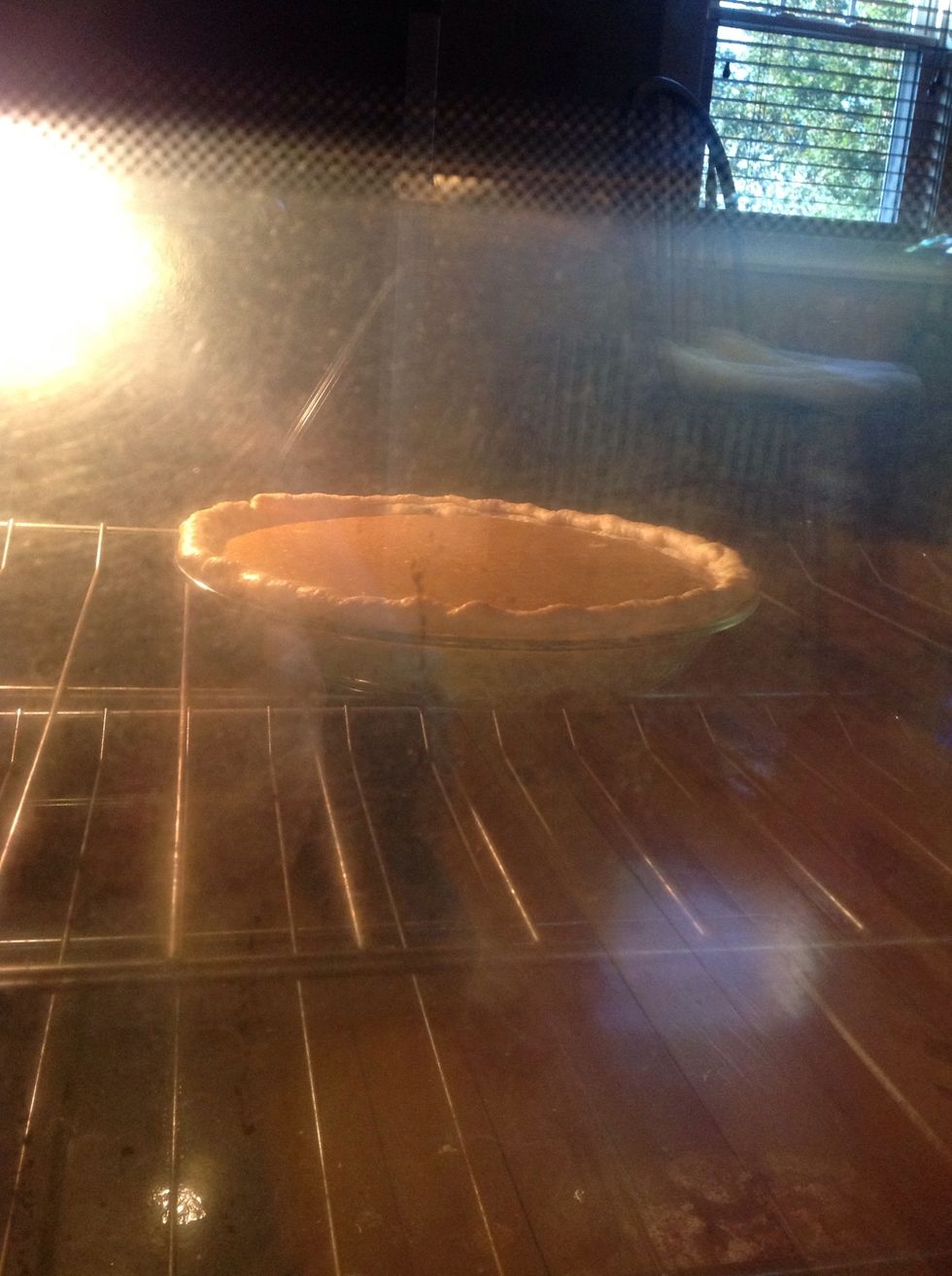 watch bake, finish coffee.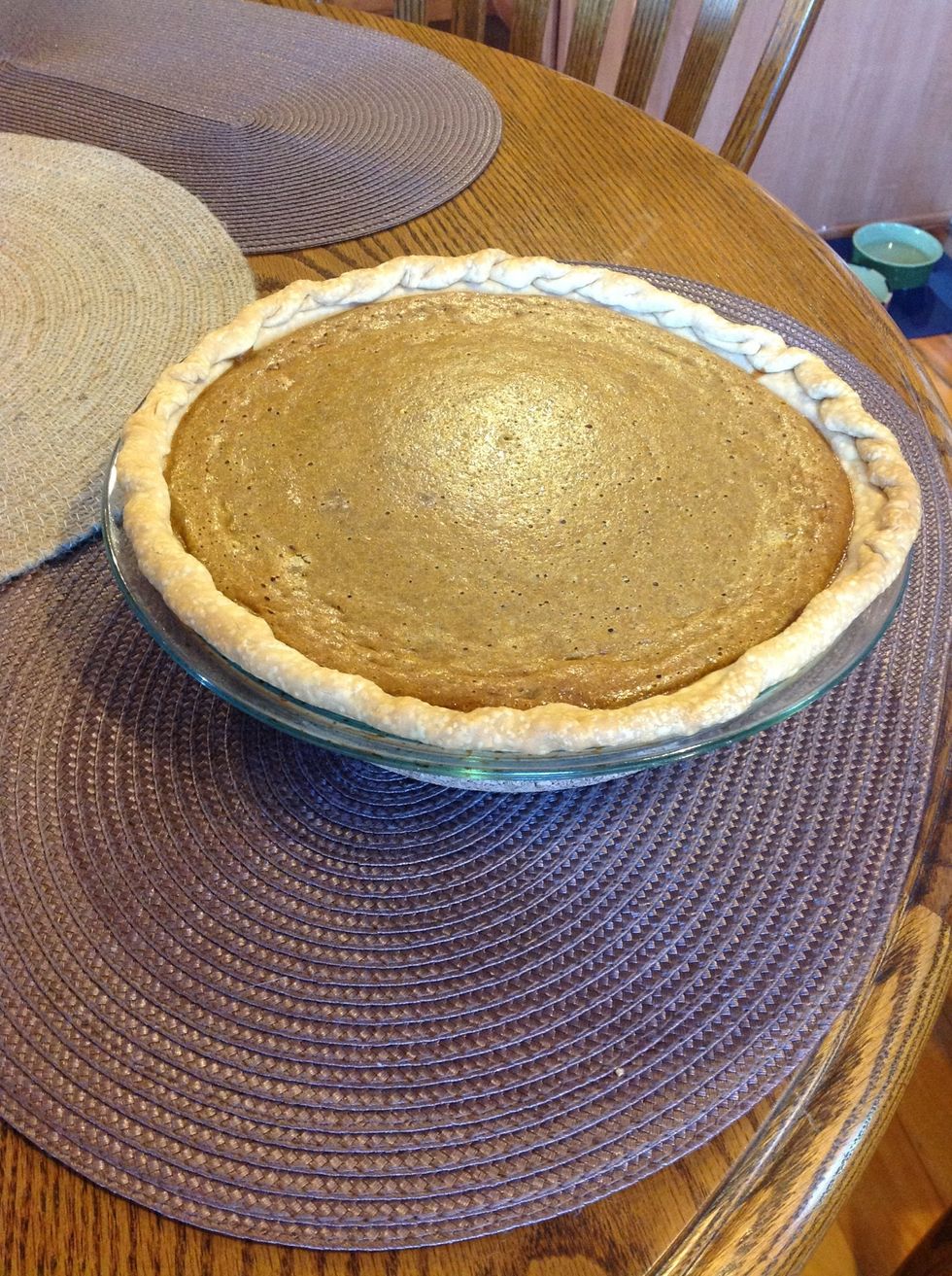 Remove from oven, cool and enjoy!
1.0 15 oz. can of Pumpkin
1.0 1 can can sweetened condensed milk
1/2 tsp cinnamon
1/4 tsp cloves
1/4 tsp nutmeg
1/4 tsp ginger
1/4 allspice
1/2 1/2 tsp salt
2.0 Eggs