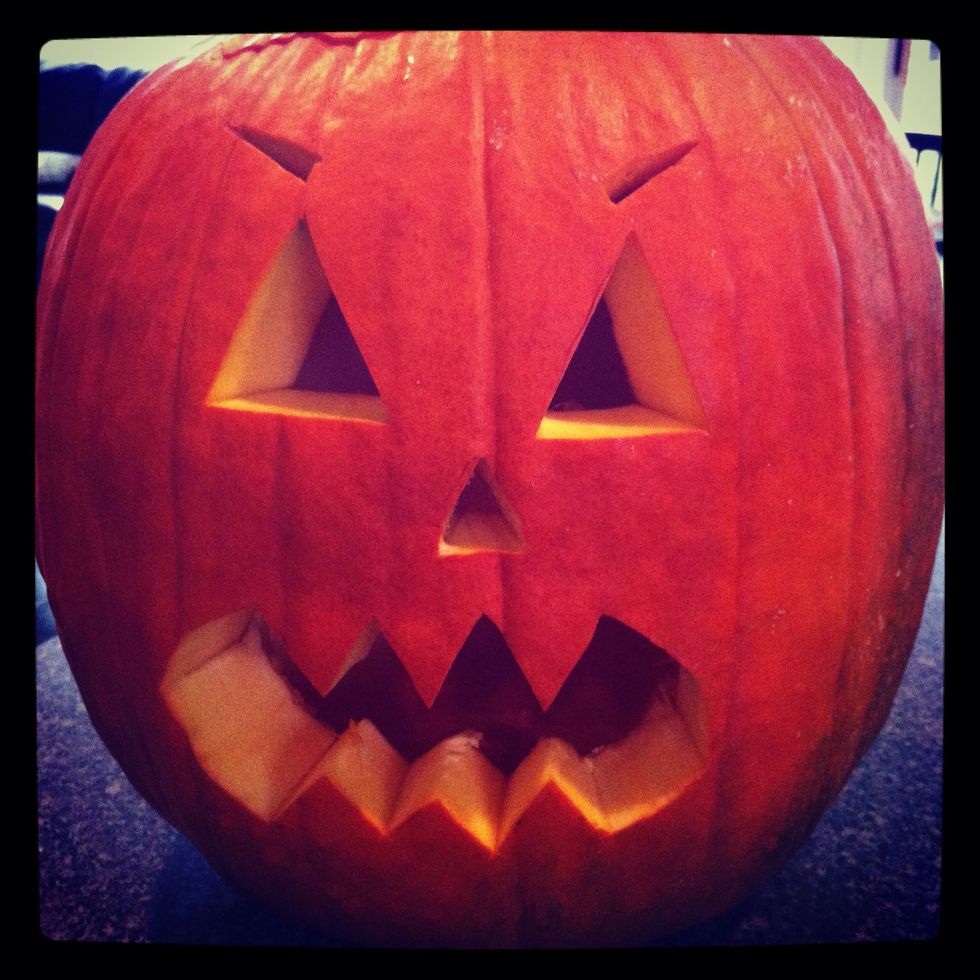 Carve a pumpkin.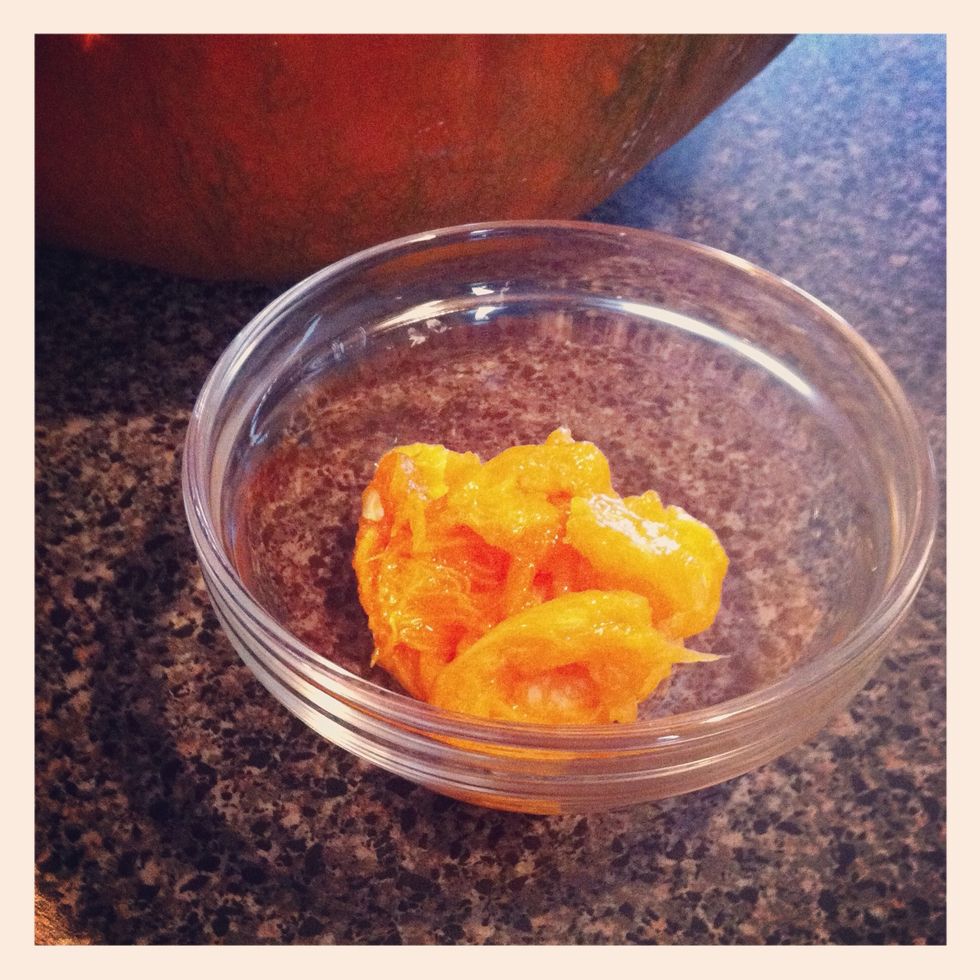 Save the guts.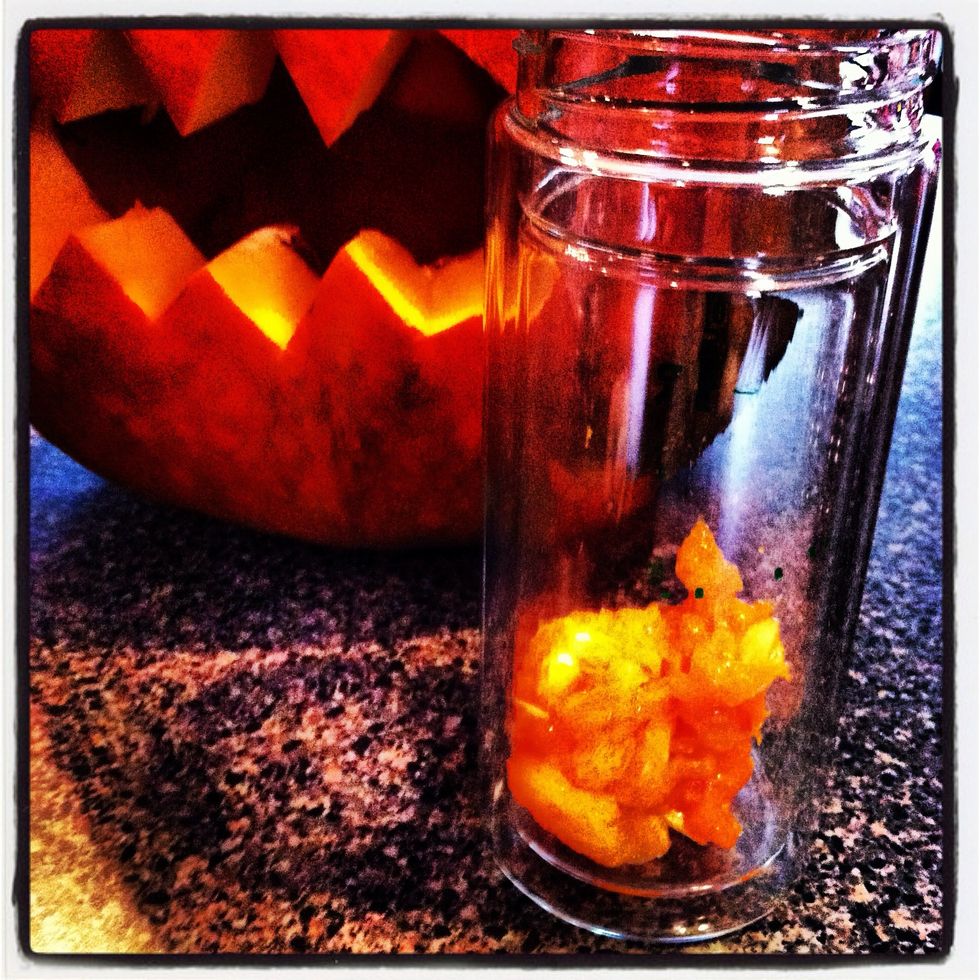 Add guts to a Dogfish Head Randall Jr. Beer infuser.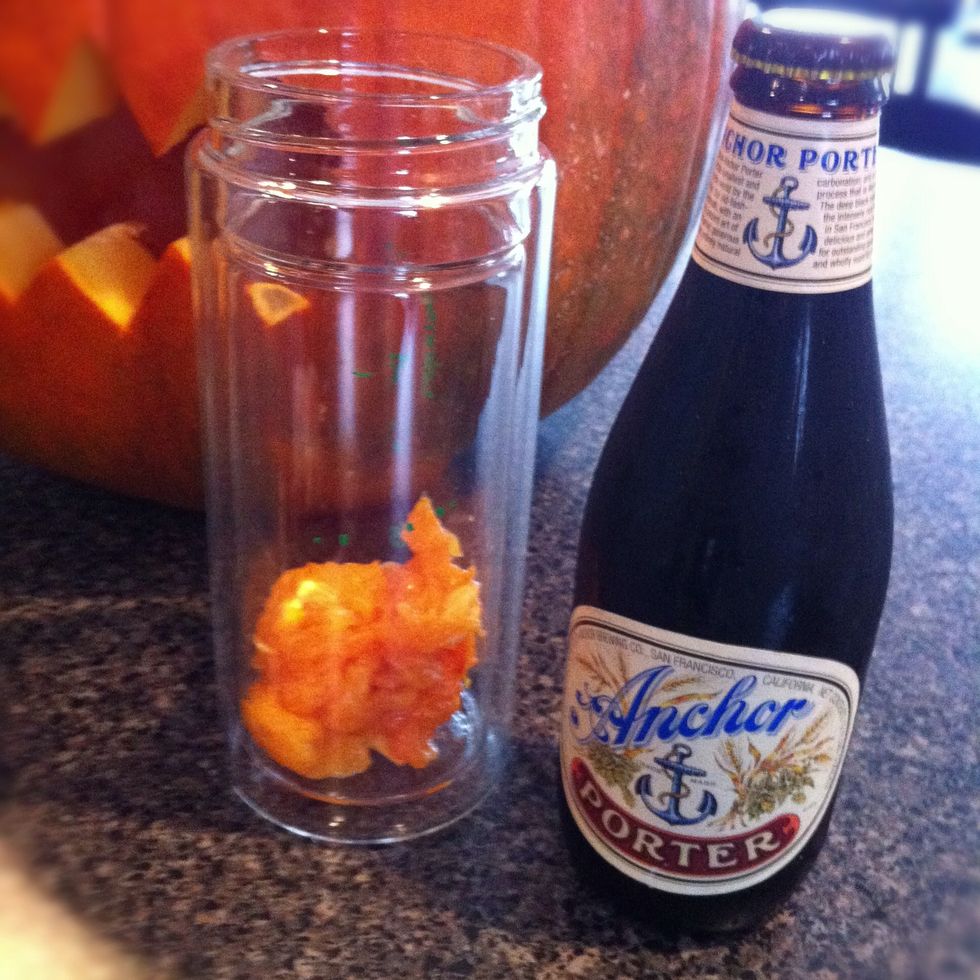 Grab your favorite porter.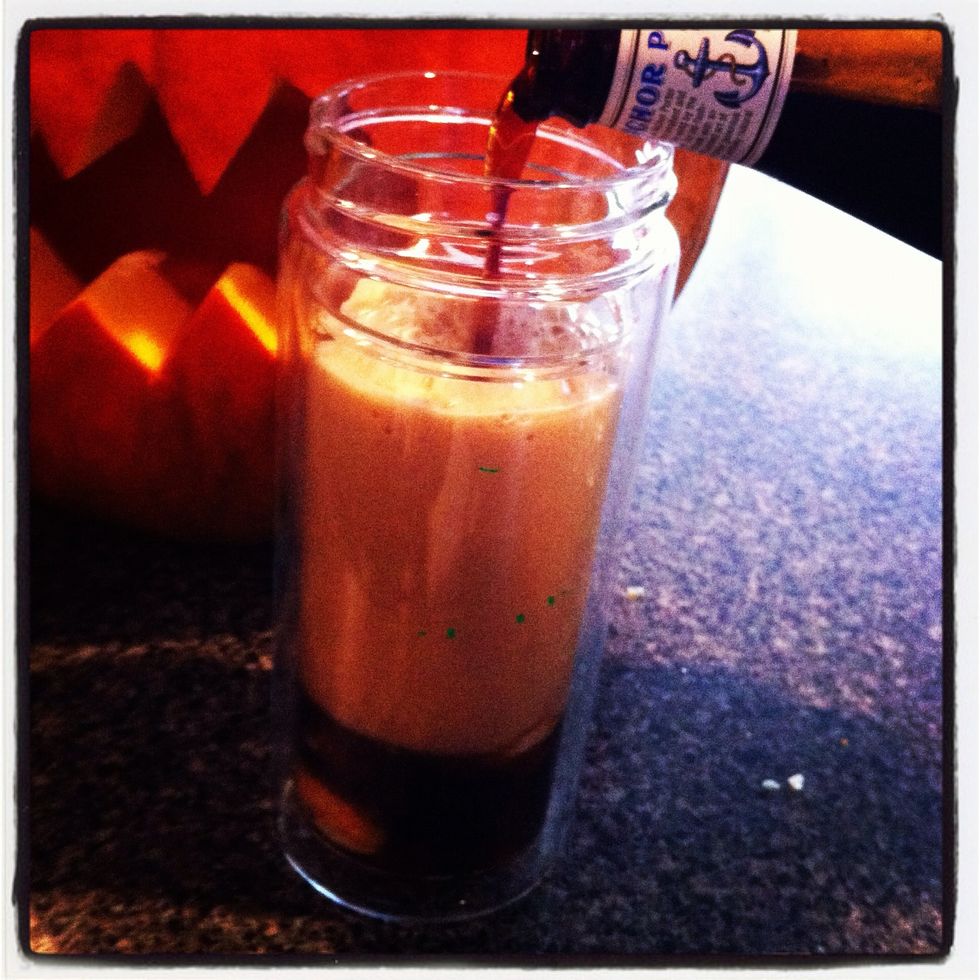 Slowly poor in the beer until full.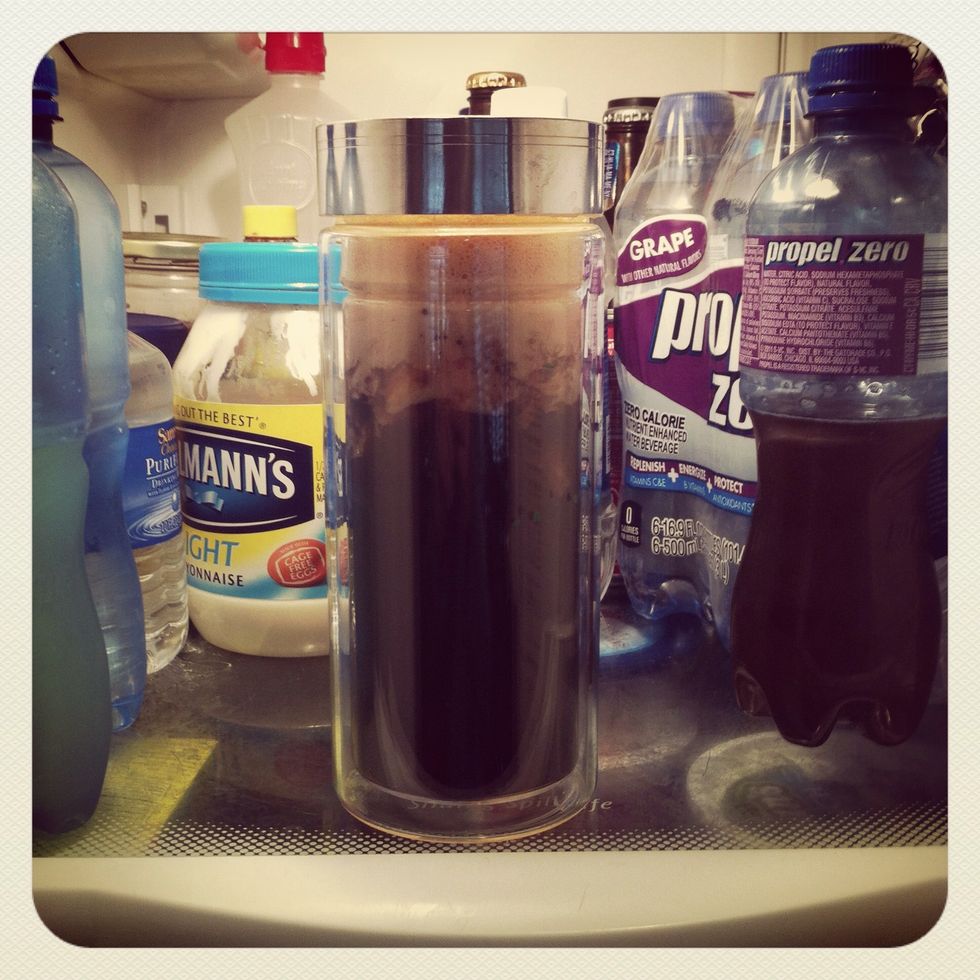 Cap it and put in the fridge.
Take out of fridge after 10 minutes.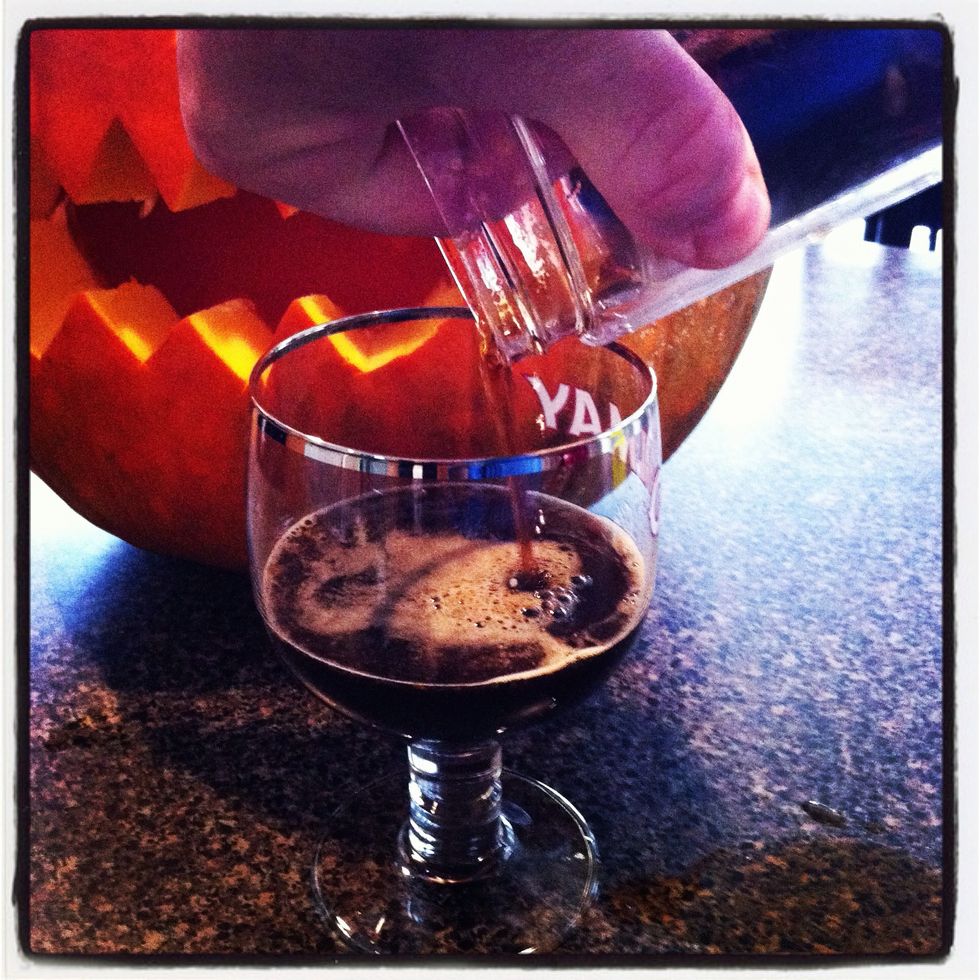 Strain beer into glass.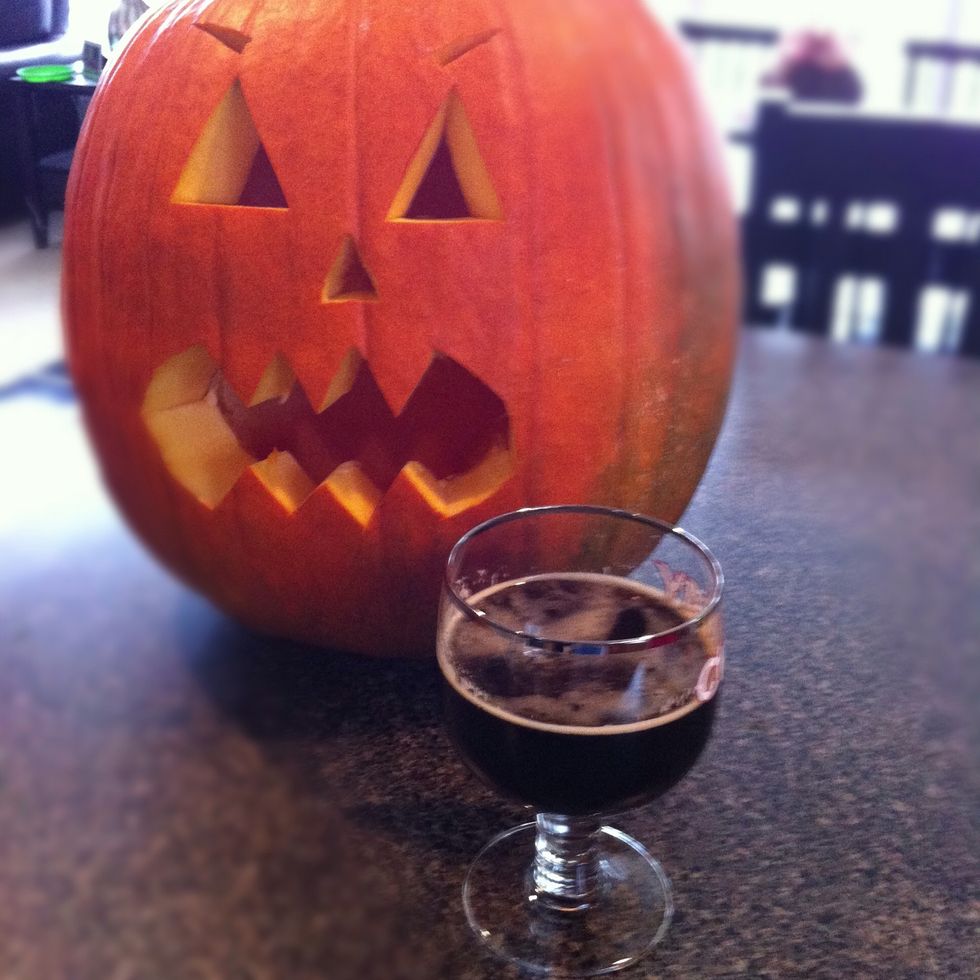 You now have a homemade Pumpkin Porter.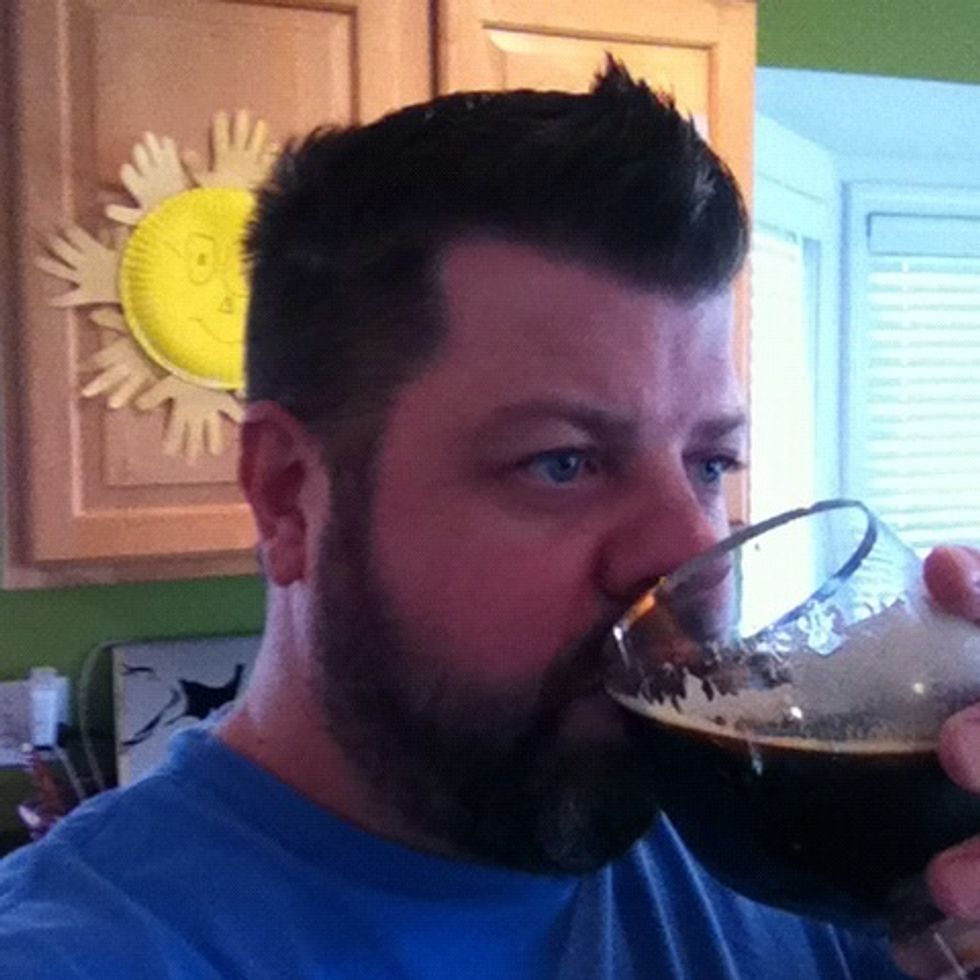 Enjoy. Cheers!
Pumpkin
Porter
Dogfish Head Randall Jr. Beer Infuser